Qatar - MENASA 2022
11th edition of Years of Culture
The 11th Edition of Years of Culture, Qatar-MENASA 2022 delivered a rich programme of experiences, exhibitions and events showcasing a variety of cultures from across the Middle East, North Africa and South Asia (MENASA). 2022 also marked a decade of the Years of Culture initiative, with celebrations in honour of the 10th anniversary.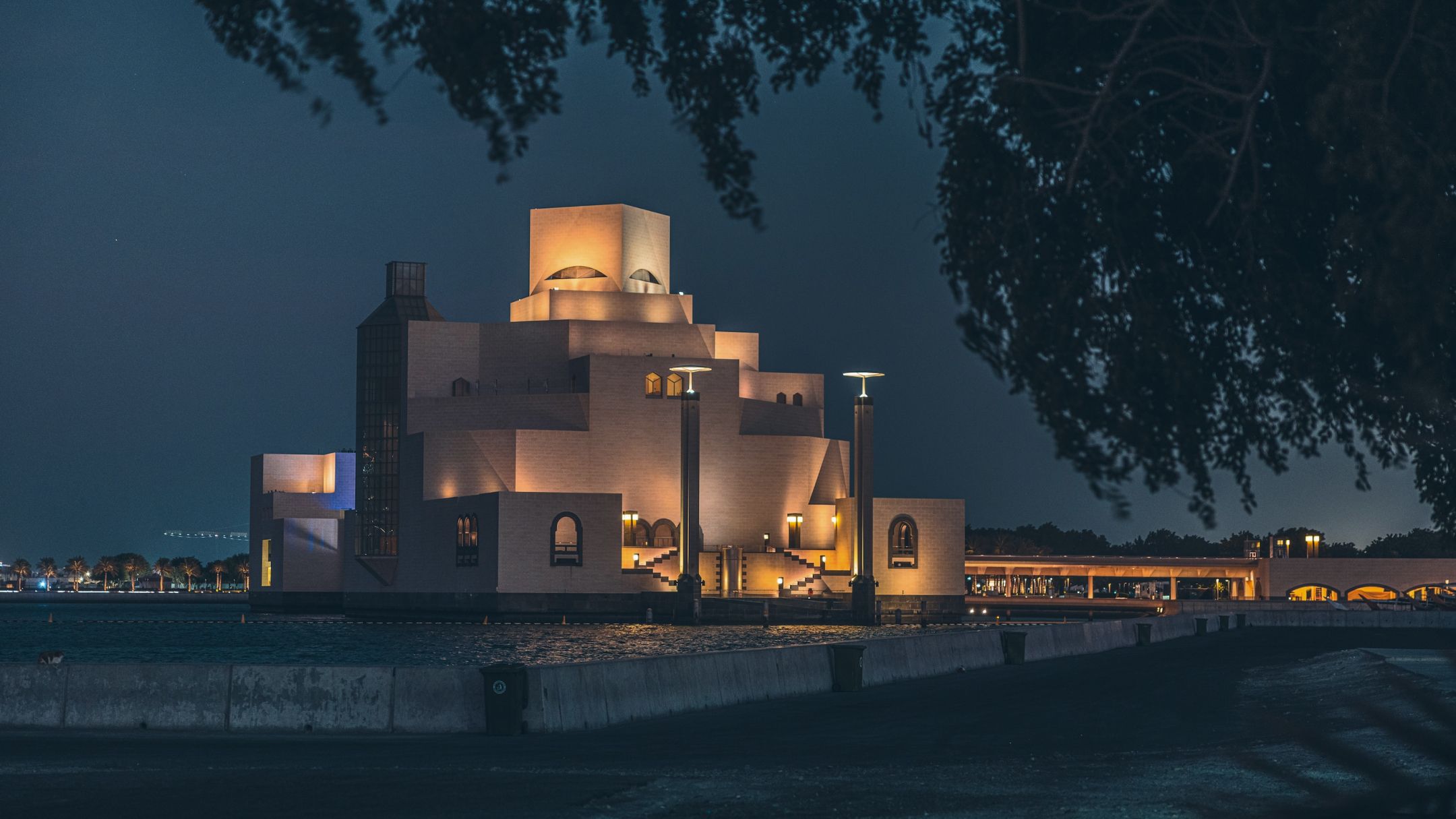 Deepening understanding between nations and their people.
In 2022, the Qatar-MENASA Year of Culture celebrated, for the first time, a whole region. An ambitious and inspiring cultural exchange took place with countries and communities from Afghanistan, Algeria, Bangladesh, Bahrain, Bhutan, Egypt, India, Iraq, Iran, Jordan, Kuwait, Lebanon, Libya, Maldives, Morocco, Nepal, Oman, Pakistan, Palestine, Saudi Arabia, Sudan, Sri Lanka, Turkey, Tunisia, United Arab Emirates and Yemen.
An outstanding opening ceremony was held in the courtyard at Fire Station in Doha, featuring performances by renowned Qatari composer, singer and songwriter Dana Al Fardan and appetisers created by award-winning Palestinian chef Sami Tamimi.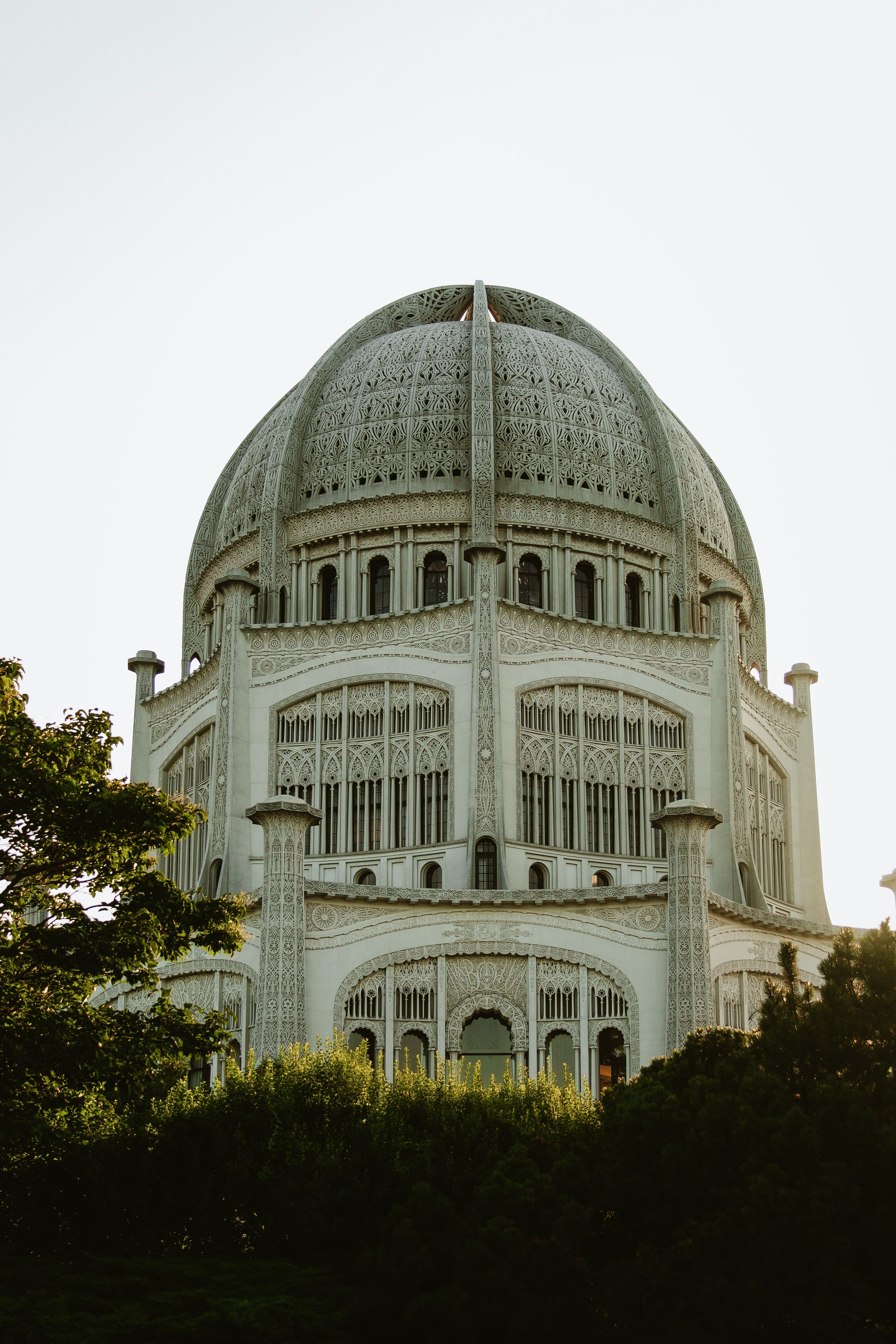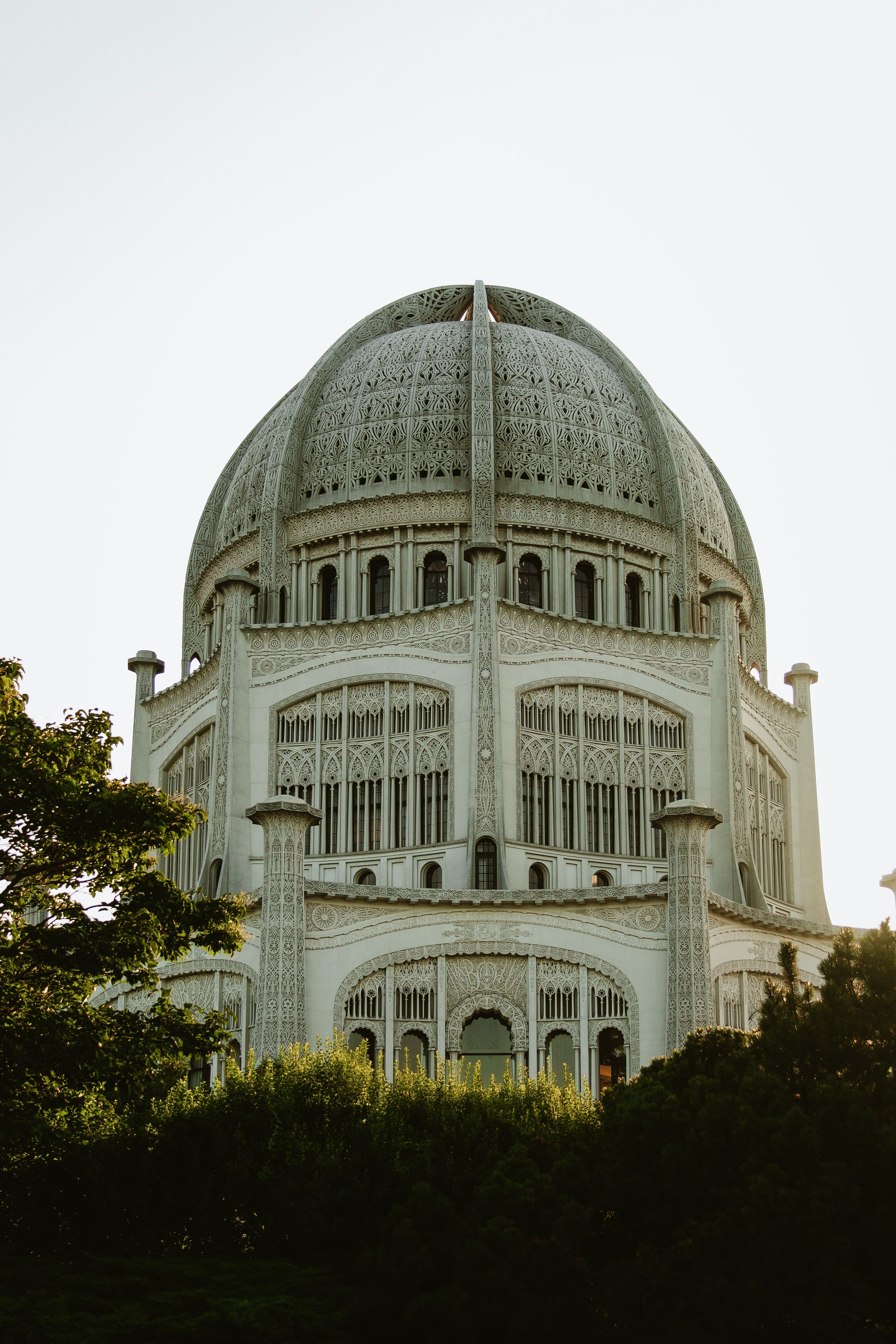 The 2022 Years of Culture programme brought a remarkable variety of cultural events and experiences to Qatar from across the MENASA region. Highlights from the programme included the Turkish Shadow Puppets Show, Indian Community Festival at Museum of Islamic Art Park, a Yemeni traditional fashion showcase at the National Museum of Qatar and a celebration of Sri Lankan culture at Education City, among many others.
Qatar-MENASA 2022 also highlighted homegrown talents through events and exhibitions in Qatar, from renowned Qatari artists and designers working in sustainability to talented filmmakers, photographers and more. Qatar Museums hosted exhibitions by leading international artists including Pipilotti Rist, installed new public artworks and welcomed leading experts to give talks in Doha.
This landmark year for Qatar, hosts of the FIFA World Cup 2022™, saw the opening of new museums and public spaces in Doha, such as the 3-2-1 Qatar and Olympic Sports Museum and the Flag Plaza, which was inaugurated with a vibrant 10-day cultural festival.
Together we also celebrated the legacies of Years of Culture gone by, including Qatar-France 2020, with The Aubusson Tapestry Project; a collaboration between Qatari artist Bouthayna Al Muftah and a 600-year-old French institution, Aubusson Tapestry.
2022 also represented important occasions such as the 50th anniversary of diplomatic relations between Qatar and Japan, which was marked with an exchange between artists Hayaki Nishigaki and Yousef Ahmad, and the popular Manga Style! Competition, open to the public. A private networking event was also held in Doha to commemorate the 50th anniversary of diplomatic relations between the State of Qatar and the USA.
The Qatar-MENASA 2022 Year of Culture culminated in a spectacular ceremony at the National Museum of Qatar, which included the world premiere of The Desert Rose symphony, composed for the occasion by Malek Jandali and performed by the Qatar Philharmonic Orchestra.
10th Anniversary Ceremony VIP Event
/editions/qatar-menasa/events/10th-anniversary-ceremony-vip-event-by-invitation-only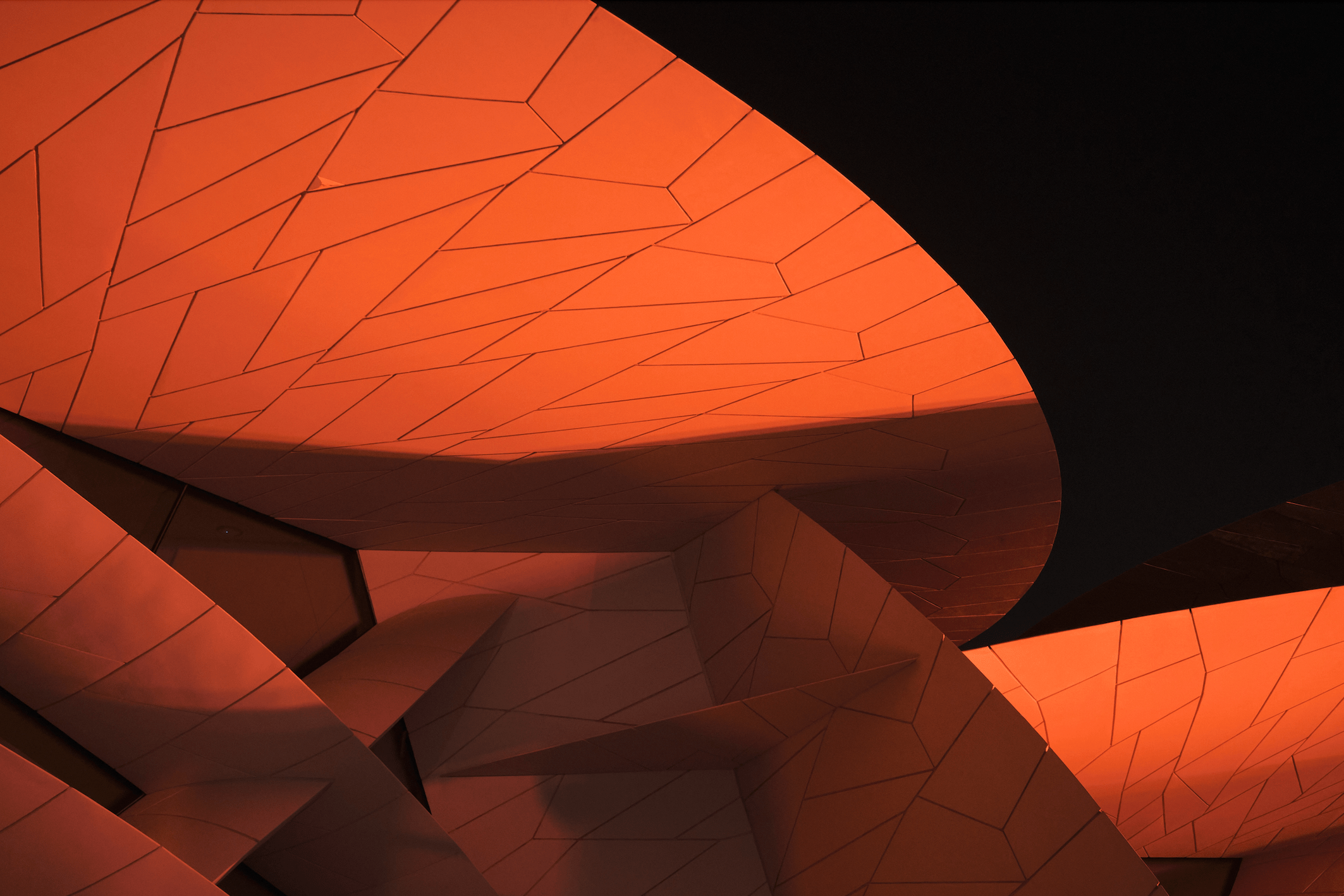 A Year of Cultural Experiences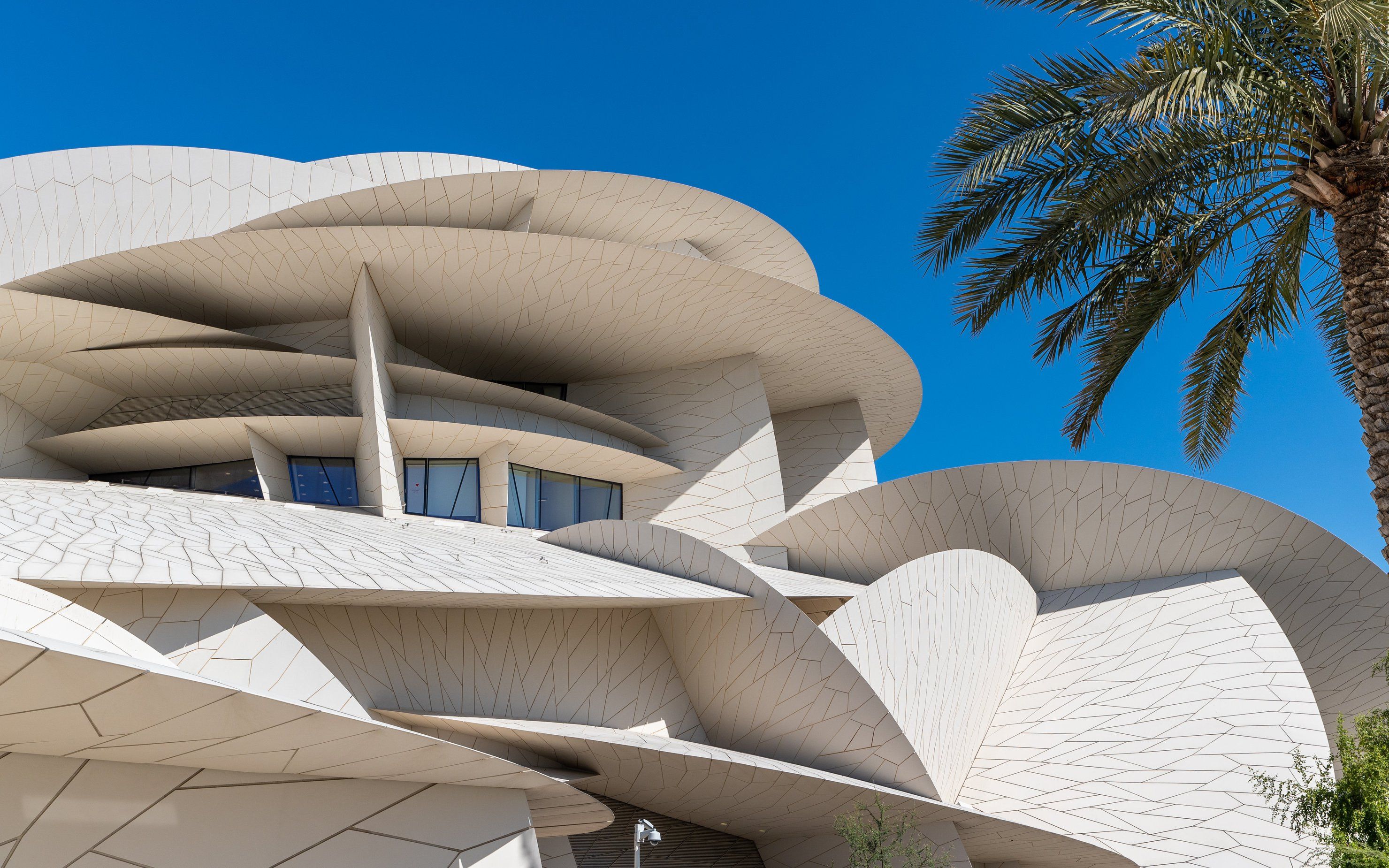 Qatar Museums Announces Activities During August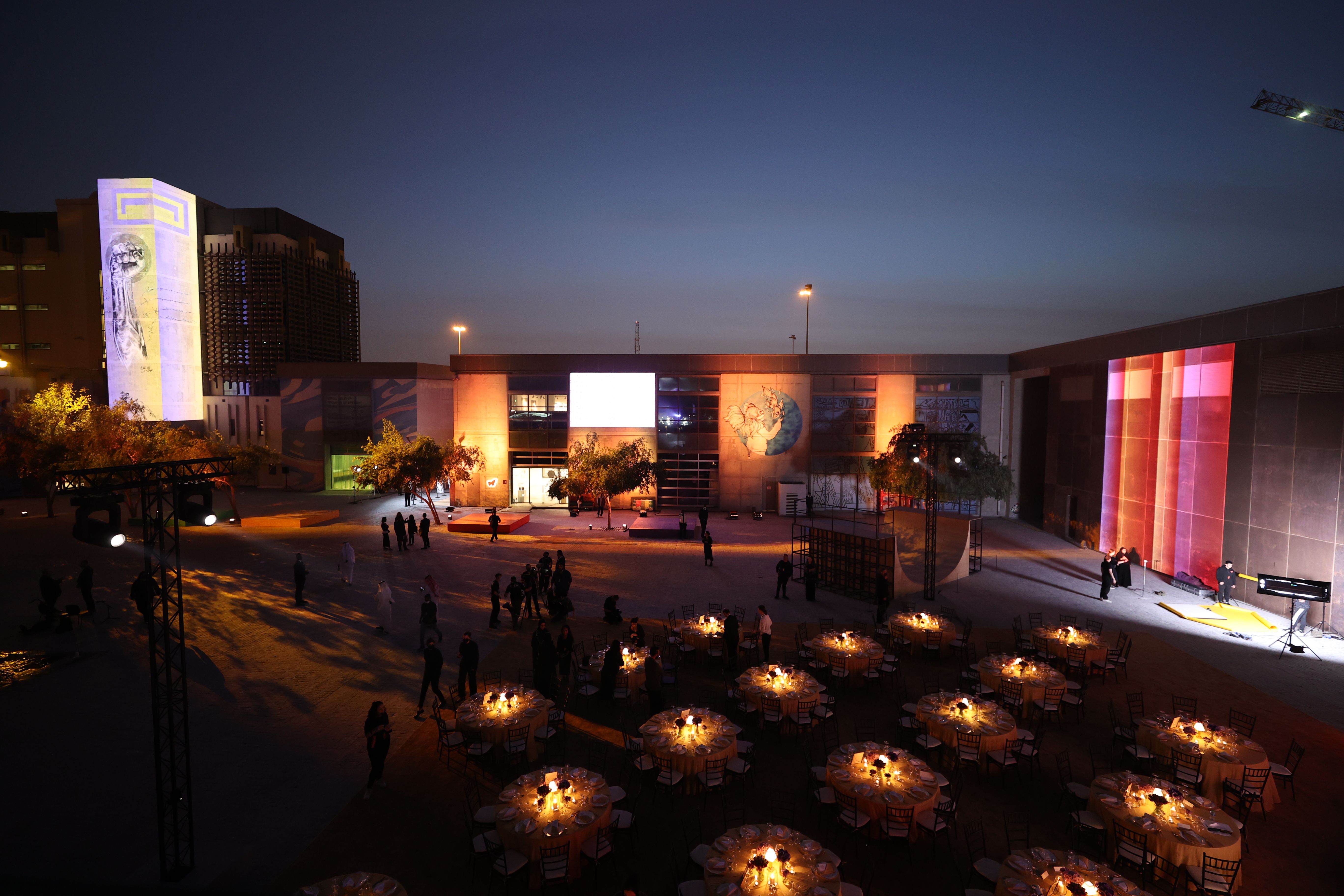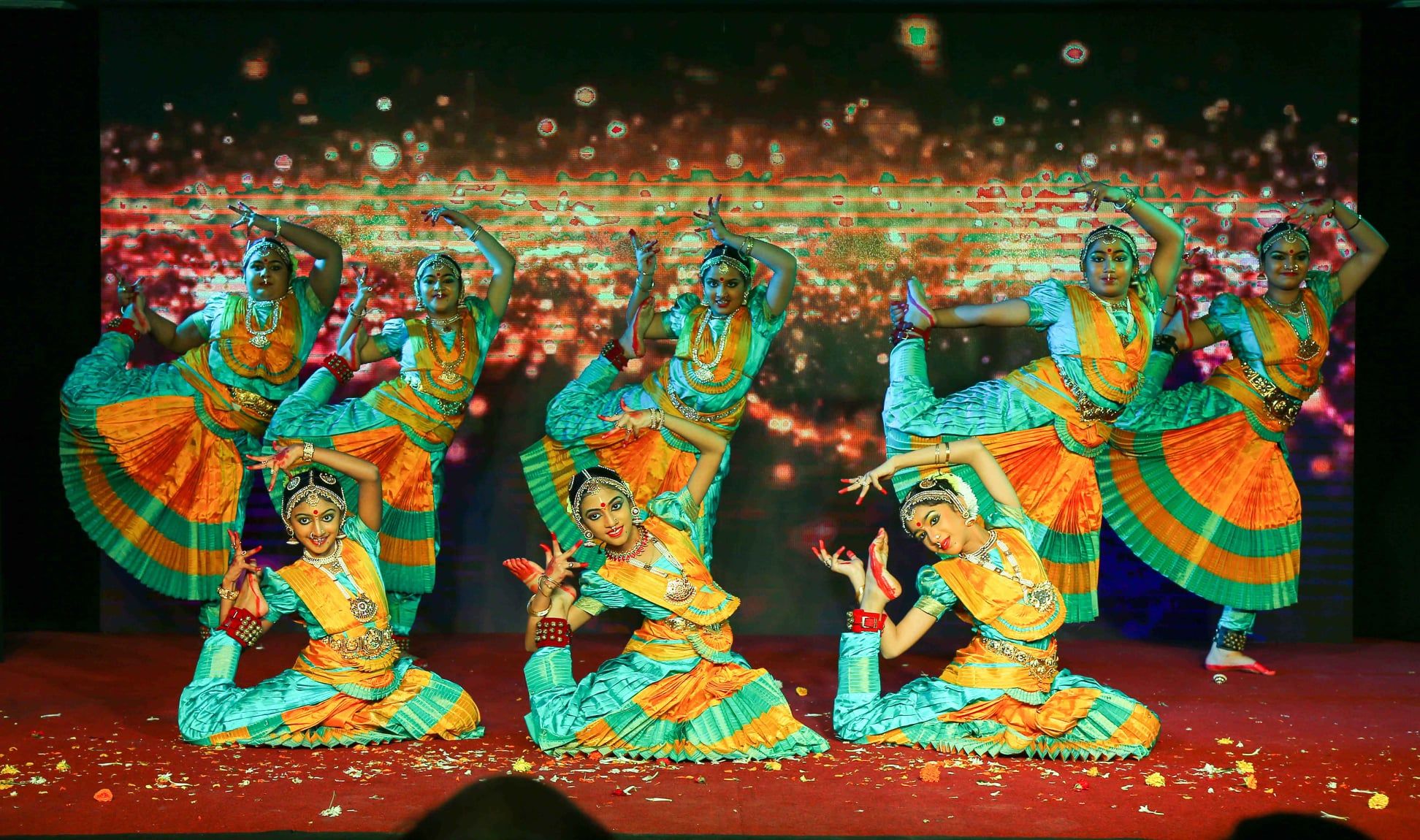 Passage to India
2022/03/24
Museum of Islamic Art (MIA) Park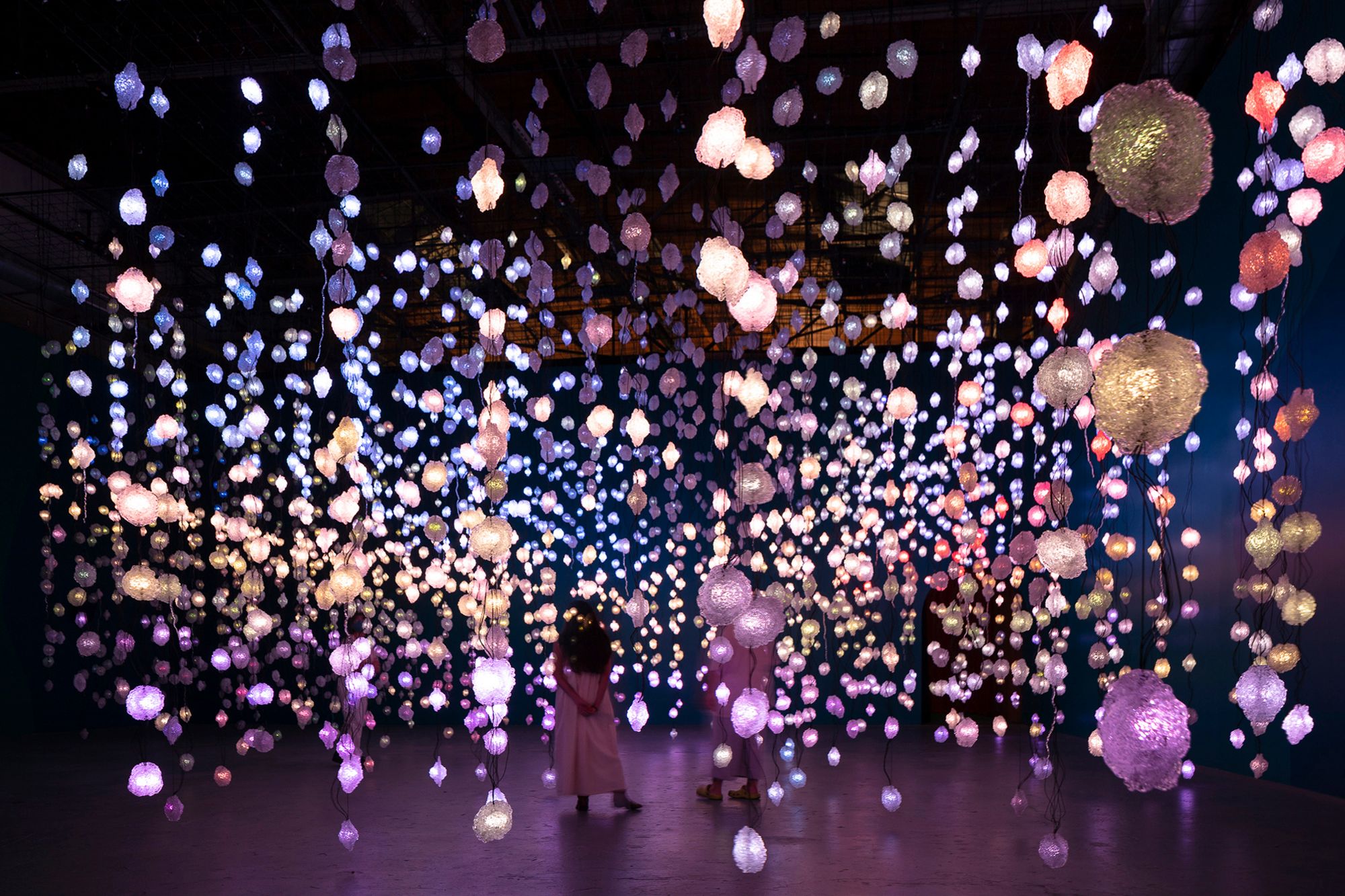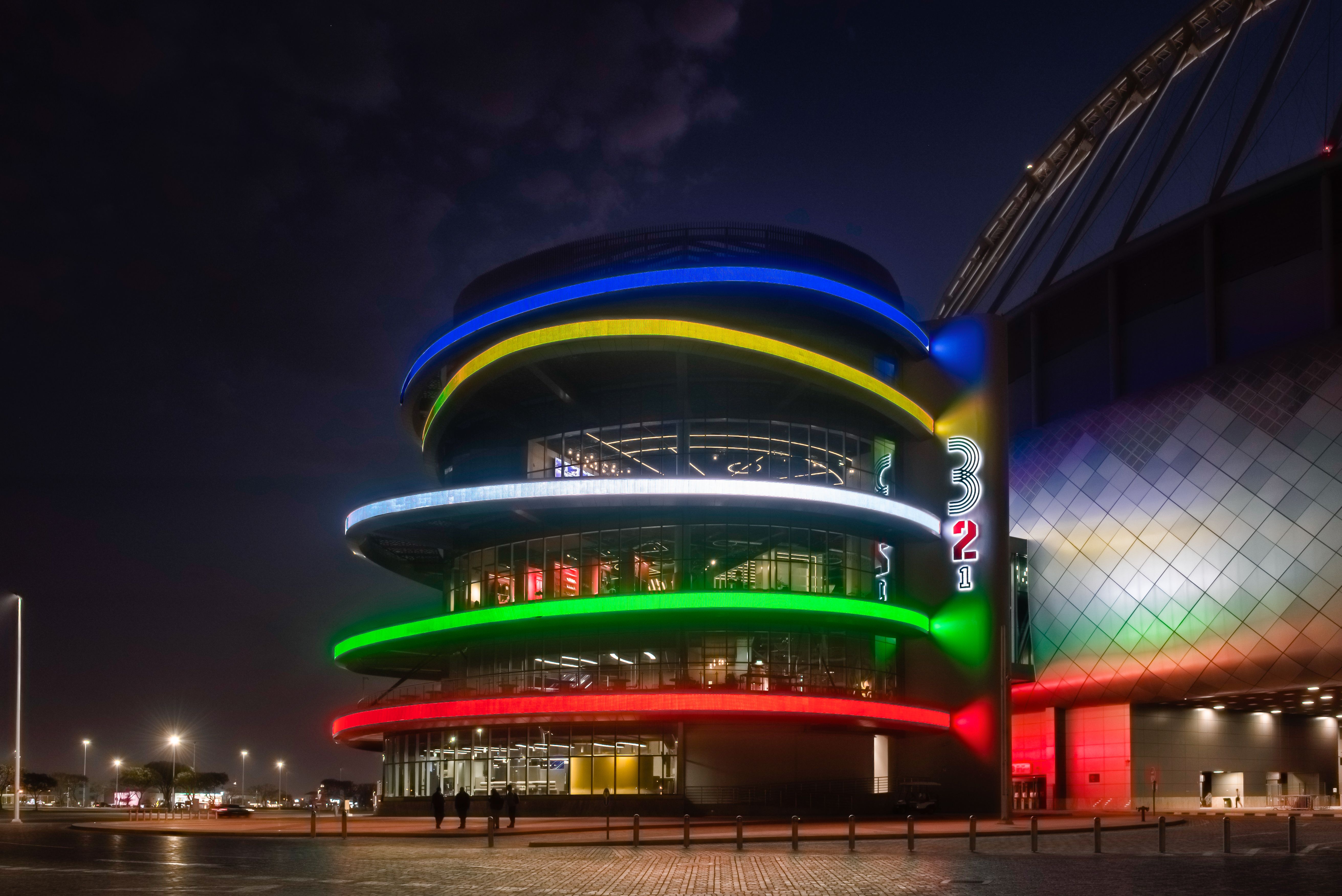 Opening of 3-2-1 Qatar and Olympic Sports Museum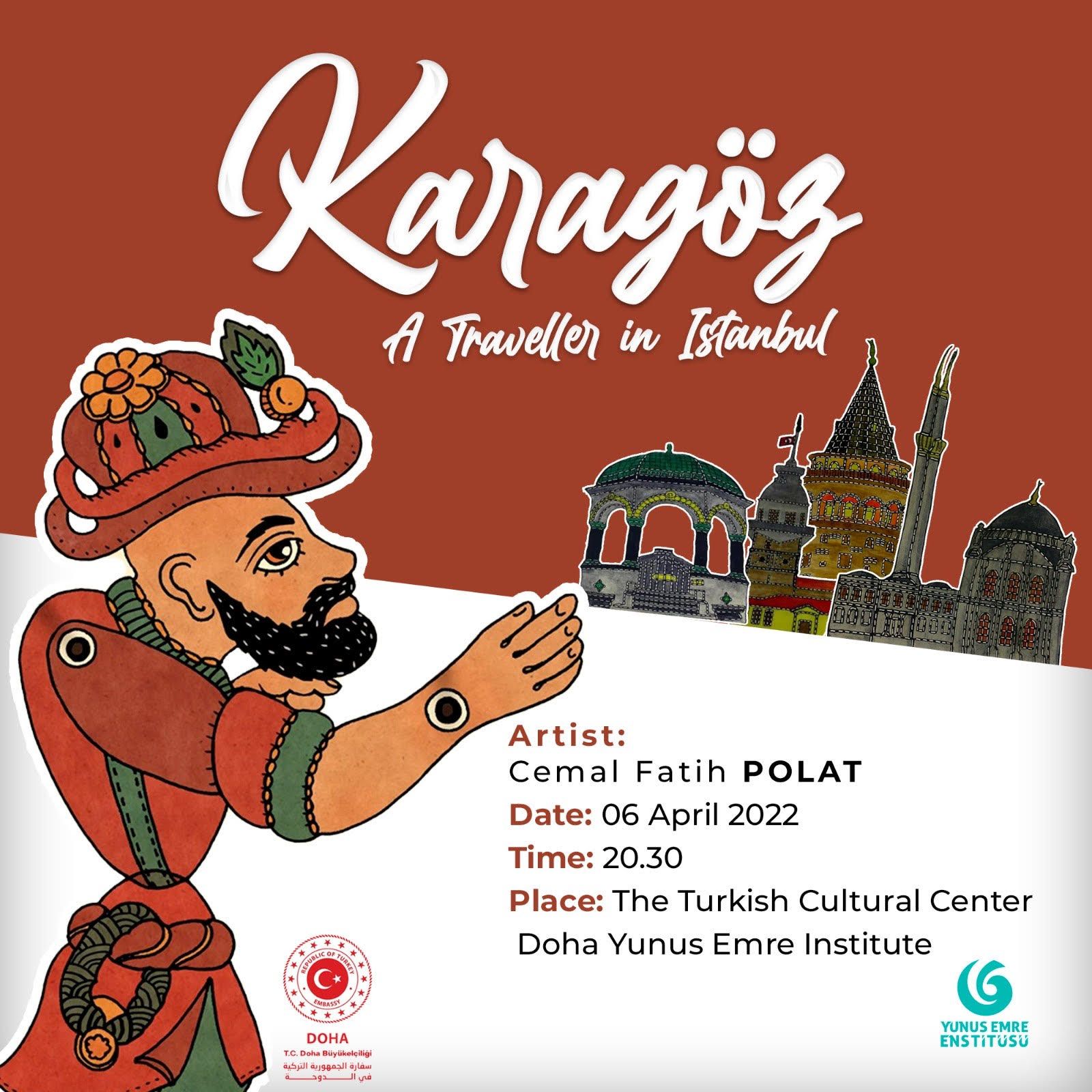 The Turkish Shadow Puppets Show Karagöz and Hacivat
2022/04/06
Doha Yunus Emre Turkish Cultural Centre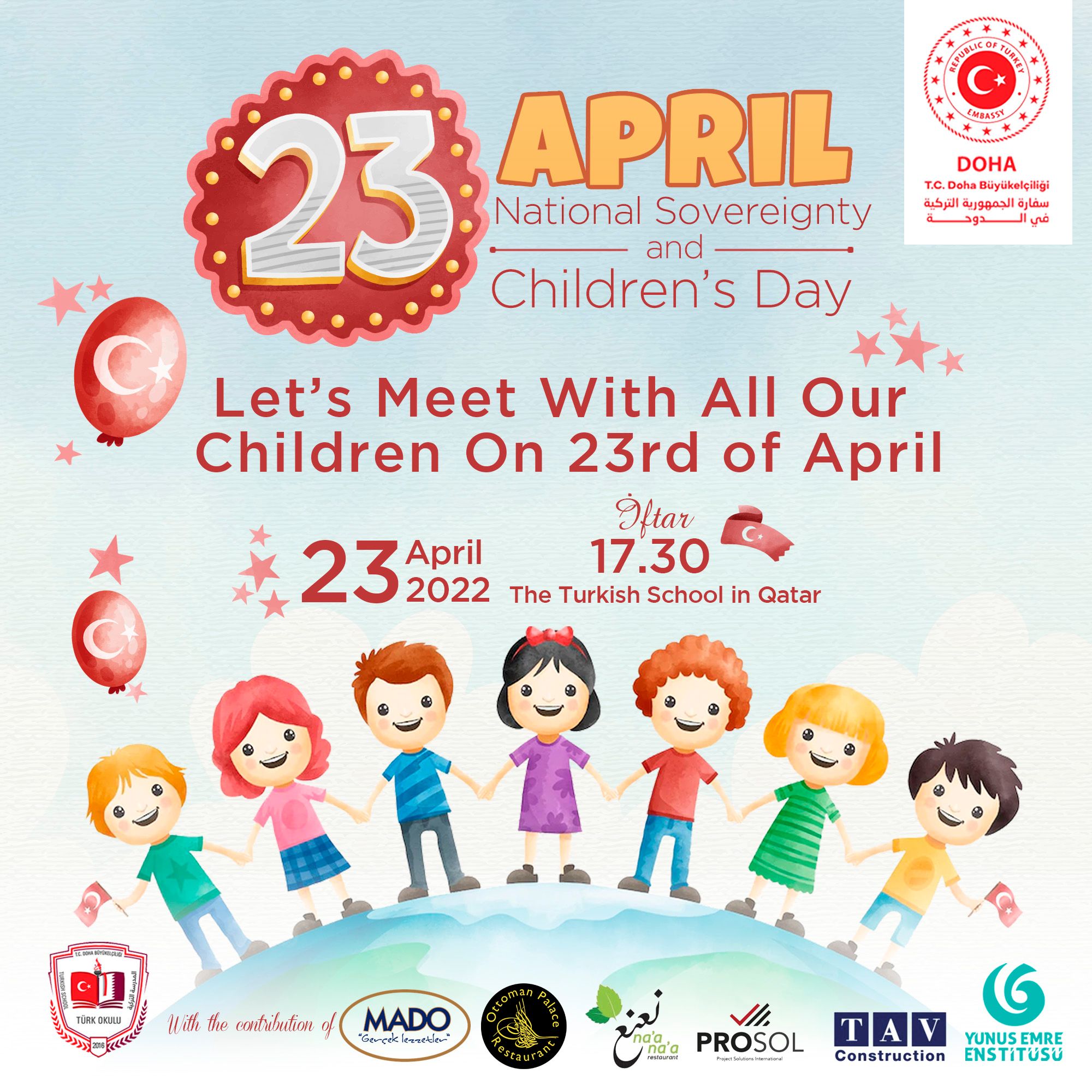 National Sovereignty and Children's Day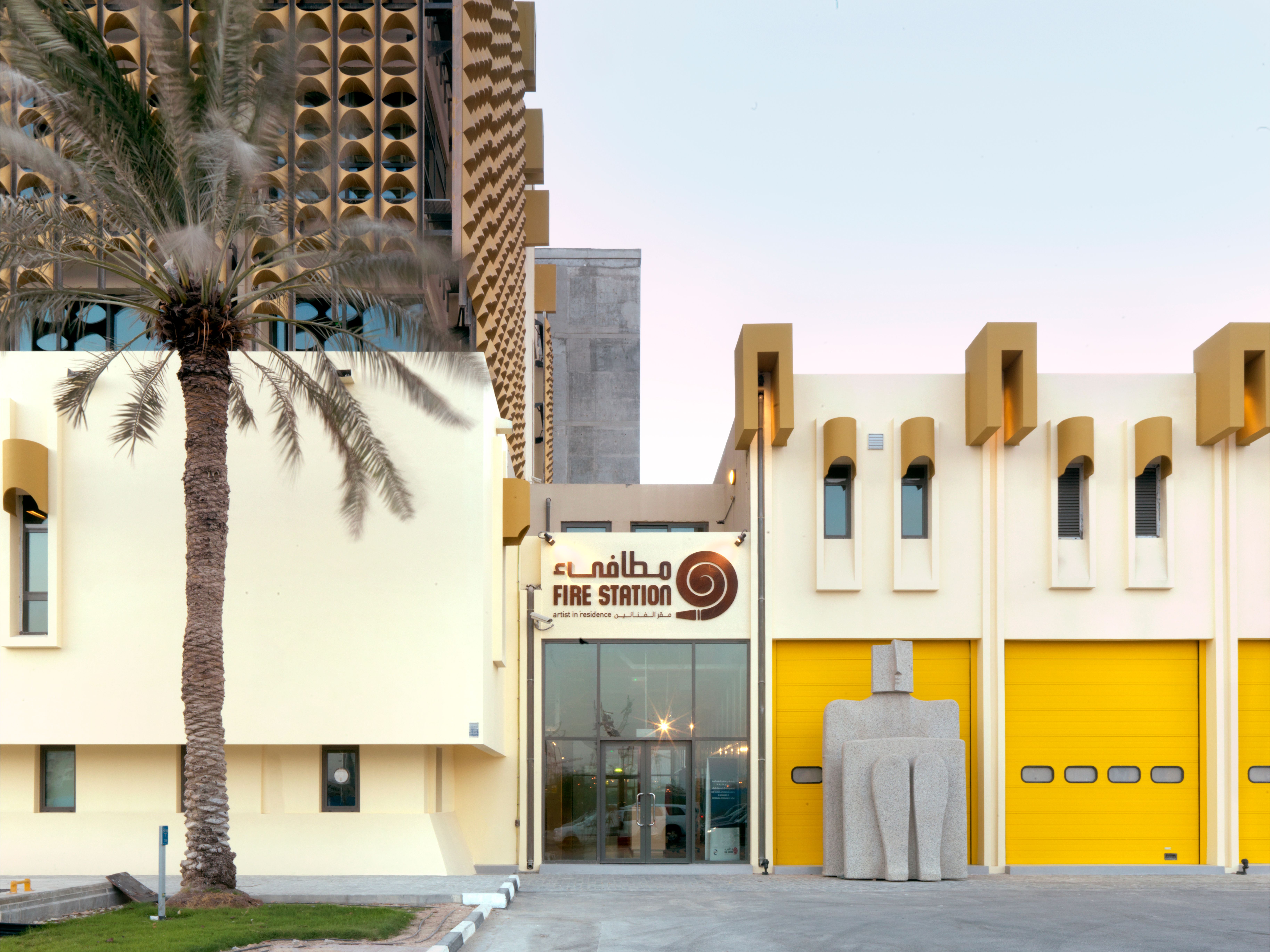 Open Call: Curator in Residence
2022/04/29
Fire Station x Years of Culture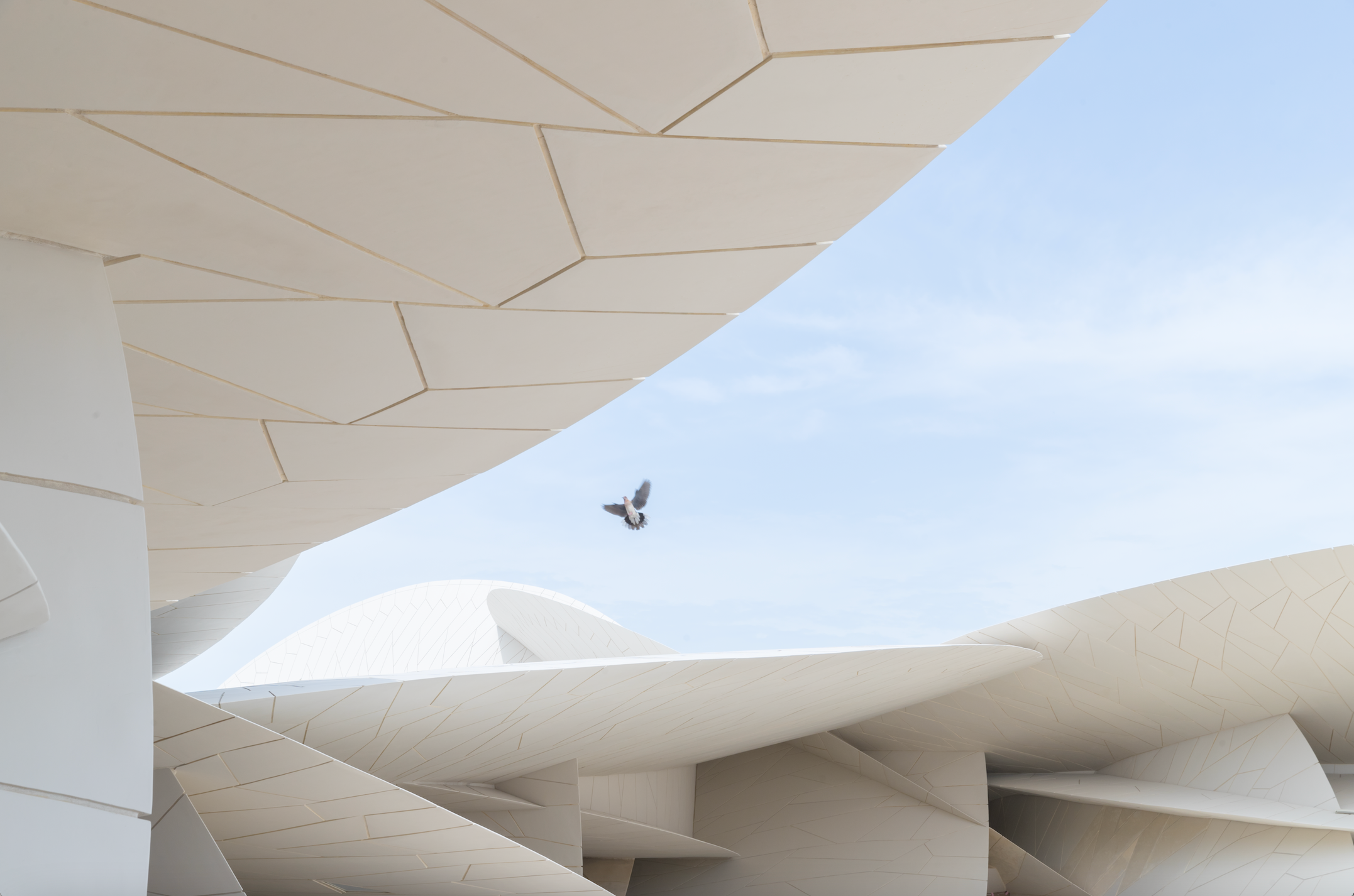 NMoQ first museum in Qatar and Middle East to be Awarded Green Key Certification for Sustainability
2022/05/17
The National Museum of Qatar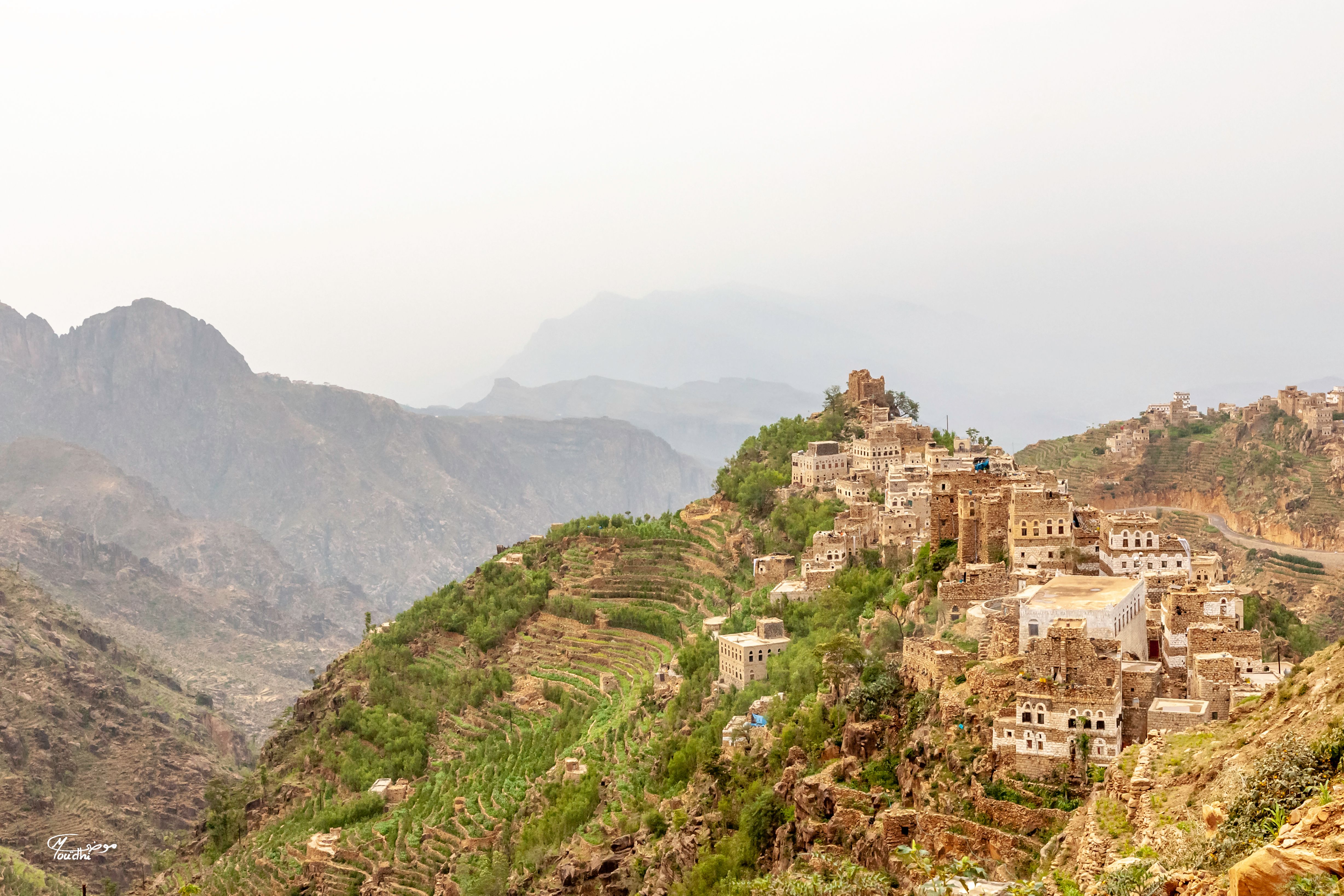 Celebrating the National Day of Yemen
"Jordan, History of the Civilization" Exhibition
2022/05/26
Building 47, Gallery 2, Katara Cultural Village
A decade goes by quickly when you're greeting the world.
2022 was the 10th Anniversary of Years of Culture. So many new ideas and collaborations have been created over the past decade from Qatar-Japan in 2012 until now. During the year of the FIFA World Cup Qatar 2022™, for the first time, we partnered with an entire region - MENASA. Here's to many more years of connecting with old friends and friends to be.