 Qatar - Germany 2017
6th edition of Years of Culture
This Year of Culture represented a meeting point for two distinct cultures, uniting Qatar and Germany through a curated events programme celebrating the best of both nations and fostering a legacy of lasting partnership.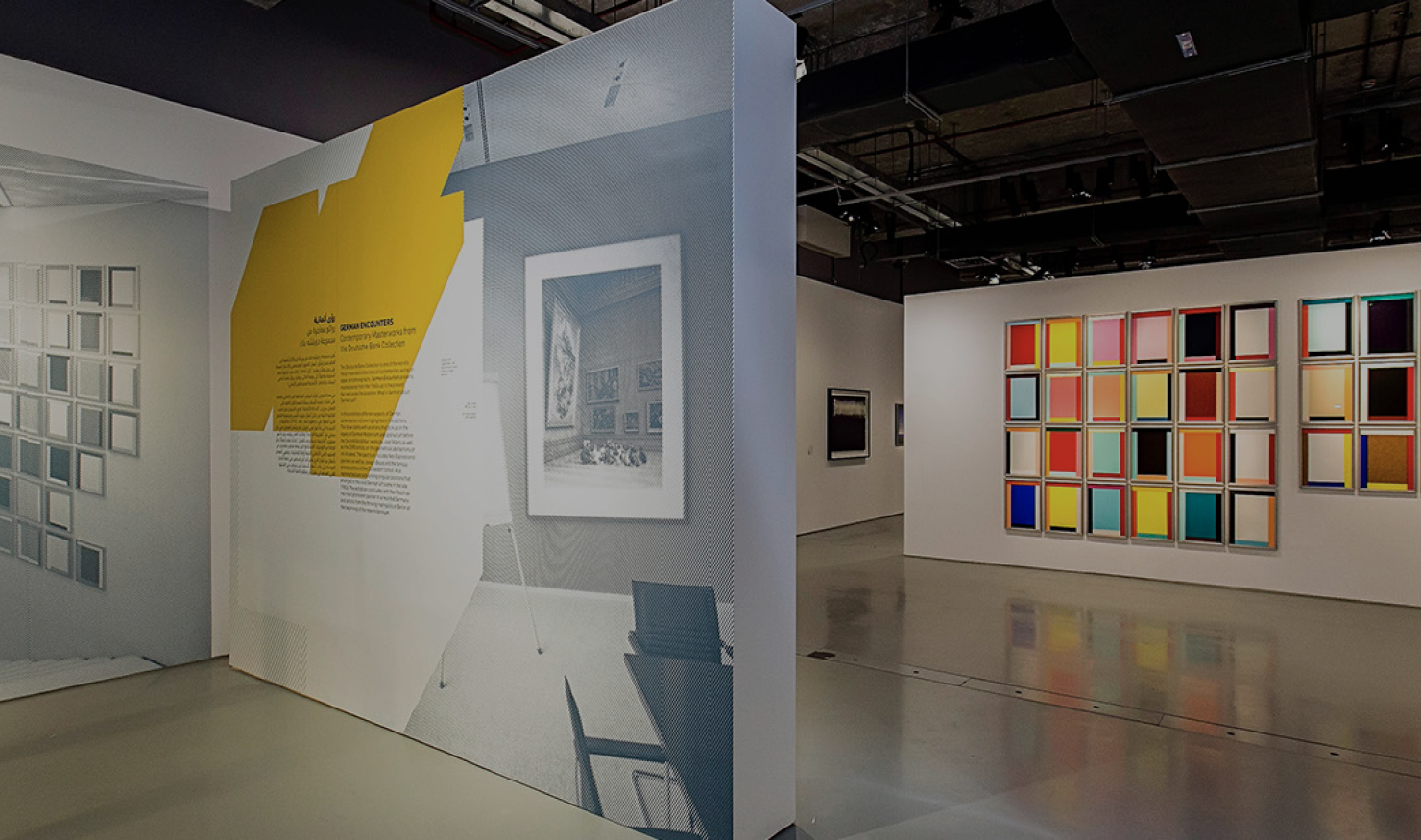 Celebrating Friendship, Innovation In Arts, Sport, And Culture
Qatar - Germany 2017 was a year of cultural collaboration that explored the numerous shared interests and contrasts between the two nations, strengthening ties for many years to come.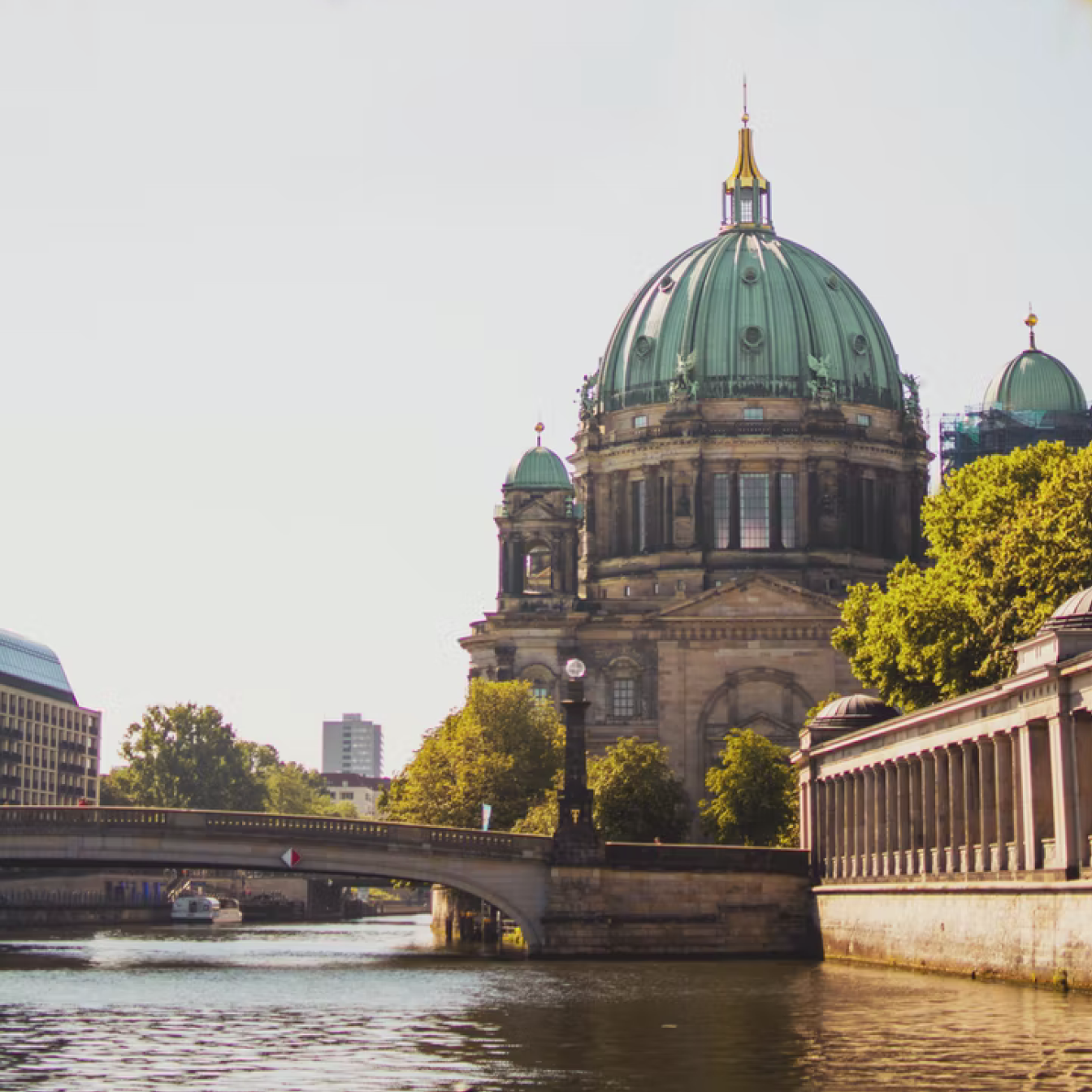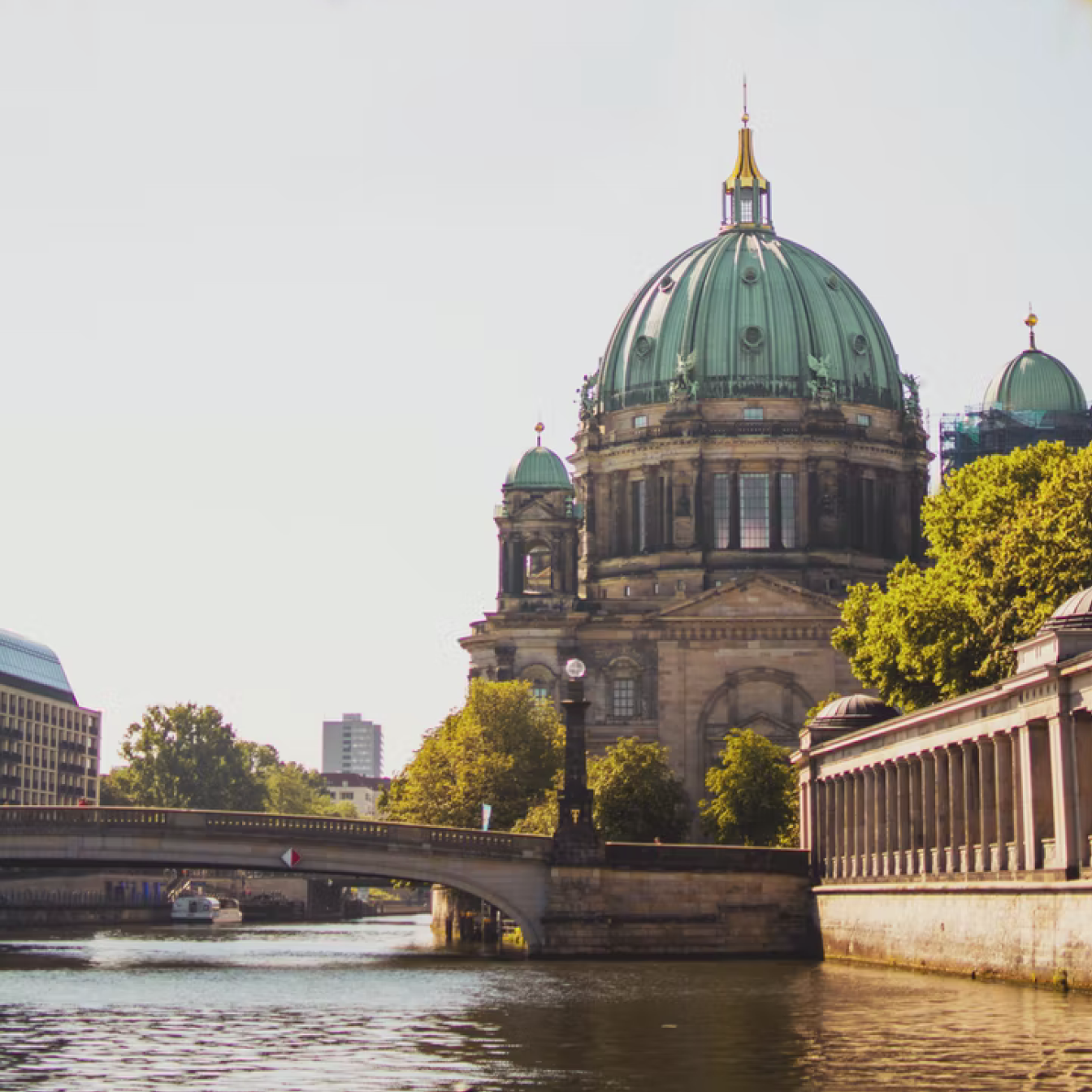 In partnership with Qatar Museums and the Qatar Philharmonic Orchestra, the 6th Year of Culture had its official opening with a concert of German and Qatari music at Katara Opera House. Working with the Doha Film lnstitute, the German Embassy and Goethe­ Institut hosted German Film Week at the Museum of Islamic Art, and the Ministry of Culture and Sports organised a German Pavilion at Doha International Book Fair This year-long joint effort between Qatar and Germany opened up fascinating discussions around many topics. On International Women's Day, Siemens Qatar hosted an event for women on the subject of "Culture and innovation". In a meeting of Football and Culture, the German Embassy, Goethe-institute and Qatar Museums organised a friendly match between two women's football teams from Germany and Qatar. Other popular highlights included the Driven by German Design exhibition at Al Riwaq Gallery and German Encounters - Contemporary Masterworks from the Deutsche Bank Collection at the Fire Station.
Qatar - Germany 2017 Opening Concert
/editions/qatar-germany/events/qatar-germany-2017-opening-concert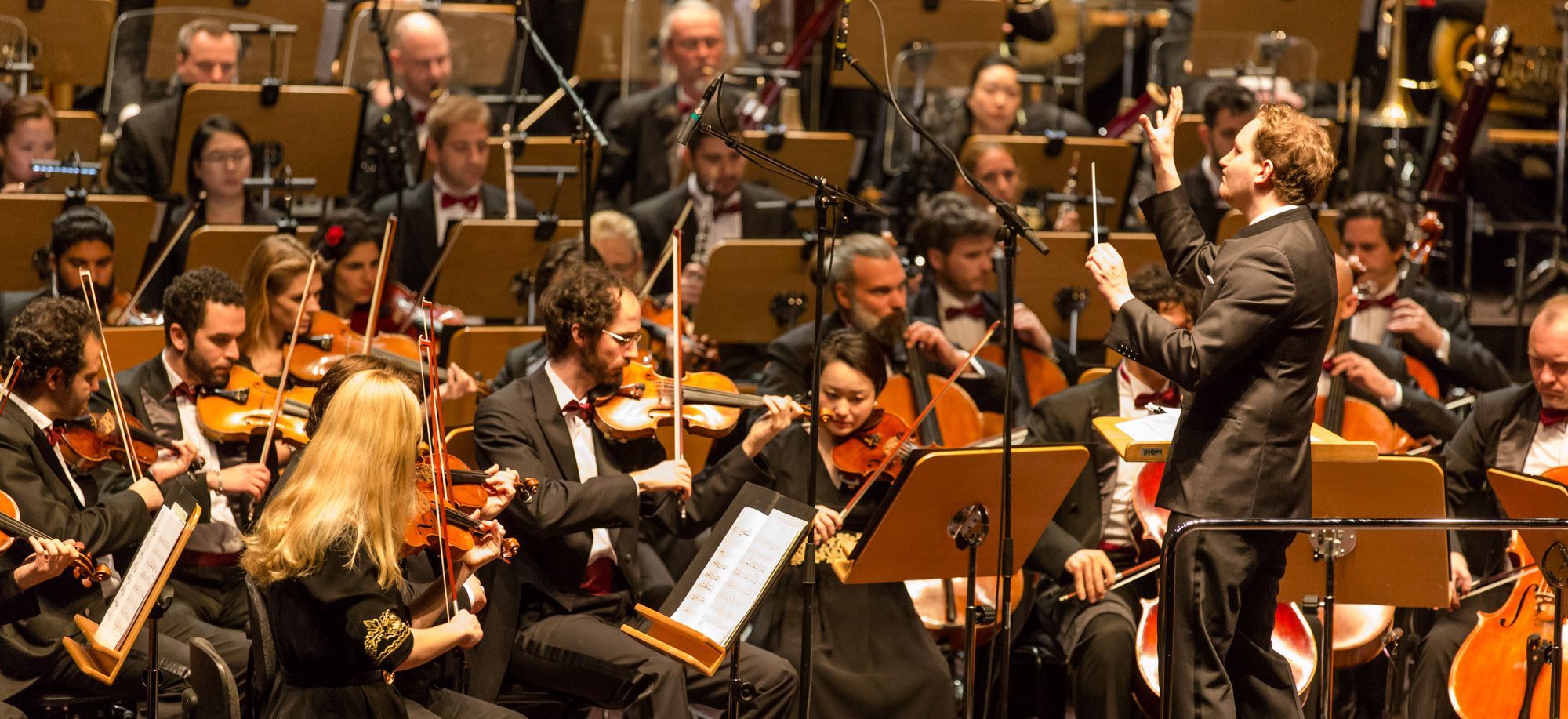 A Year of Cultural Experiences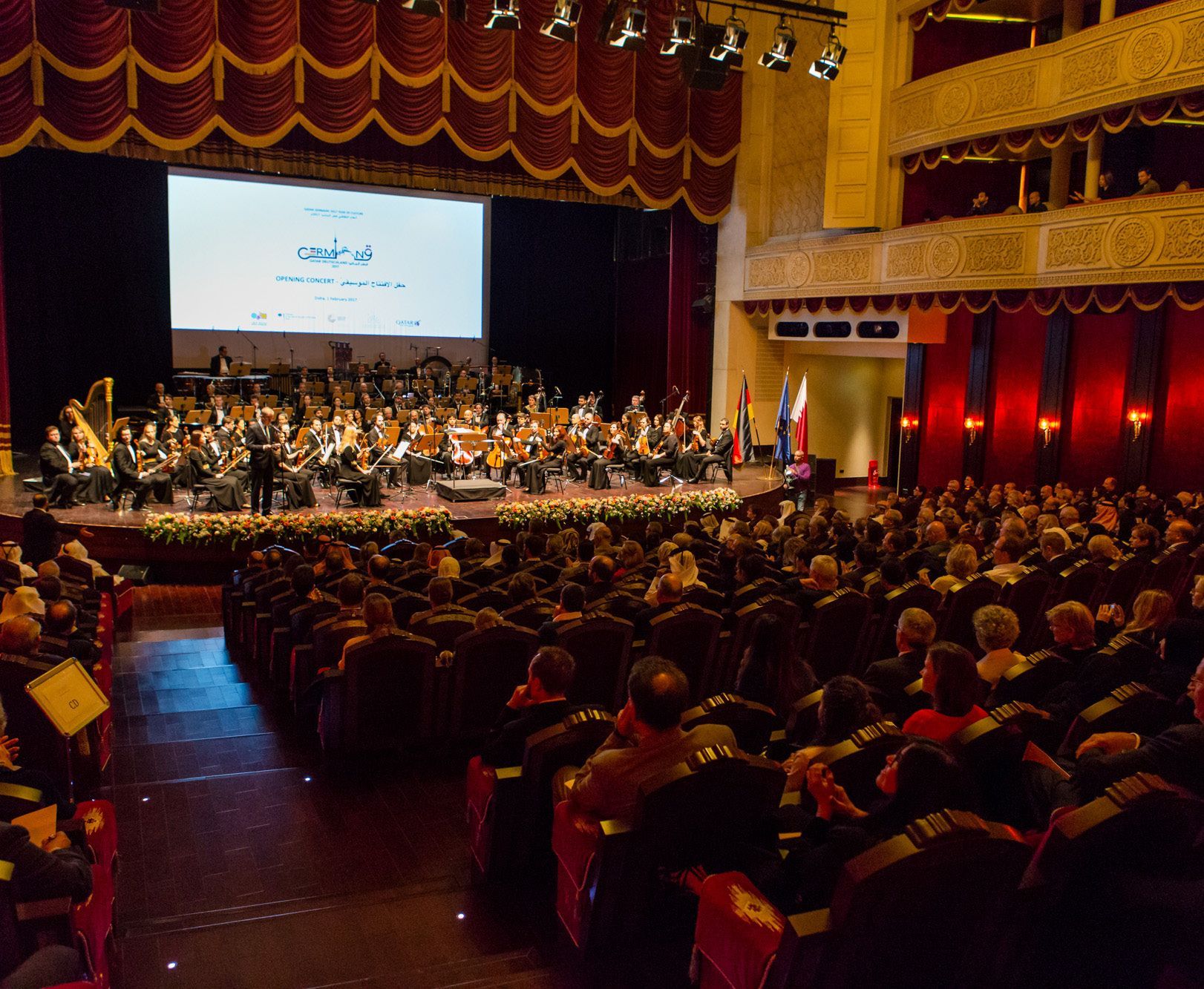 Qatar - Germany 2017 Opening Concert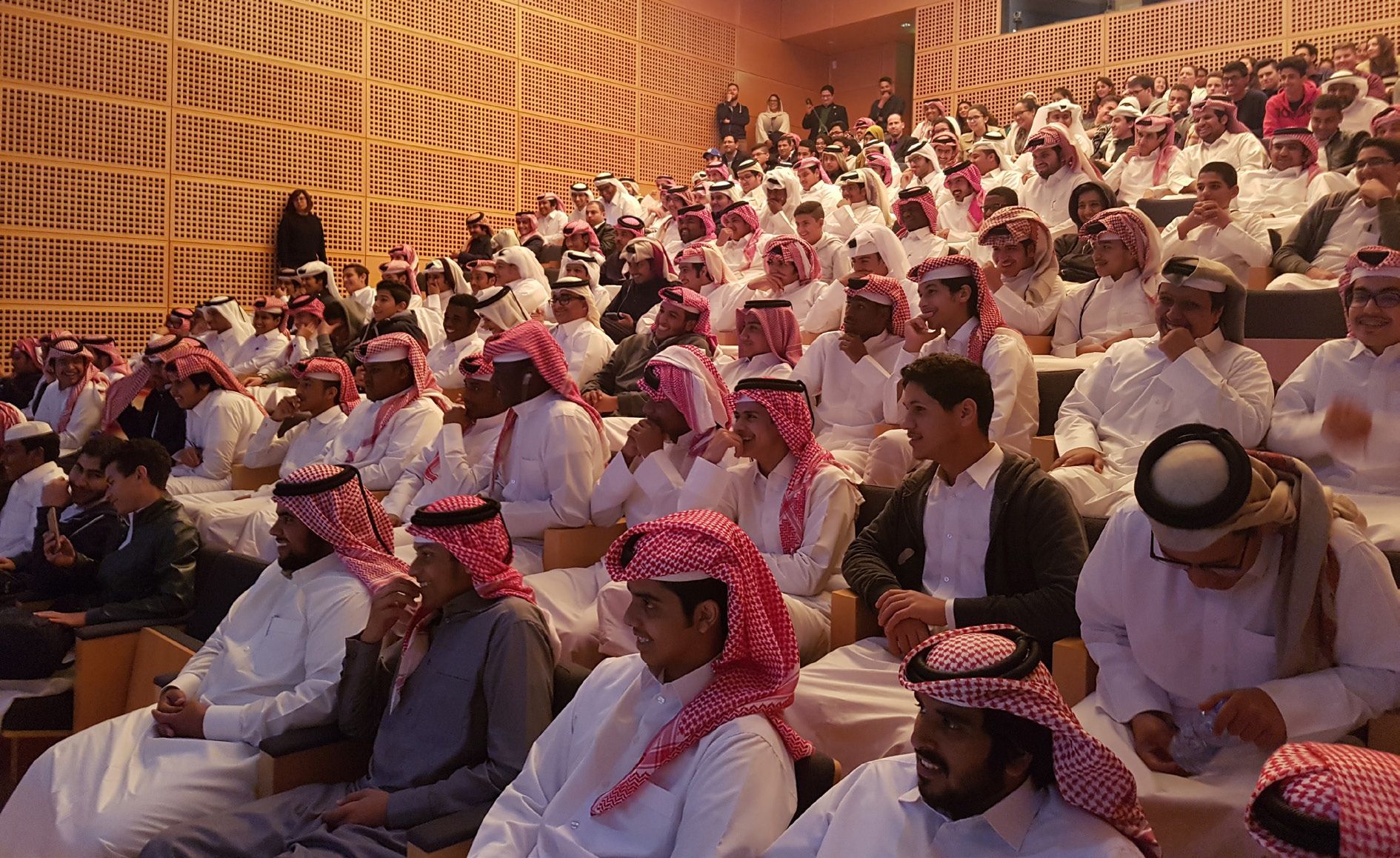 German Film Week
Museum of Islamic Art (MIA)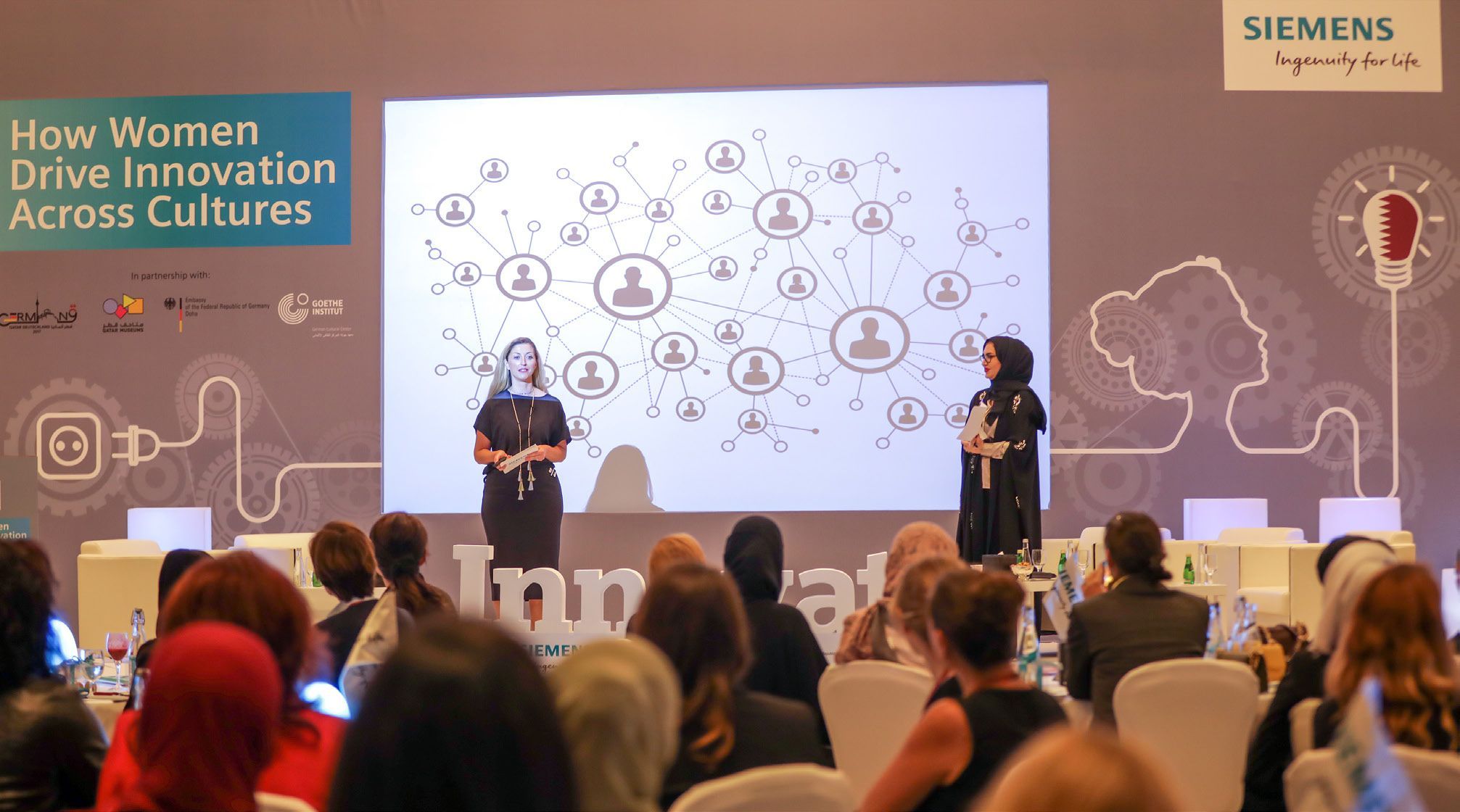 How Women Drive Innovation Across Culture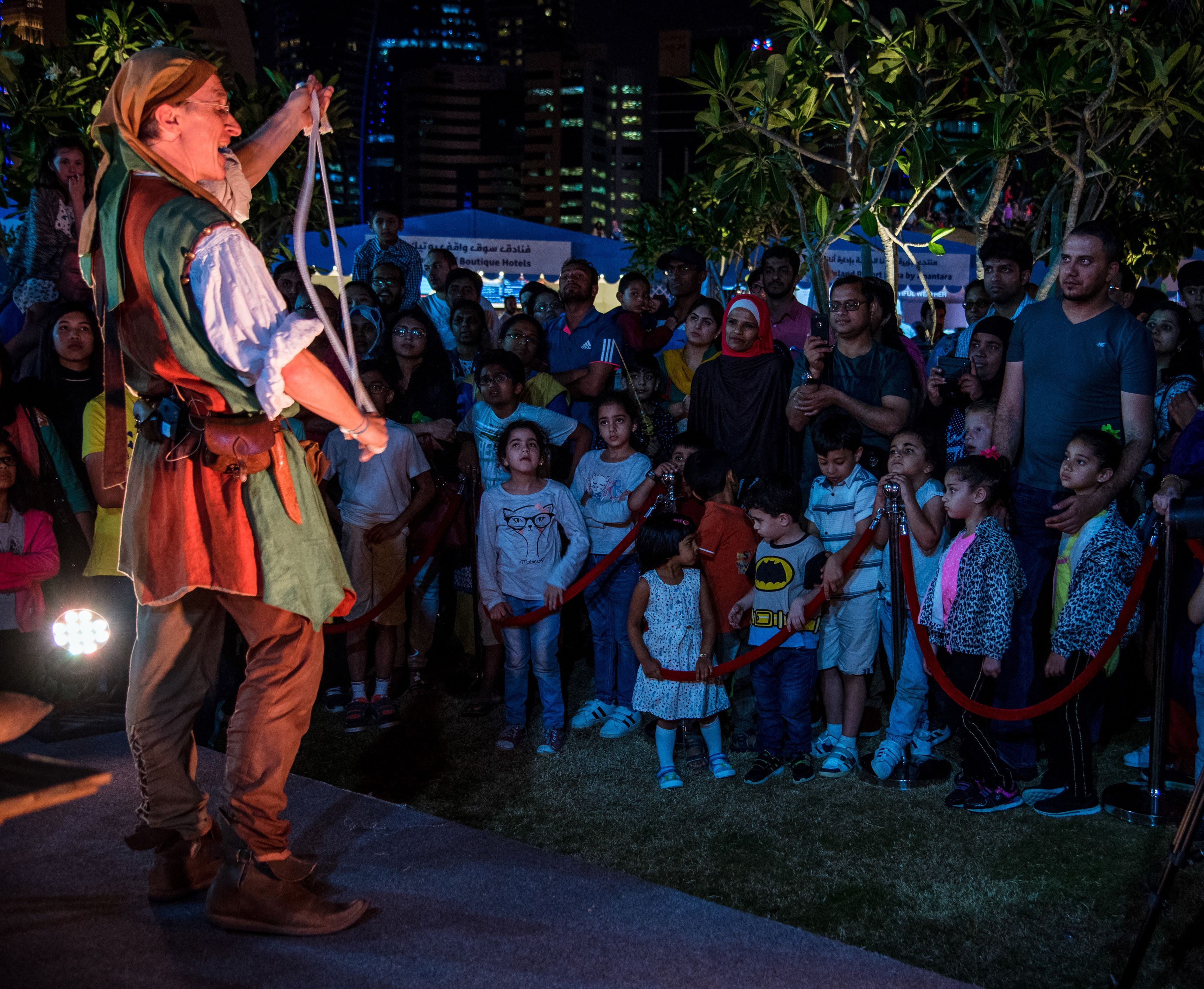 Qatar International Food Festival
2017/03/29
Sheraton Hotel Park, Doha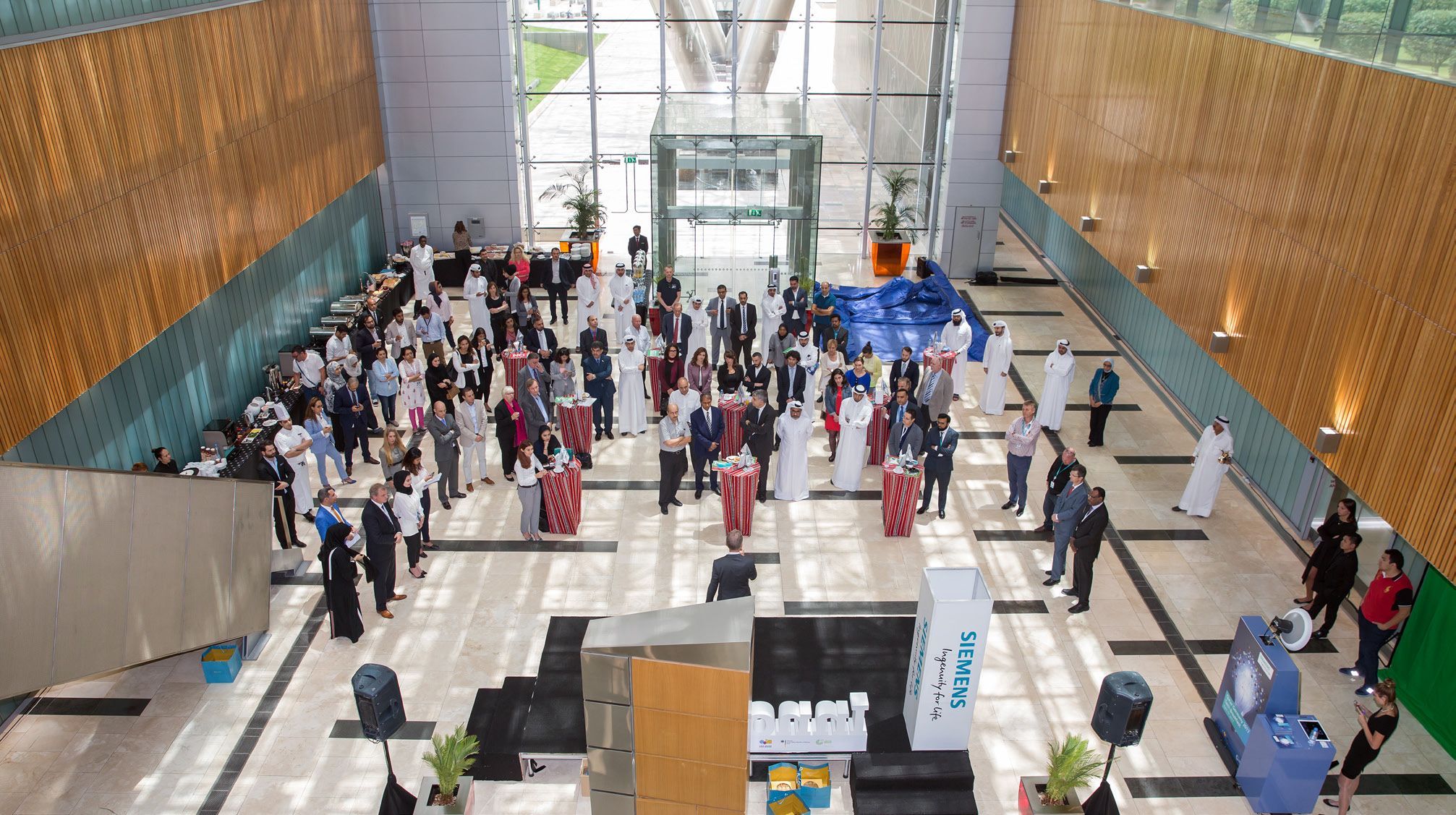 Siemens Projects
2017/04/17
Qatar Science & Technology Park, Doha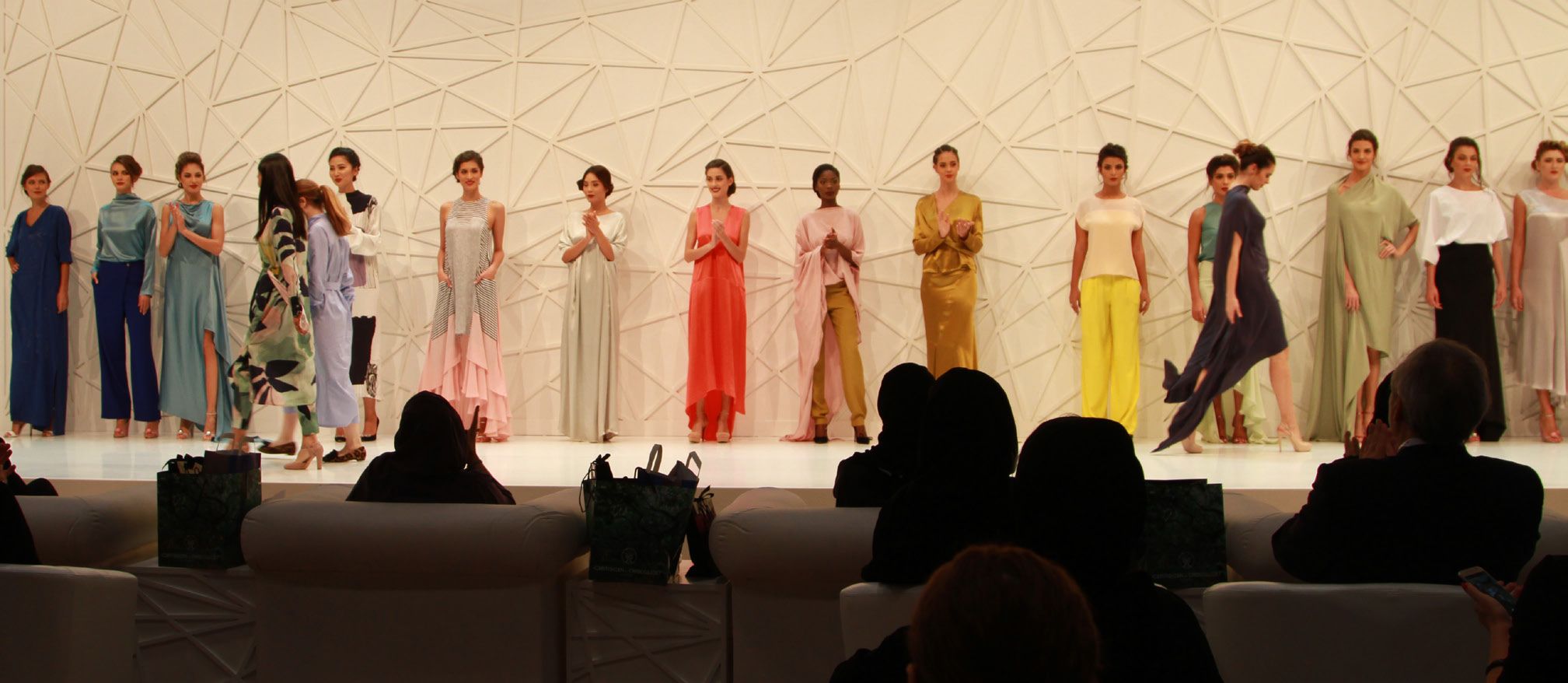 Heya Arabian Fashion Exhibition
2017/04/28
Doha Exhibition & Convention Centre (DECC)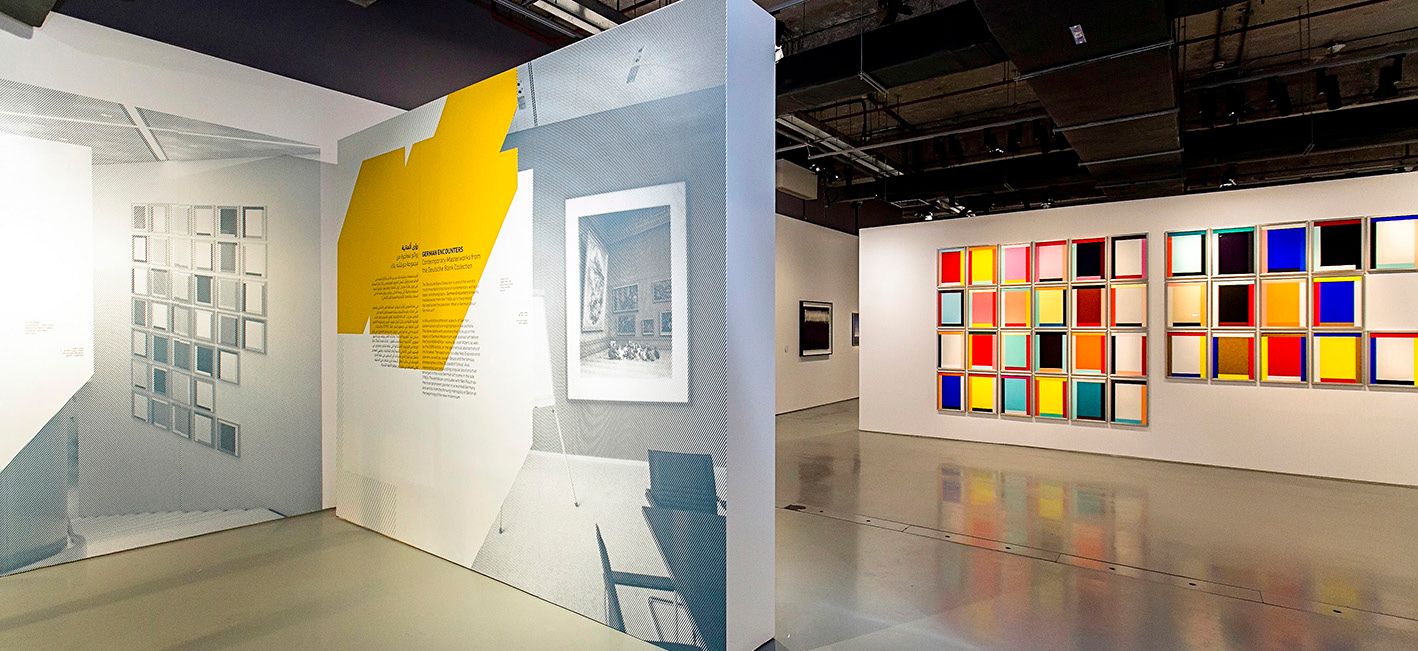 German Encounters - Contemporary Masterworks from the Deutsche Bank Collection
2017/10/01
Garage Gallery, Fire Station, Doha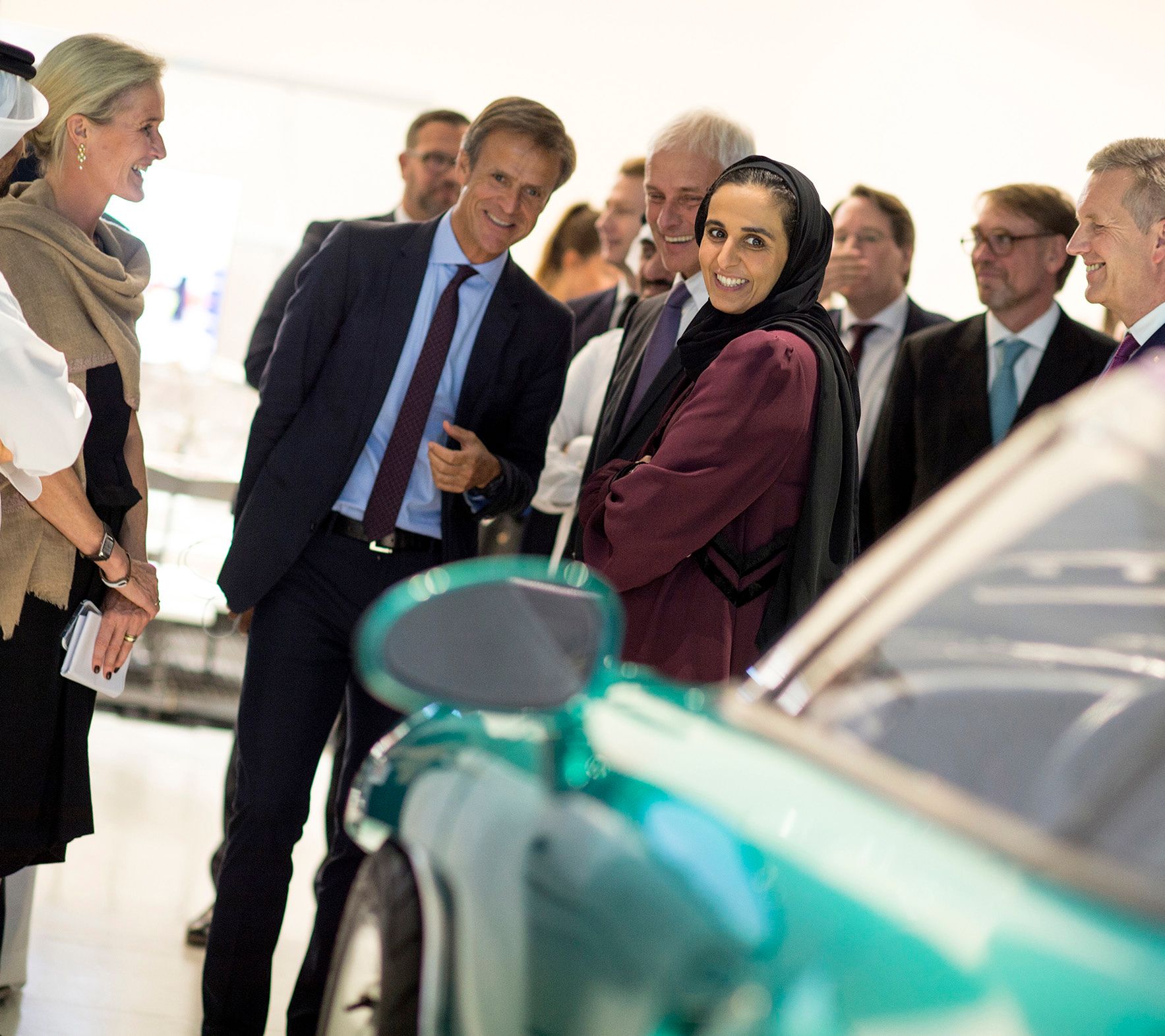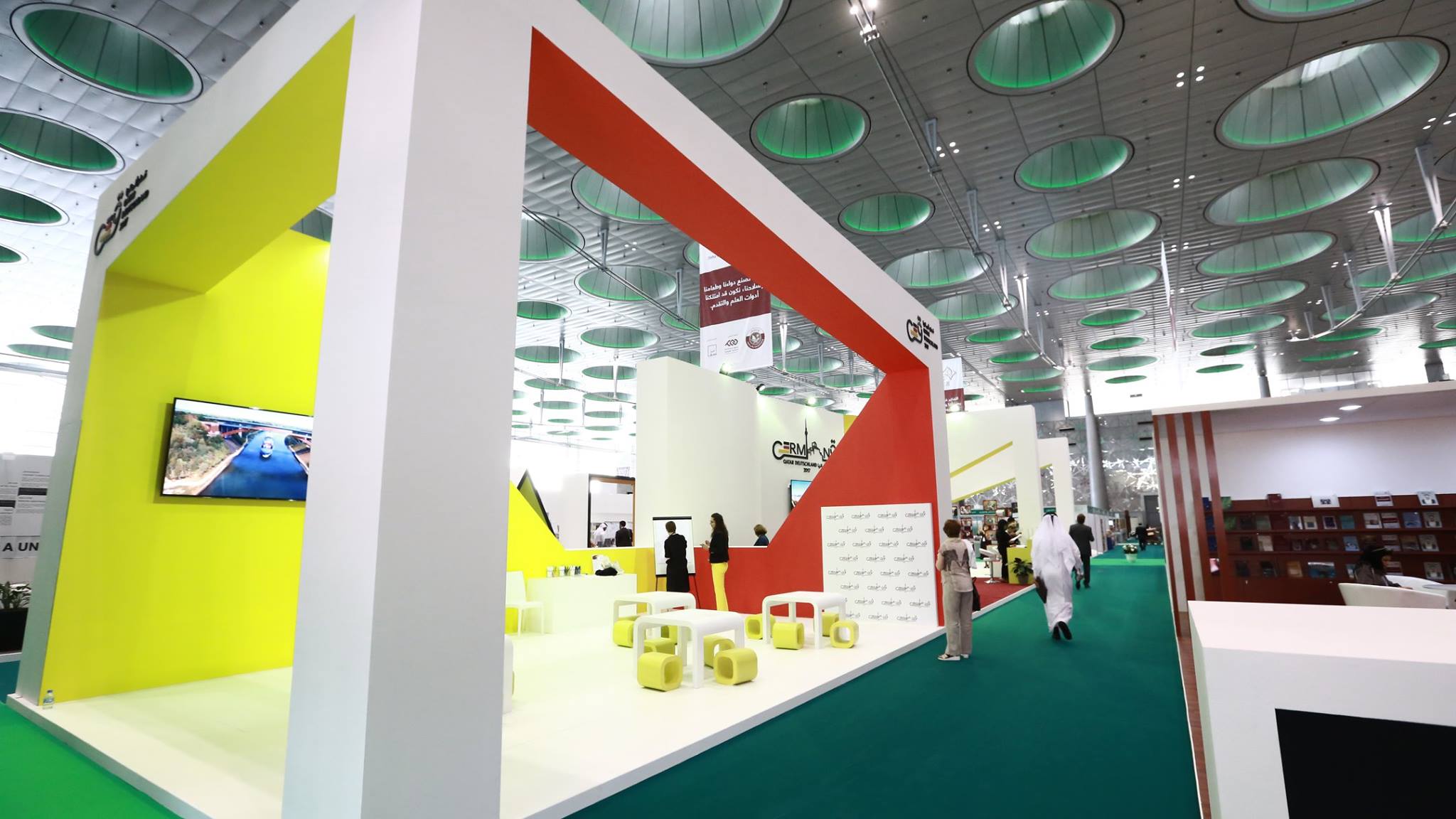 The German Pavilion at Doha International Book Fair
2017/11/29
Doha Exhibition & Convention Centre (DECC)