 Qatar - Brazil 2014
3rd edition of Years of Culture
Qatar - Brazil 2014 offered both countries a unique opportunity to share their customs and traditions as well as hopes and visions for the future, in an exceptional year of cultural exchange.
Showcasing the unique aspects of each nation
Qatar Brazil 2014 Year of Culture encompassed a series of events celebrating the relations between Qatar and Brazil, with over 50 projects designed to explore each nation's modern and classic aspects to develop a mutual understanding, appreciation, and celebration of each culture.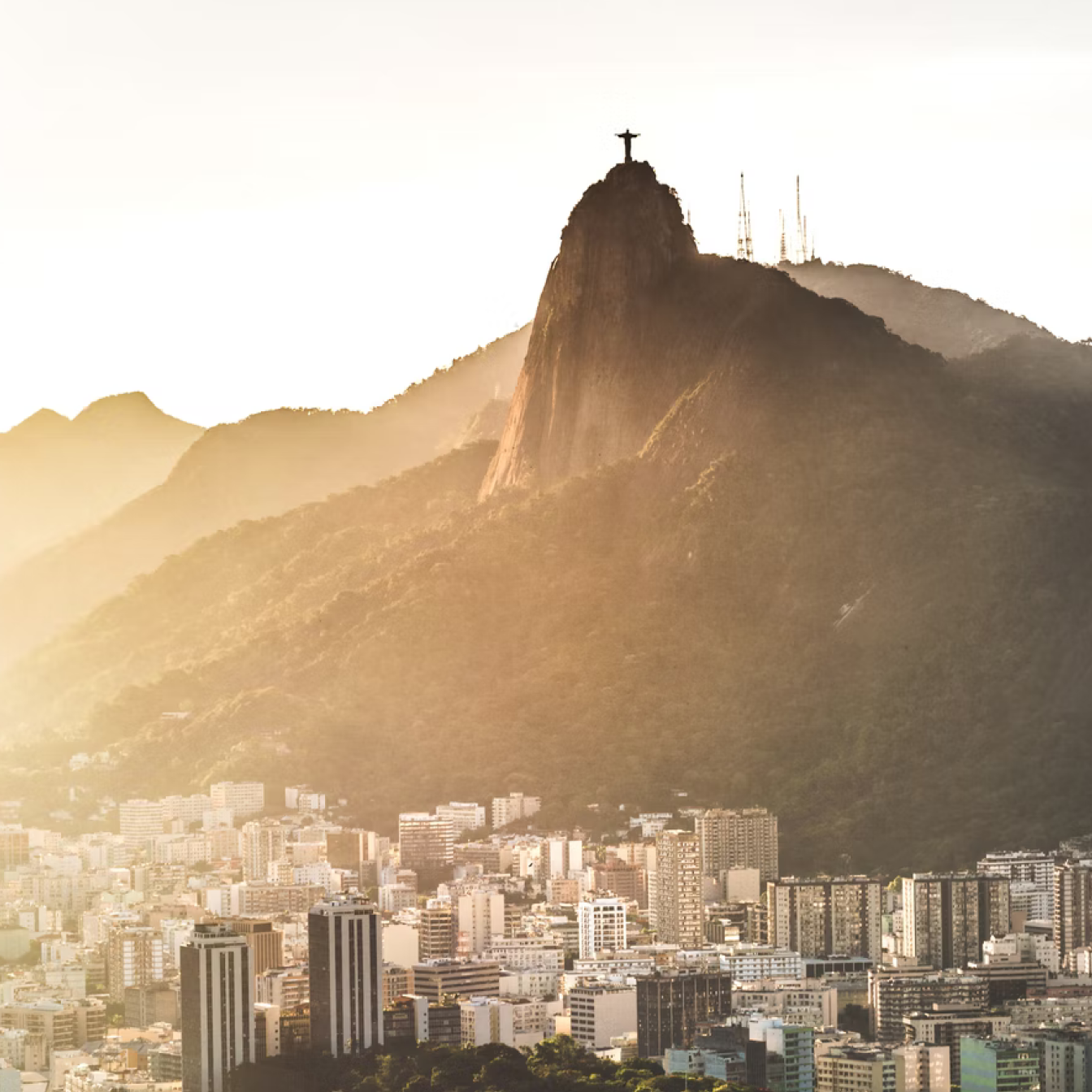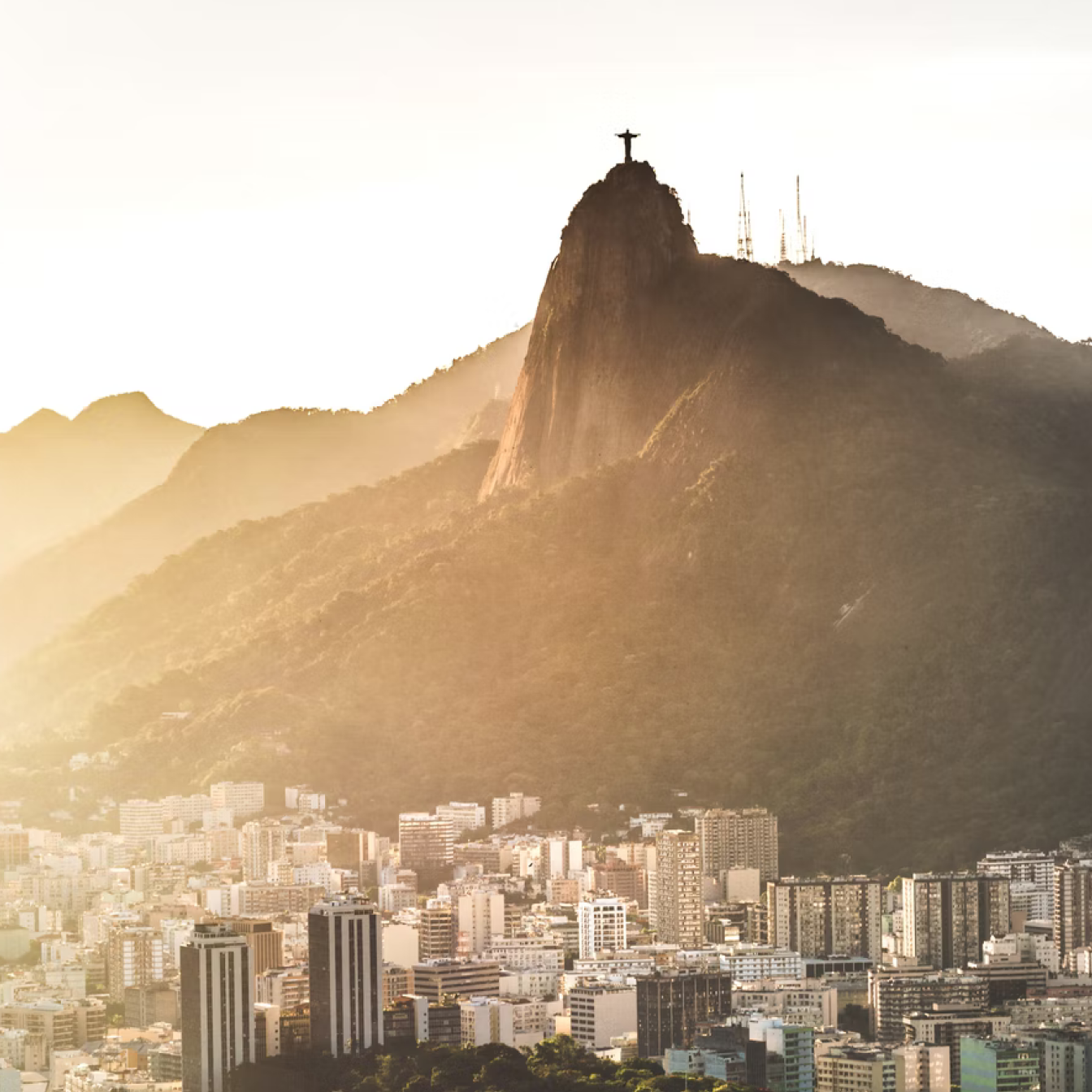 As part of the Year of Culture celebrations, Katara Art Centre hosted Football Without Boundaries, an exhibition by Brazilian photographer Caio Vilela. In a beautiful and long-lasting symbol of unity and relationship-building, officials united Doha and Brasilia as Sister Cities during a dedicated signing ceremony at the Museum of Islamic Art. The first photography expedition and exhibition under the umbrella of years of culture saw 4 photographers from Qatar and Brazil set out on a journey to document their experiences through photography. The biggest literary event in the north of Brazil also honoured Qatar with the theme: "Qatar–A Window to the Arab World". Qatar International Food Festival (QIFF) welcomed over 120,000 visitors, presenting the best of Brazilian and Qatari cuisine and culture with talented chefs from both countries showcasing their skills. One of the biggest highlights of Qatar - Brazil 2014 was the week-long Brazil festival in the Museum of Islamic Art Park in Doha, presenting the energy and creativity of Brazil through live music, food and vibrant celebrations. Qatar - Brazil 2014 had a profound impact on participants, building ties that will last for years to come.
Qatar Brazil Photography Expedition & Exhibition
/editions/qatar-brazil/events/qatar-brazil-photography-expedition-and-exhibition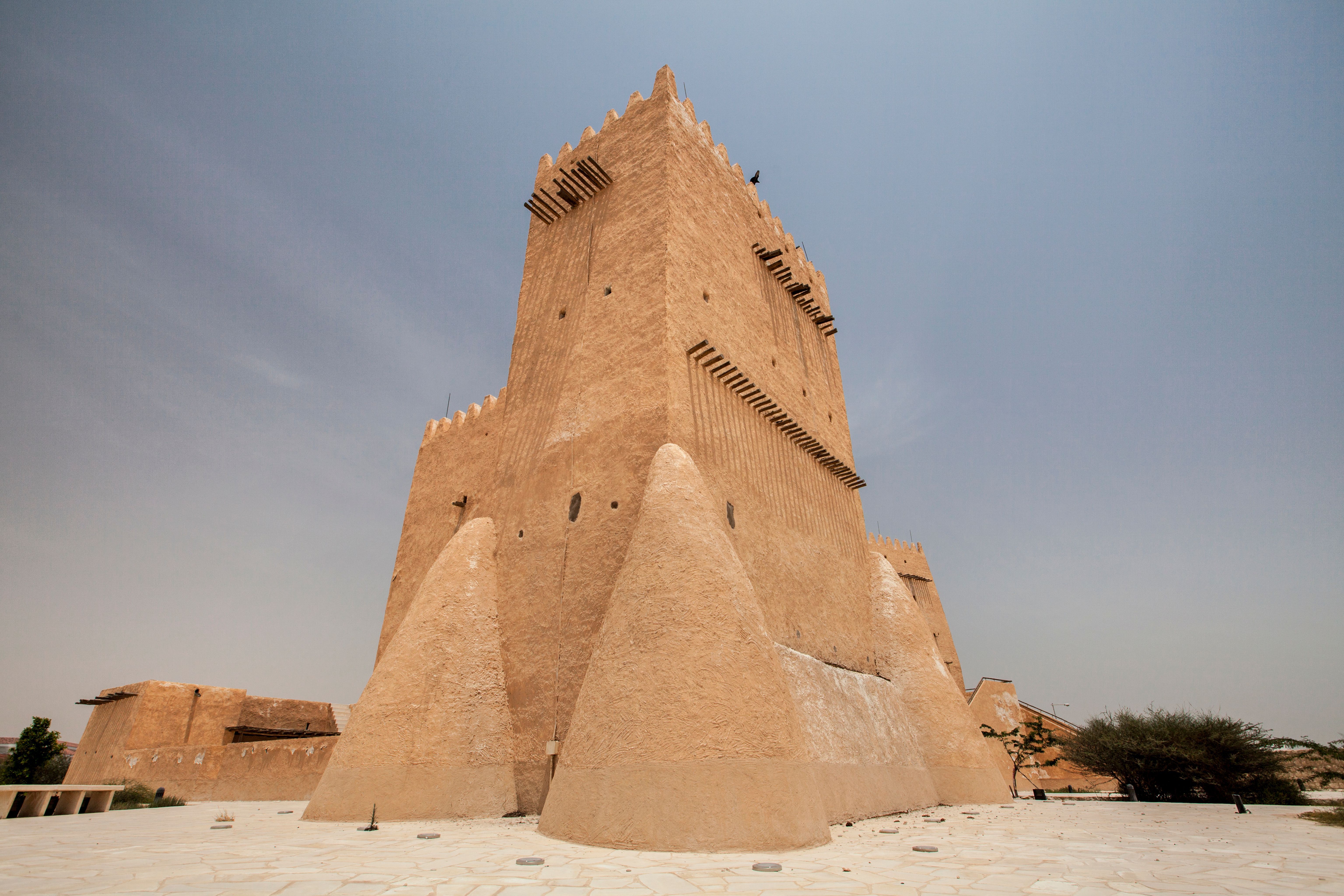 A Year of Cultural Experiences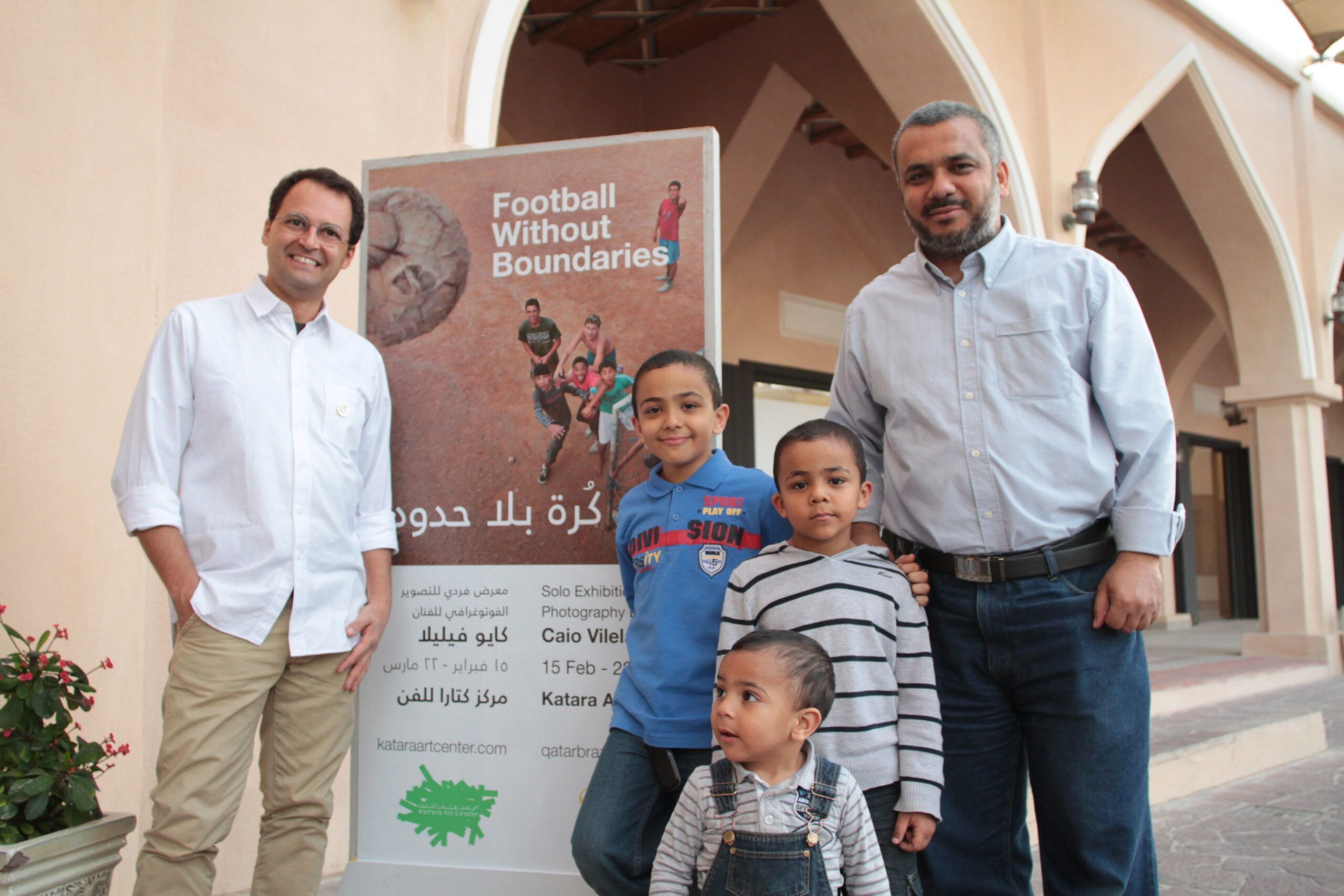 Football Without Boundaries Exhibition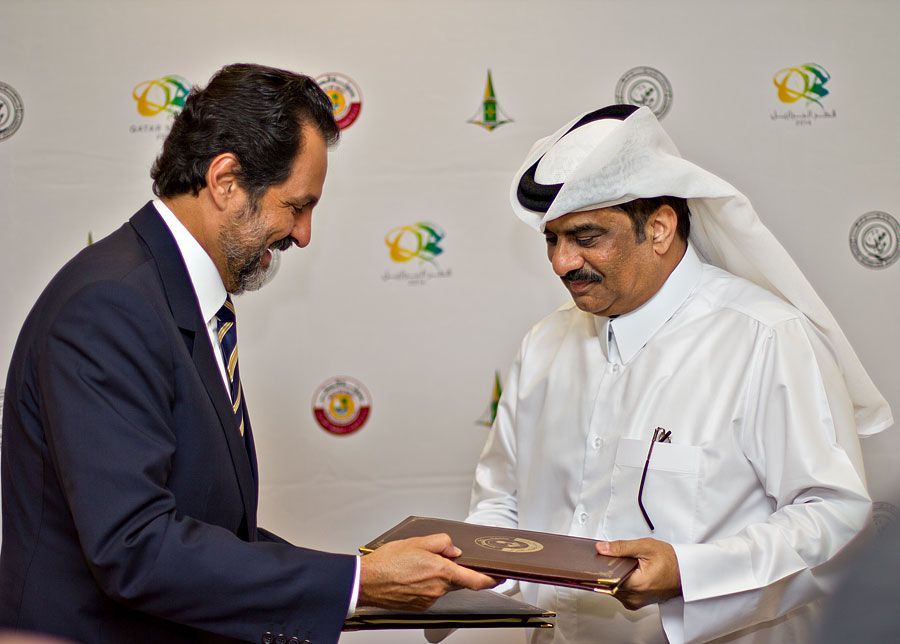 Doha-Brasilia Sister Cities Signature Ceremony
2014/02/23
Museum of Islamic Art (MIA)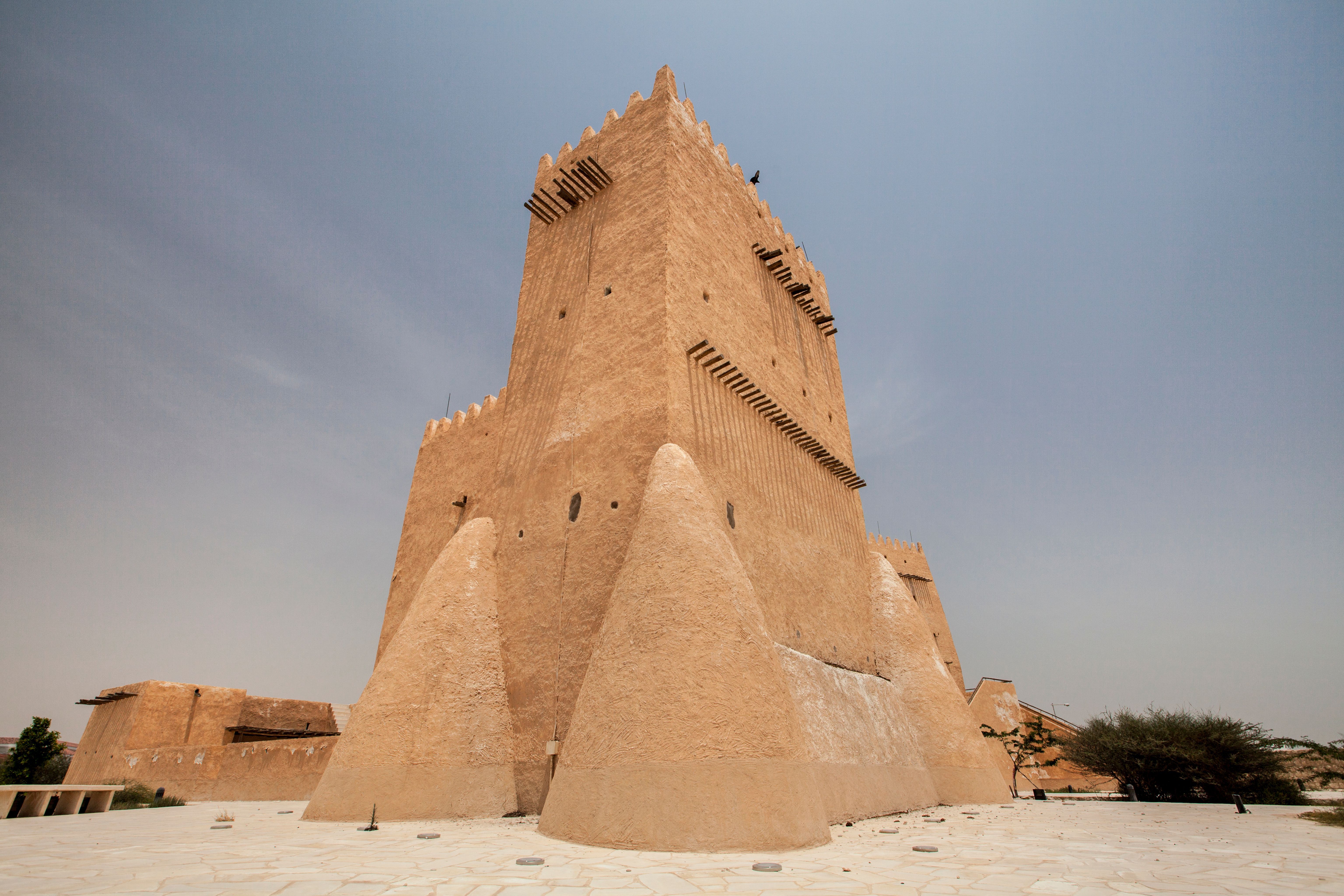 Qatar Brazil Photography Expedition & Exhibition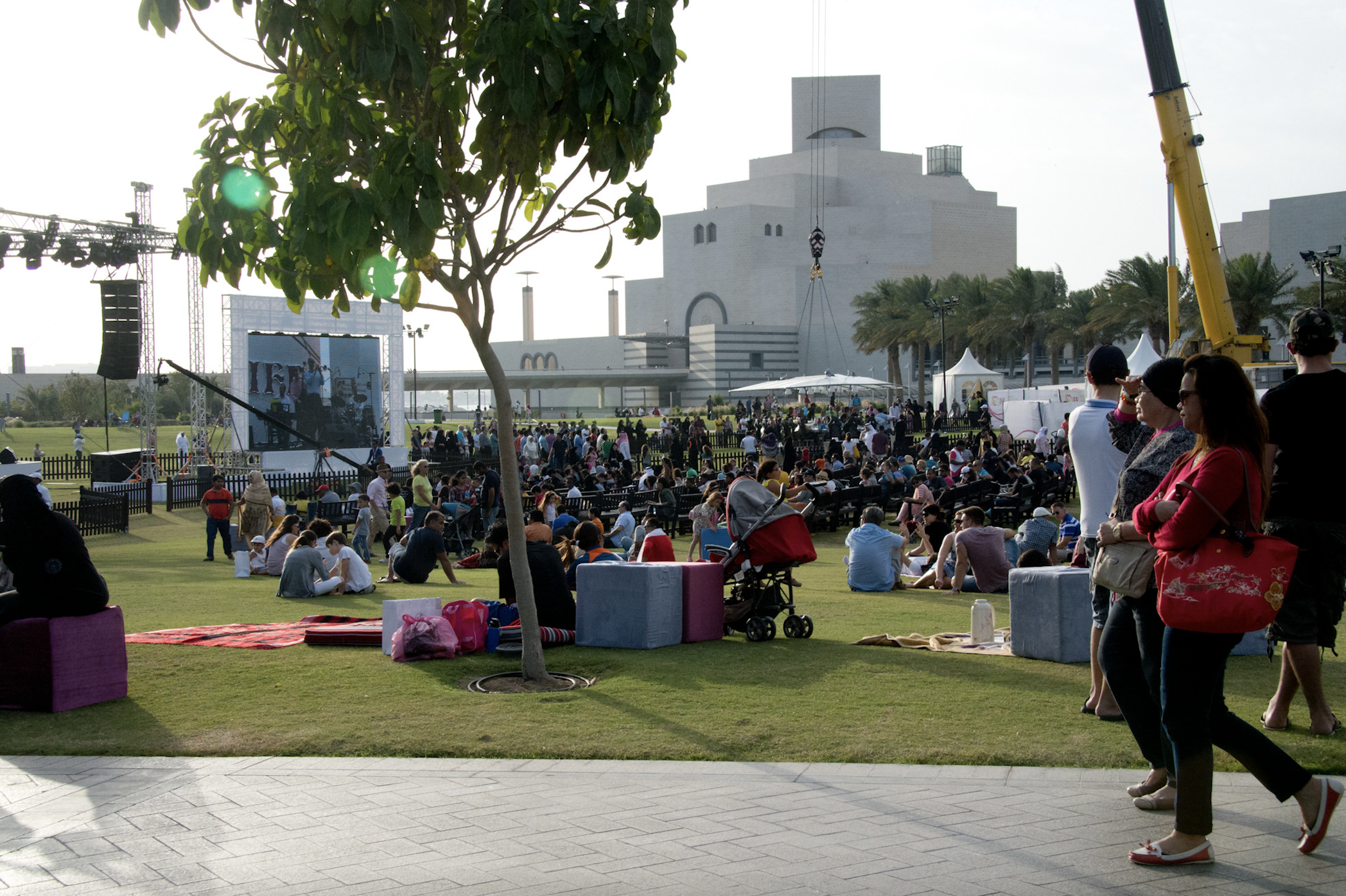 Qatar International Food Festival: Brazil Zone
2014/03/20
Museum of Islamic Art Park, Doha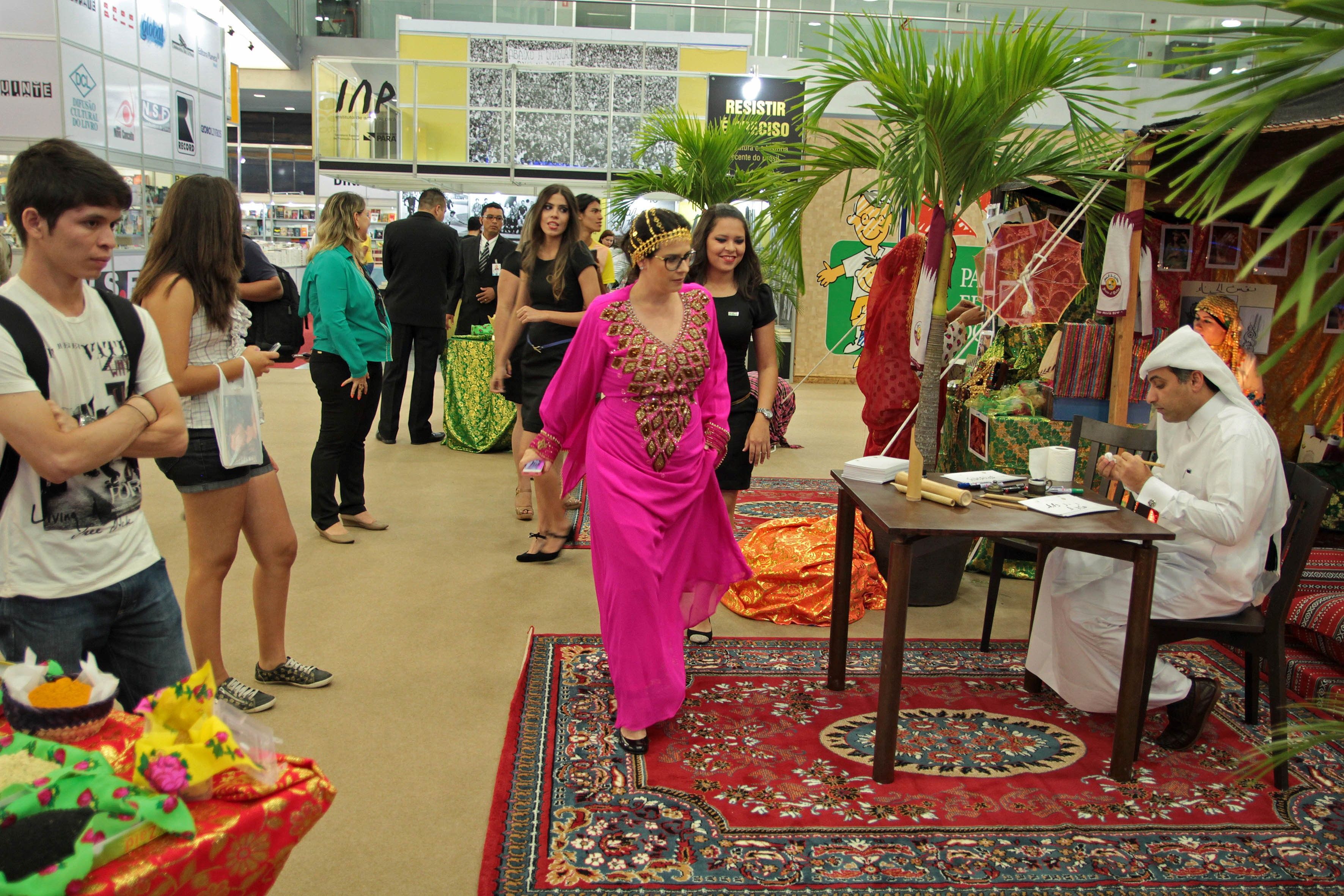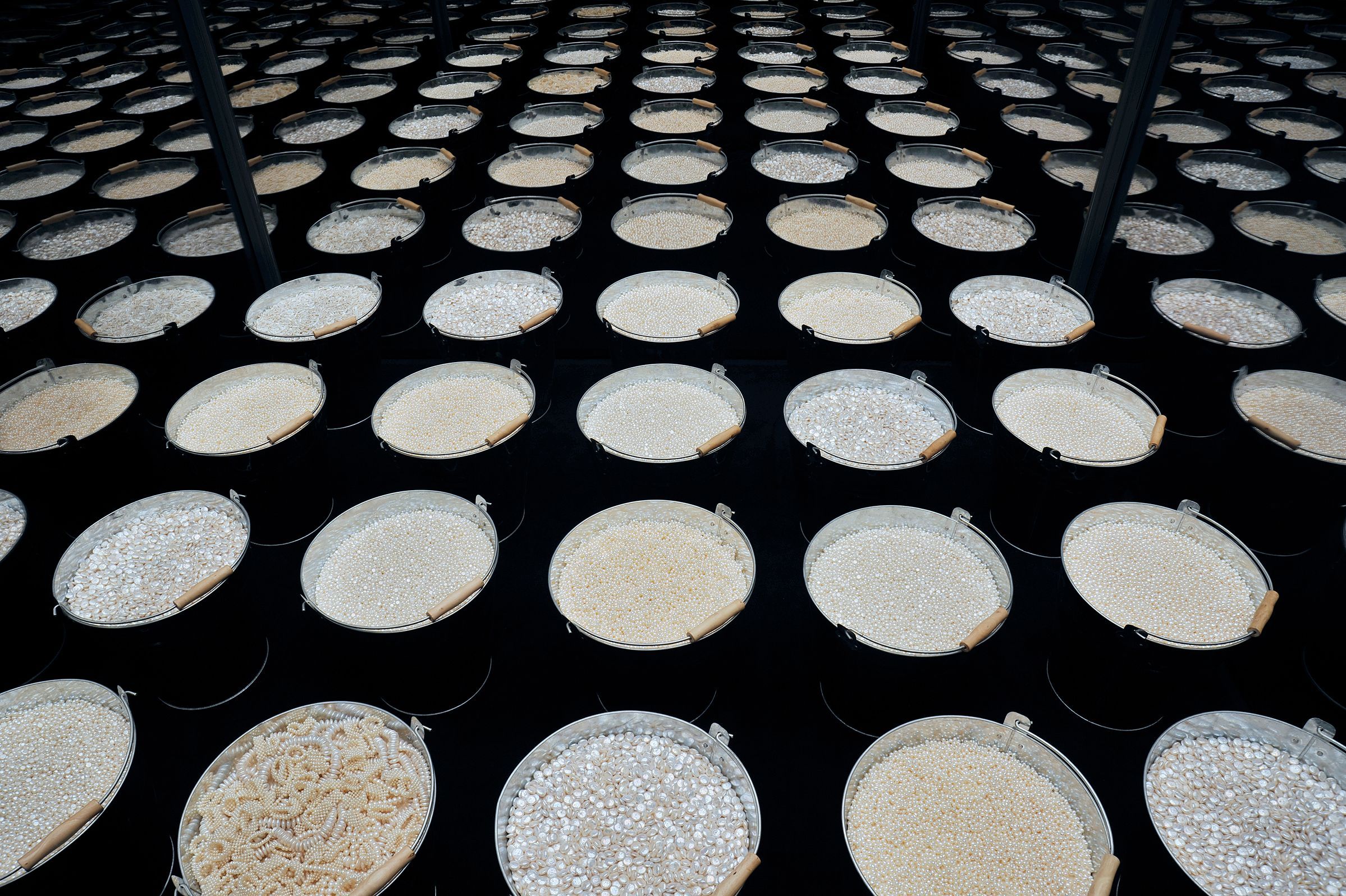 Pearls Exhibition
2014/07/20
Museu de Arte Brasileira-Fundação Armando Alvares Penteado (MAB-FAAP), São Paulo, Brazil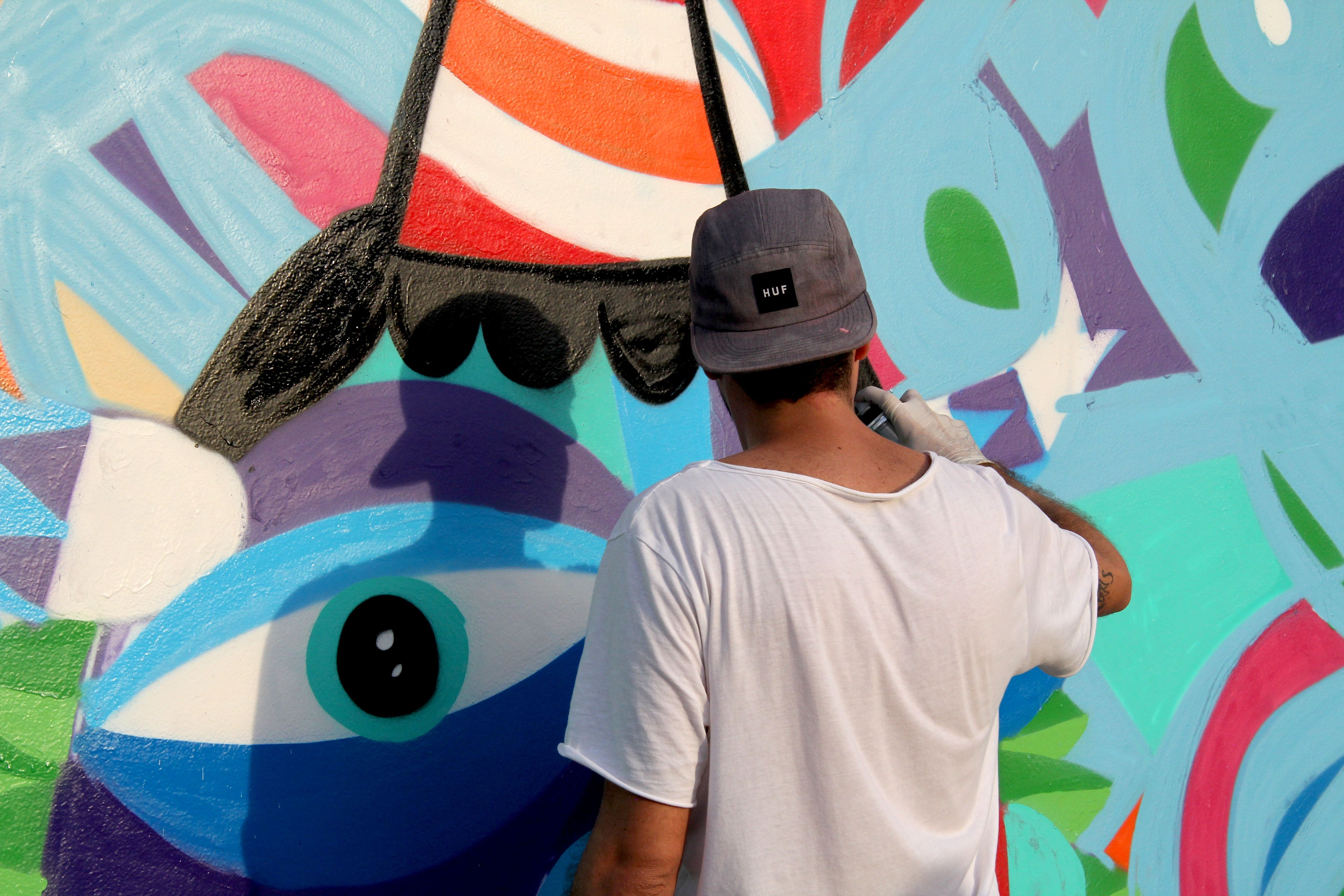 Create & Inspire Expedition
Museum of Islamic Art Park, Doha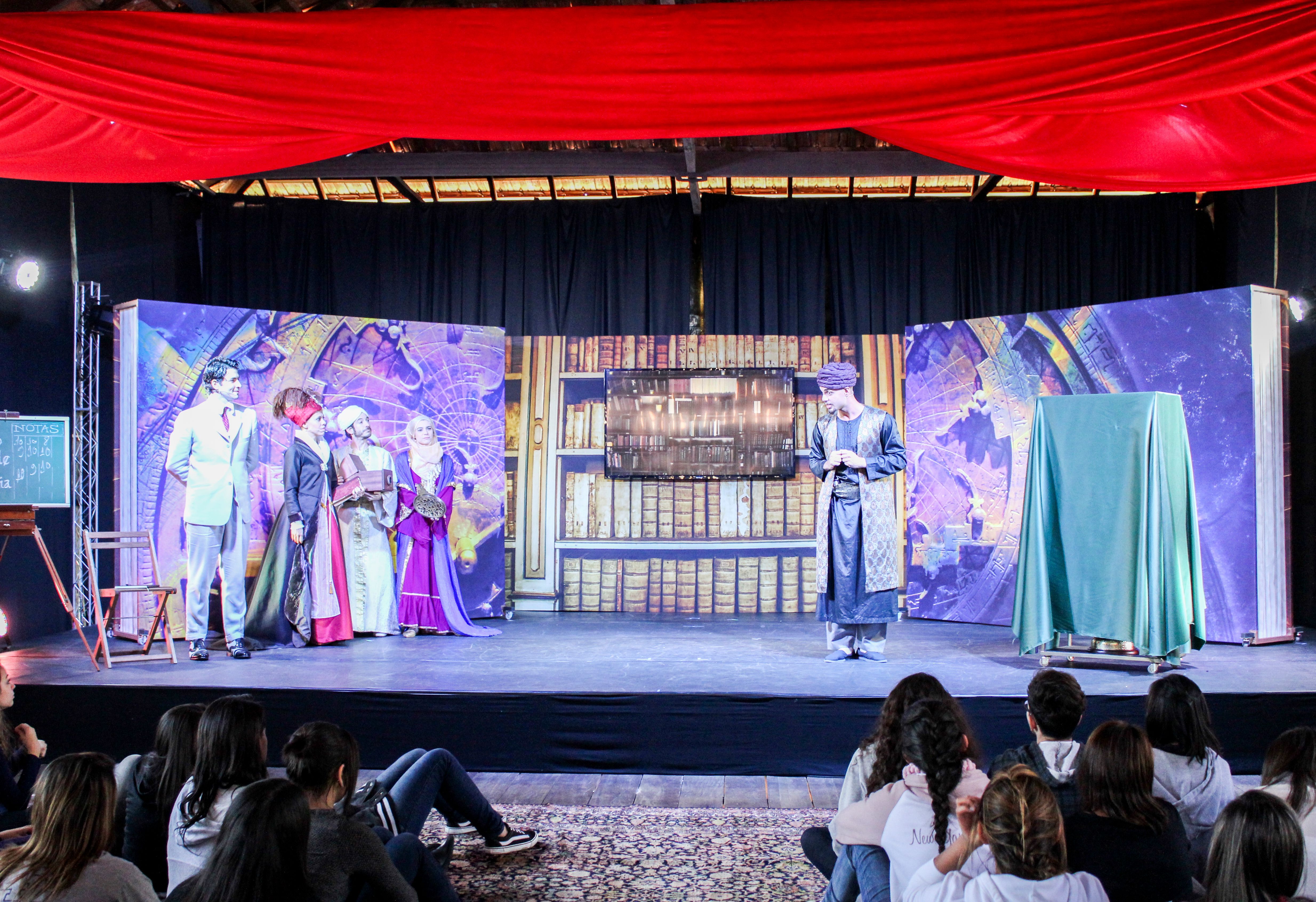 1001 Inventions - Science from Muslim Civilisations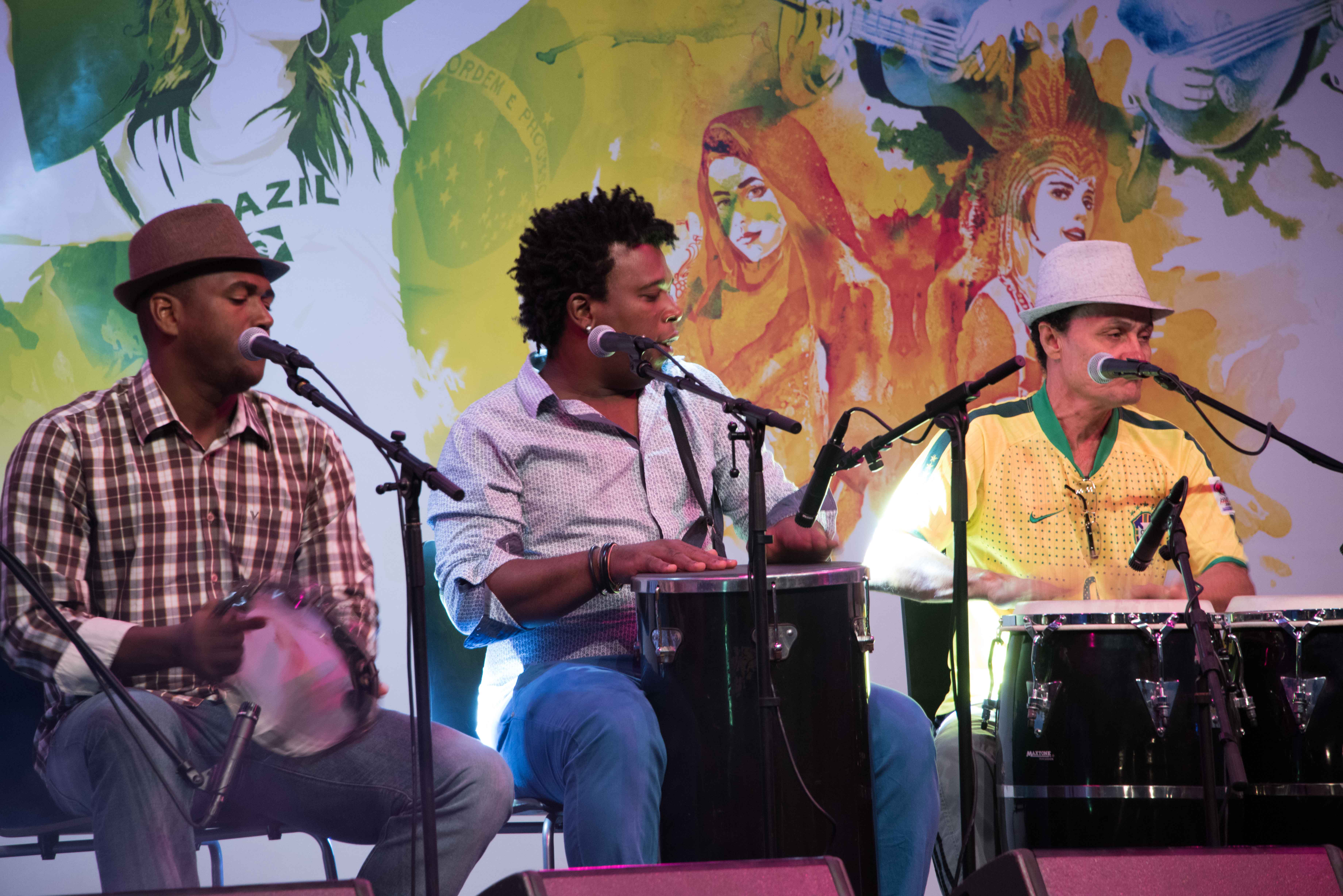 Brazil Festival
2014/11/06
Museum of Islamic Art (MIA)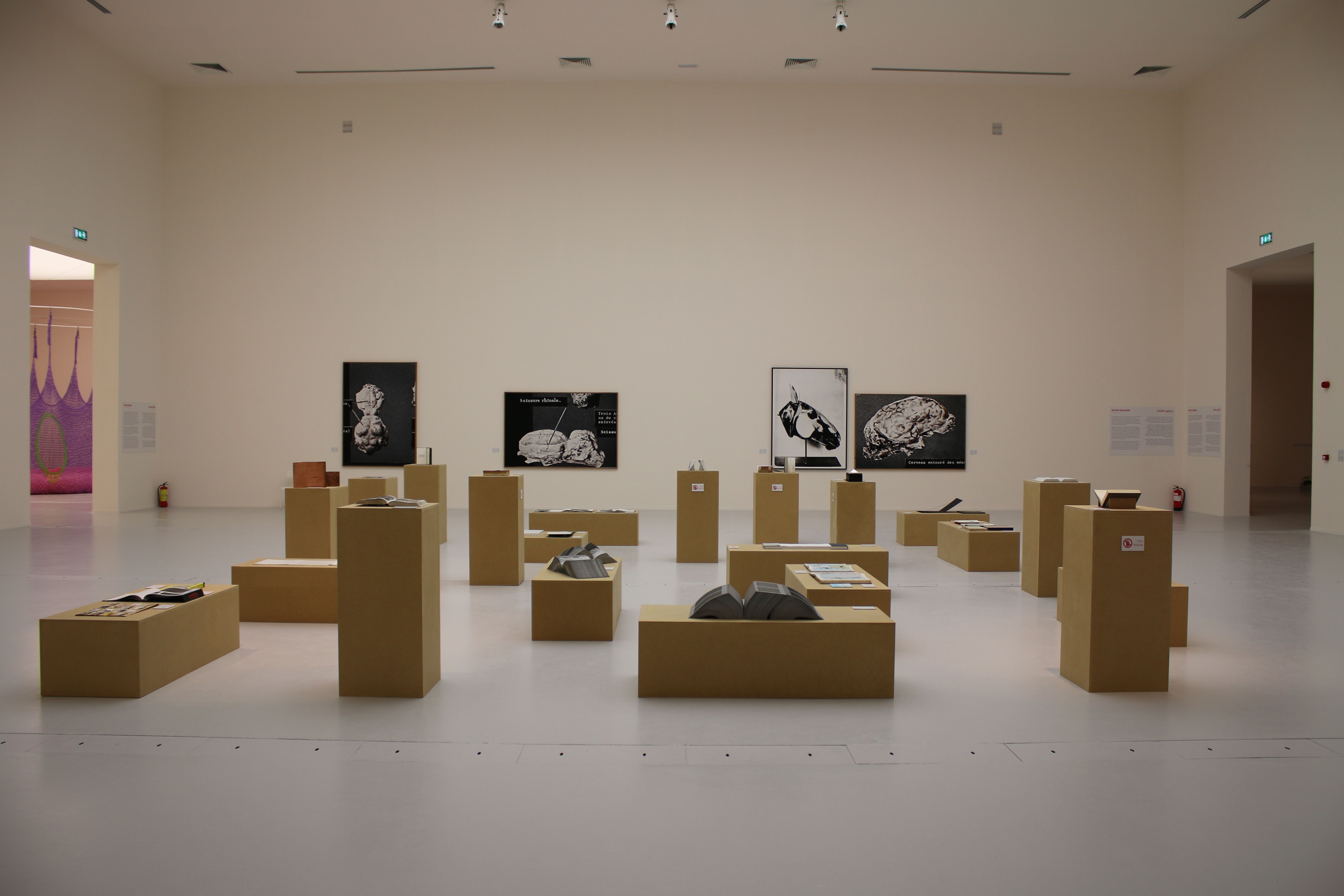 Here and There Contemporary Art Exhibition