Qatar-Indonesia 2023
Flag Plaza
Flag Plaza is a new public space in Doha, initiated by the Years of Culture programme in celebration of our 10-year anniversary. 119 flags, representing the countries with embassies in Qatar, were raised to represent friendship and understanding between nations and their people during the year of the FIFA World Cup Qatar 2022™.
Located near the Museum of Islamic Art Park, Flag Plaza will serve as a community gathering space and a location for festivals, celebrations and other events for the people of Qatar.
Flag Plaza is also home to Najla El Zein's Us, Her, Him, a site-specific installation composed of a series of sculptural benches comprising more than 313 metres of hand-sculpted limestone.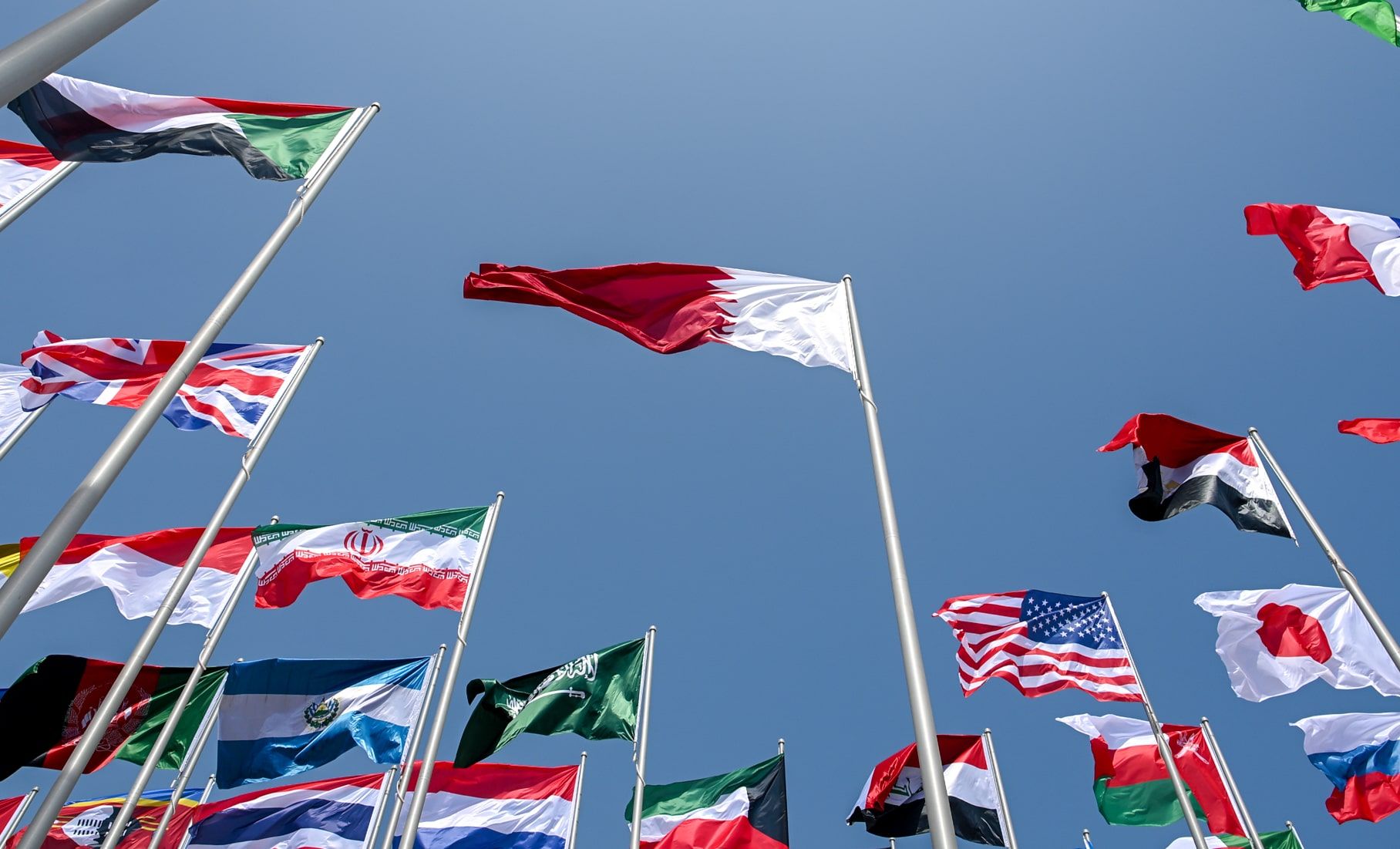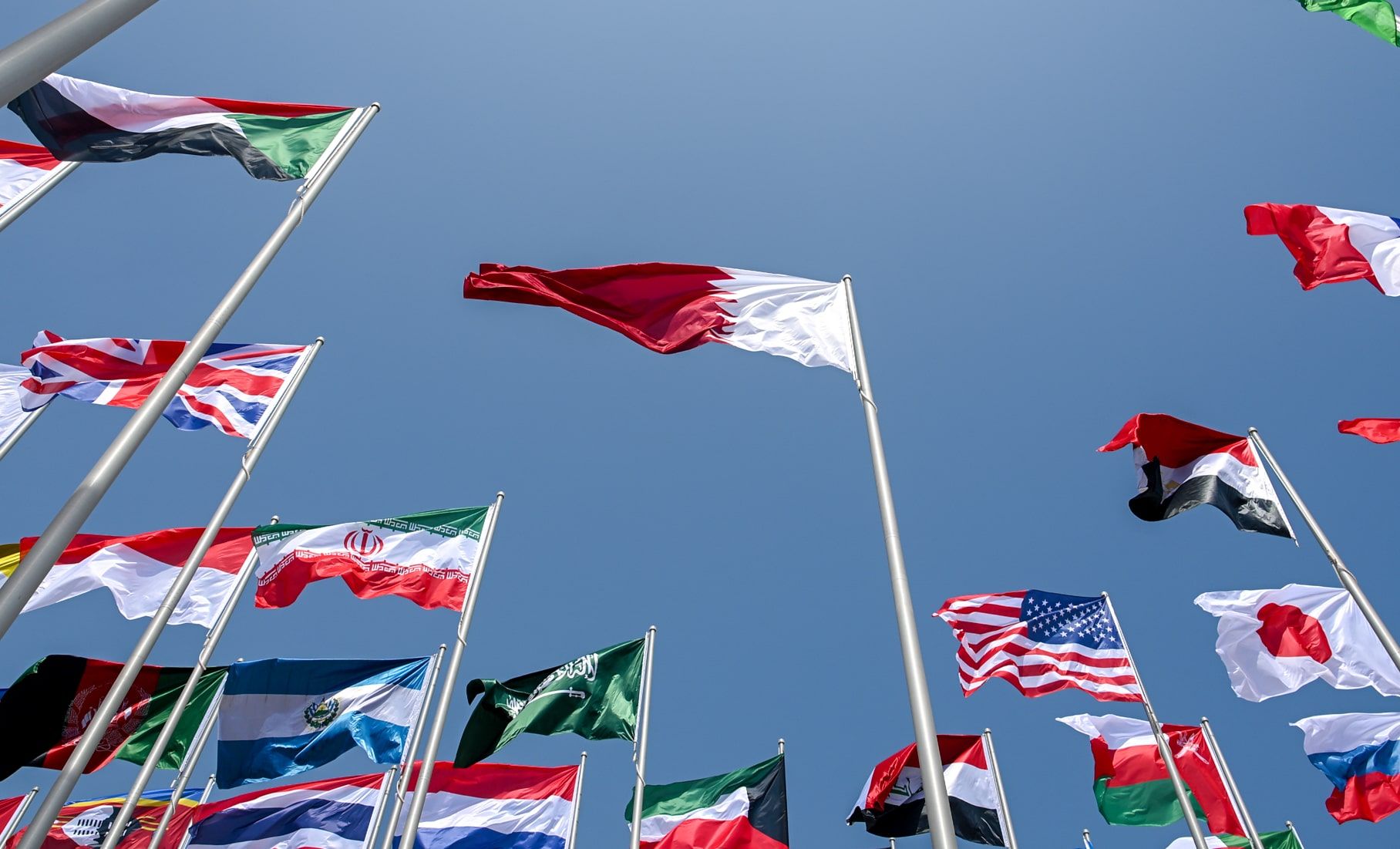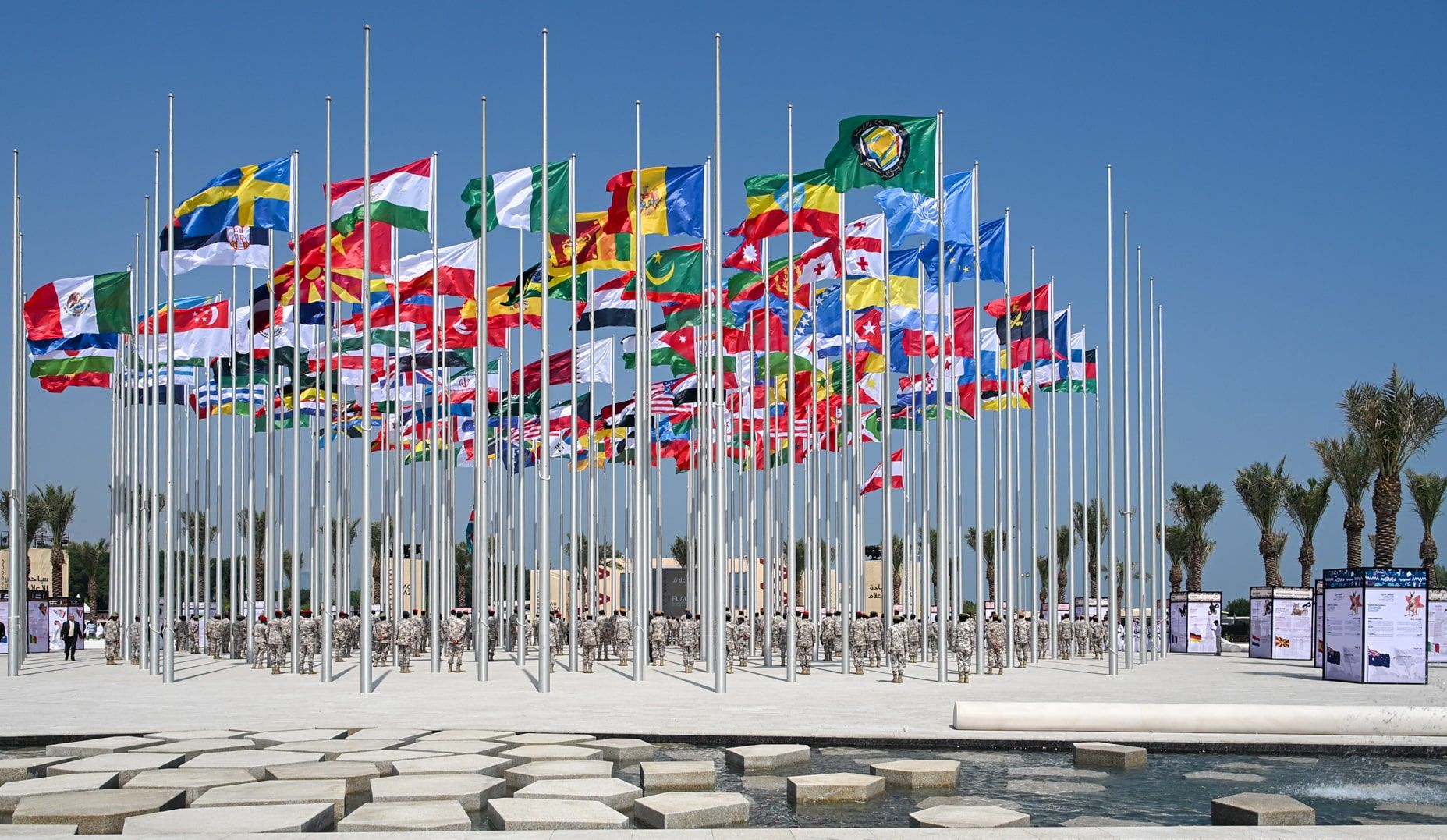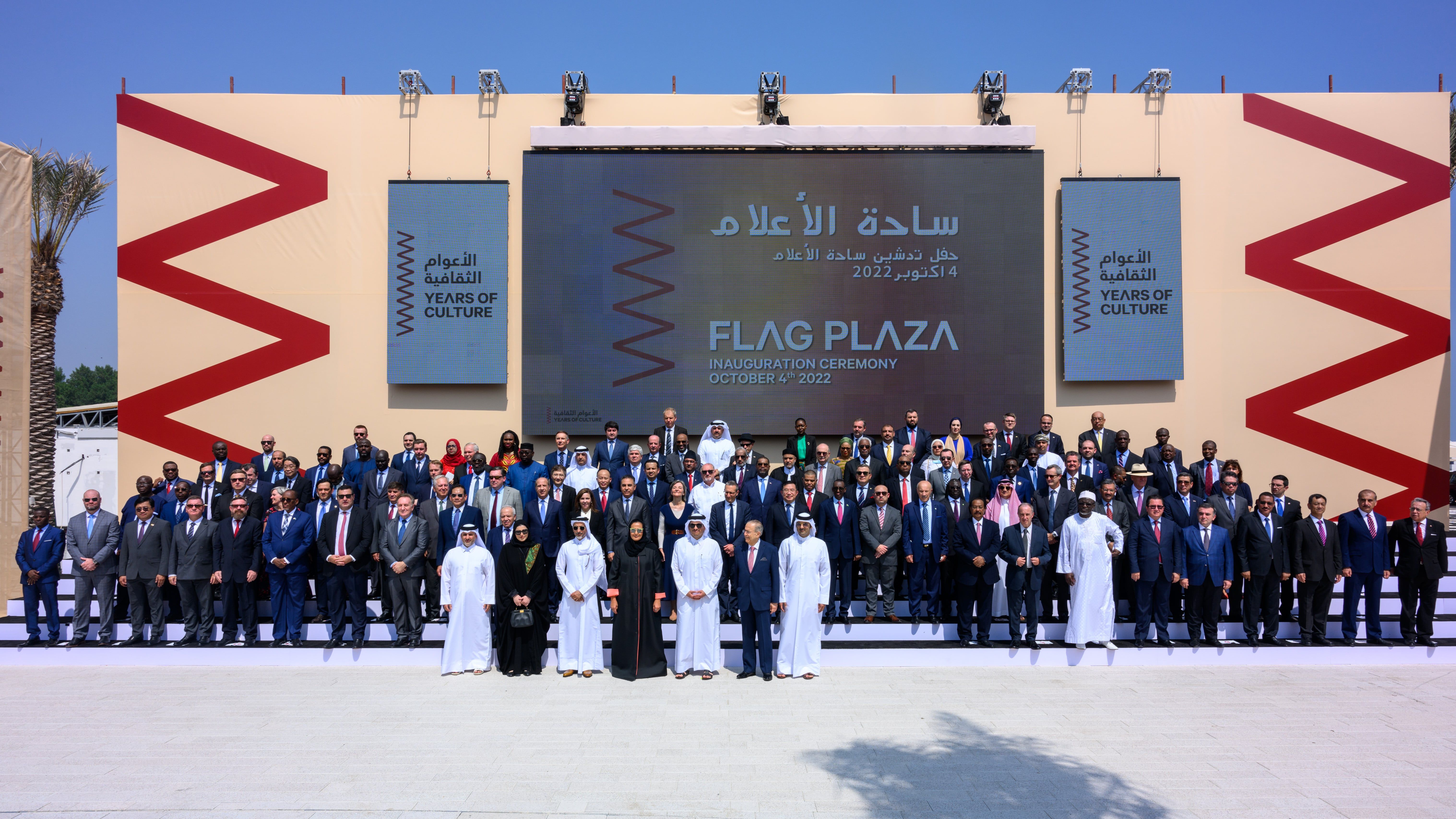 2022/10/05
Community Days Festival 2022
Community Days Festival, organised by the Years of Culture initiative in partnership with the Museum of Islamic Art.
/editions/qatar-menasa/events/community-days-festival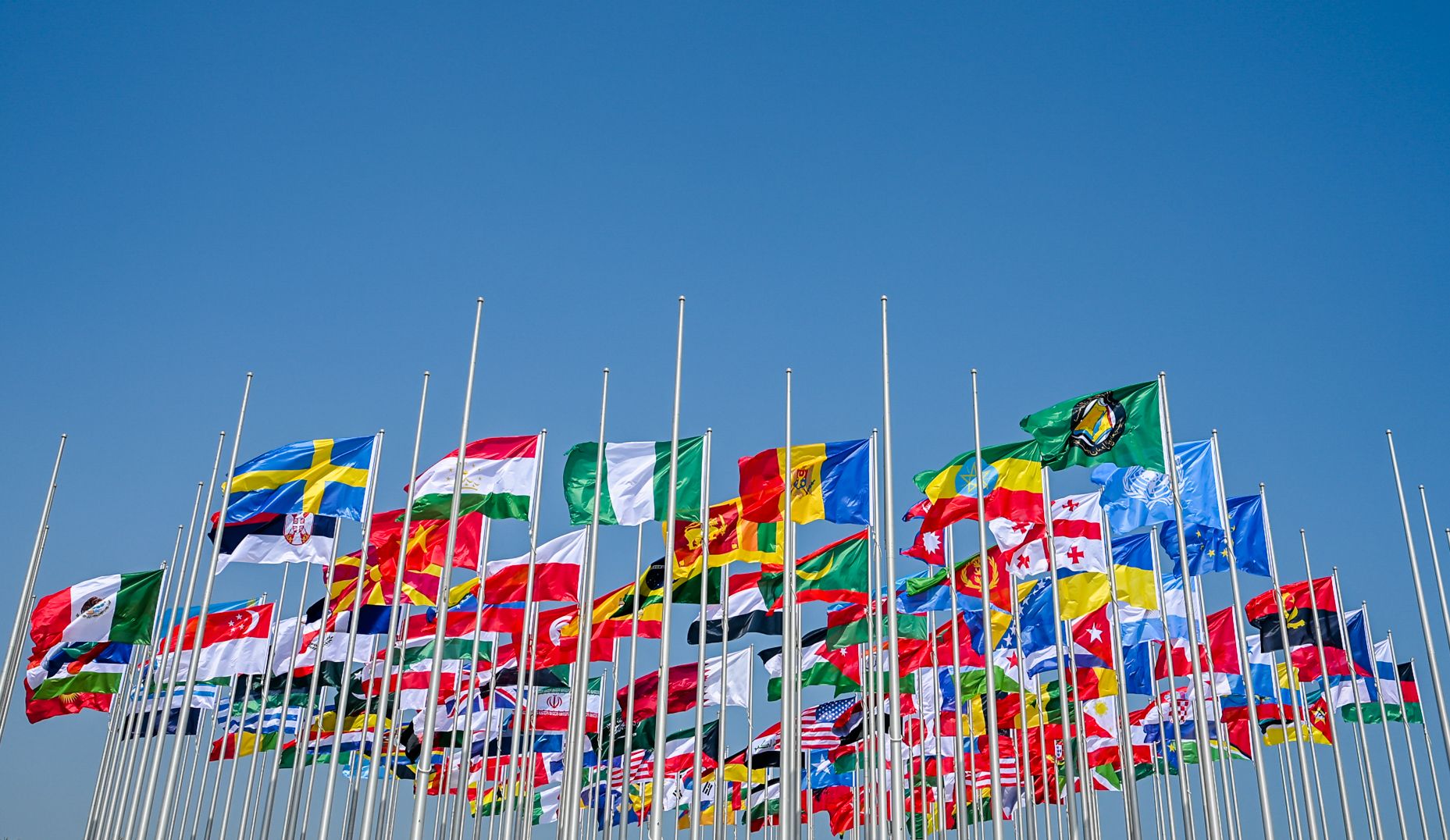 Highlights from the Community Days Festival 2022
Countries represented in the Flag Plaza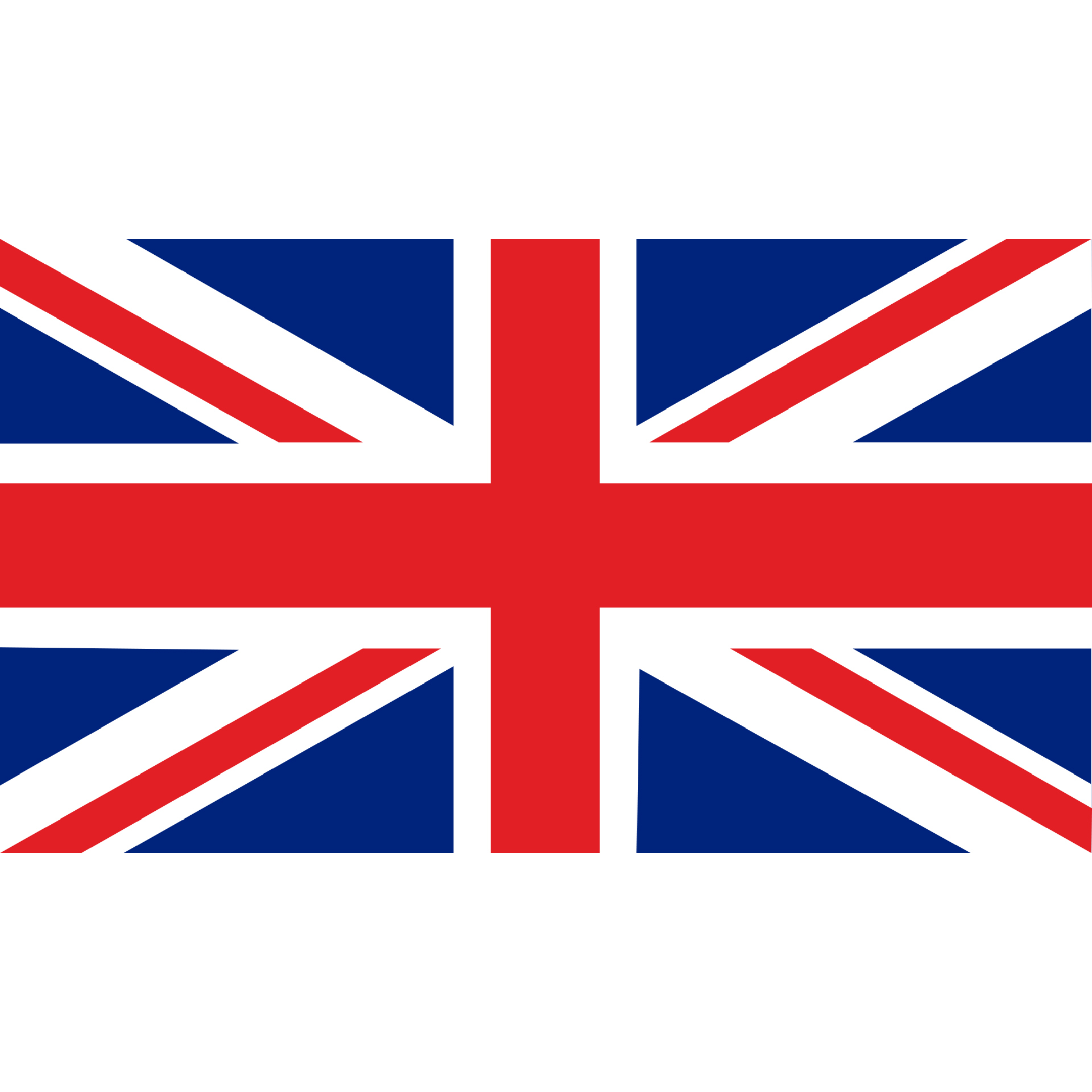 United Kingdom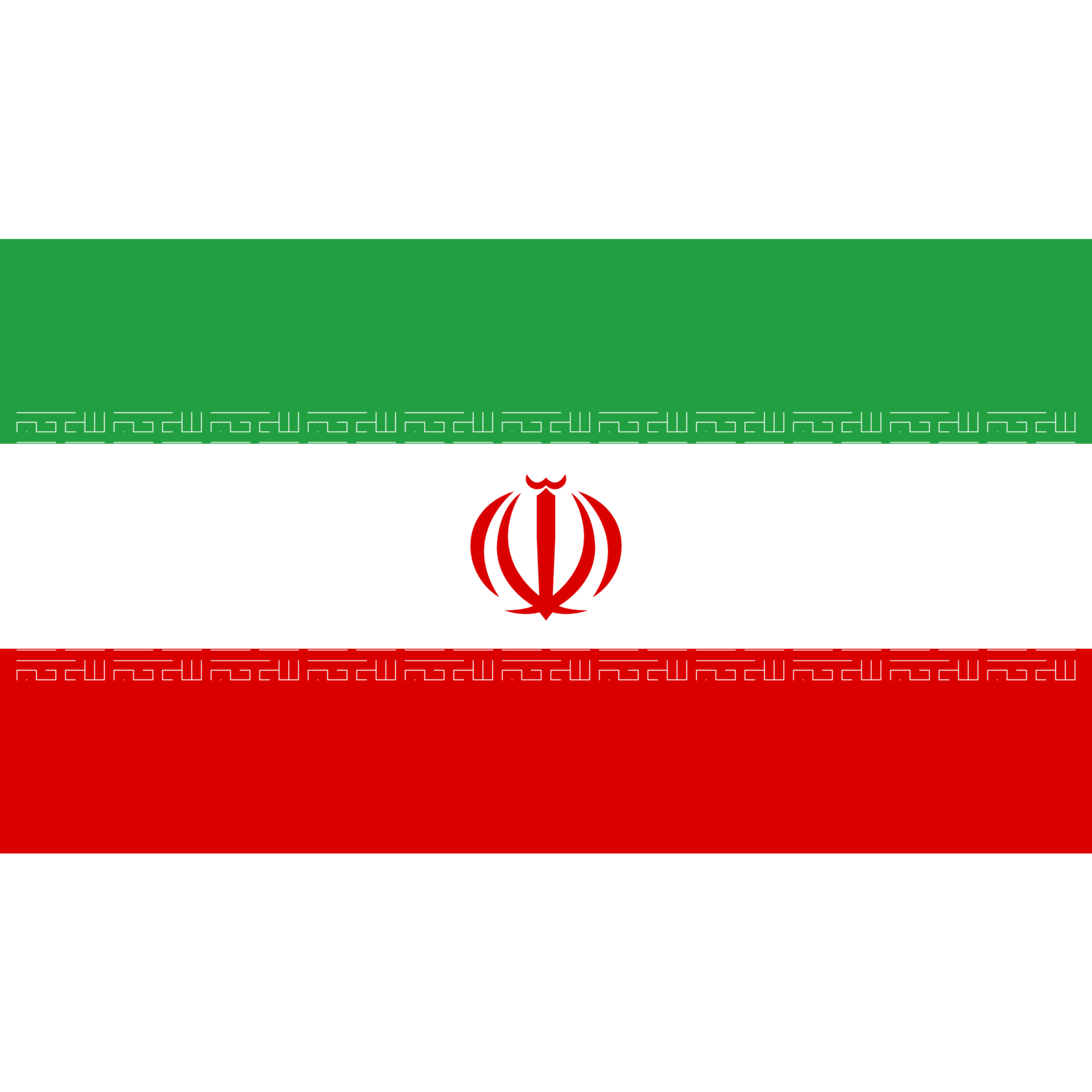 Iran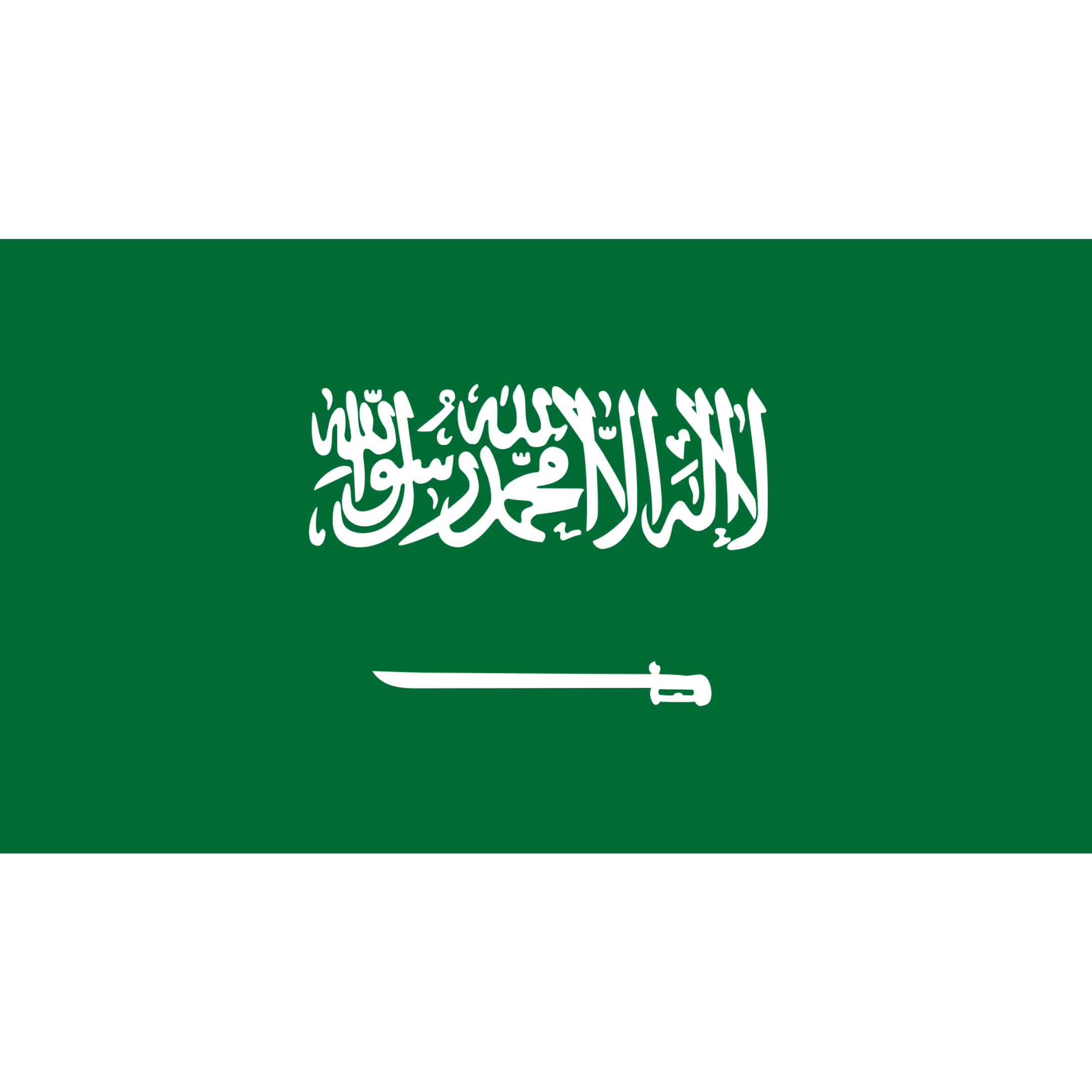 Saudi Arabia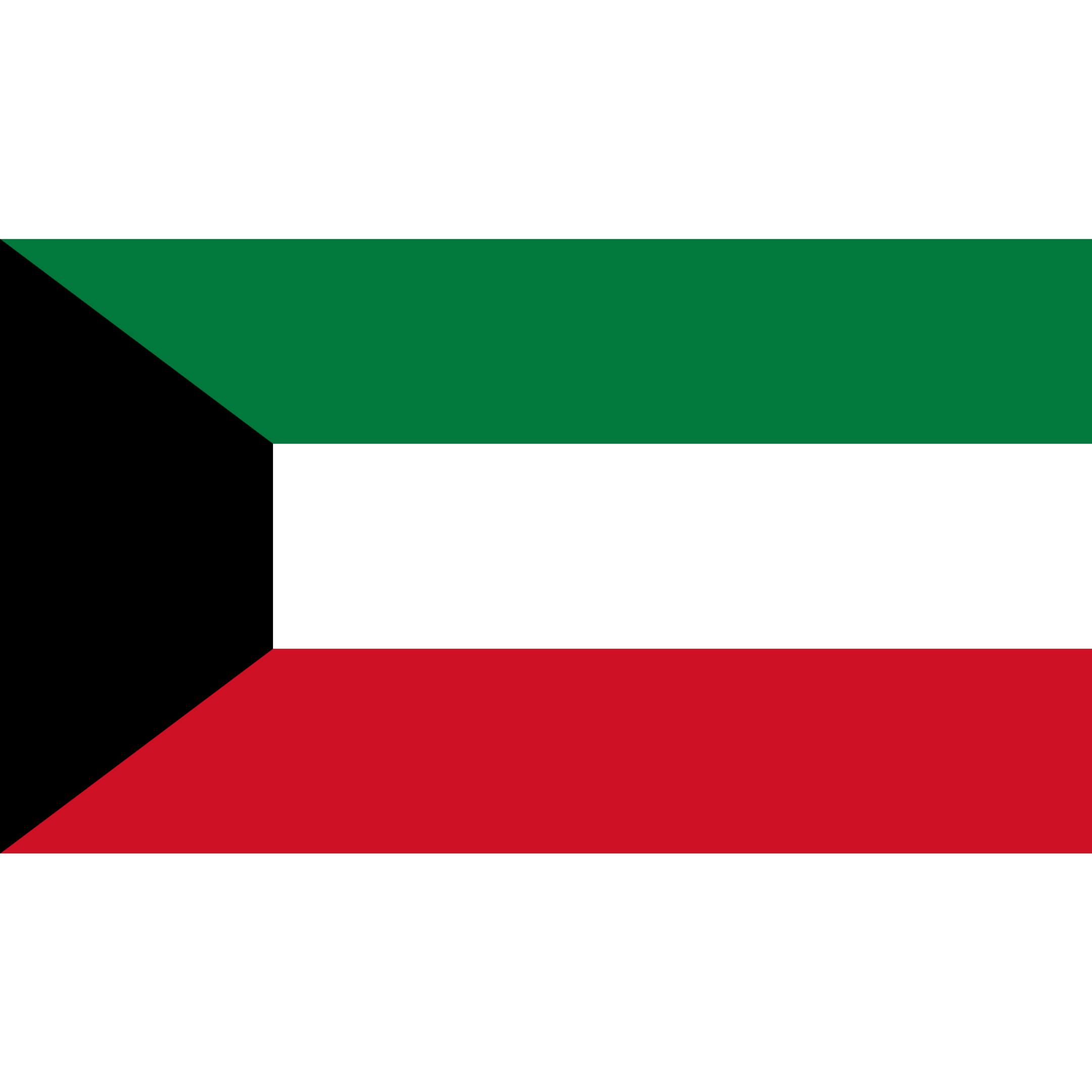 Kuwait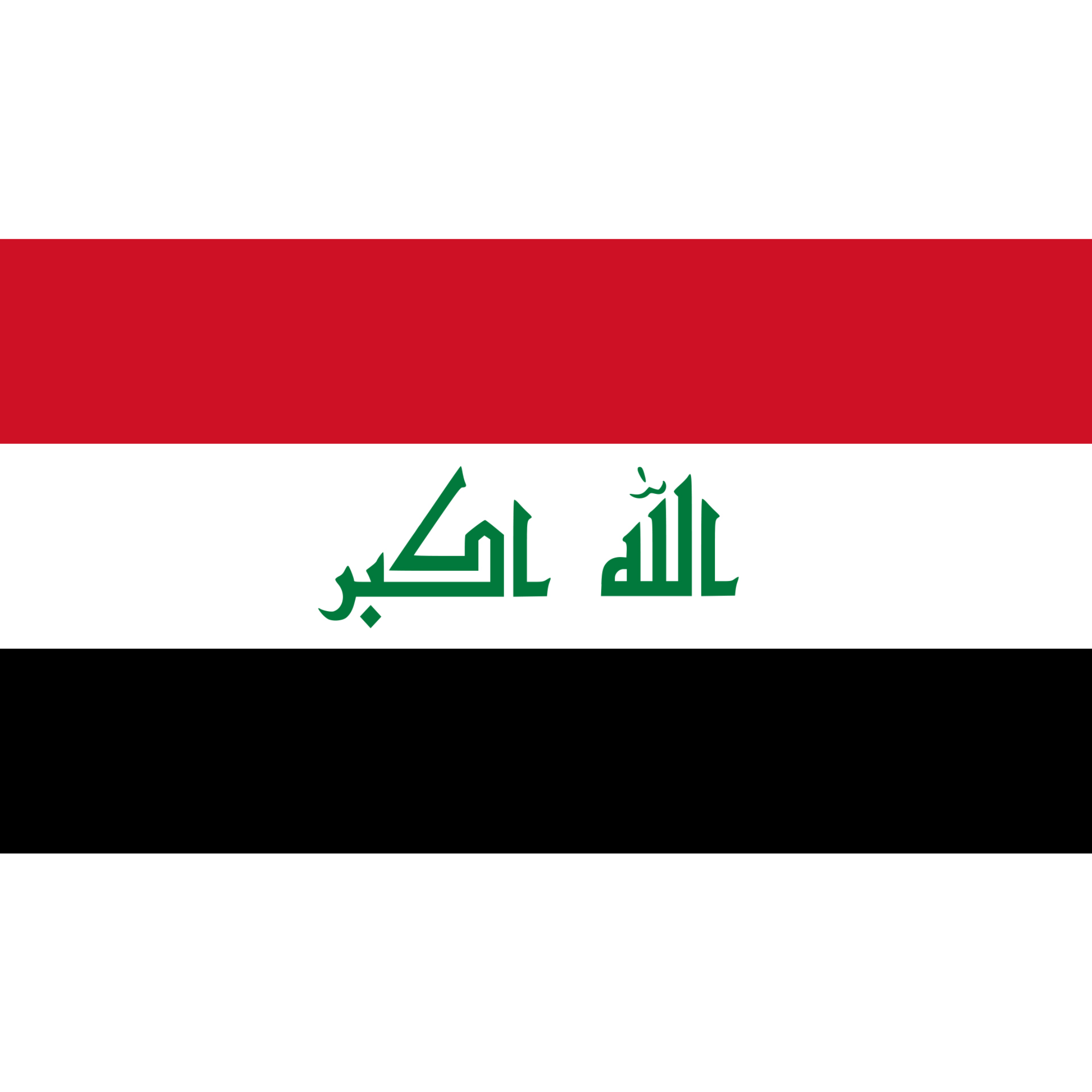 Iraq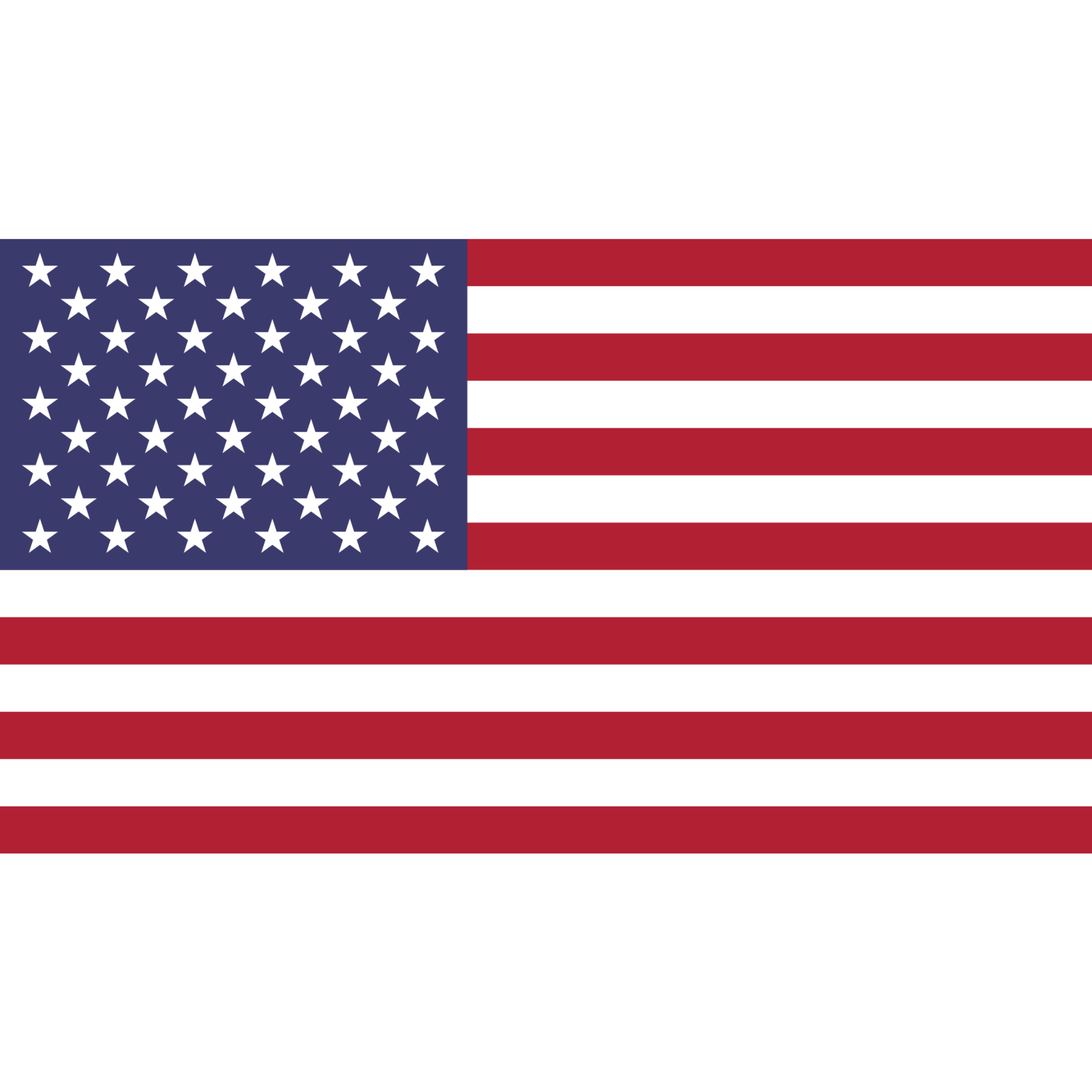 USA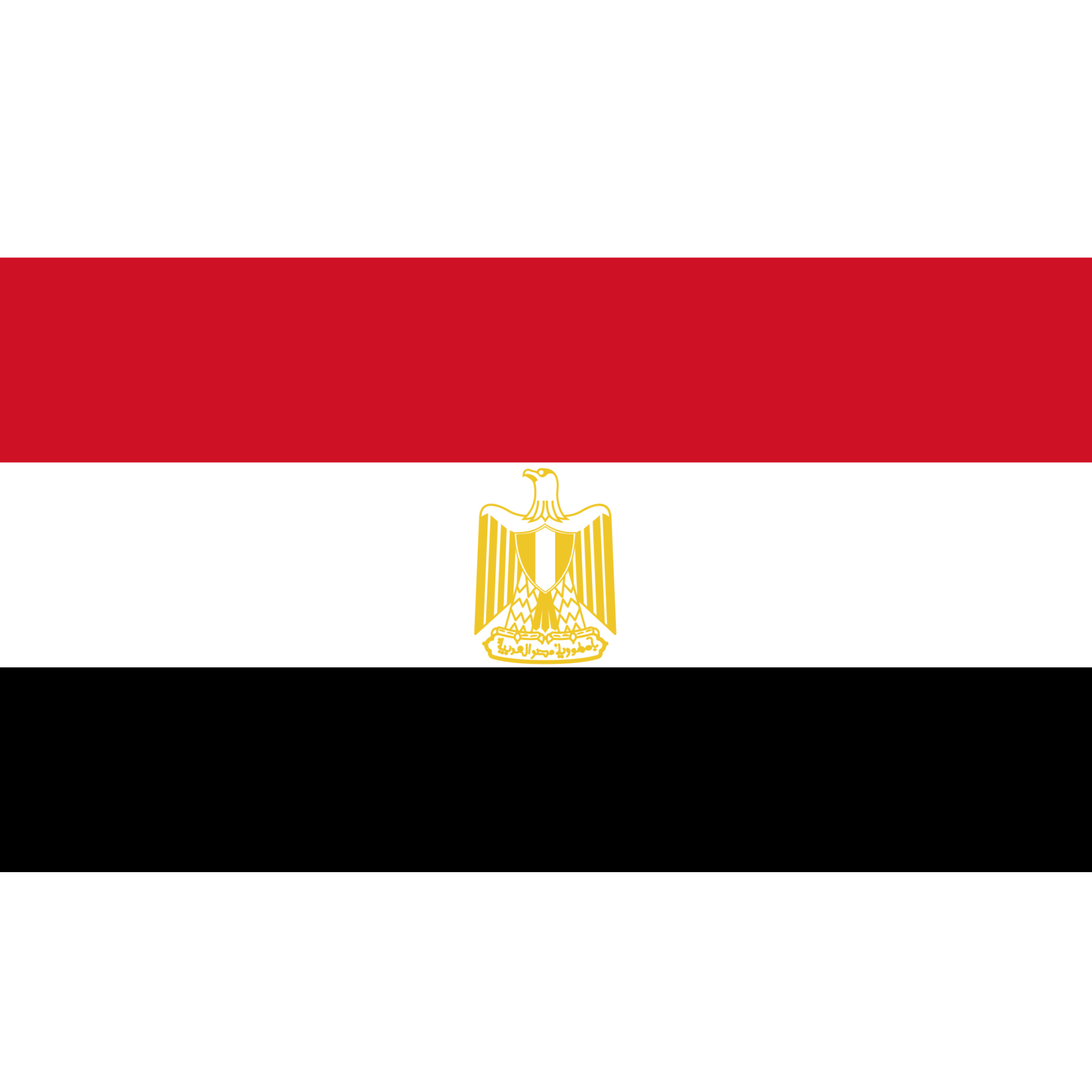 Egypt

France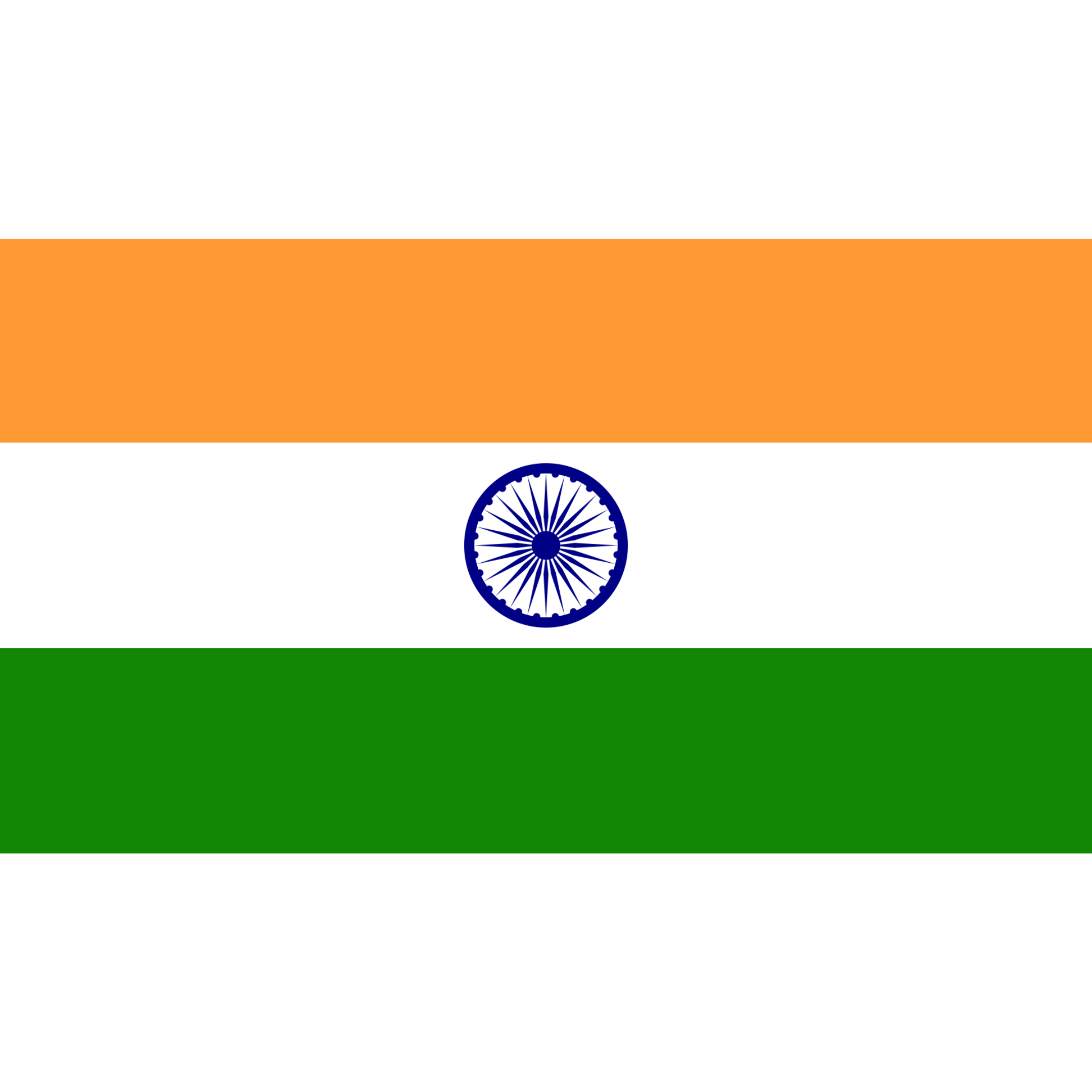 India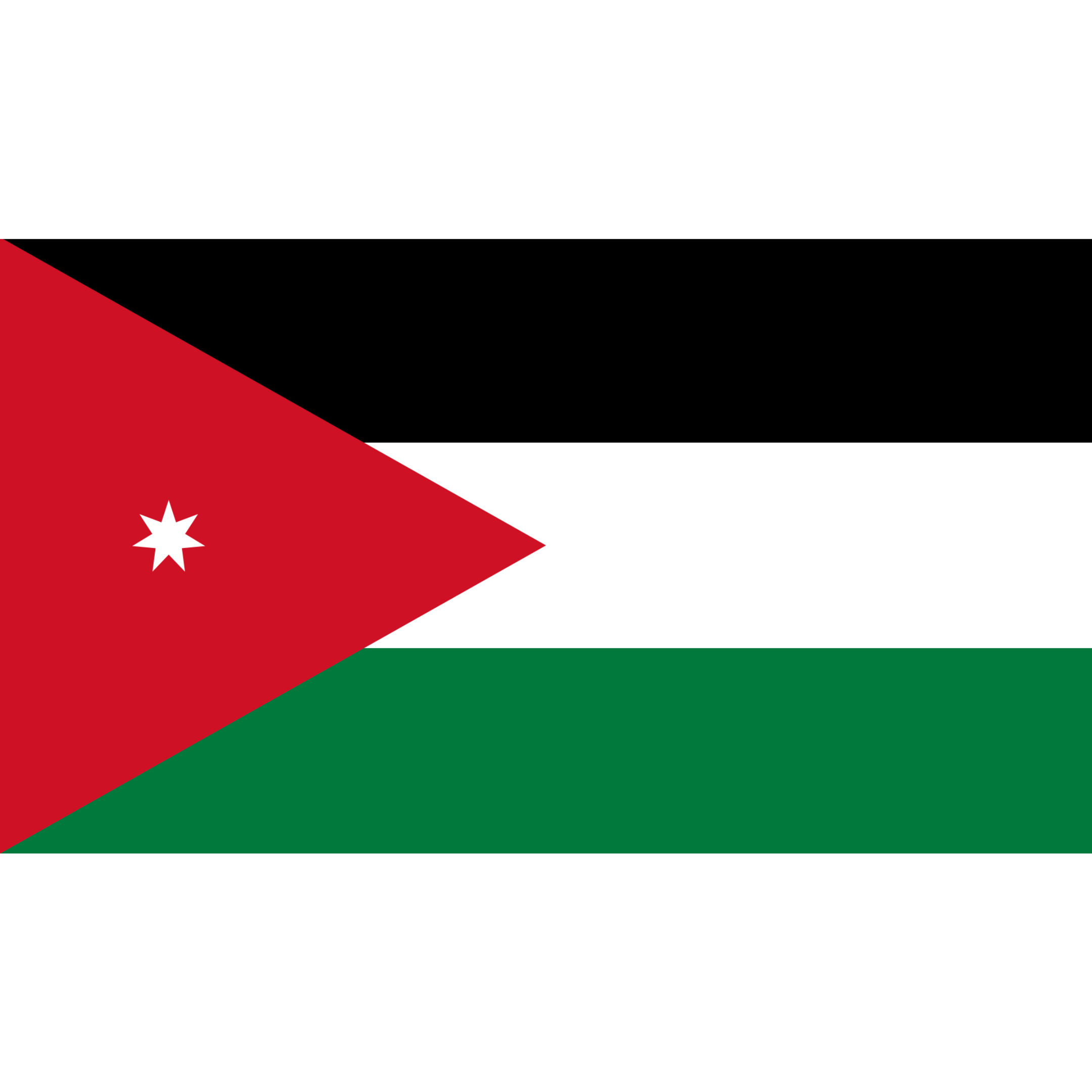 Jordan

Yemen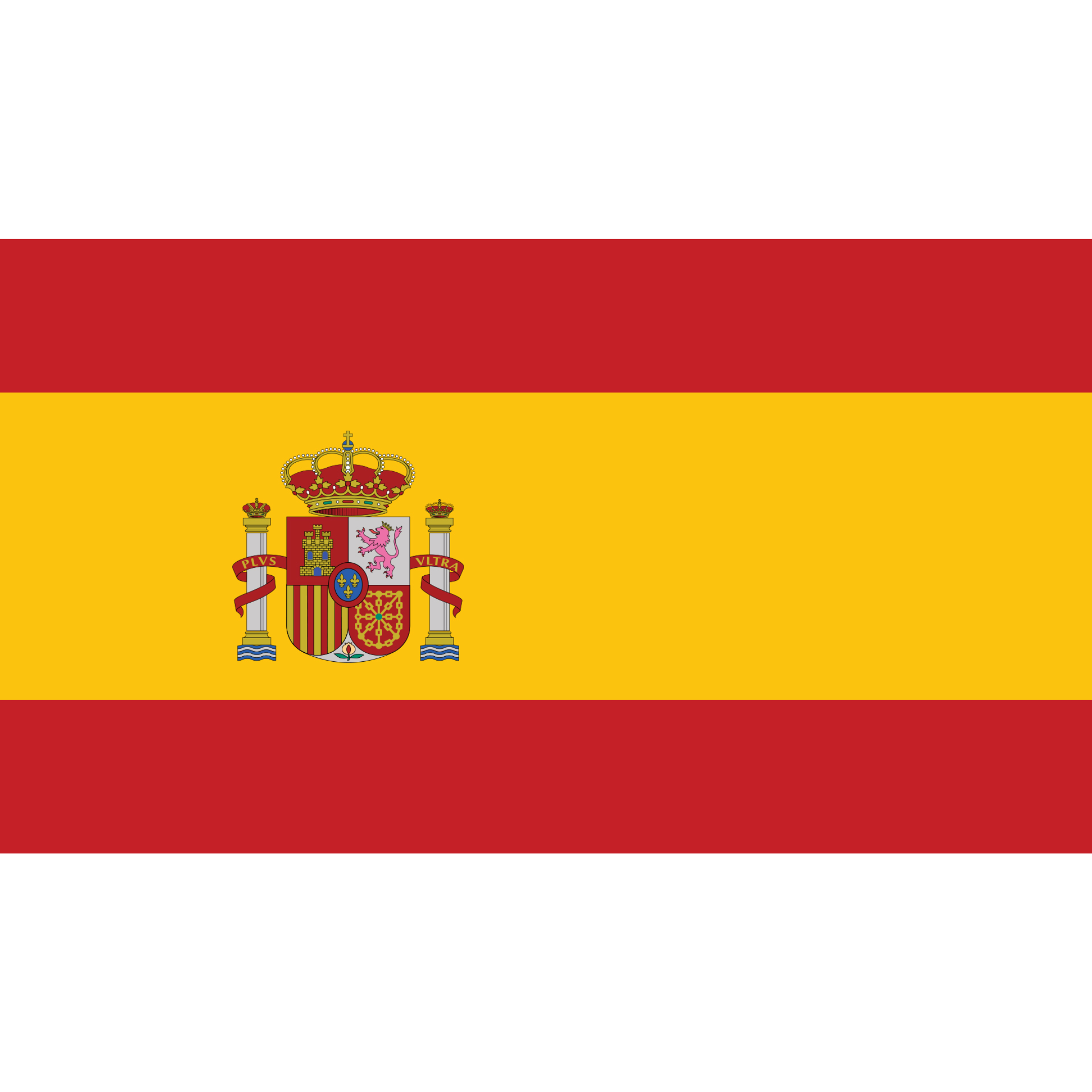 Spain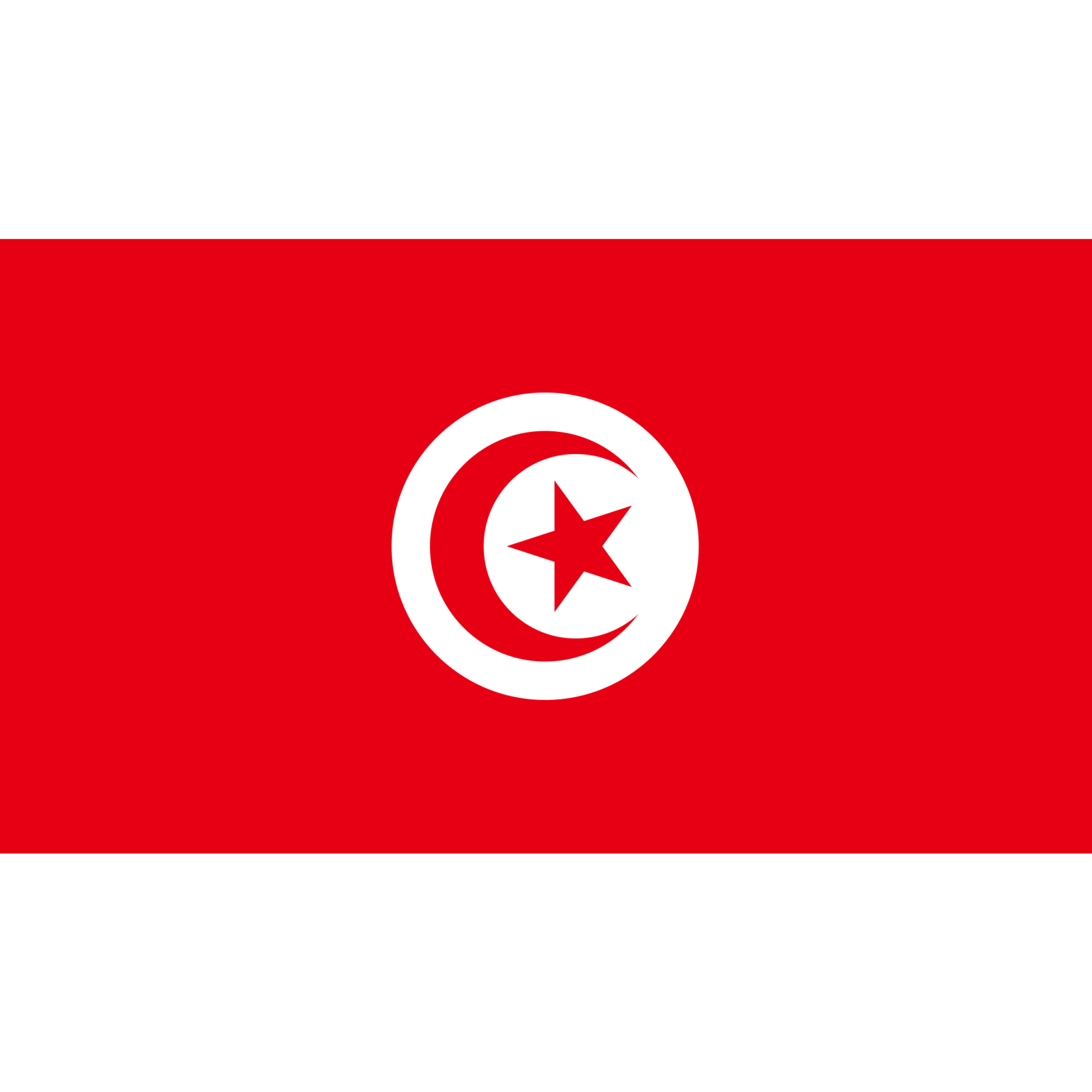 Tunisia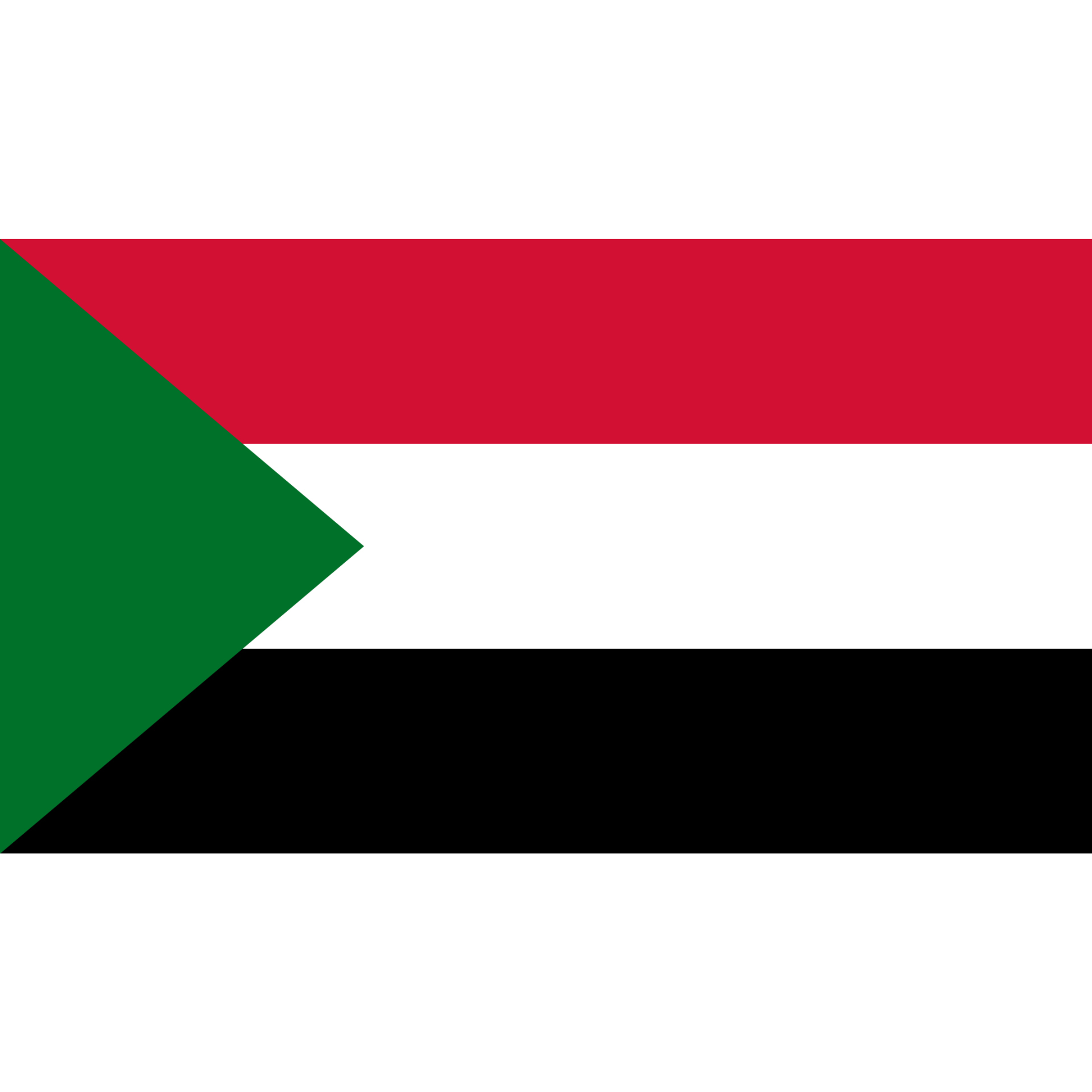 Sudan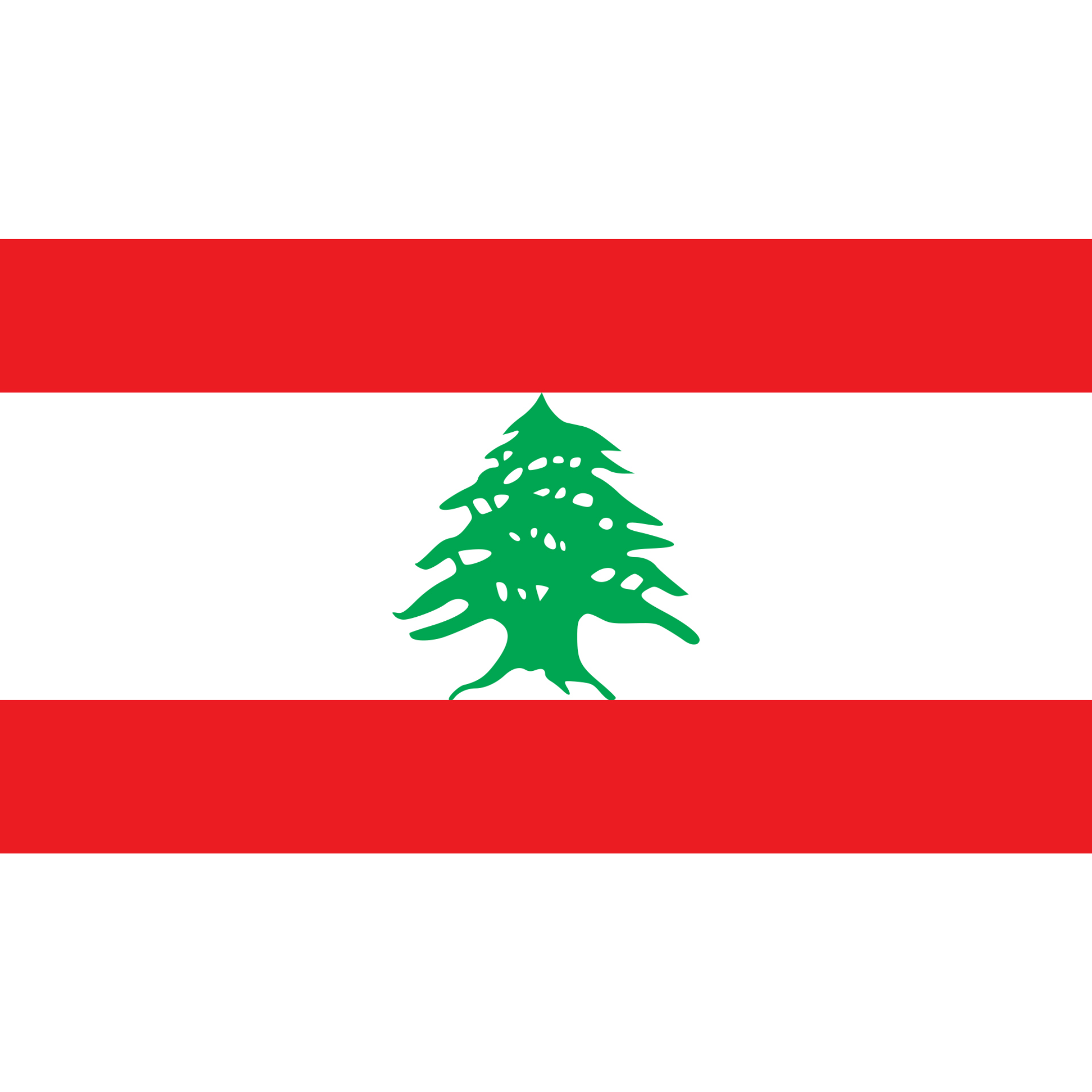 Lebanon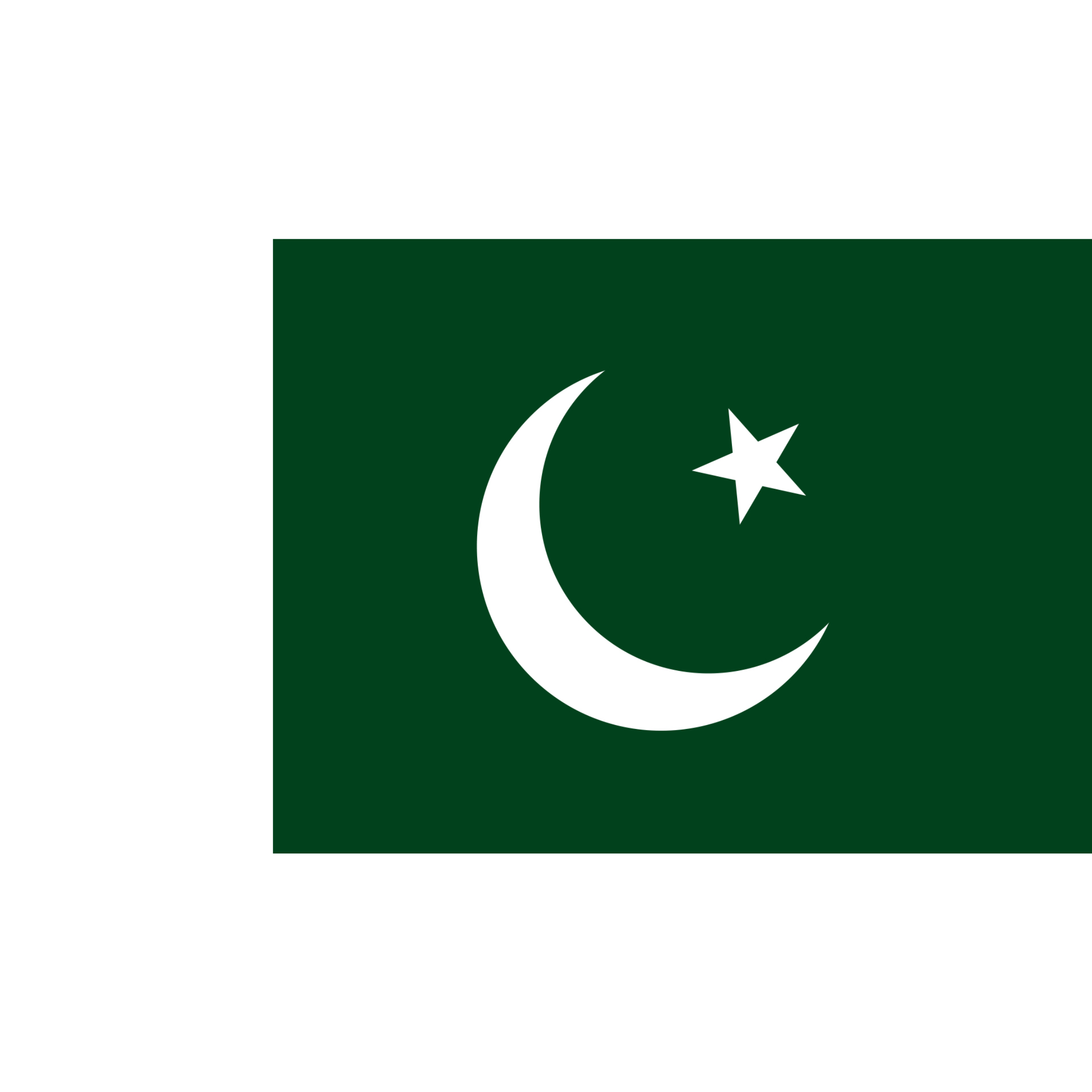 Pakistan

Indonesia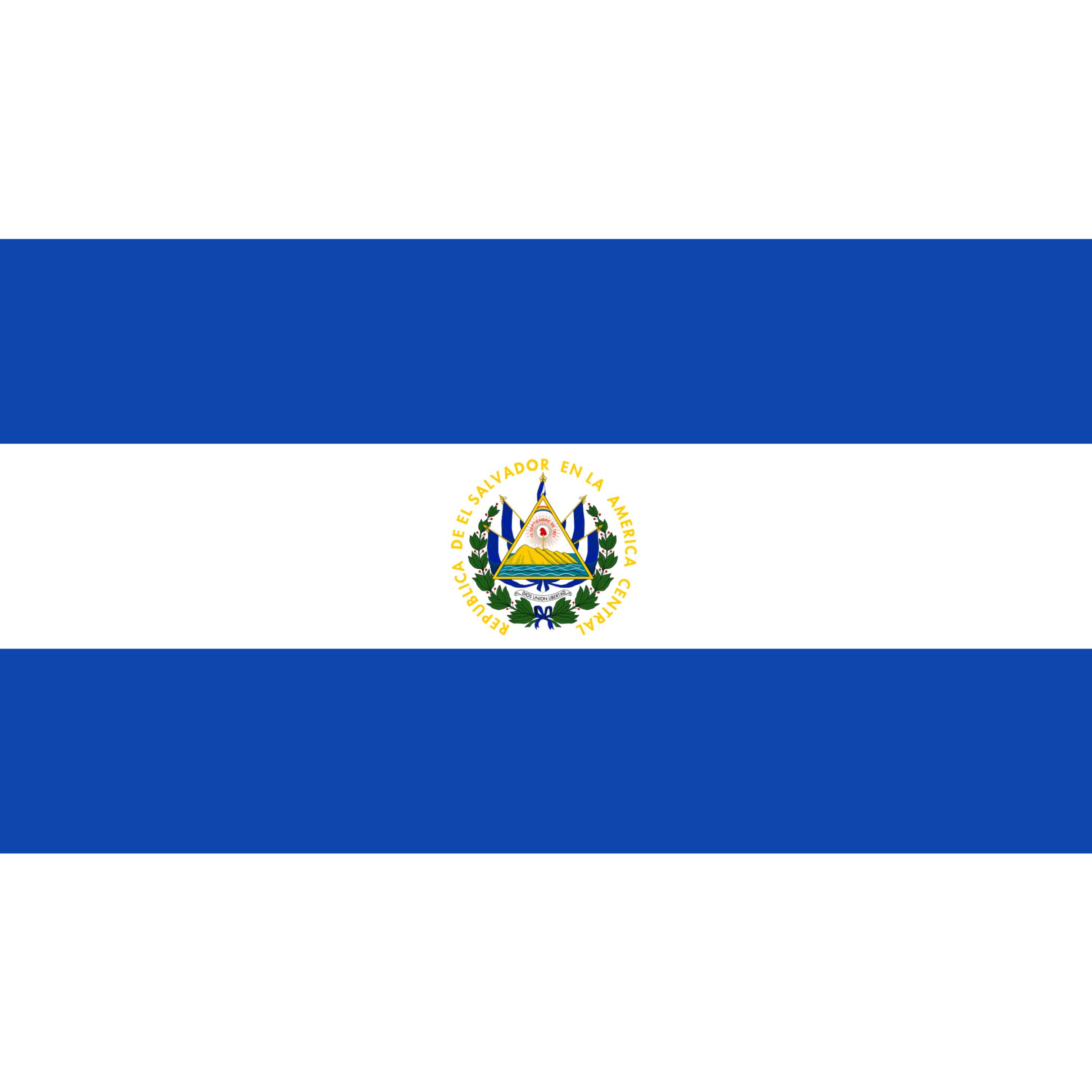 El Salvador

Netherlands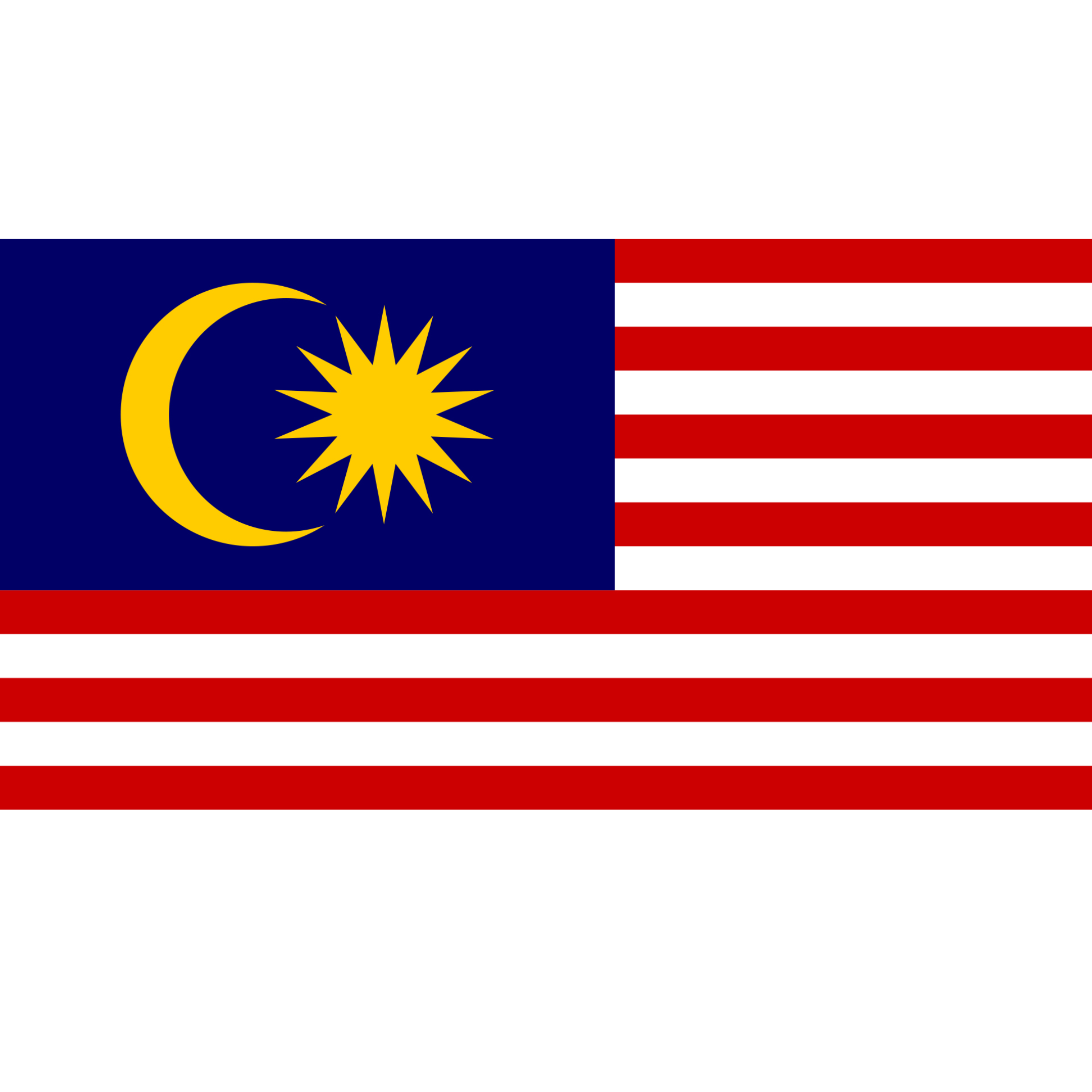 Malaysia

Germany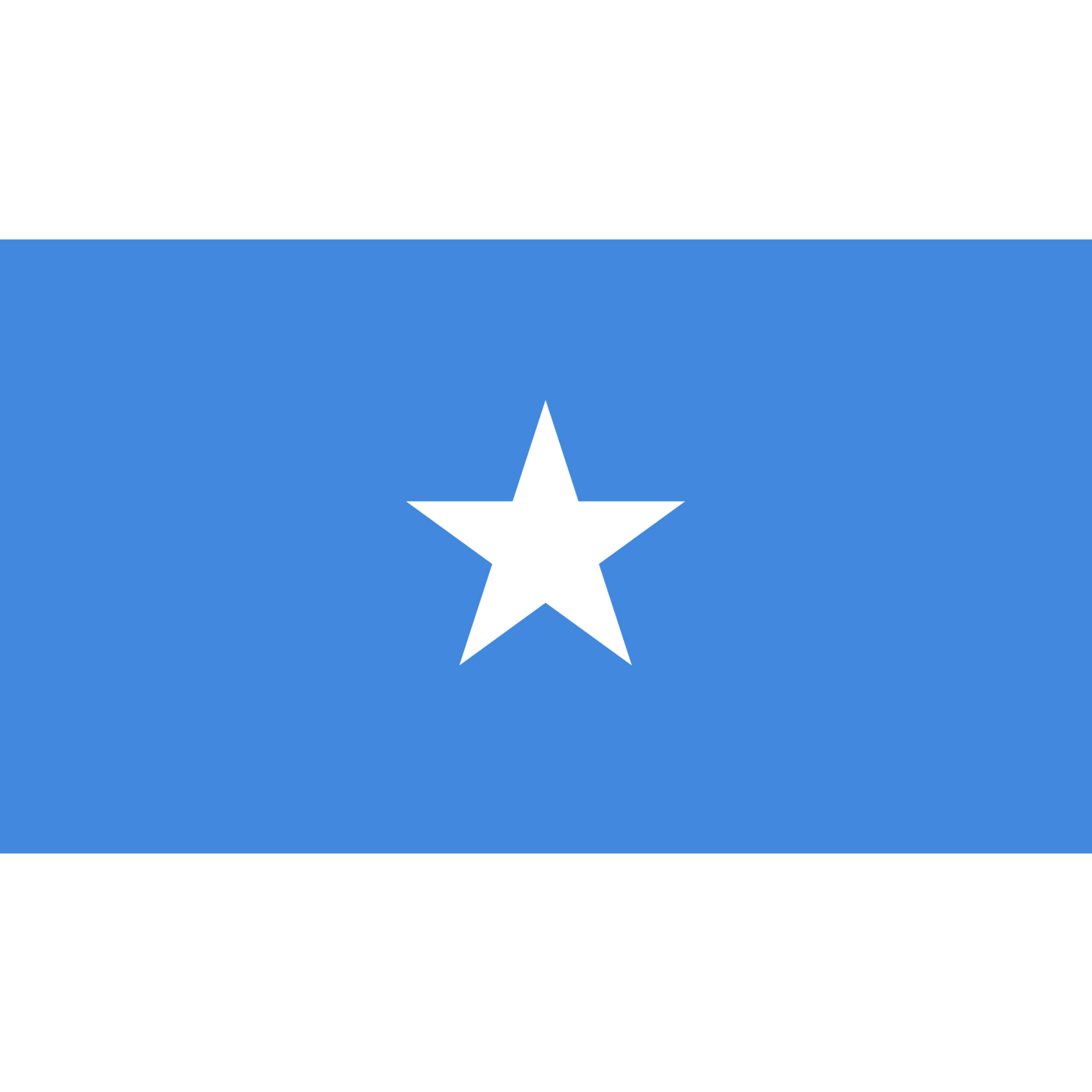 Somalia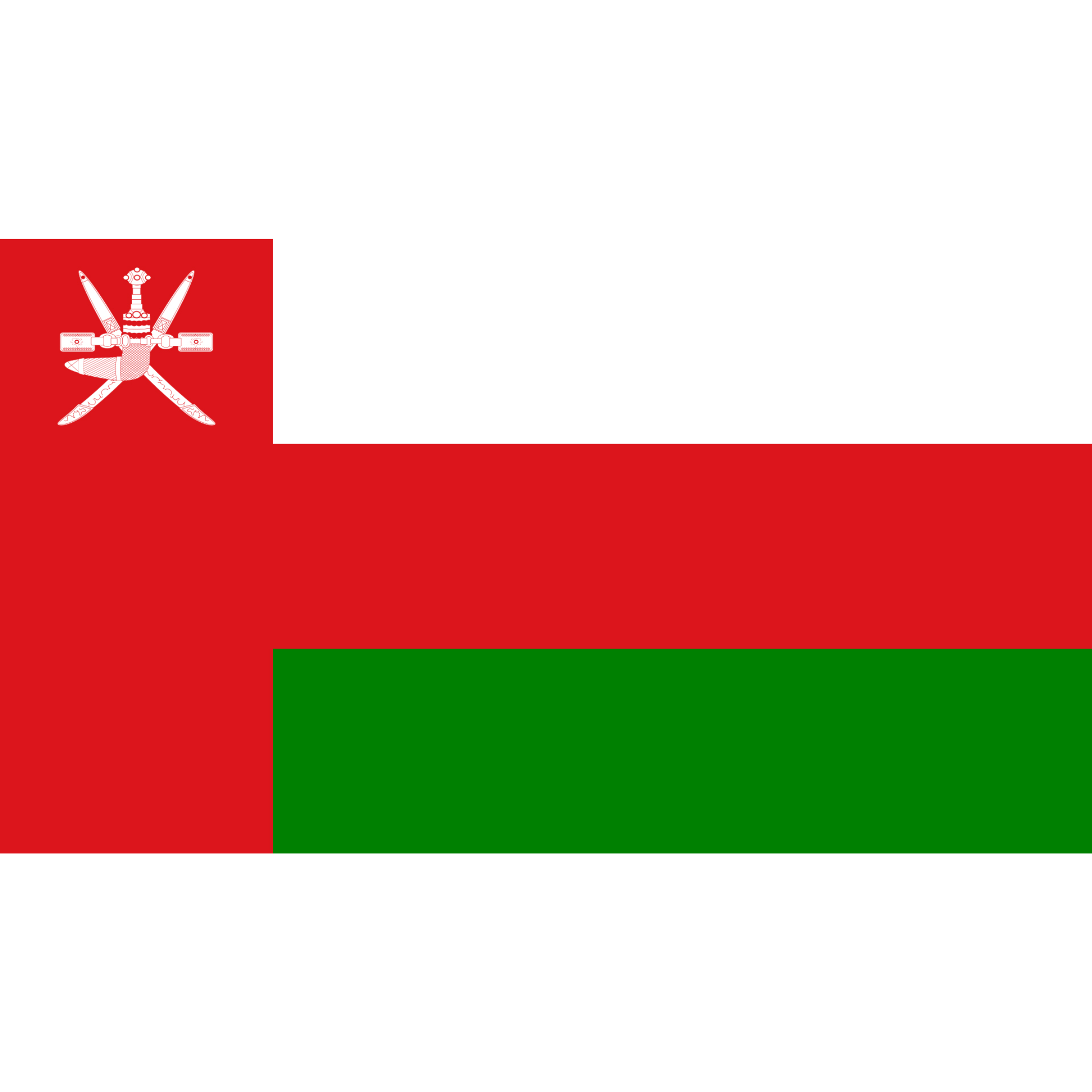 Oman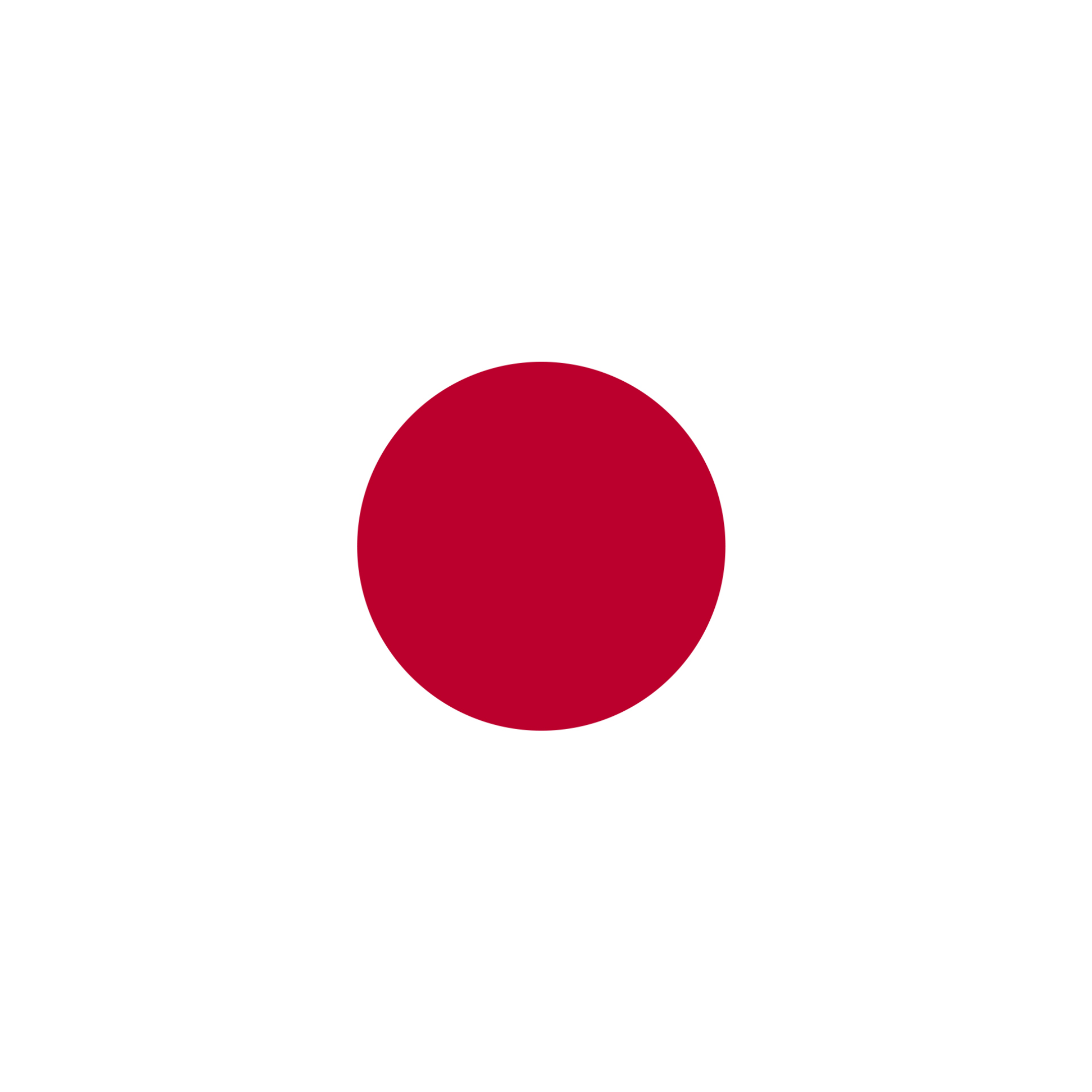 Japan

Belgium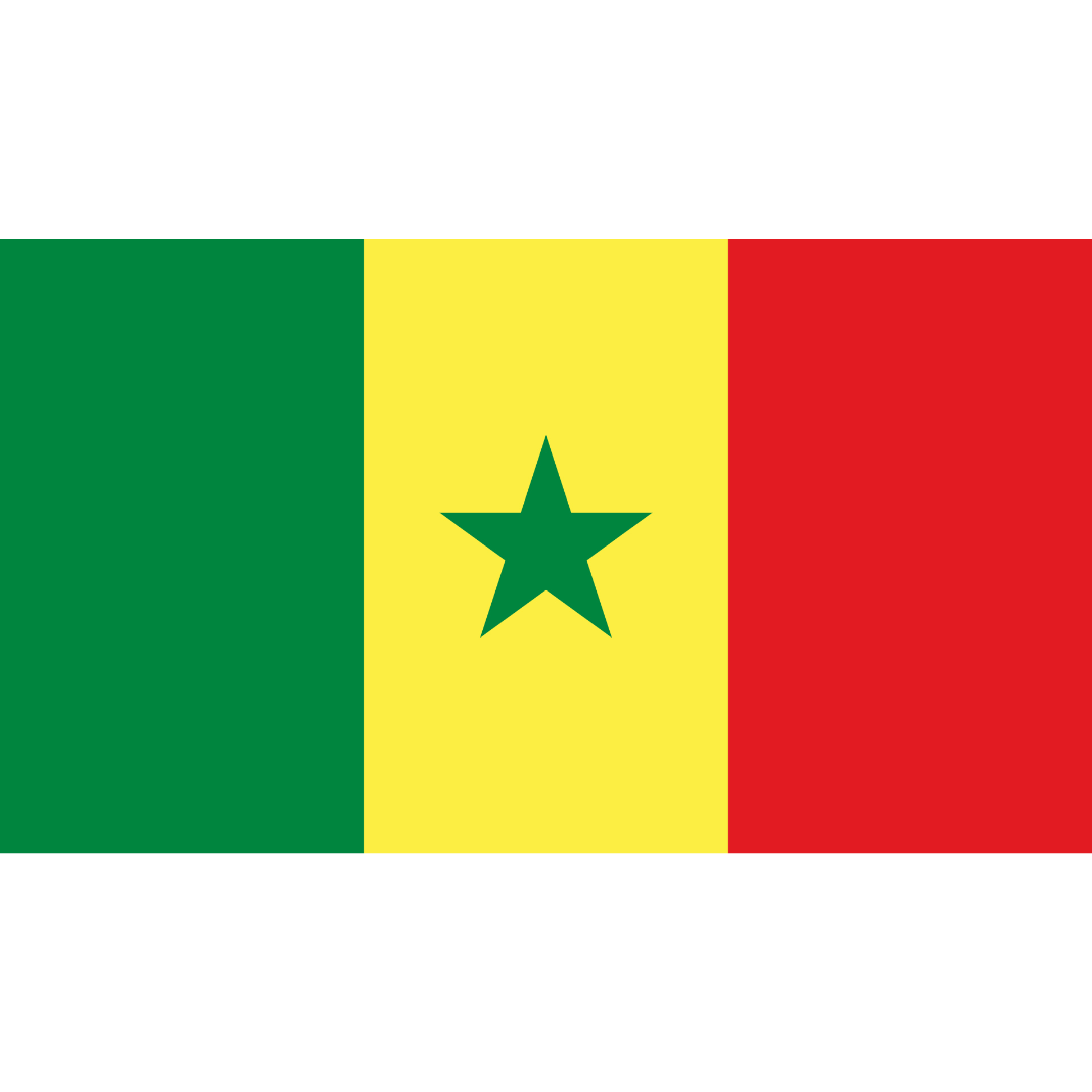 Senegal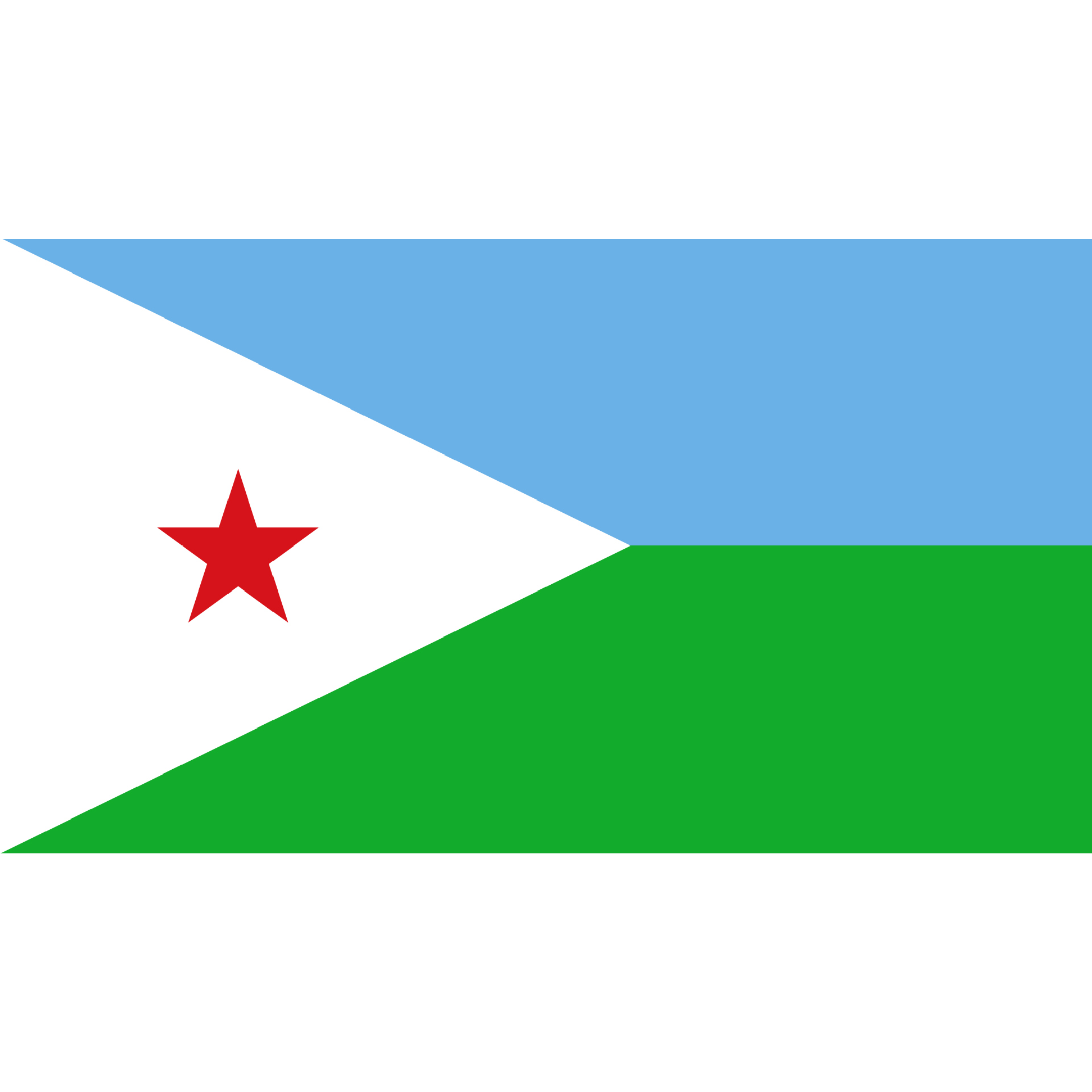 Djibouti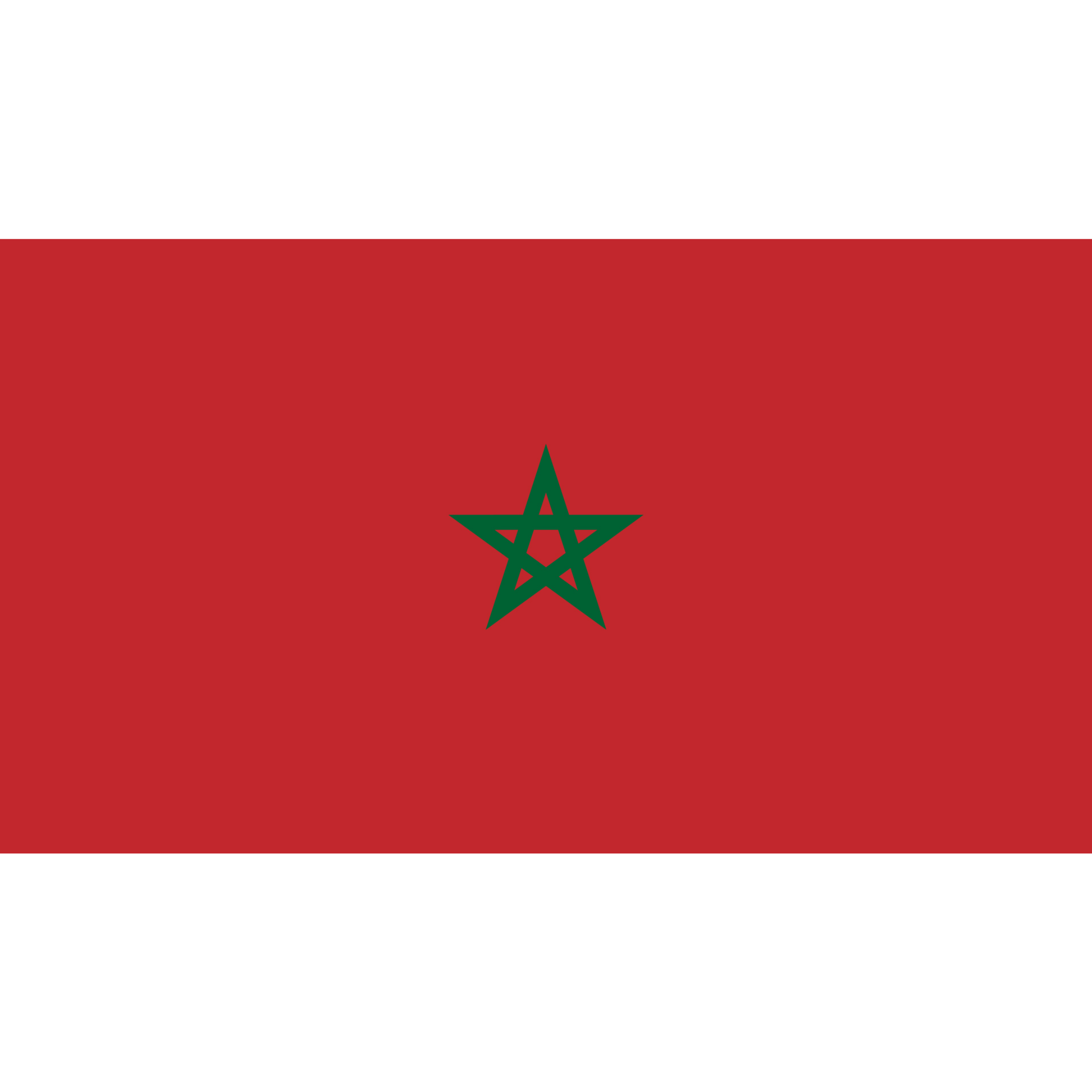 Morocco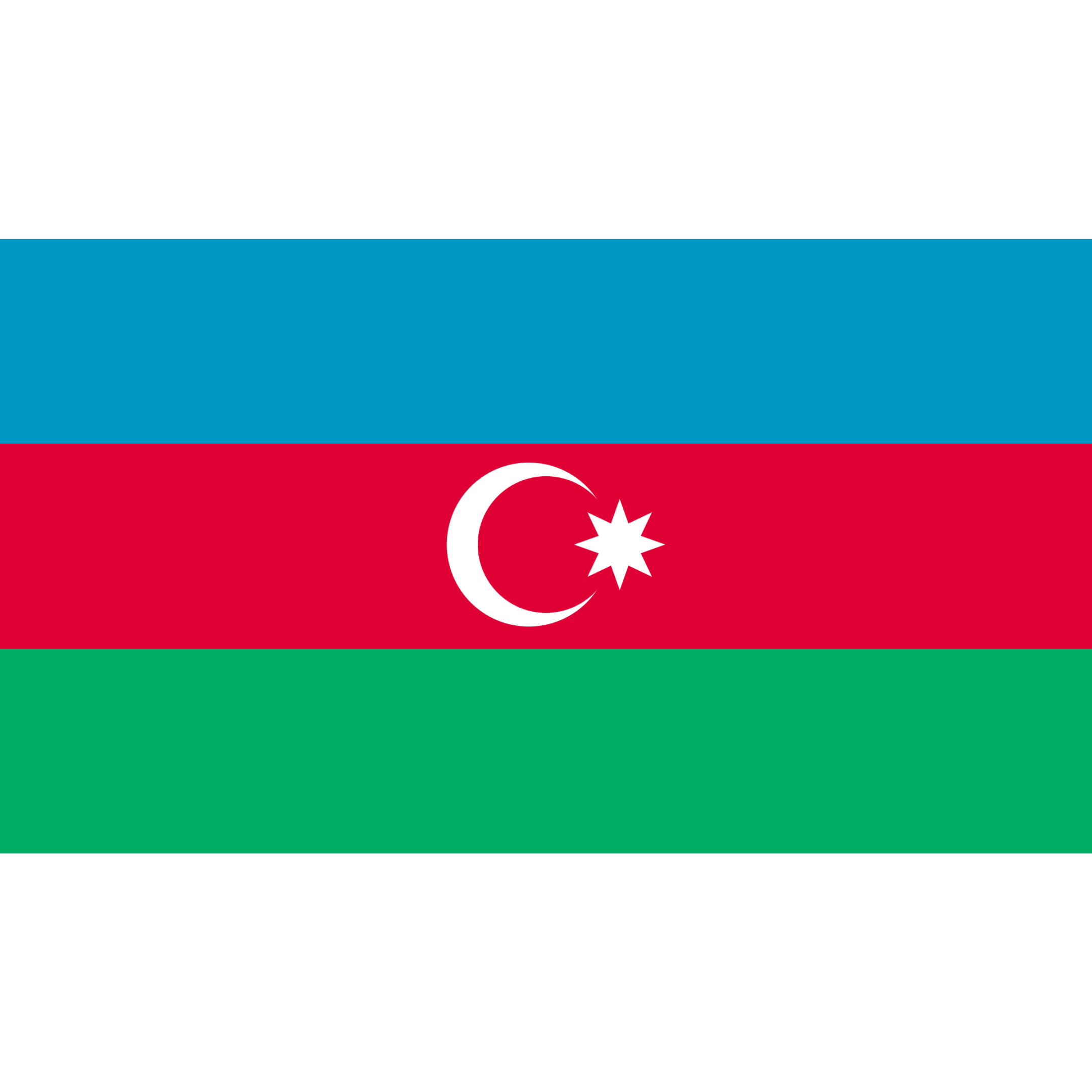 Azerbaijan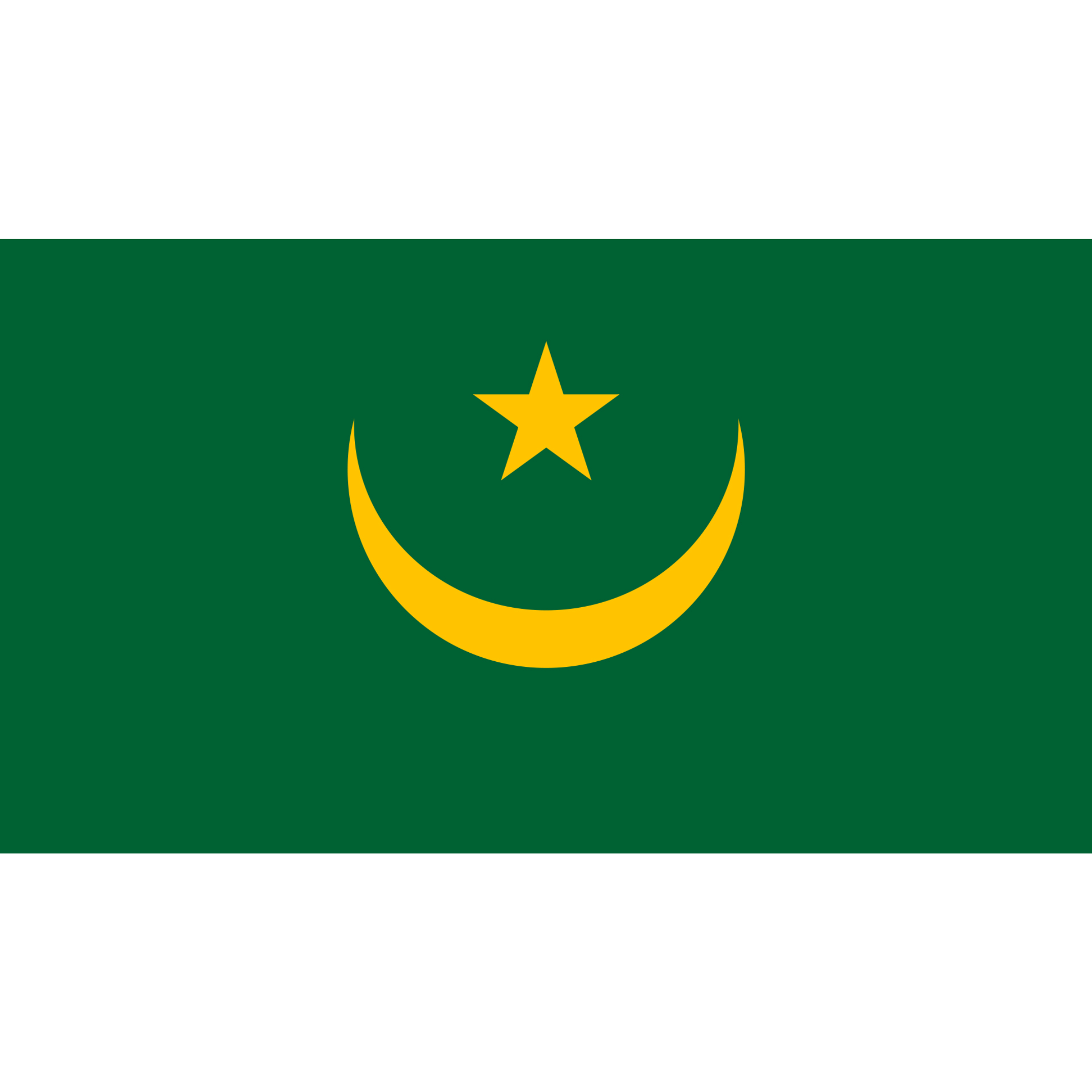 Mauritania
Brazil

Poland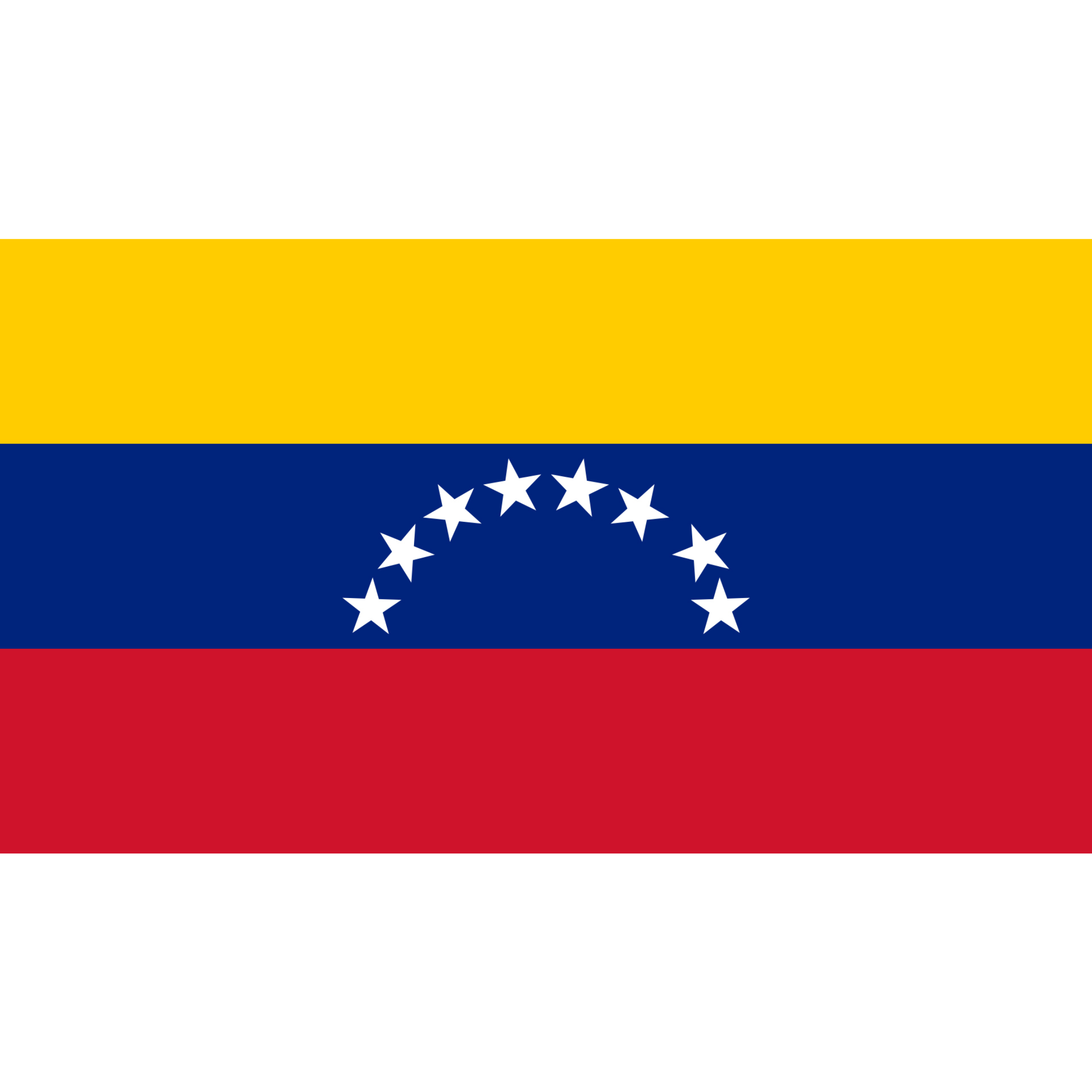 Venezuela

Hungary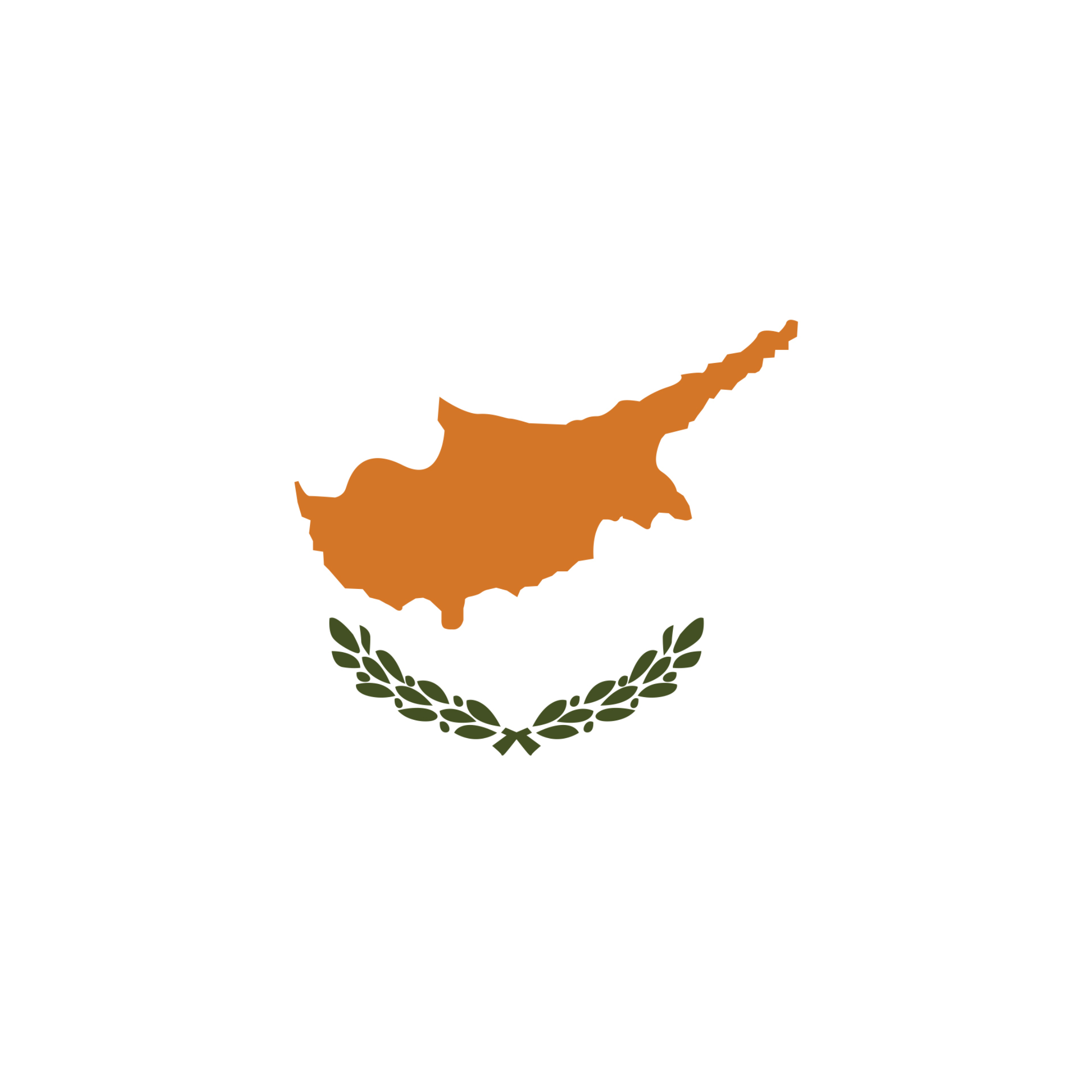 Cyprus
Bangladesh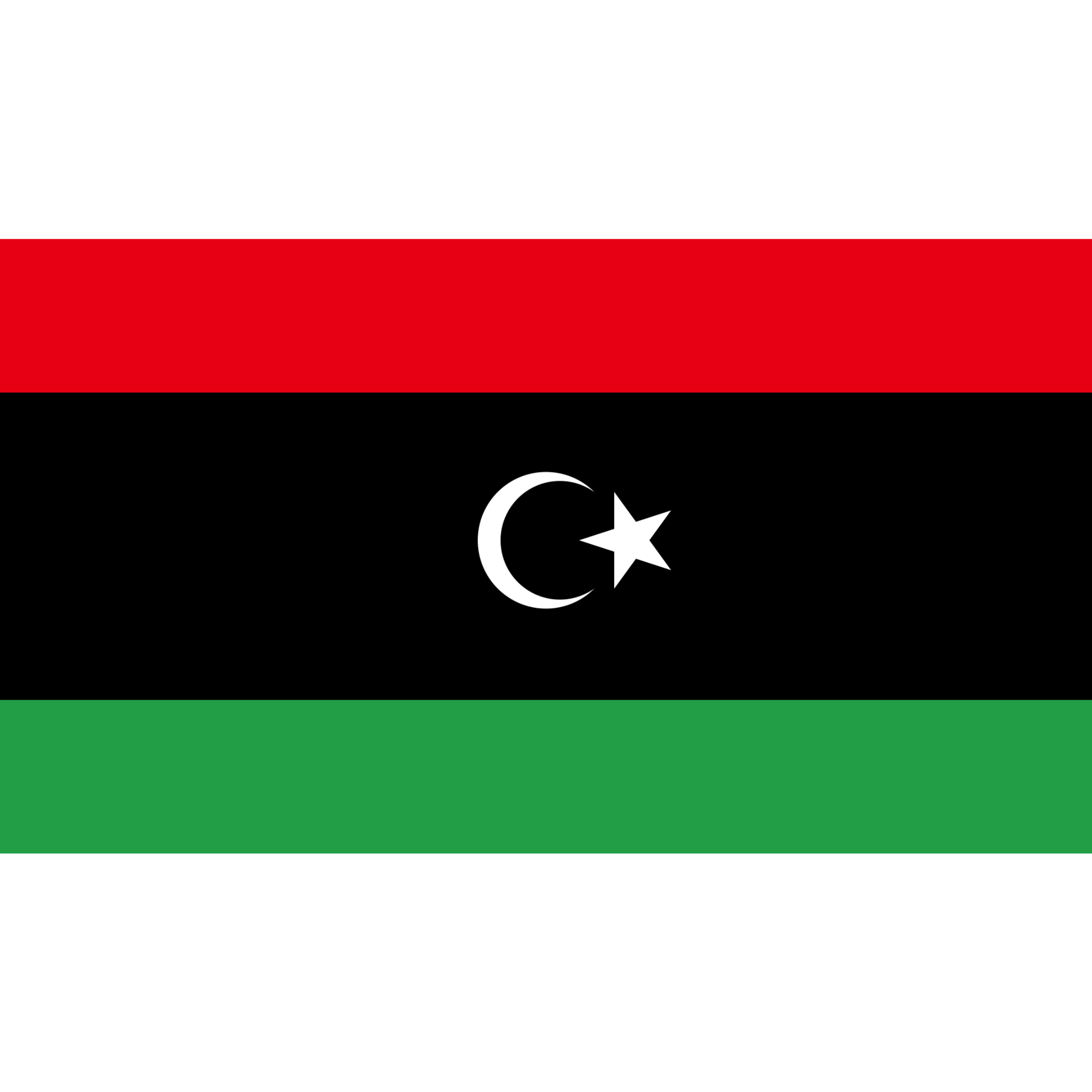 Libya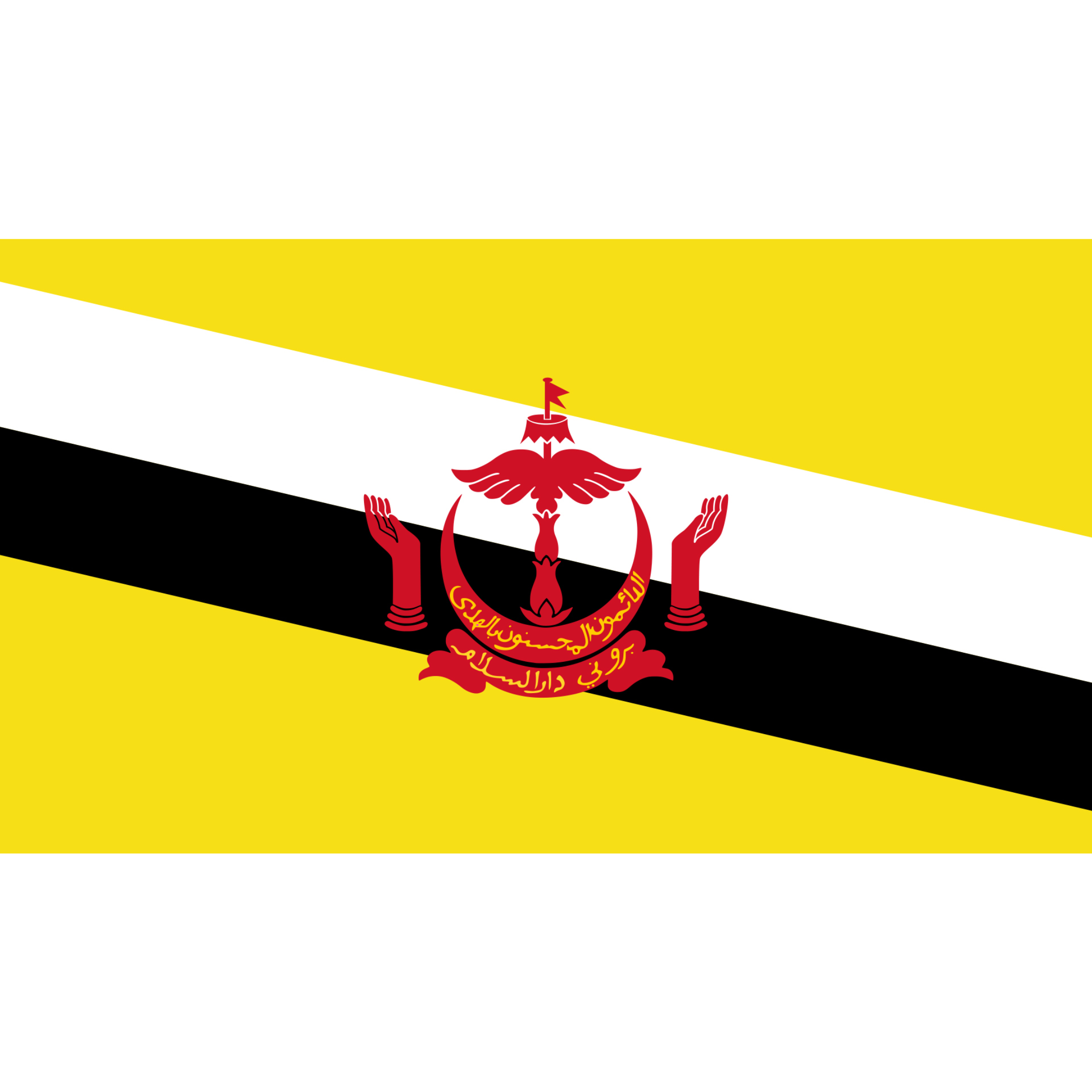 Brunei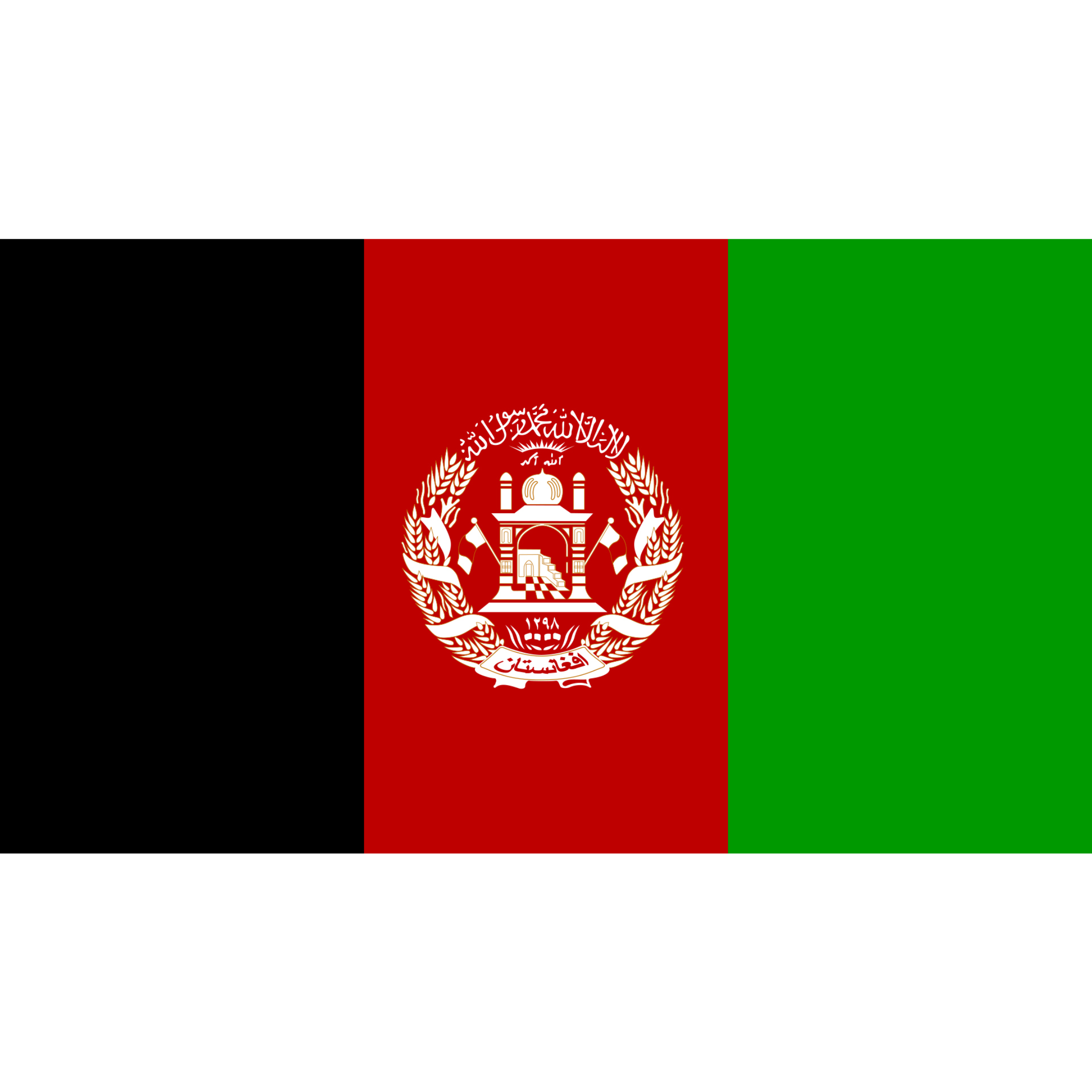 Afghanistan

Thailand

Italy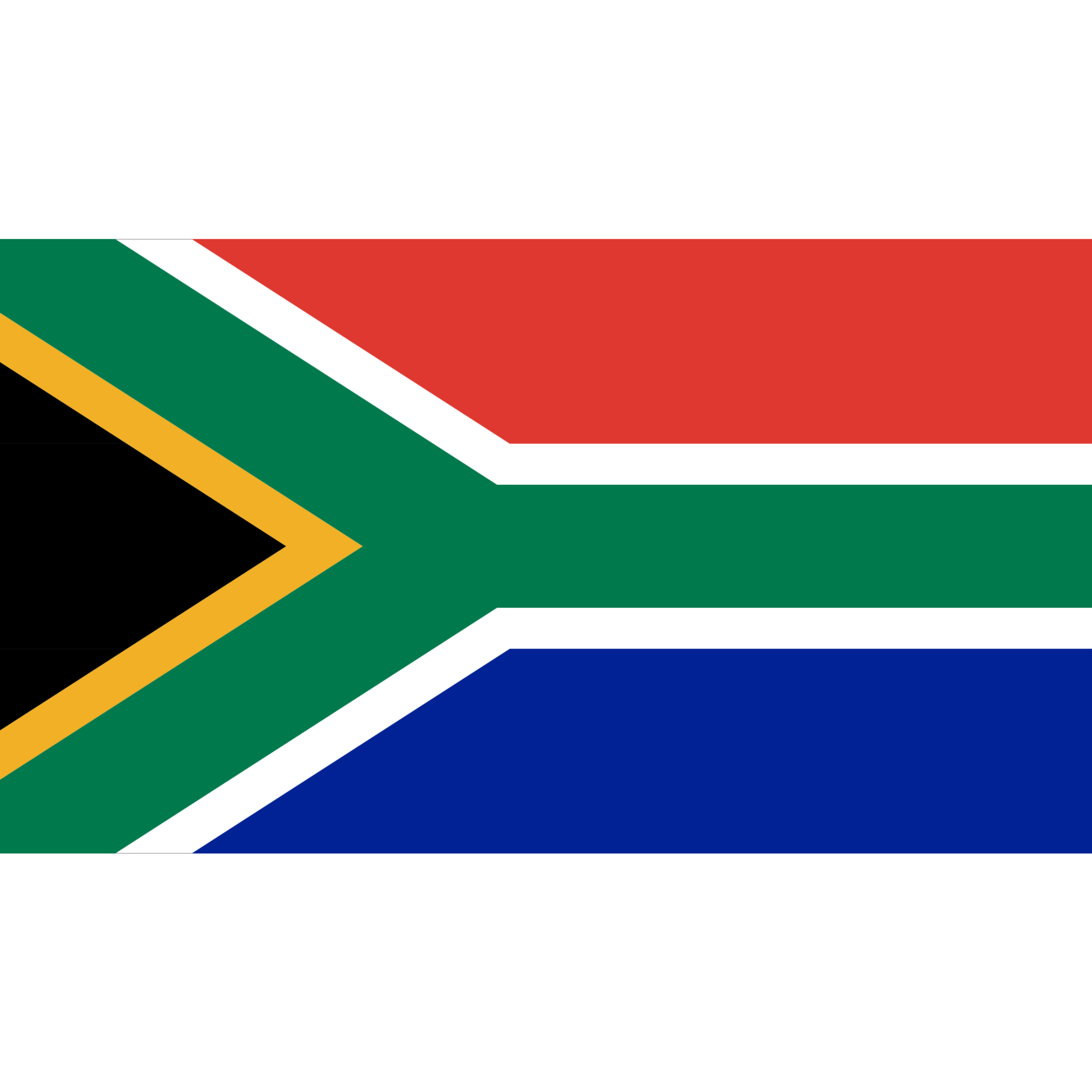 South Africa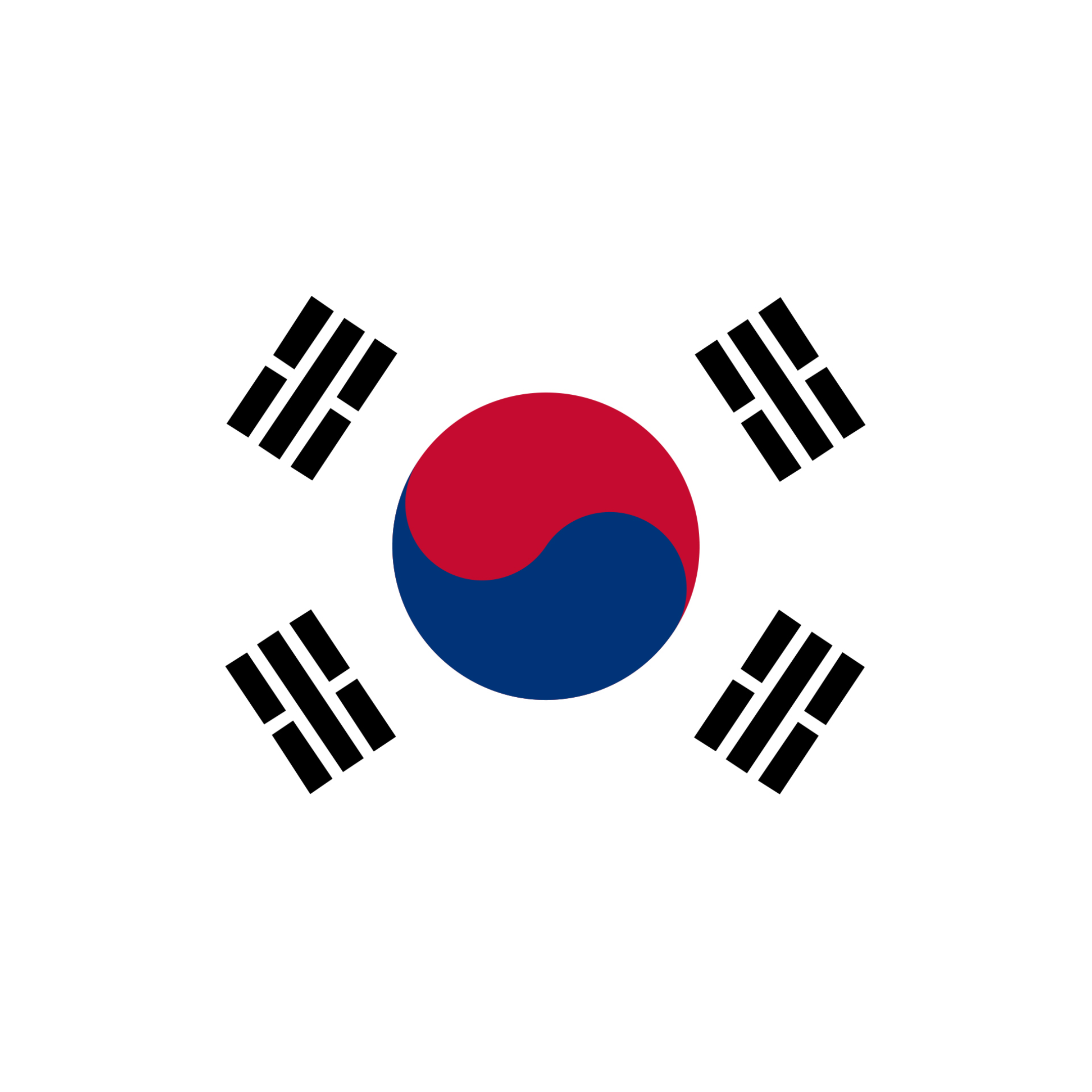 South Korea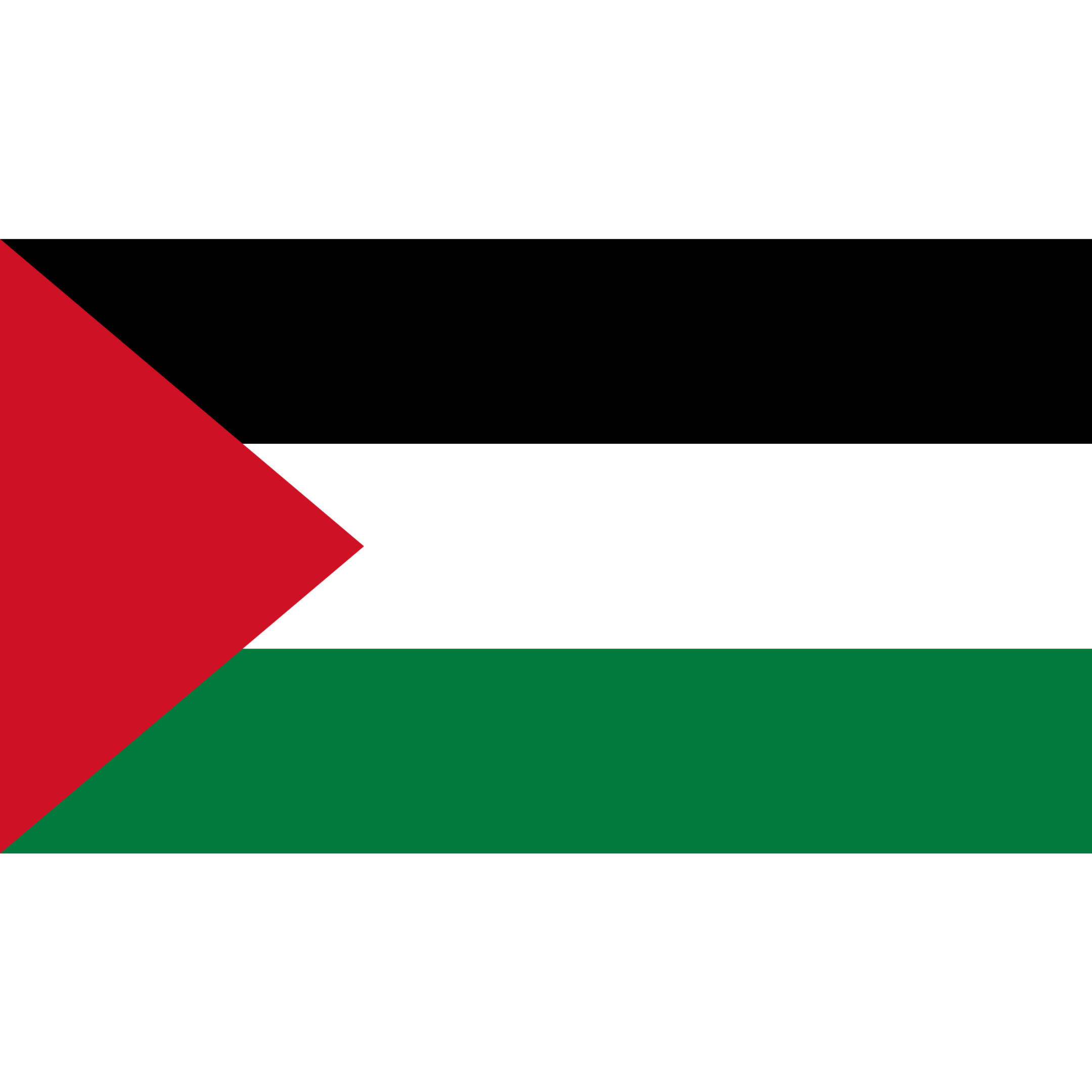 Palestine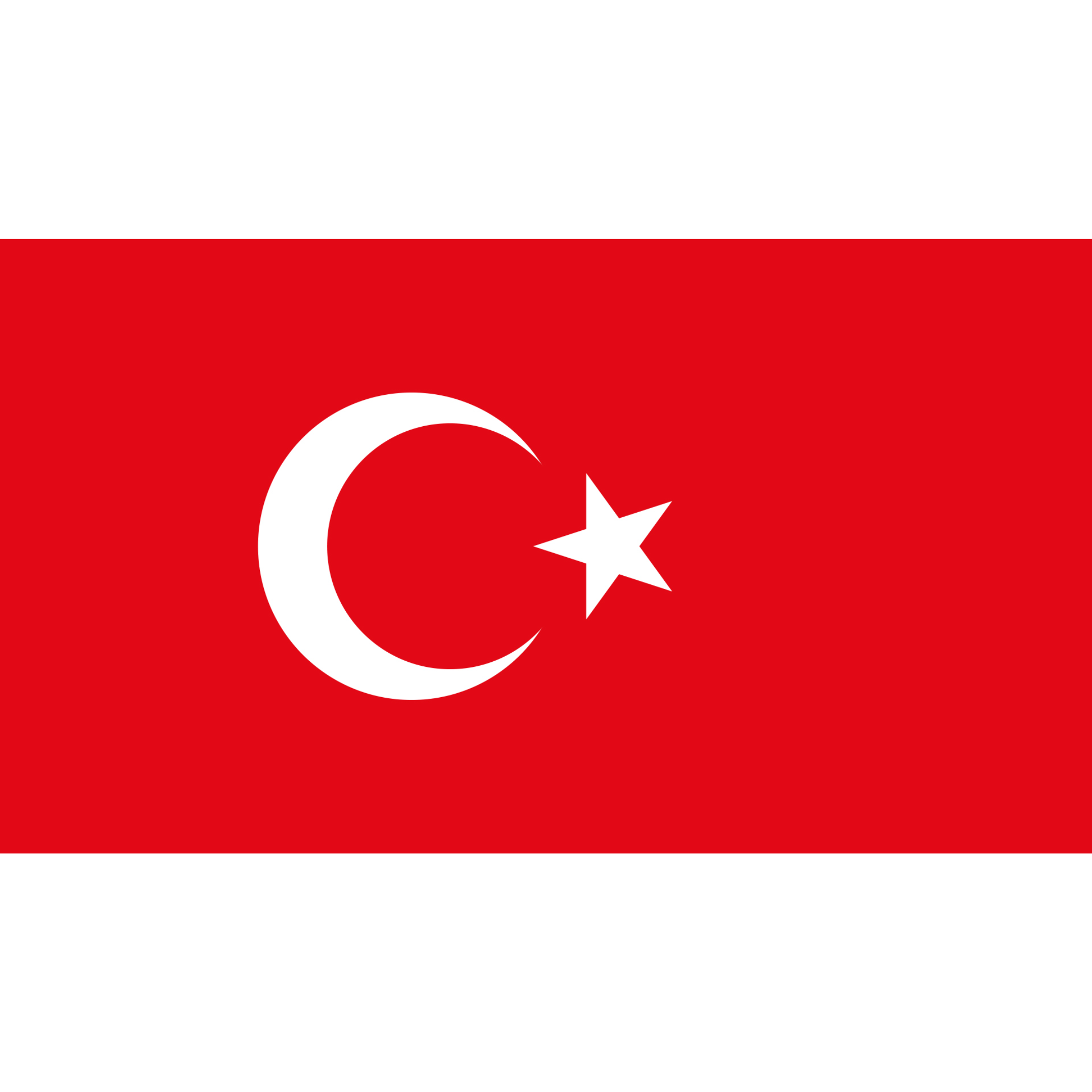 Turkey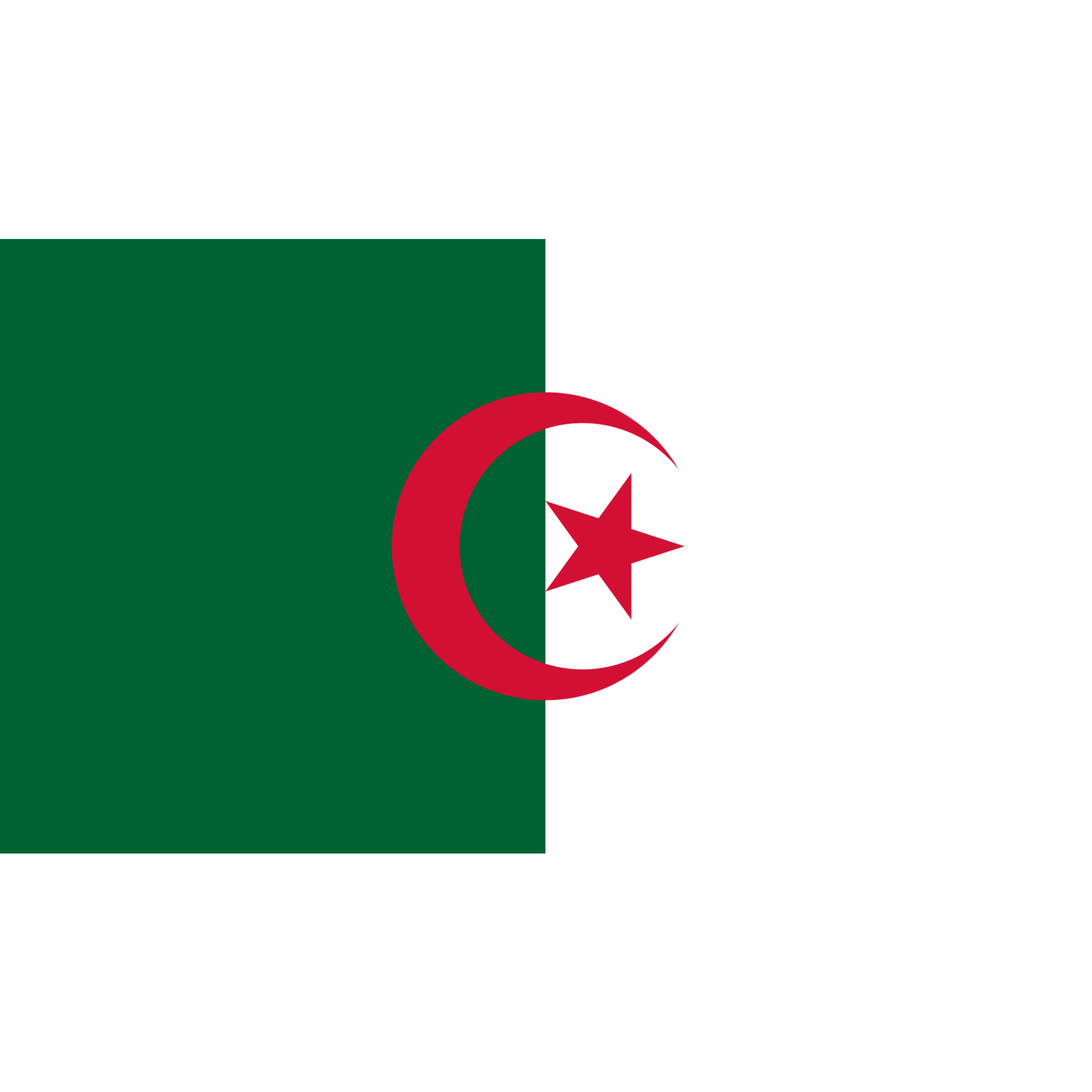 Algeria

Russia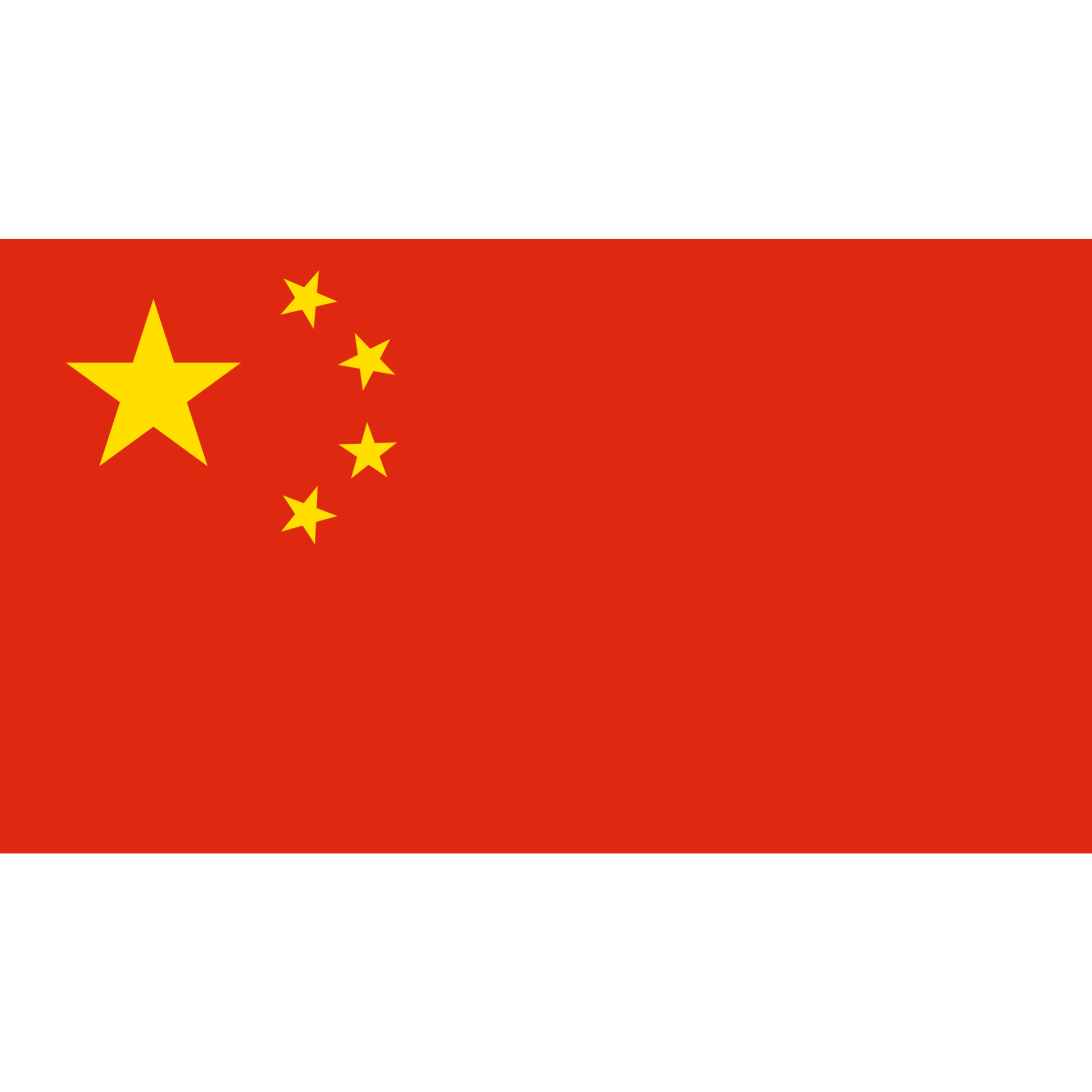 China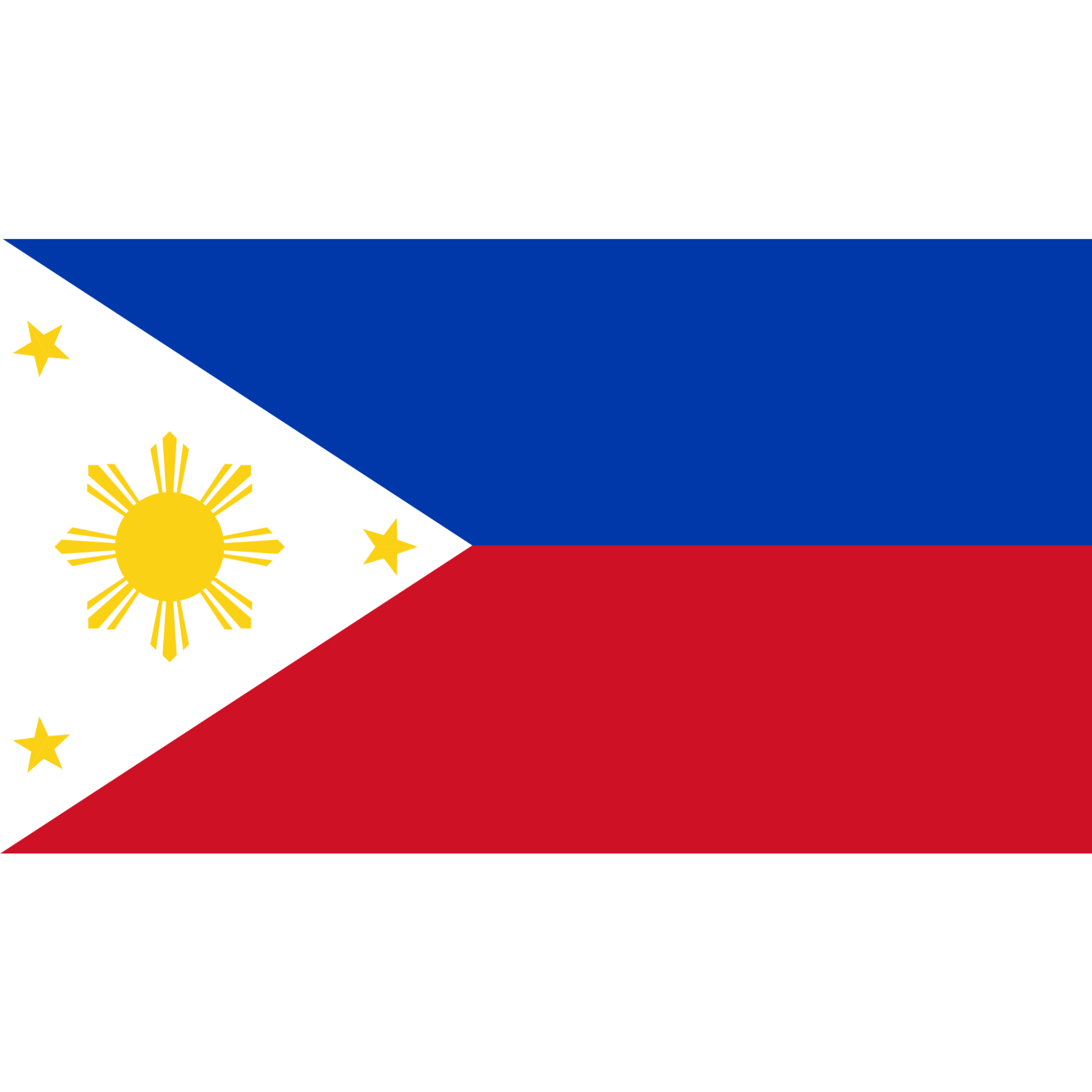 Philippines

Romania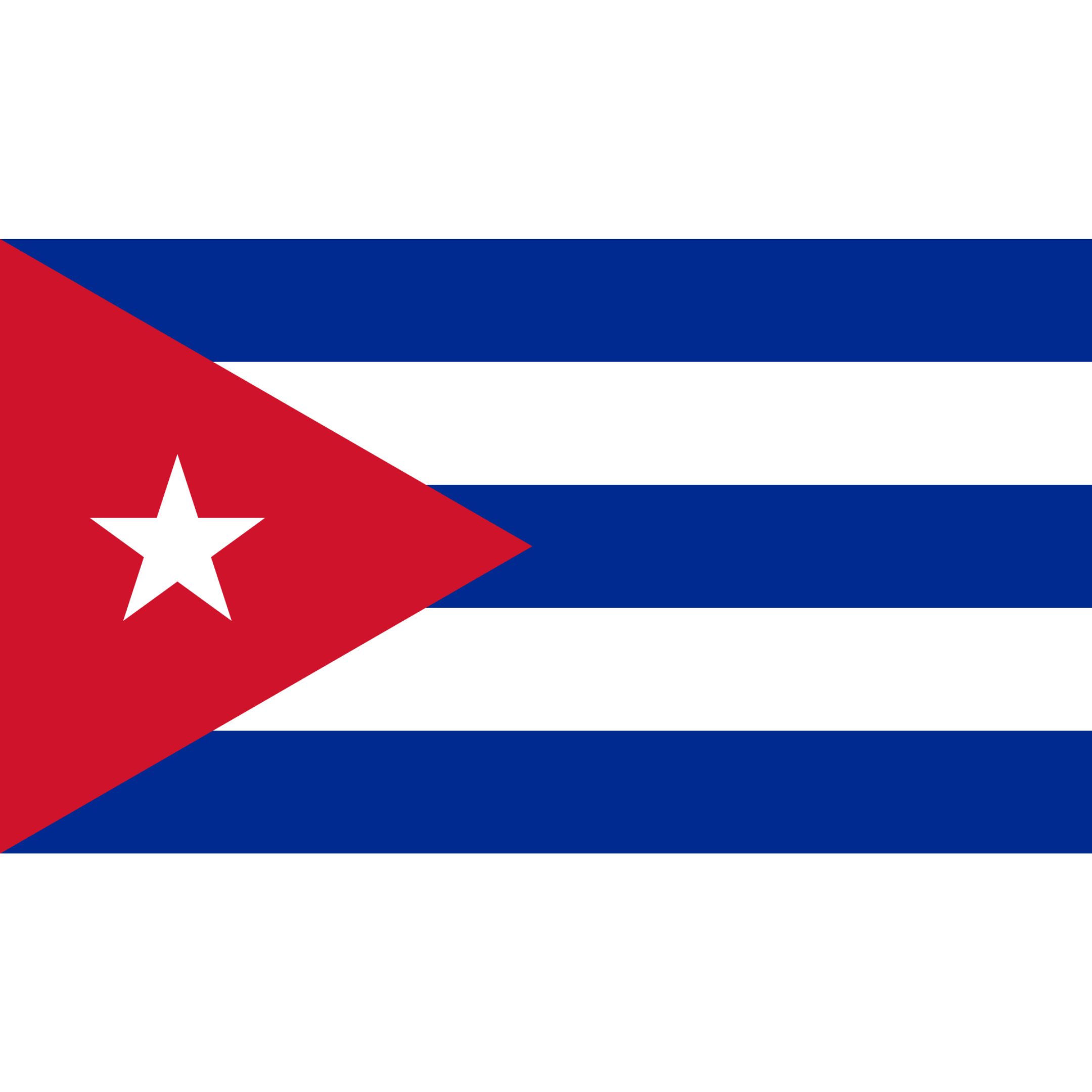 Cuba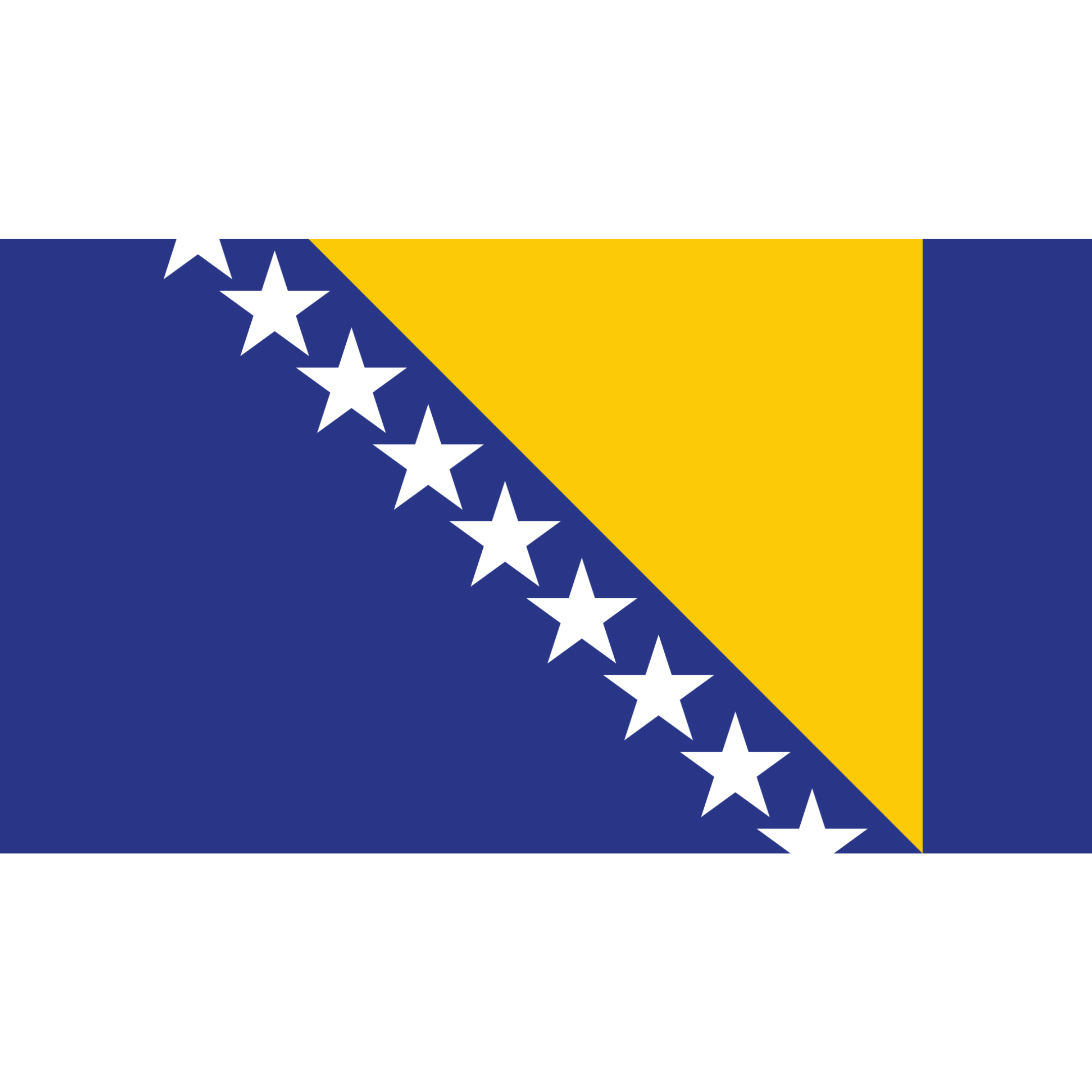 Bosnia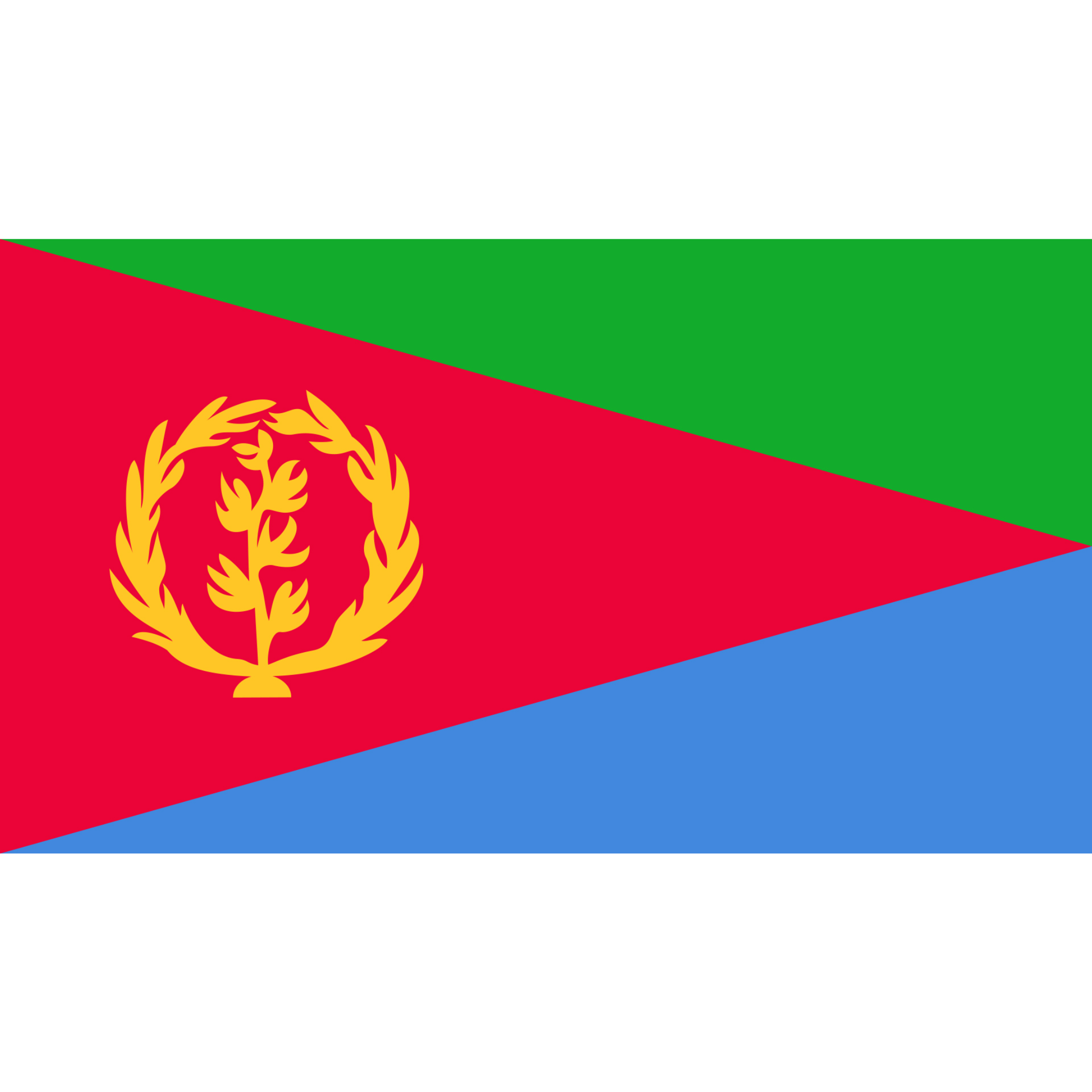 Eritrea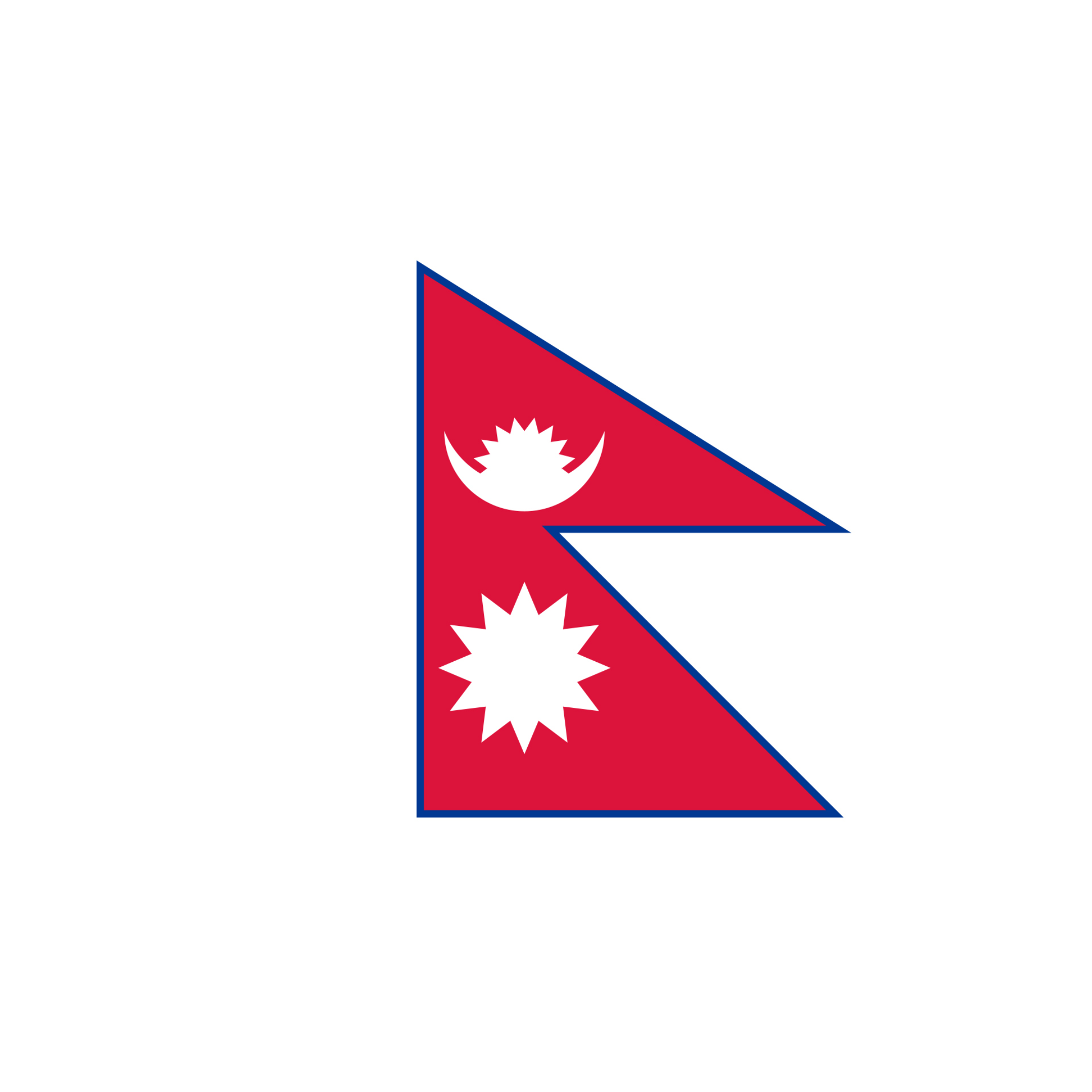 Nepal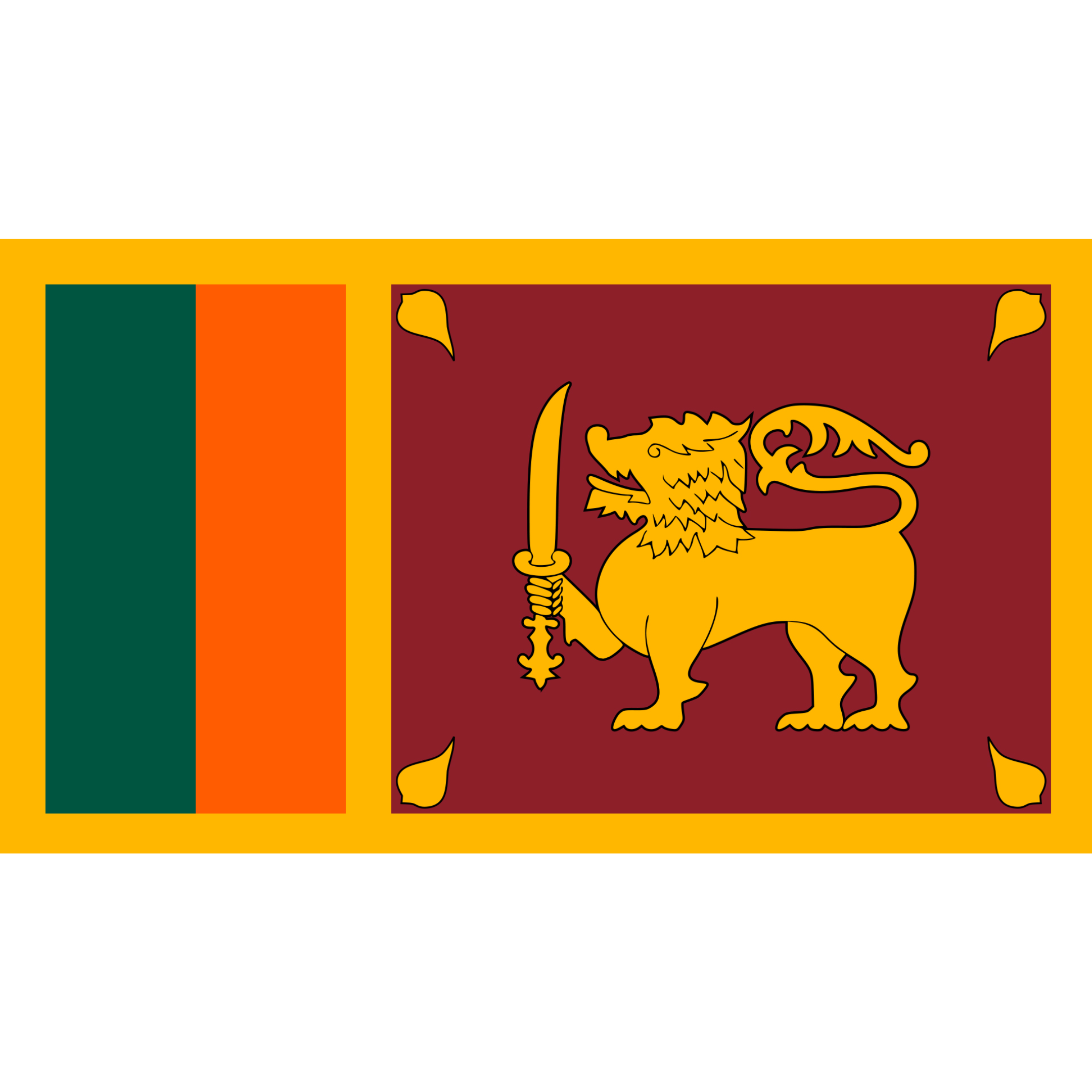 Sri Lanka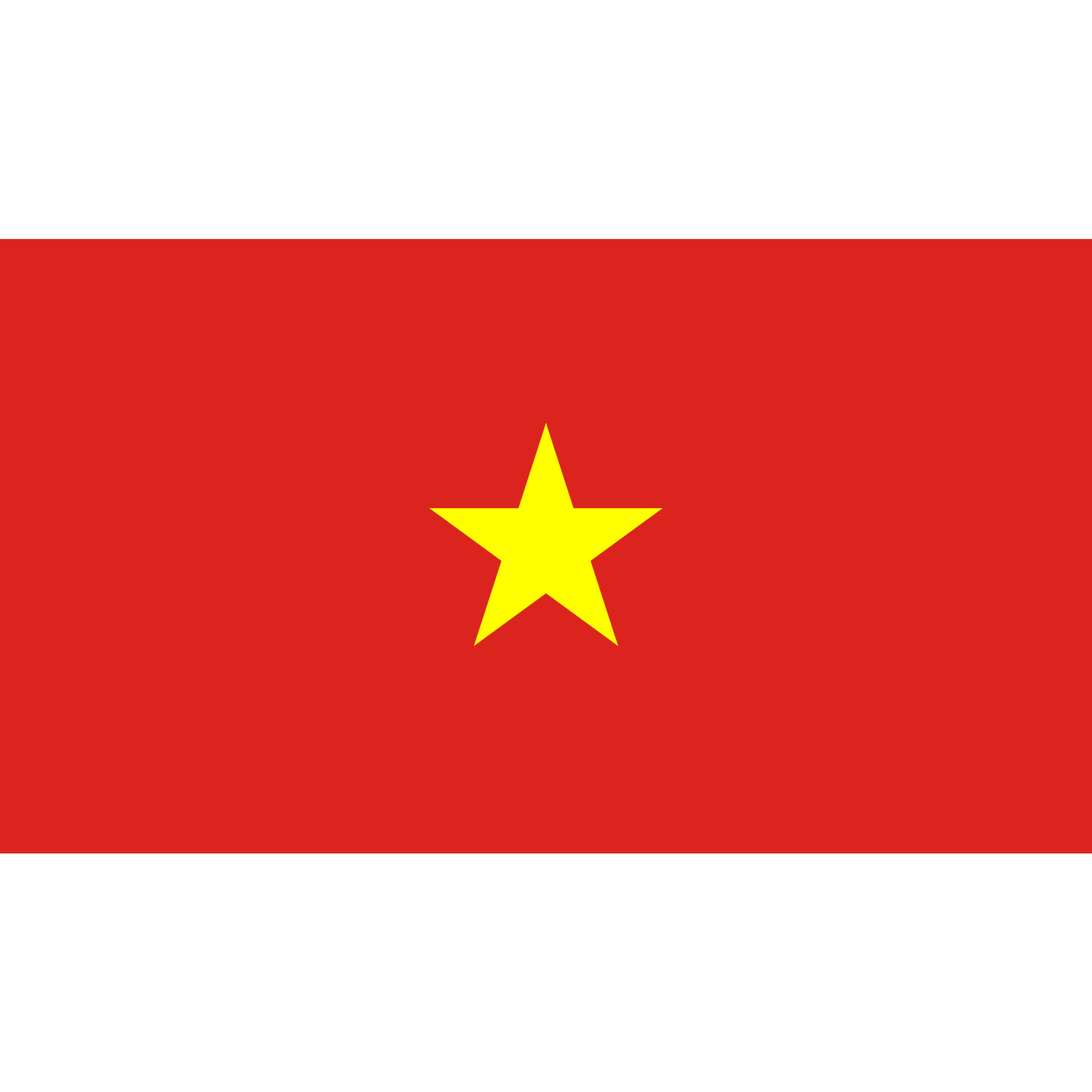 Vietnam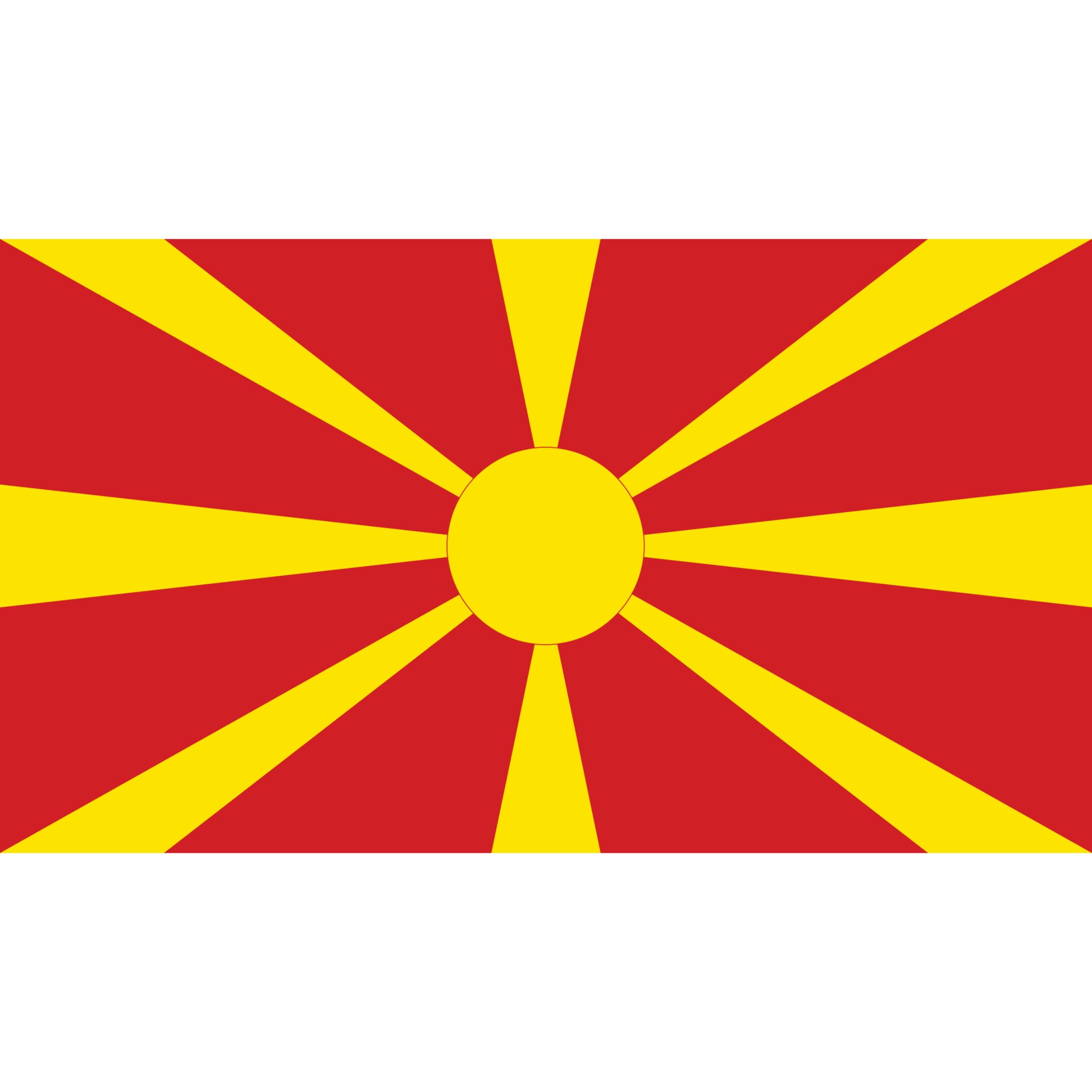 North Macedonia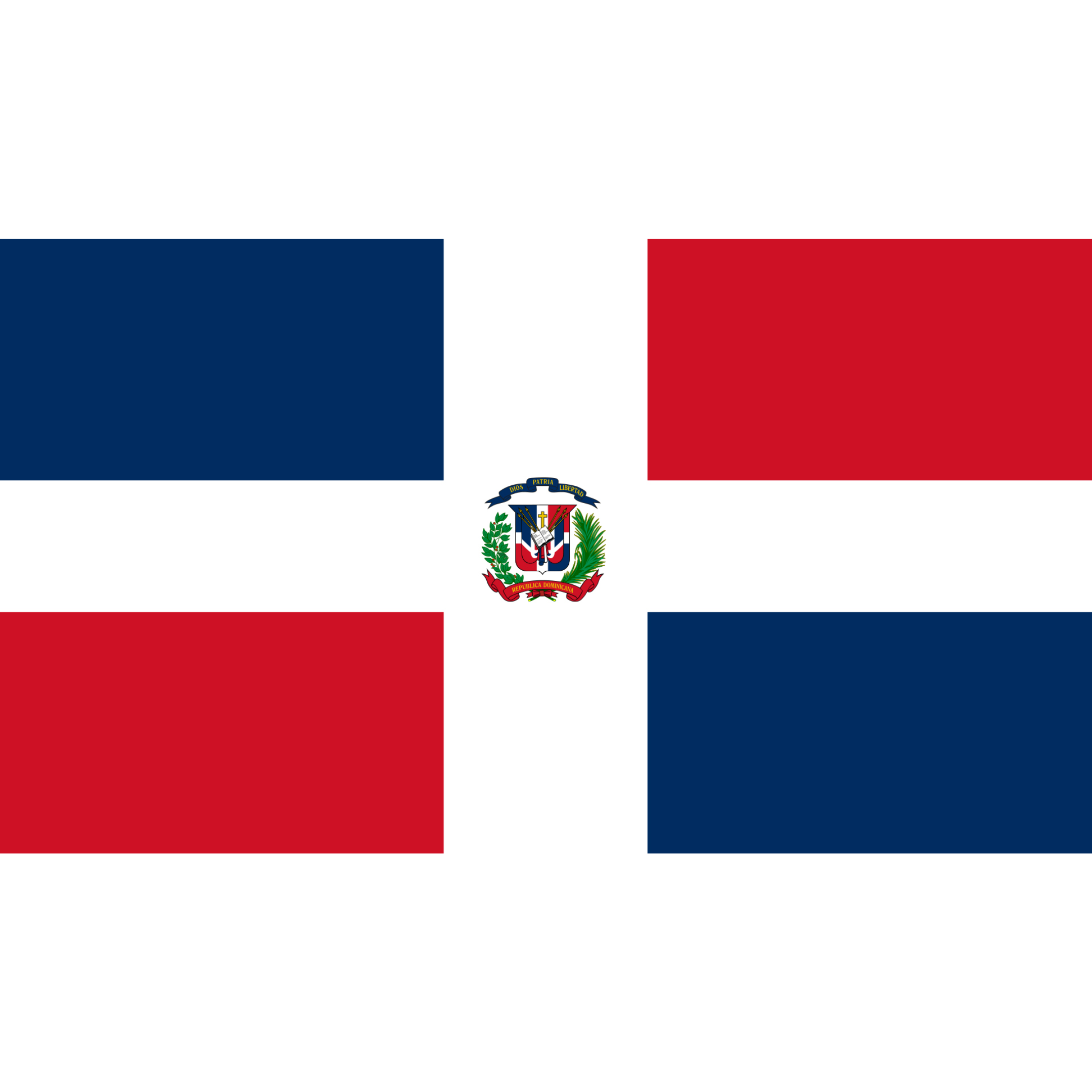 Dominican Republic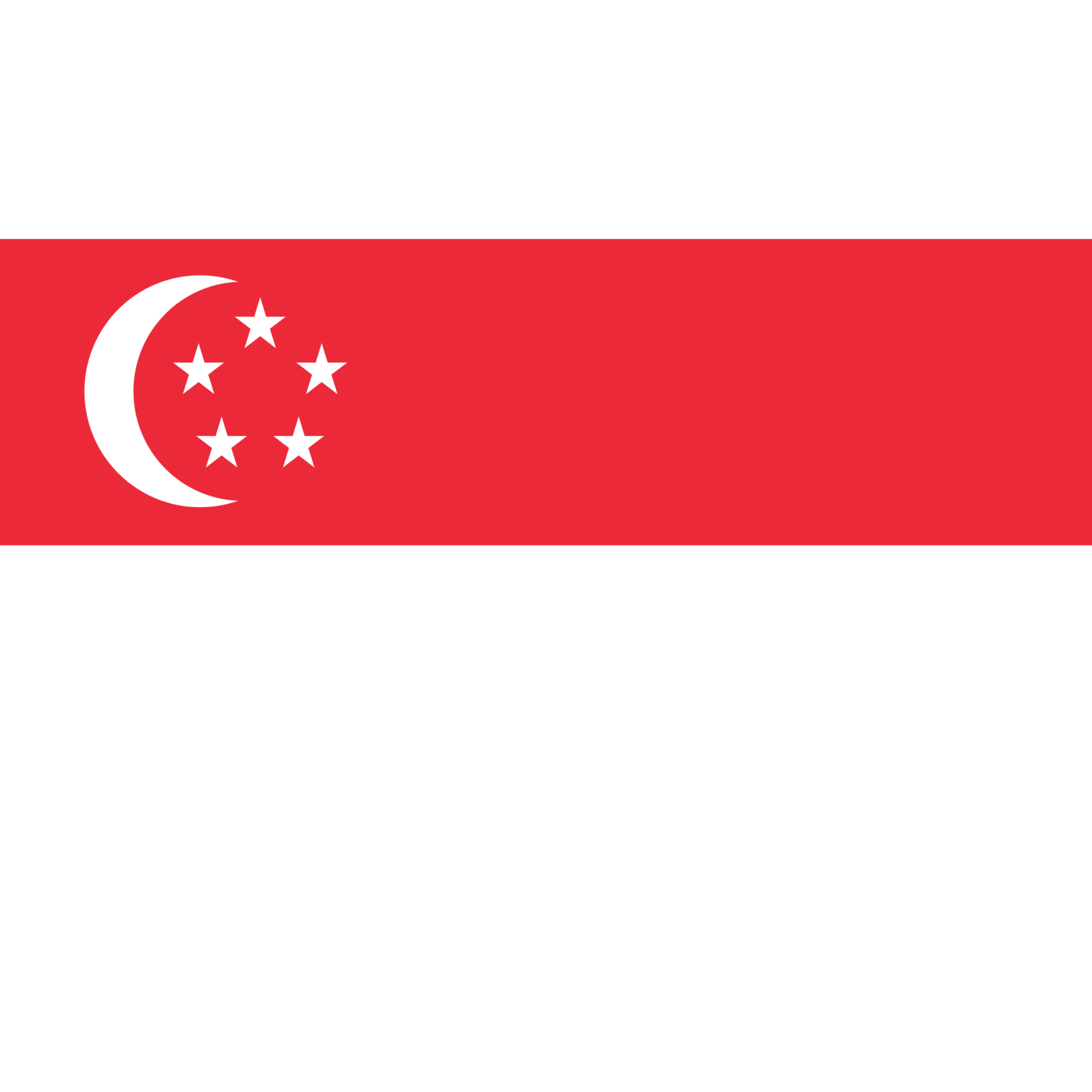 Singapore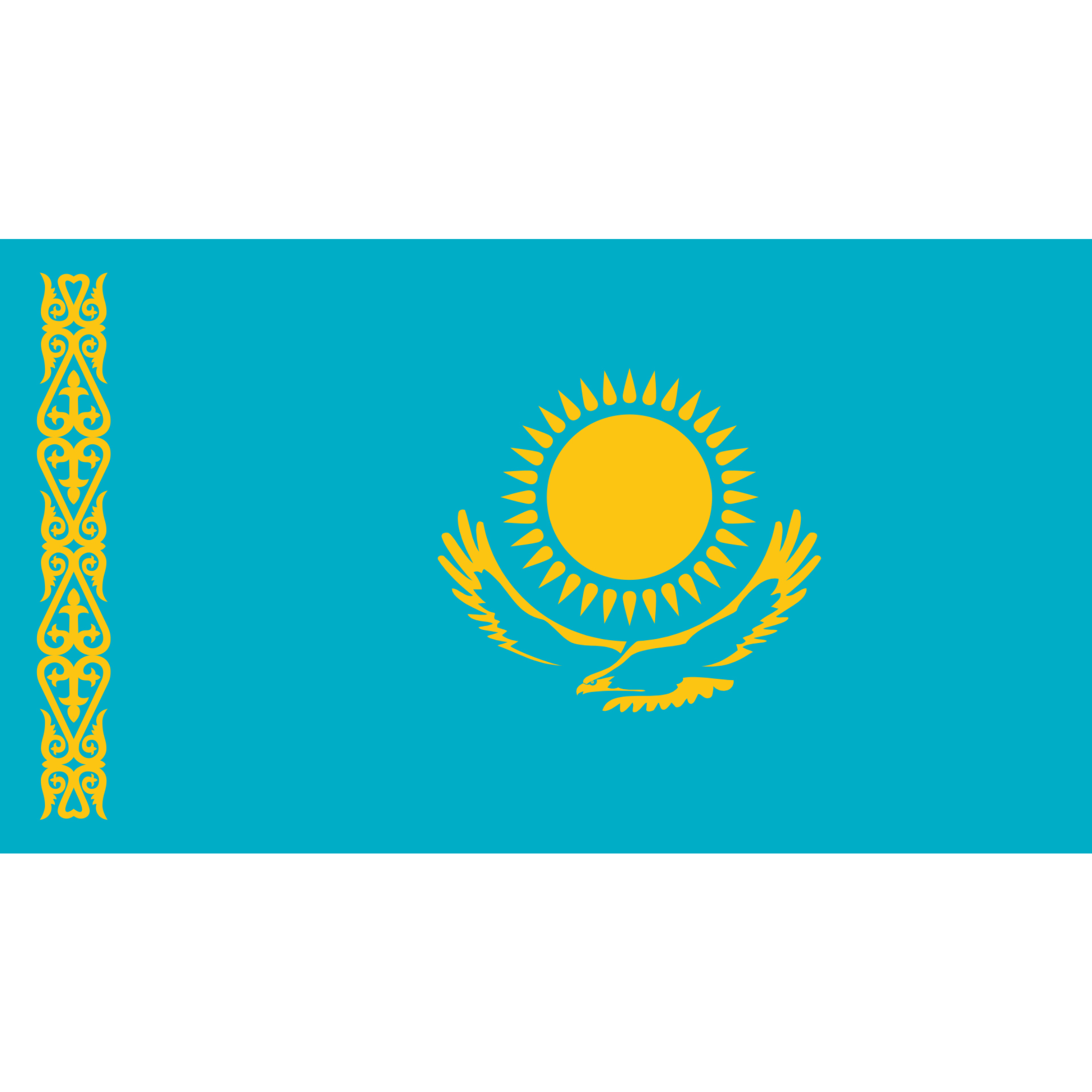 Kazakhstan

Gambia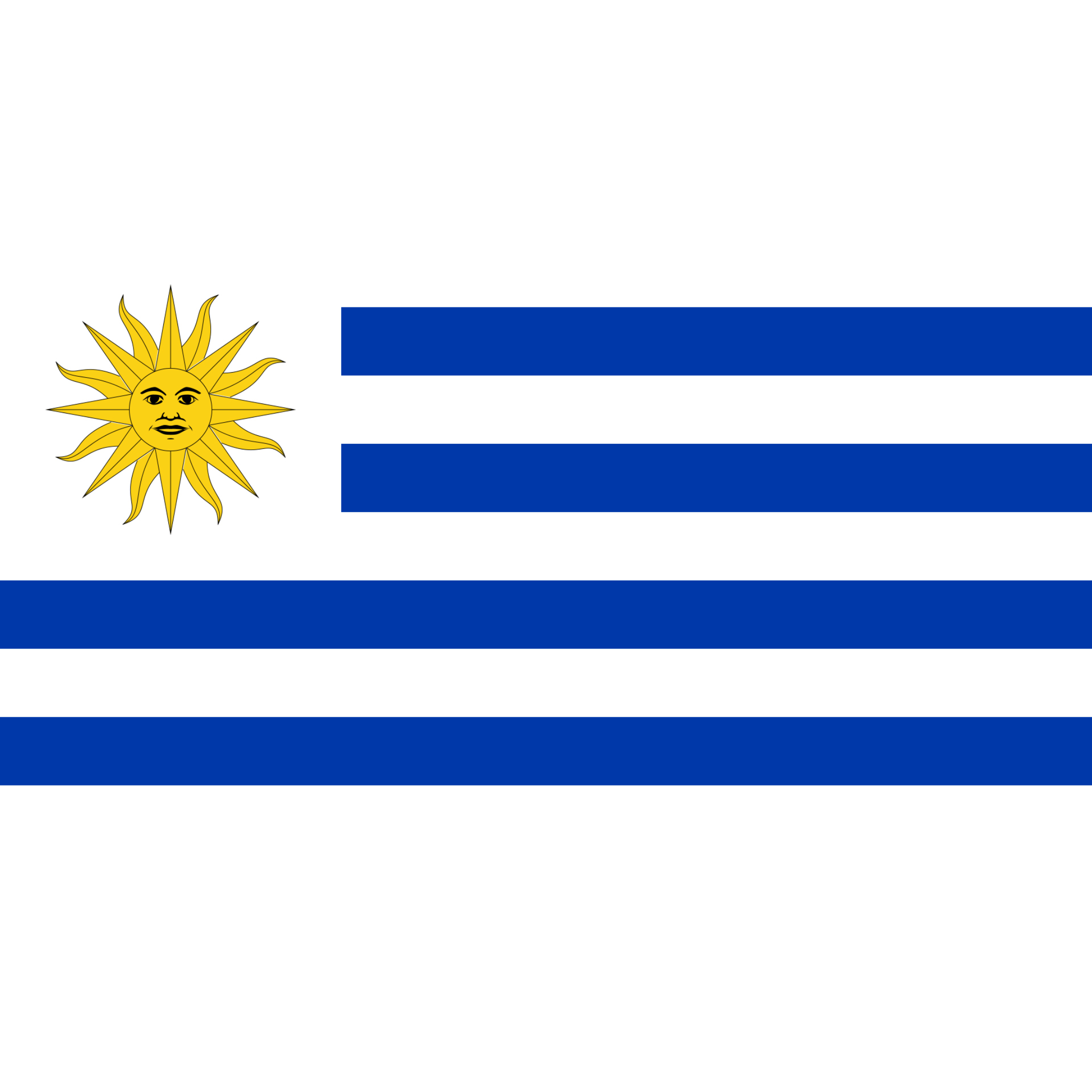 Uruguay

Greece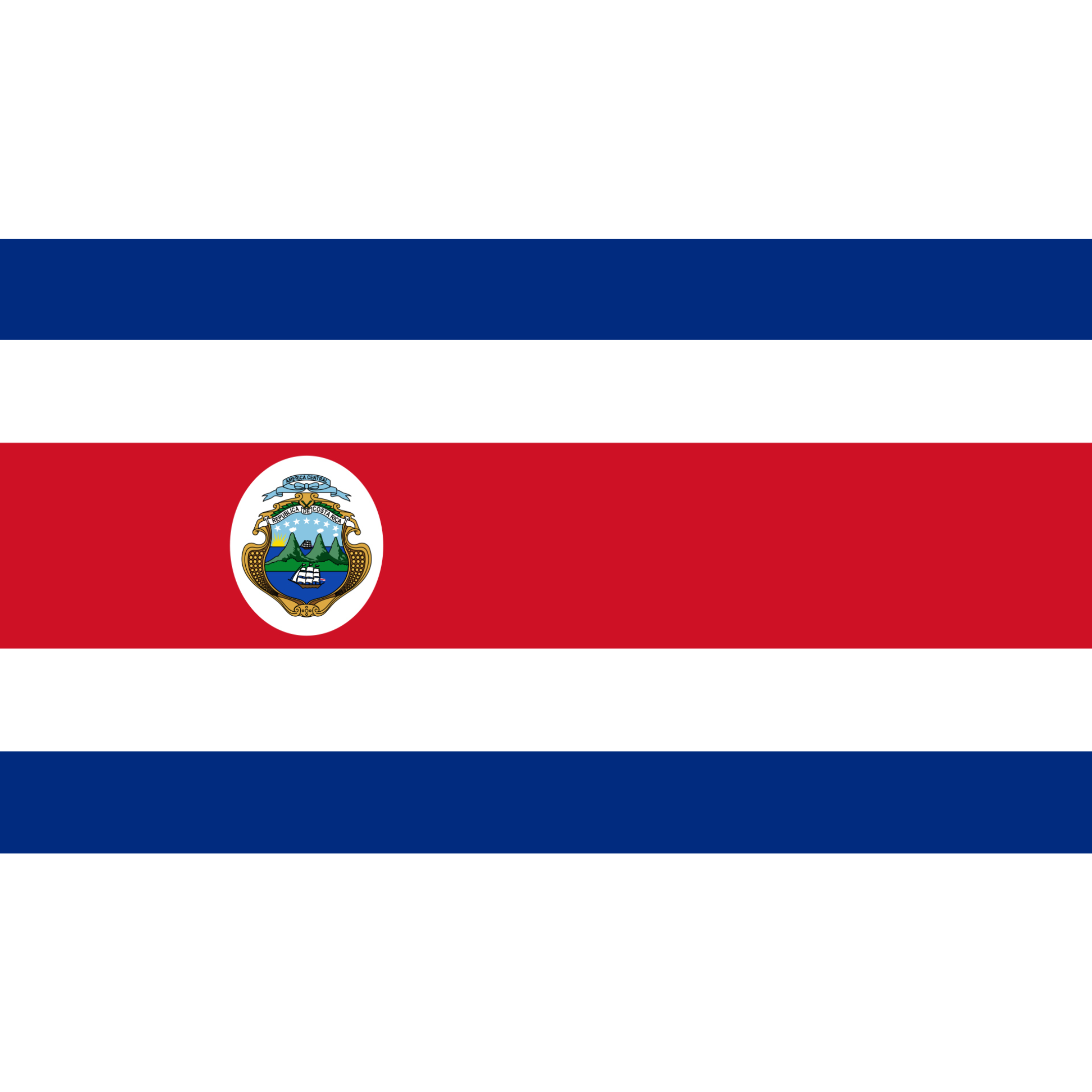 Costa Rica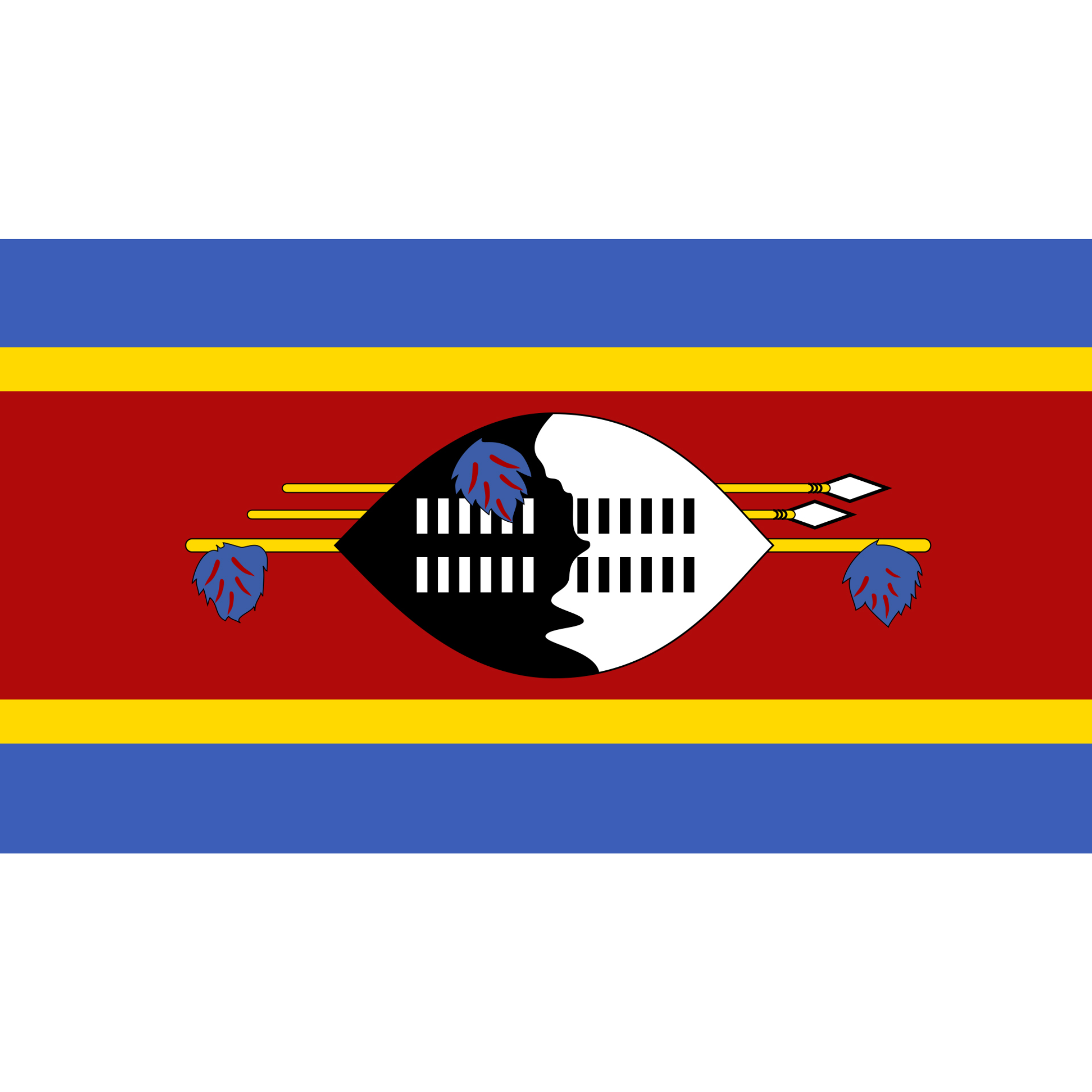 Eswatini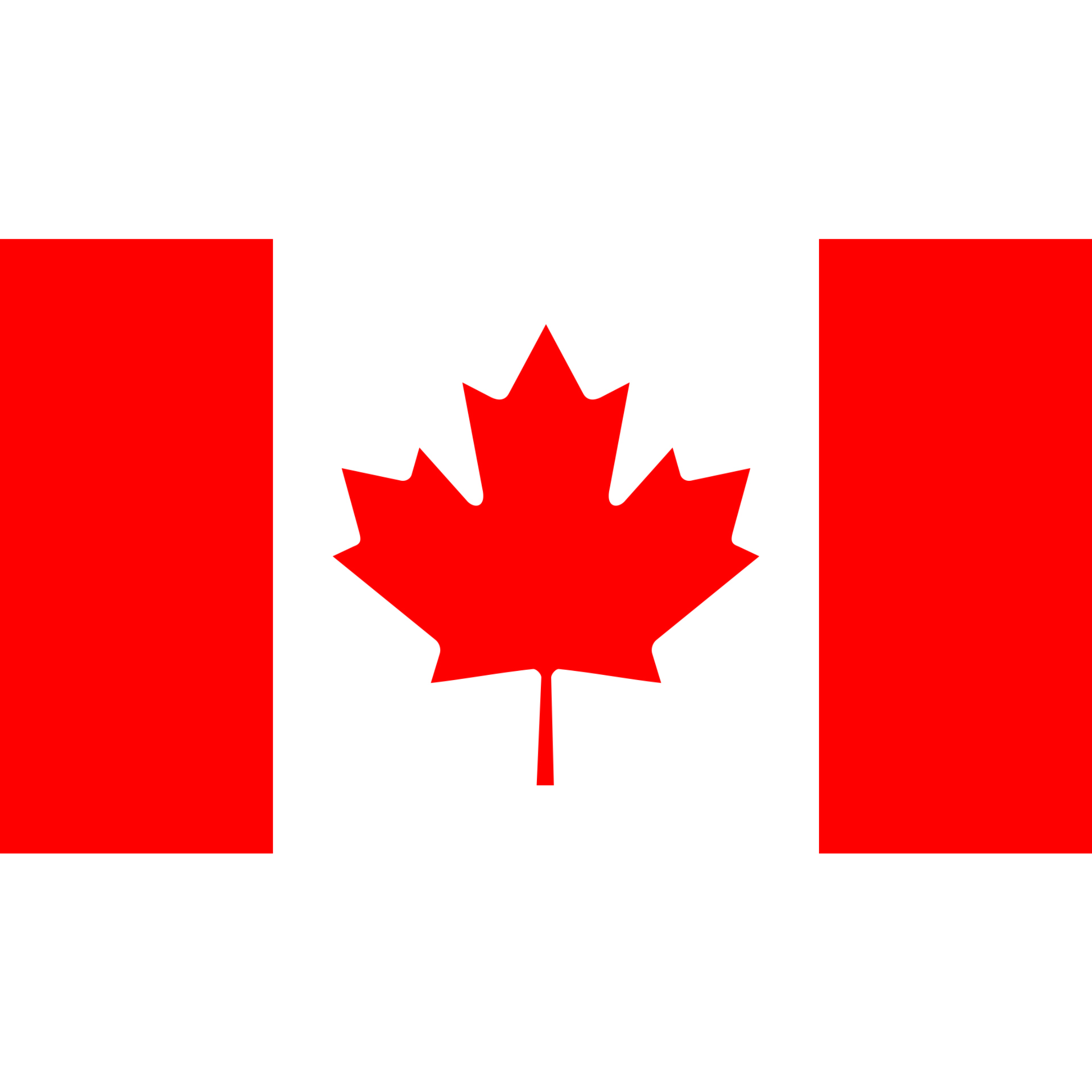 Canada
Kenya

Chad

Benin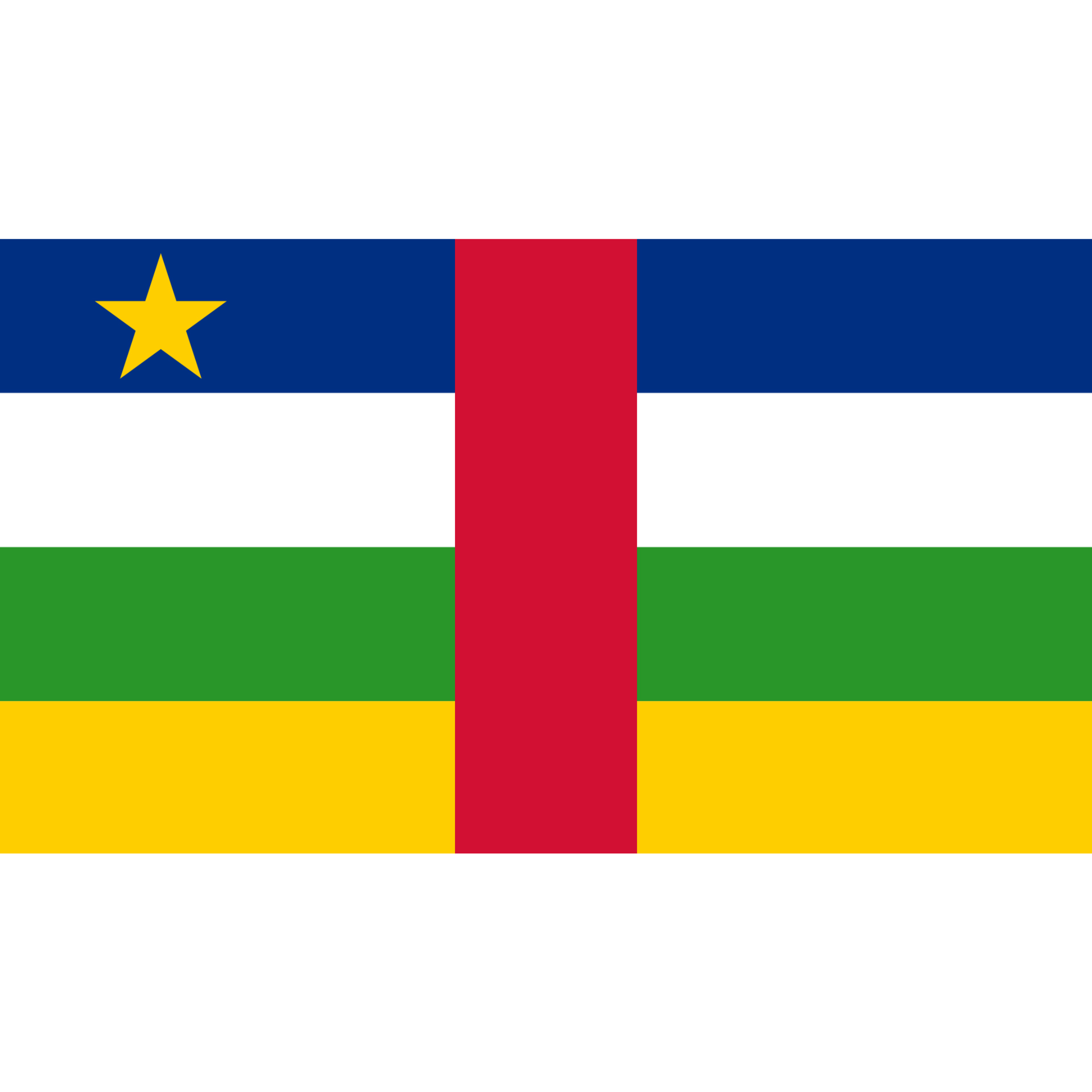 Central African Republic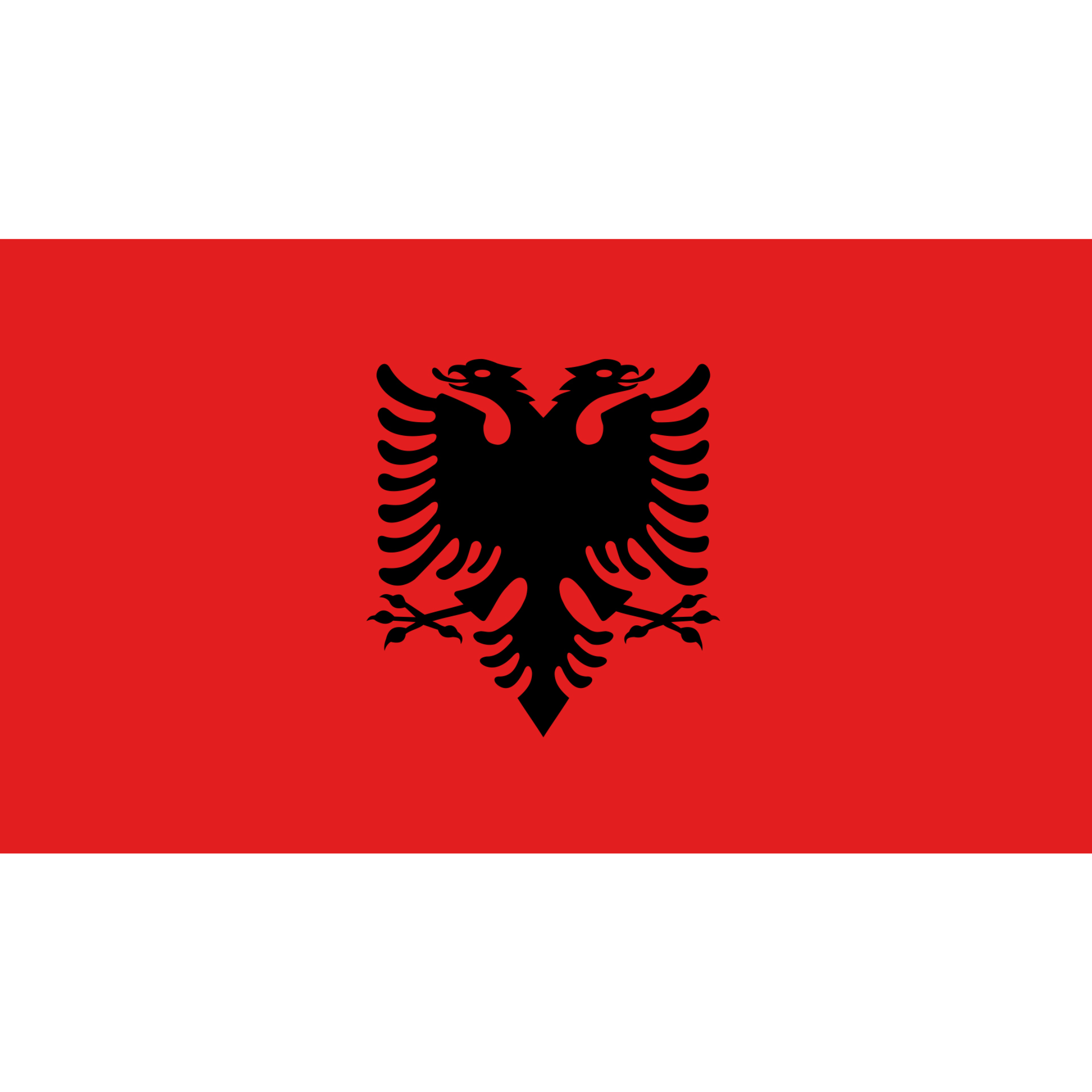 Albania

Bulgaria

Peru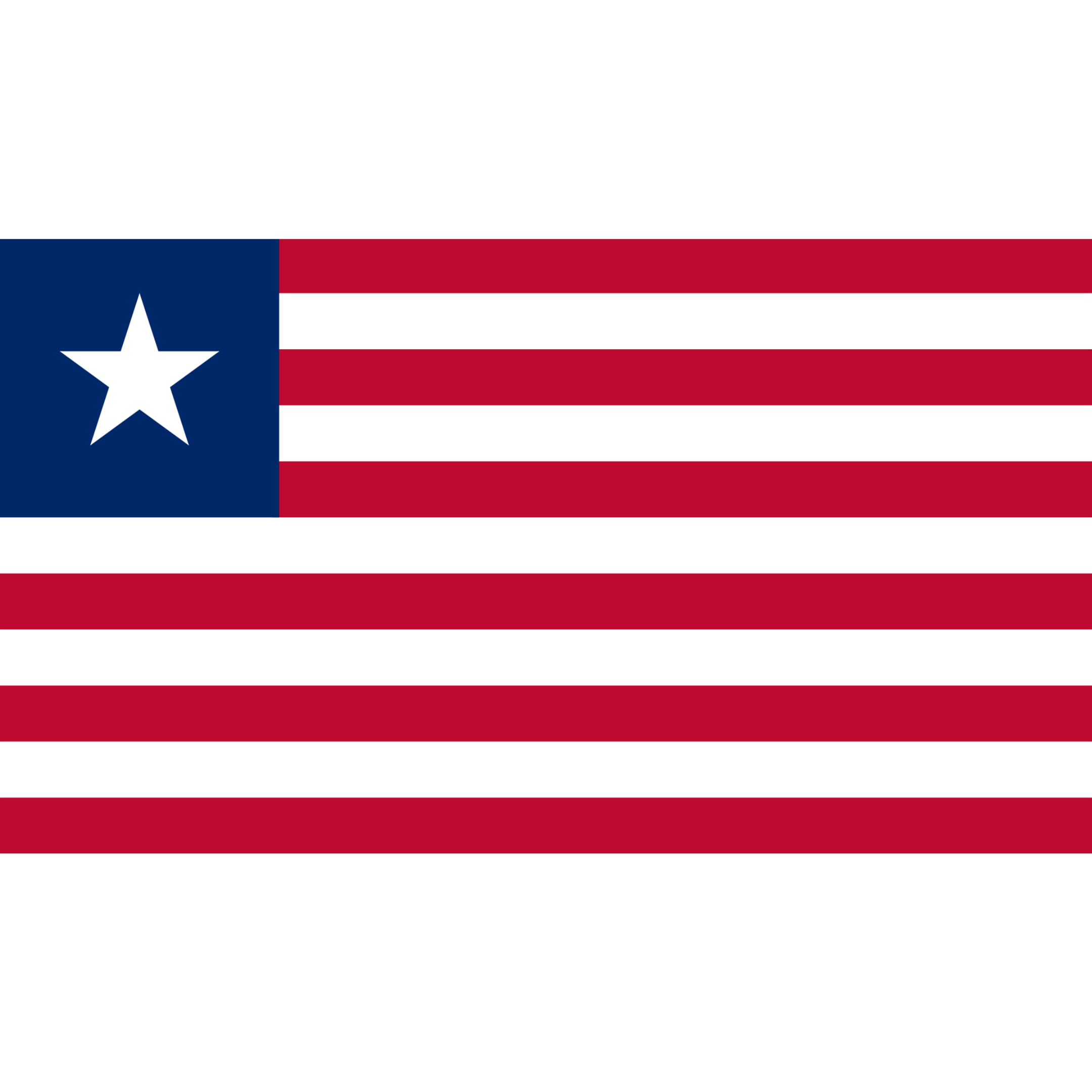 Liberia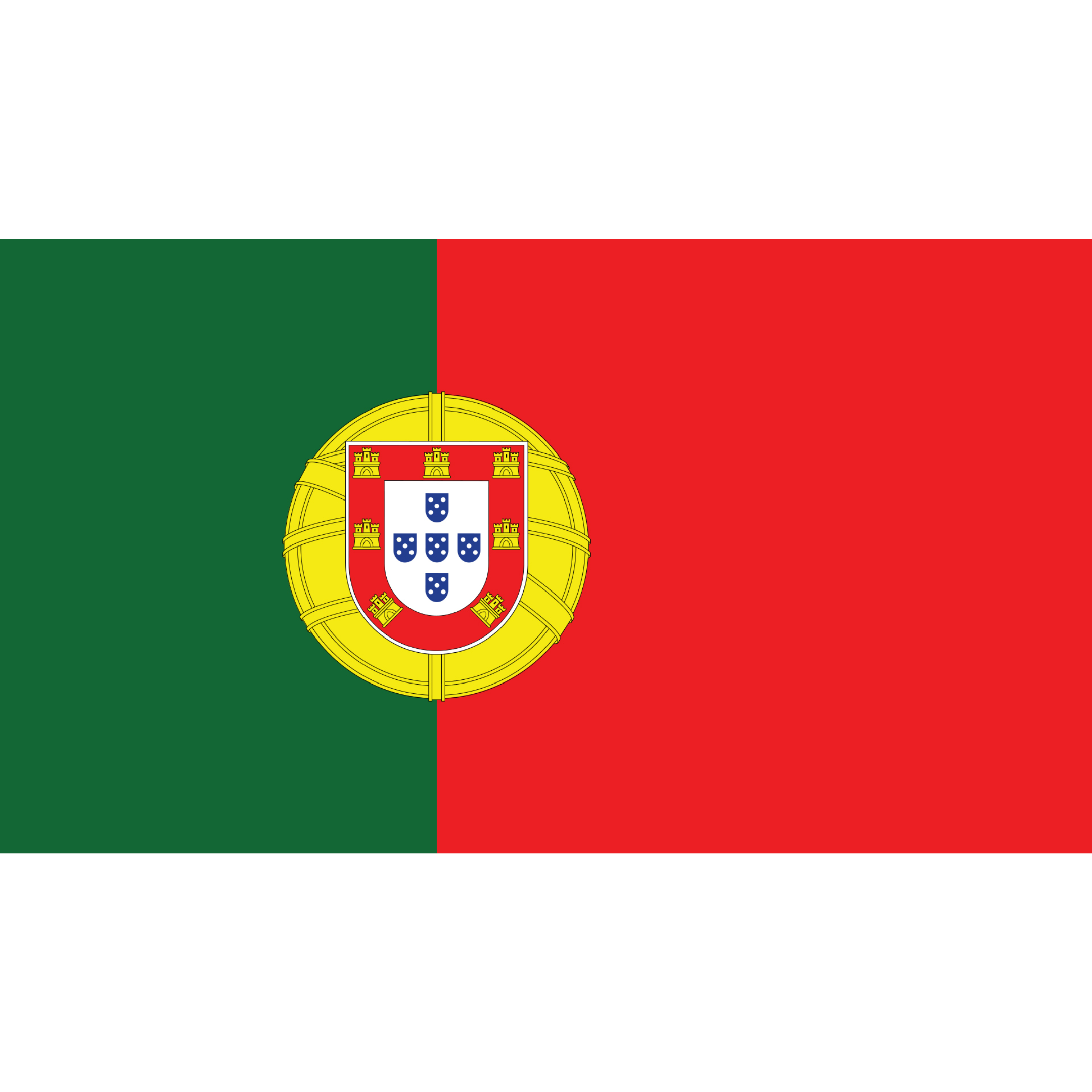 Portugal

Austria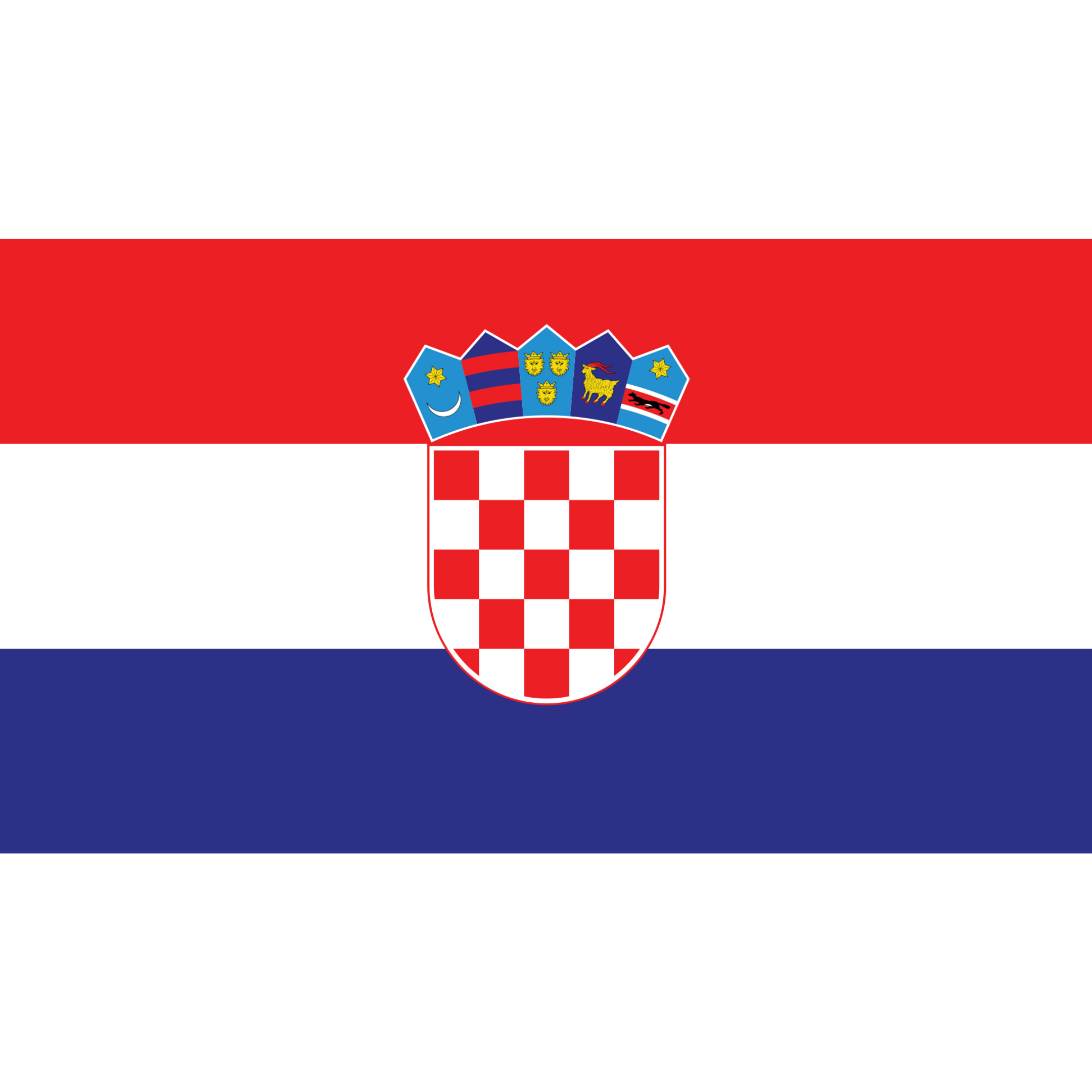 Croatia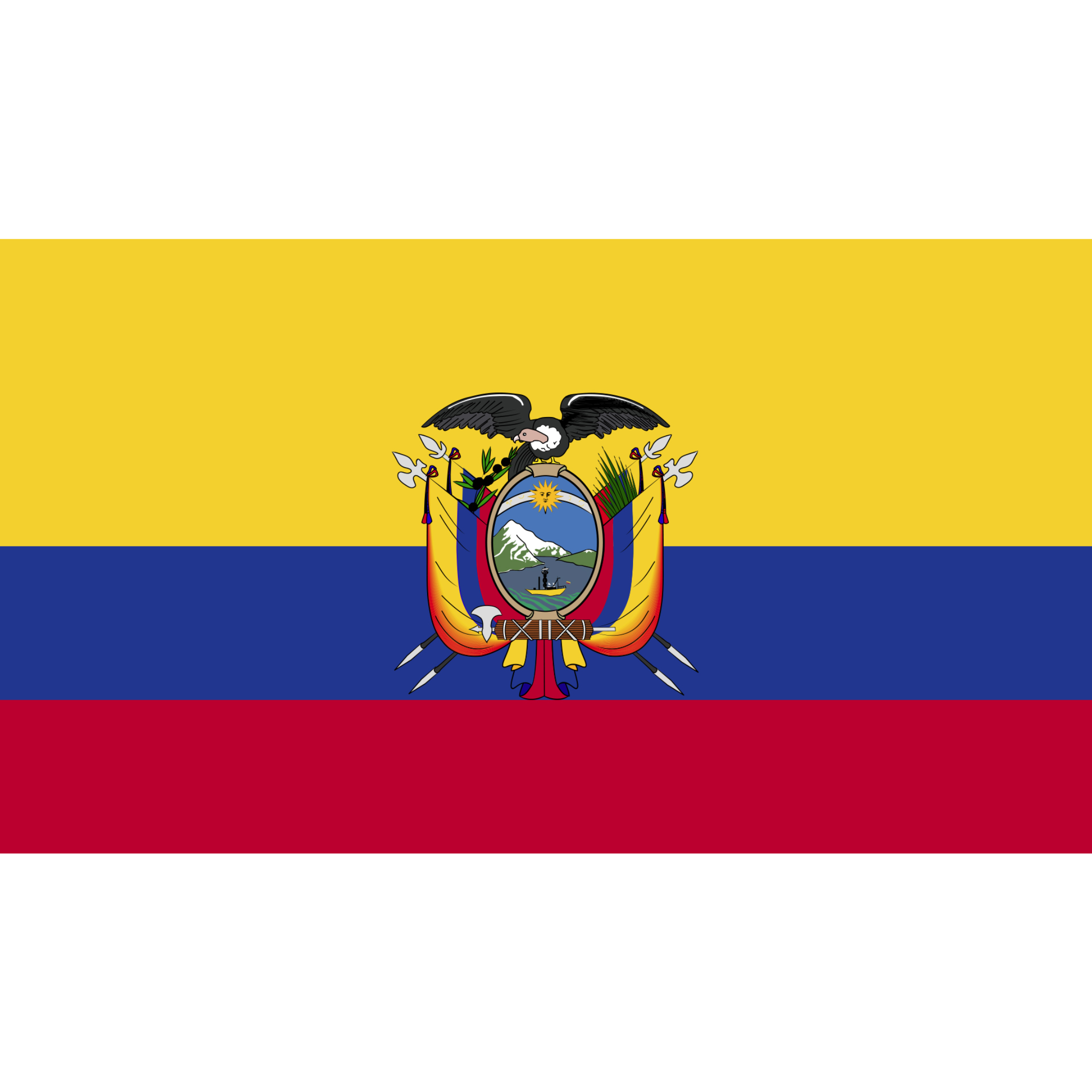 Ecuador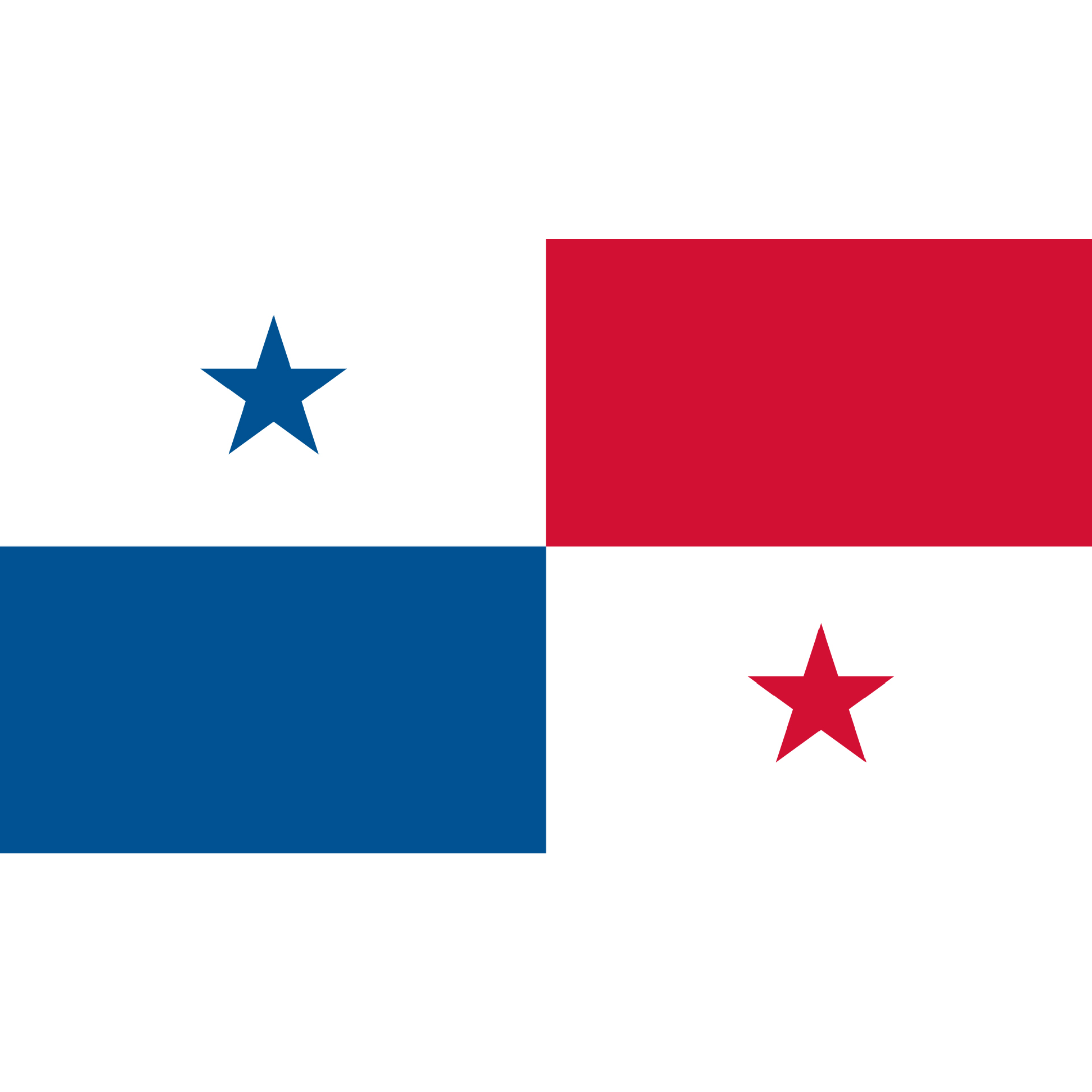 Panama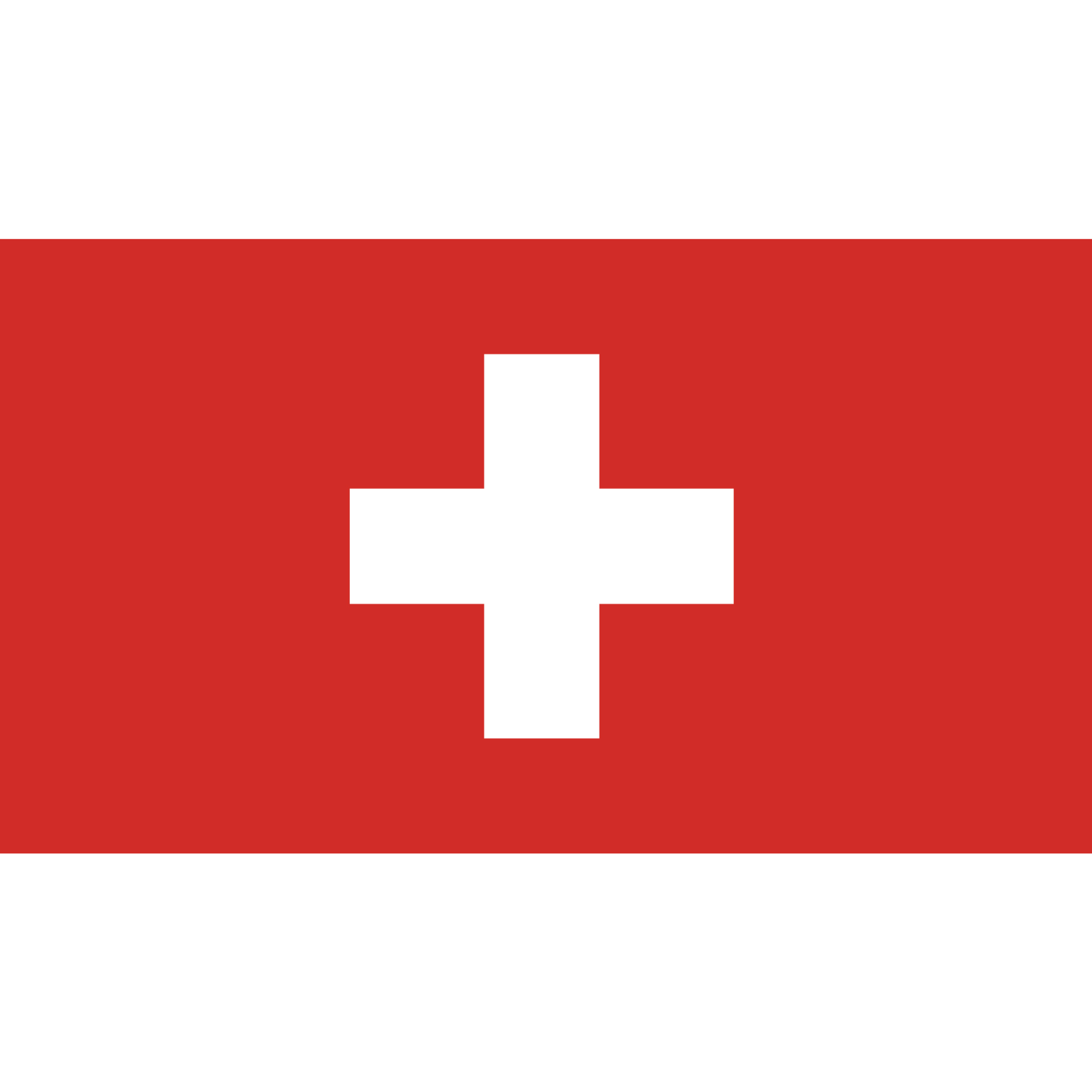 Switzerland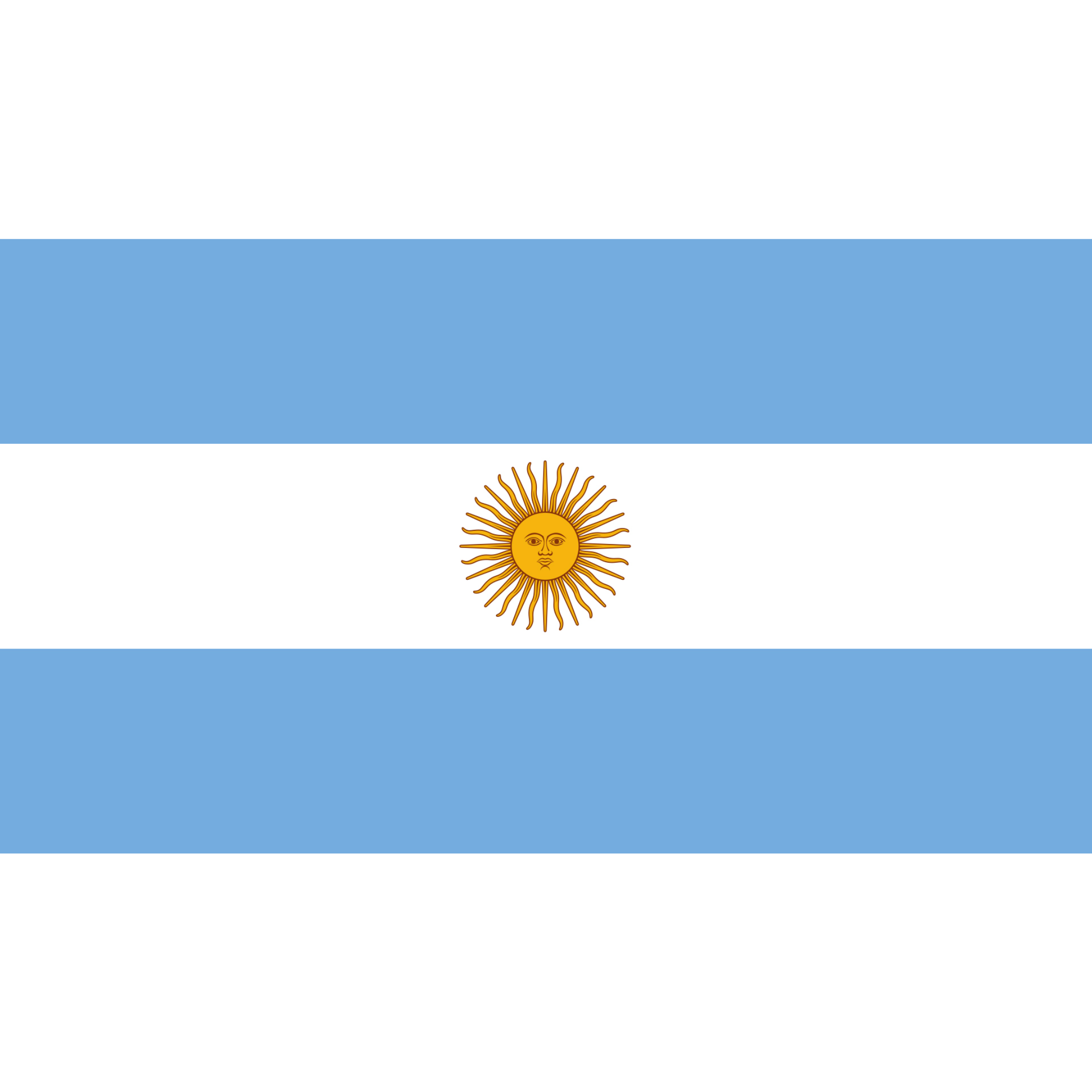 Argentina

Ukraine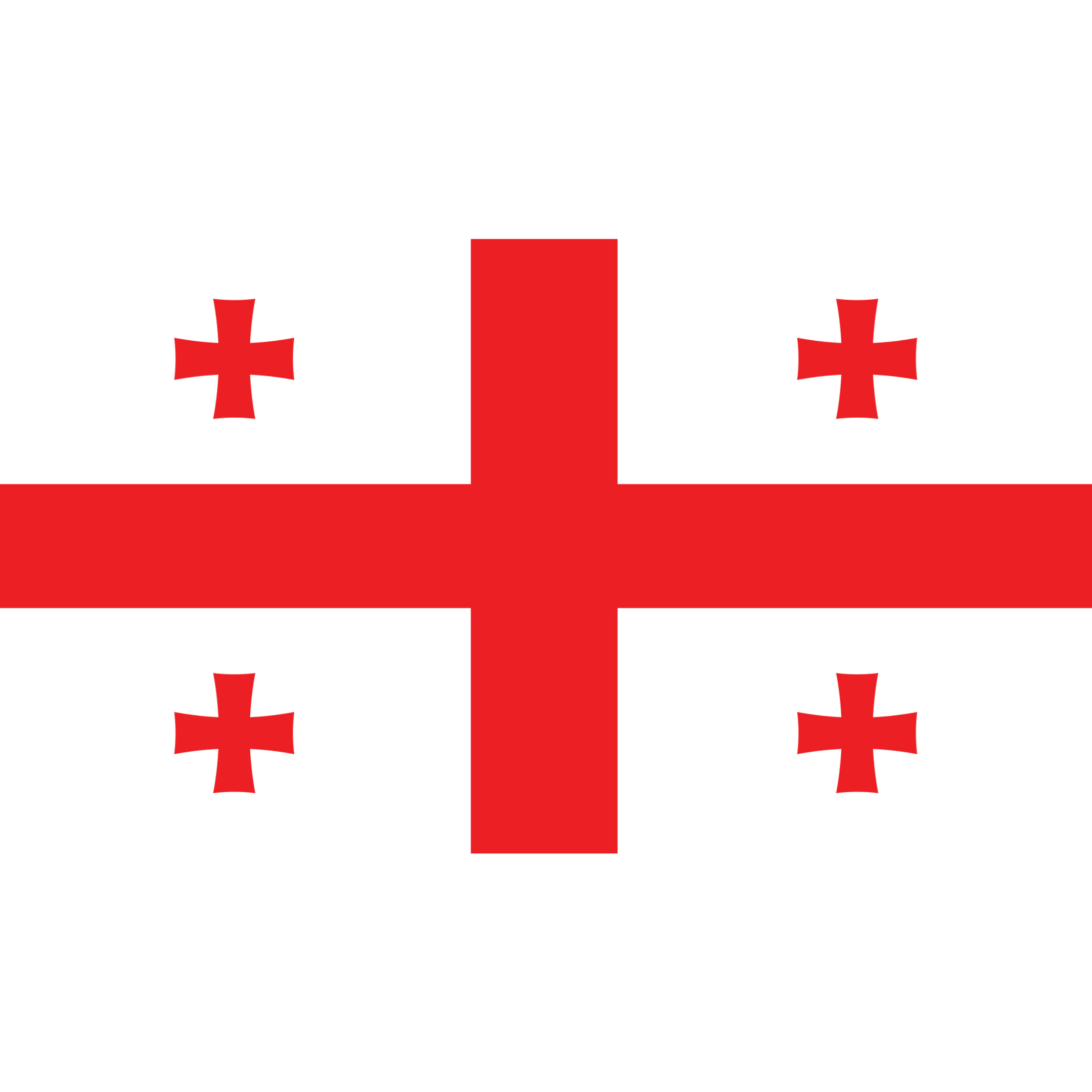 Georgia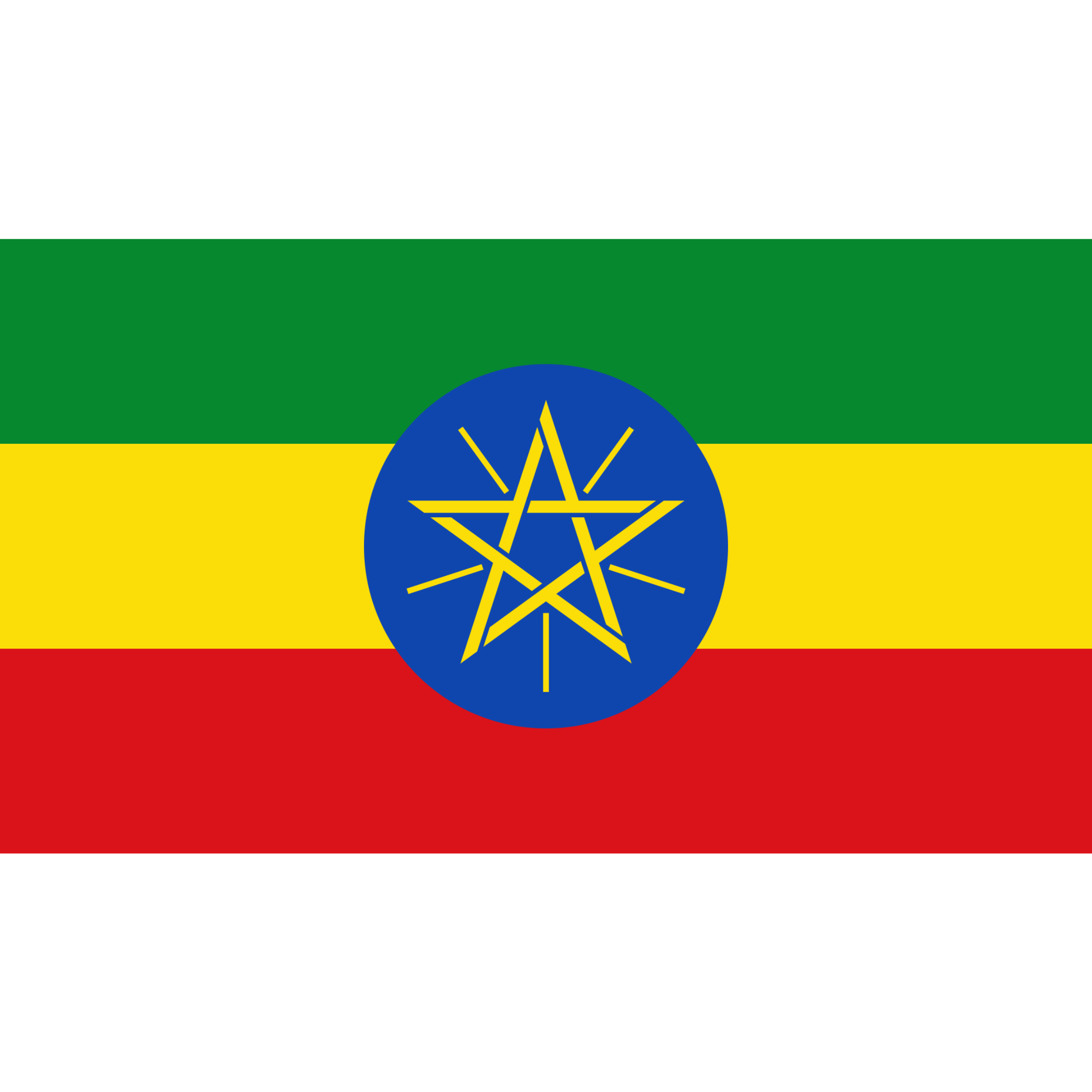 Ethiopia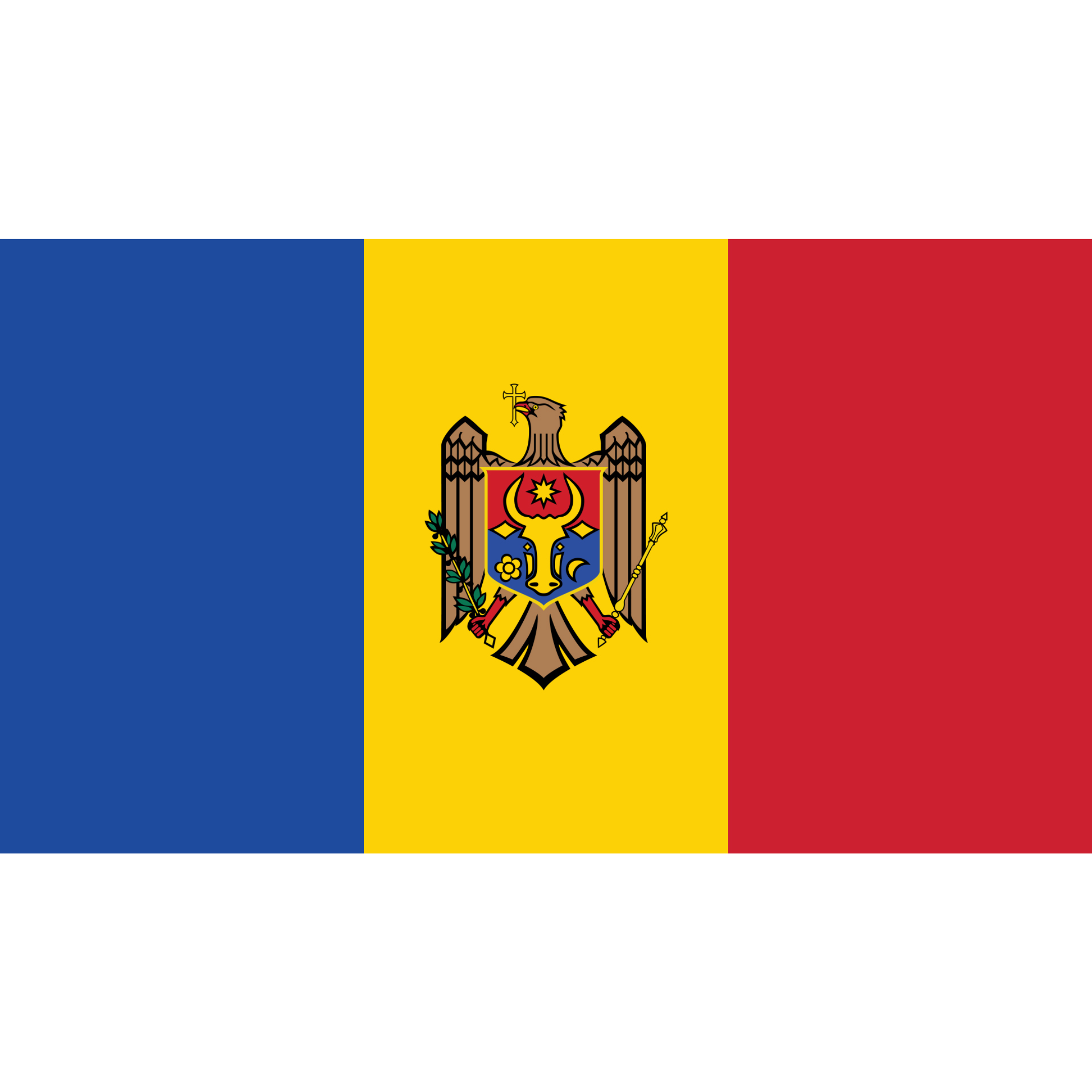 Moldova

Nigeria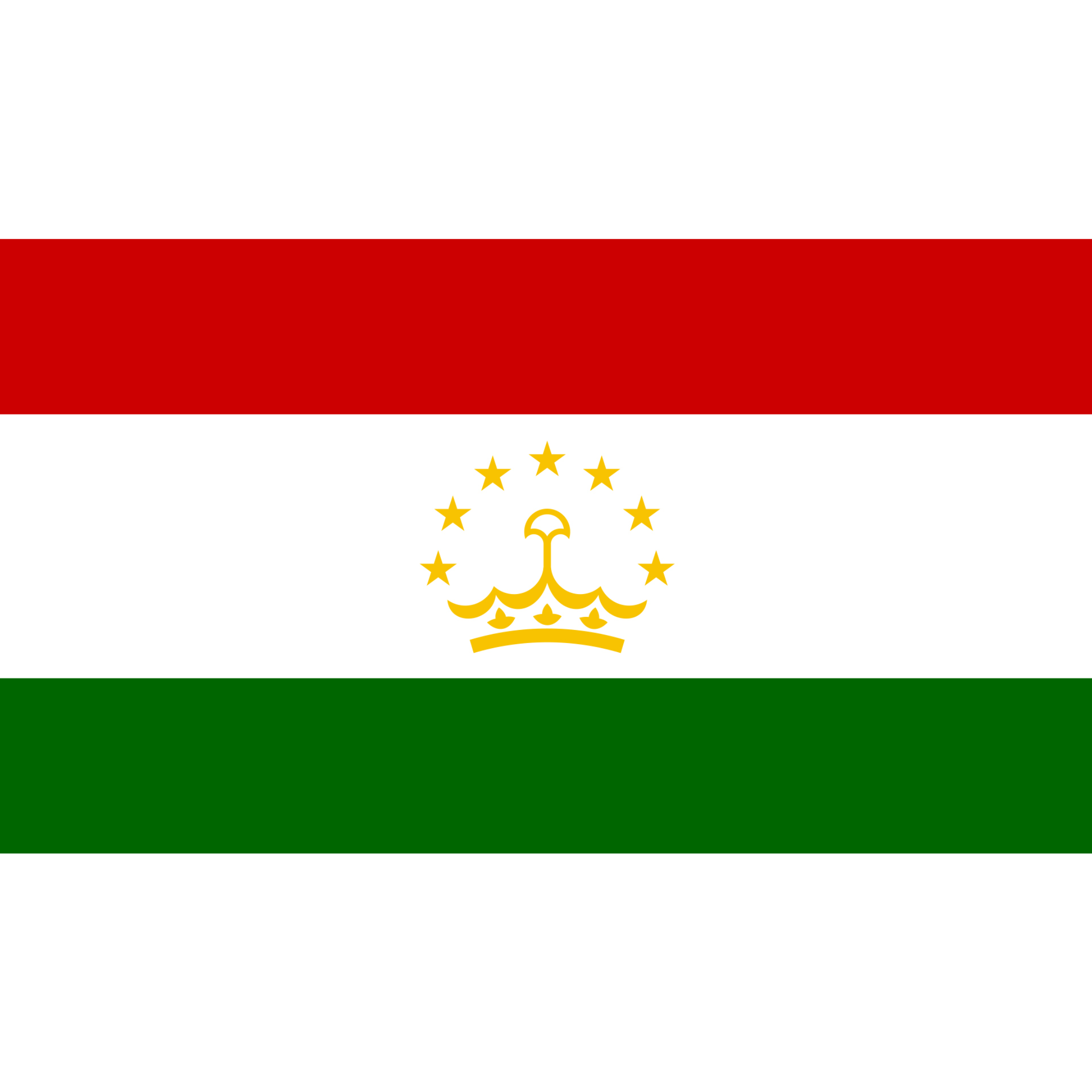 Tajikistan

Sweden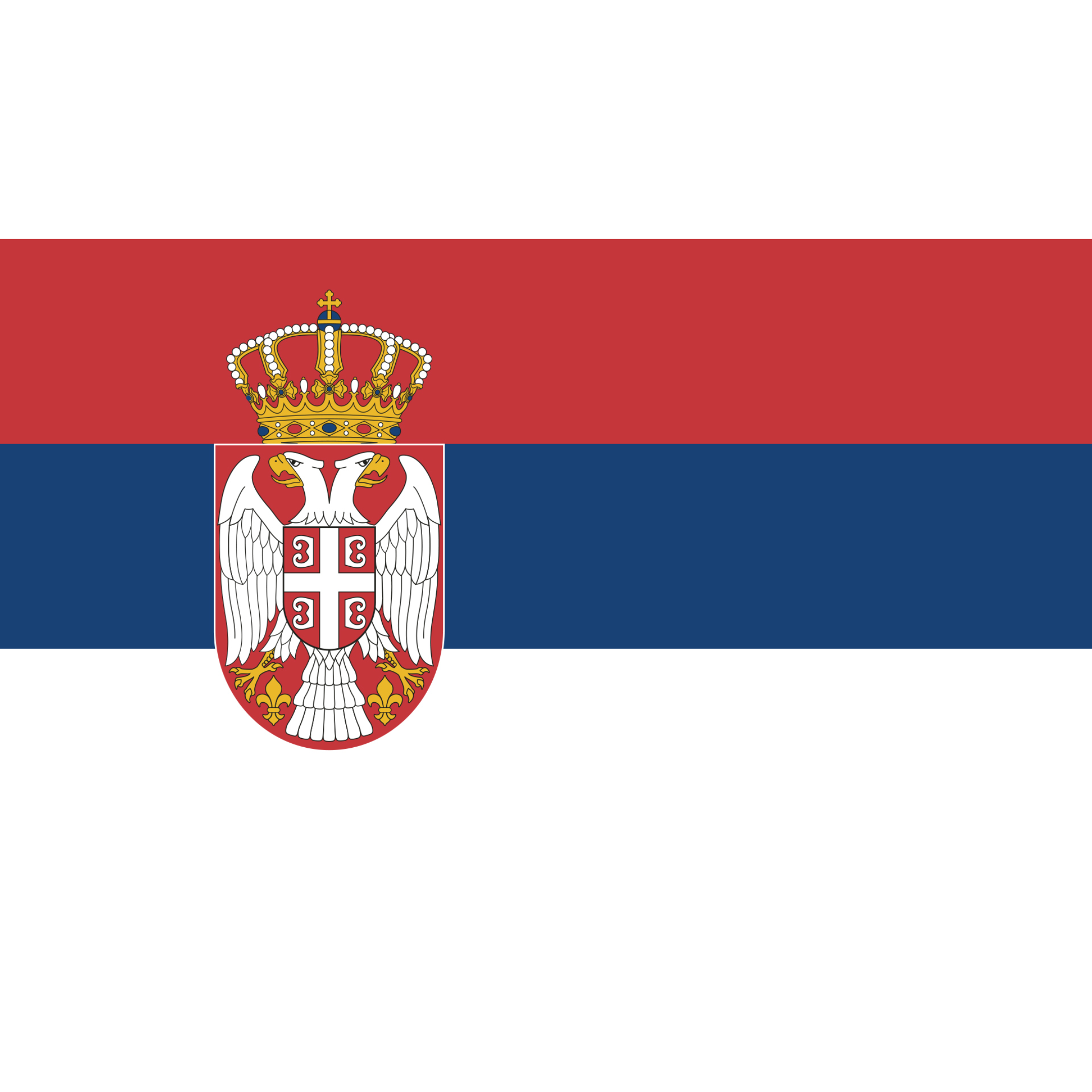 Serbia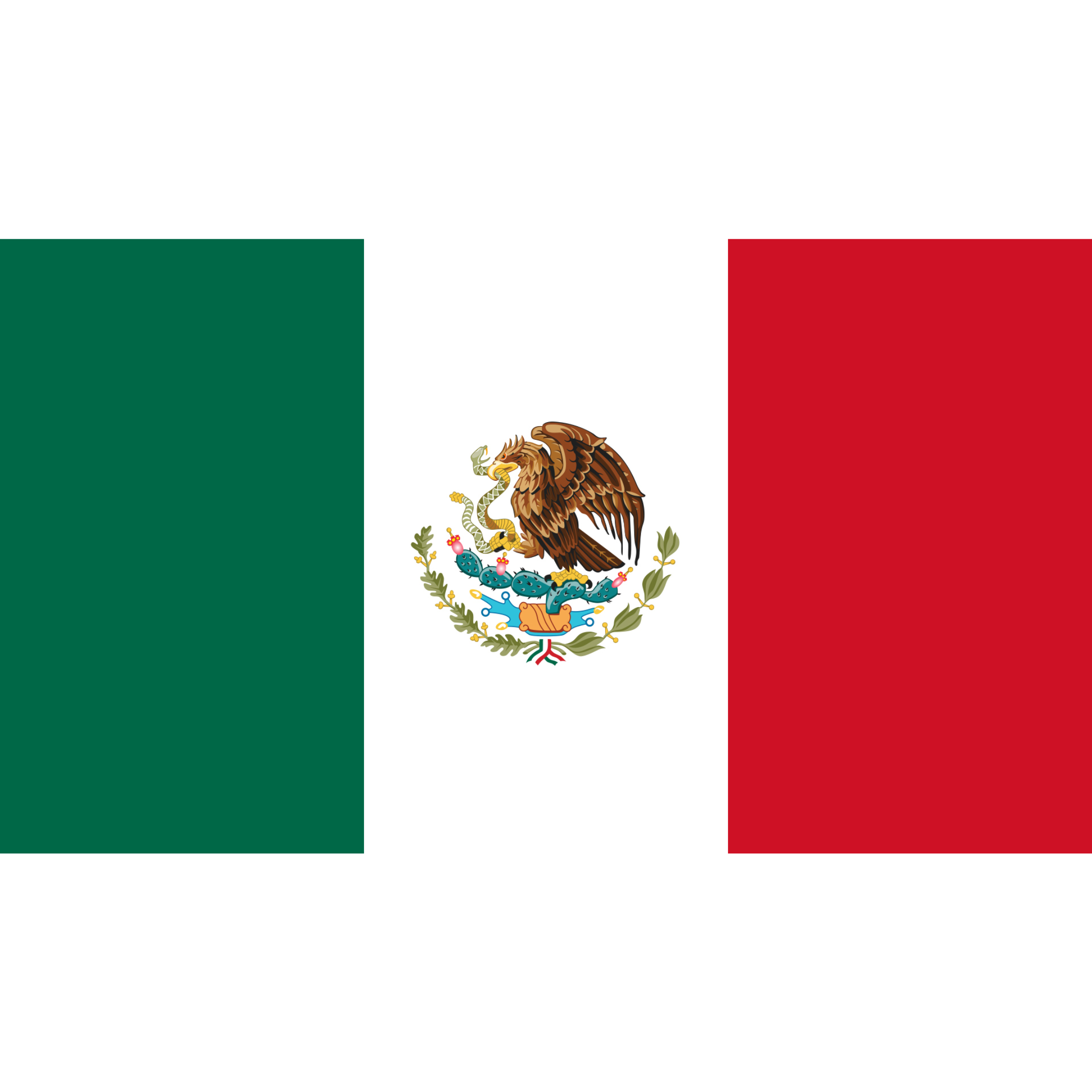 Mexico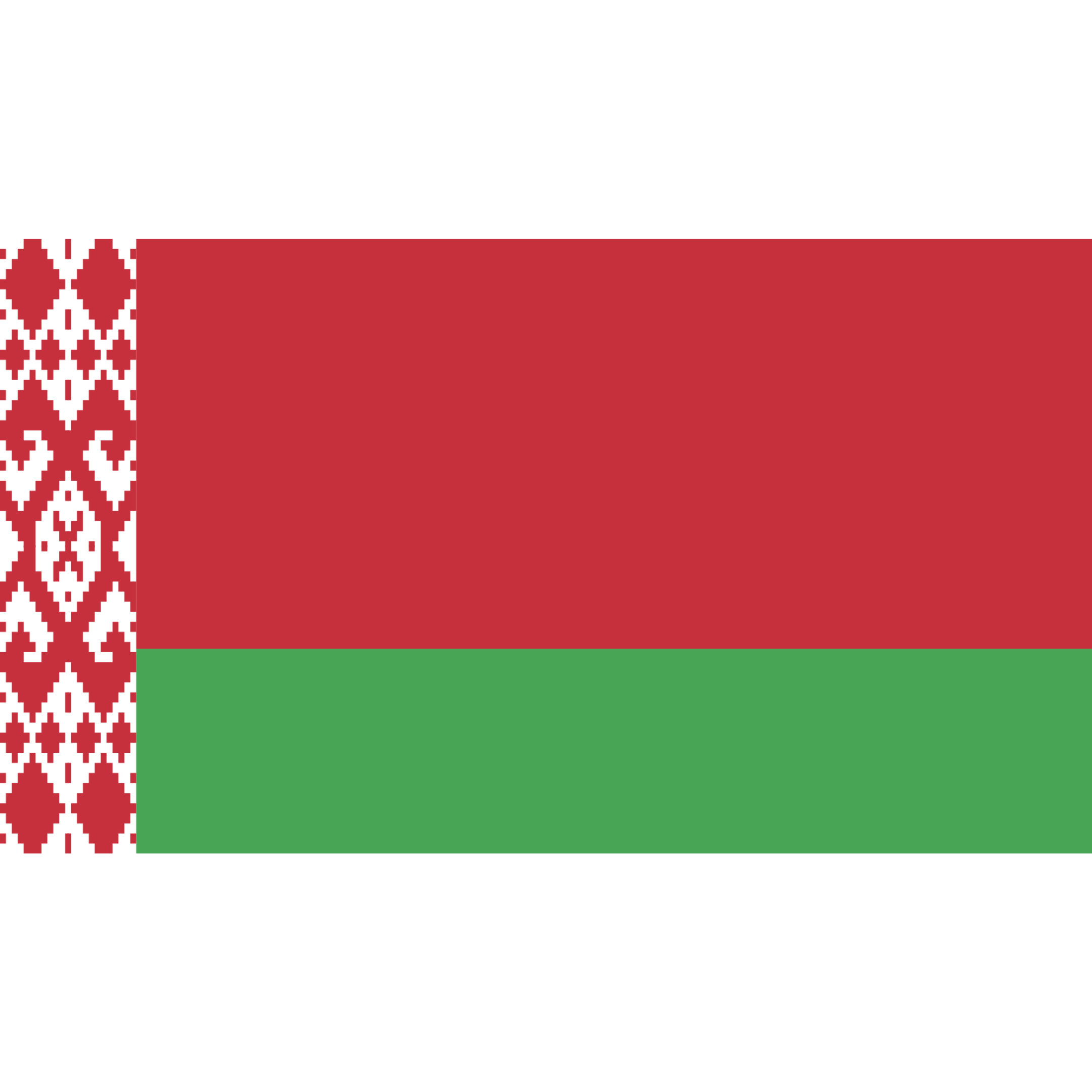 Belarus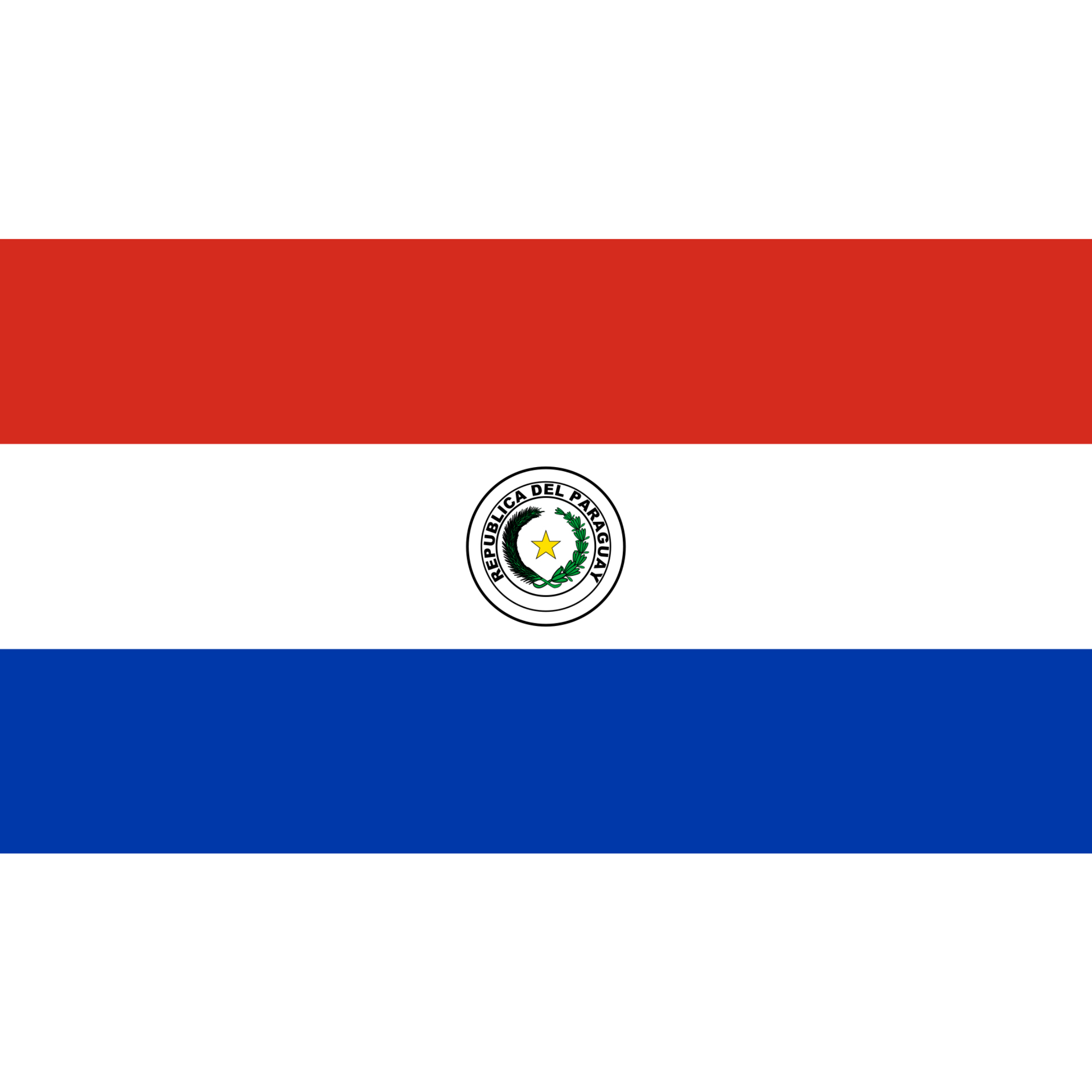 Paraguay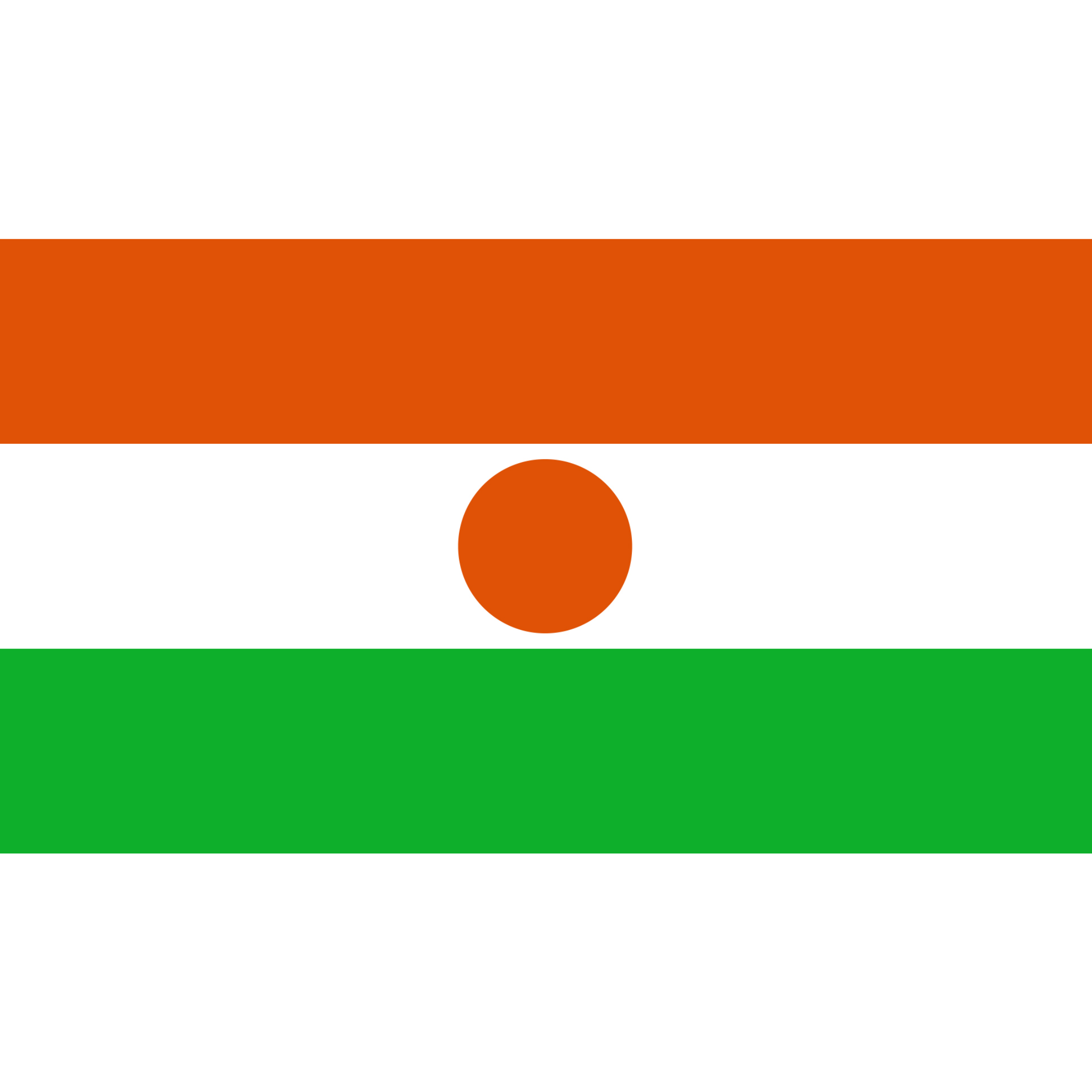 Niger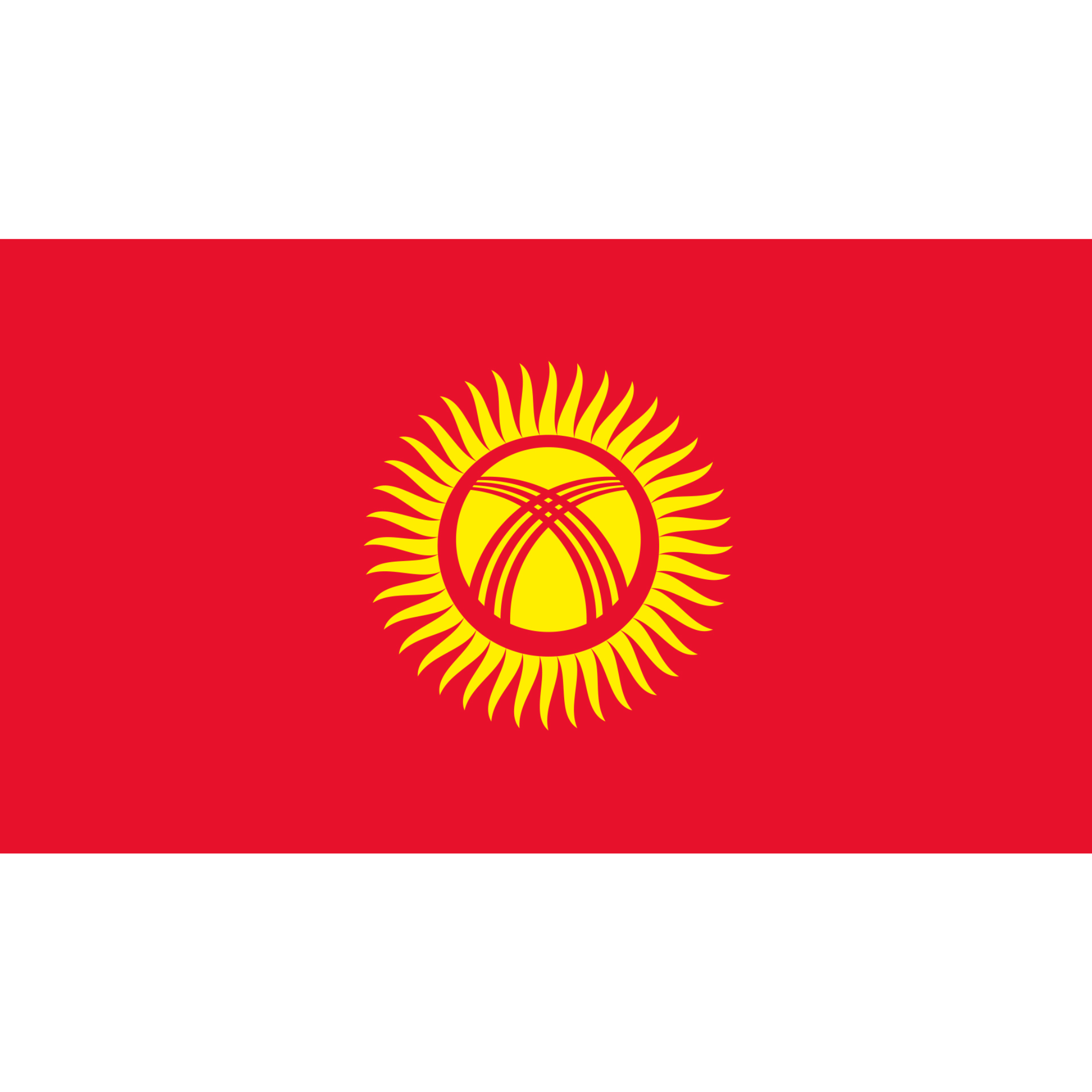 Kyrgyzstan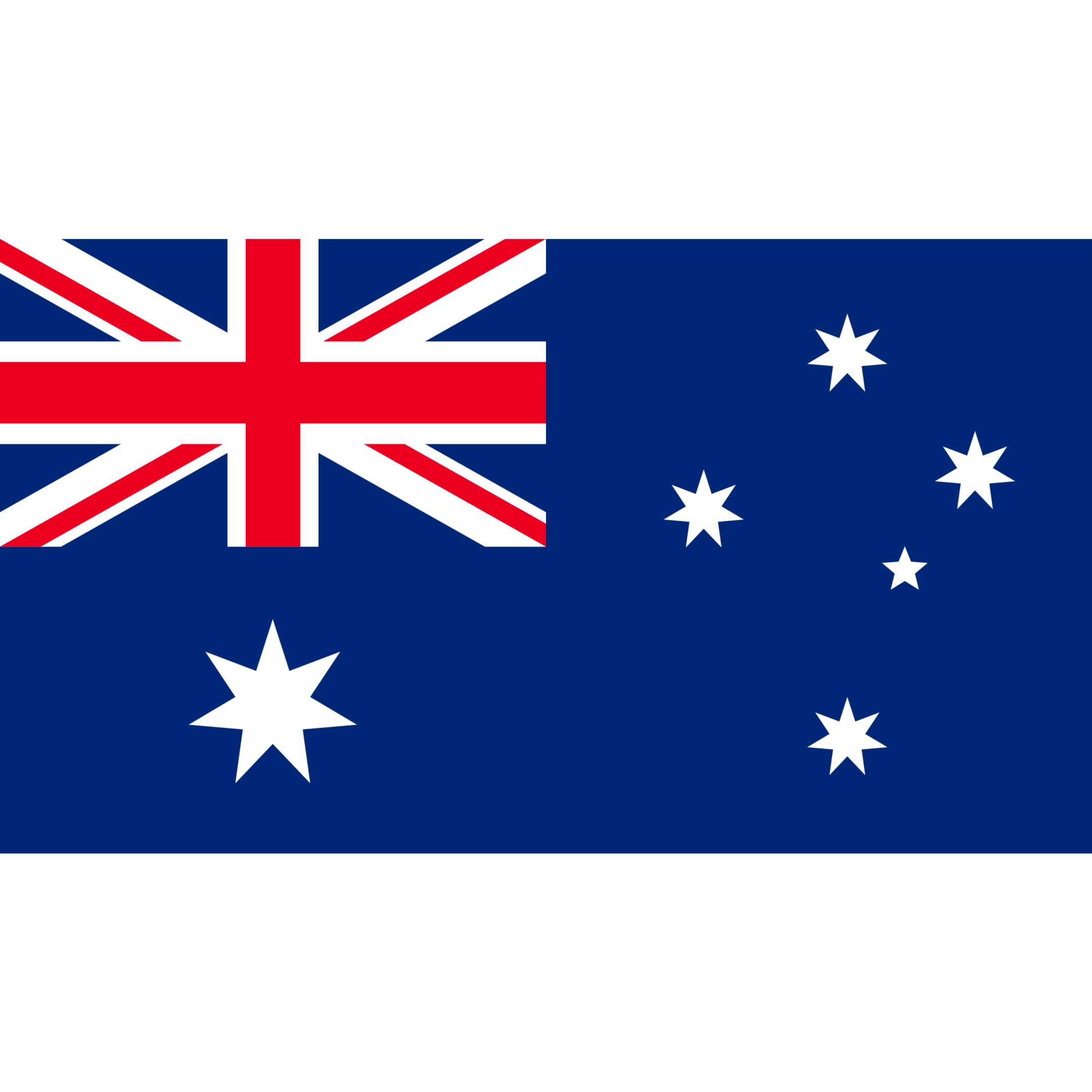 Australia

Mali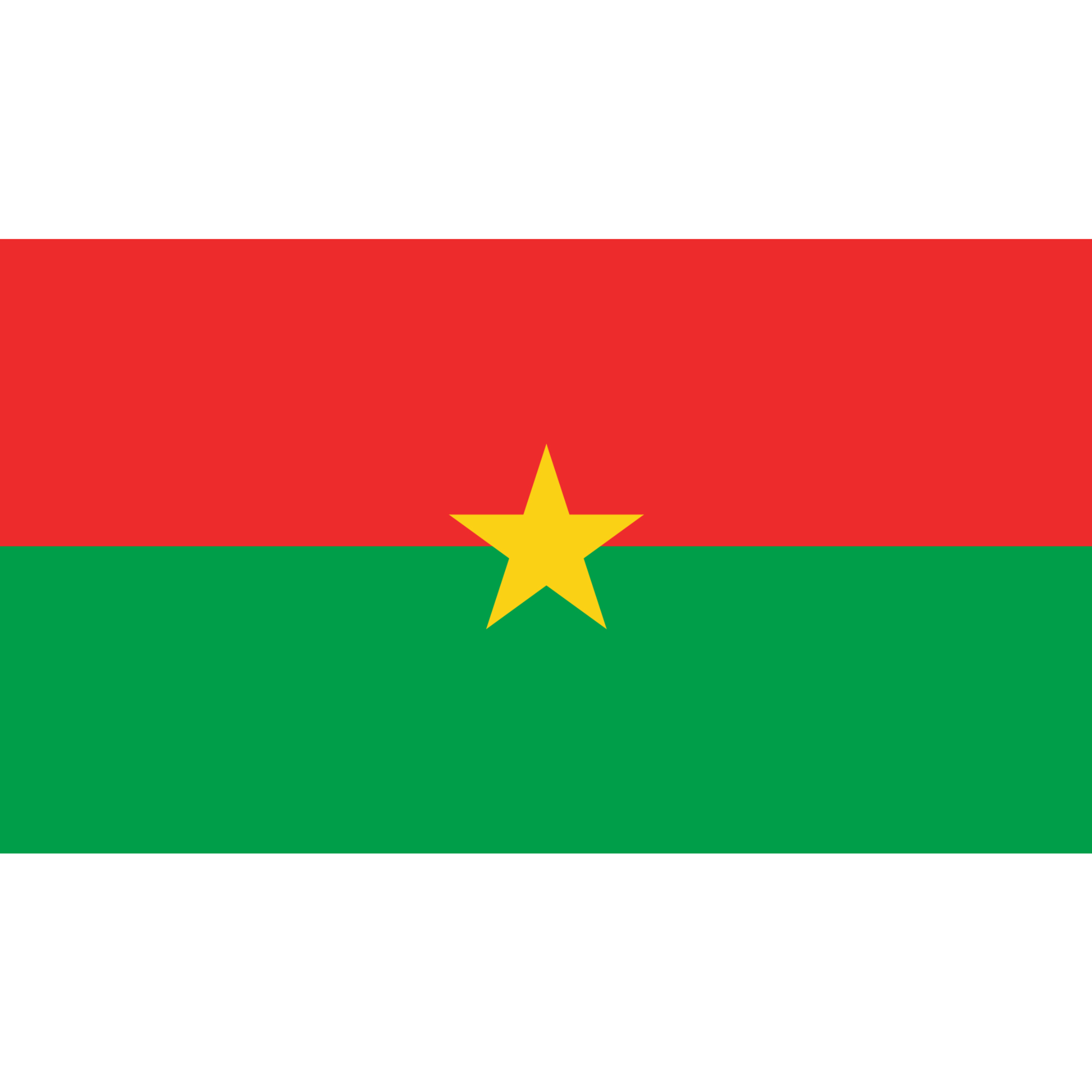 Burkina Faso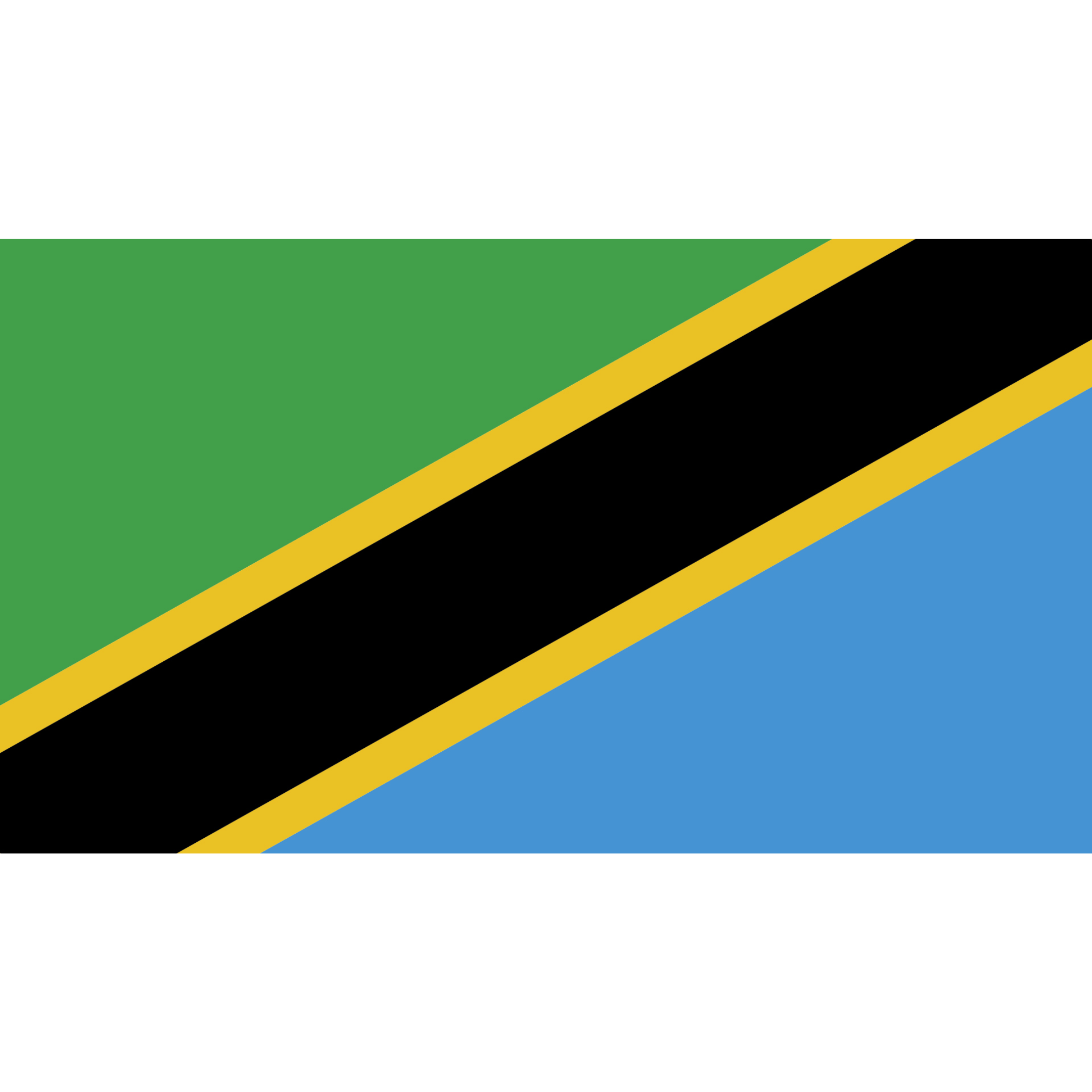 Tanzania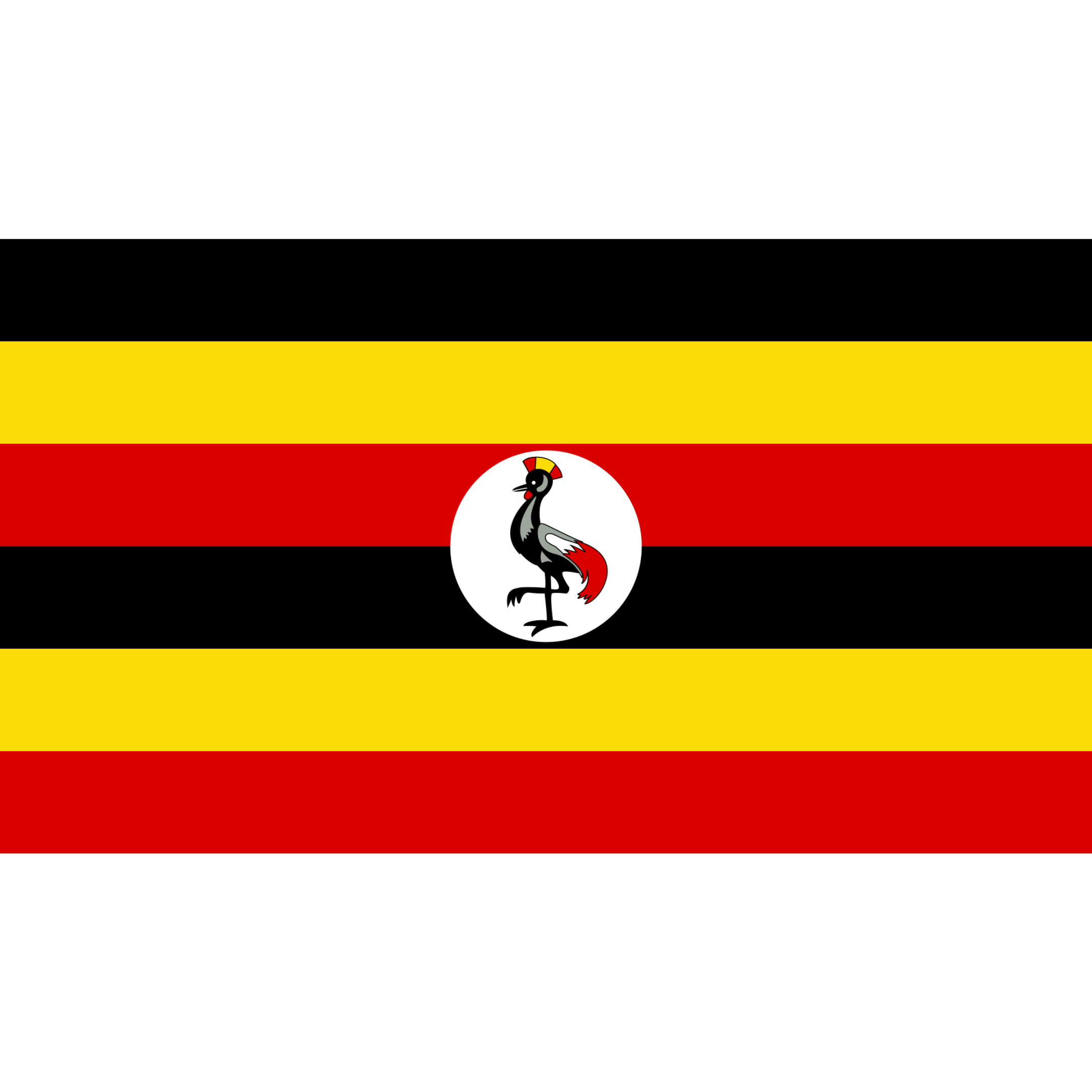 Uganda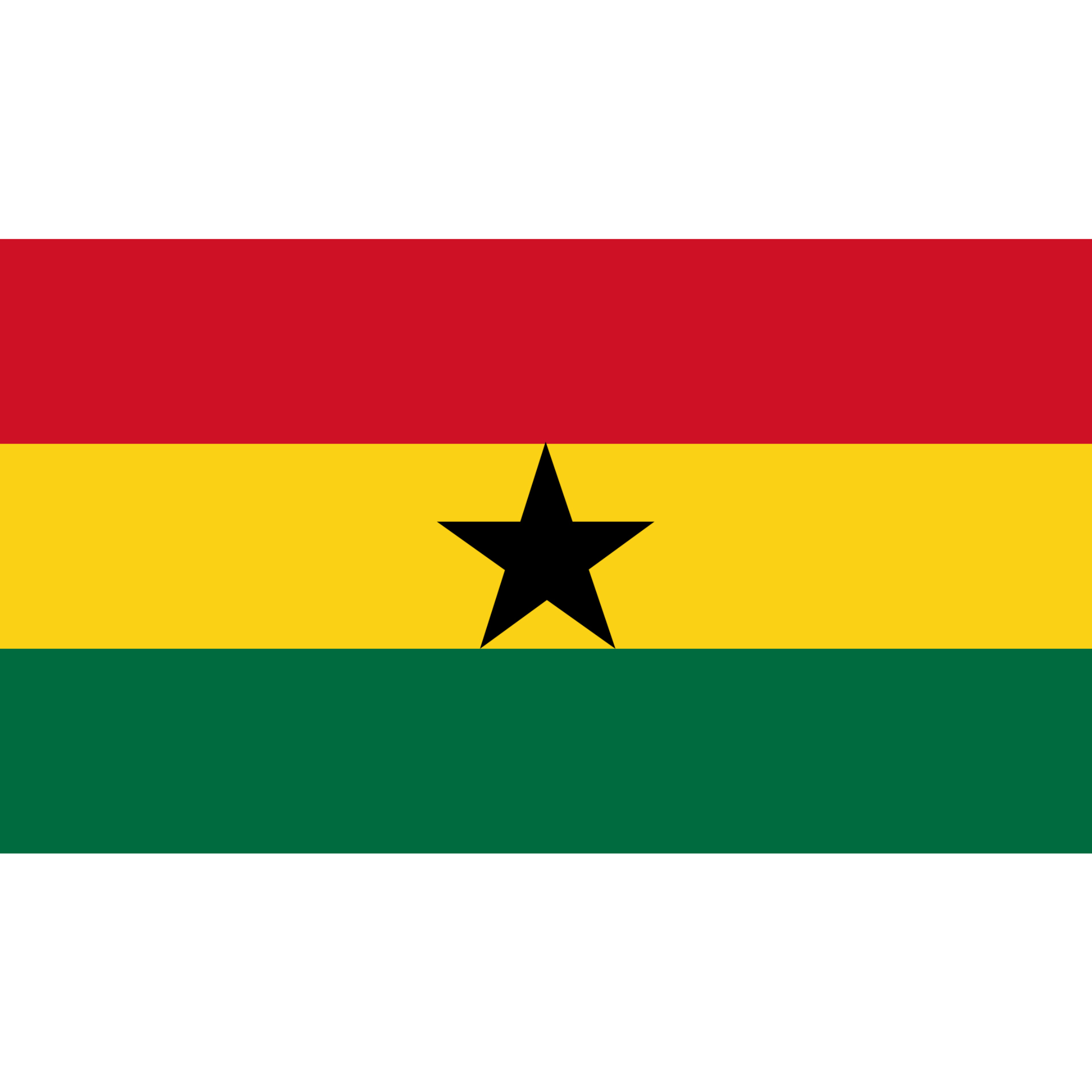 Ghana

Côte d'Ivoire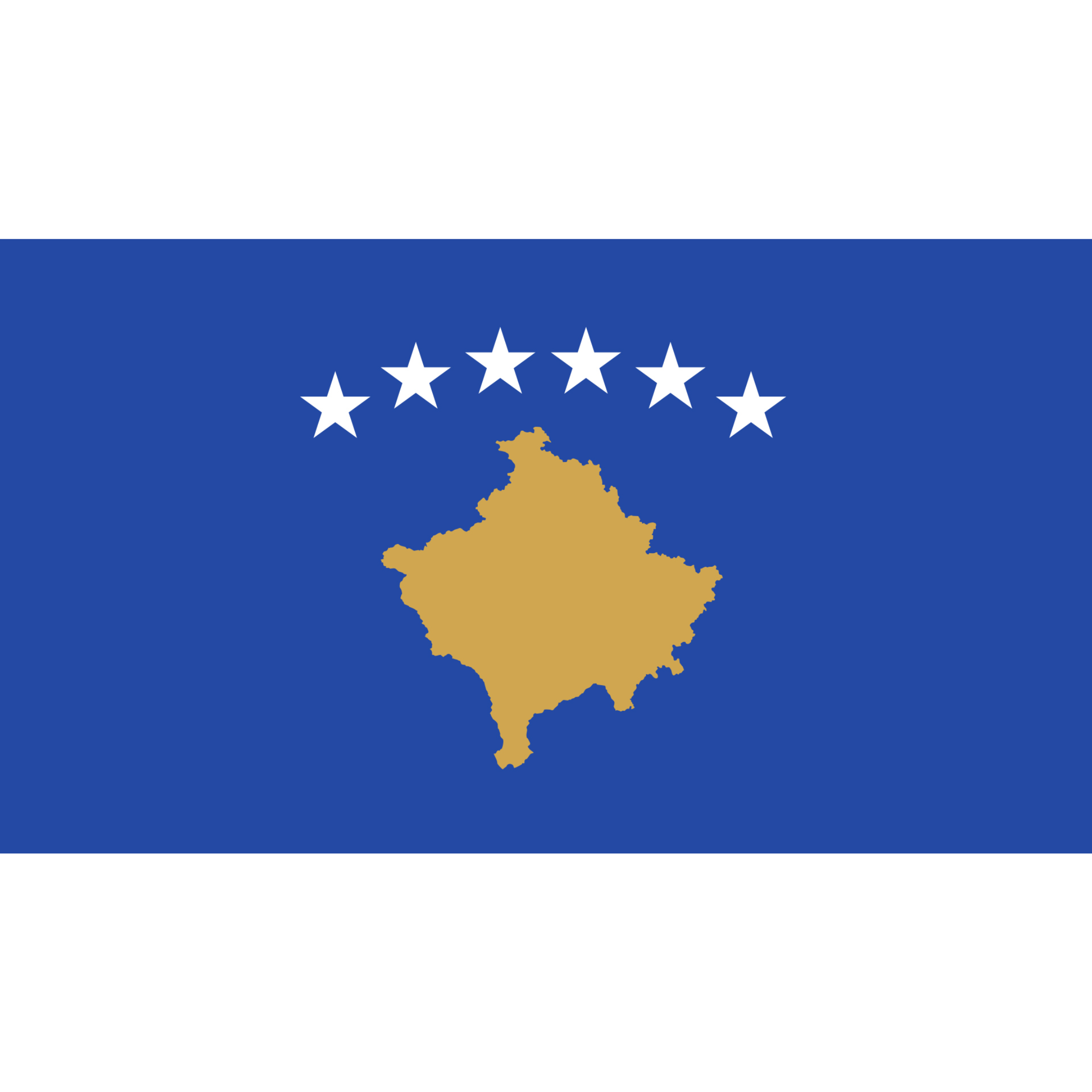 Kosovo

Armenia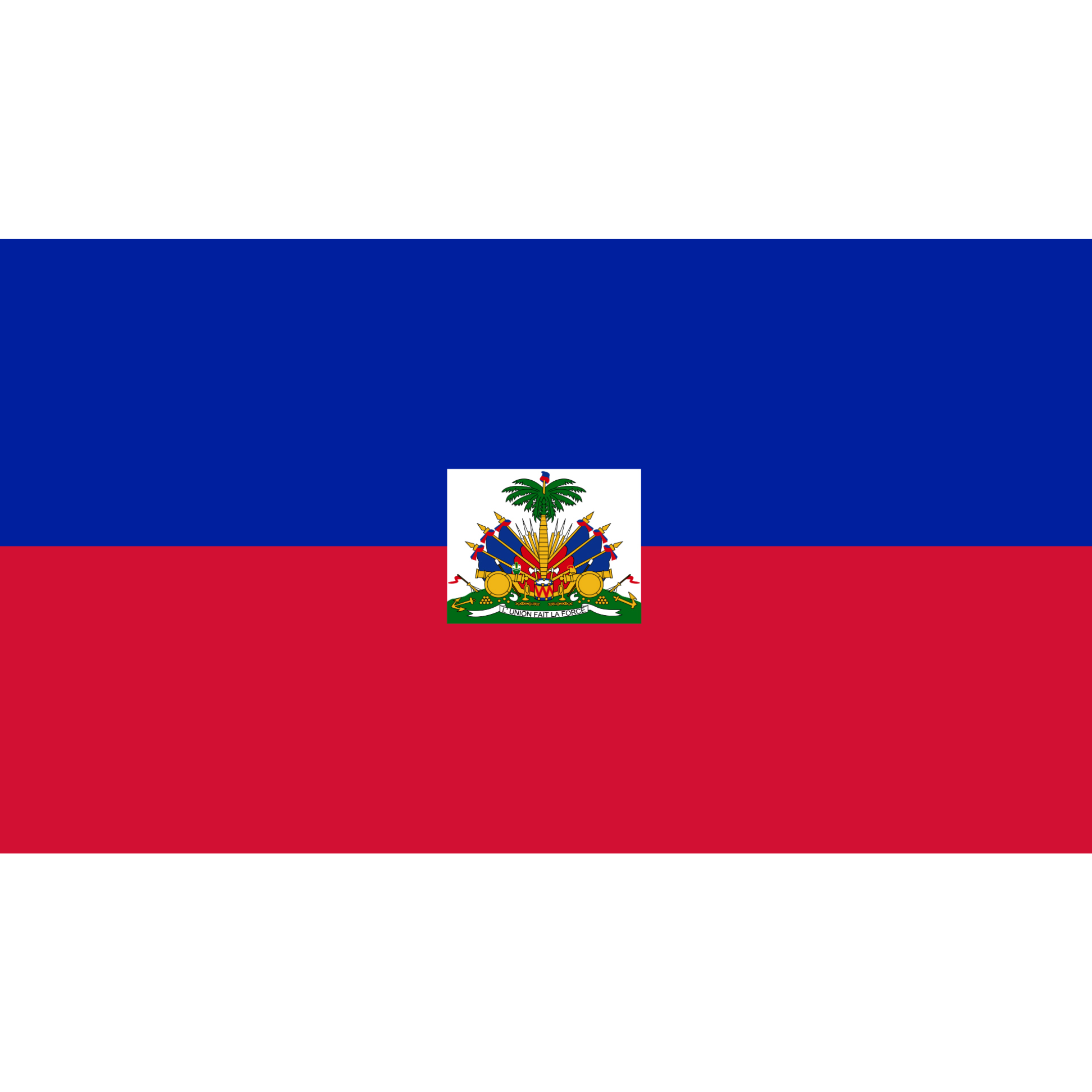 Haiti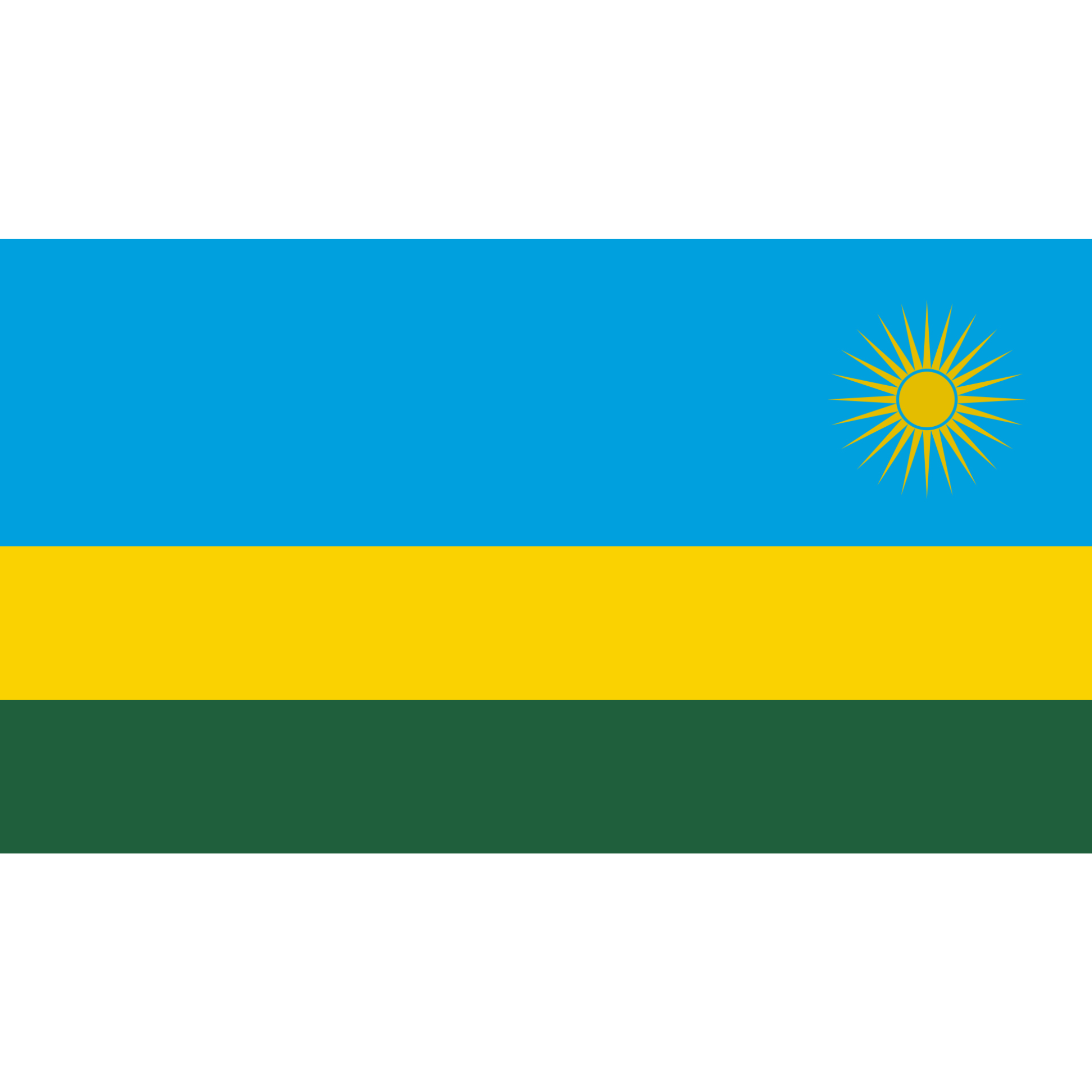 Rwanda

Guinea-Conakry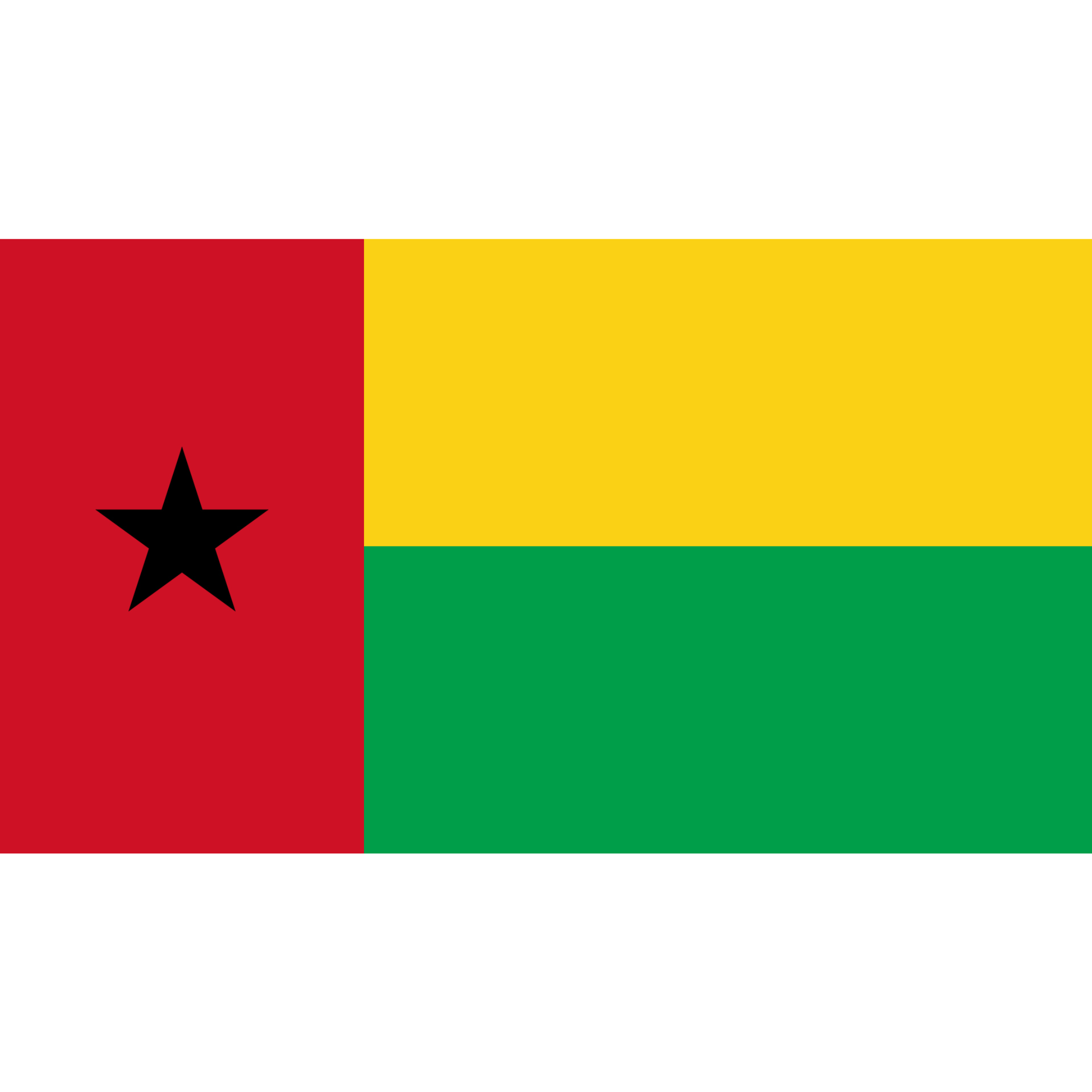 Guinea-Bissau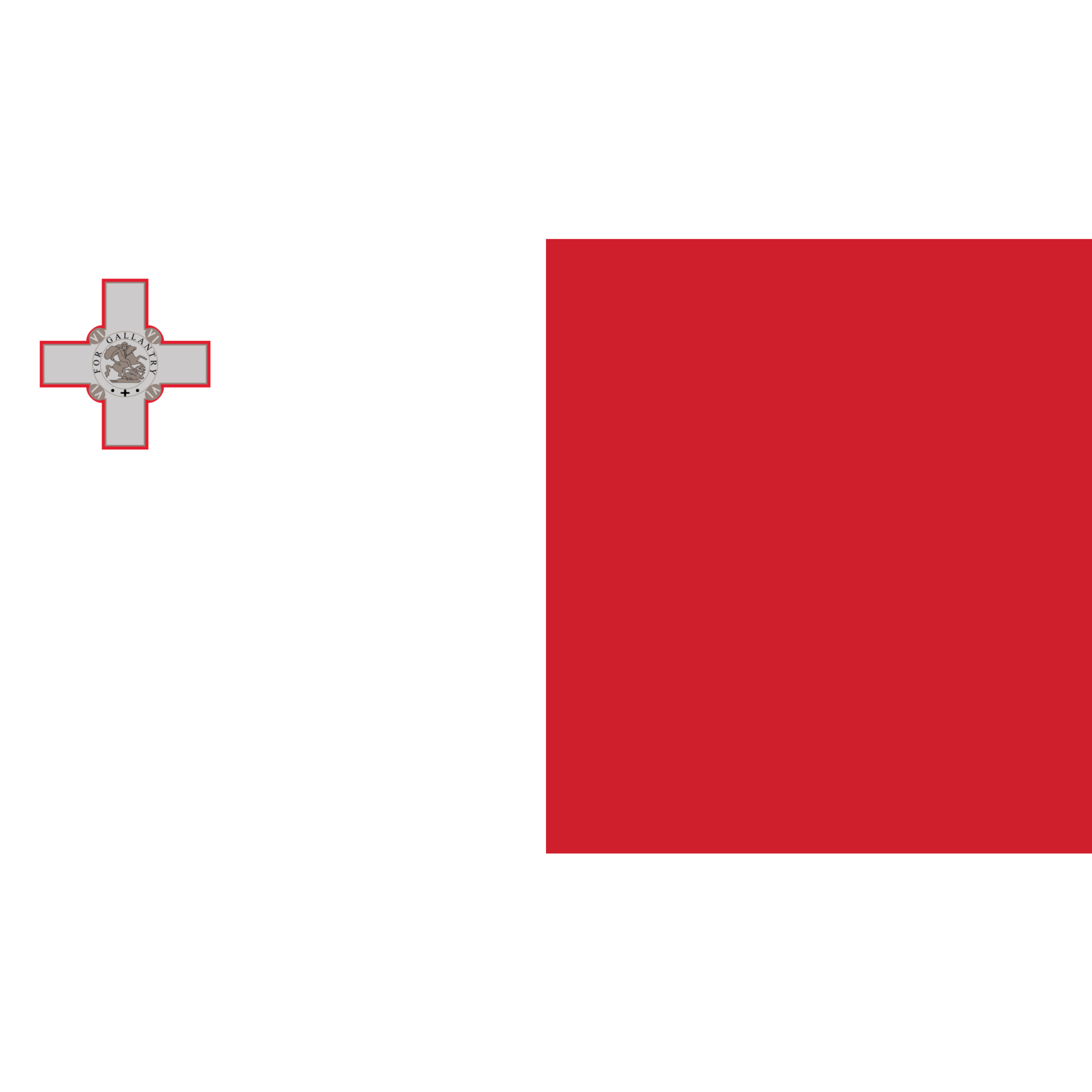 Malta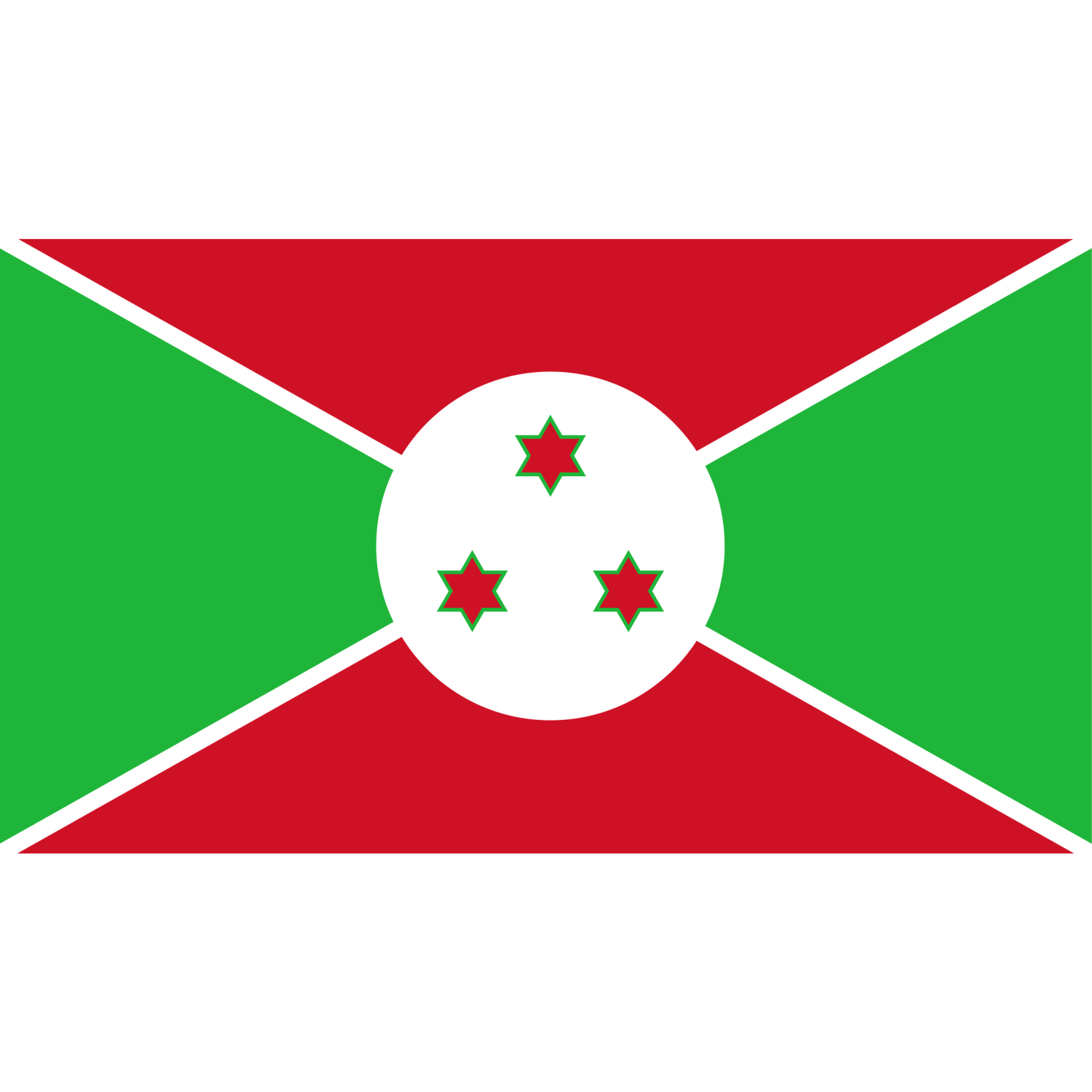 Burundi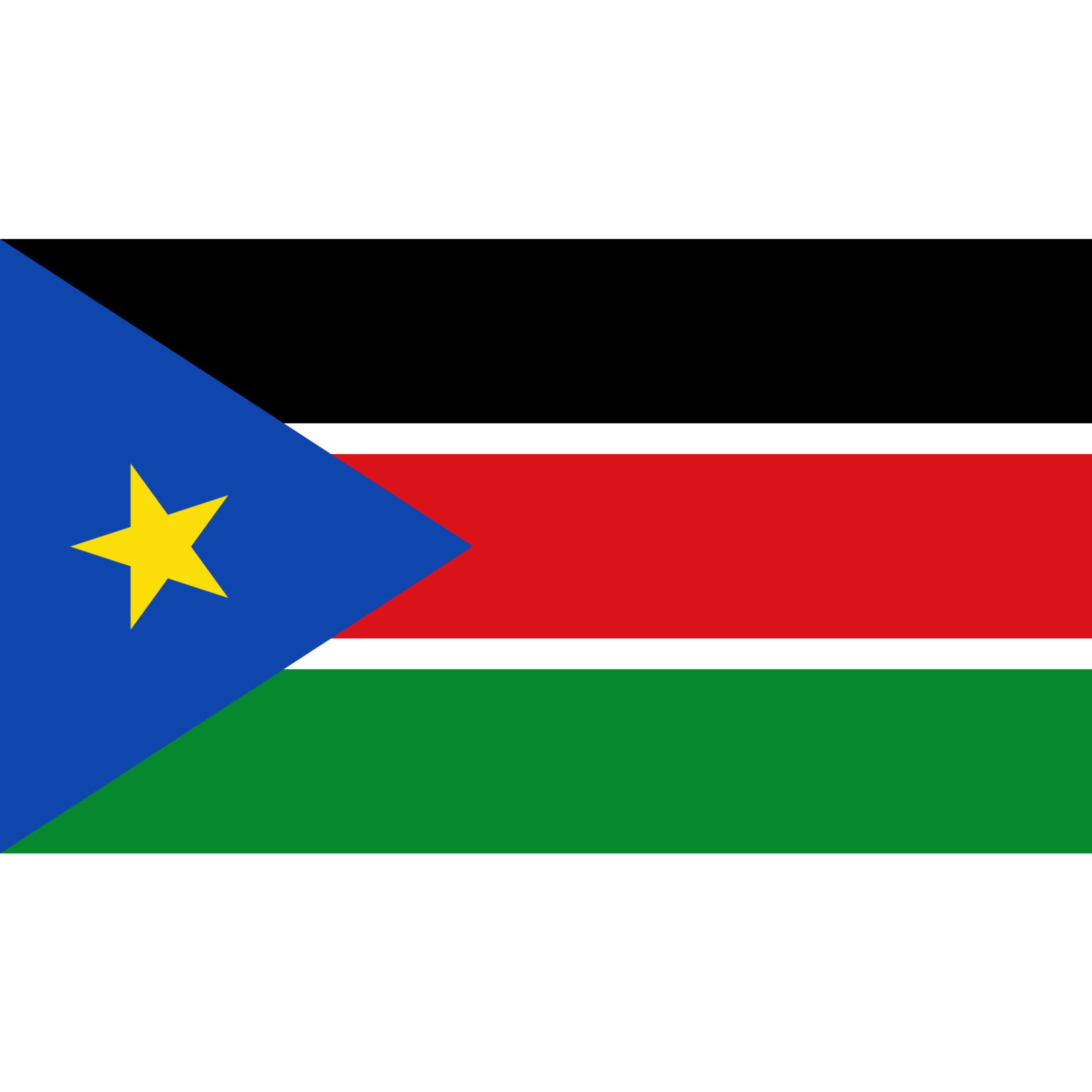 South Sudan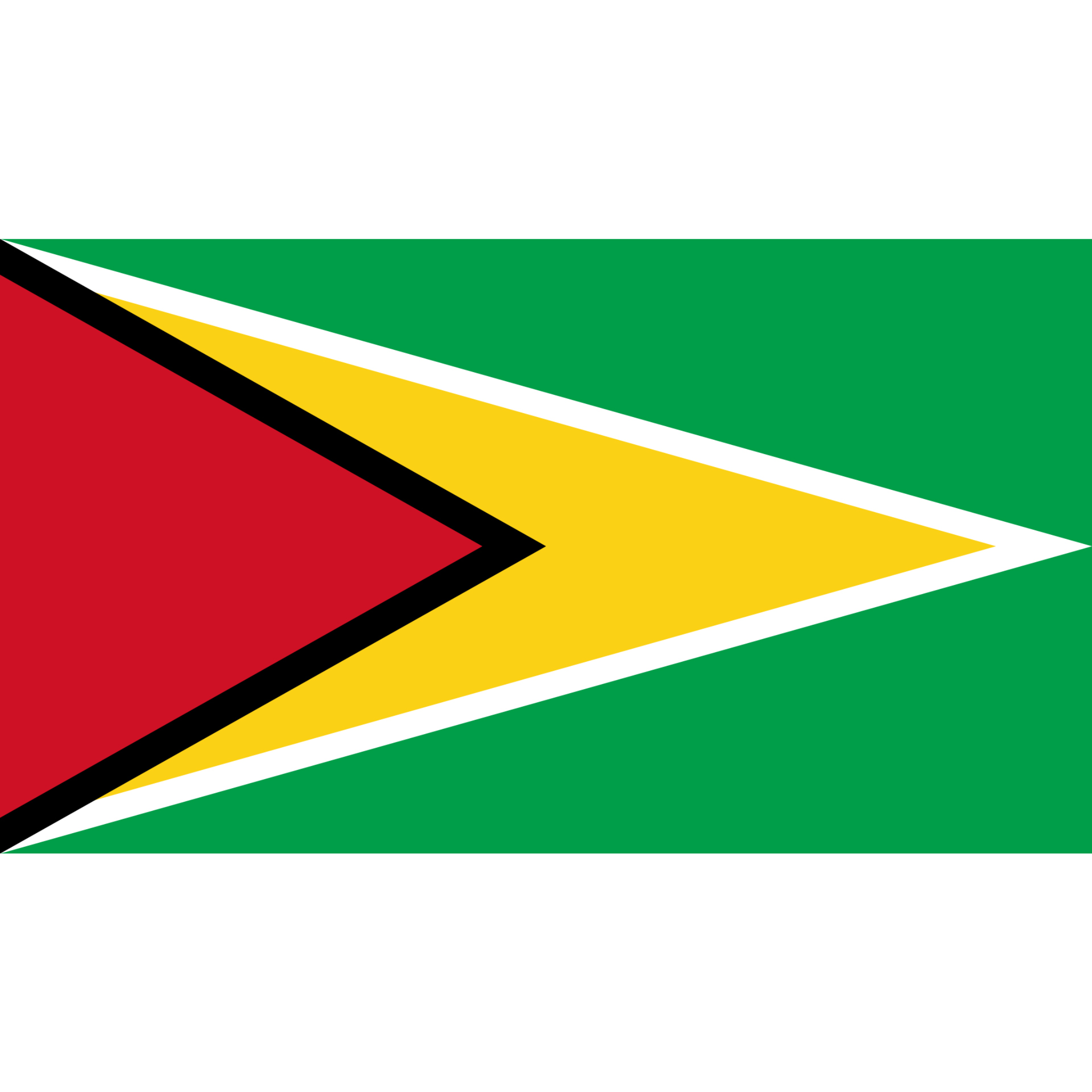 Guyana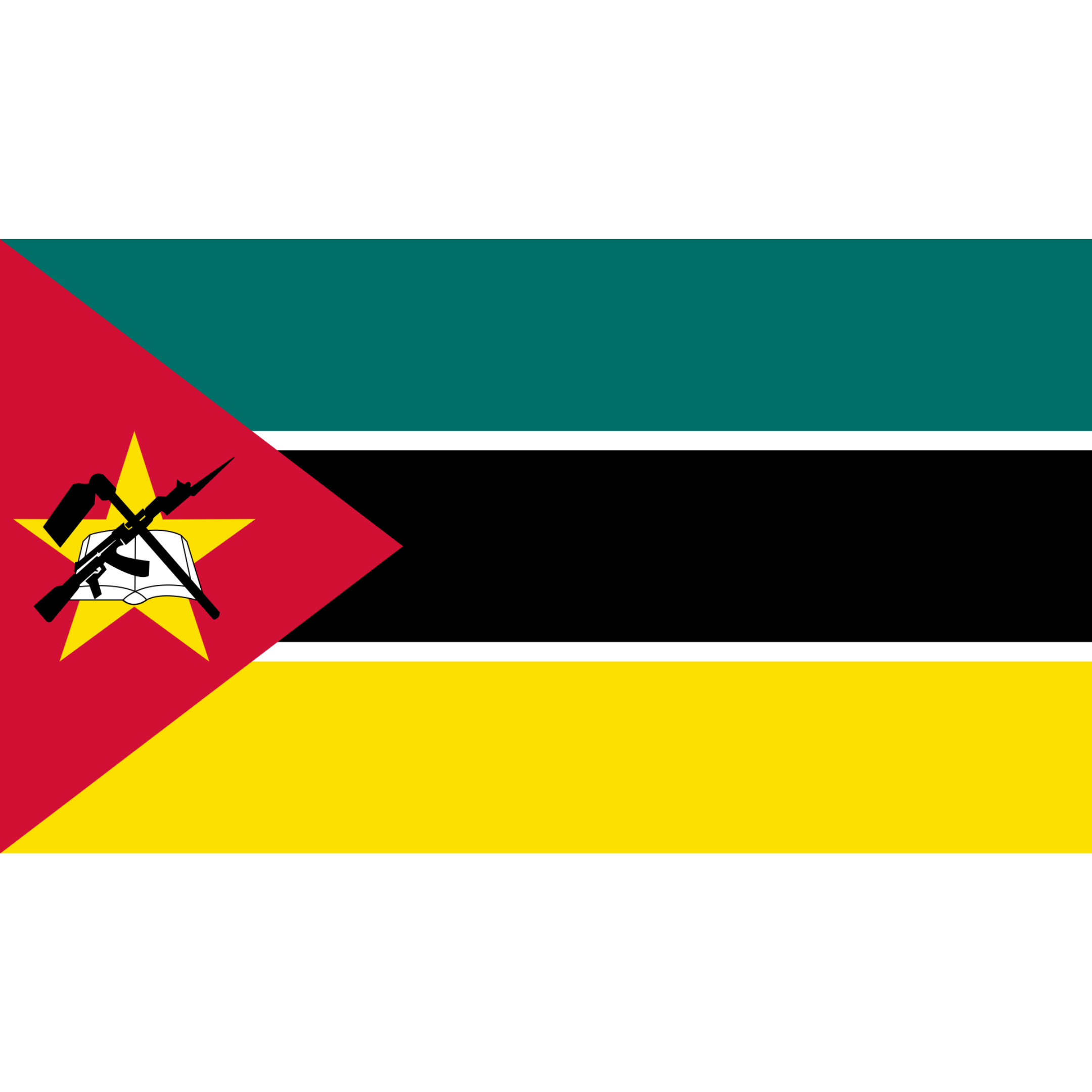 Mozambique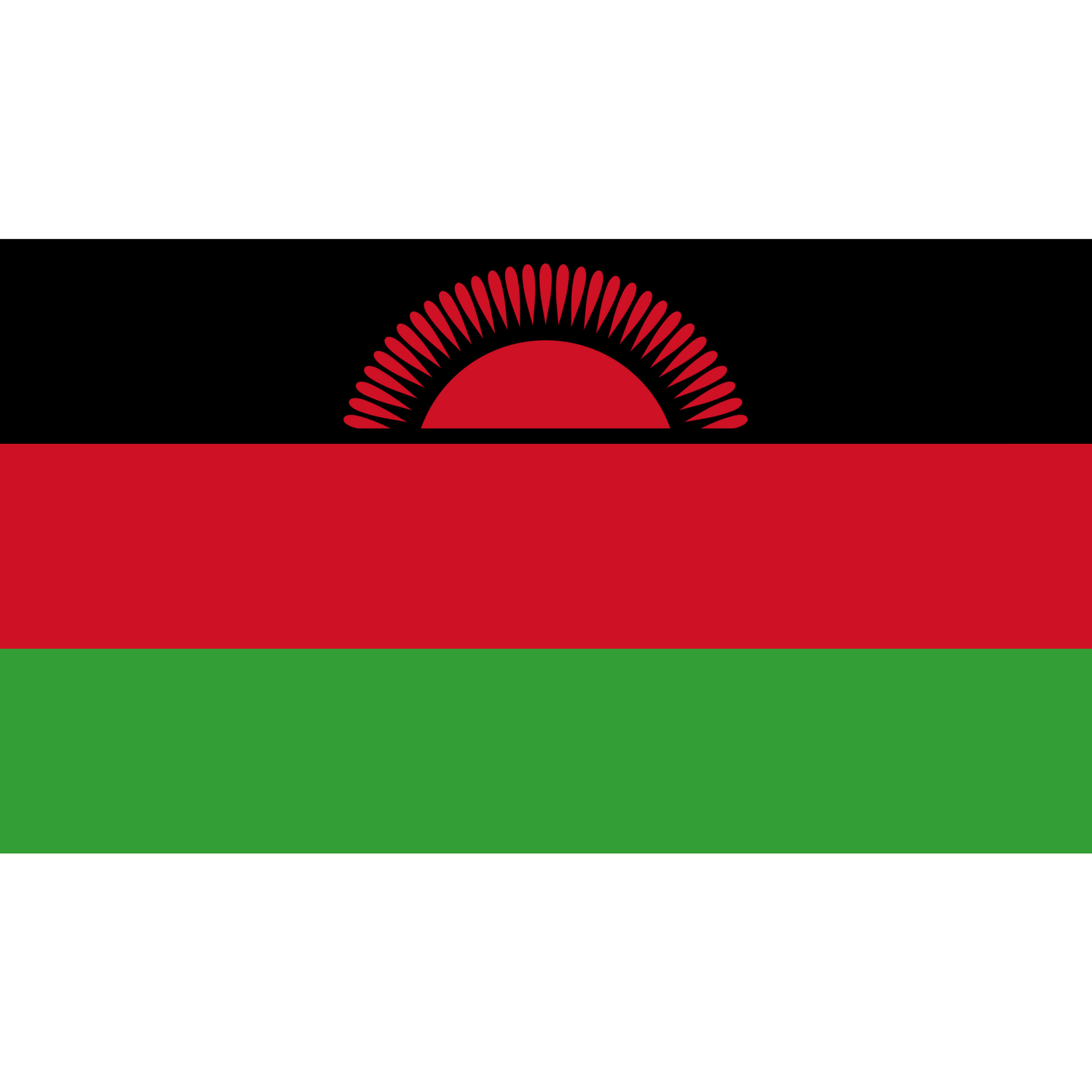 Malawi

Finland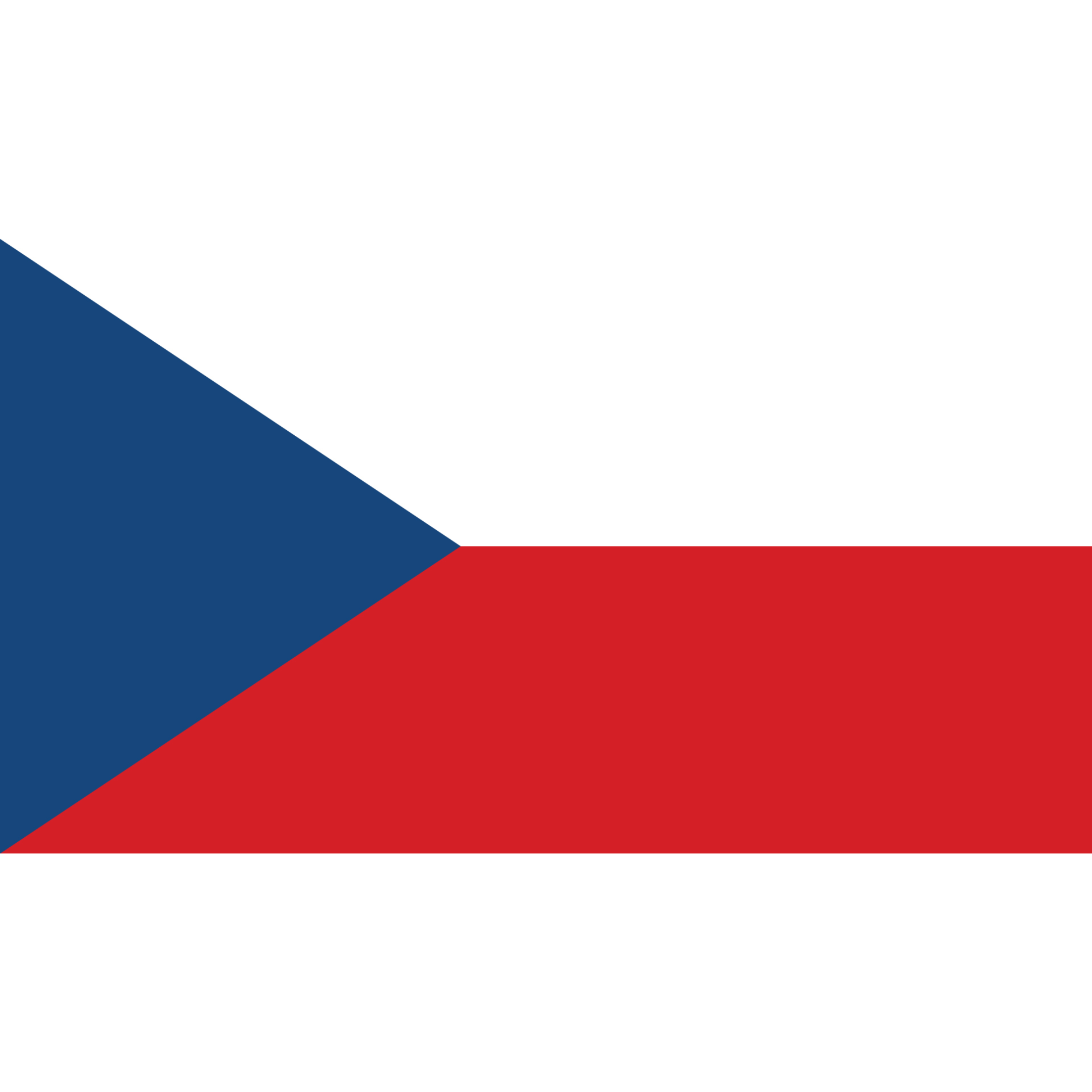 Czech Republic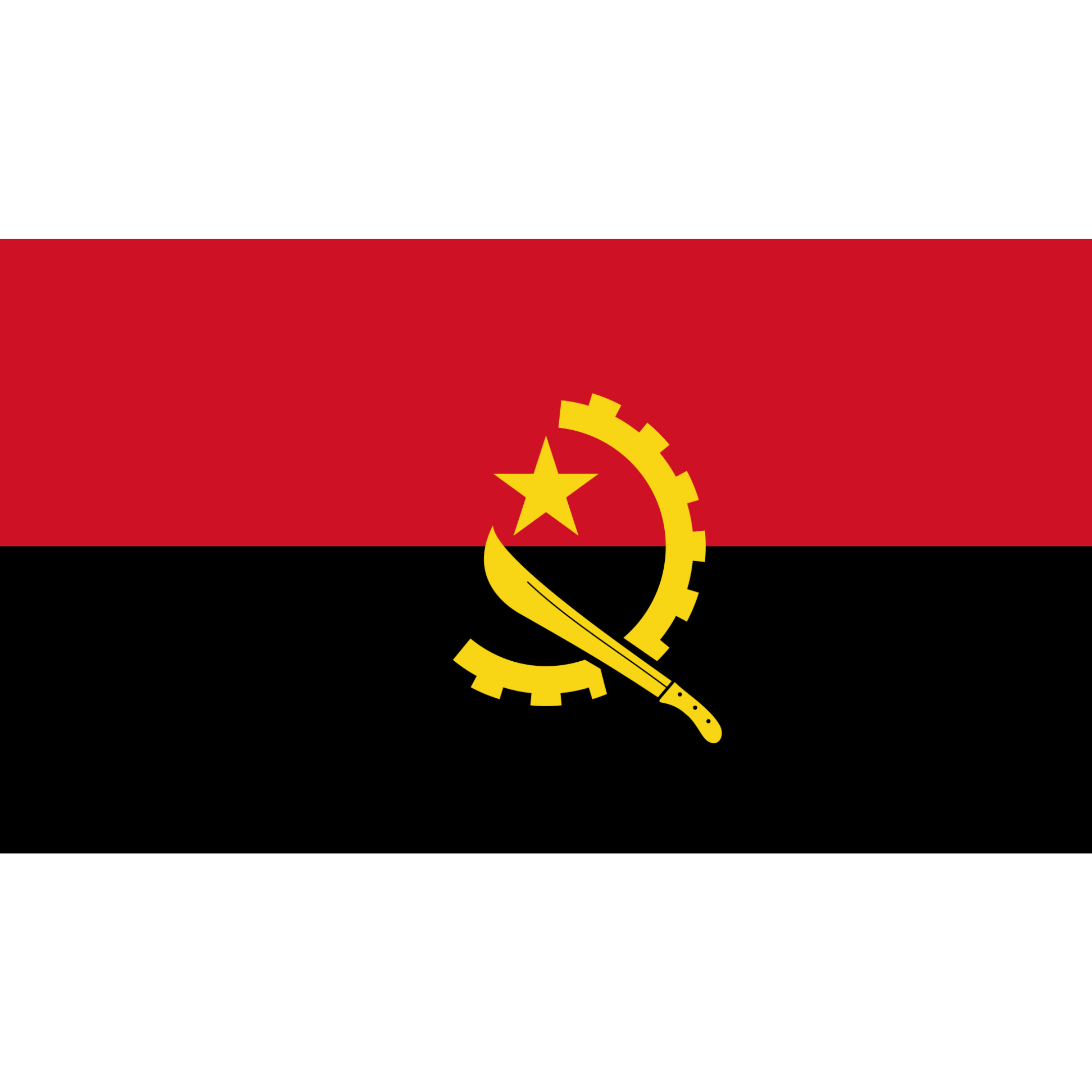 Angola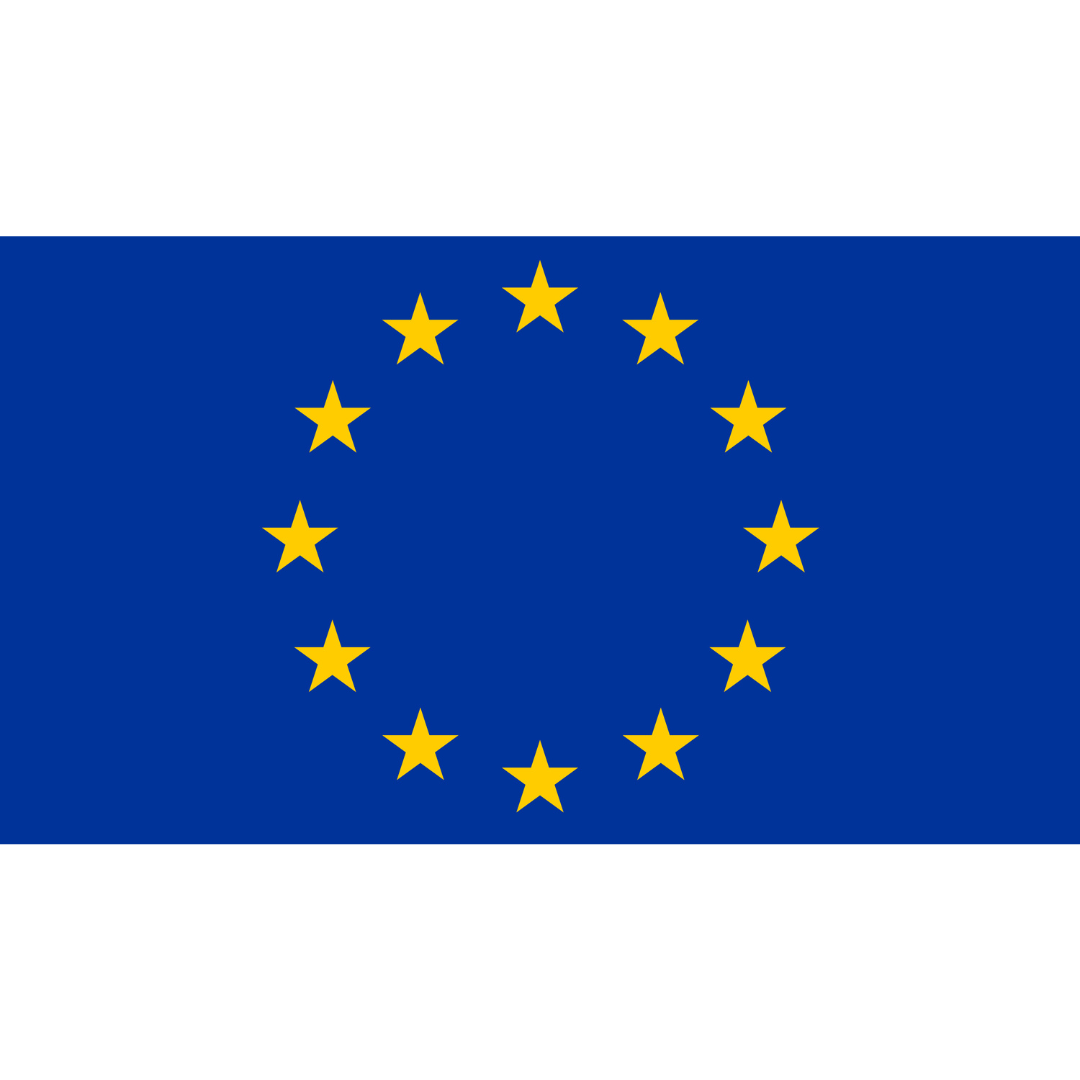 European Union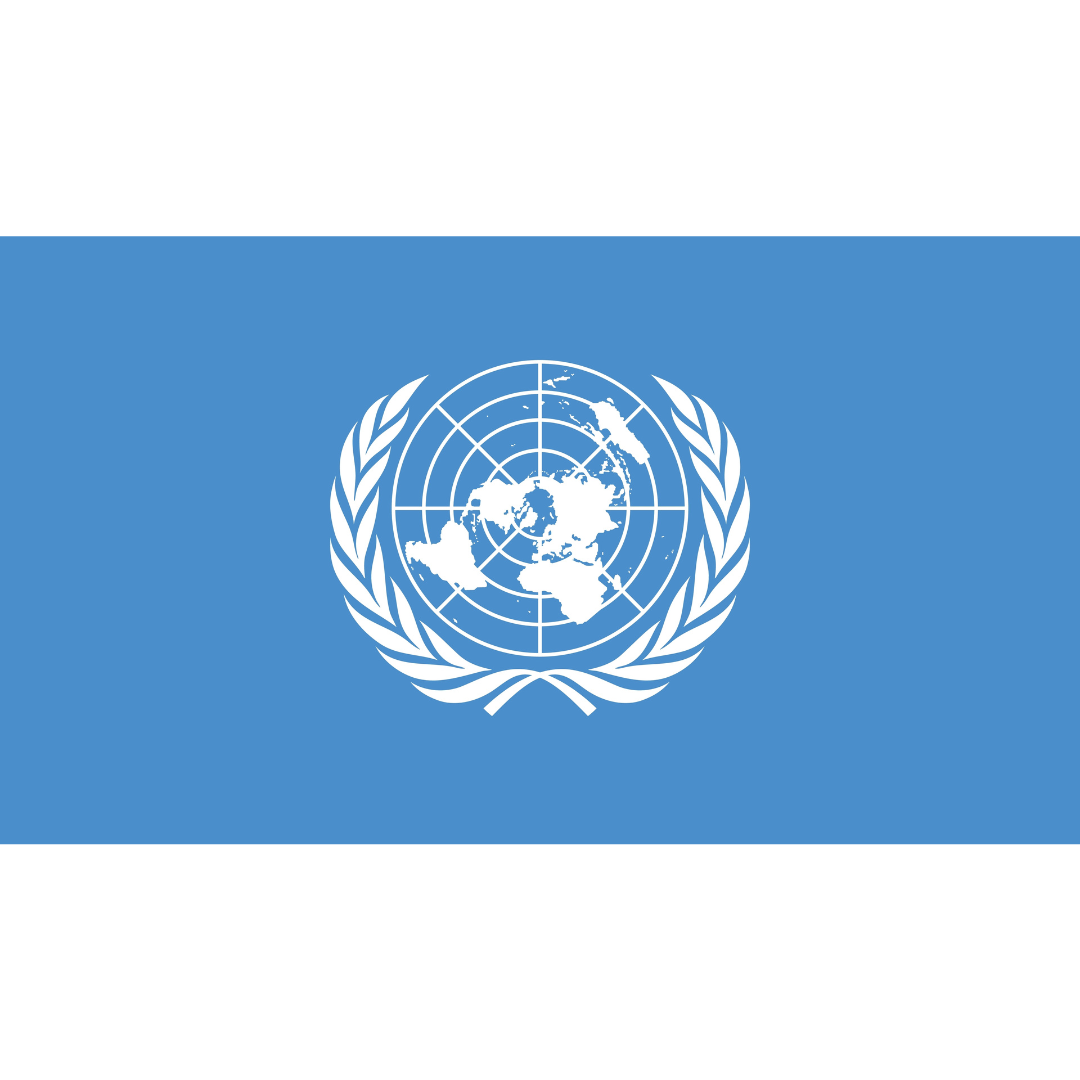 United Nations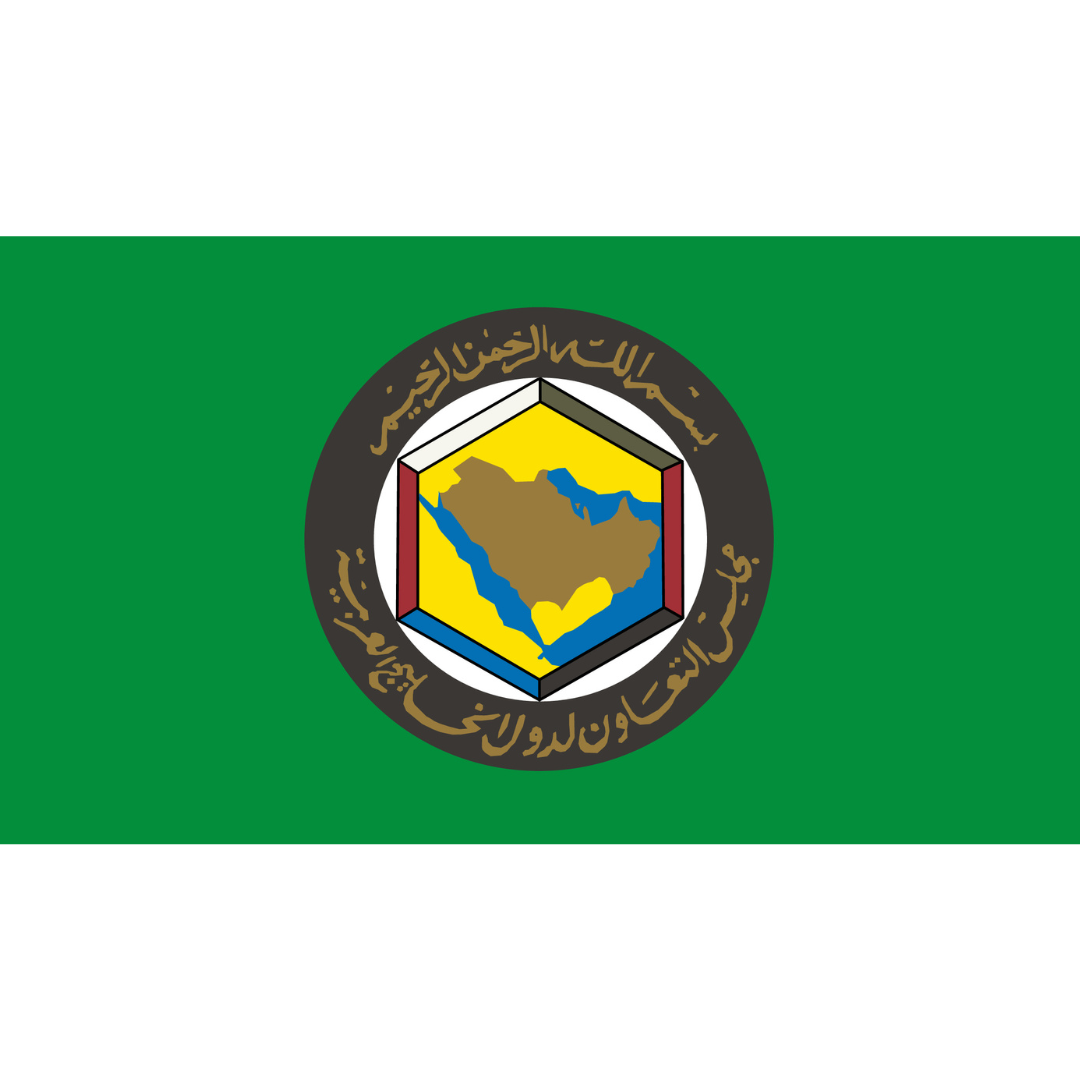 GCC
Discover Qatar-Indonesia
The Qatar-Indonesia 2023 Year of Culture celebrates the friendship and collaboration between our countries, sharing our heritage, values, traditions and contemporary innovations. When Qatar and Indonesia's cultures come together, a rich past meets a bright future.