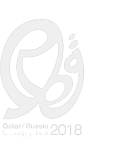 Qatar - Russia 2018
7th edition of Years of Culture
In 2018, Russia was the guest country for the bilateral Year of Culture. Russia joined Qatar in organising numerous projects, exhibitions, concerts, festivals, and educational and charity events in both countries by exploring each other's cultures. Despite their geographical distance and differences in climate and history, Russia and Qatar share similar values and a commitment to economic progress and human development that preserve their national heritage.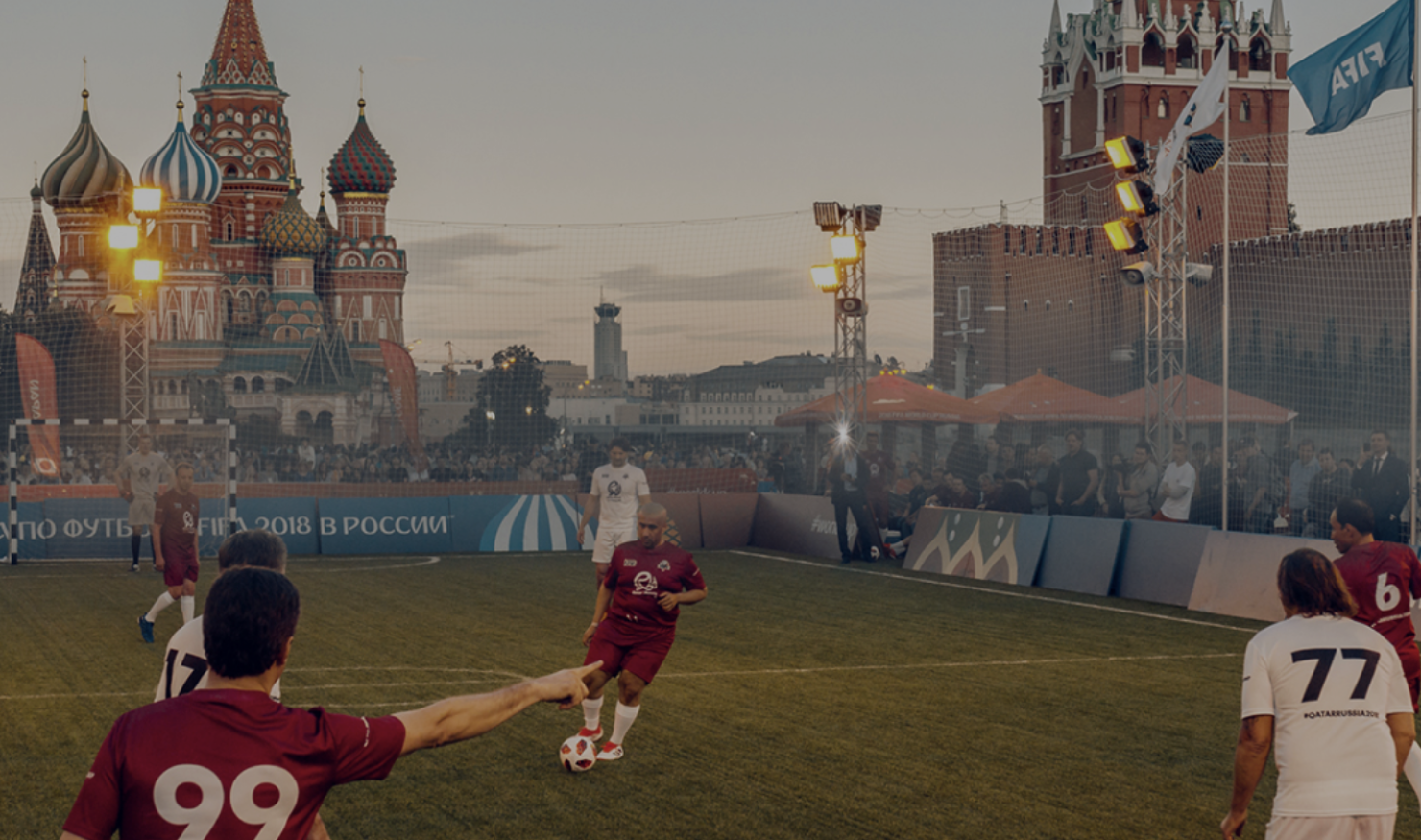 Sharing Values, Experiences And Knowledge
The year 2018 was focused on the broadest meaning of culture using the comprehensive programme to pursue and cater to popular interests in both countries through the fields of art, fashion, photography and cinema, music, food, architecture, travel, literature, performing arts, sport, philanthropy, and official cultural engagements. The fruitful cultural exchange between Qatar and Russia has helped our peoples gain new experiences and knowledge, foster a deep reverence for their heritage and develop thoughtful responsiveness to the challenges of the twenty-first century.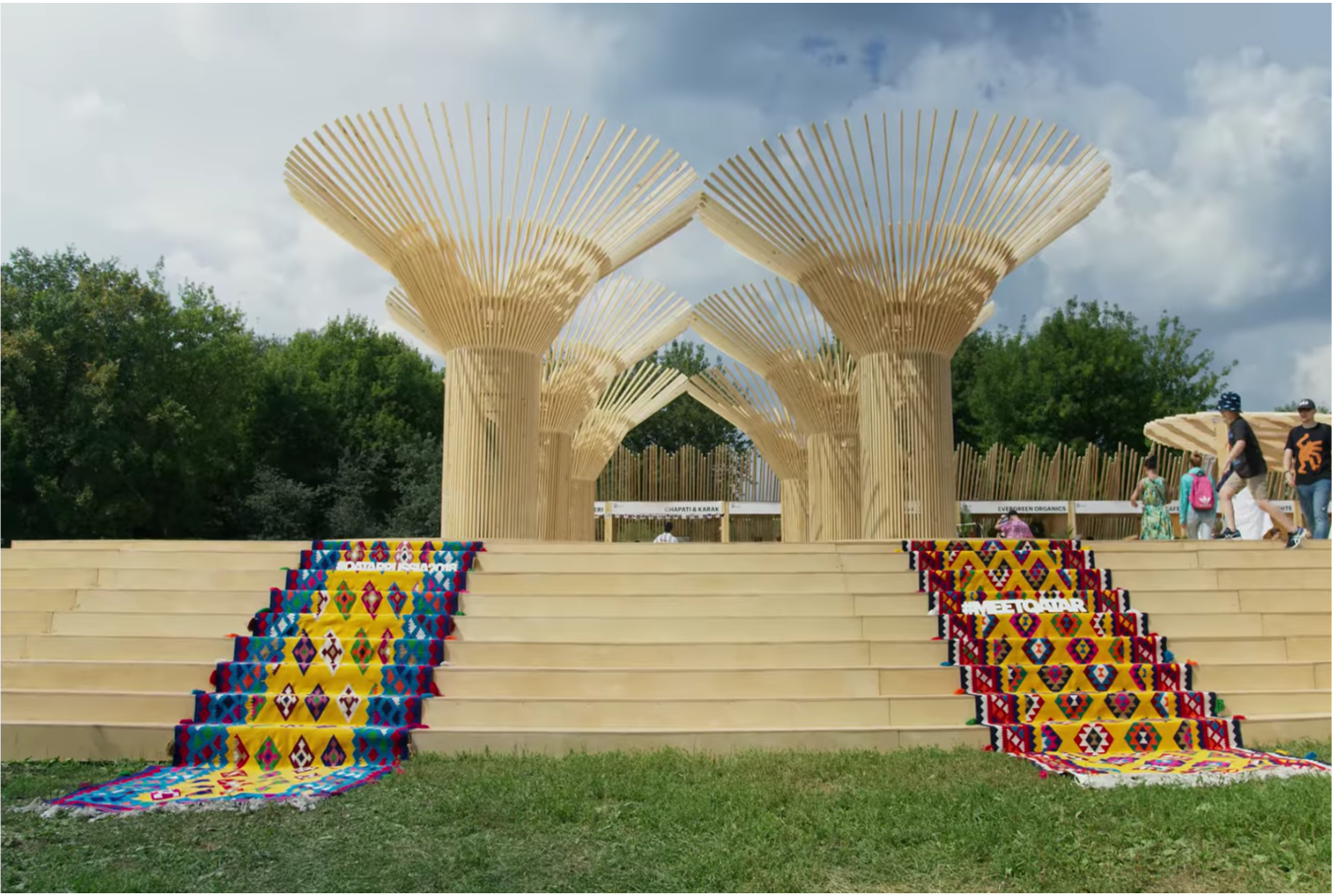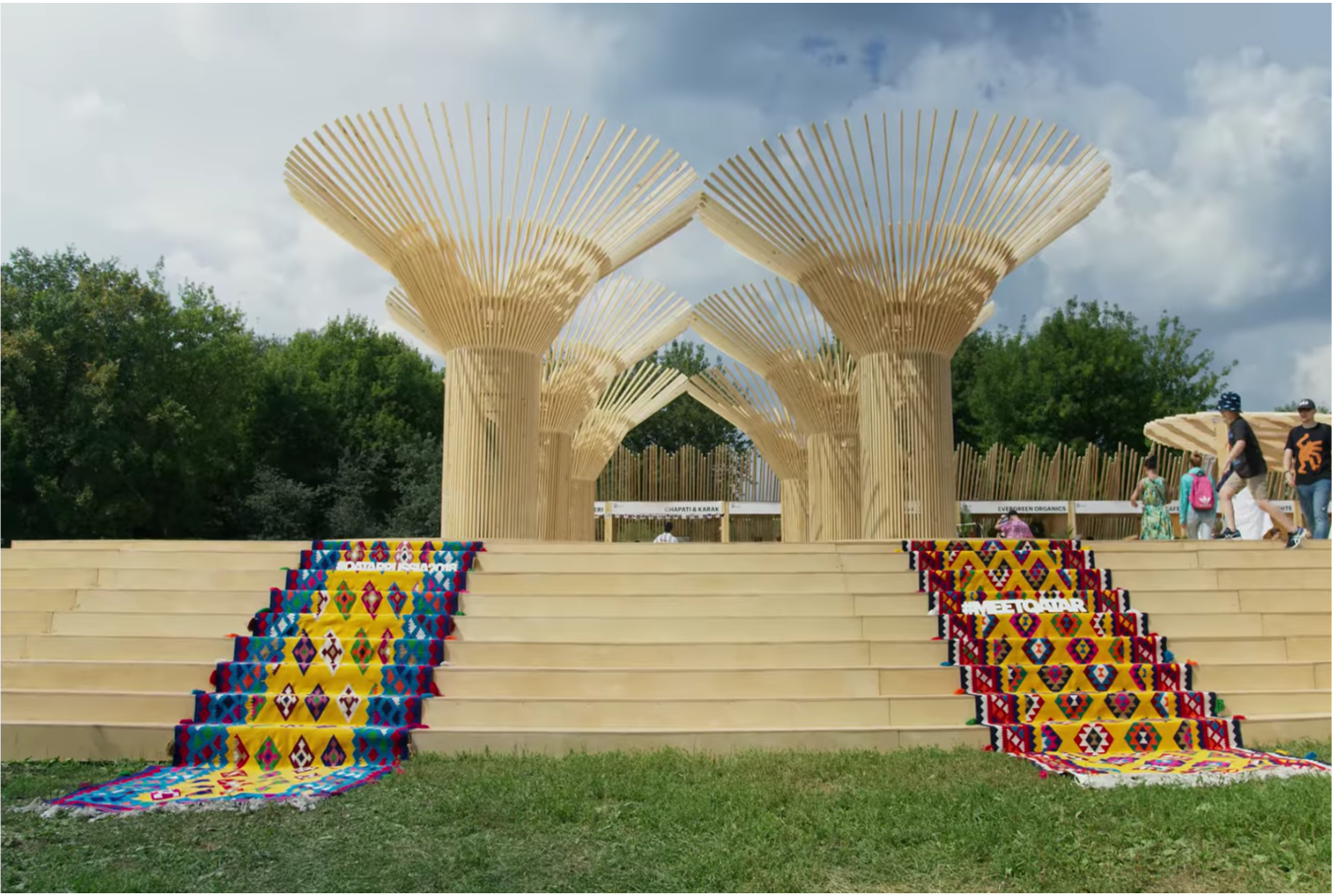 To mark the year of the 2018 FIFA world cup, a friendly football match between artists and politicians from Qatar and Russia took place at the iconic Red Square in Moscow. The Running Hearts Green Marathon was supported by The Year of Culture through his excellency Fahad bin Mohammed Al-Attiyah and Qatari athletes (Abdulaziz Al Tamimi and Faisal Hassan Al-Qahtani), who participated in the run. Exchanges of knowledge and ideas took place at the 7th St. Petersburg International Cultural Forum, which became a platform for the cultural initiatives of the State of Qatar with public discussions, presentations and more. The Limits of Architecture conference also had a focus on innovative architectural projects in Qatar. A magnificent exhibition of pearl treasures opened at the State Historical Museum in Moscow as well as numerous other popular art and design exhibitions. The Embassy of the State of Qatar in Moscow organised an exciting gastronomic pop-up at a summer music festival, offering local Russian visitors the chance to taste national dishes from Qatar.
Qatar - Russia 2018 Grand Opening
/editions/qatar-russia/events/qatar-russia-2018-grand-opening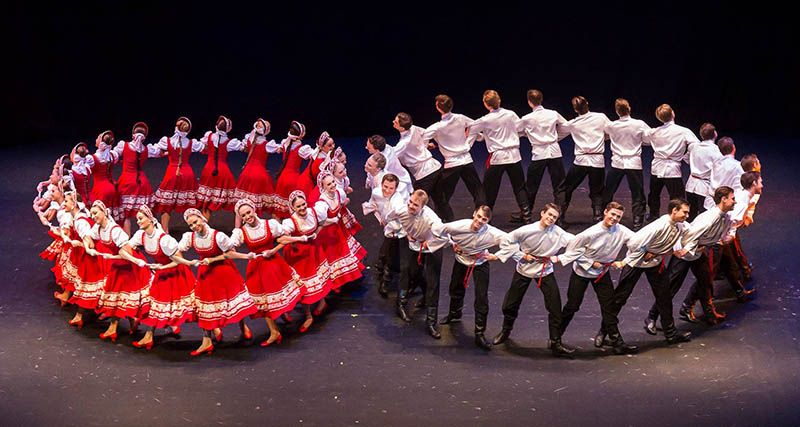 A Year of Cultural Experiences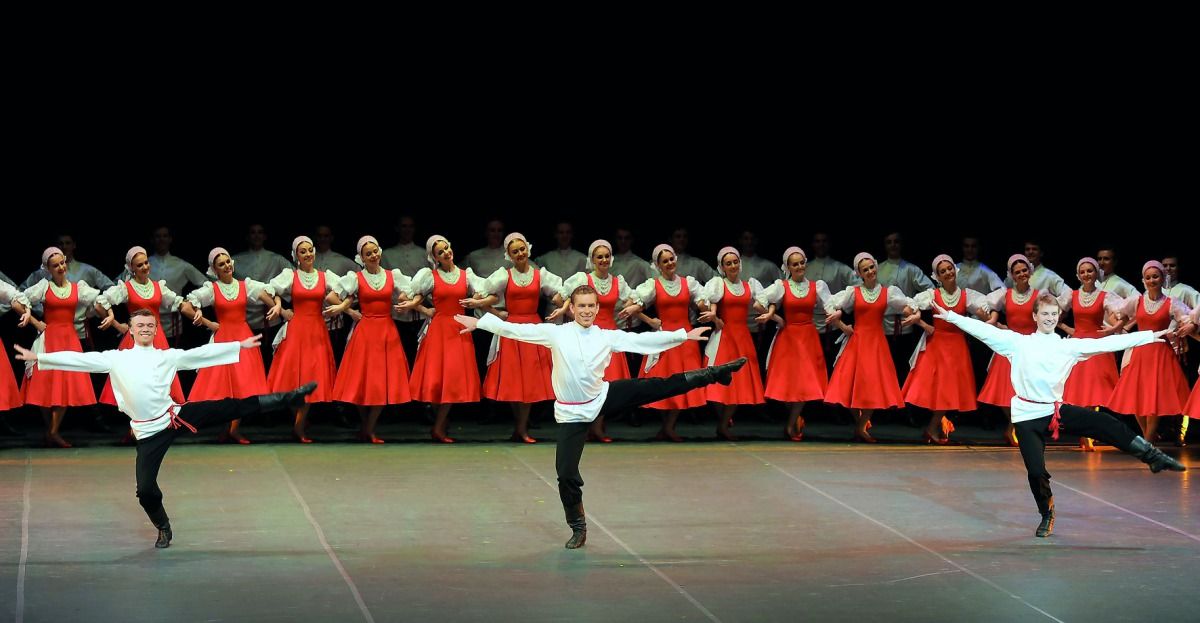 Qatar - Russia 2018 Grand Opening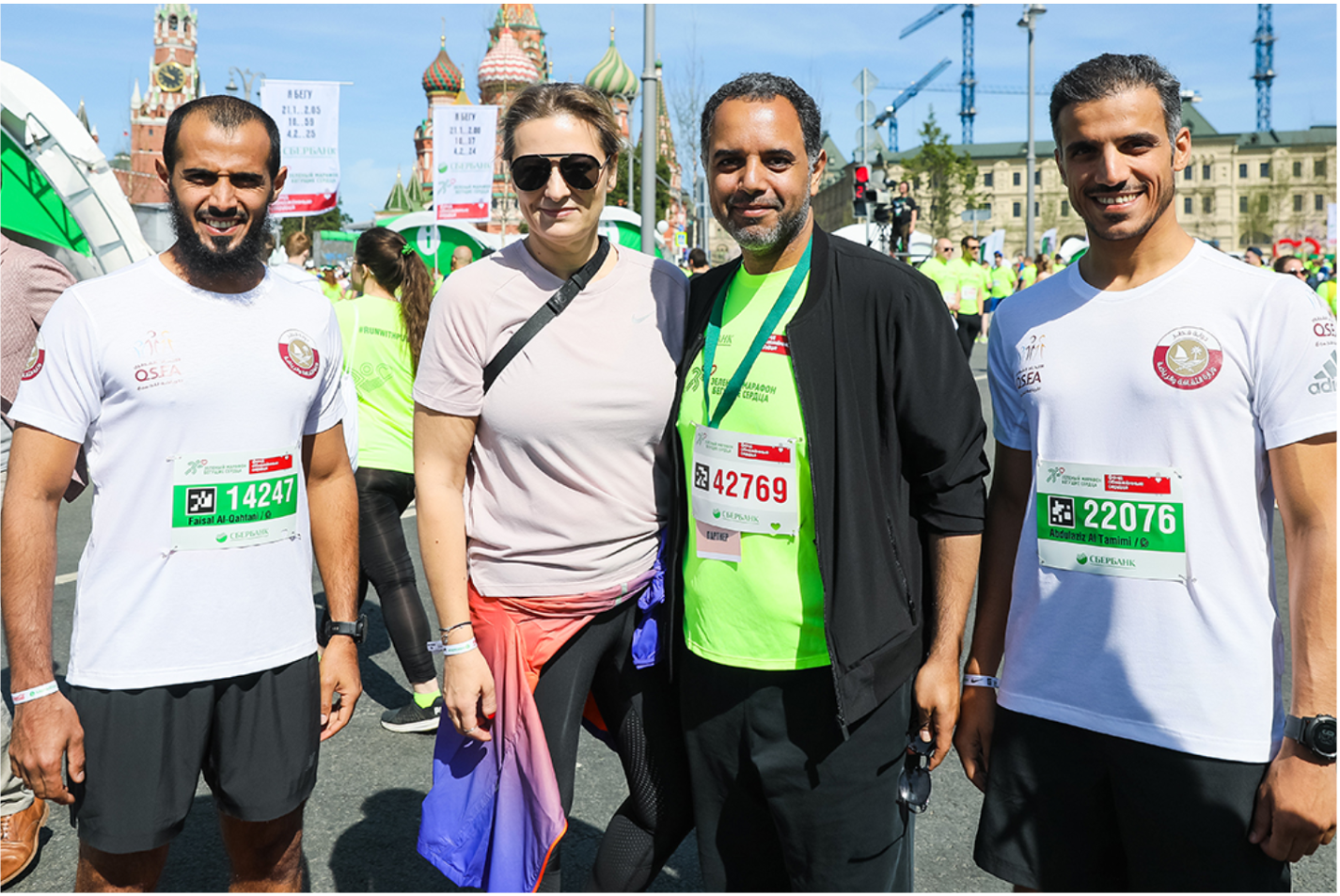 Running Hearts Green Marathon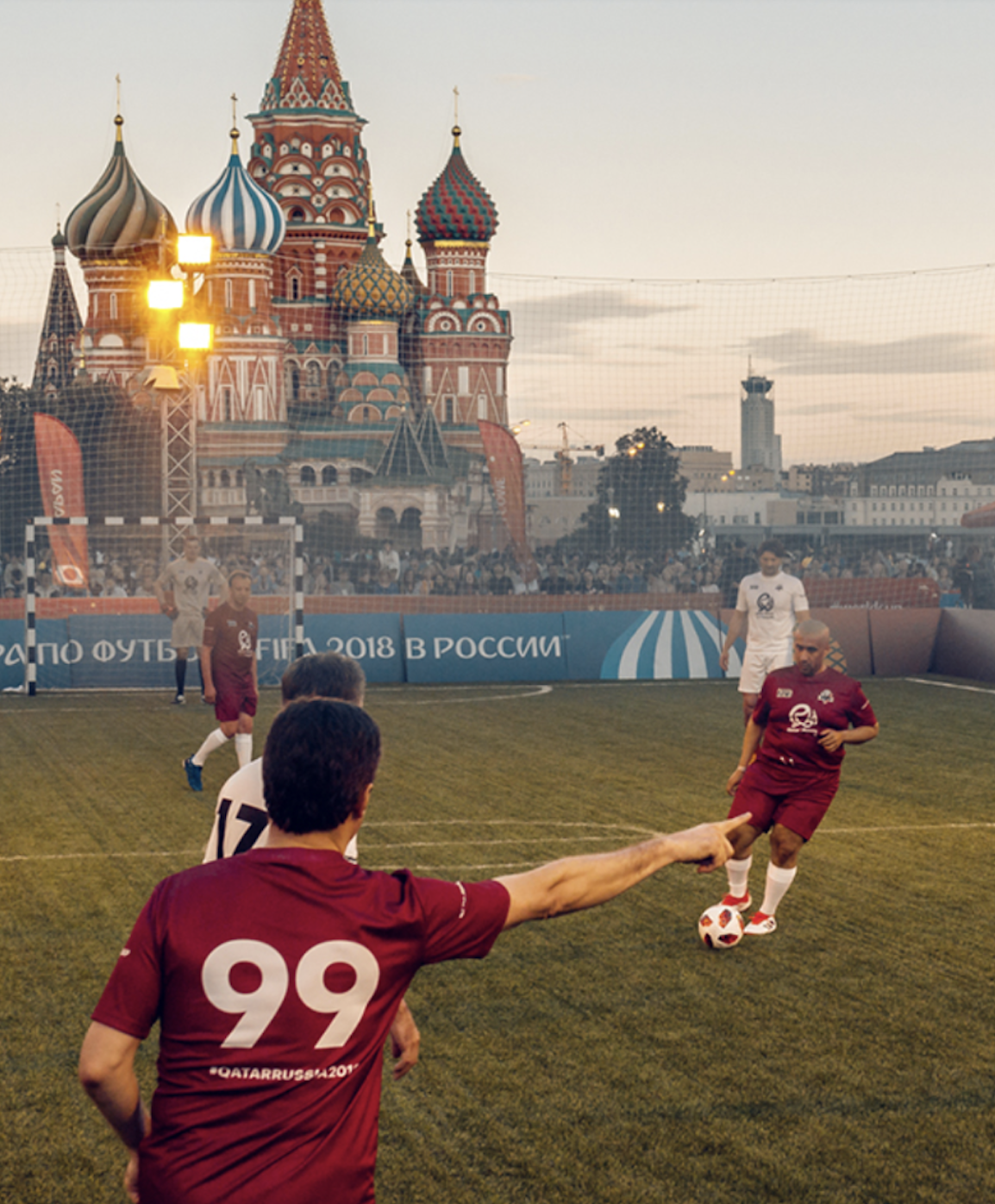 Friendly Charity Football Match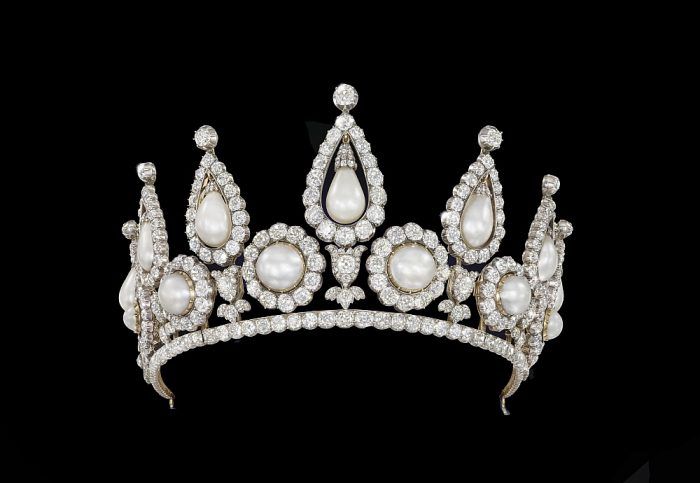 Pearls - Treasures From The Seas and The Rivers Exhibition
2018/07/11
State Historical Museum, Moscow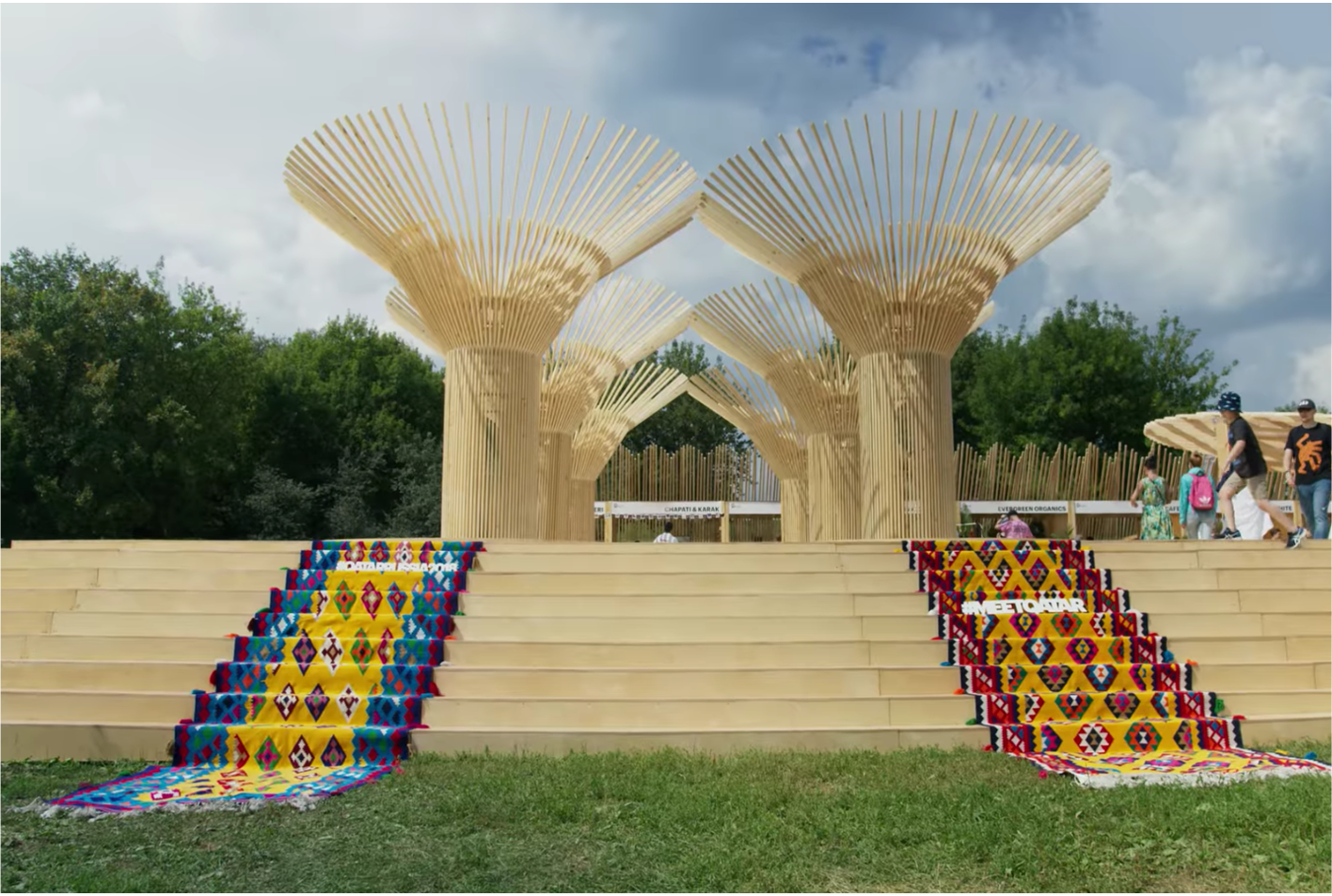 Gastronomic Pop-Up Project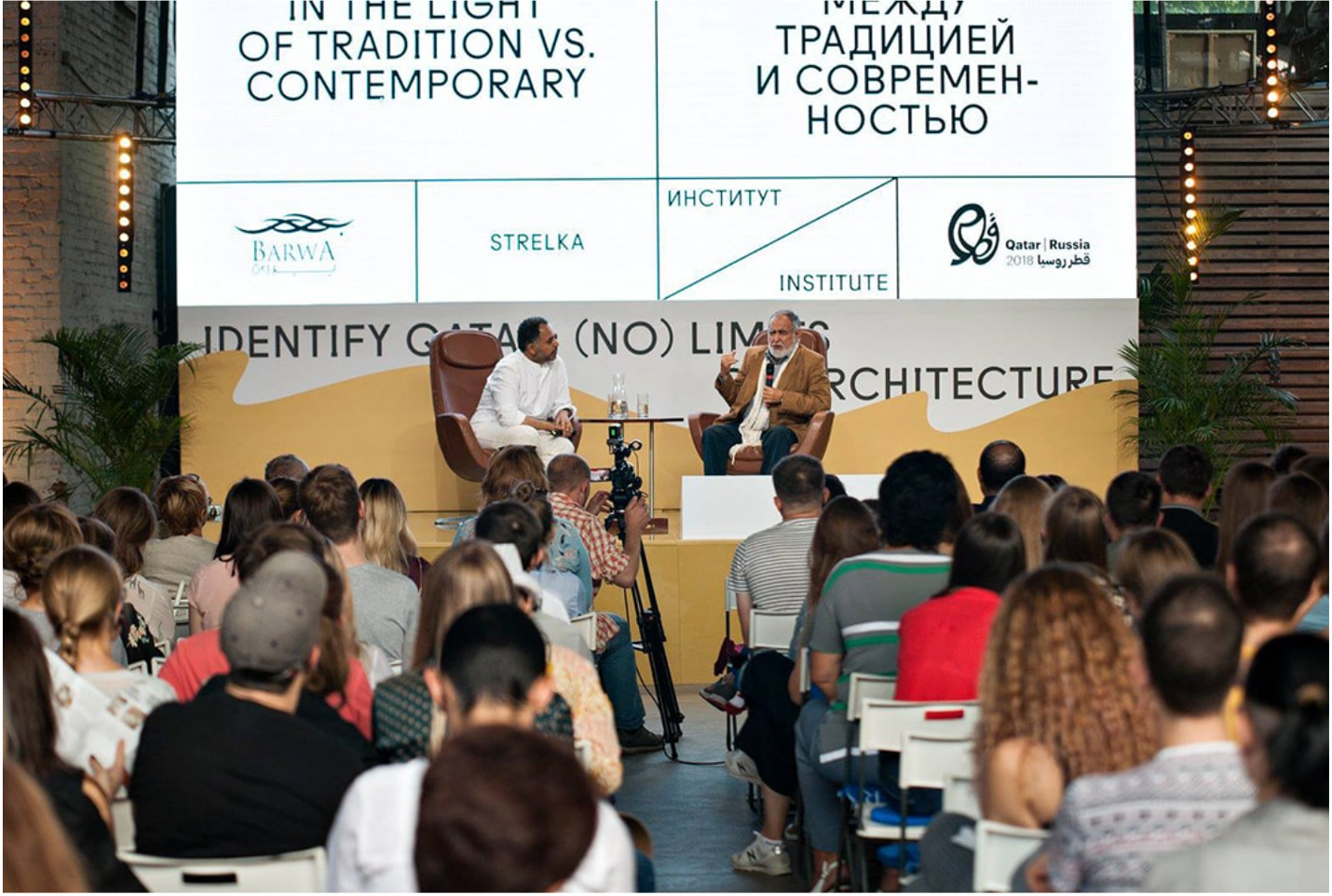 ReContextualising Architecture and Urbanism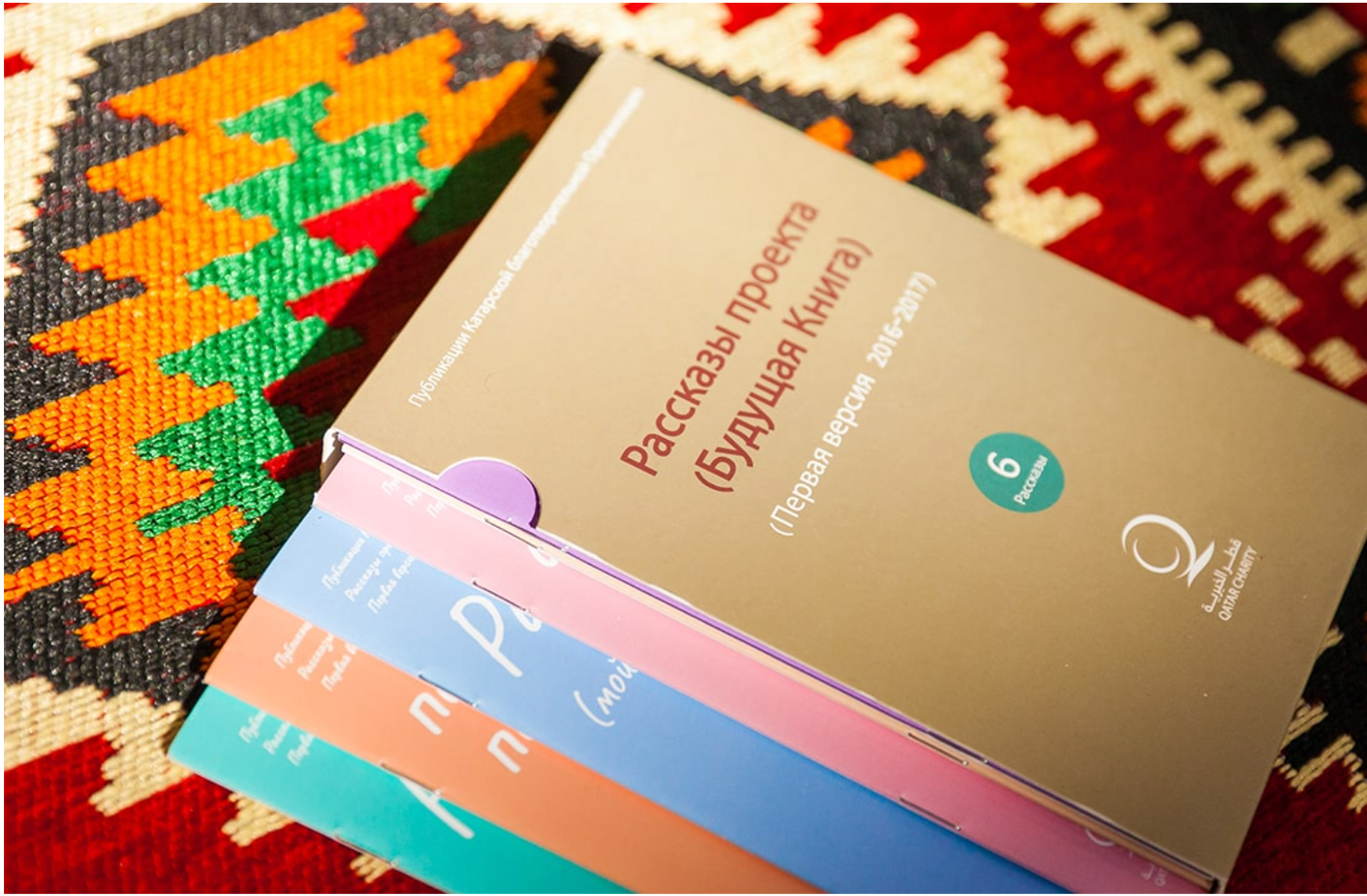 Qatari Authors and Publishers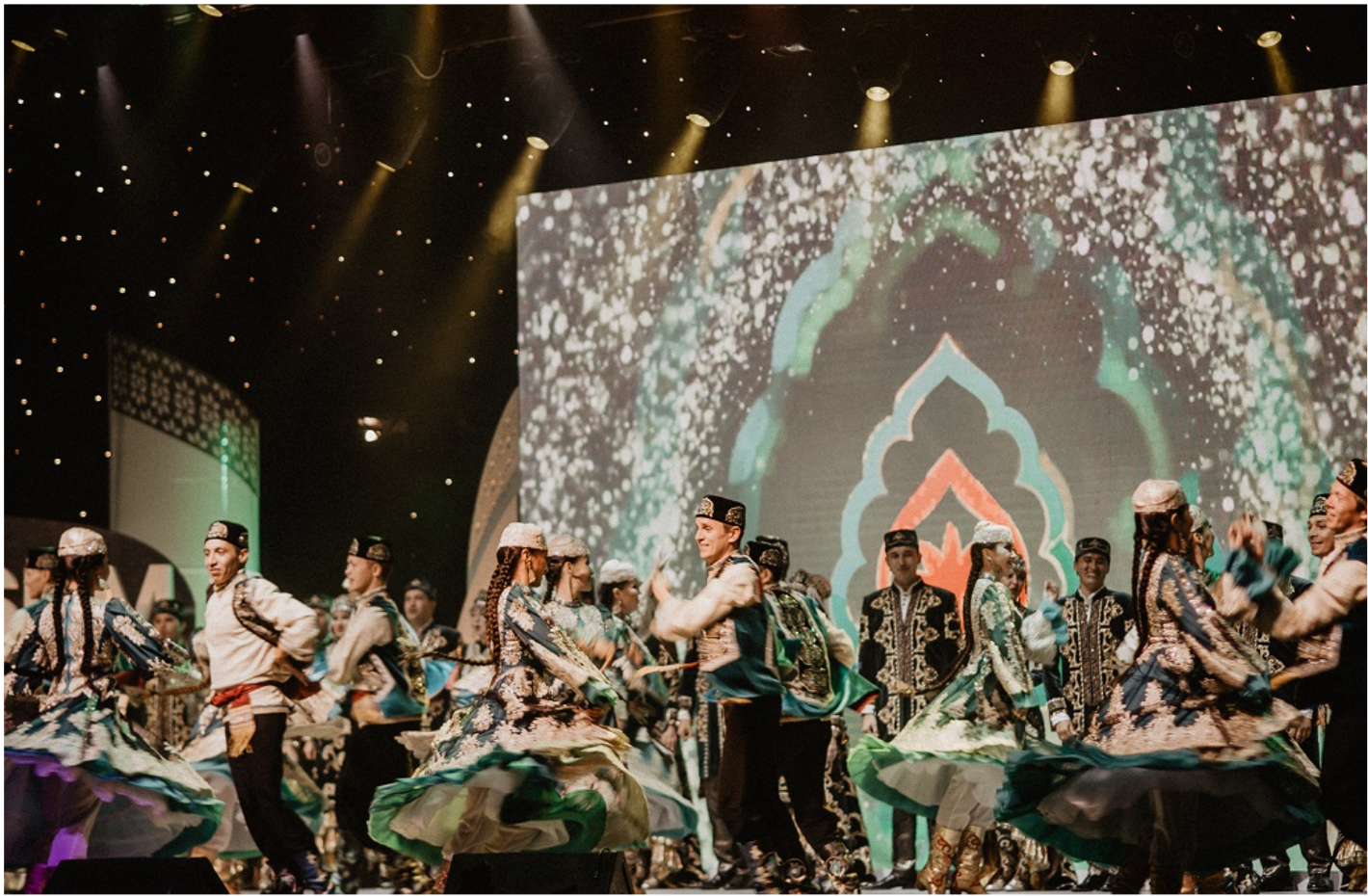 Qatari Programme at The International Festival of Muslim Cinema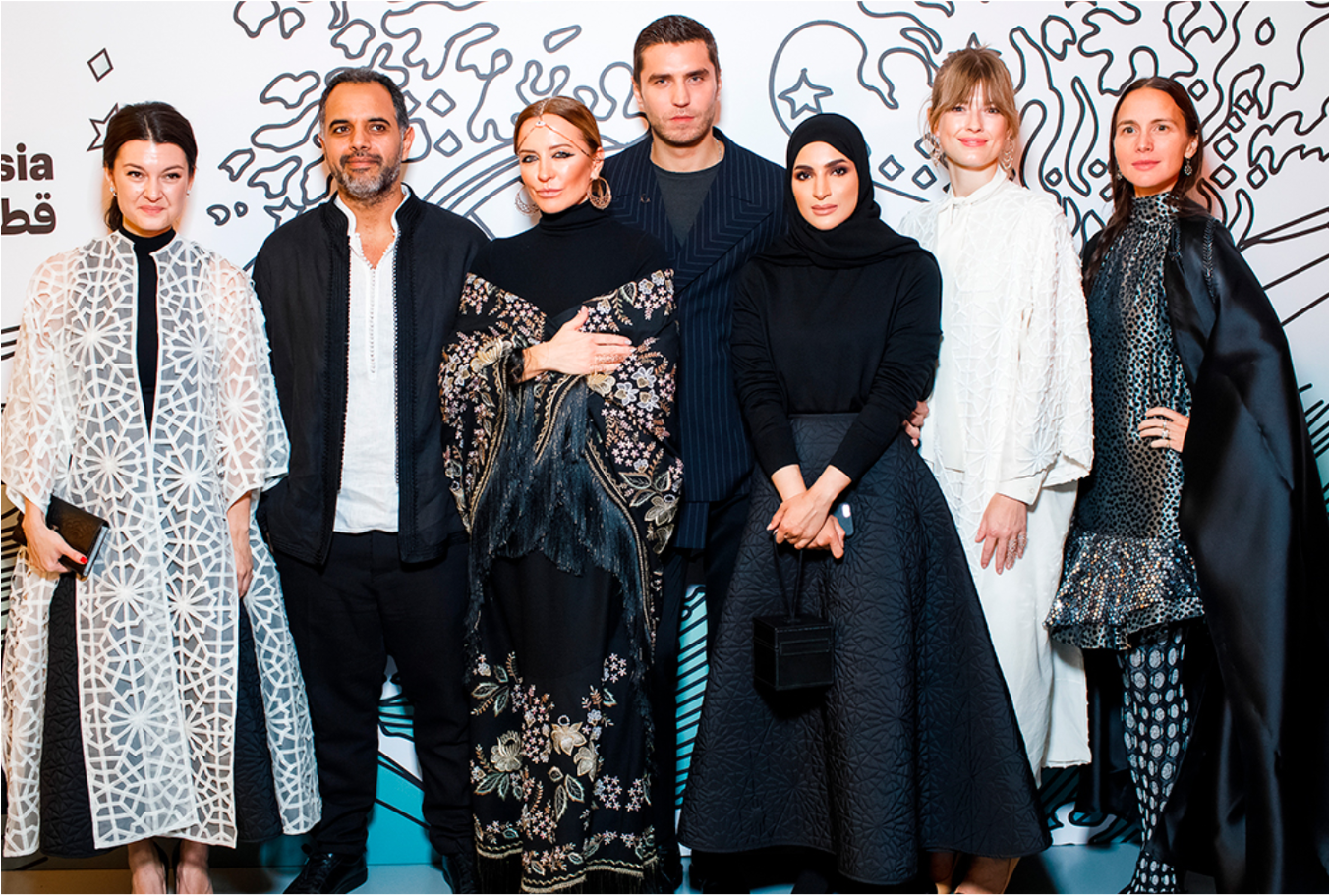 Qatari Fashion and Jewellery Art
2018/10/08
Multimedia Art Museum, Moscow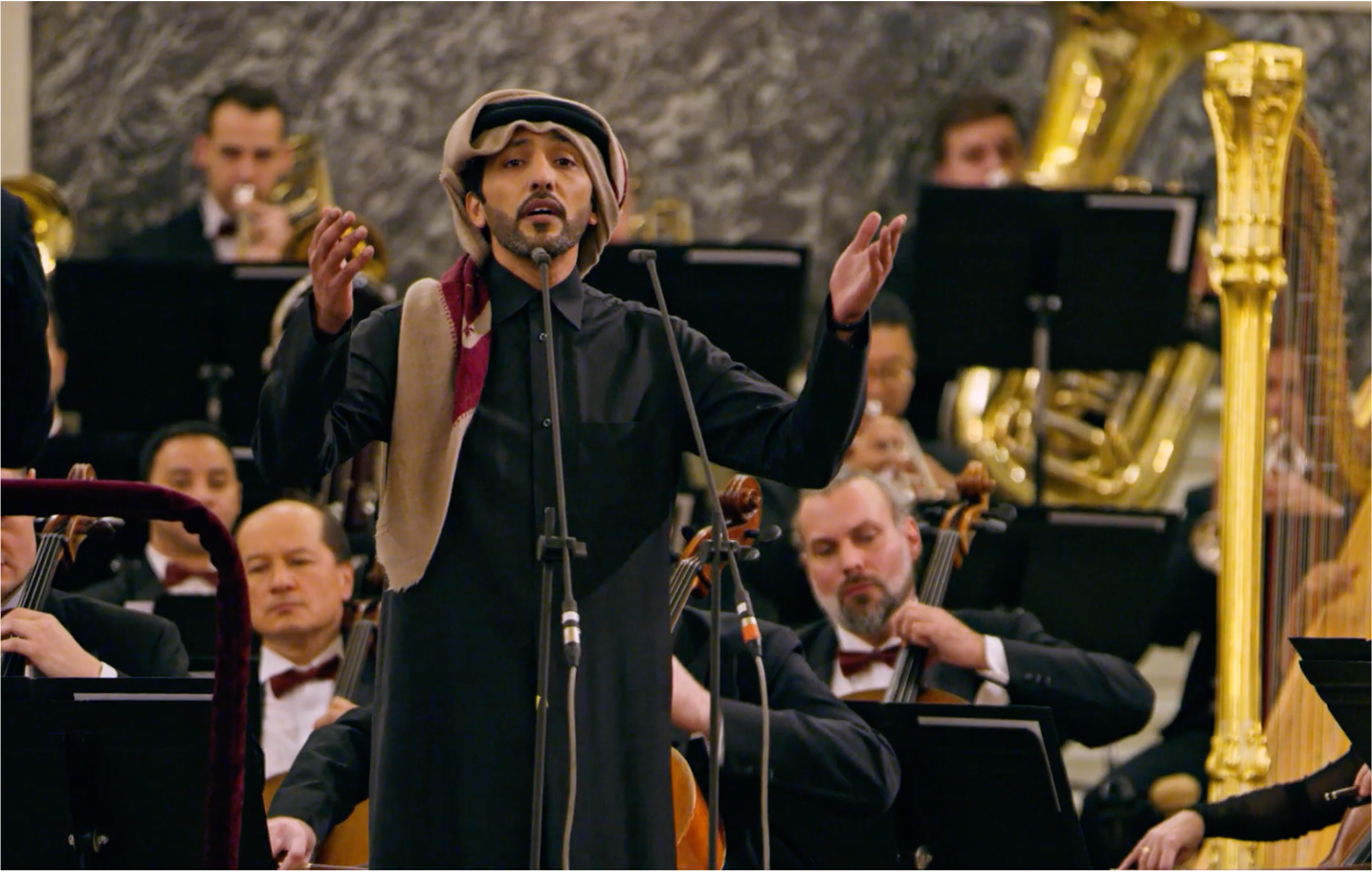 VII International Cultural Forum