 Qatar - Japan 2012
1st edition of Years of Culture
Since 1972 Qatar and Japan have had a long history of diplomatic relations, both are major trade partners as Japan received the first shipment of Qatari LNG on January 10, 1997. With the aim of expanding the relations between the two countries, a new era begun in 2012 as Qatar celebrated the first Year of Culture with Japan during its 40th anniversary.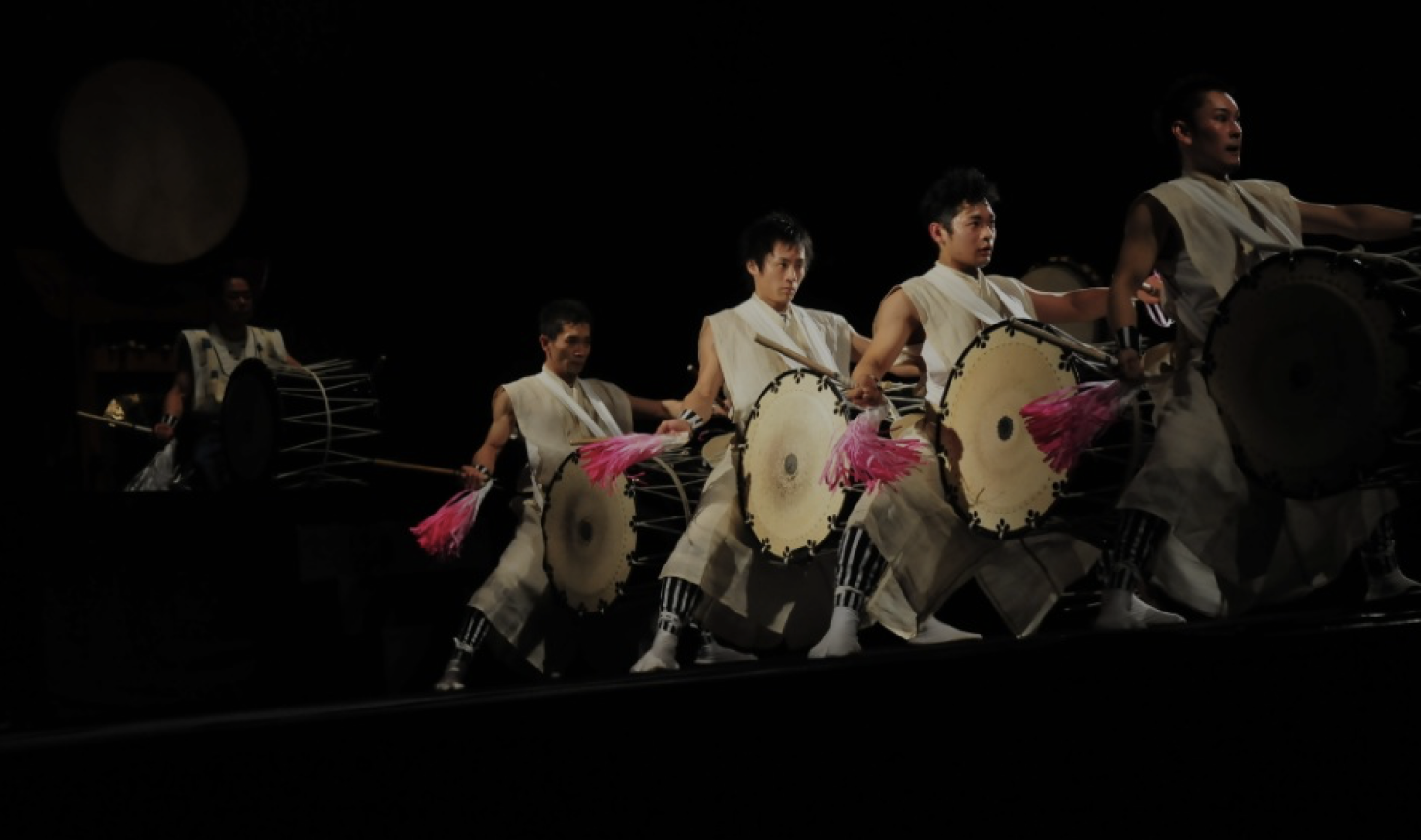 The start of something special
2012 saw the inauguration of Years of Culture with the first official programme between Qatar and Japan, promoting mutual appreciation and understanding between the countries. The initiative also marked the 40th anniversary of diplomatic relations between the nations, elevating their relationships to new heights through cultural exchange.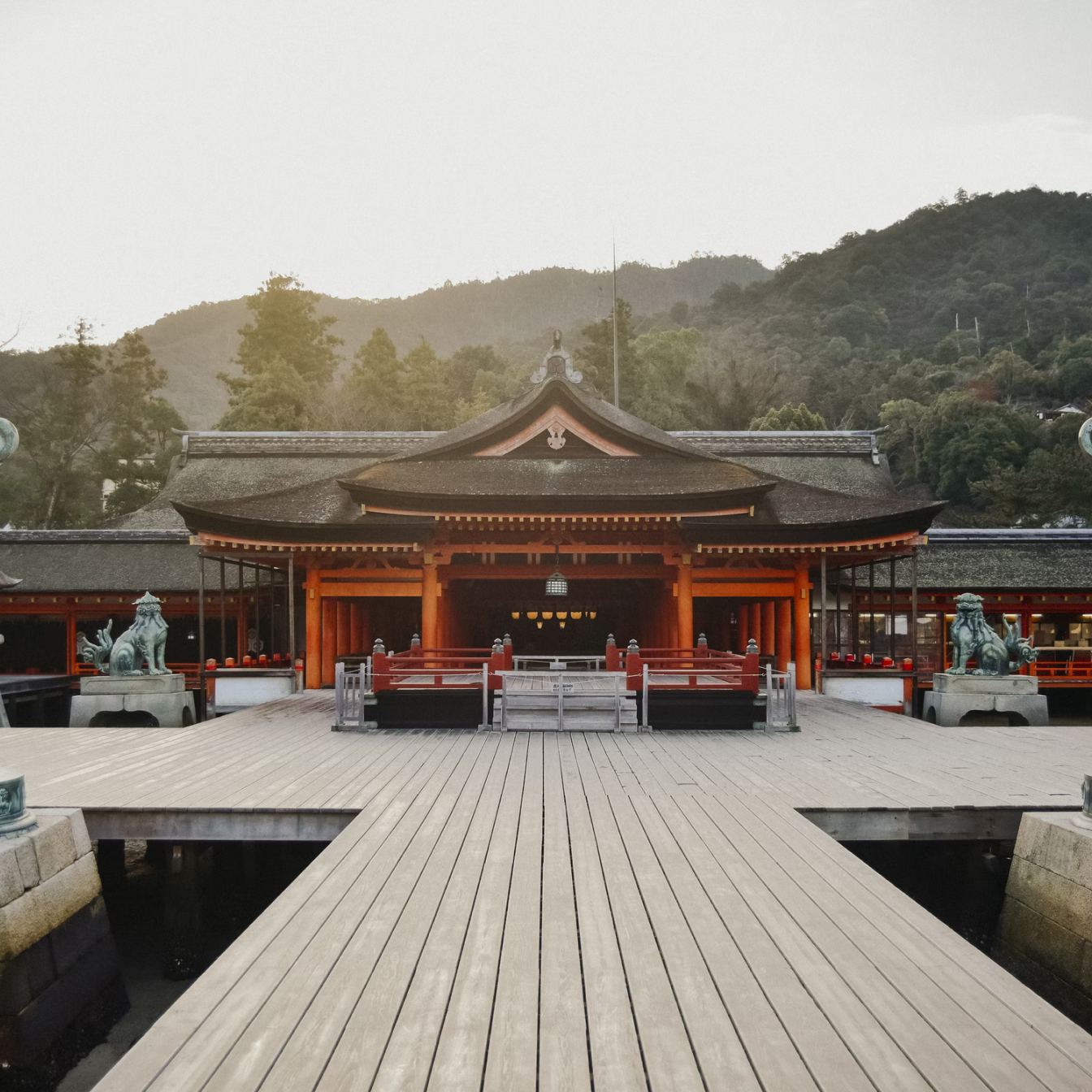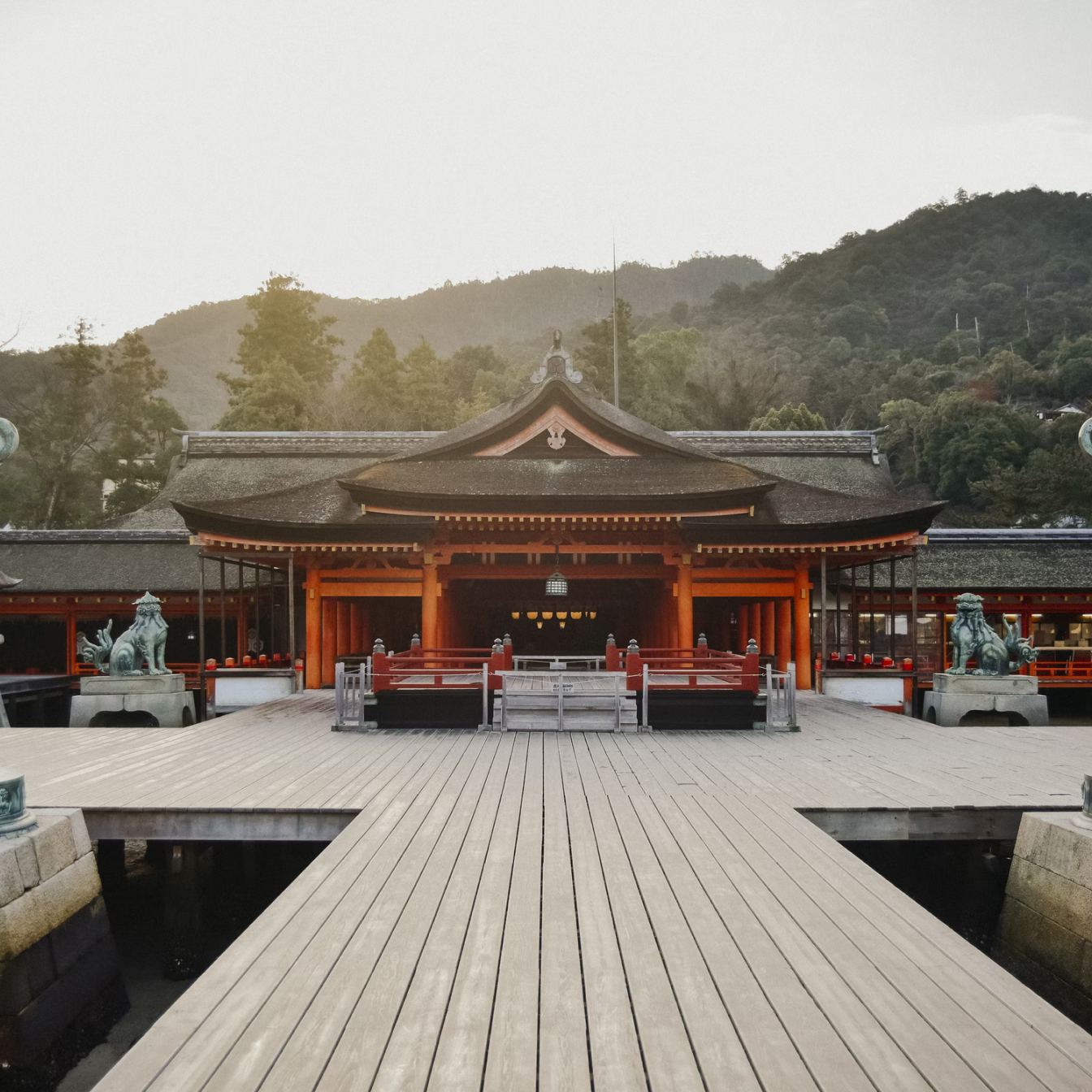 The first edition of Years of Culture was launched with a spectacular reception at the Imperial Hotel in Tokyo, showcasing a fusion between Qatari and Japanese culture to over a thousand guests. Popular events were organised in both countries, including a monthly Japanese cinema showcase hosted by the Doha Film Institute, a special Taiko drum performance at Katara Cultural village and a Japanese Kimono and Traditional Dance performance at the Museum of Islamic Art. One of the most unforgettable events during Qatar - Japan 2012 was Qatar Week: Ferjaan in Tokyo. Ferjaan, which means 'neighbourhood' in colloquial Qatari Arabic, was a 1,200 m2 specially built village featuring a historically accurate representation of a souq and many exhibits representing contemporary Qatar. The week of celebrations engaged the Japanese public through interactive platforms, music and dance, competitions, food and art.
Qatar - Japan 2012 Launch
/editions/qatar-japan/events/qatar-japan-2012-launch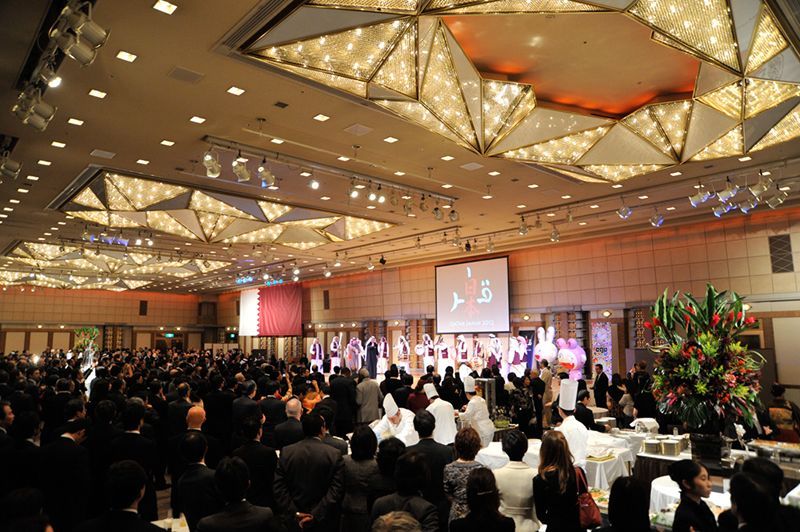 A Year of Cultural Experiences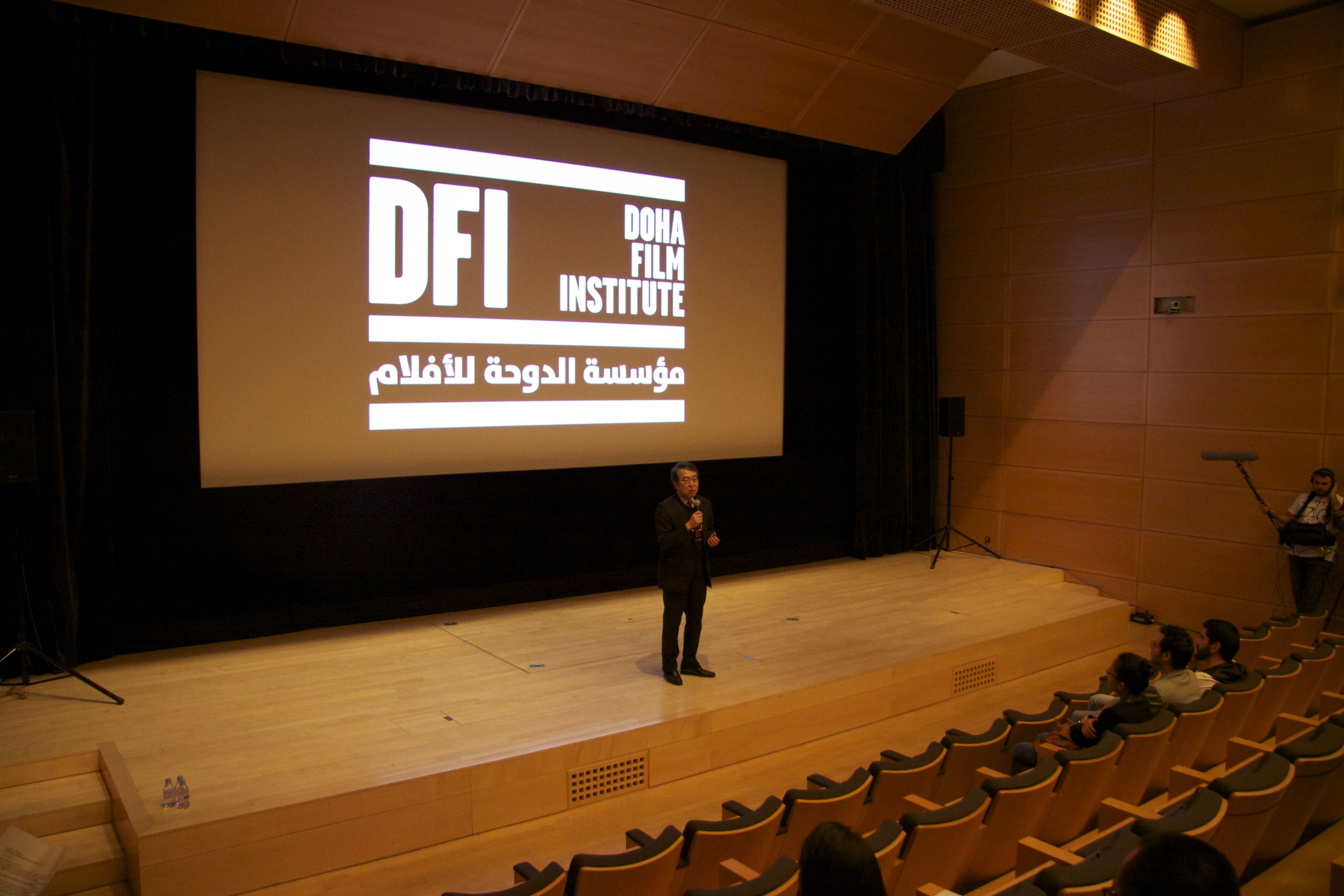 DFI Japanese Cinema Showcase
Museum of Islamic Art (MIA)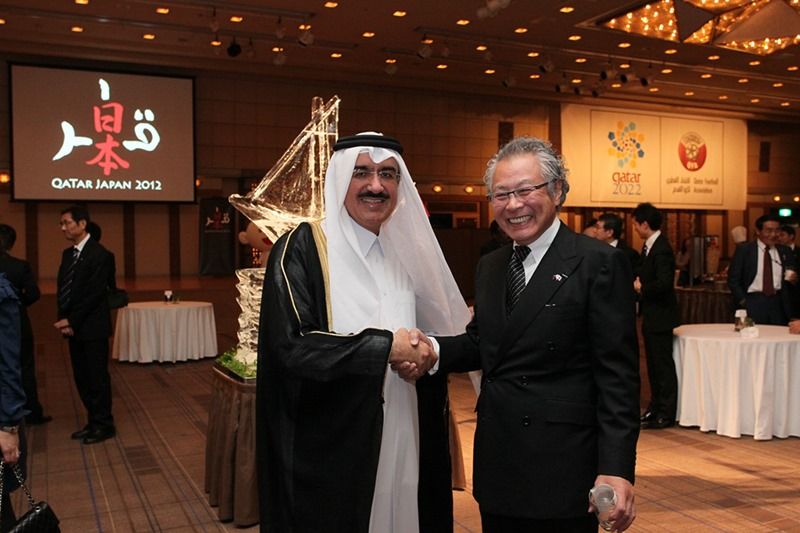 Qatar - Japan 2012 Launch
2011/12/21
Imperial Hotel, Tokyo, Japan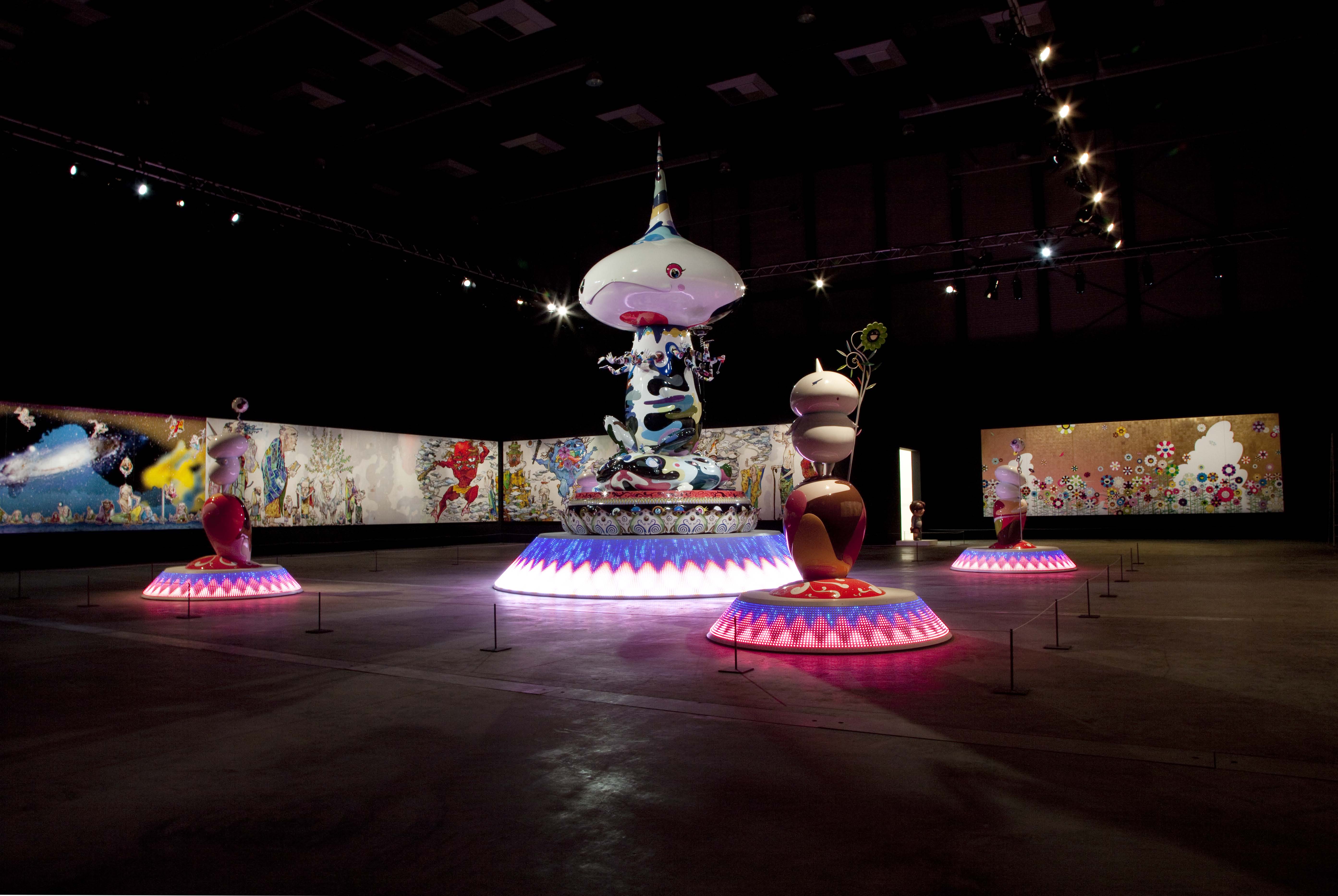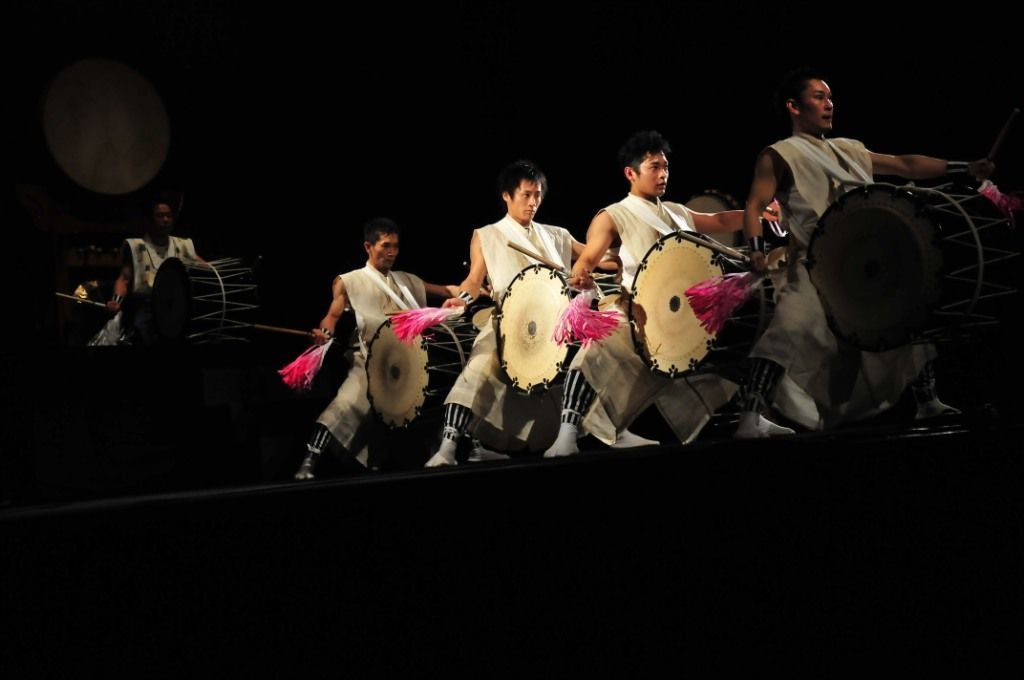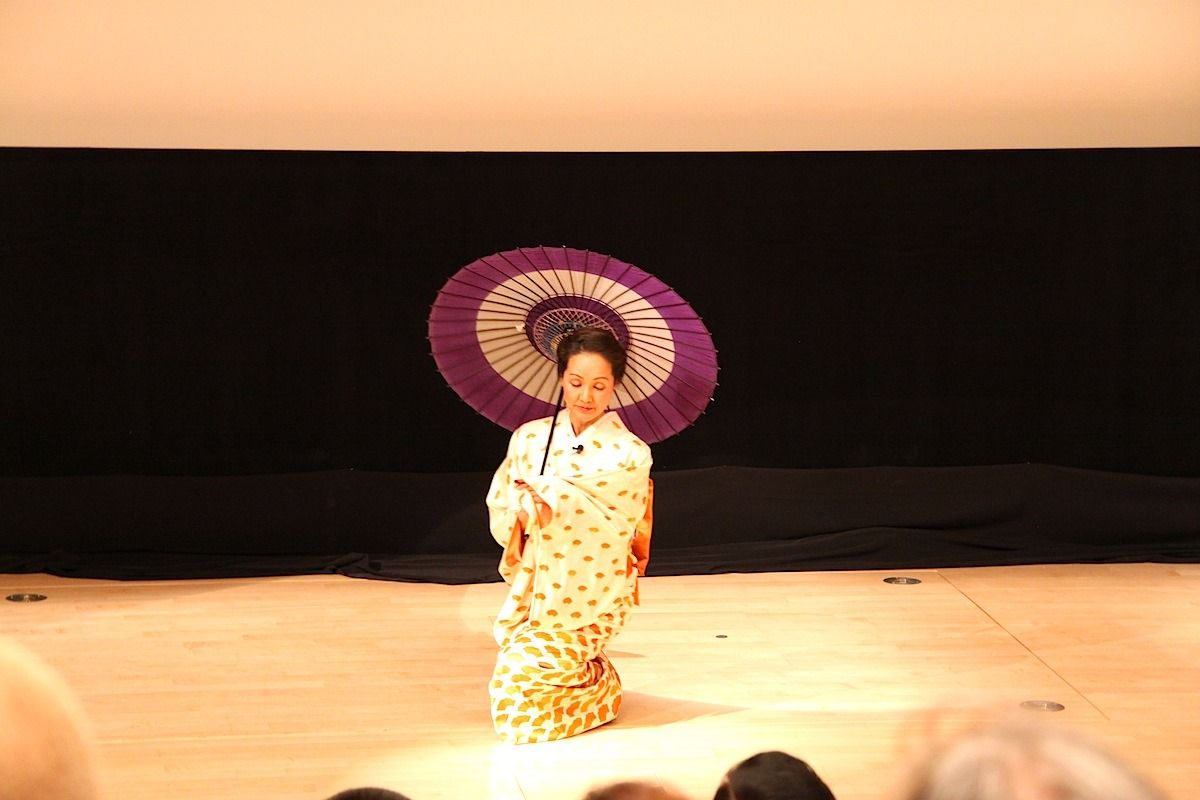 Lecture on Kimono Traditional Dance
2012/02/26
Museum of Islamic Art (MIA)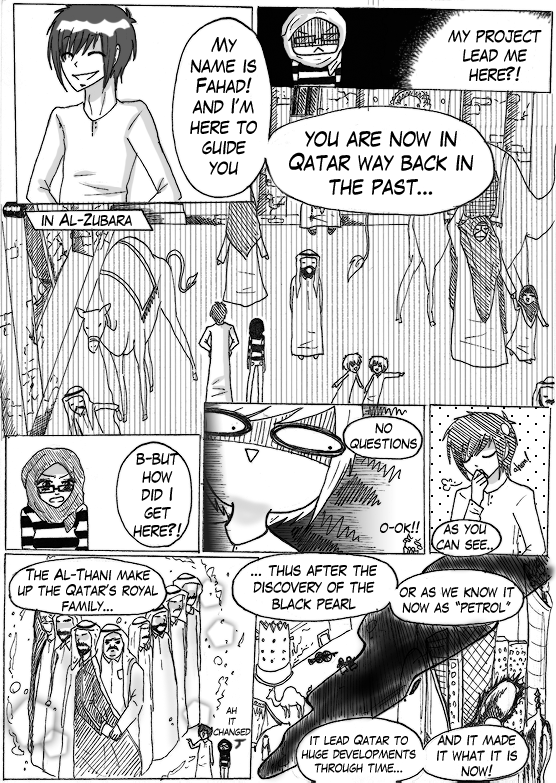 Qatari Culture Manga Style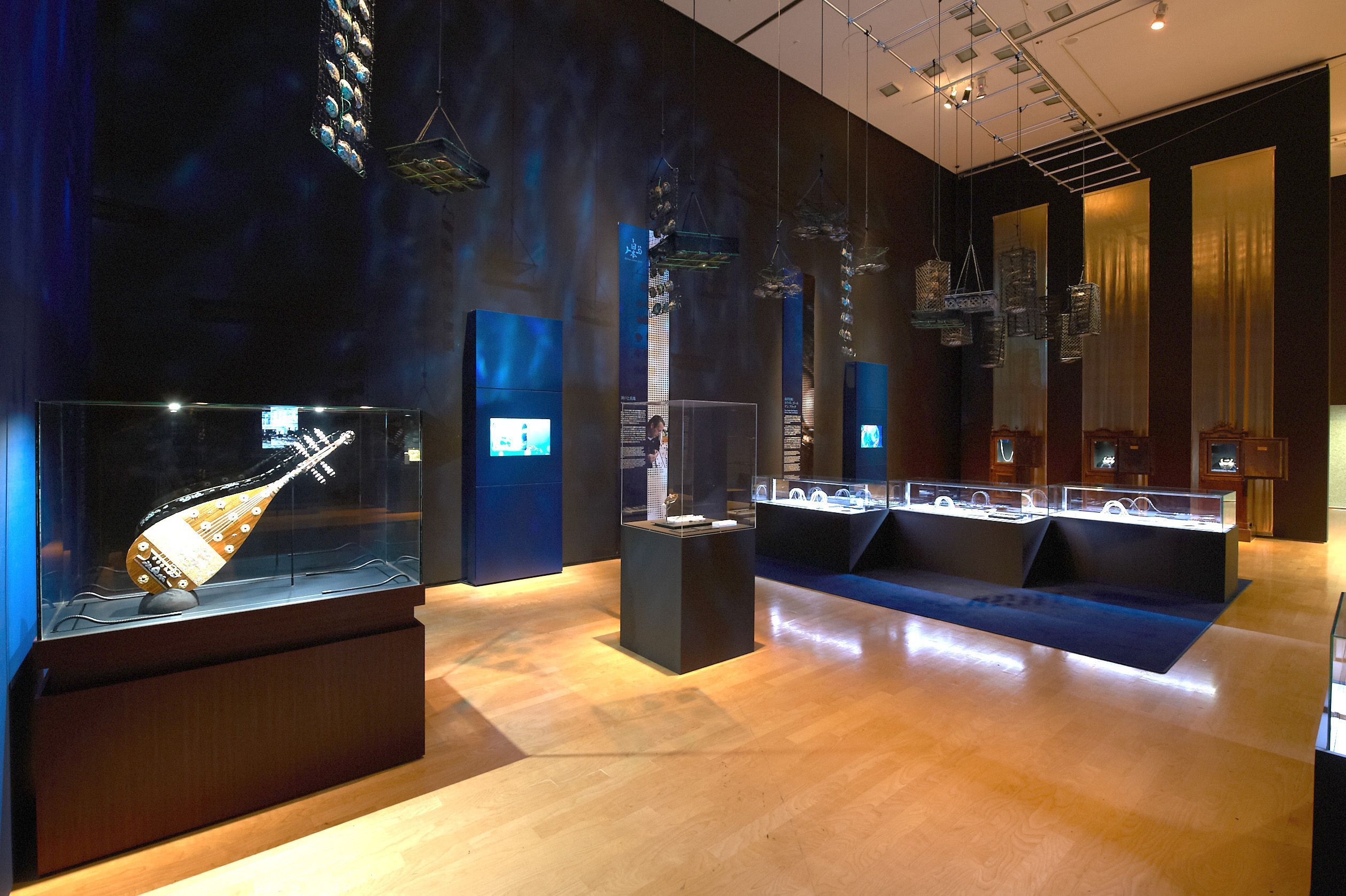 Pearls: Jewels from the Sea Exhibition
2012/07/28
Hyogo Prefectural Museum of Art, Kobe, Japan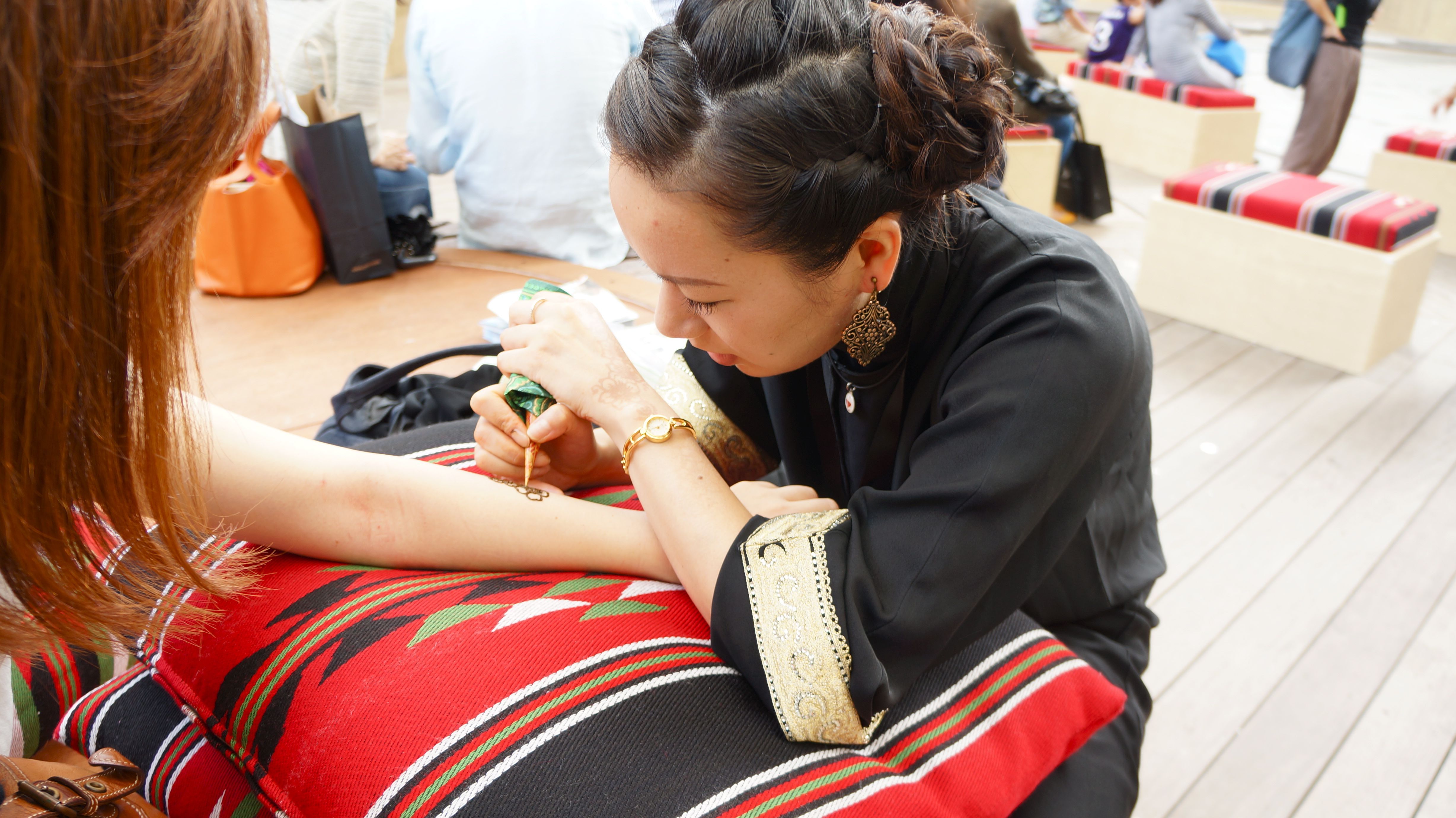 Qatar Week - Ferjaan in Tokyo
2012/09/27
Roppongi Hills, Tokyo, Japan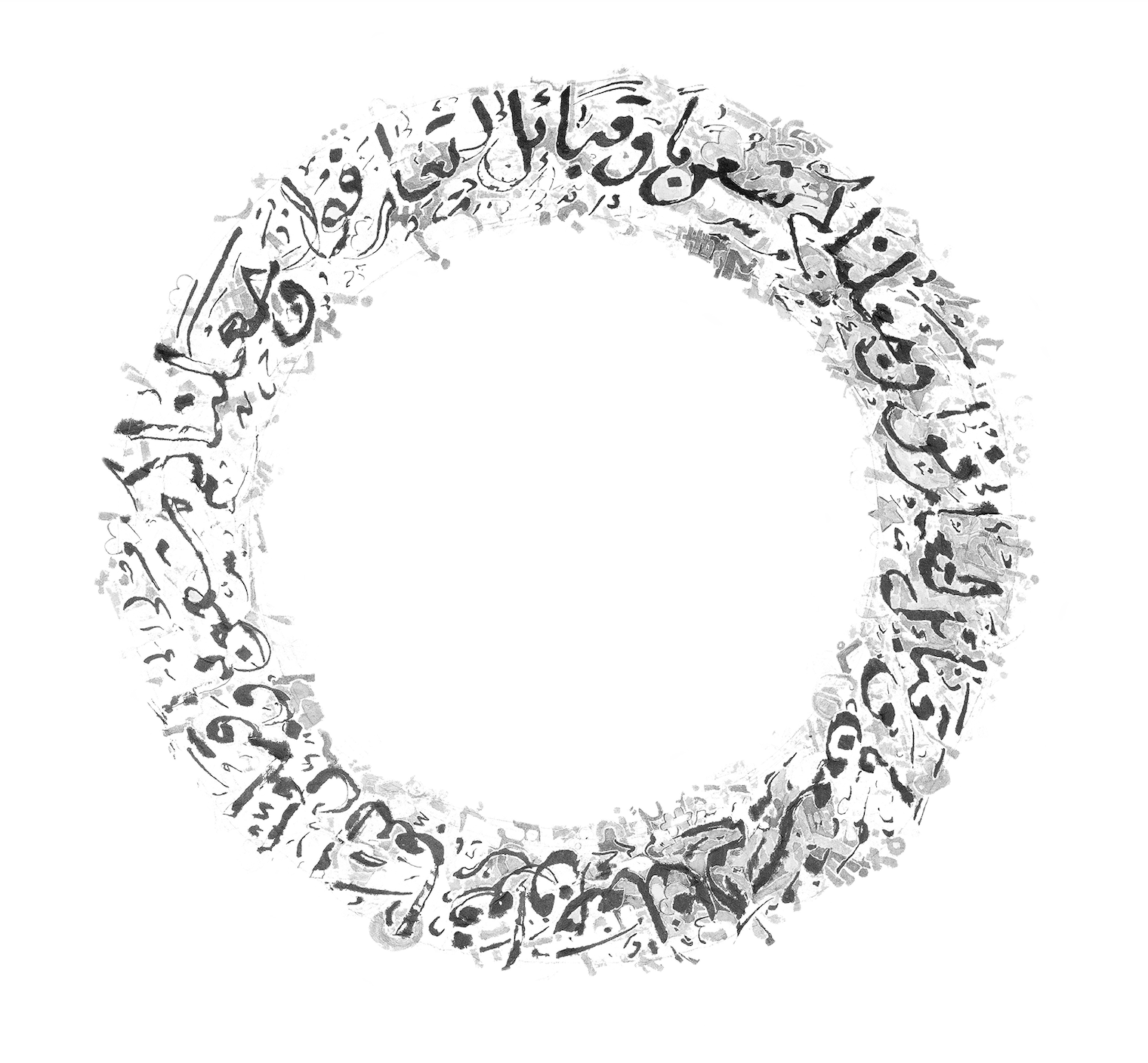 Dialogue of Paper - Hayaki Nishigaki and Yousef Ahmad in Doha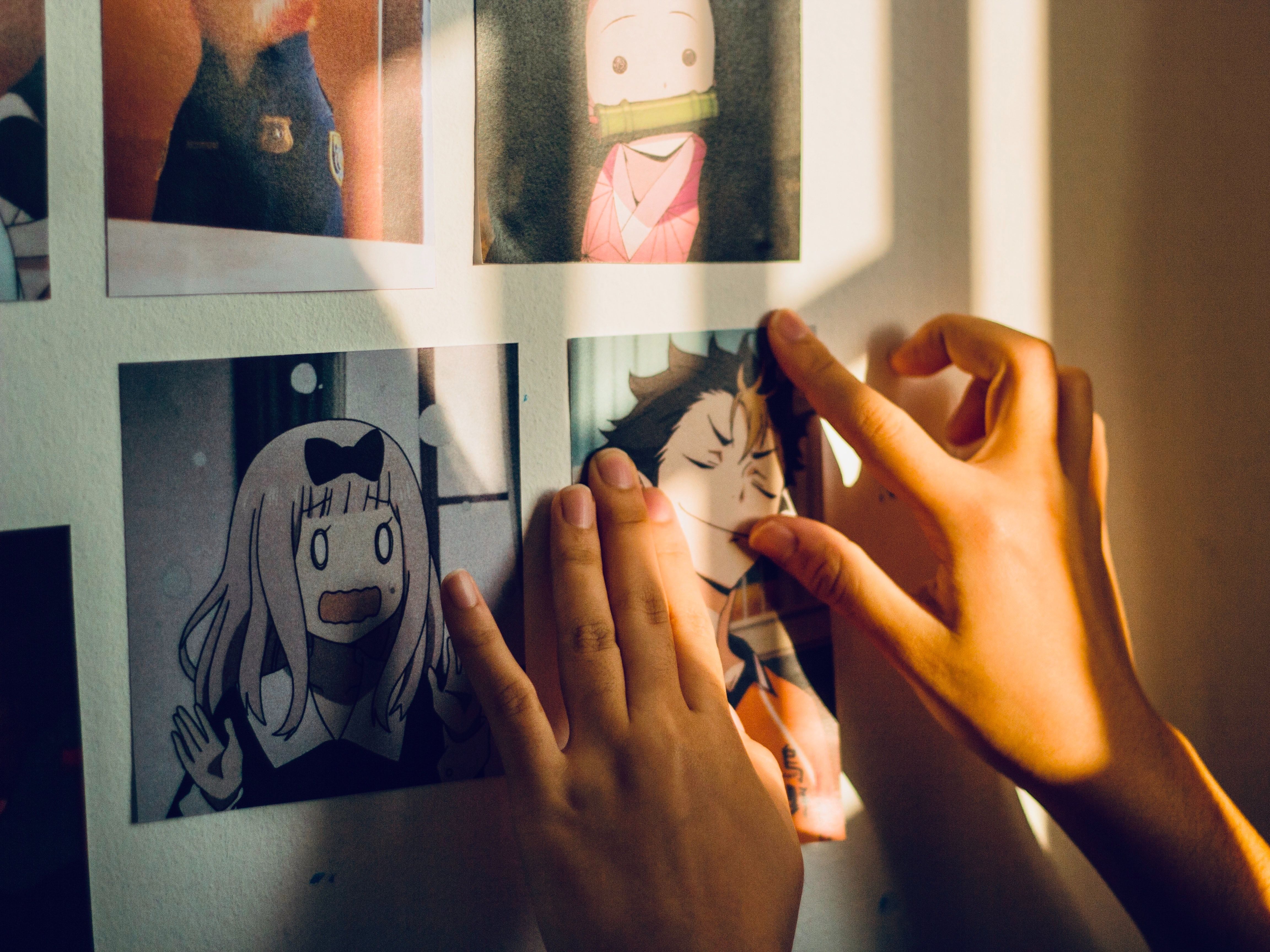 Manga Style Competition Open Call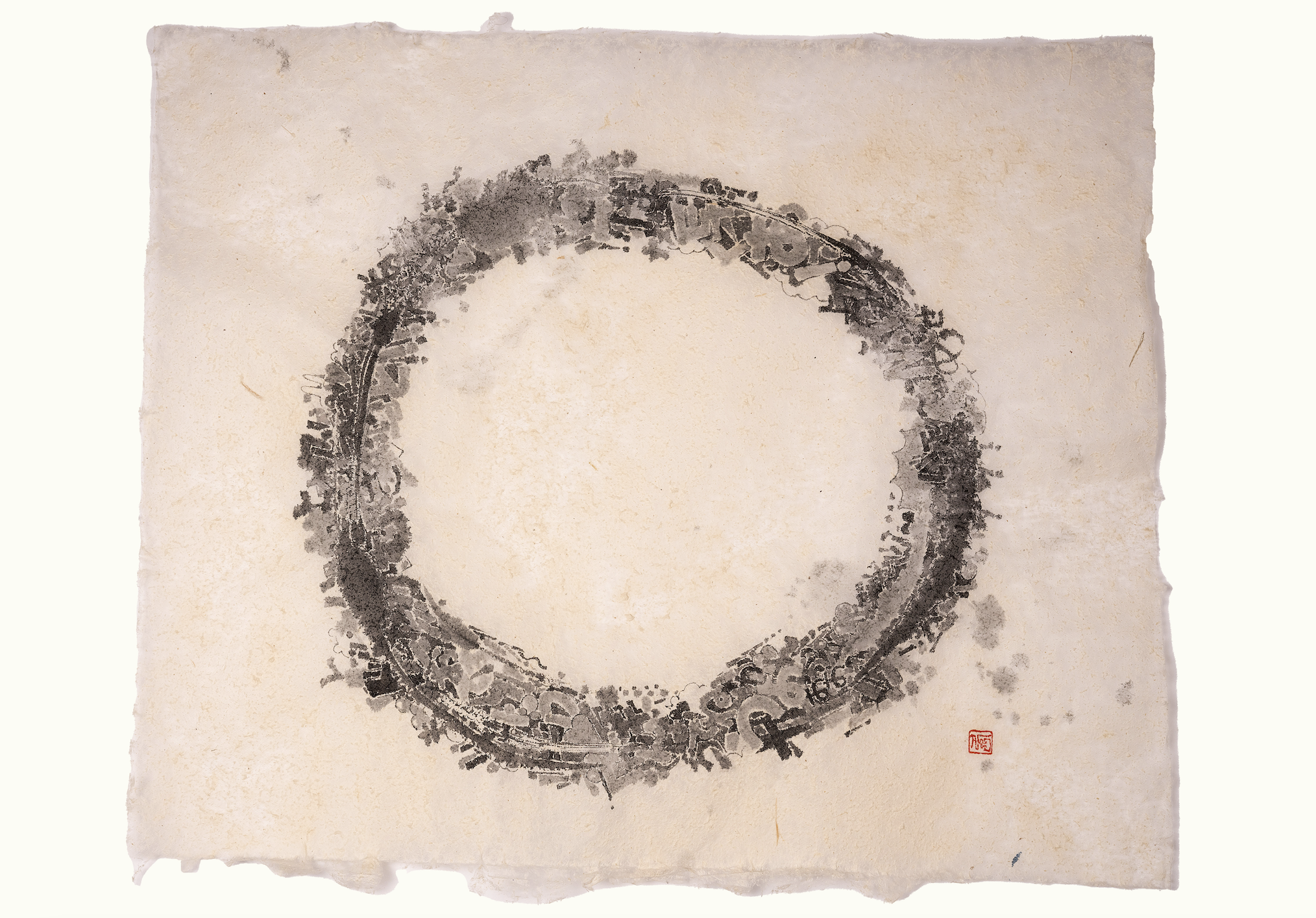 Qatari Artist Yousef Ahmad to Showcase New Calligraphy-inspired Exhibition in Japan