 Qatar - France 2020
9th edition of Years of Culture
Qatar-France 2020 Year of Culture delivered a rich calendar of experiences in both countries, from art and fashion to literature, education, sport and more.The programme rose to the pandemic challenges, achieving a significant cultural collaboration when the human connection has become more valuable than ever.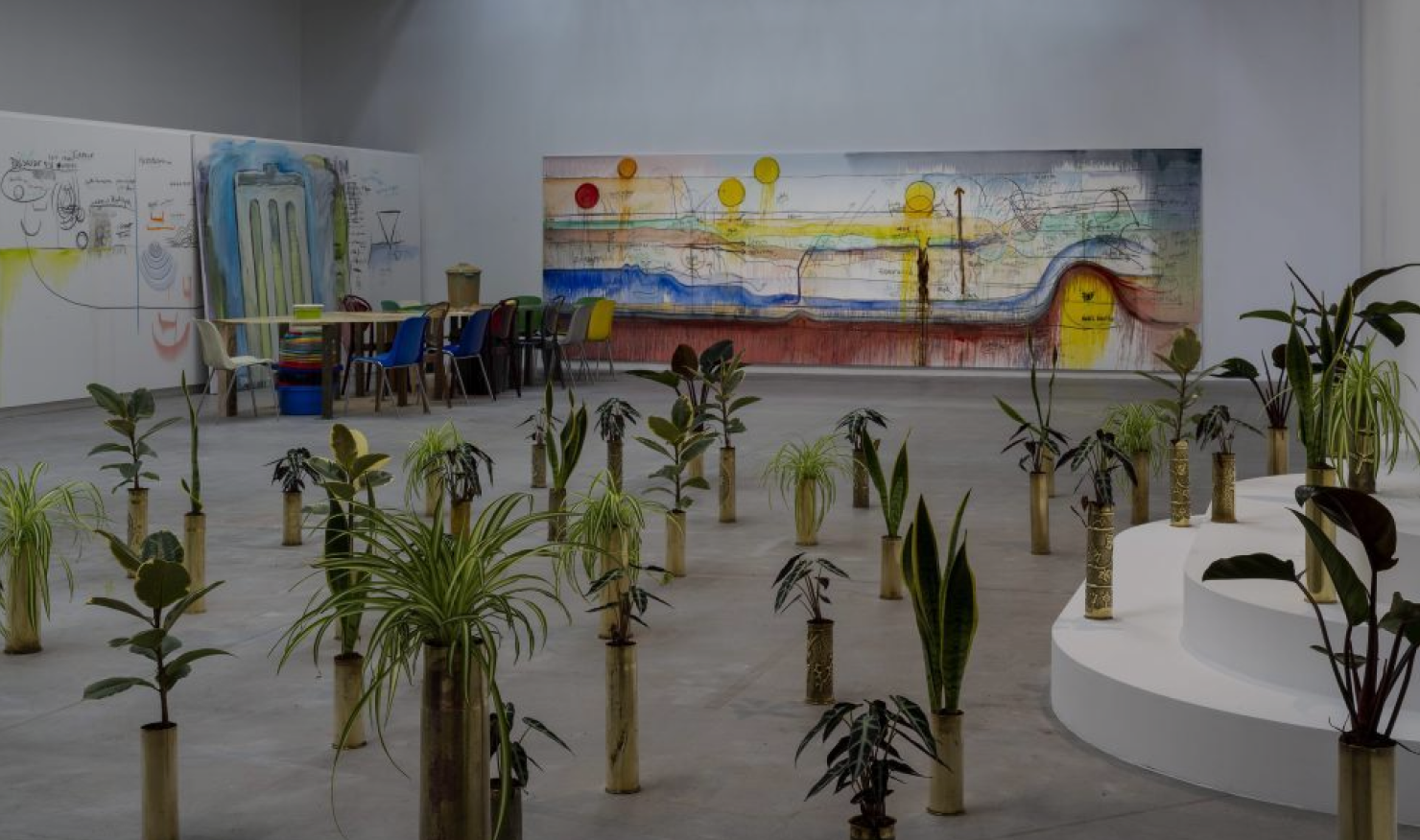 Take Qatar to the World, Bring the World to Qatar
Qatar-France 2020 marked the 9th edition of the years of culture program. The year promised a rich calendar of exchanges and experiences between both nations. The Doha Book Fair highlighted French literature, while up-and-coming Qatari designers presented Doha's best designs at international design fair Maison & Objets in Paris. Our World is Burning, a QM exhibition at the Palais de Tokyo Museum in Paris, opened to 9,000 visitors on its first night. In addition, Musée national Picasso-Paris exhibited 108 extraordinary artworks from Picasso's Studios at the Fire Station in Doha.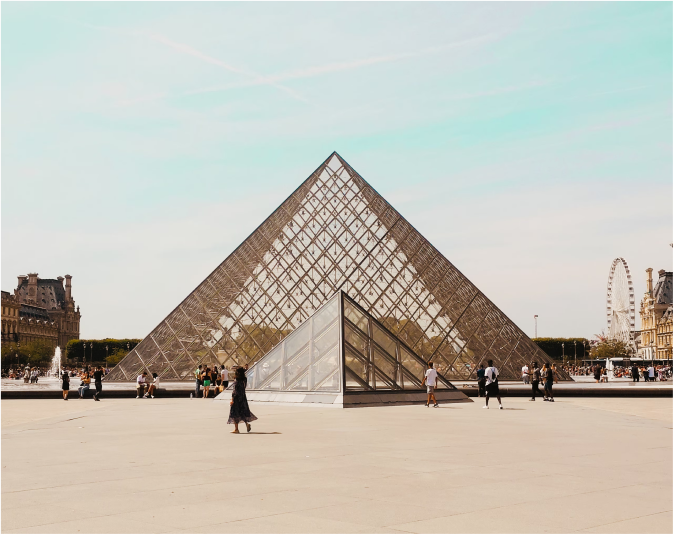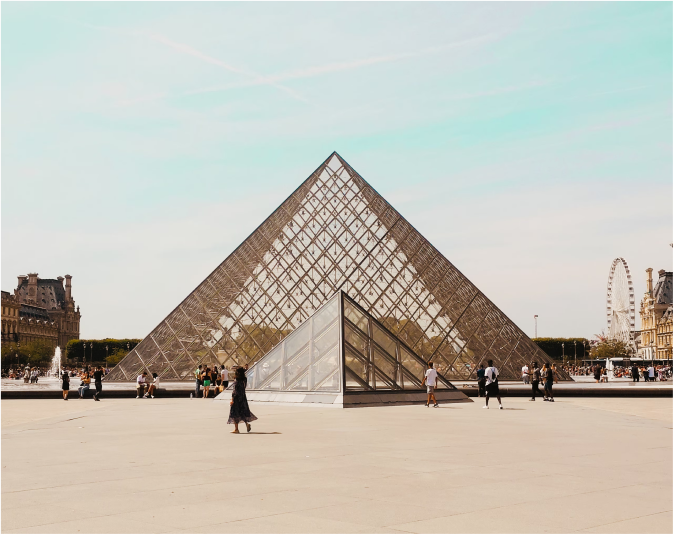 Of course the year 2020 brought a myriad of unexpected changes and challenges, leading to several planned events moving to online platforms. Ahead of the forthcoming FIFA World Cup Qatar 2022, Years of Culture organised an e-sports competition in partnership with the Qatari and French players of the PSG e-sports team. In addition, French Michelin Star chef Guillaume Sanchez put his spin on traditional Qatari recipes, shared with Qatari and French visitors through an immersive video format from the chef's own restaurant in Paris. 
/editions/qatar-france/events/nuit-blanche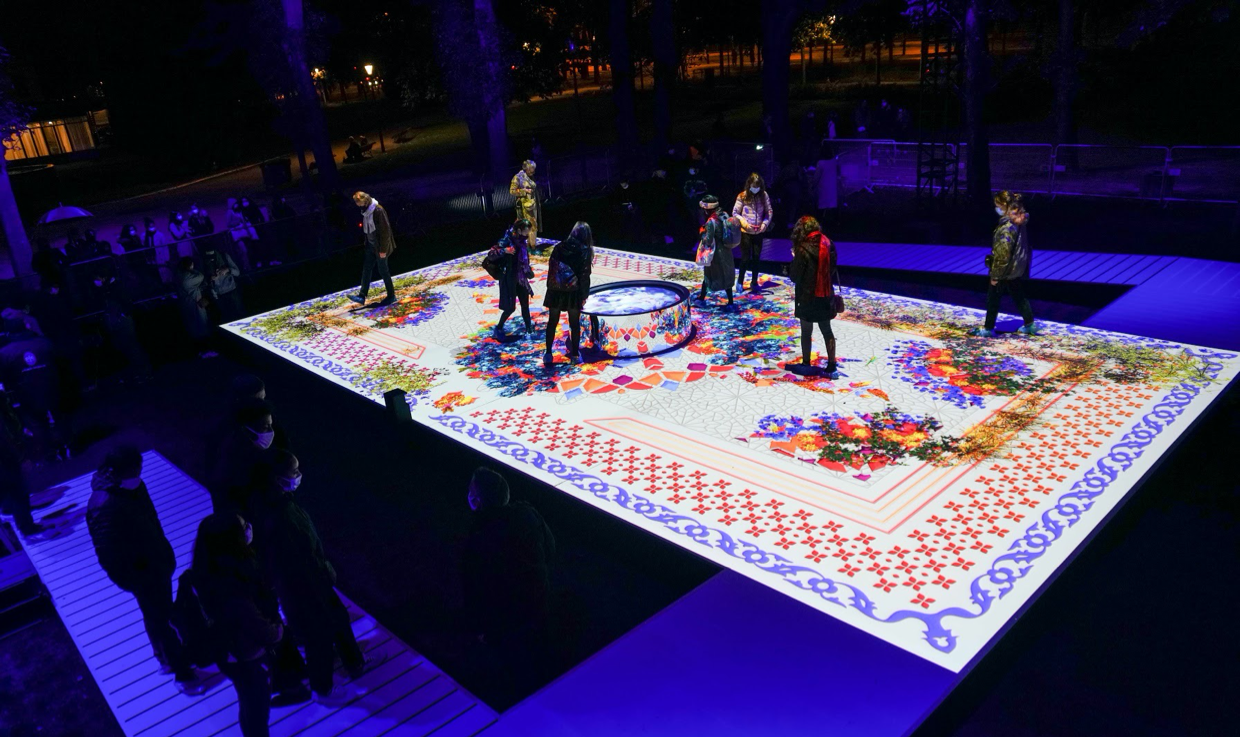 A Year of Cultural Experiences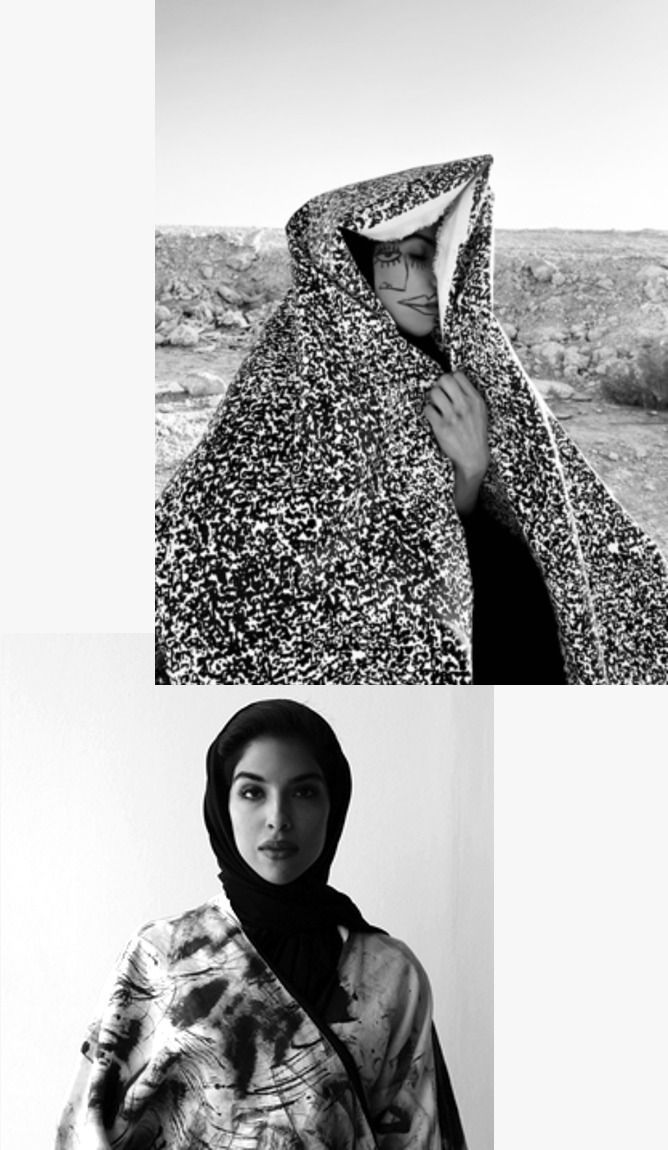 Aubusson Tapestry
Cité Internationale de la Tapisserie Aubusson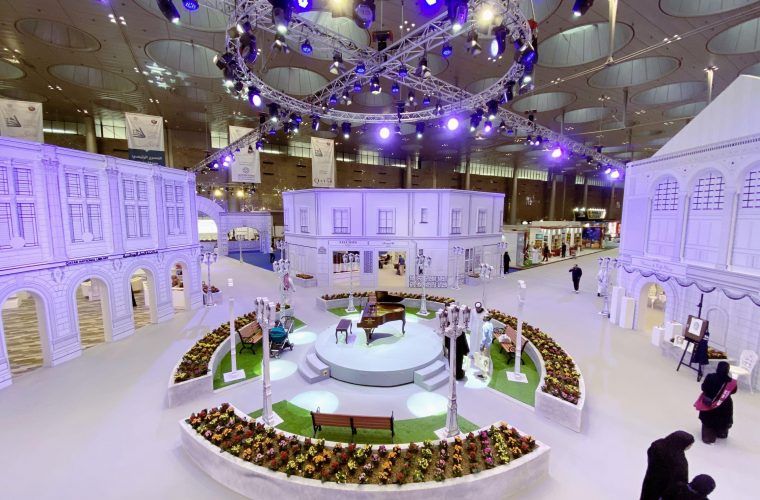 Doha International Book Fair
2020/01/09
Doha Exhibition & Convention Center (DECC)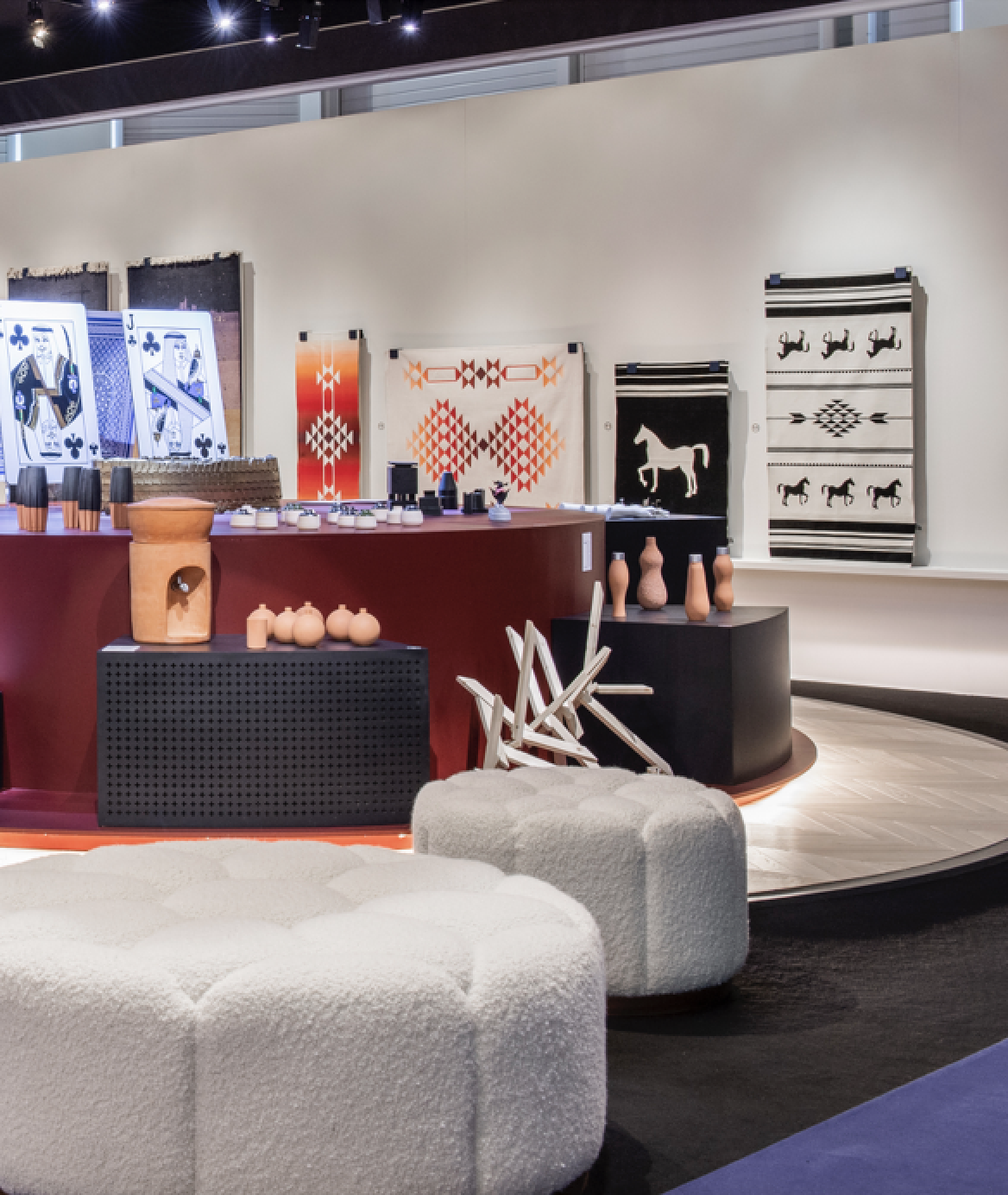 Maison & Objets
2020/01/17
Paris Nord Villepinte Exhibition Centre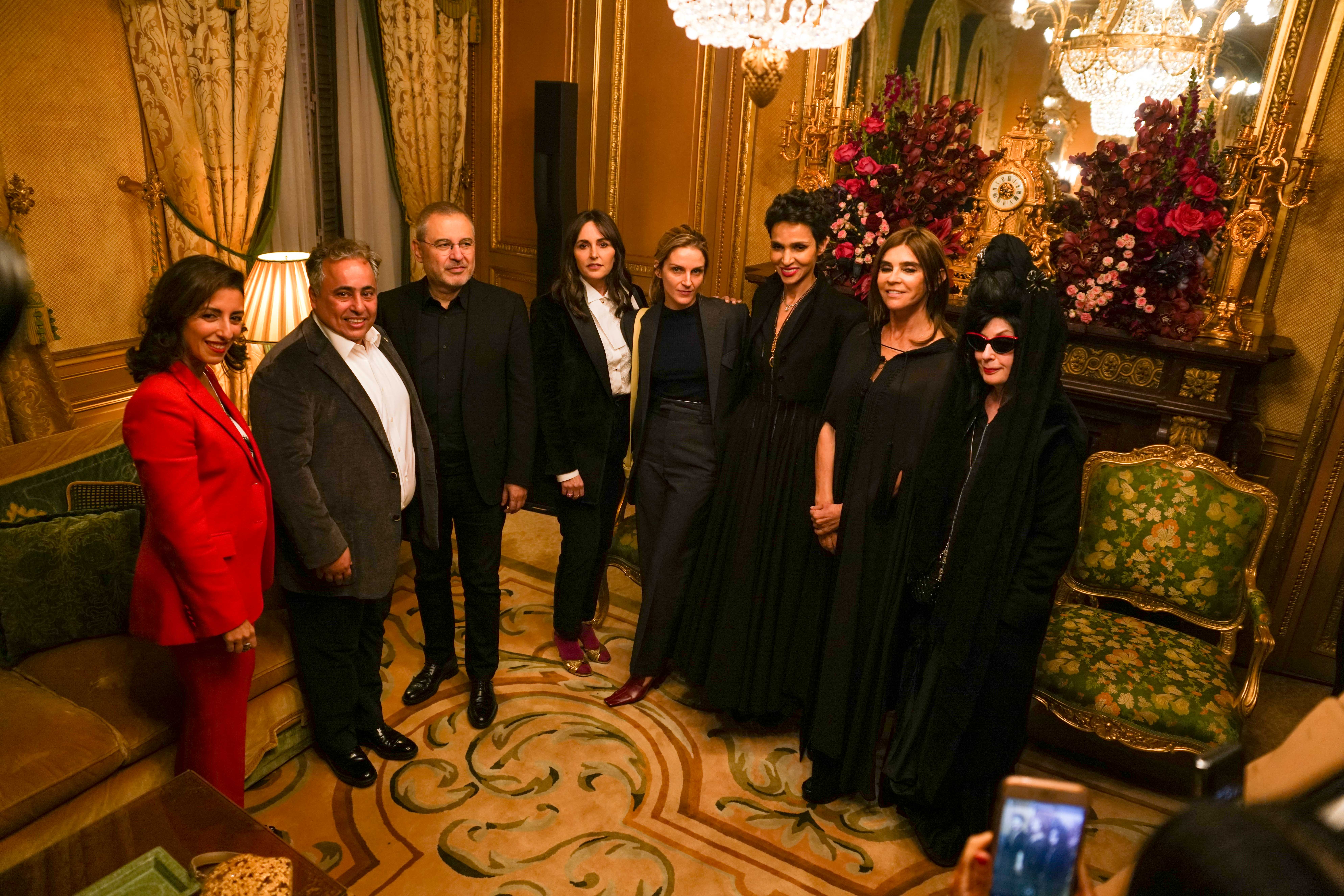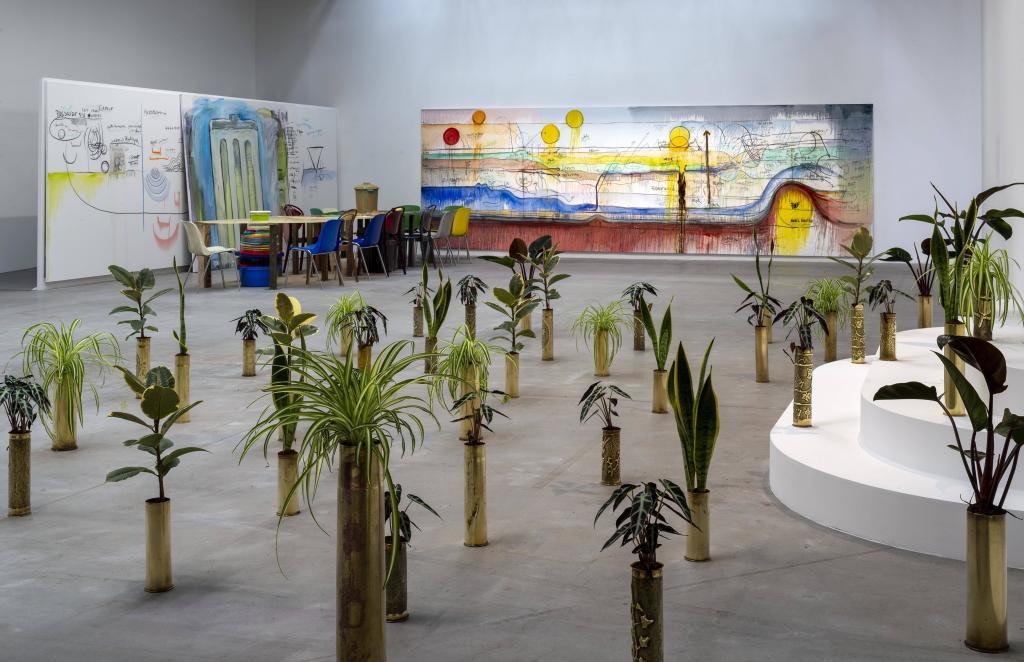 Our World is Burning Exhibition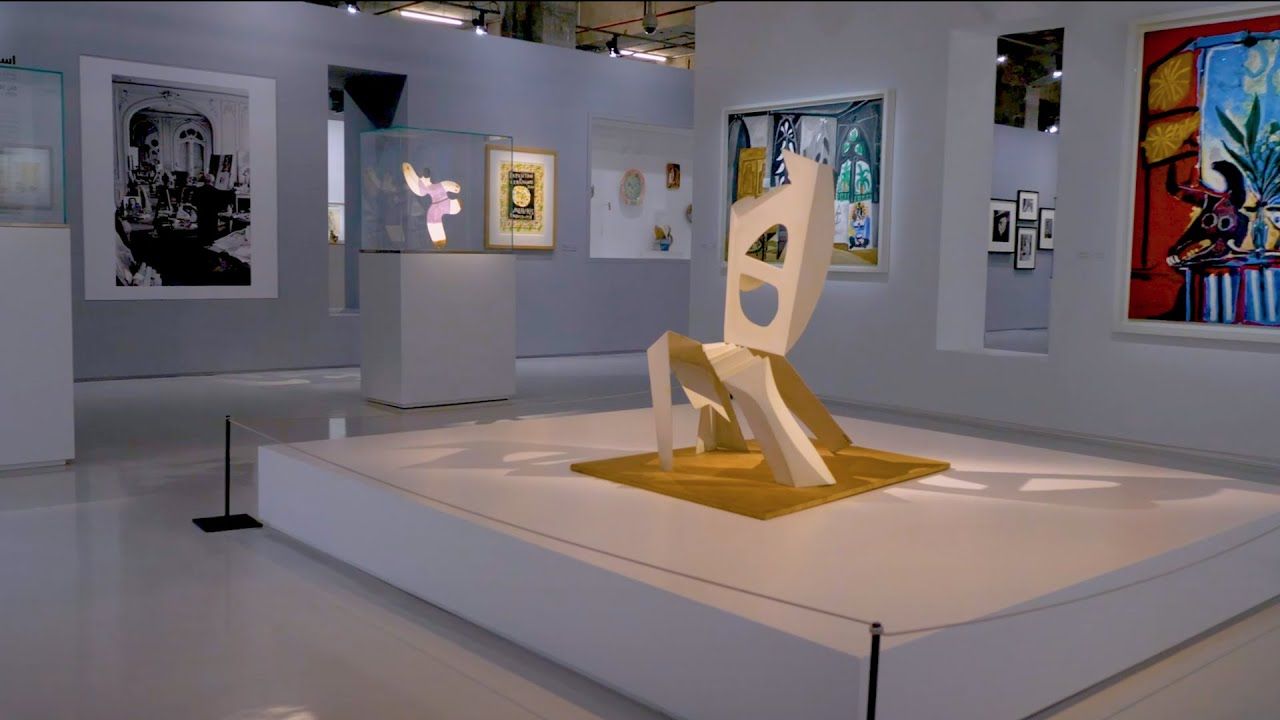 Picasso's Studios
2020/07/01
Fire Station, Garage Gallery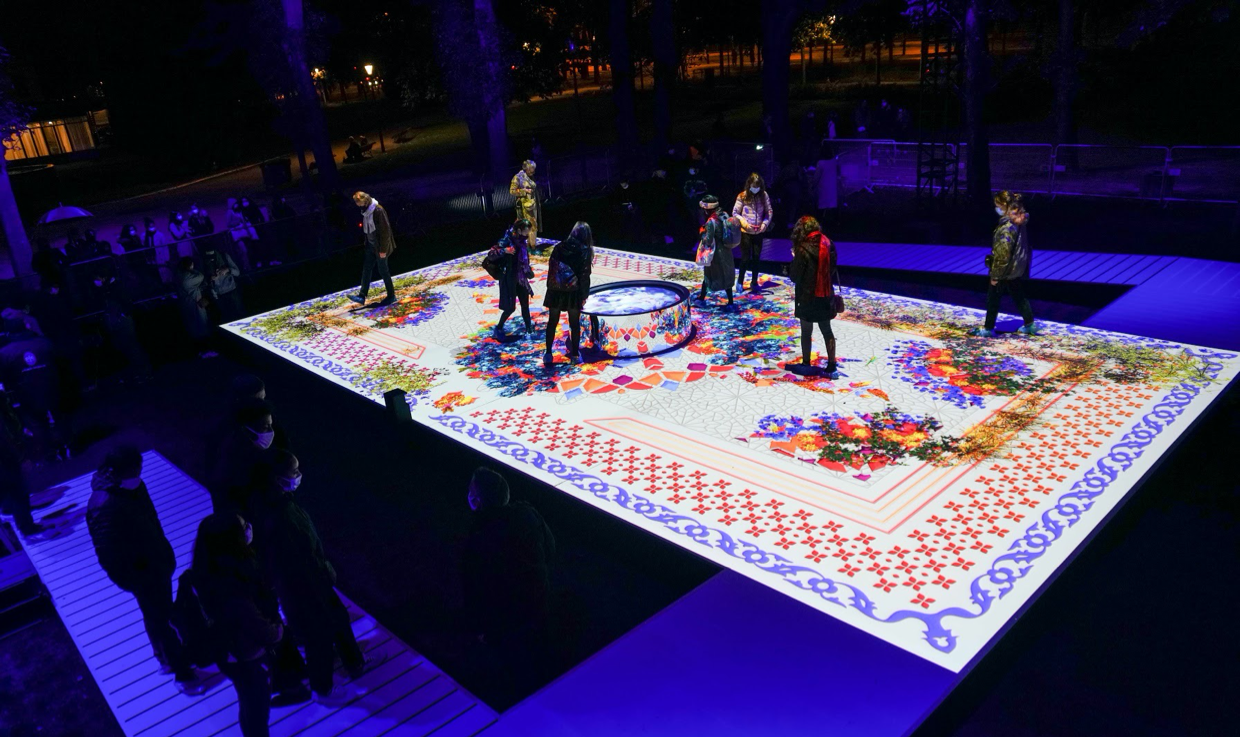 Nuit Blanche
2020/10/03
Between Le Petit Palais and Place de la Concorde, Paris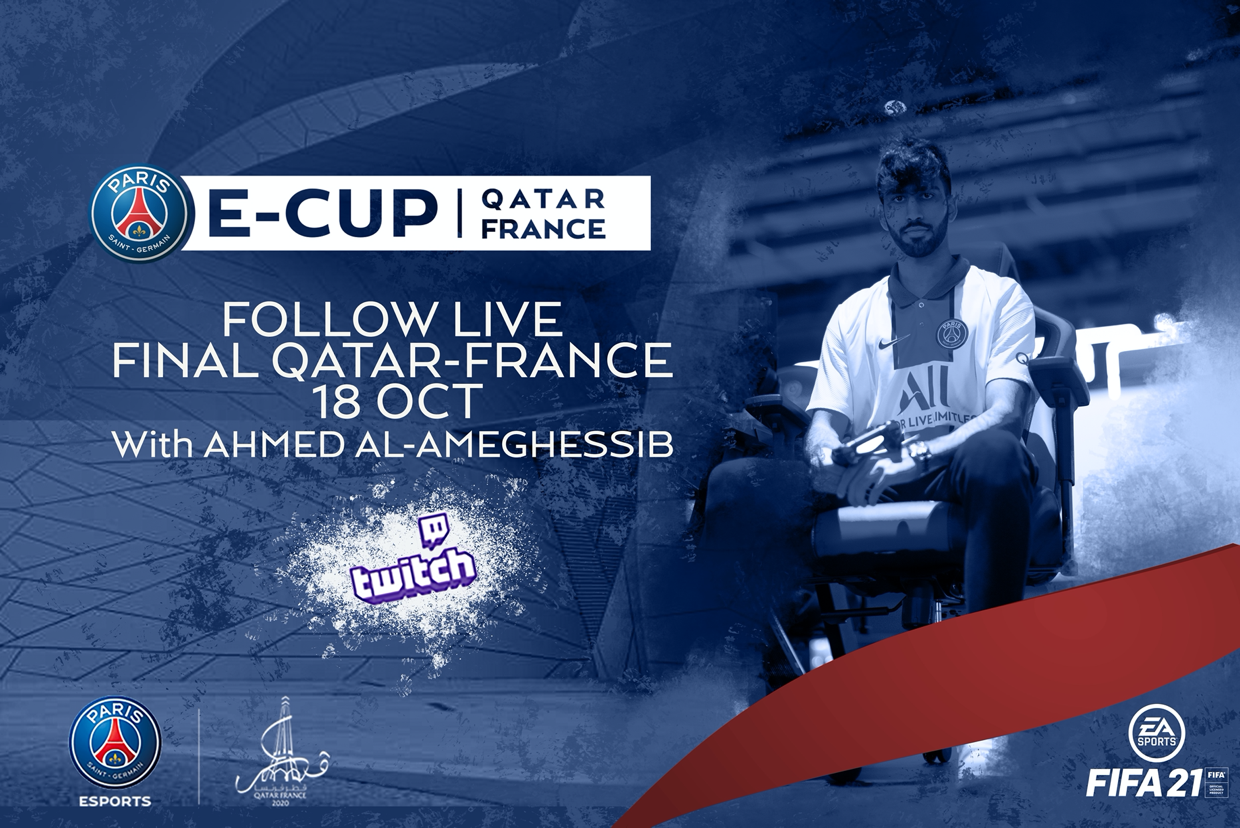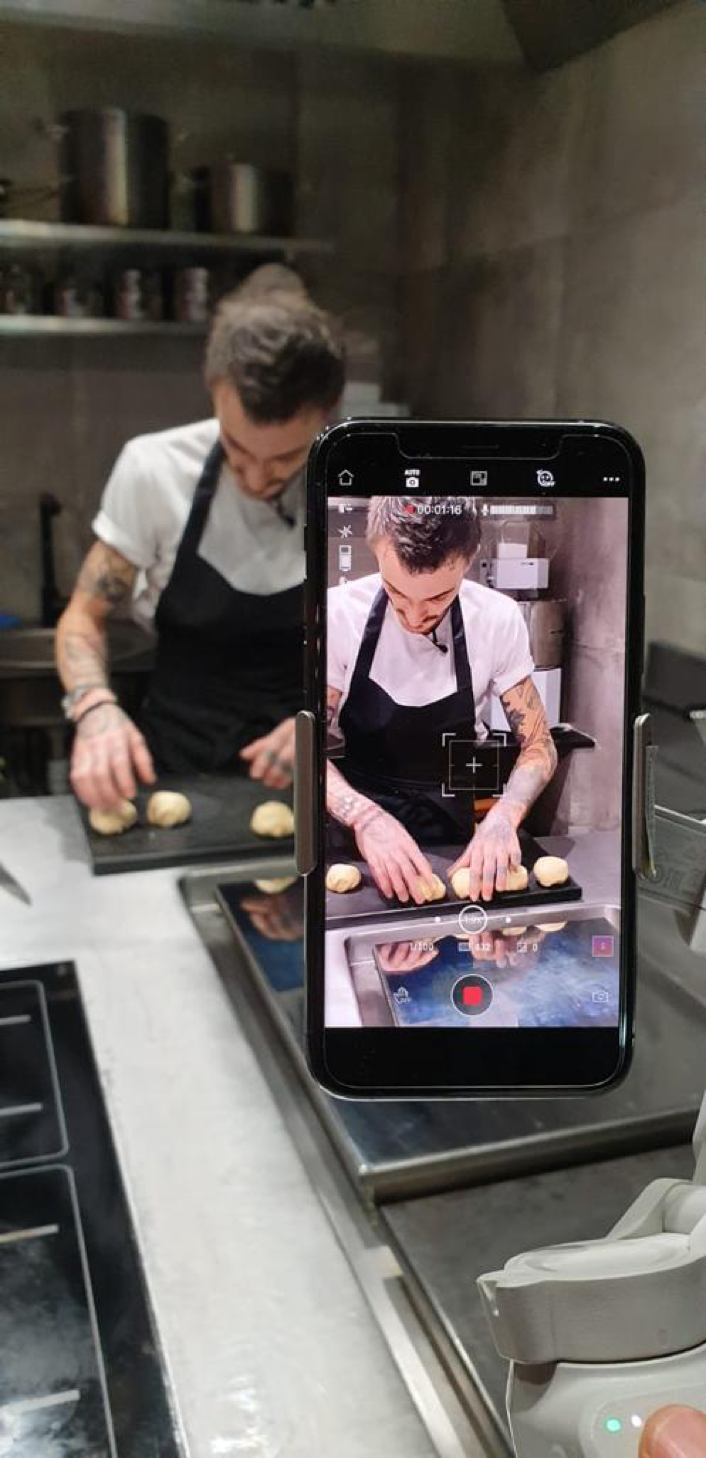 Food Sharing with Guillaume Sanchez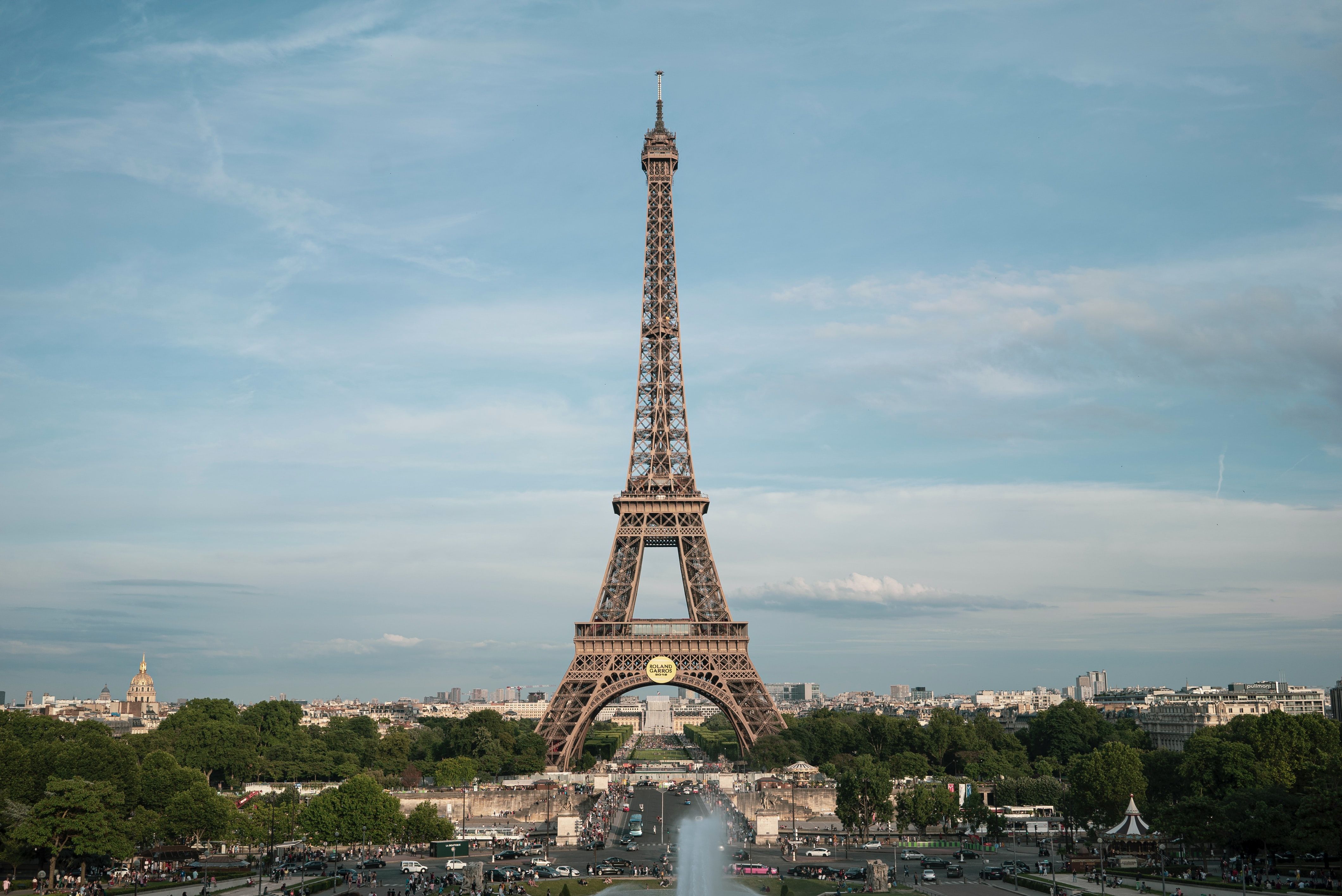 A dinner in tribute to renowned architect Jean Nouvel and chef Alain Ducasse