 Qatar - Turkey 2015
4th edition of Years of Culture
With an enriching initiative between Qatar and Turkey, strengthening the bonds and warm friendship between our two nations over a year of meaningful cultural exchanges.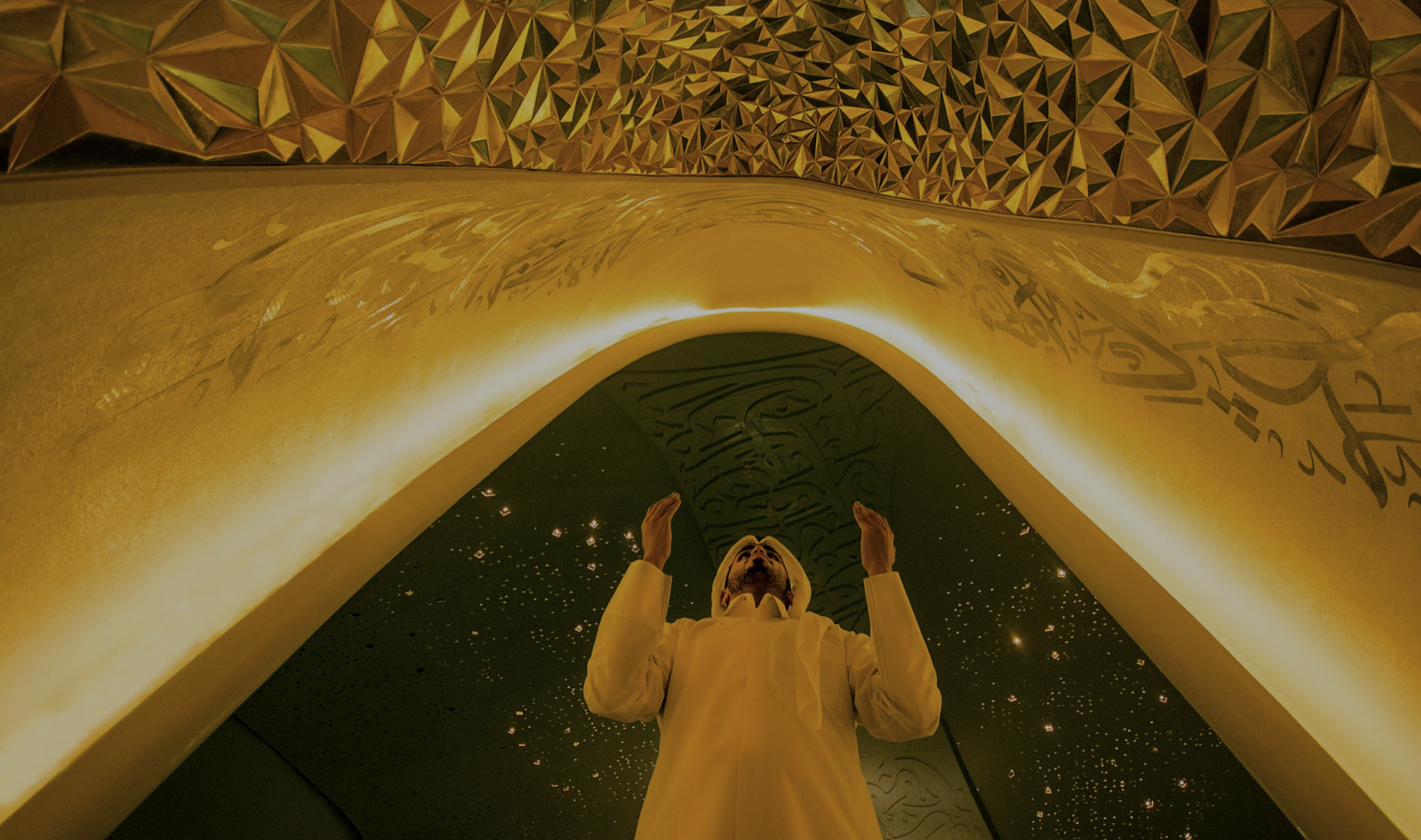 Enhancing, Strengthening And Promoting Coexistence
The year 2015 brought a group of cultural institutions, educators, government bodies, businesses and people who believe cultural exchange makes two nations stronger.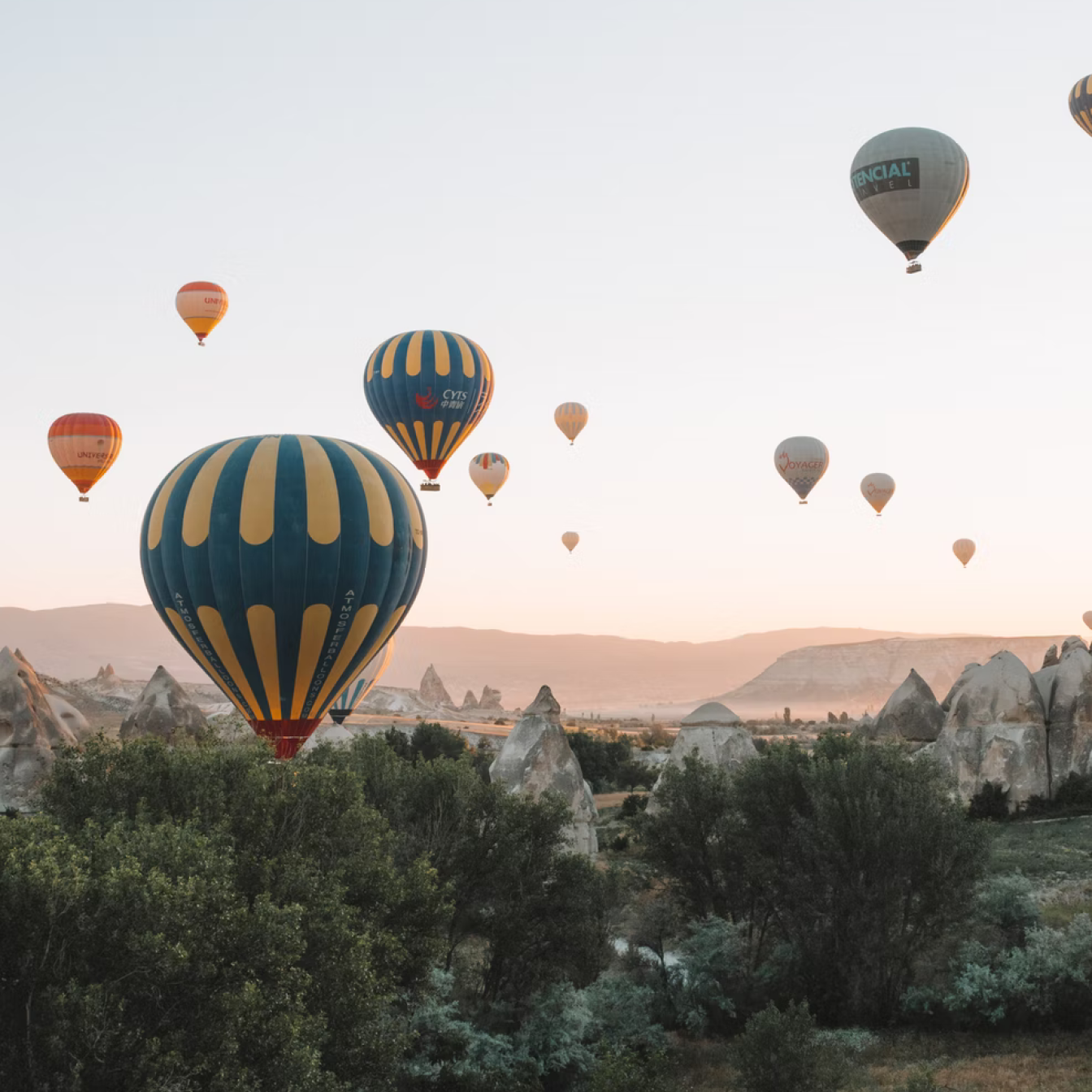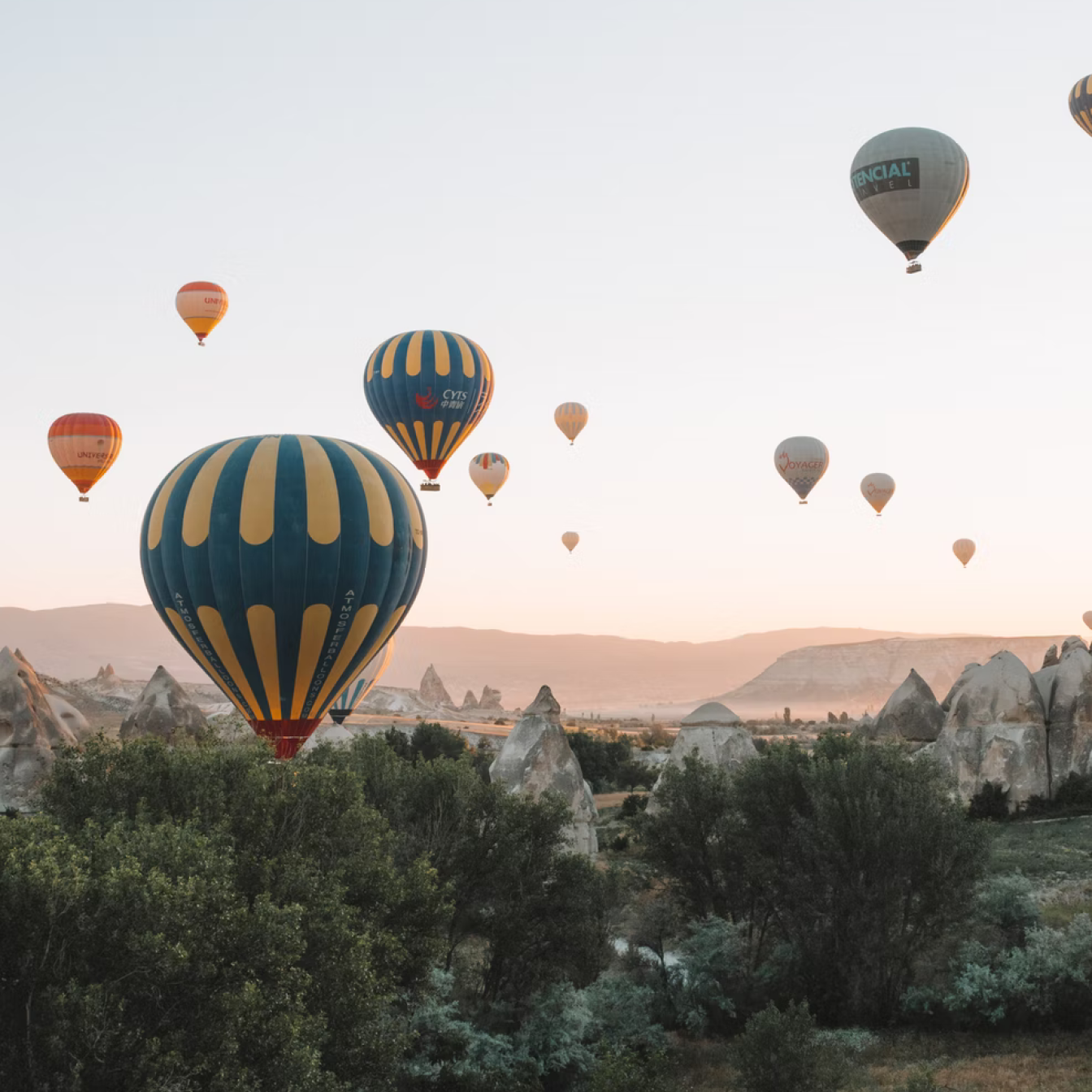 Qatar is home to a large Turkish community, while Turkey has long been a popular destination for Qatari visitors. The countries have much in common, from faith and values to their mutual love of culture, sport and the arts. Qatar - Turkey 2015 opened with a spectacular Turkish Gala at the Opera House in Doha.. In honour of the initiative and as a symbol for the long-lasting alliance between the two countries, "Qatar" Street was inaugurated in one the most prestigious neighbourhoods of Istanbul. A hugely popular Turkish Festival and Bazaar at the Museum of Islamic Art Park in Doha showcased Turkish music and dance, outdoor photography exhibition, a Turkish tea house, a 'cinema under the stars' and more. Qatar - Turkey 2015 saw some outstanding art shows, including an exhibition of pearl jewellery from Qatar and around the world in Istanbul and the Harem Al Sultan Exhibition and QM Gallery in Katara, displaying treasures from the era of Sultan Suleiman the Magnificent. Emblematic of this year of cultural exchange and shared experiences, "Artistic Journeys: New Angles; New Perspectives" included the photographic work from Qatari and Turkish photographers who had participated in an artistic exchange, capturing real people in their natural environments.
/editions/qatar-turkey/events/turkish-gala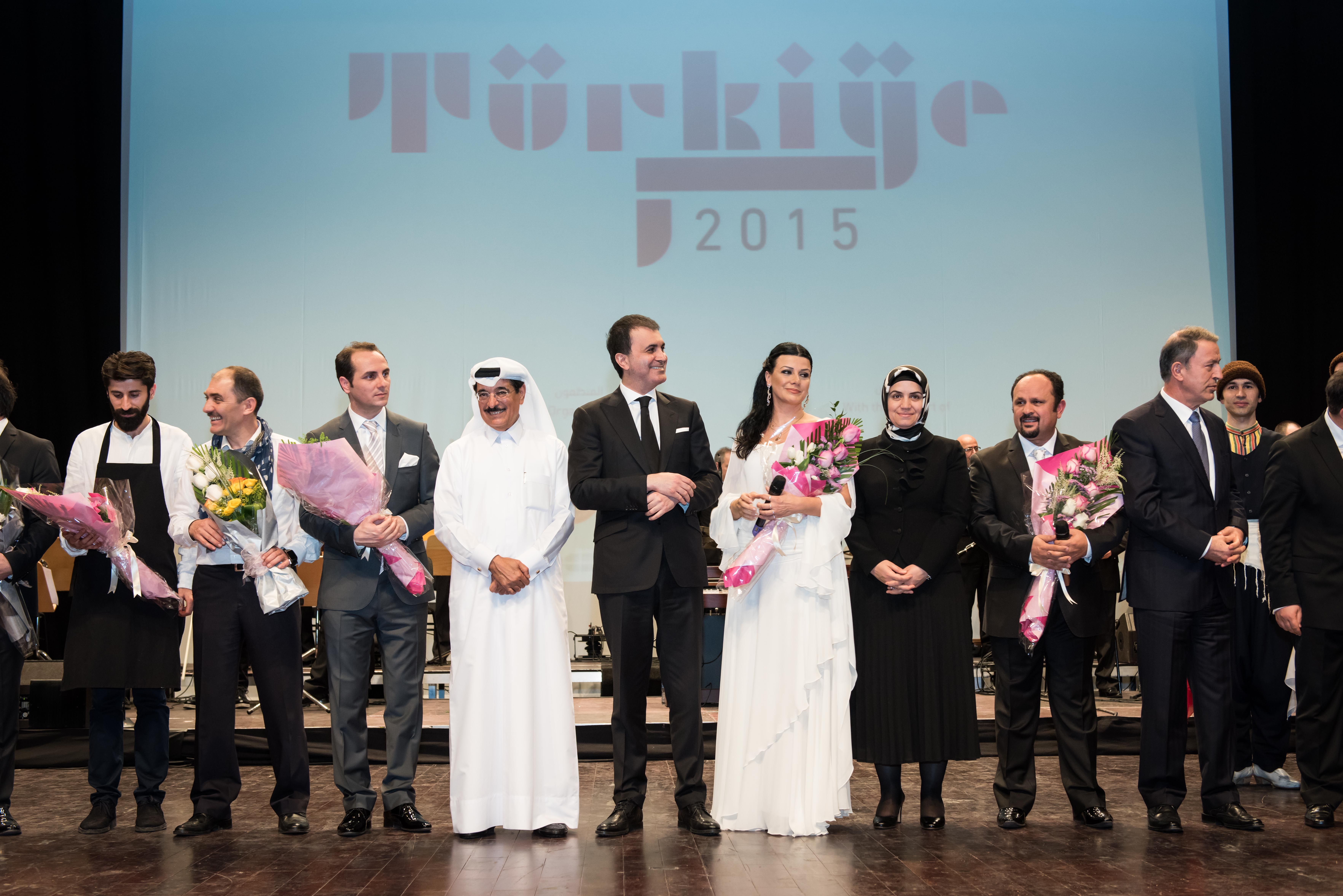 A Year of Cultural Experiences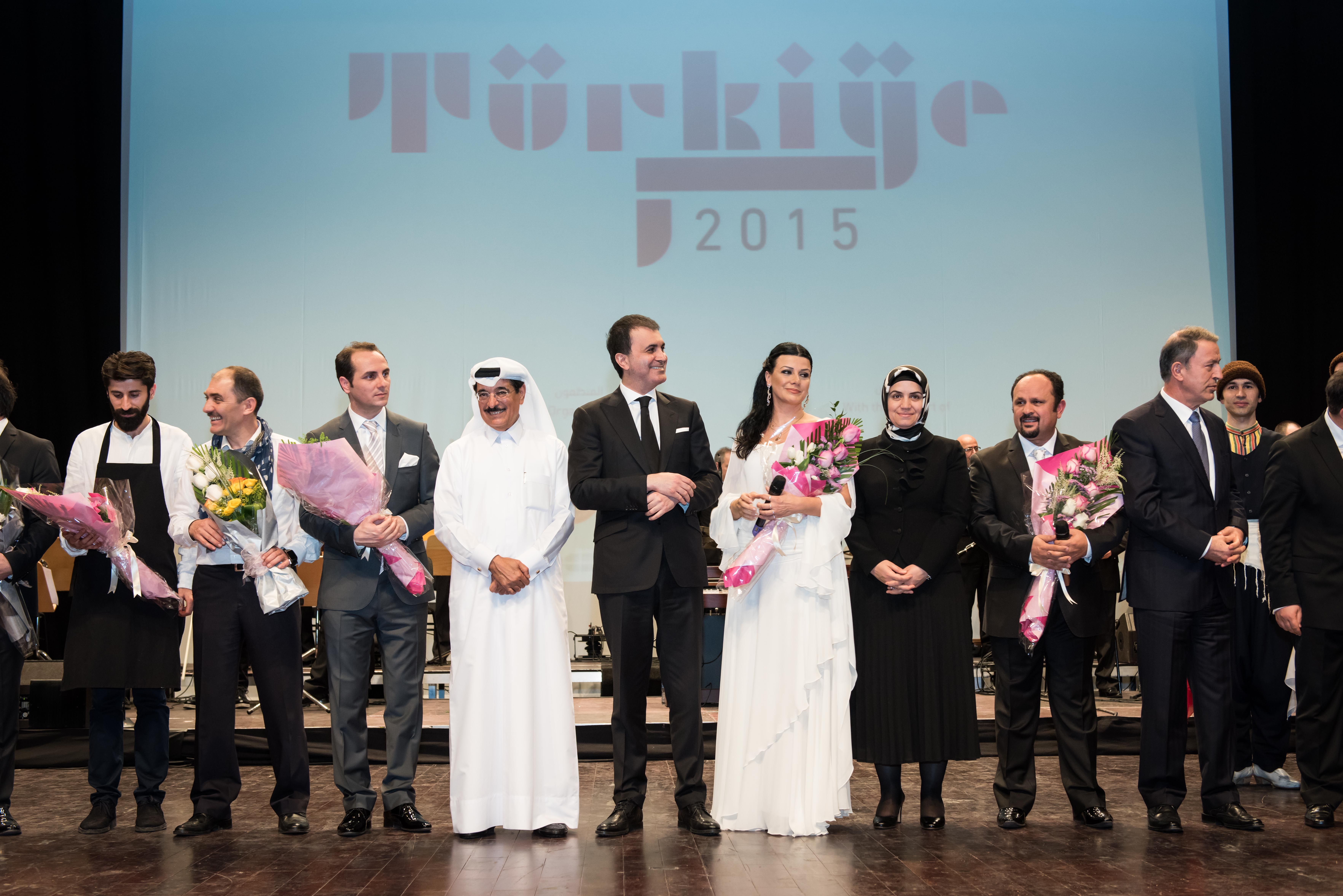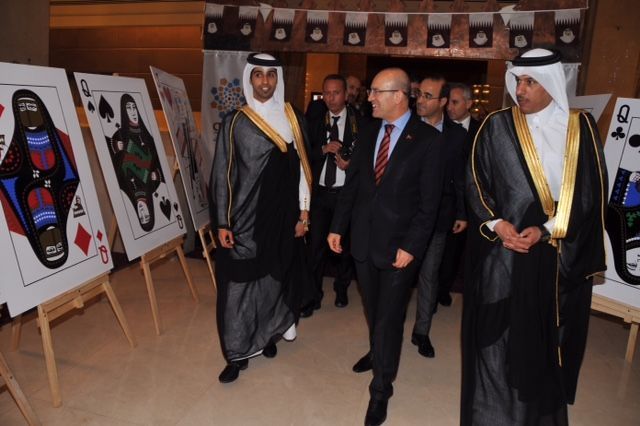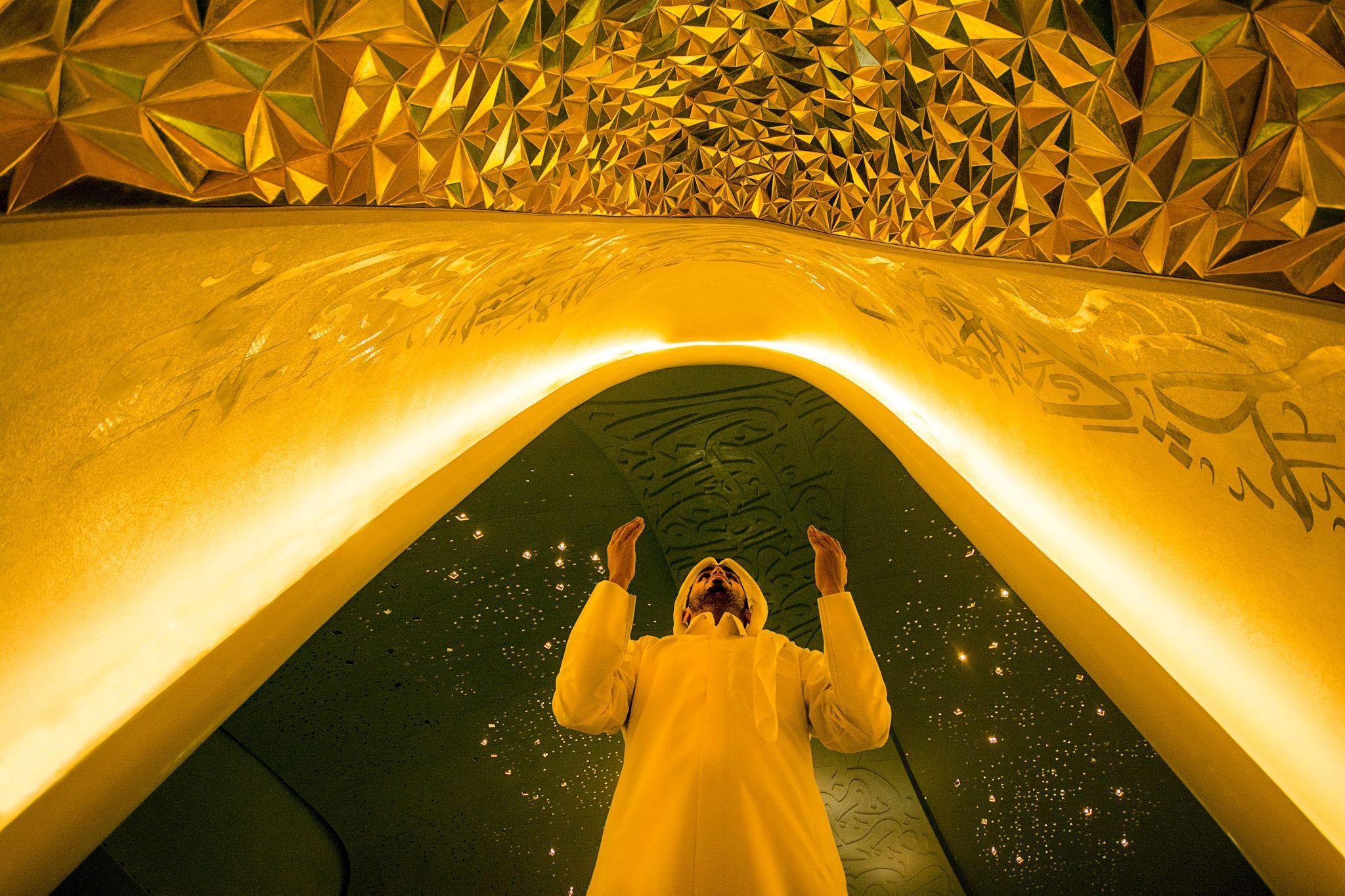 Artistic Journeys - New Angles - New Perspectives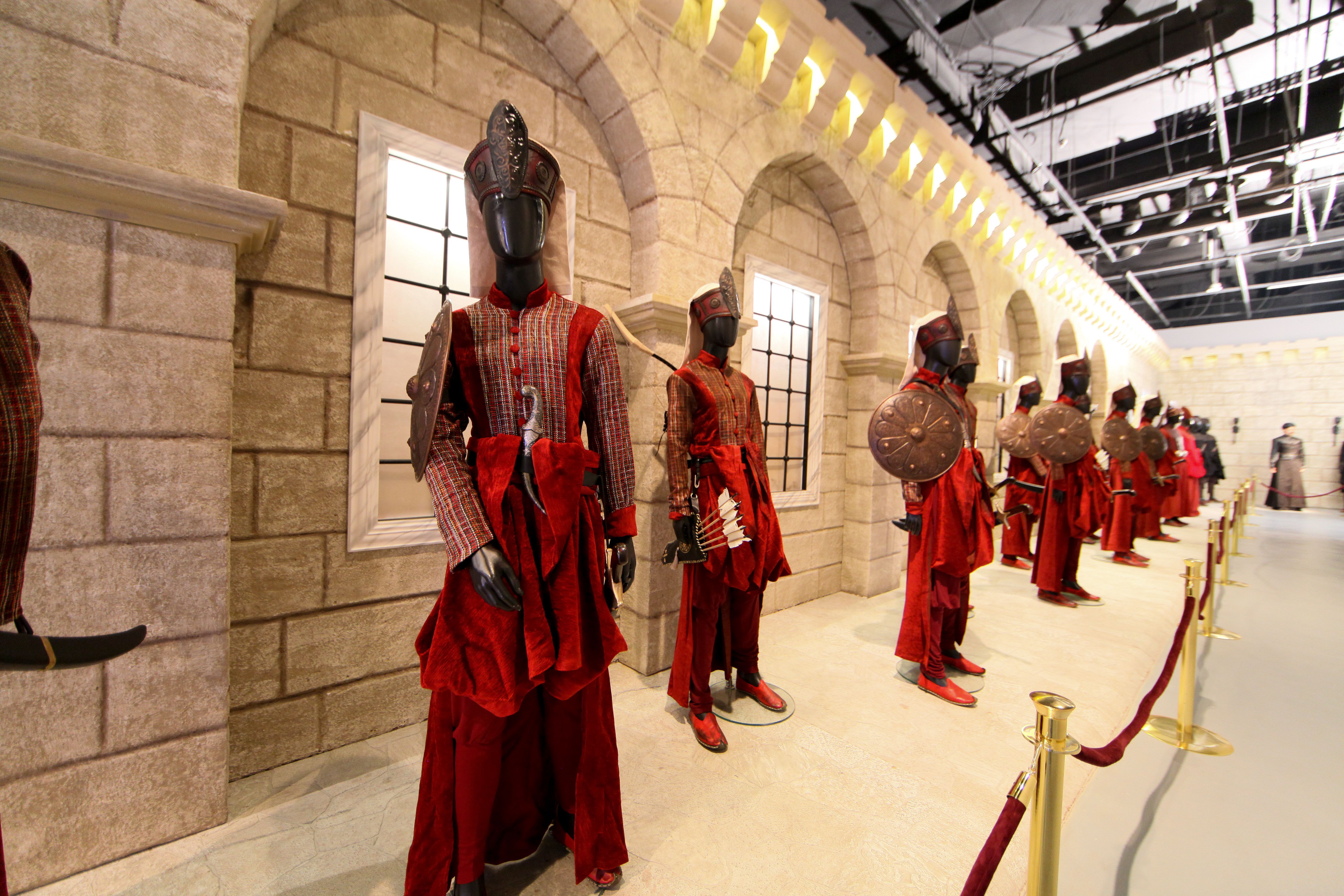 Harem Al Sultan Exhibition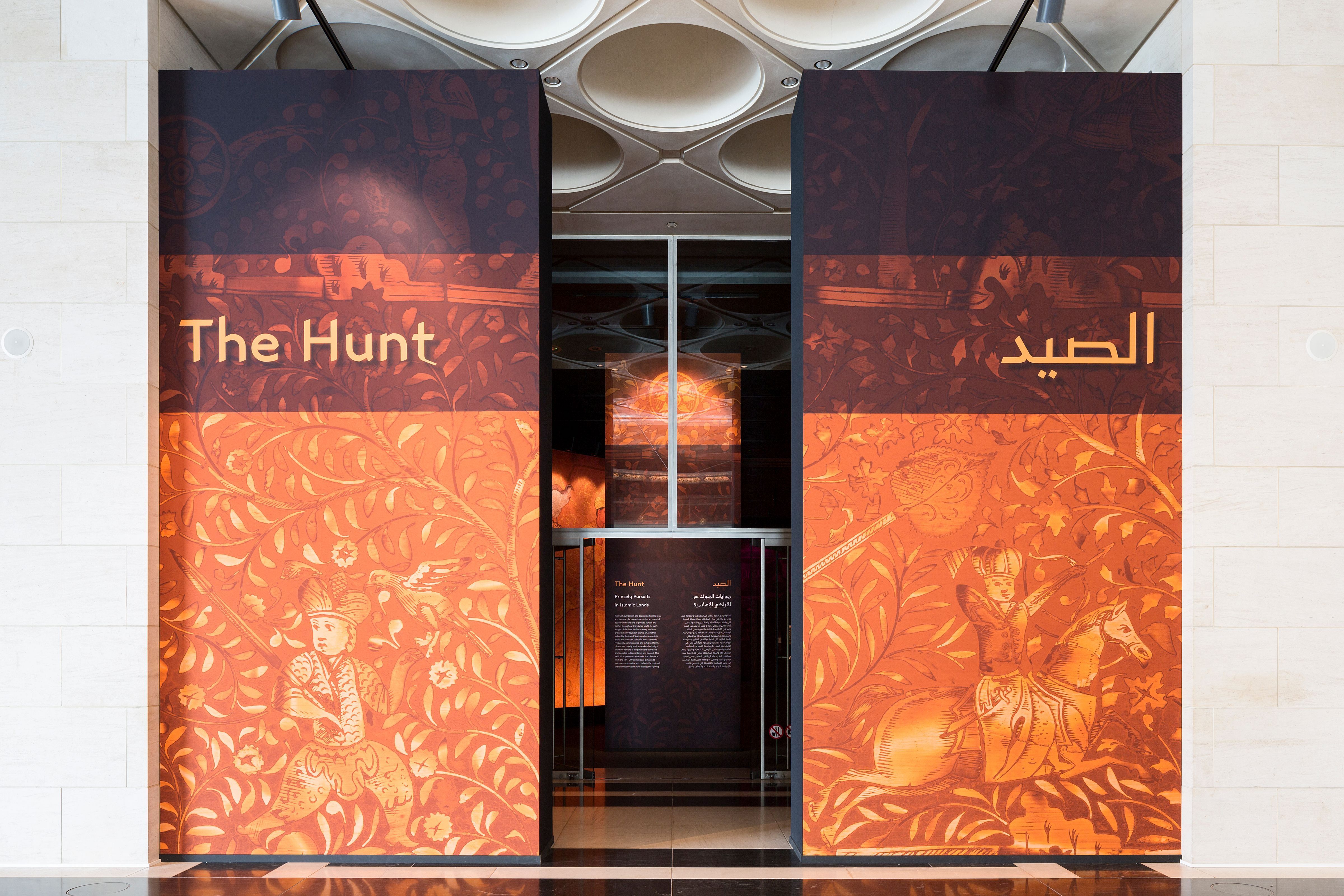 The Hunt
2015/09/16
Museum of Islamic Art (MIA)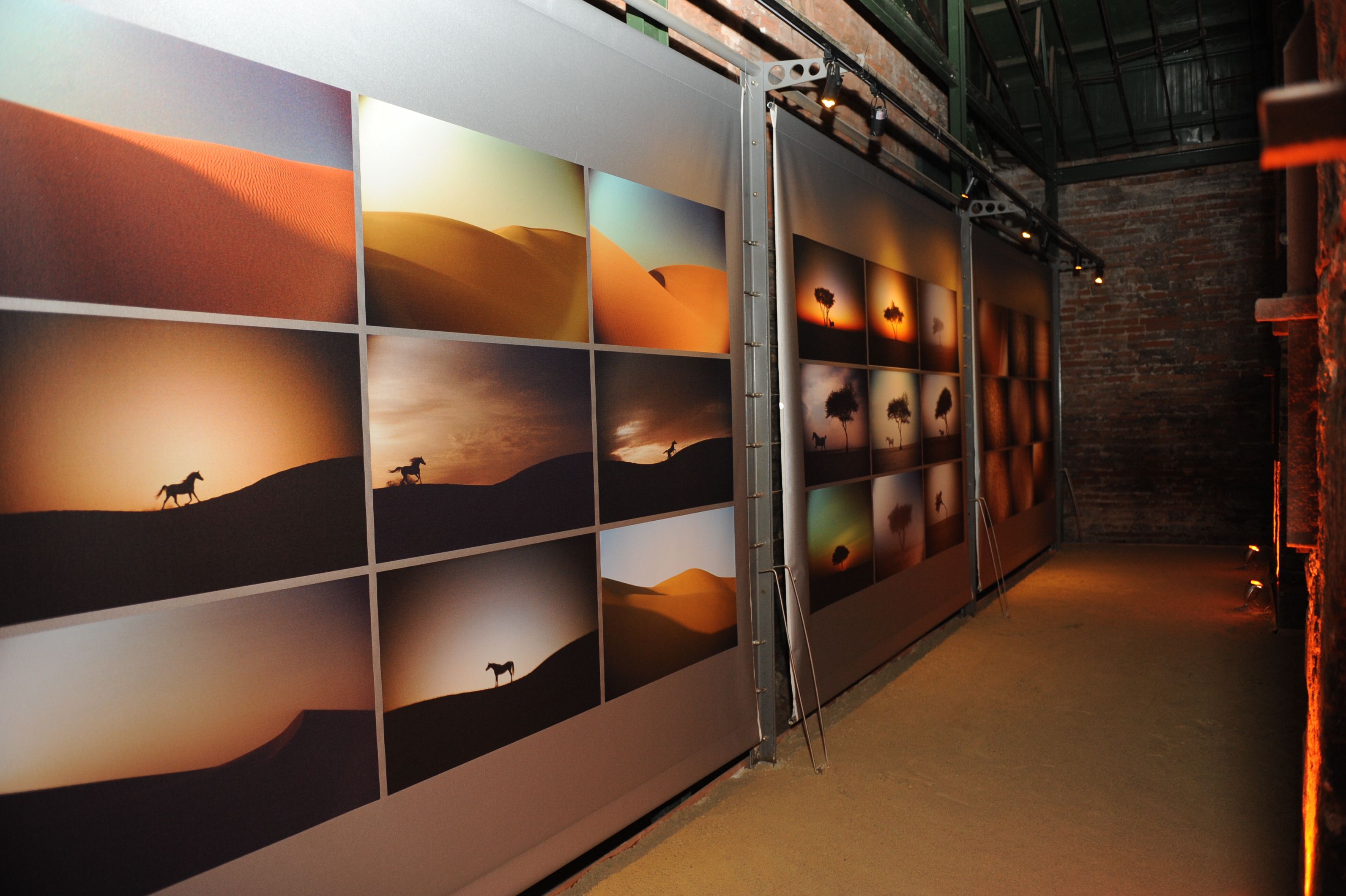 Sheikh Khalid Al Thani - Language Without Words Exhibition
2015/10/07
Darphane-i Amire in Istanbul's Archeology Museum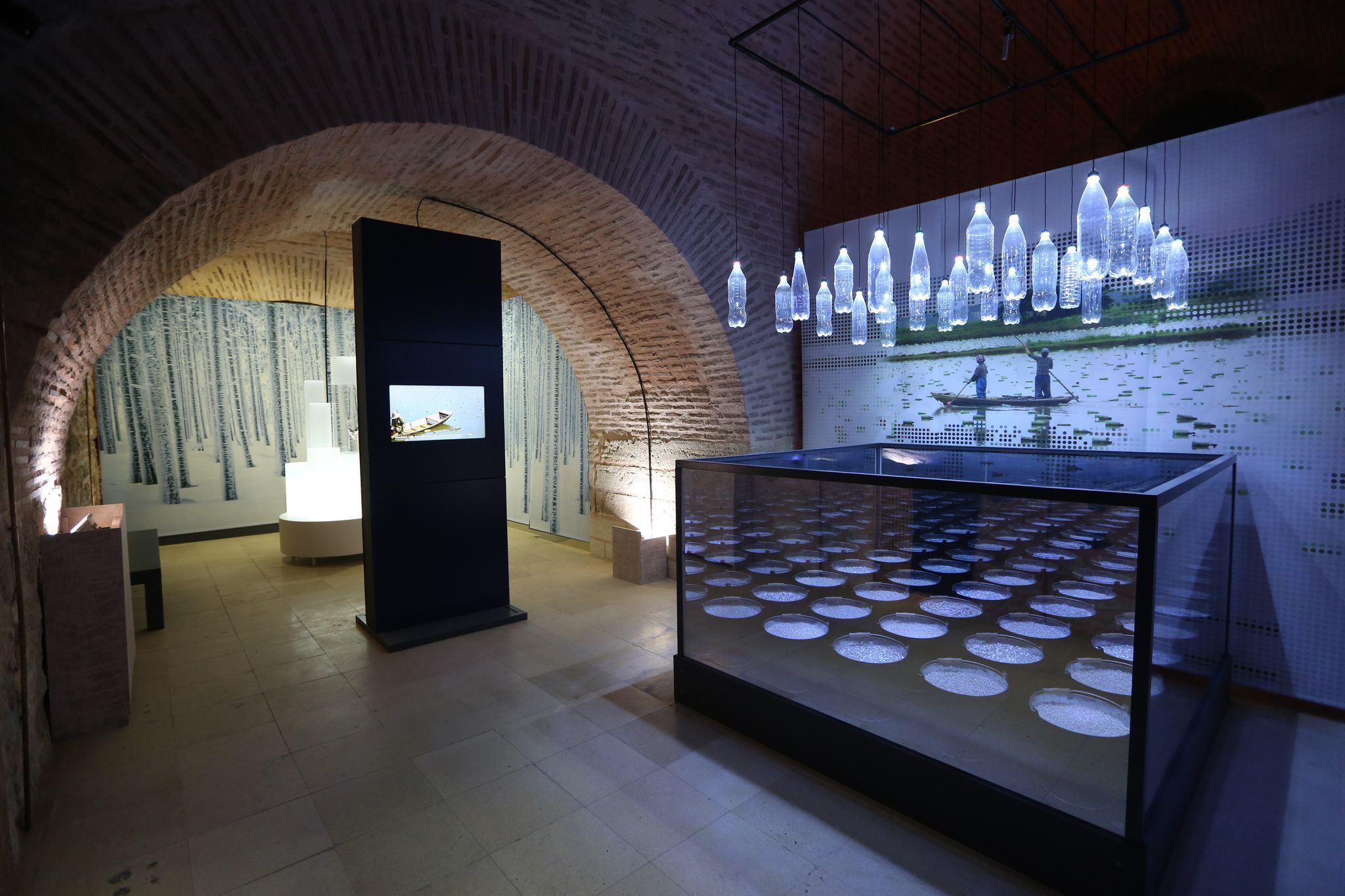 Pearls, Jewels from the Sea Exhibition
2015/10/14
Turkish and Islamic Art Museum, Istanbul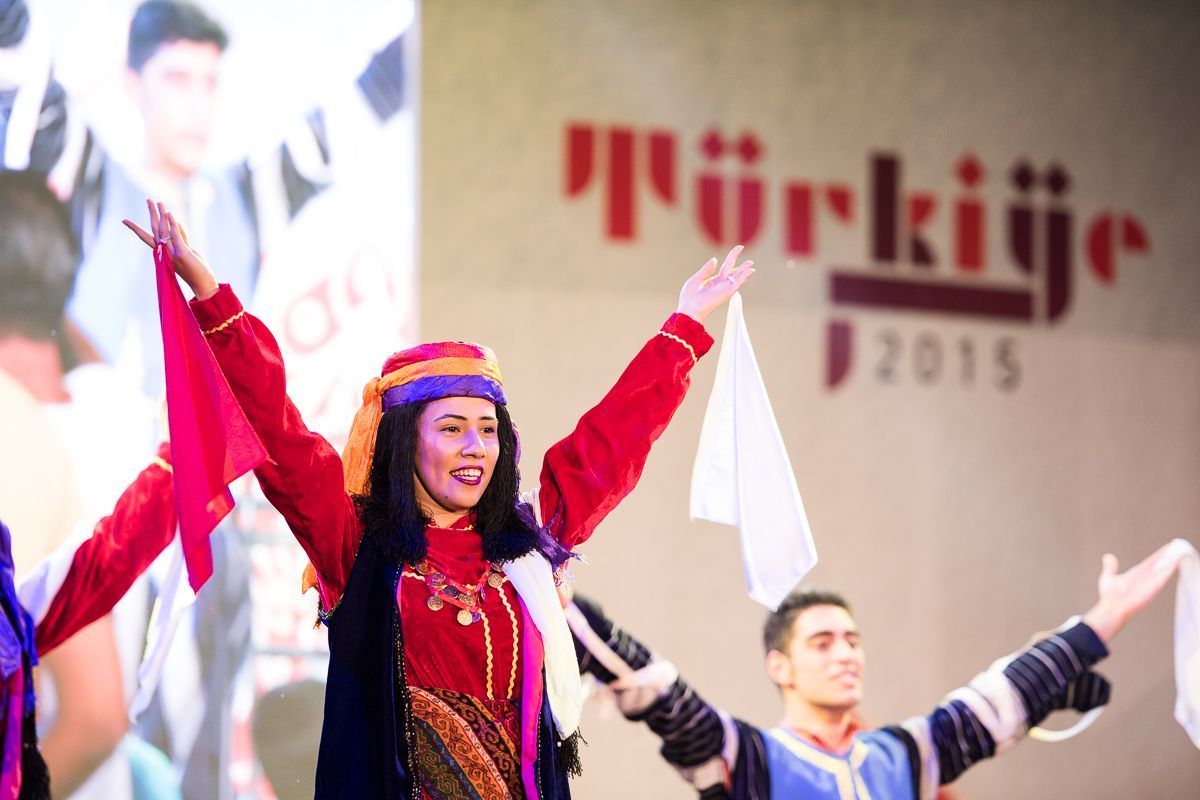 Turkish Bazaar
2015/10/28
Museum of Islamic Art Park, Doha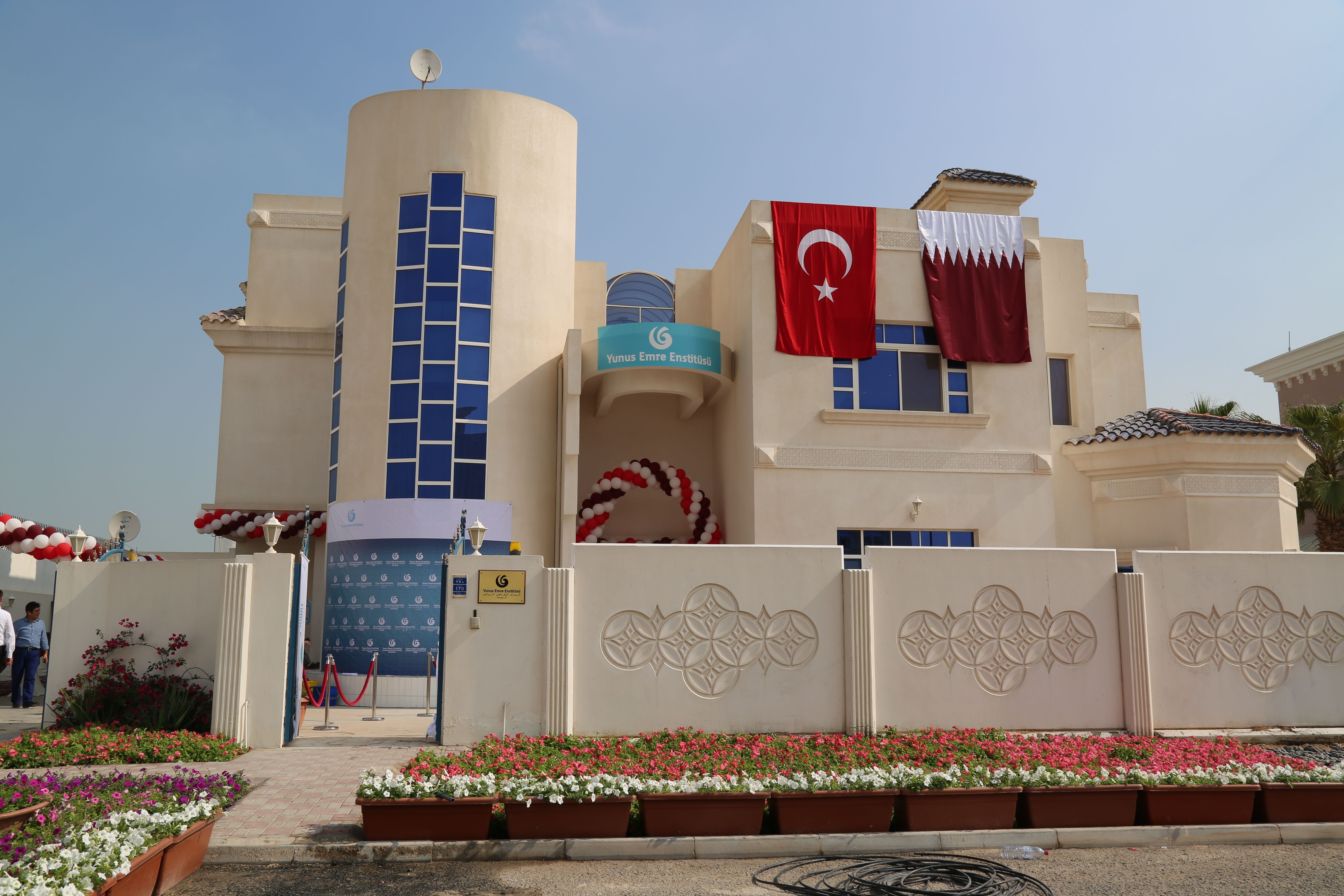 Yunus Emre Cultural Centre