 Qatar - India 2019
8th edition of Years of Culture
During this unique year-long cultural programme, participants from Qatar and India exchanged ideas and experiences through engaging workshops, stunning performances, popular exhibitions, and events celebrating each nation's traditional and contemporary cultures.
Strengthening Friendships Between Nations
Throughout 2019, Qatar partnered with India to explore and celebrate the cultural similarities and differences between the two nations. Over the course of a year, people from both countries experienced a varied programme of enriching events, performances, talks, workshops and more.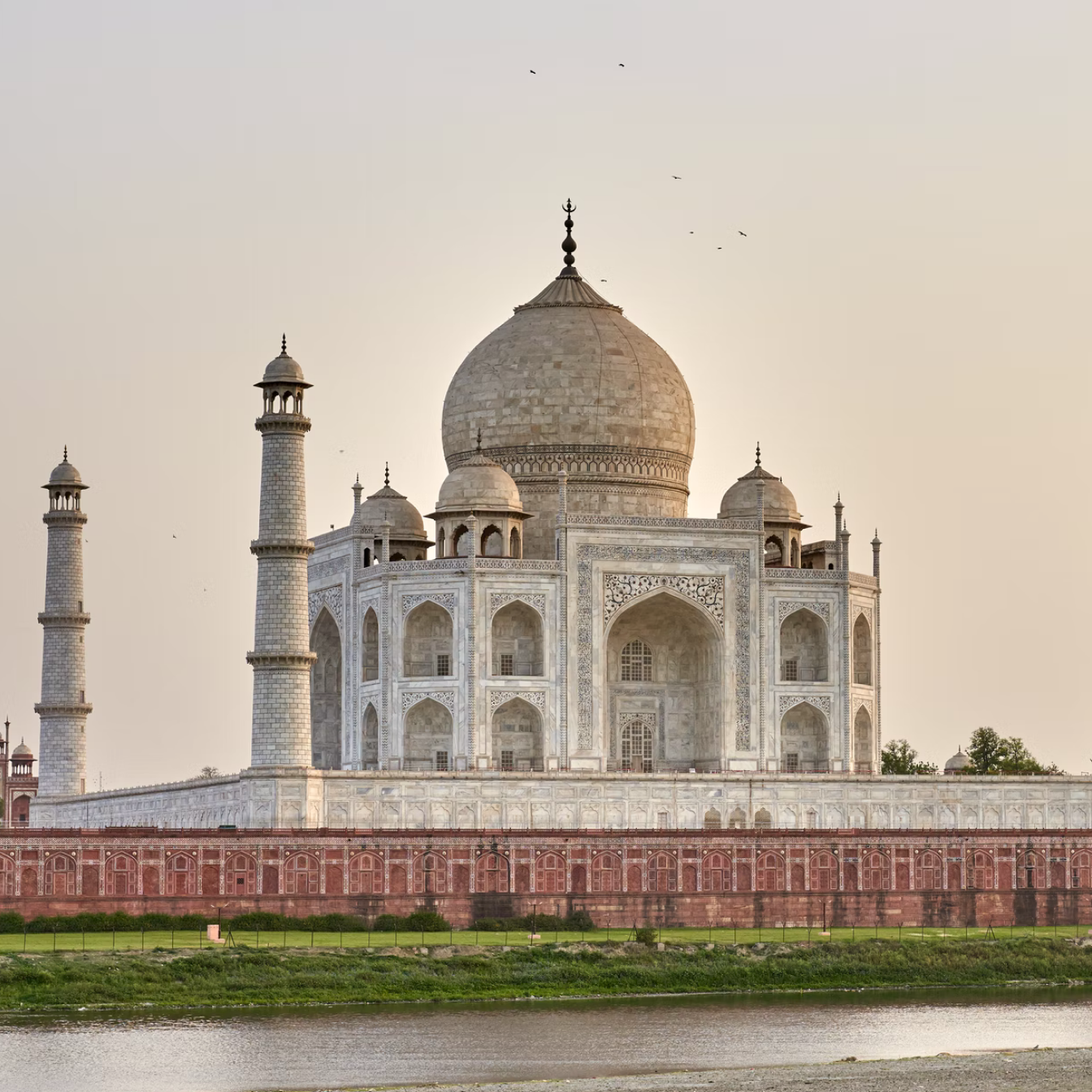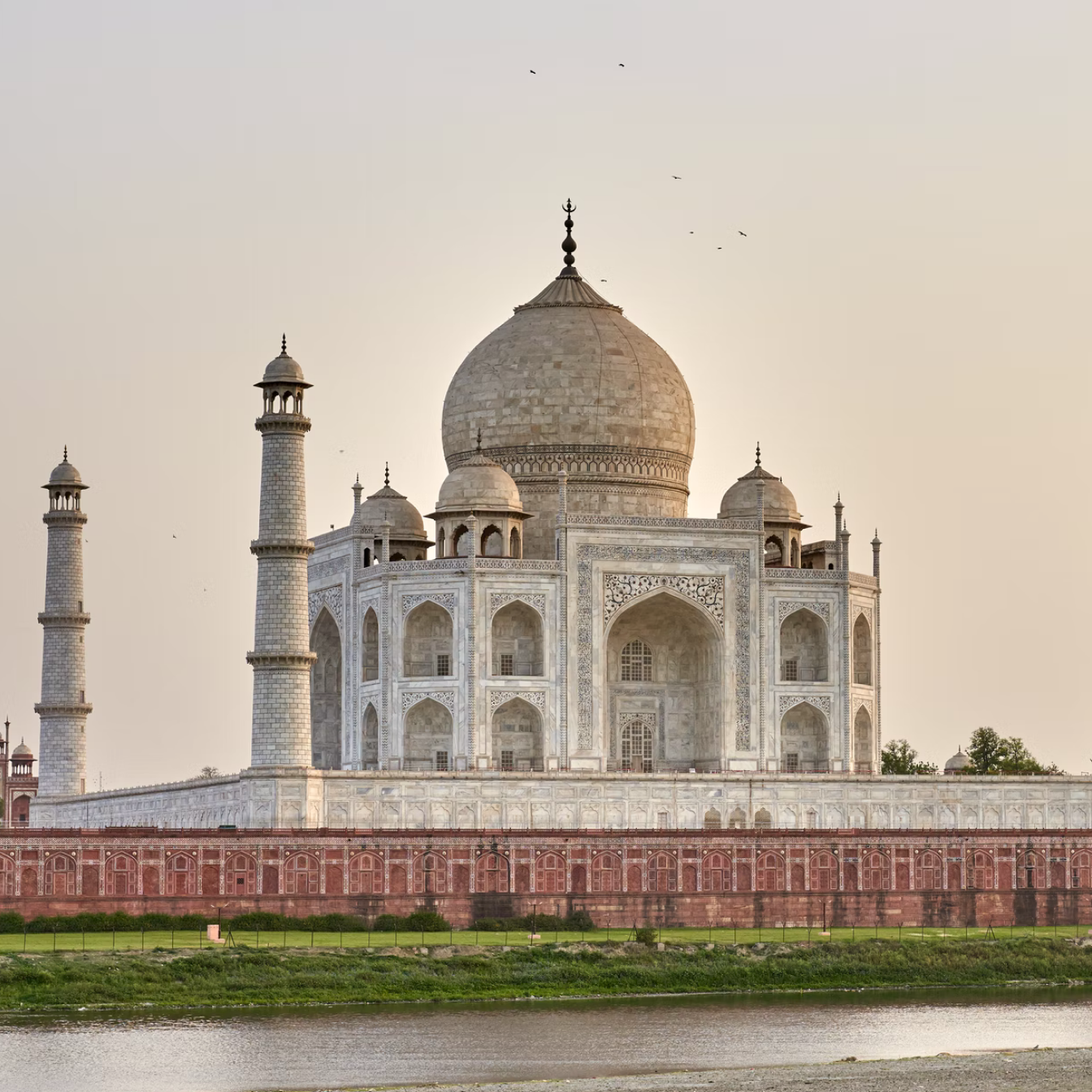 Some of the many artistic highlights included Set in Stone: Gems and Jewels from Royal Indian Courts, an exhibition of spectacular pieces at the Museum of Islamic Art in Doha. Where Cultures Meet: A Photographic Encounter Between Qatar And India at Katara Cultural Village resulted from two Qatari photographers travelling to India and two Indian photographers spending time in Qatar to connect with people from different cultures through photography. Of course, no cultural exchange with India would be complete without an homage to Bollywood, with a colourful tribute at the Opera House in Katara. Sports fans also enjoyed a first-of-its-kind indoor cricket league at Lusail Sports Arena.The International Yoga Day held at the National Museum of Qatar had more than 1,600 yoga enthusiasts who participated in a class. Qatar - India 2019 was a tremendous success, enabling collaborative relationships, creative synergies and life-long friendships to form.
Ticket To Bollywood - An Indian Bioscope
/editions/qatar-india/events/ticket-to-bollywood-an-indian-bioscope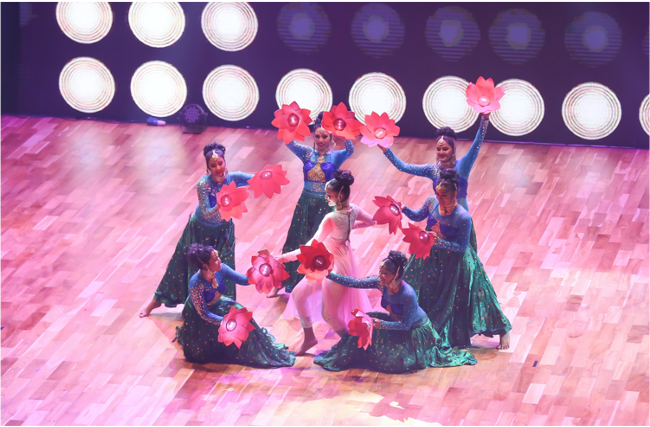 A Year of Cultural Experiences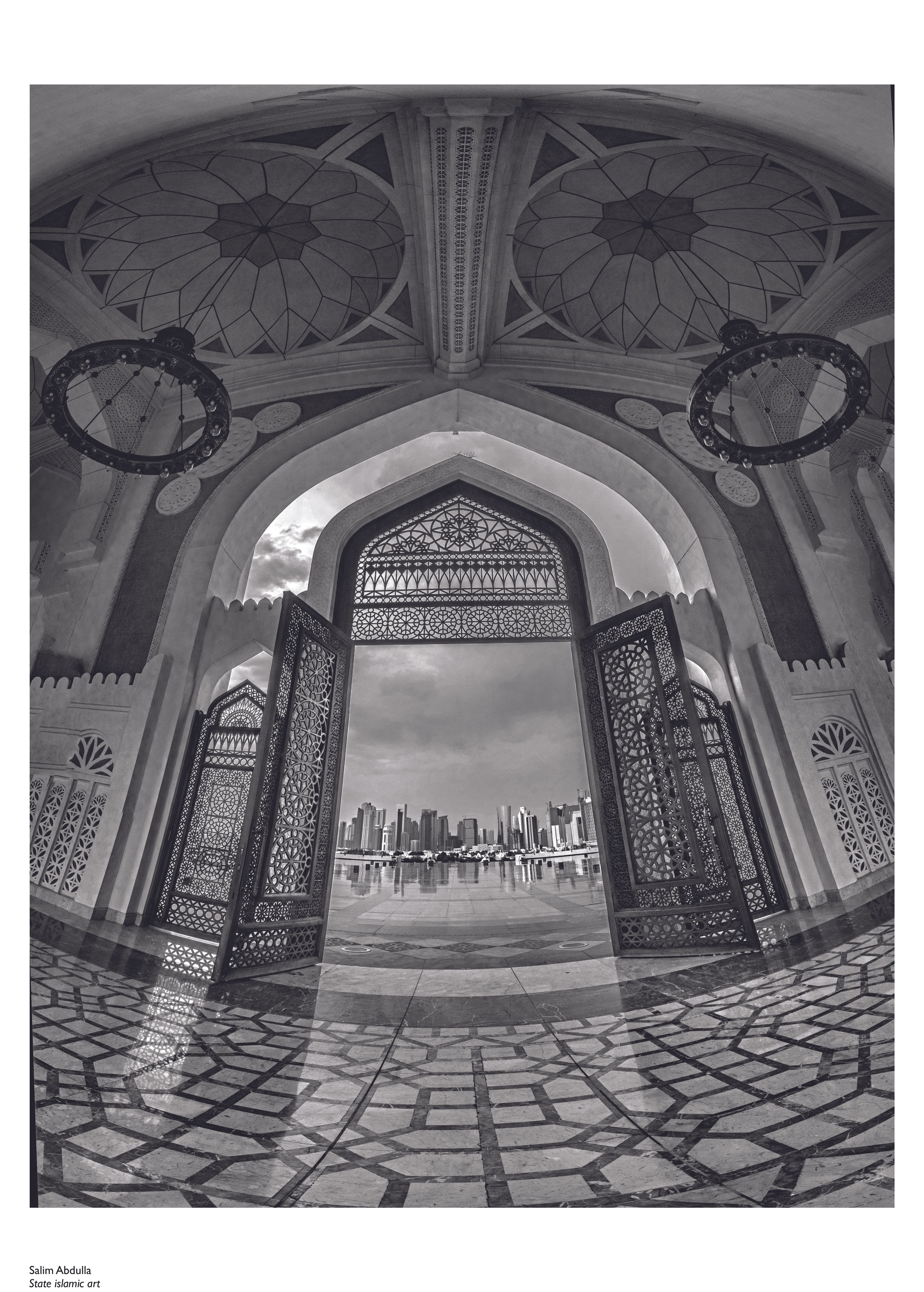 Where Cultures Meet - A Photographic Encounter Between Qatar And India
Gallery 18, Katara Cultural Village, Doha, Qatar / India Habitat Centre, New Delhi, India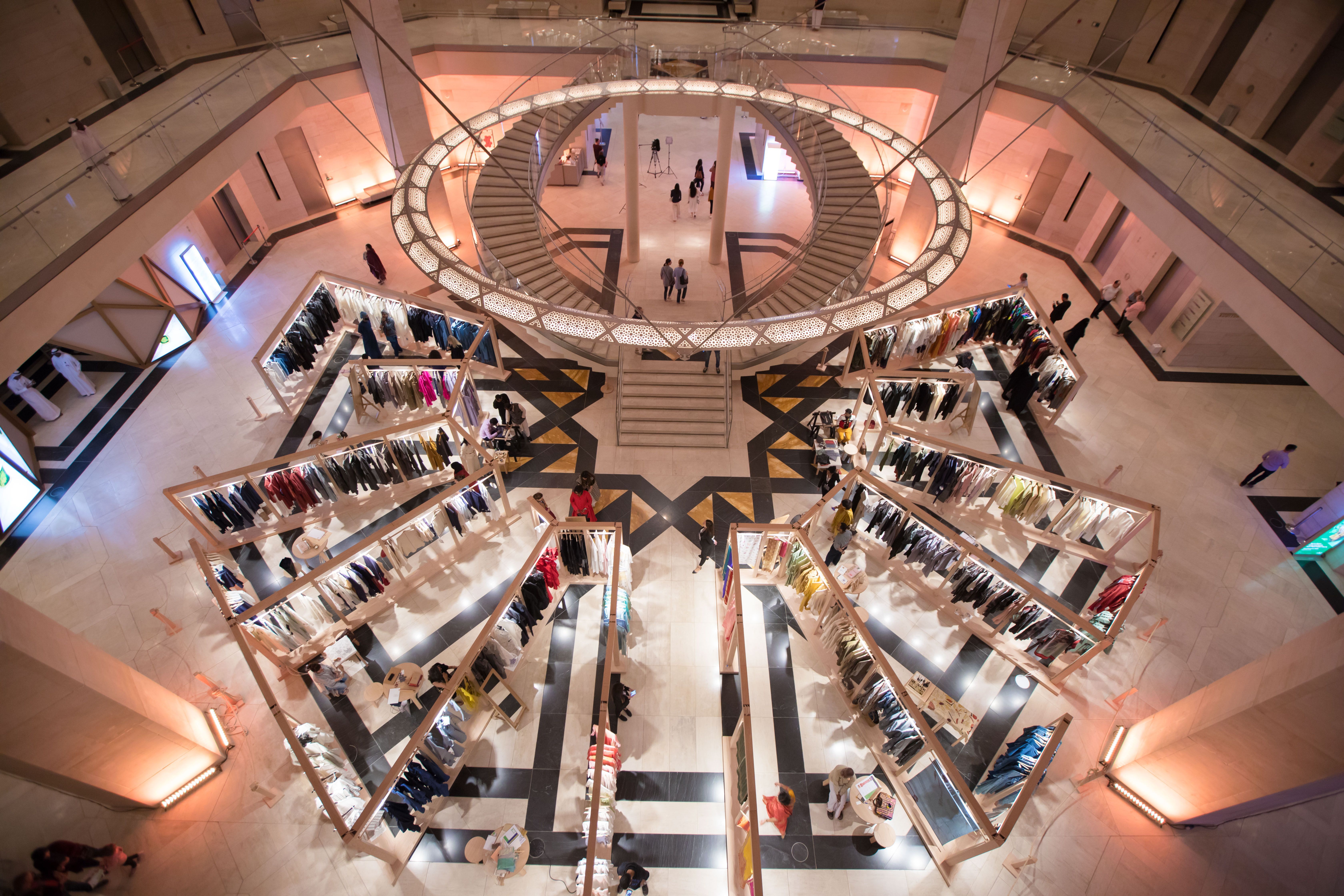 Tradition, Craft and Sustainability - A Path To Timeless Beauty
Museum of Islamic Art (MIA)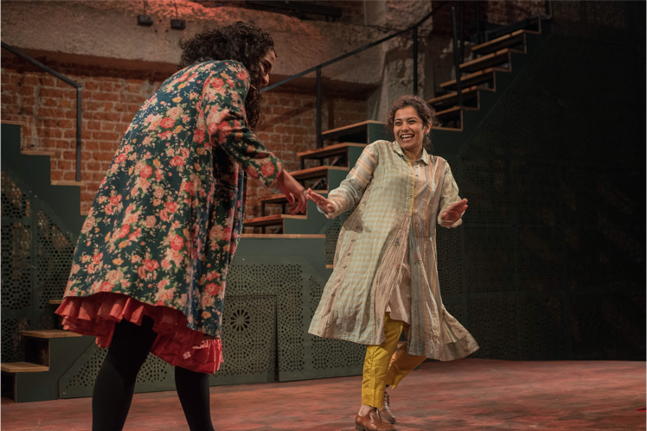 The Monsoon Wedding
2019/01/17
Black Box Theatre at Okhla, New Delhi, India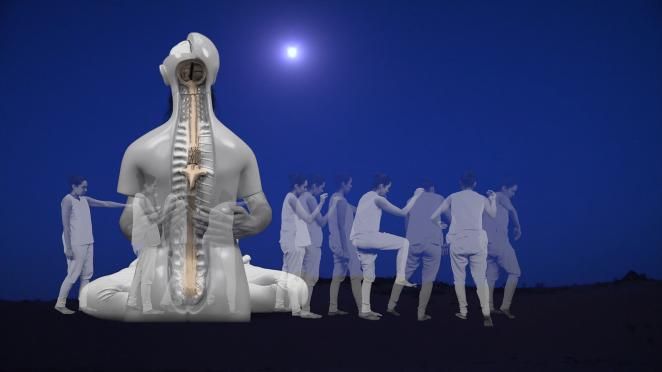 RAQS Media Collective Exhibition
2019/01/20
Mathaf: Arab Museum of Modern Art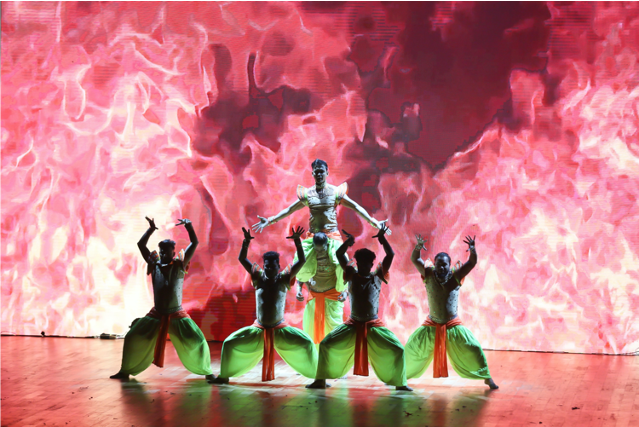 Ticket To Bollywood - An Indian Bioscope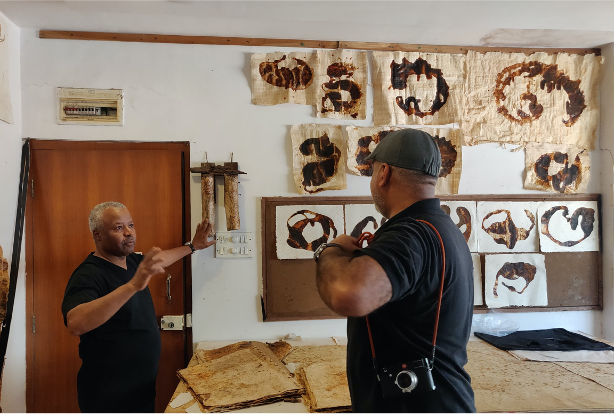 Faraj Daham - What about art? Artist Residency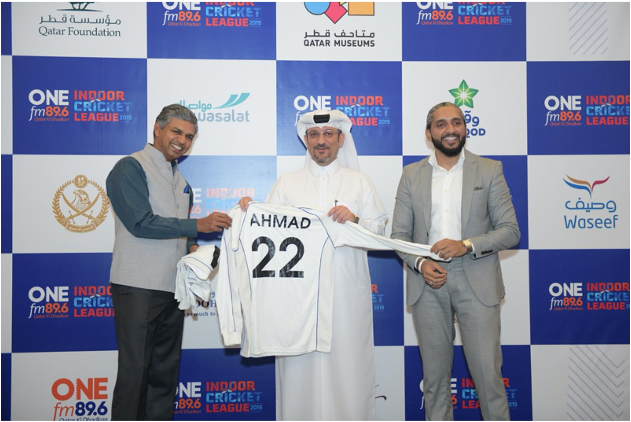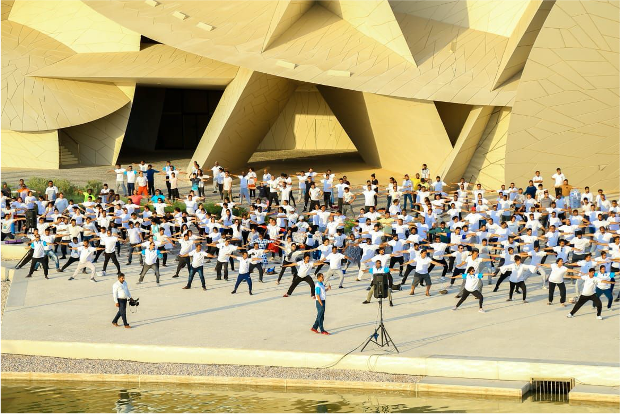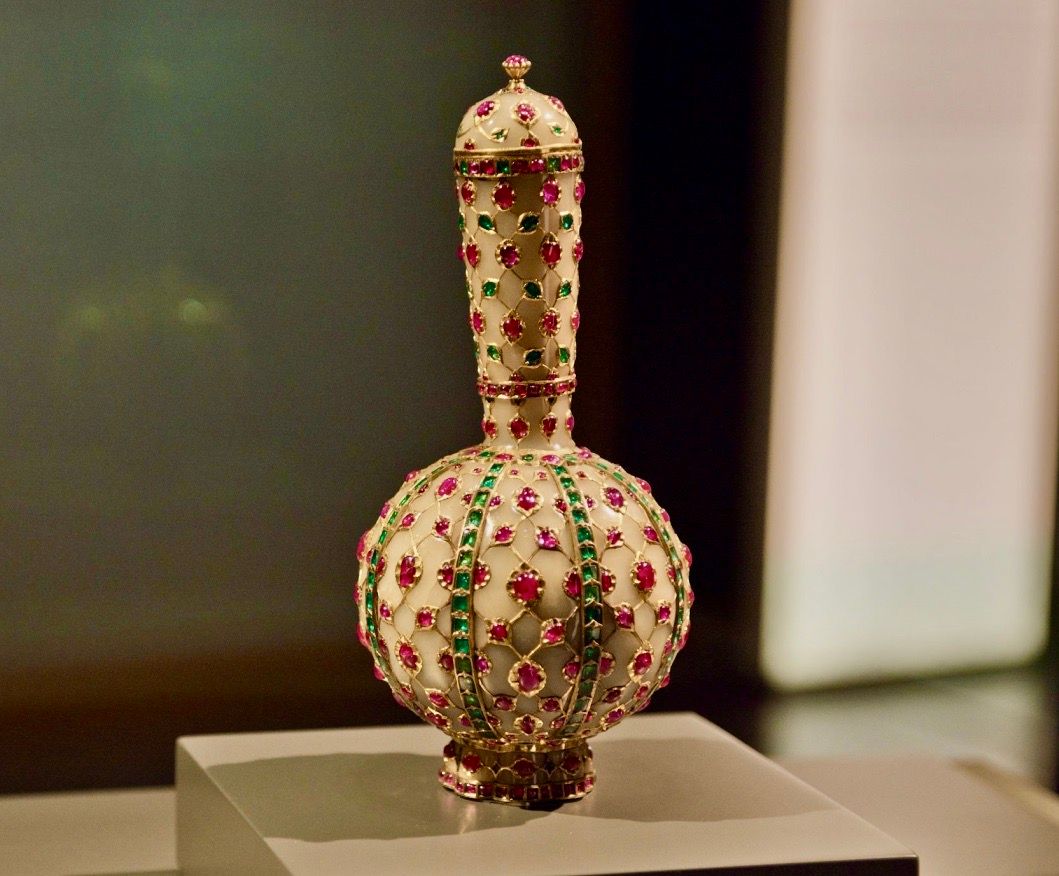 Set in Stone - Gems and Jewels from Royal Indian Courts
2019/10/22
Museum of Islamic Art (MIA)