10th Anniversary
A decade goes by quickly when you're greeting the world
In 2022, Years of Culture celebrated its 10th year of being together, learning together and enjoying together – there is no greater feeling and no greater way to progress.
Thanks to our sponsors Years of Culture is a reality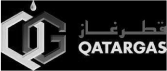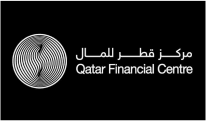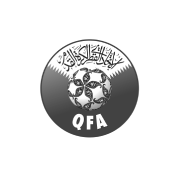 Participating Organisations
Participating Organisations
Al Jazeera Network
Al Salam Department Stores
Aspire Academy
Cultural Affairs Agency of Japan
Doha Film Institute
Eastem Language Center, Doha
Embassy of Japan in the state of Qatar
Embassy of the State of Qatar in Japan
Hyogo Prefectural Museum of art
Japan cooperation Center for the Middle East
Japan-GCC Student Association
Japanese Teachers Association in Qatar
Japan Foundation
Katara Cultural village
Mathaf: Arab Museum of Modern Art
Years of Culture are years of greater understanding and friendship.
Since 2012, Years of Culture has connected communities around the world with the people of Qatar to celebrate cultural similarities and differences through a programme of arts, heritage, sports, science, educational activity and much, much more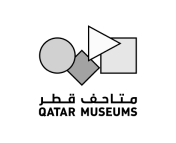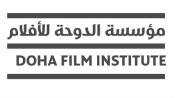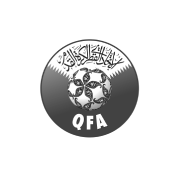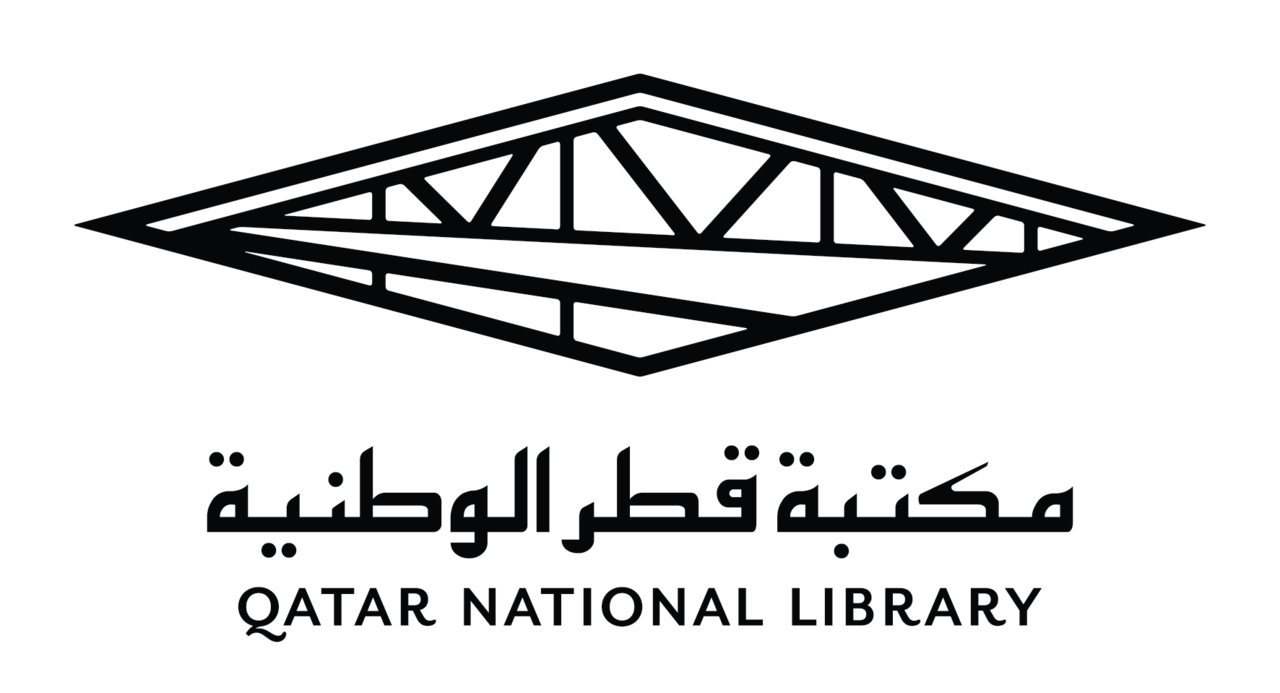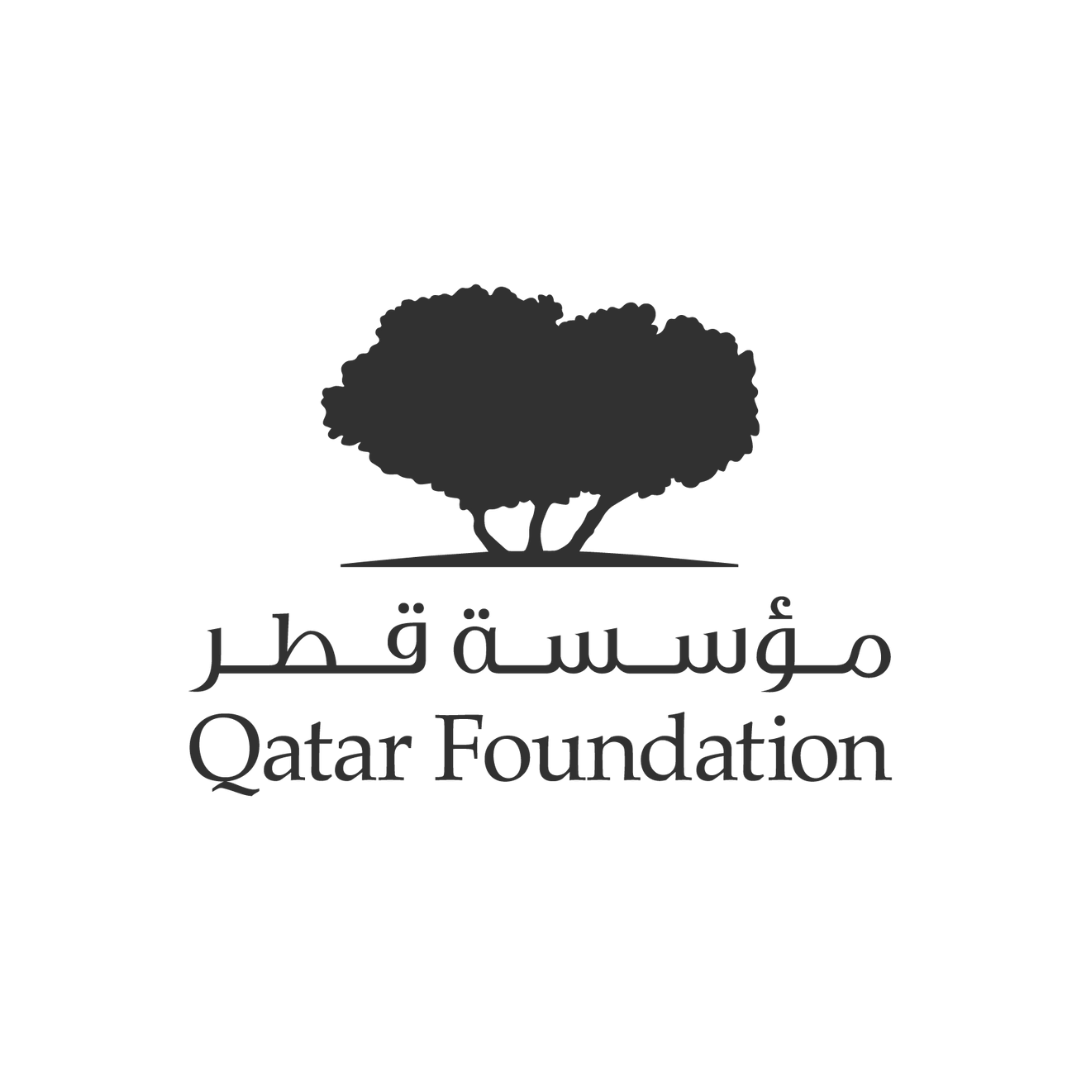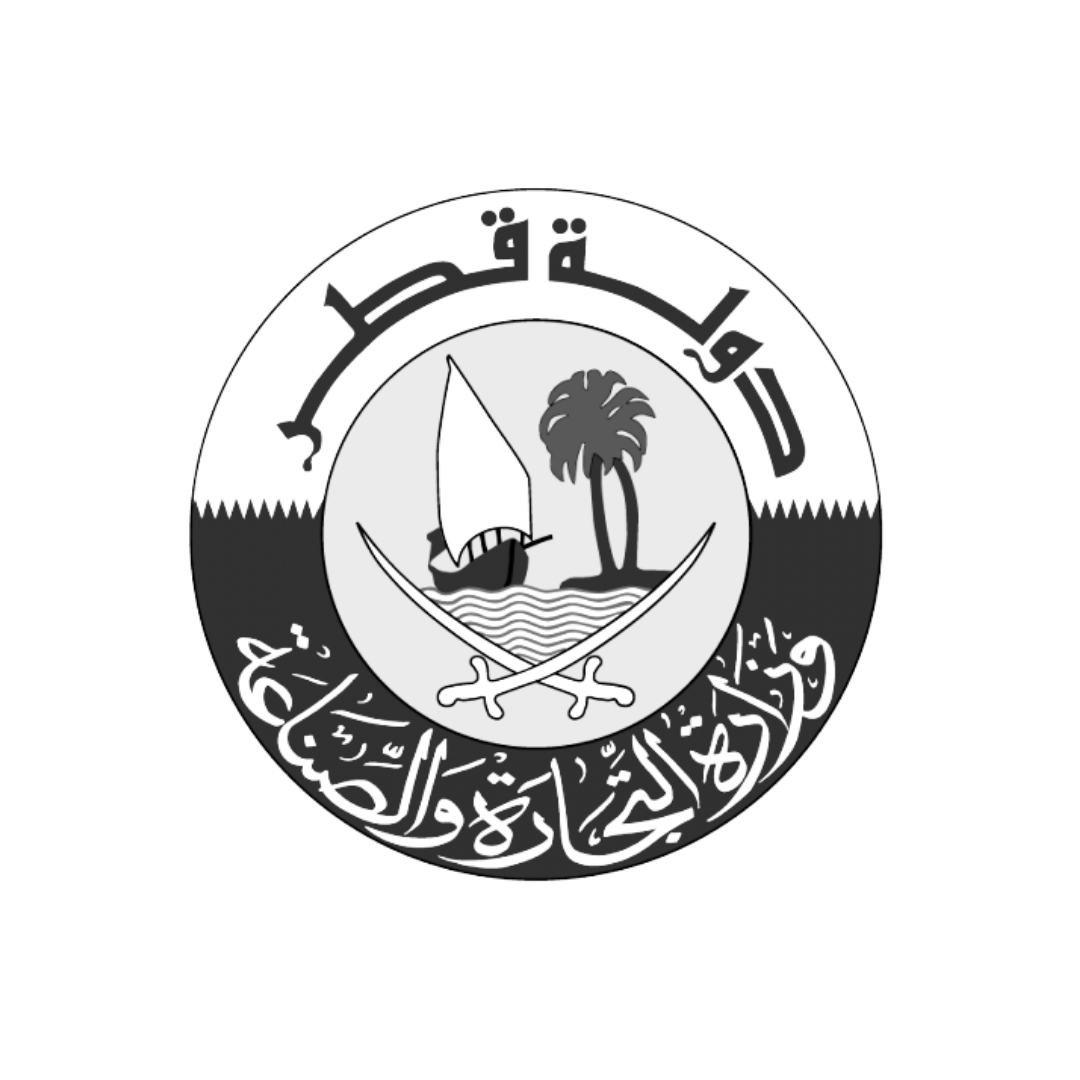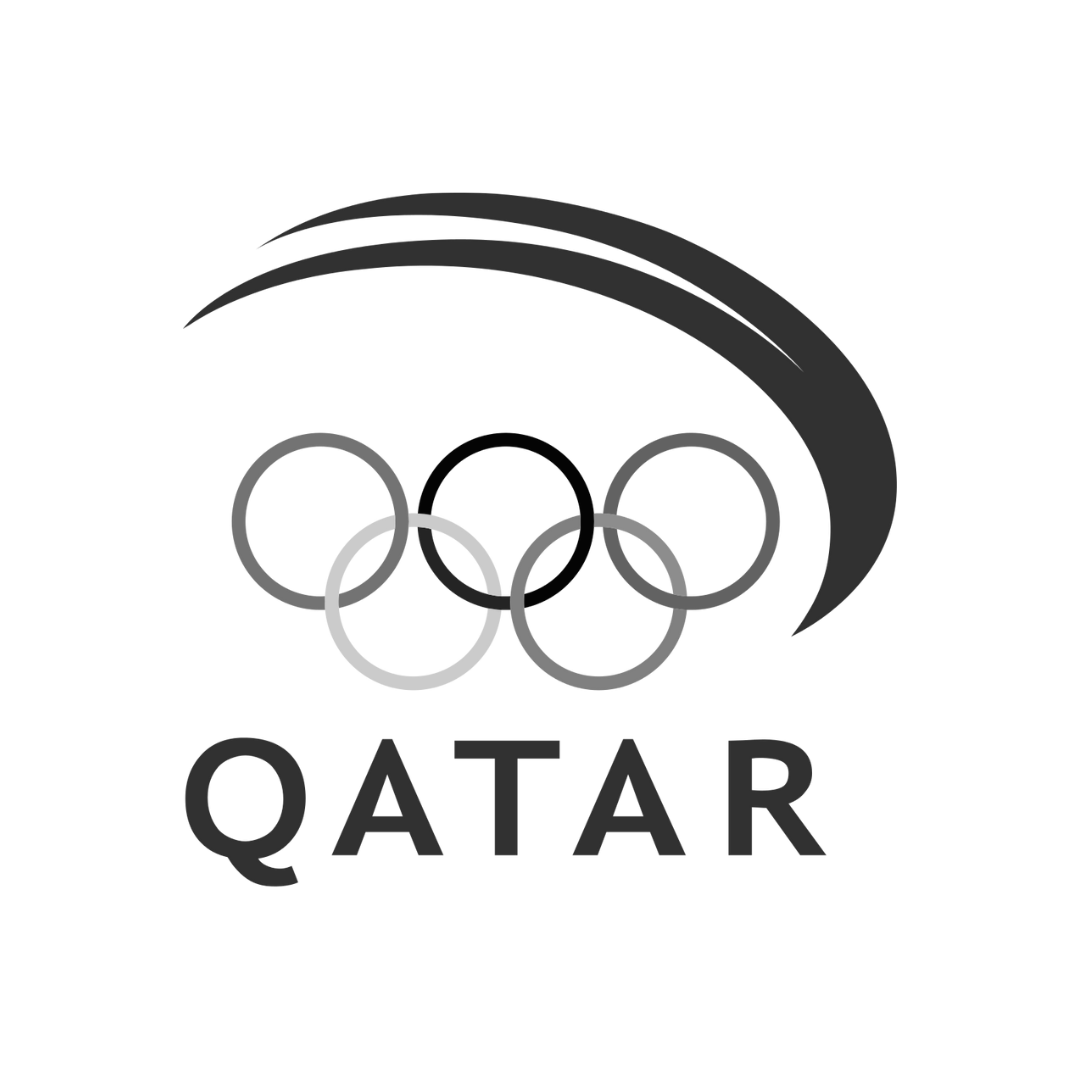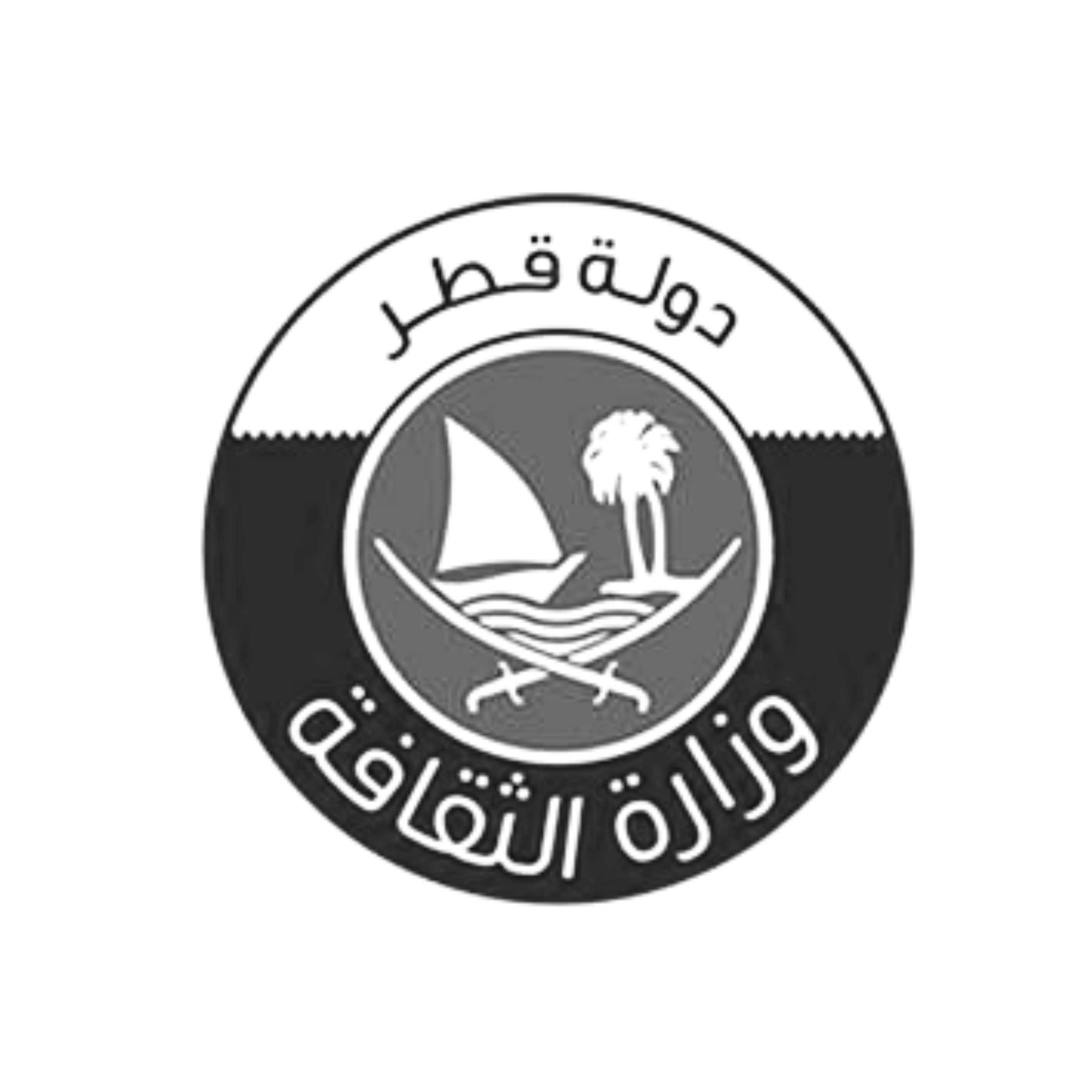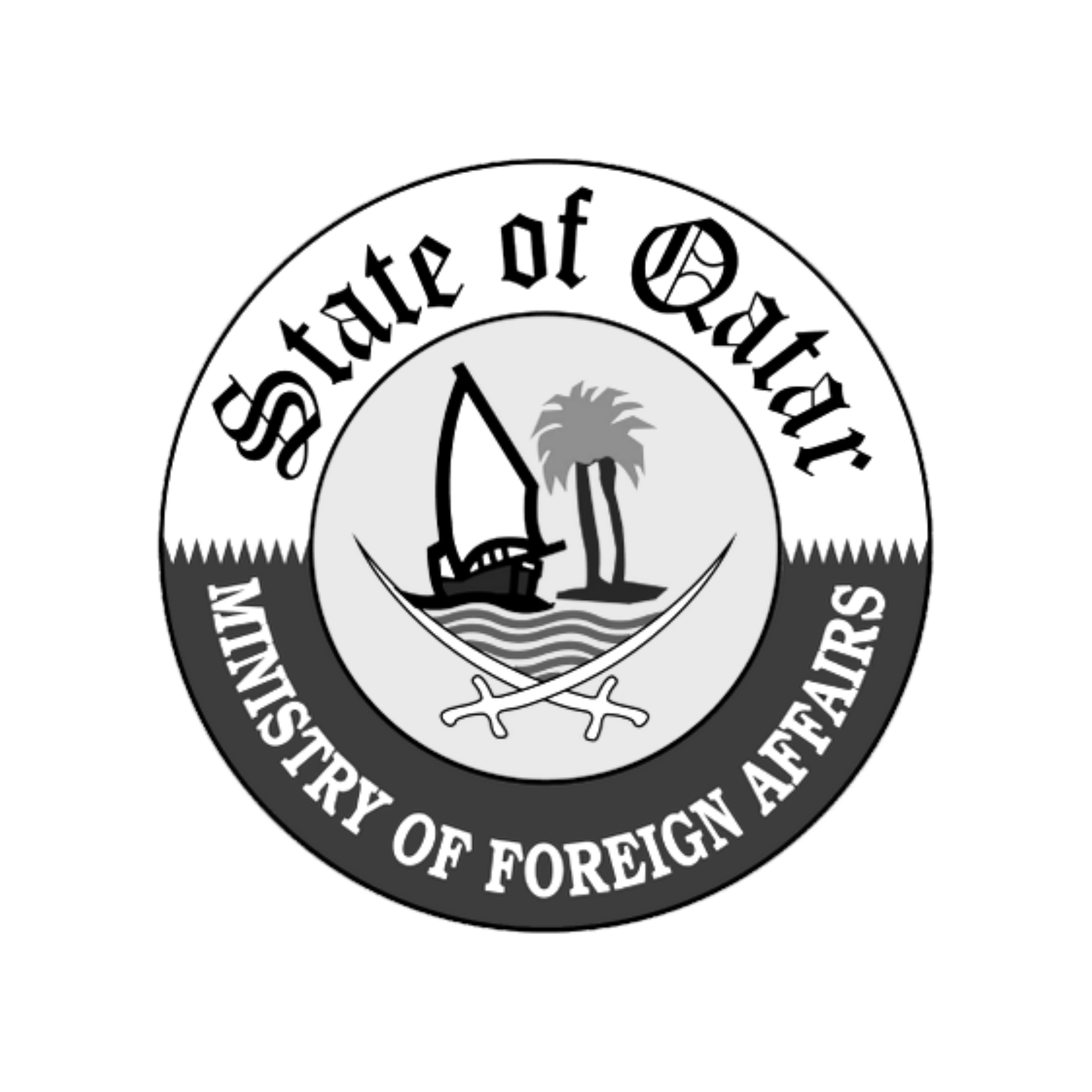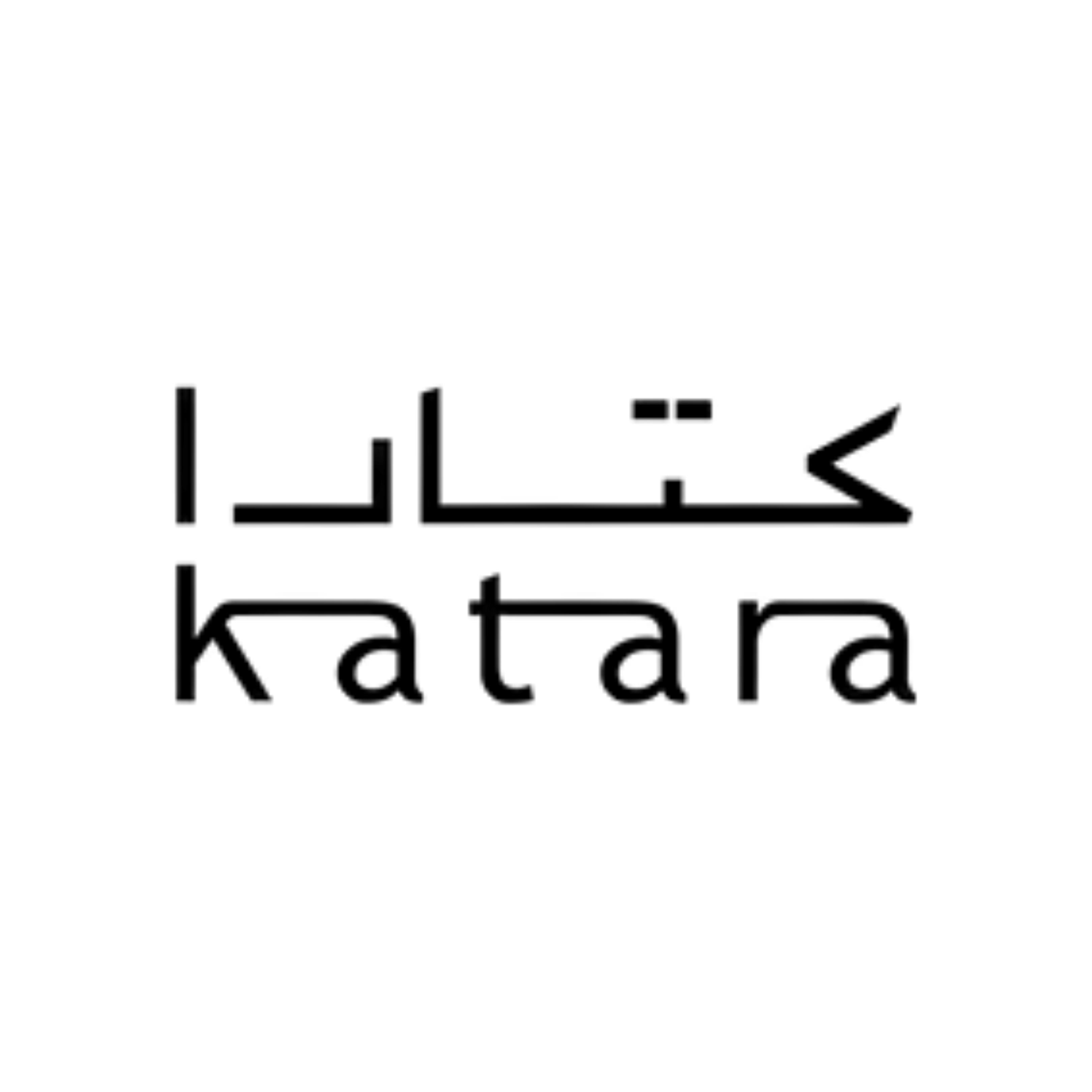 Discover Qatar-Indonesia
The Qatar-Indonesia 2023 Year of Culture celebrates the friendship and collaboration between our countries, sharing our heritage, values, traditions and contemporary innovations. When Qatar and Indonesia's cultures come together, a rich past meets a bright future.