 Qatar - USA 2021
10th edition of Years of Culture
The 10th edition of Years of Culture, Qatar - USA 2021 featured a diverse programme of exhibitions, festivals and events held across both nations throughout this year-long initiative of rich cultural exchange.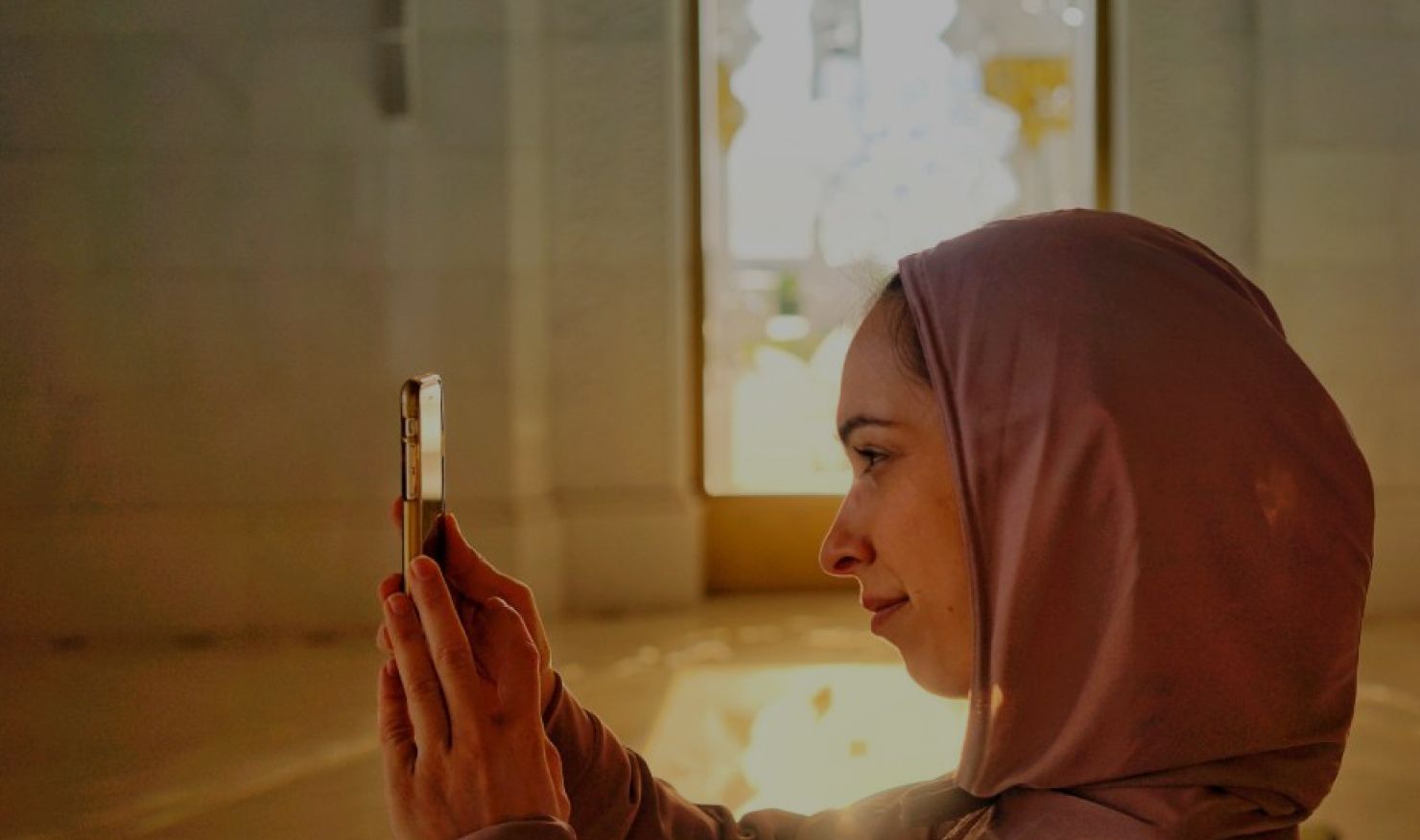 Promoting Mutual Understanding, Recognition and Appreciation
In this tenth annual edition, the Qatar-USA 2021 Year of Culture delivered a multifaceted calendar of bilateral exchange and experiences held in both nations. In a successful partnership between Qatar Museums (QM), the United States Embassy in Doha and the Embassy of Qatar in the United States, Years of Culture hosted an array of virtual and in-person events, under the patronage of Qatar Museums chairperson Her Excellency Sheikha Al Mayassa bint Hamad bin Khalifa Al Thani.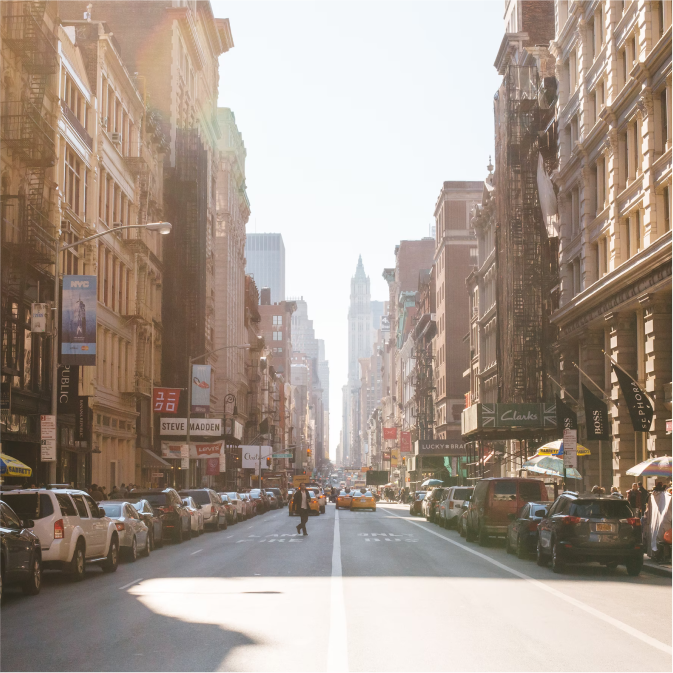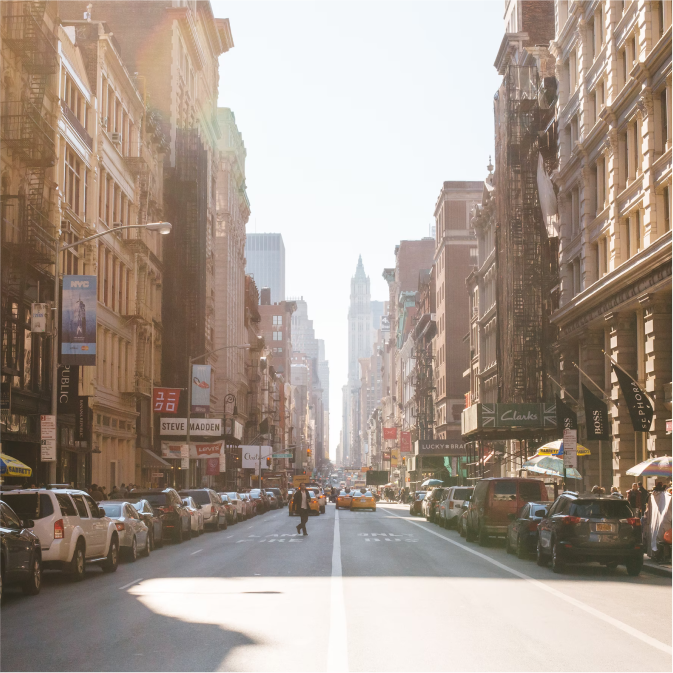 The programme was inaugurated with a memorable concert by the Qatar Philharmonic Orchestra and the U.S. Air Forces Central Band, in the spectacular setting of the Katara Cultural Village Opera House. Qatar Museums presented the first exhibition in the Gulf region of the work of the American artist Jeff Koons at QM Gallery Al Riwaq in Doha. While JEDARIART brought Qatar-based artists to the U.S., adding vibrancy and meaning to the walls of major cities across the nation through mural art.  Immersive pop-up exhibition Pearls of Wonder was held in New York City,  inspired by the history of Qatar's pearling industry. Washington DC's Smithsonian National Museum of Asian Art also hosted an exhibition on extraordinary textiles and portraits on loan from the Museum of Islamic Art in Doha. Cultural Fusion and Light & Shadow: A Visual Journey Through Oregon showcased the work of photographers Andrew Studer and Khalifa Al Misnad during a remarkable journey through the Pacific Northwest. Through a digital Food Sharing program, Chef Noof of Qatar Museum's Desert Rose Cafe and popular US internet personality, Samah Dada participated in a four part series showcasing their unique cooking styles with recipes later going on to be featured at New York Food and Wine Festival. In Partnership with the Doha Film Institute, filmmaking professionals, students and cinephiles were invited to an evening of screenings by Arab filmmakers in Los Angeles. Other highlights included a live virtual forum on International Women's Day, with prominent Qatari and American women on the topic of female empowerment. Qatar - USA 2021 also hosted sporting events, culinary experiences, educational programmes and business events on entrepreneurship, innovation, STEM and more. 2022 marks the 50th anniversary of diplomatic relations between the United States and Qatar. 
QATAR - USA 2021 Photography Exchange
/editions/qatar-usa/events/qatar-usa-2021-photography-exchange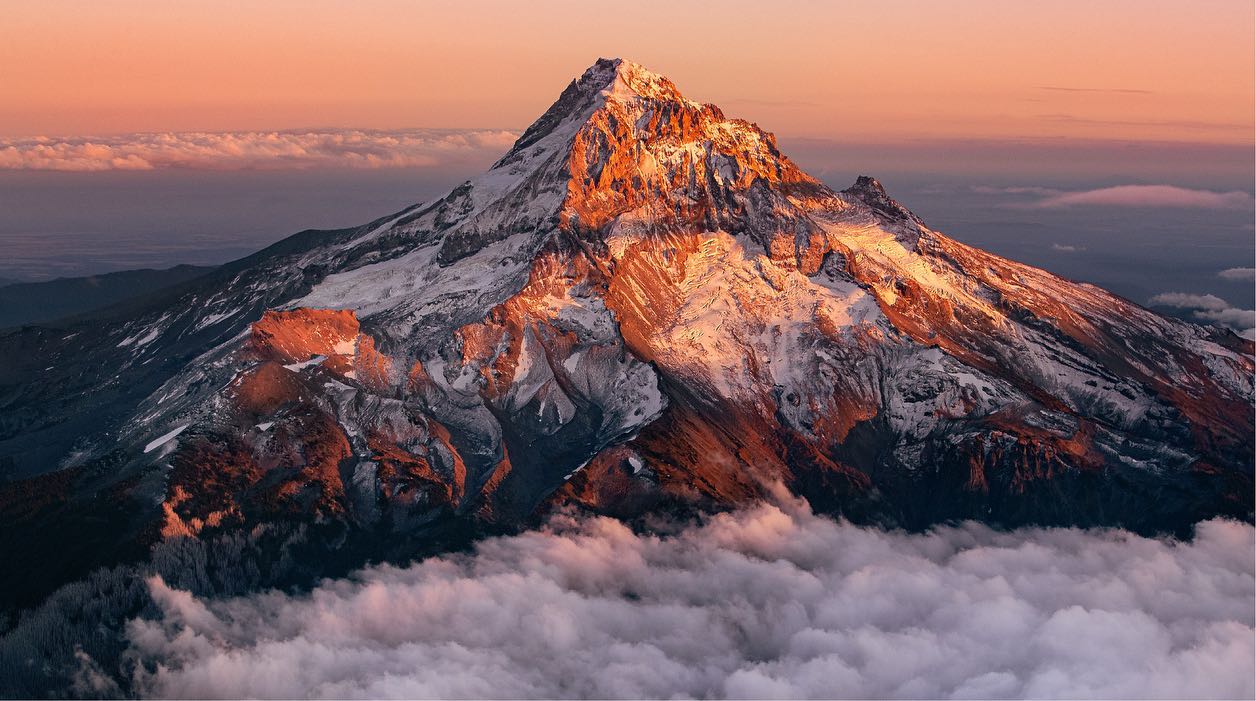 A Year of Cultural Experiences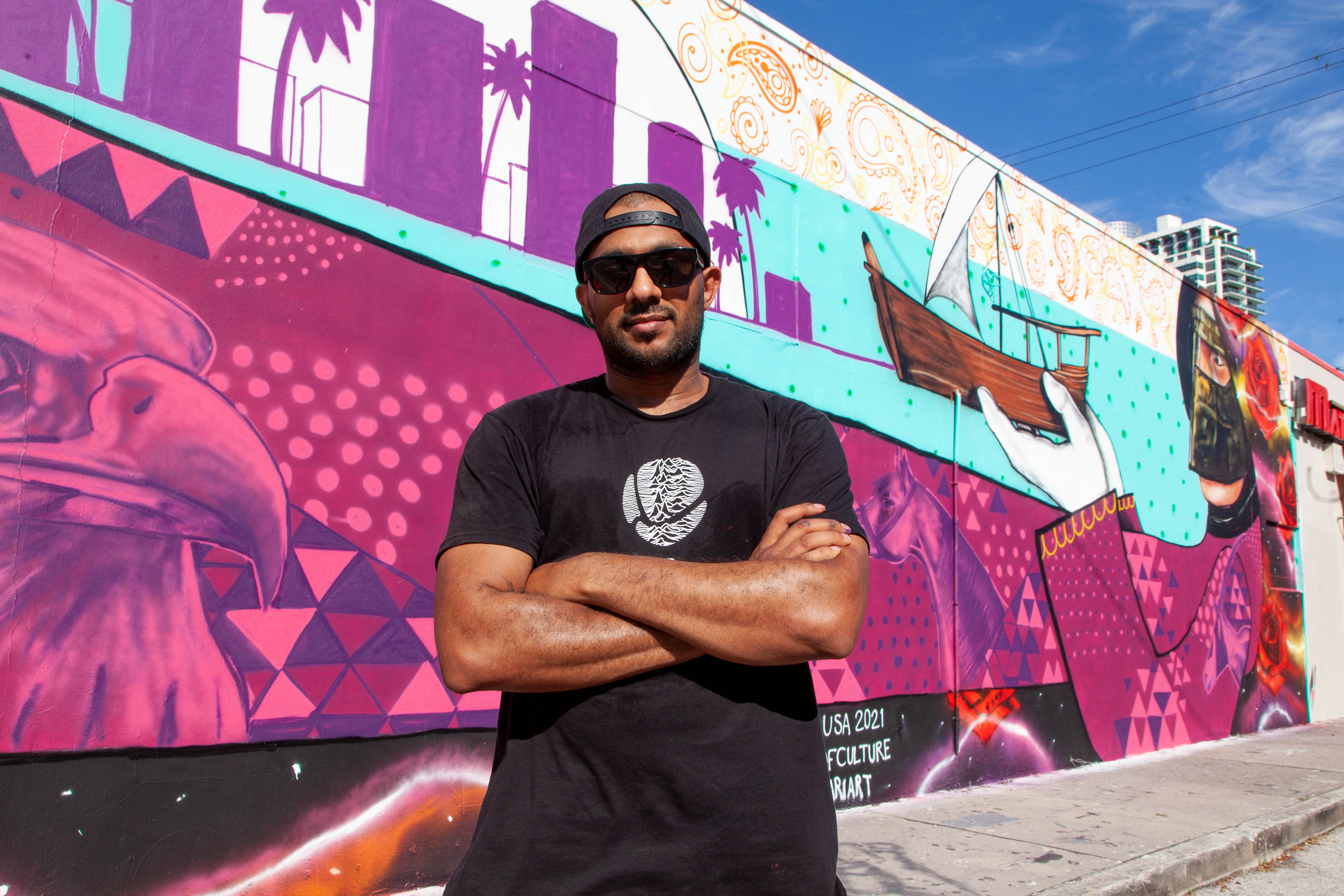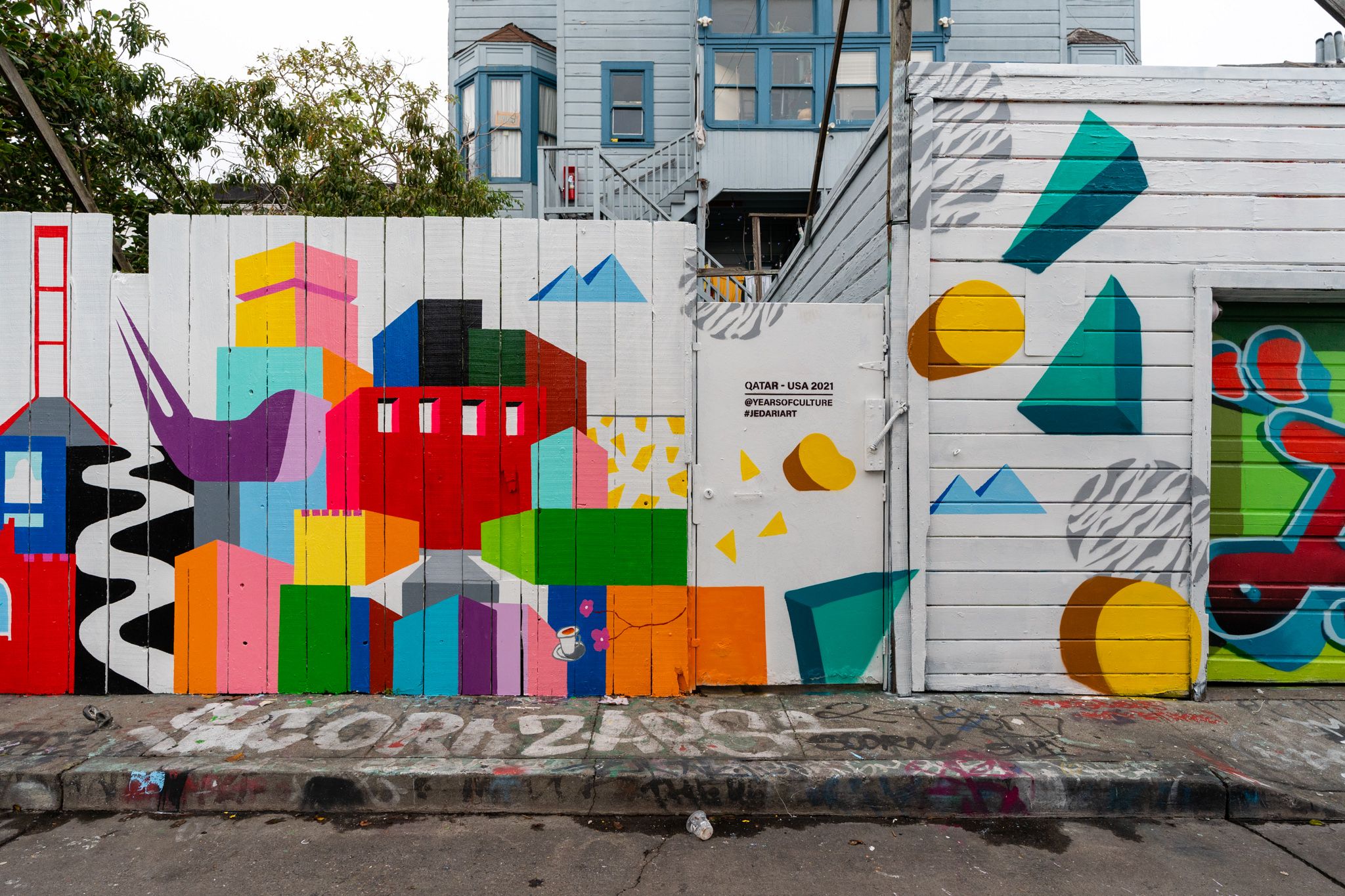 JEDARIART - San Francisco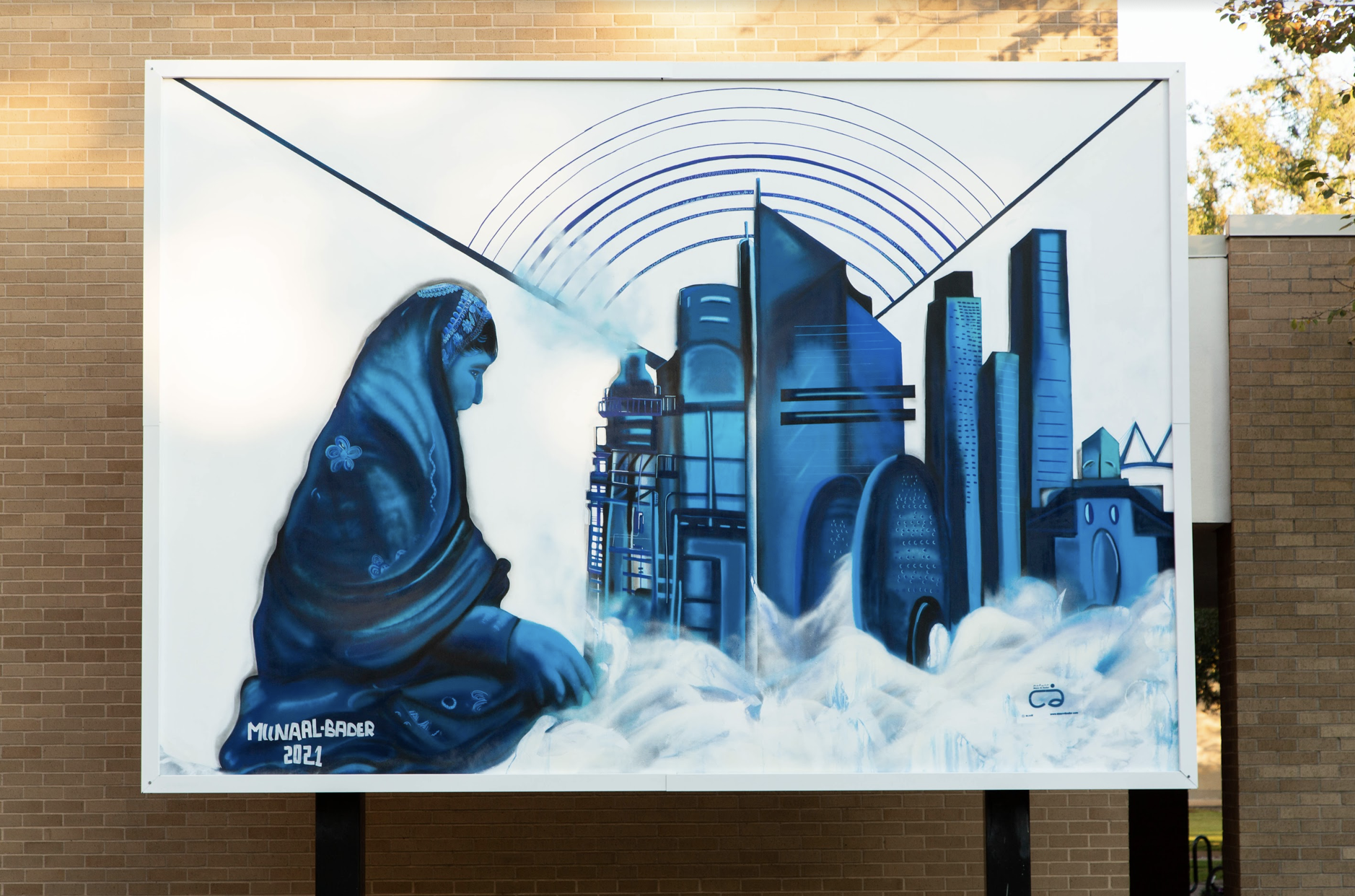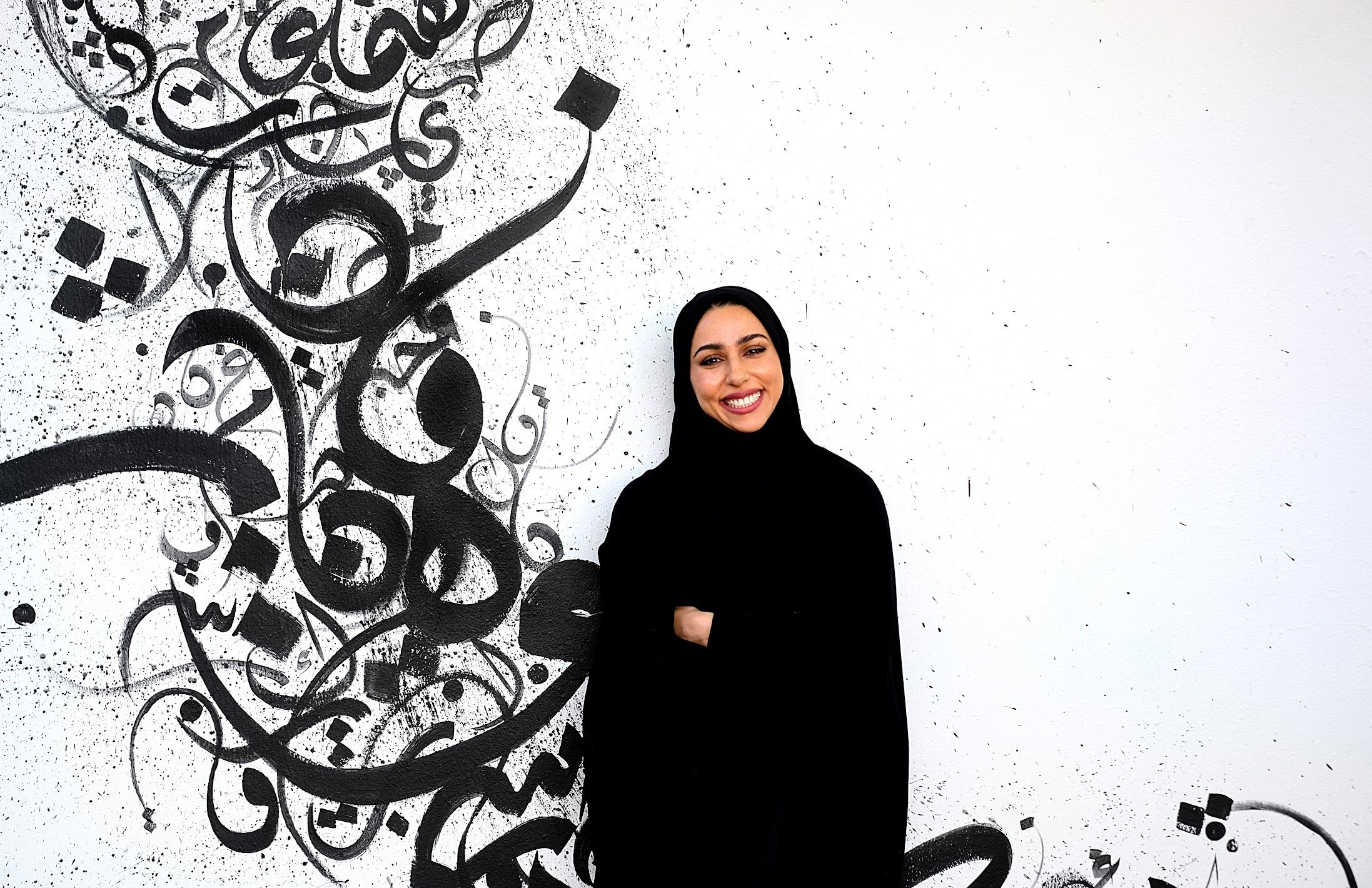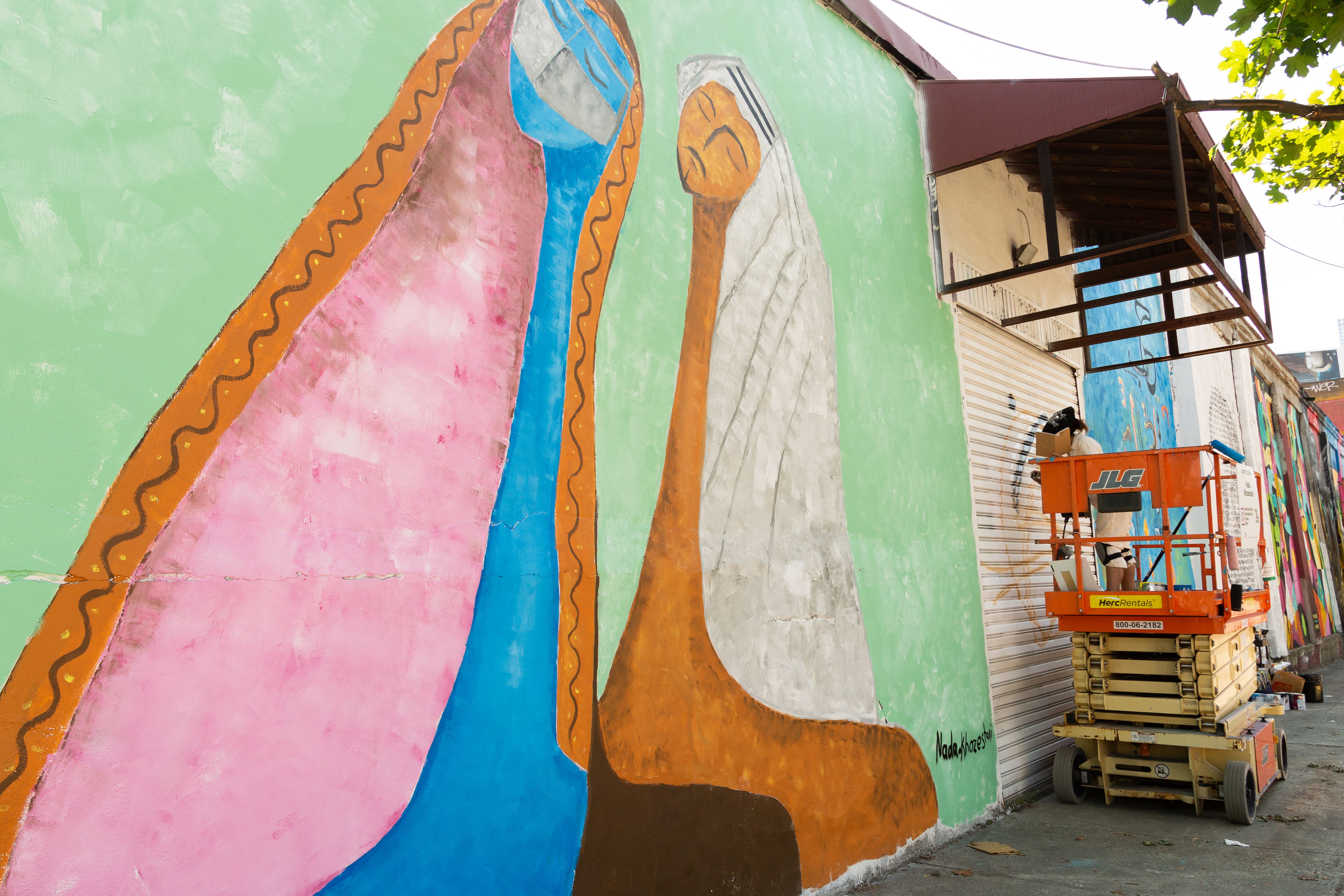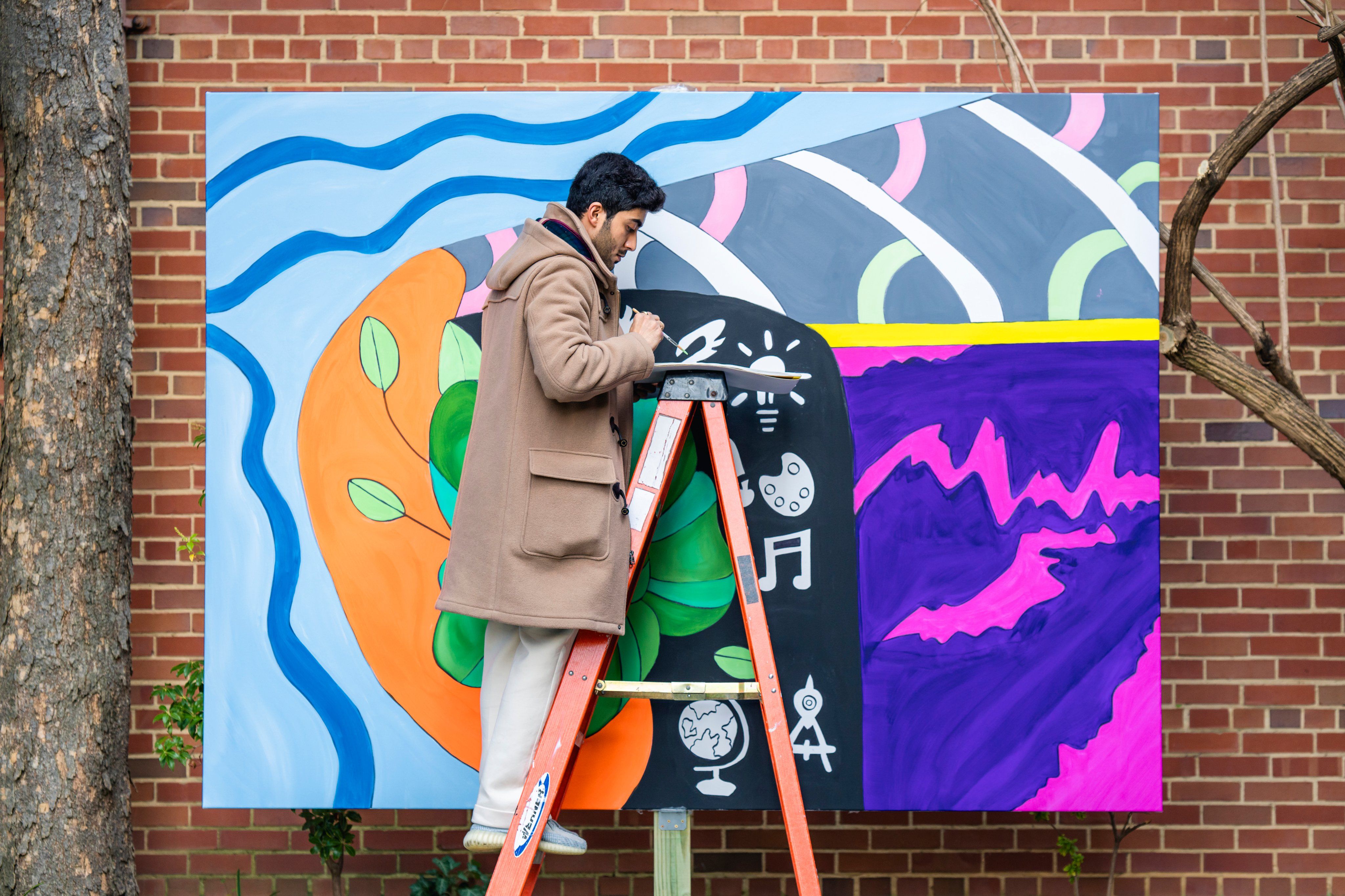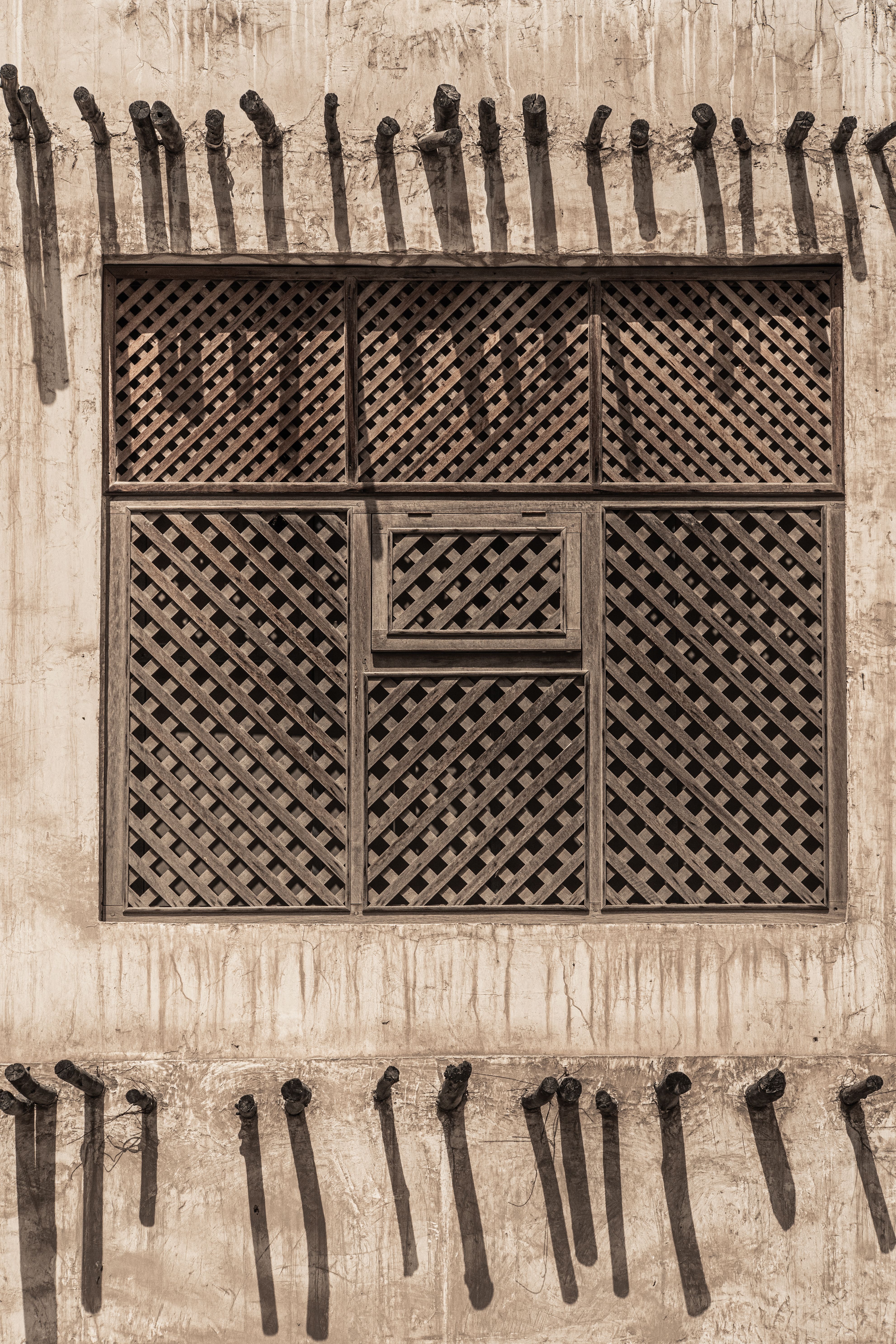 QATAR-USA 2021 Photography Exchange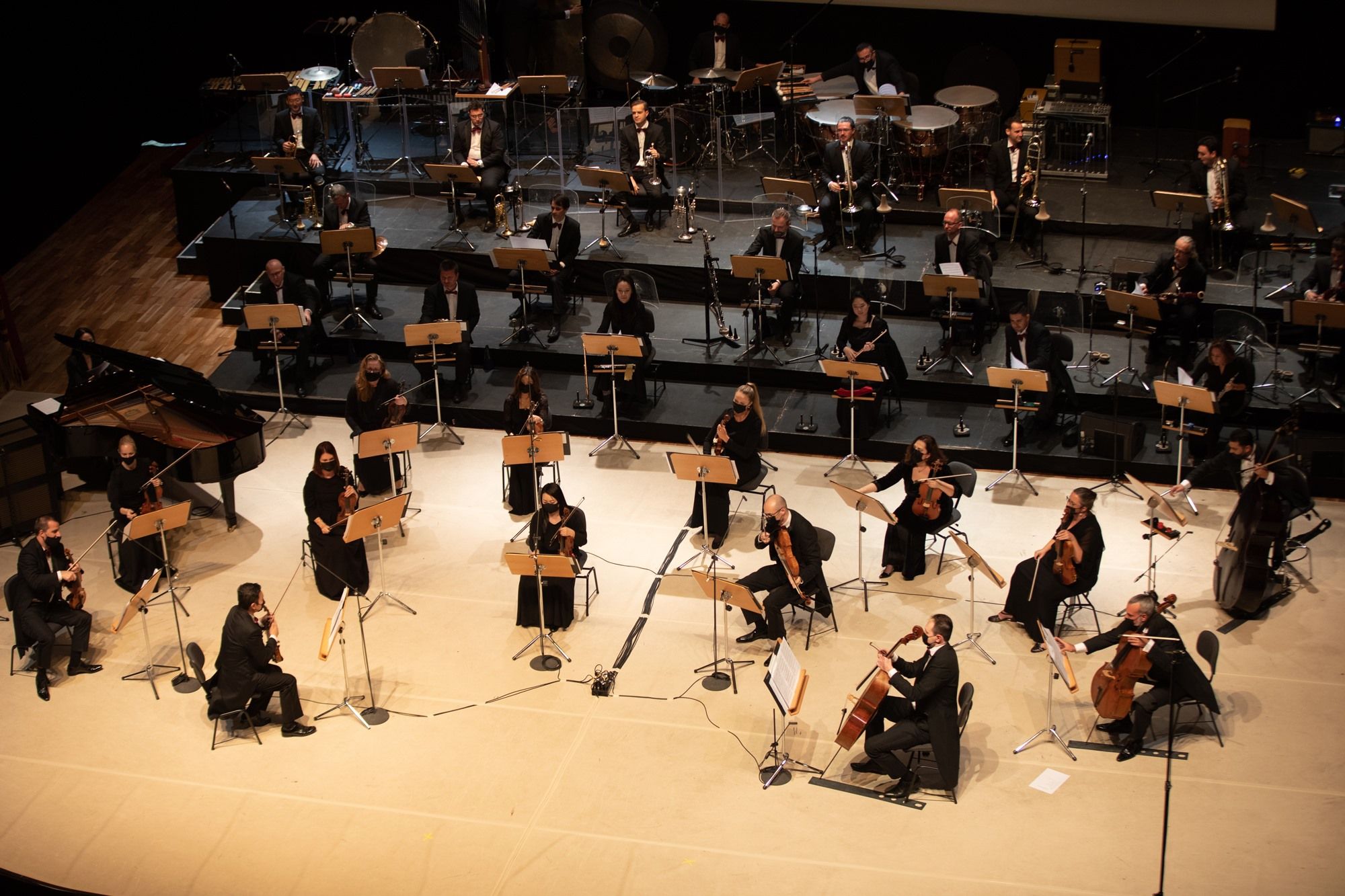 Qatar-USA 2021 Year of Culture Opening Concert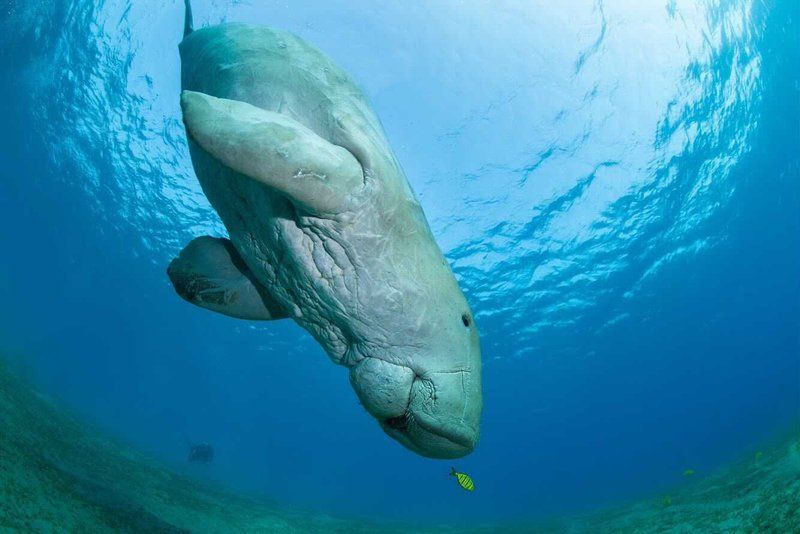 Seagrass Tales, Dugong Trails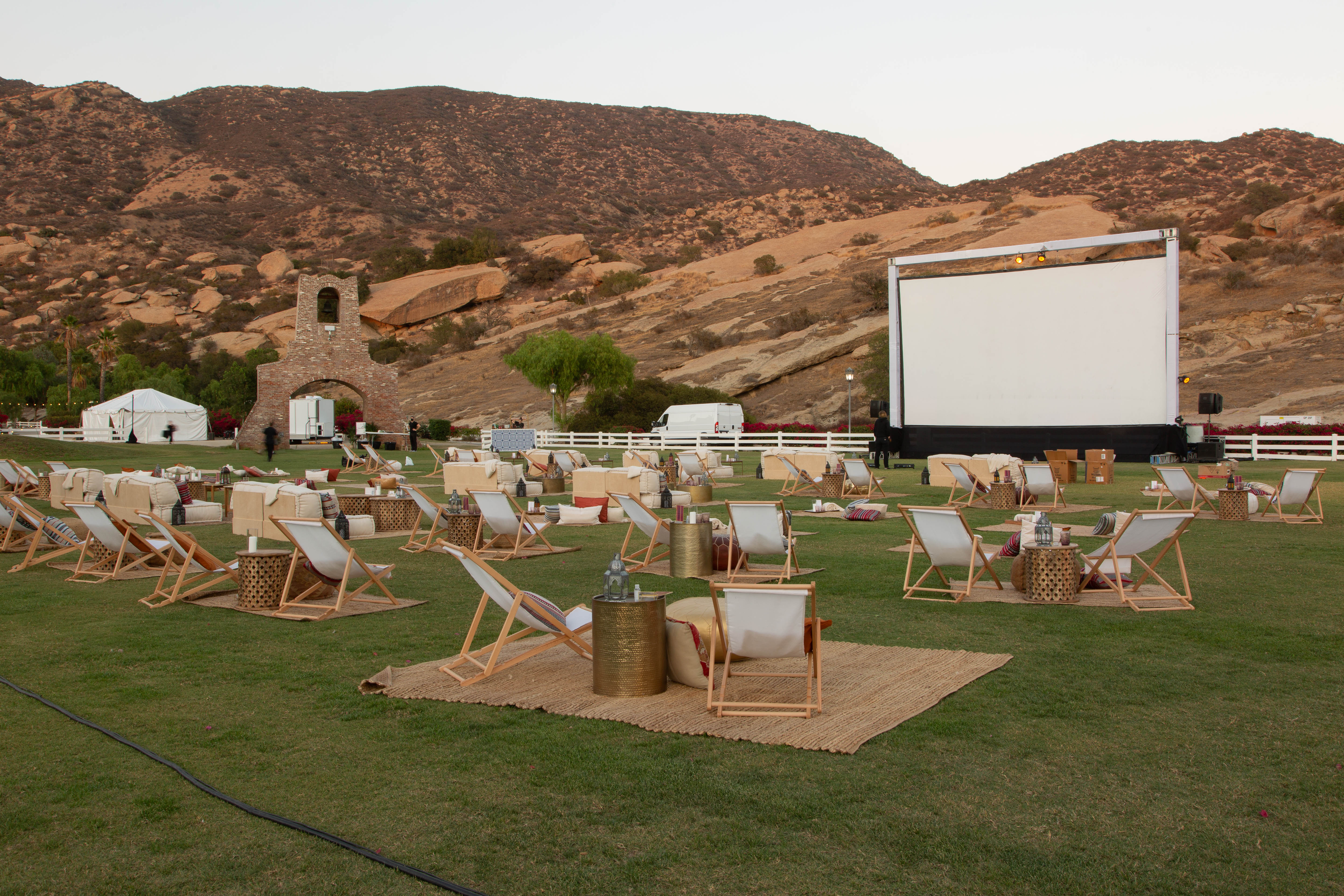 Desert Drive-In Cultural Exchange
2021/09/30
Hummingbird Nest Ranch, Los Angeles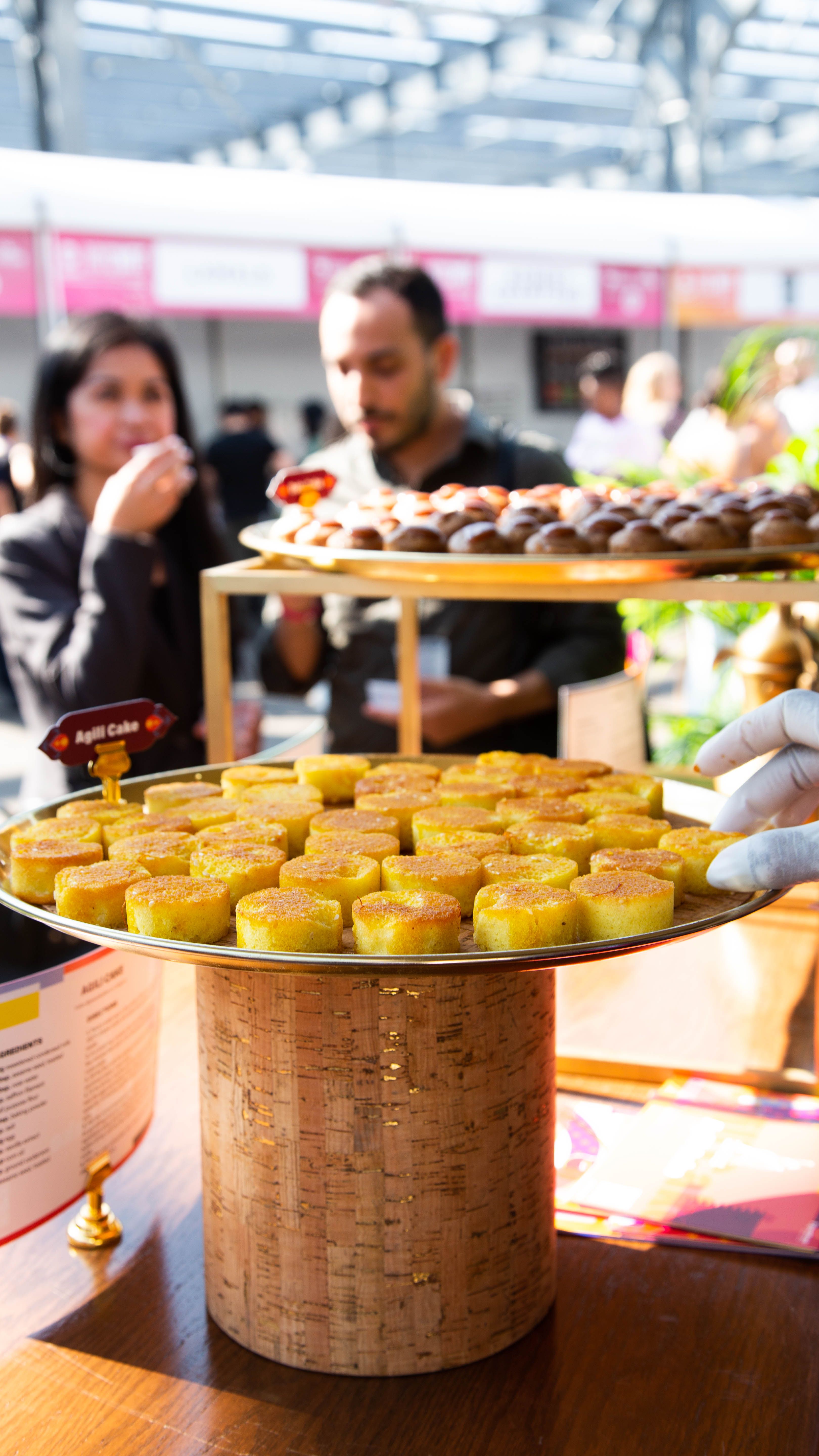 New York City Food Festival