 Qatar - UK 2013
2nd edition of Years of Culture
In 2013, Qatar and the UK celebrated a year of cultural exchanges aimed at forging new partnerships and promoting awareness and appreciation of each other's culture, achievements, and heritage.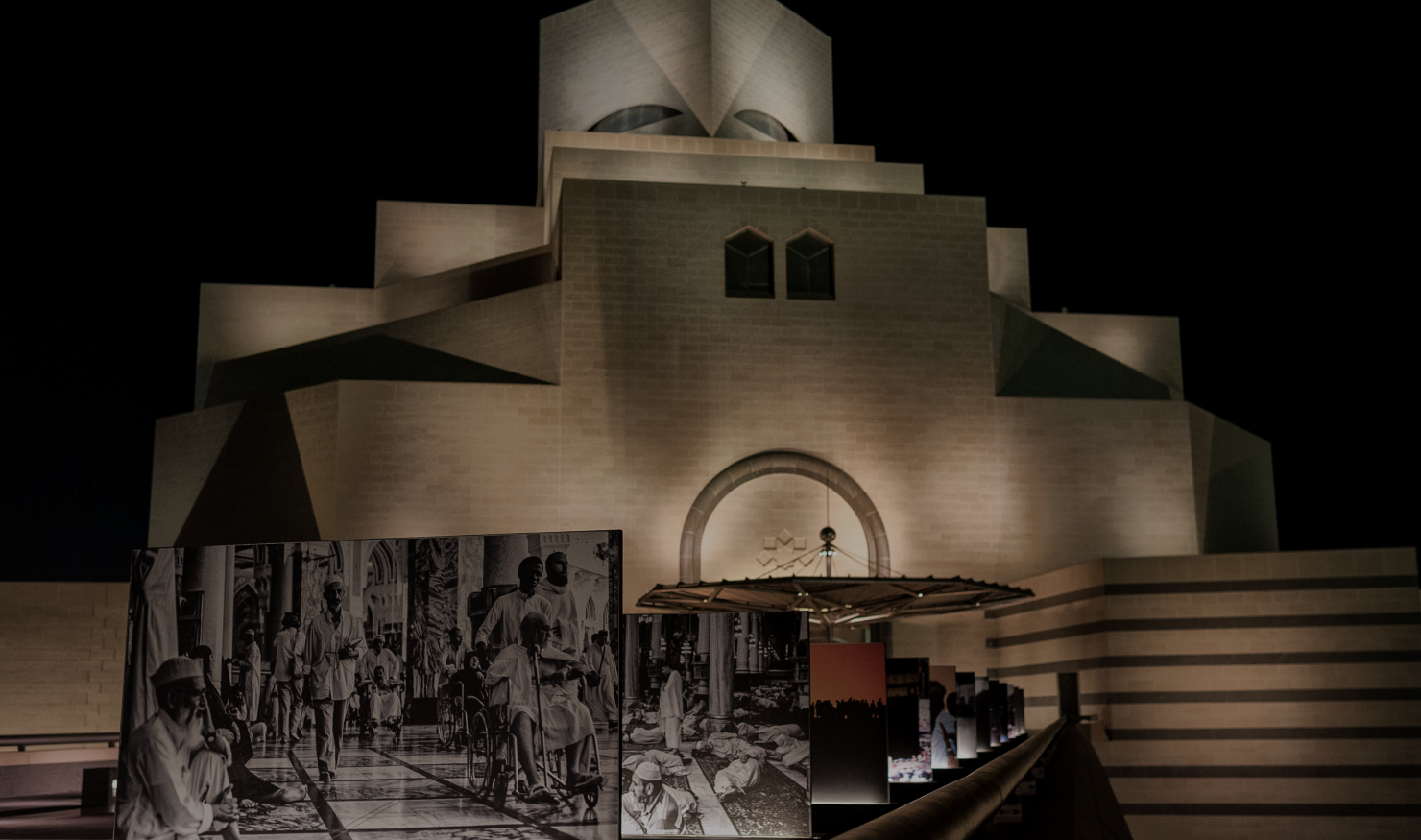 Forging New Partnerships And Promoting Awareness And Appreciation of Each Other's Culture
Throughout 2013, audiences in Qatar and the UK had the opportunity to discover shared values and common interests through the arts, festivals, theatre performances and more. Showcasing the depth and breadth of their relations, Qatar hosted an exhibition for the British artist Damien Hirst titled "Relics" which was the biggest solo exhibition of the artist in the Middle East and at Victoria and Albert Museum in London the Pearls Exhibition opened telling the story of the natural history of pearls and the pearl fishing trade from across the Arabian Gulf to Europe and Asia since Antiquity.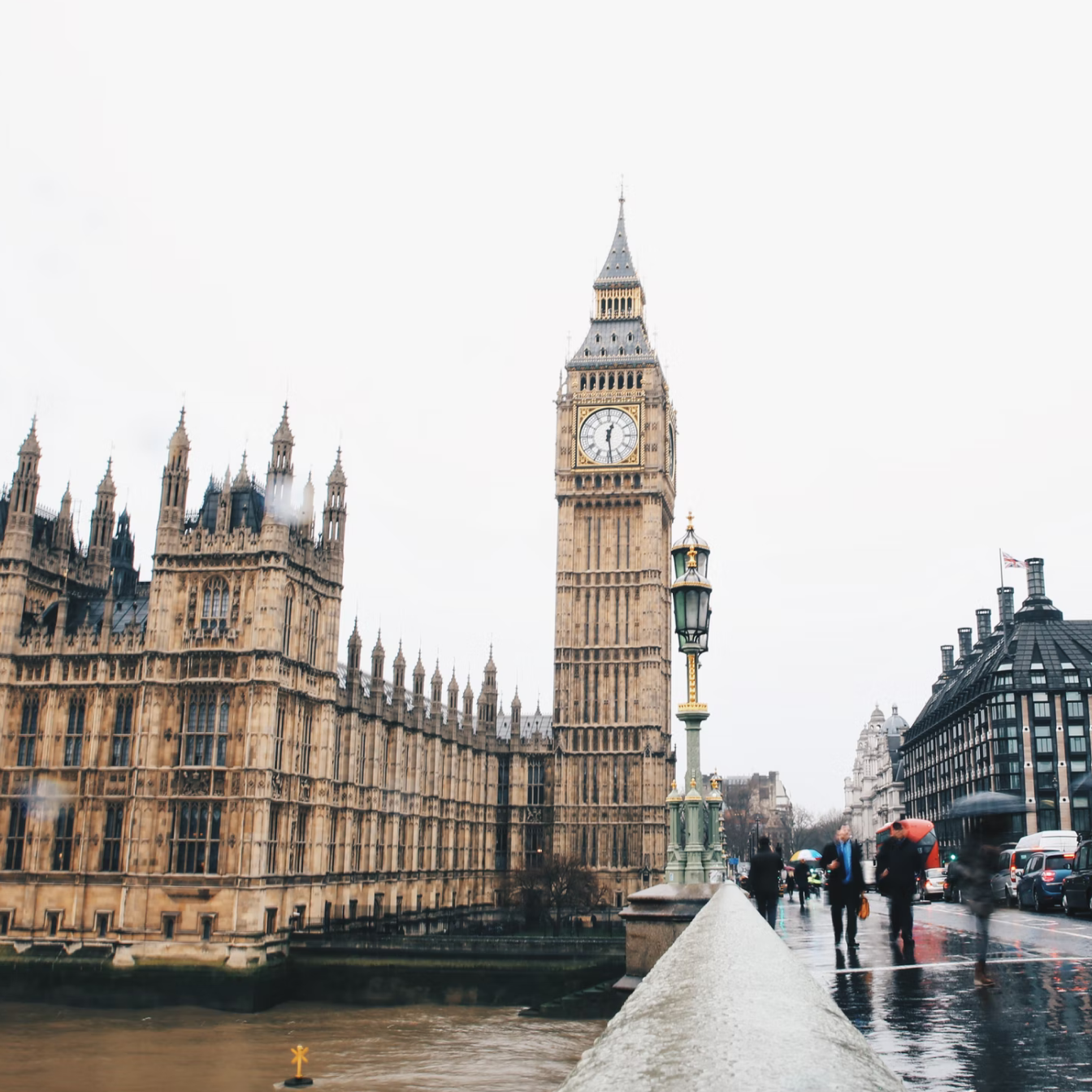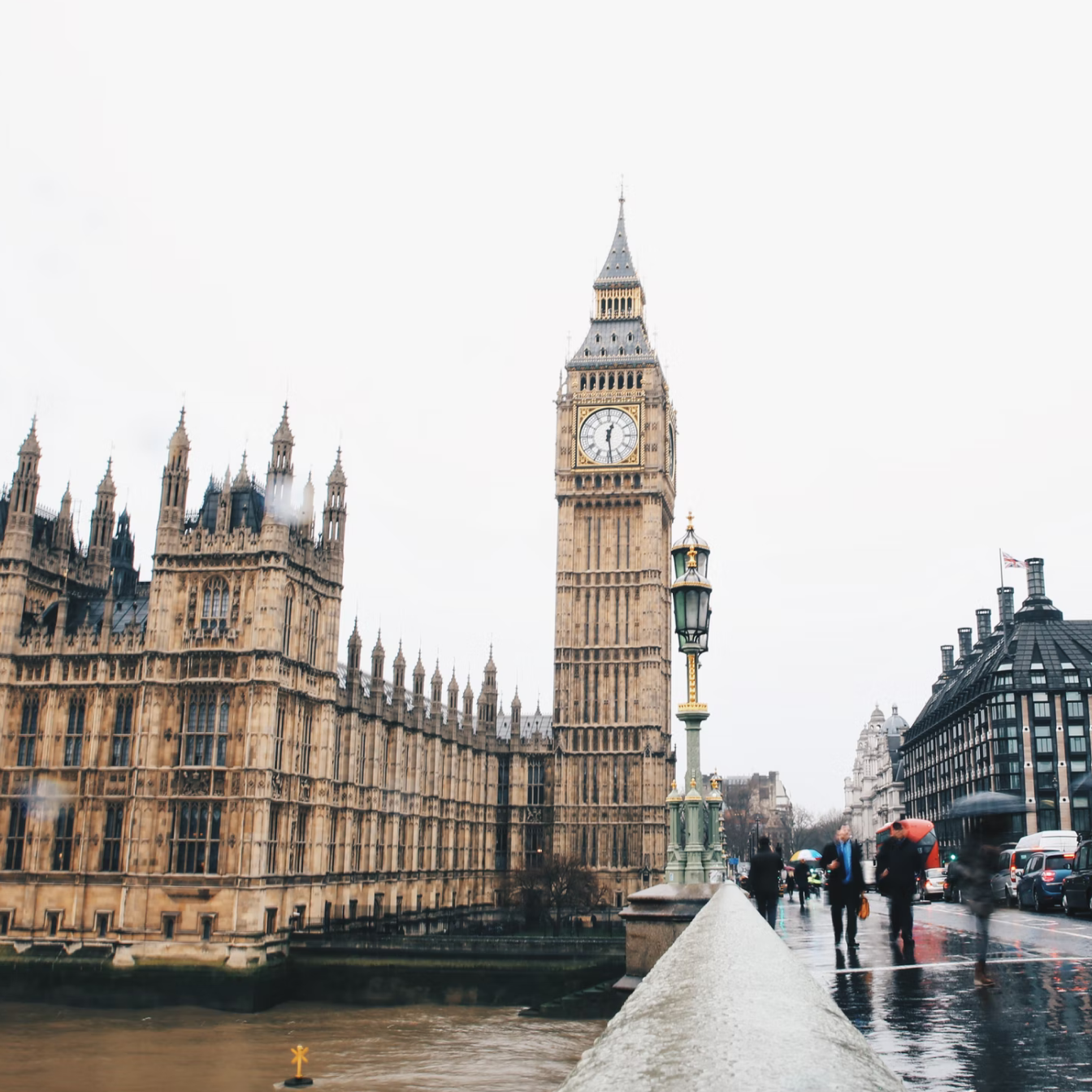 Qatar welcomed the world premiere of Globe Education's Romeo and Juliet ahead of its sold-out run at Shakespeare's Globe in London, as well as works by Sadler's Wells Associate Artists at Katara Cultural Village. Years of Culture ran an ambitious project between the British Library and Qatar Foundation, digitising over 500,000 pages of archive material on Middle Eastern history. The British Council and Qatar Foundation also established a programme to develop the teaching of Arabic language and culture in British schools.  The five-week British Festival in Qatar included over 30 events for an audience of 10,000 individuals. A reciprocal family festival called Etifhal was held at the Serpentine Gallery in London.  The Qatar - UK 2013 Arts and Disability Festival was also the largest celebration of disability in arts at Katara Cultural Village. A popular exhibition curated by the Museum of Islamic Art took visitors on a journey exploring and illuminating the Muslim pilgrimage of Hajj. The impactful Hey'Ya: Arab Women in Sport exhibition at Manchester's National Football Museum featured Brigitte Lacombe's series of large photographs of Arab sportswomen from 20 different countries. The Doha Film Institute also collaborated with the British Film Institute to host the Birds Eye View Film Festival celebrating Arab women filmmakers in London. 
Qatar - UK 2013 Fashion Exchange
/editions/qatar-uk/events/qatar-uk-2013-fashion-exchange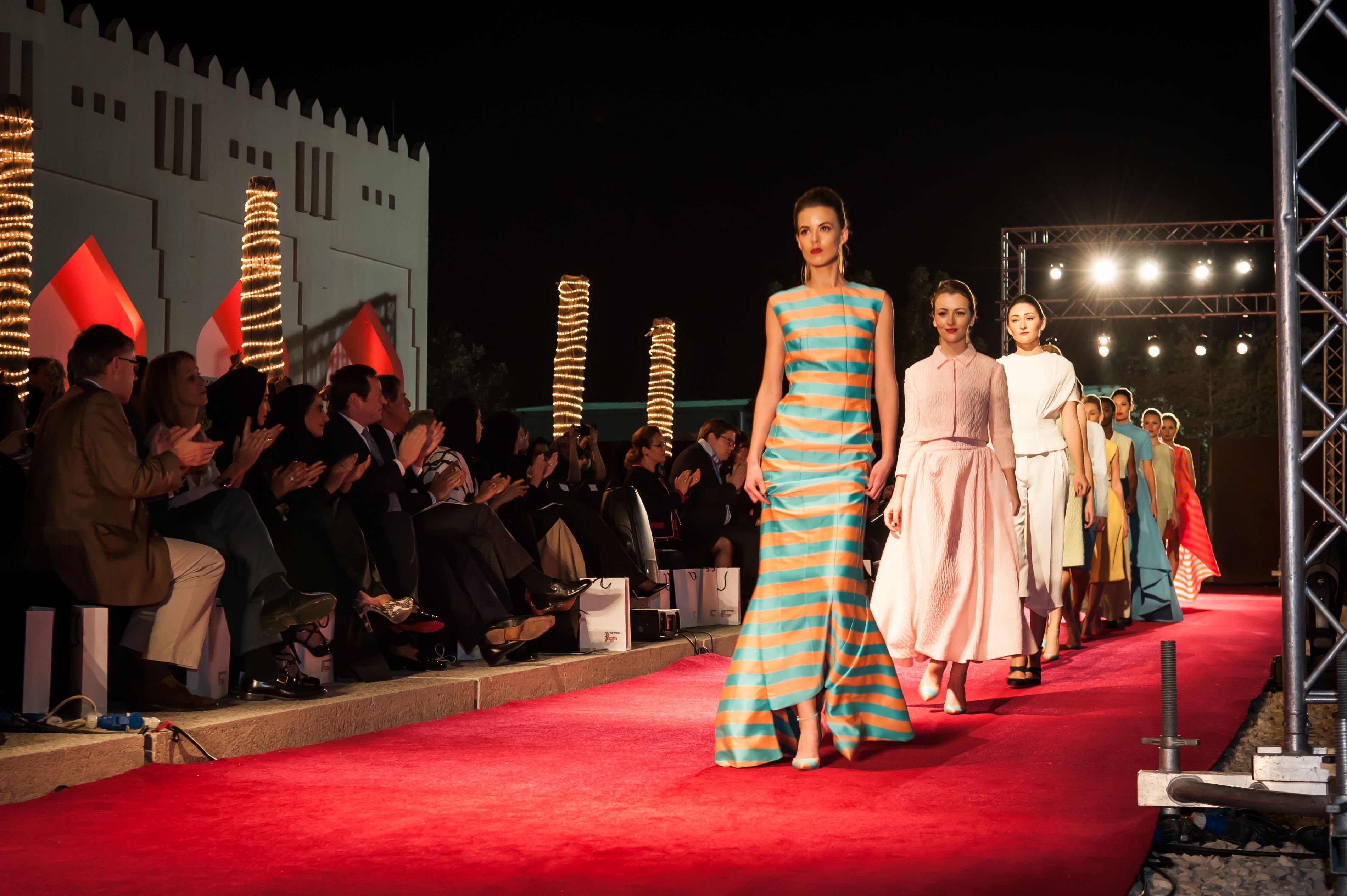 A Year of Cultural Experiences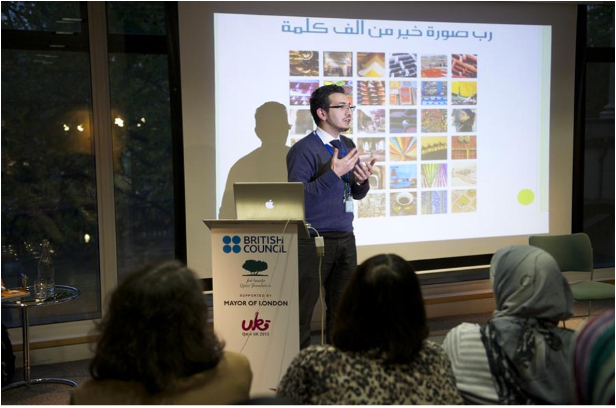 Promoting Arabic Language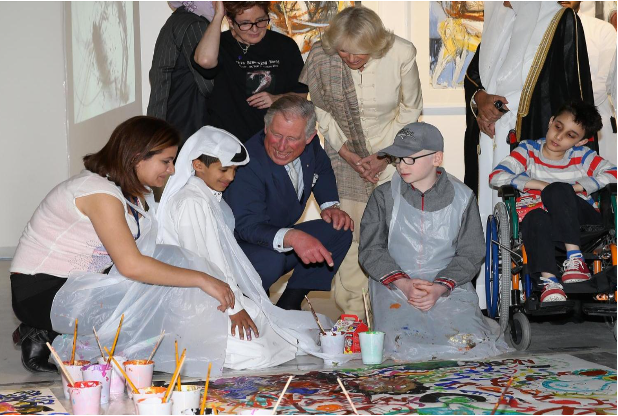 Arts and Disability Festival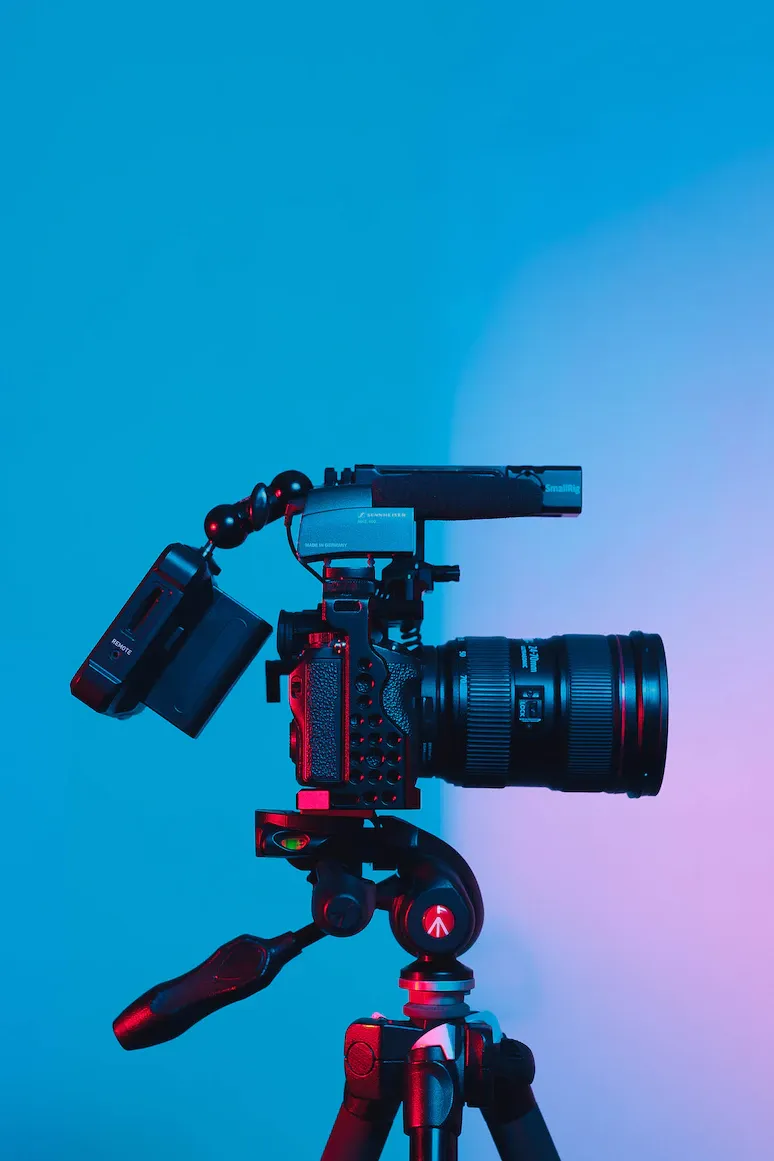 Film Making, Screening And Festivals
2013/04/01
Doha, Liverpool and London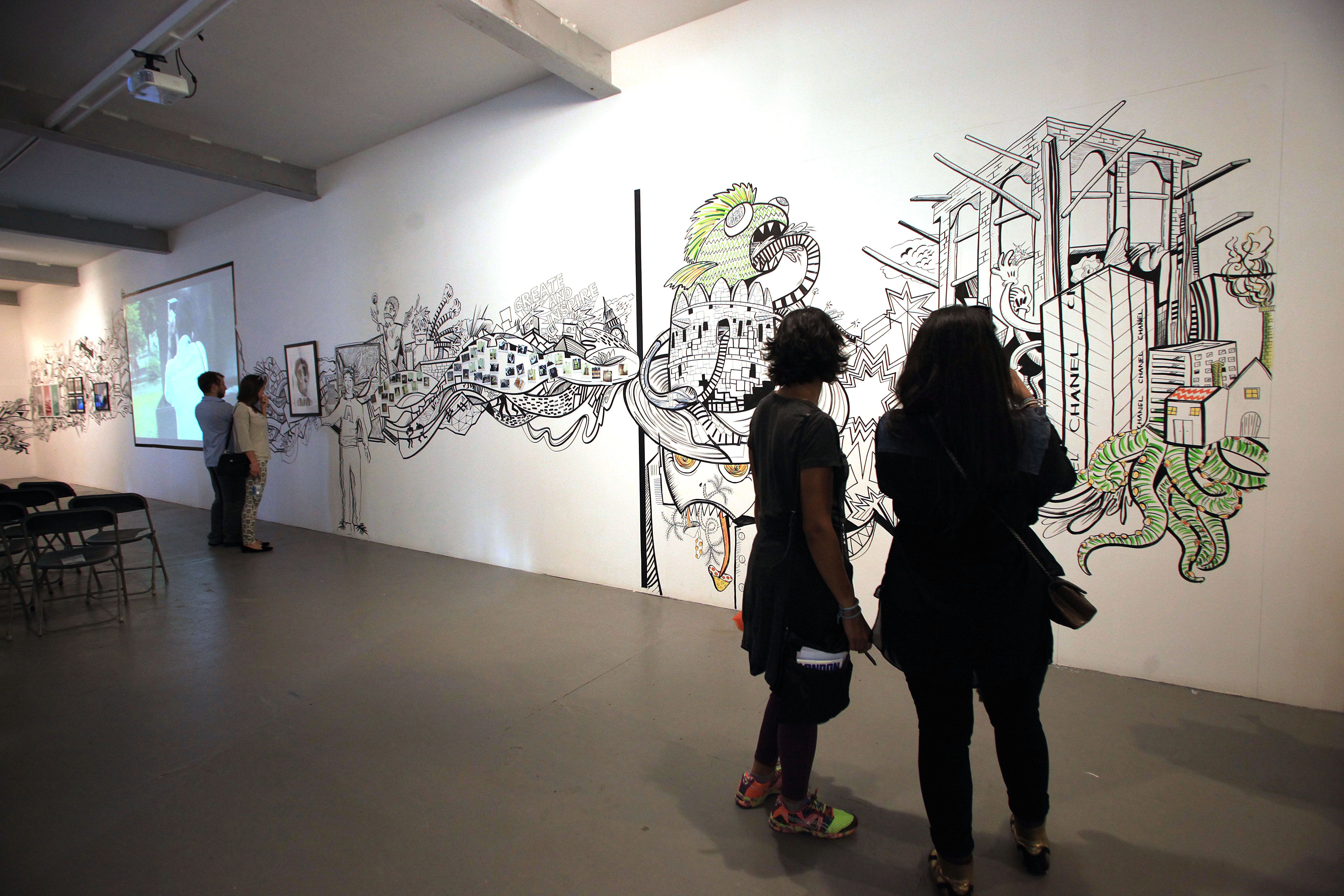 Create and Inspire Competition Winners Exhibition
2013/05/01
Edge of Arabia Gallery, London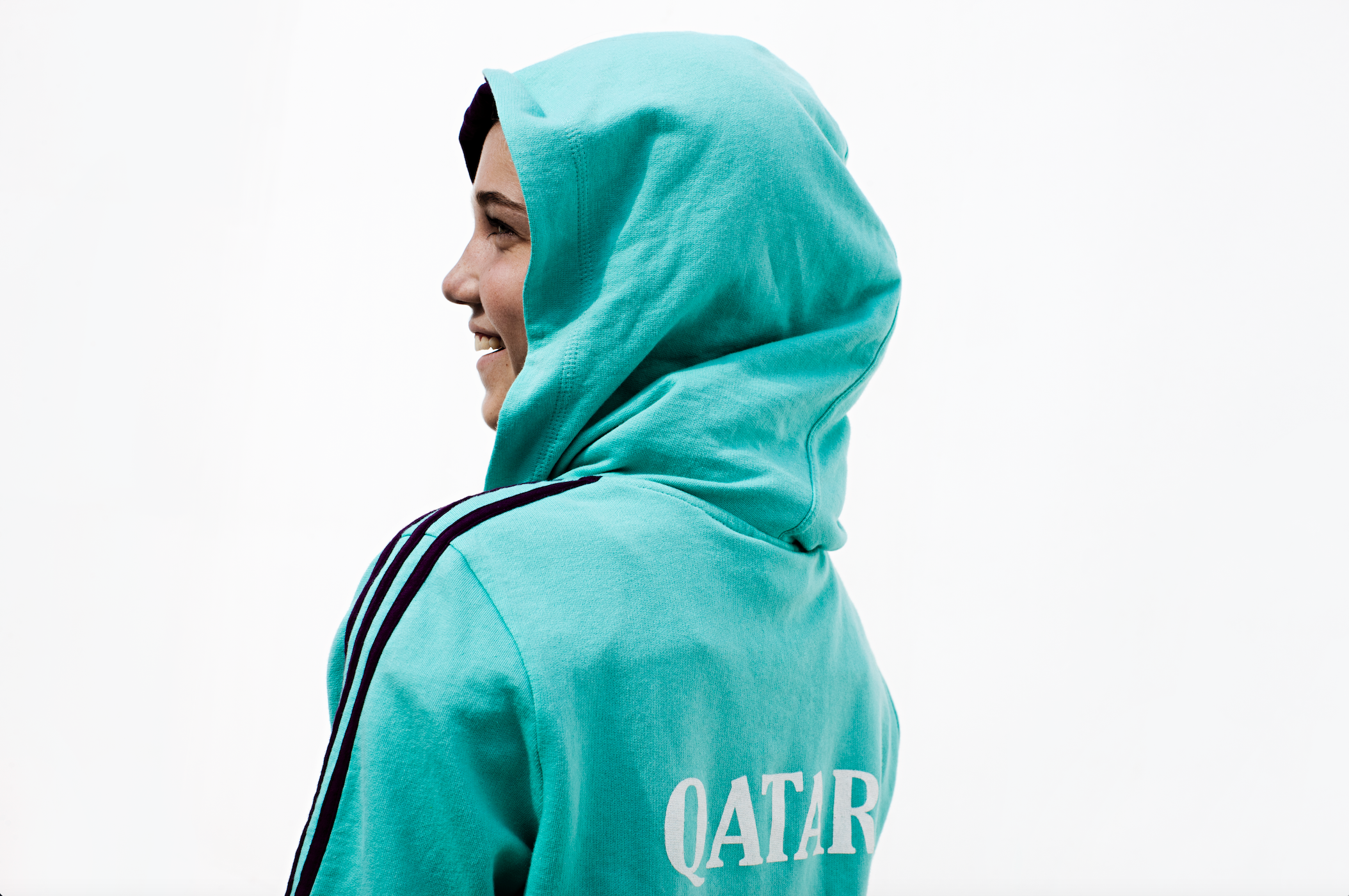 Hey'Ya - Arab Women in Sport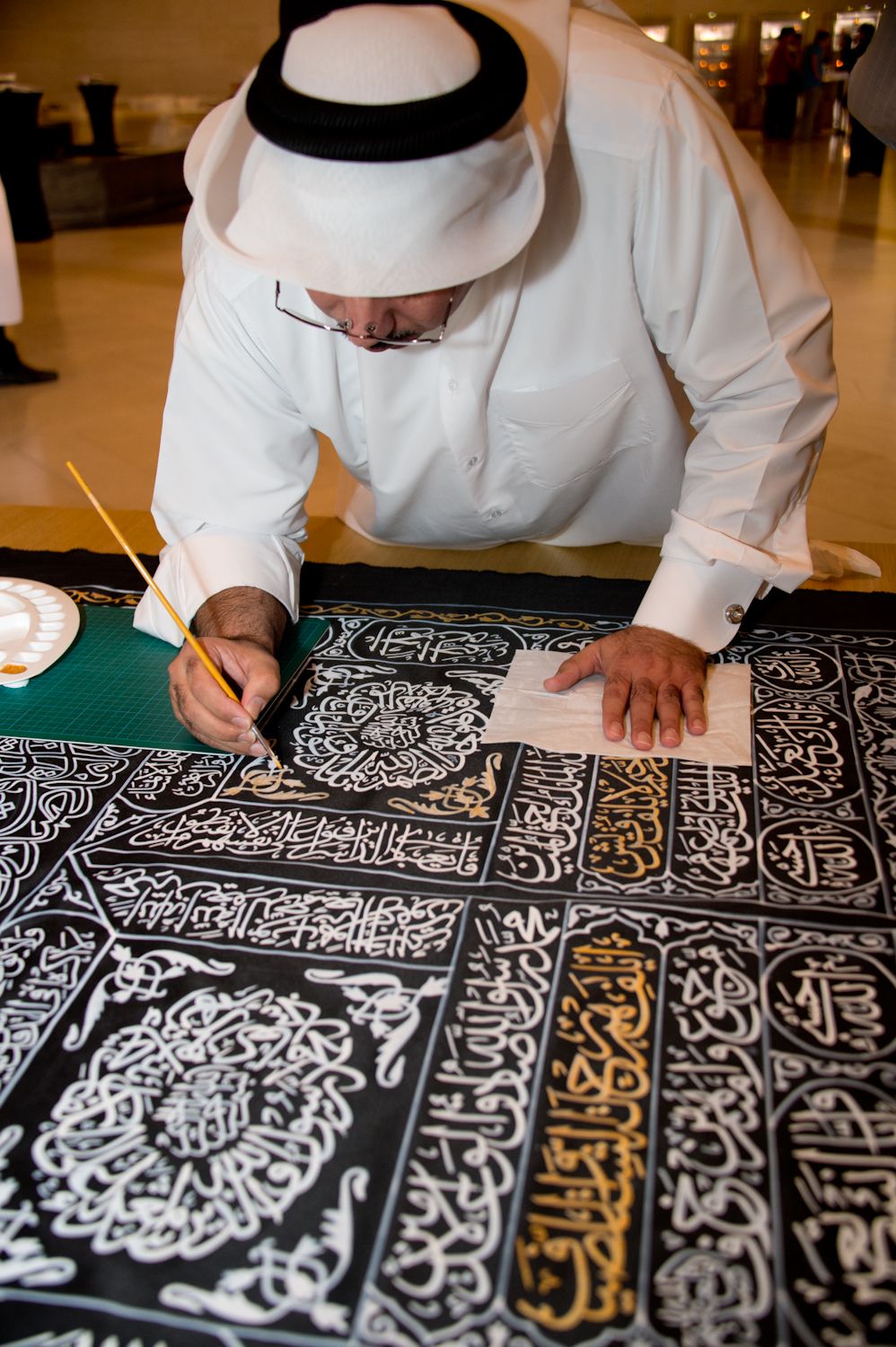 Hajj - The Journey Through Art
2013/10/09
Museum of Islamic Art (MIA)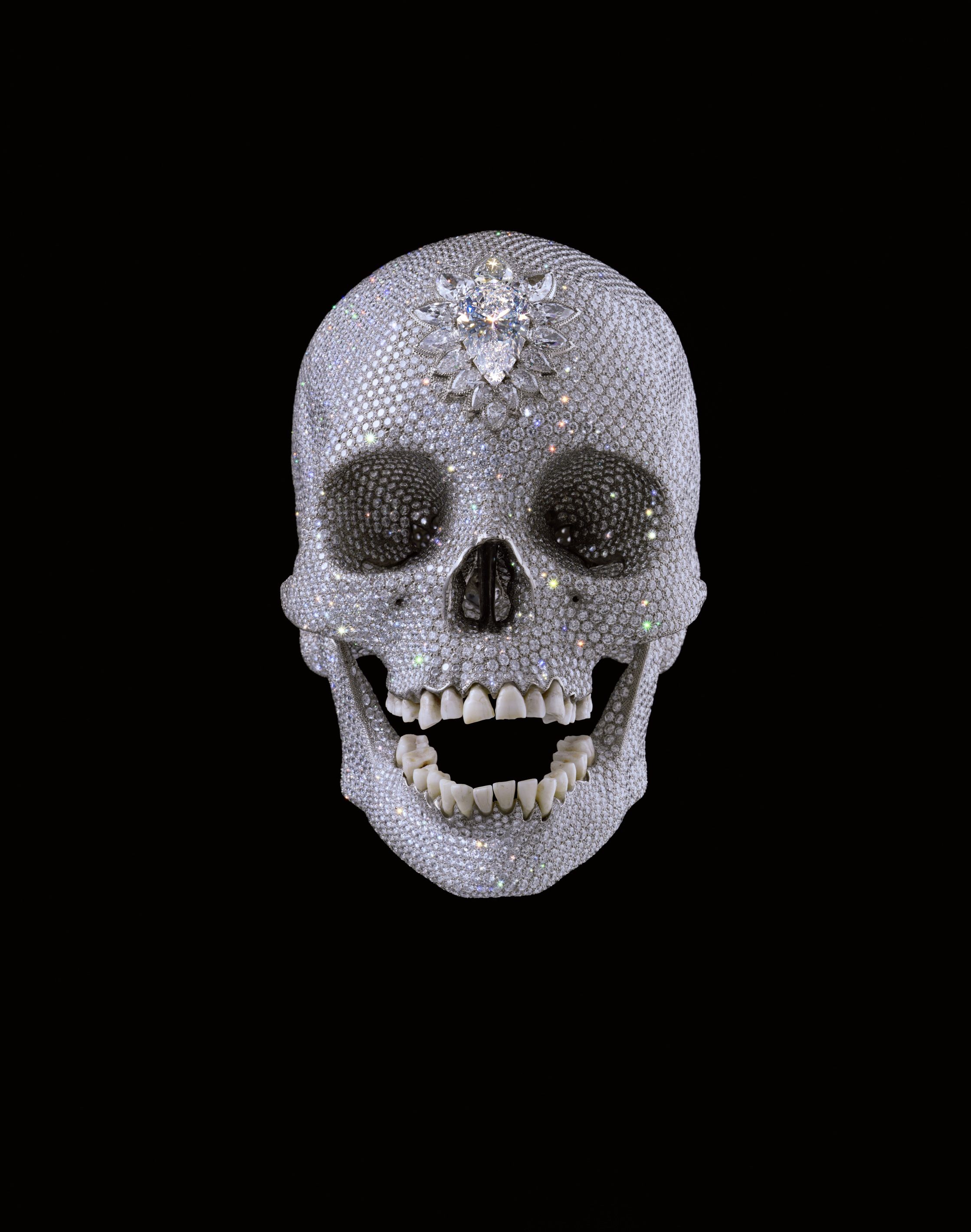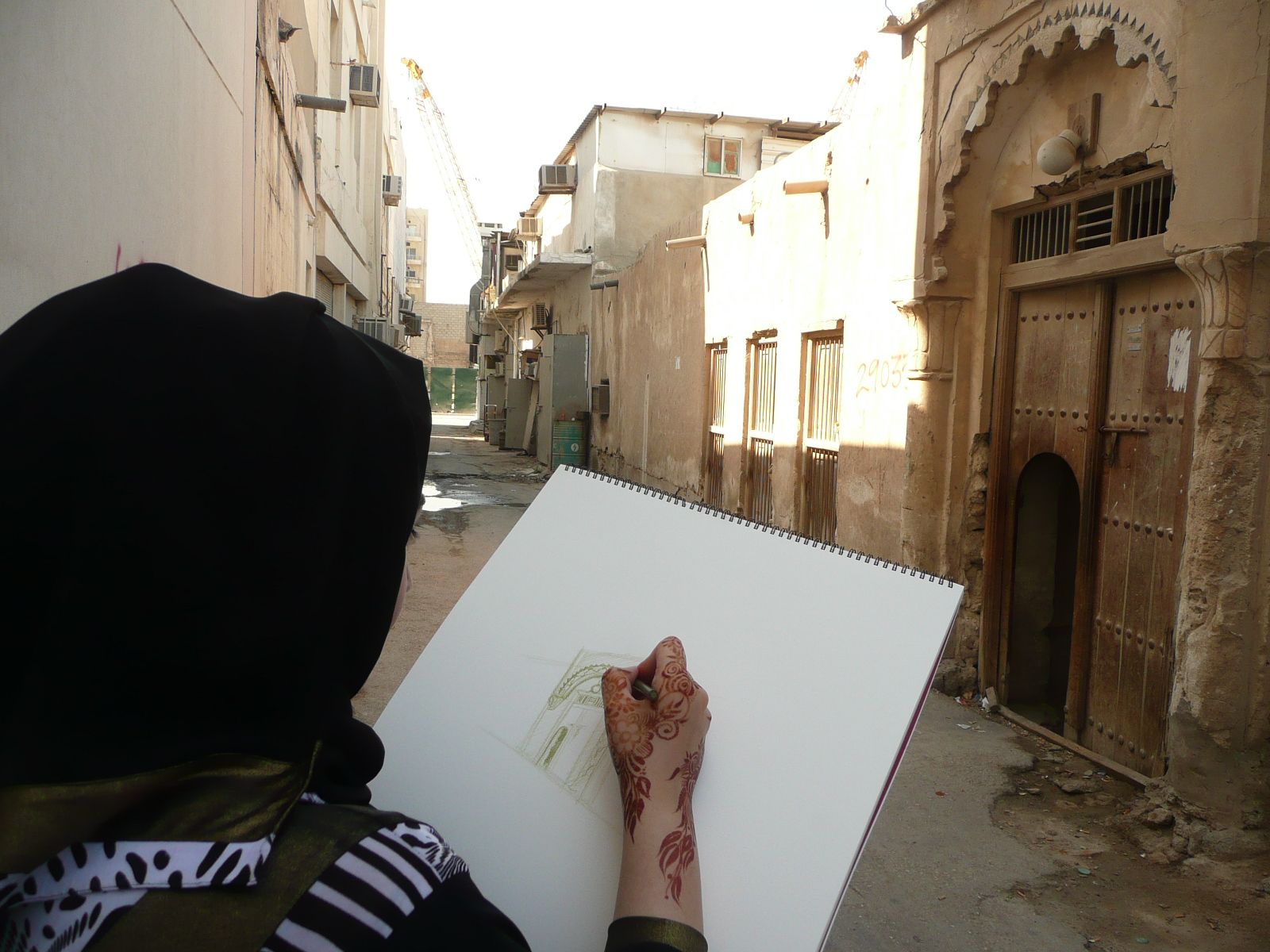 The Old Doha Prize
2013/11/17
Museum of Islamic Art (MIA)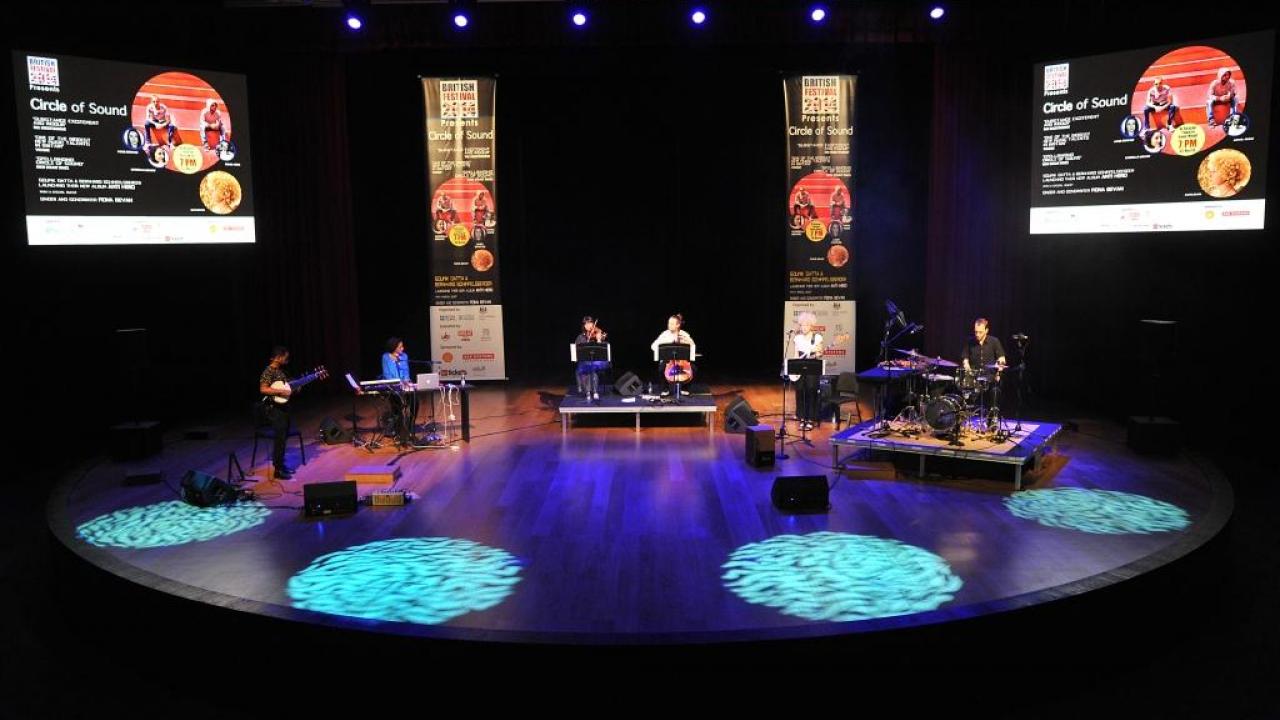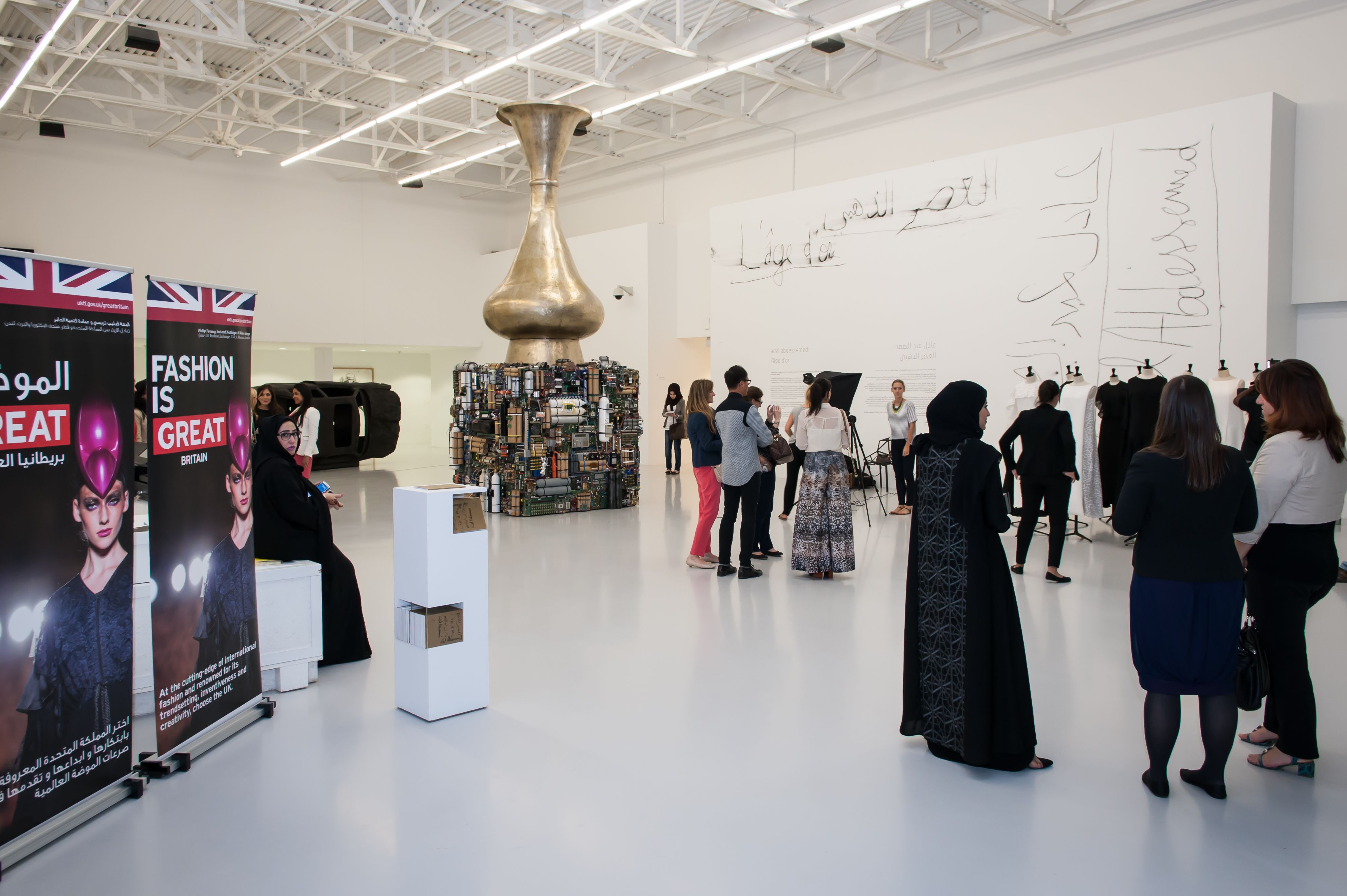 Qatar - UK 2013 Fashion Exchange