 Qatar - China 2016
5th edition of Years of Culture
Qatar - China 2016 created an atmosphere of friendship, trust and understanding through an engaging cultural programme. The initiative was a great success, further cementing cultural relations between the two countries.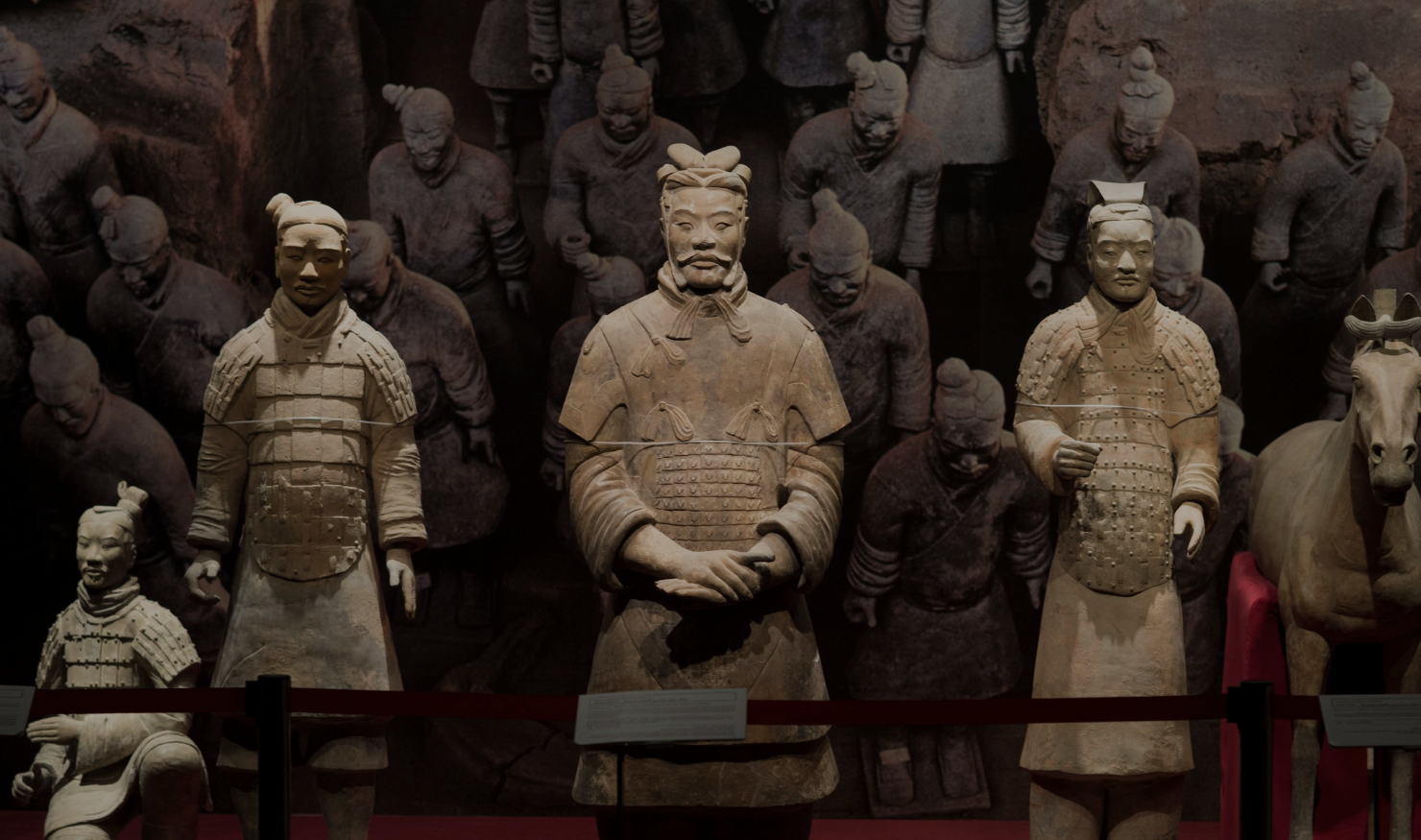 2 Nations, 1 Spirit
This Year of Culture is all about what we can share with one another and discover the things that we can relate to while finding the differences that make the partnership interesting. Qatar-China Year of Culture also focused on cultural similarities like family values, traditions, economic and political discussions to engage its people, allowing them to discover their differences and embrace them.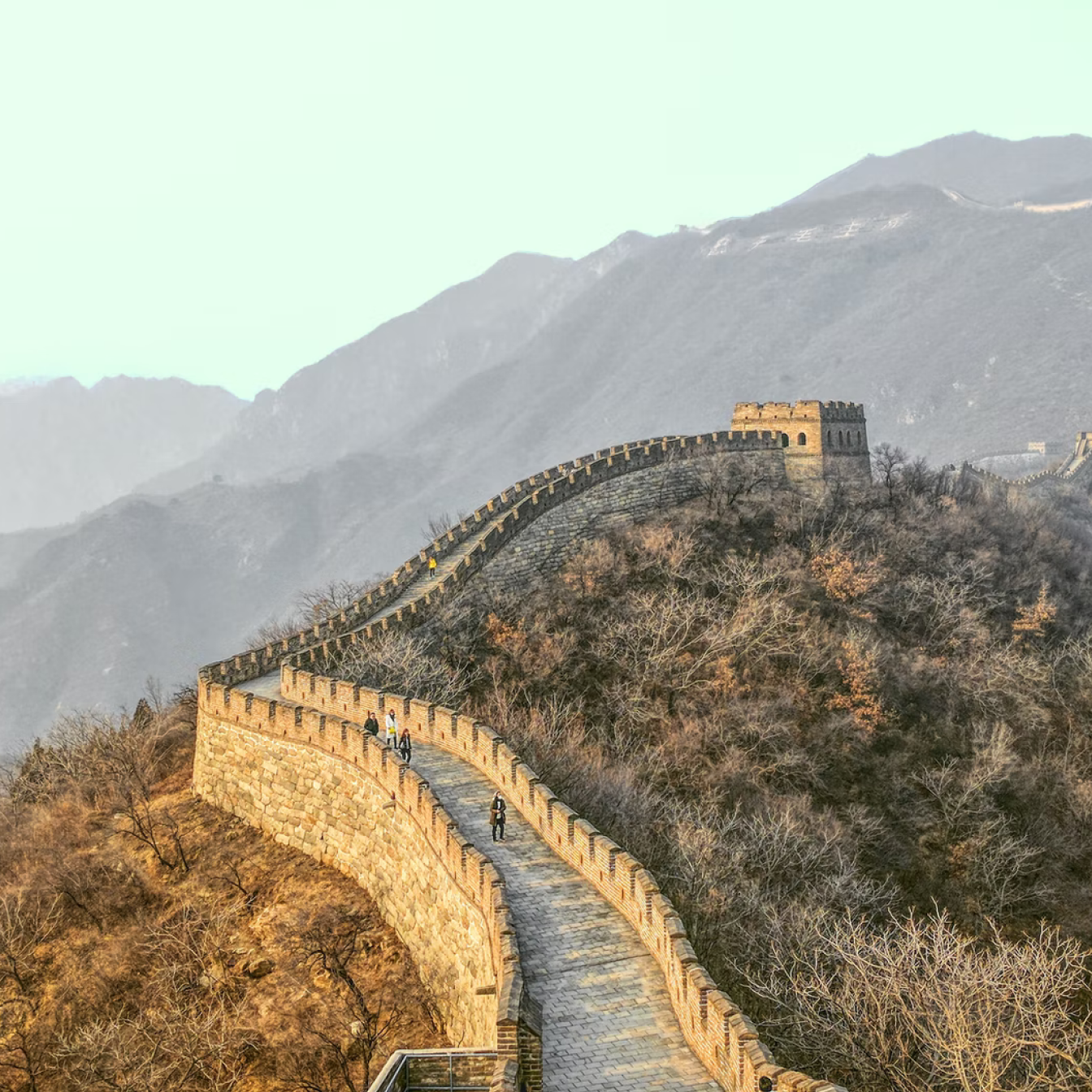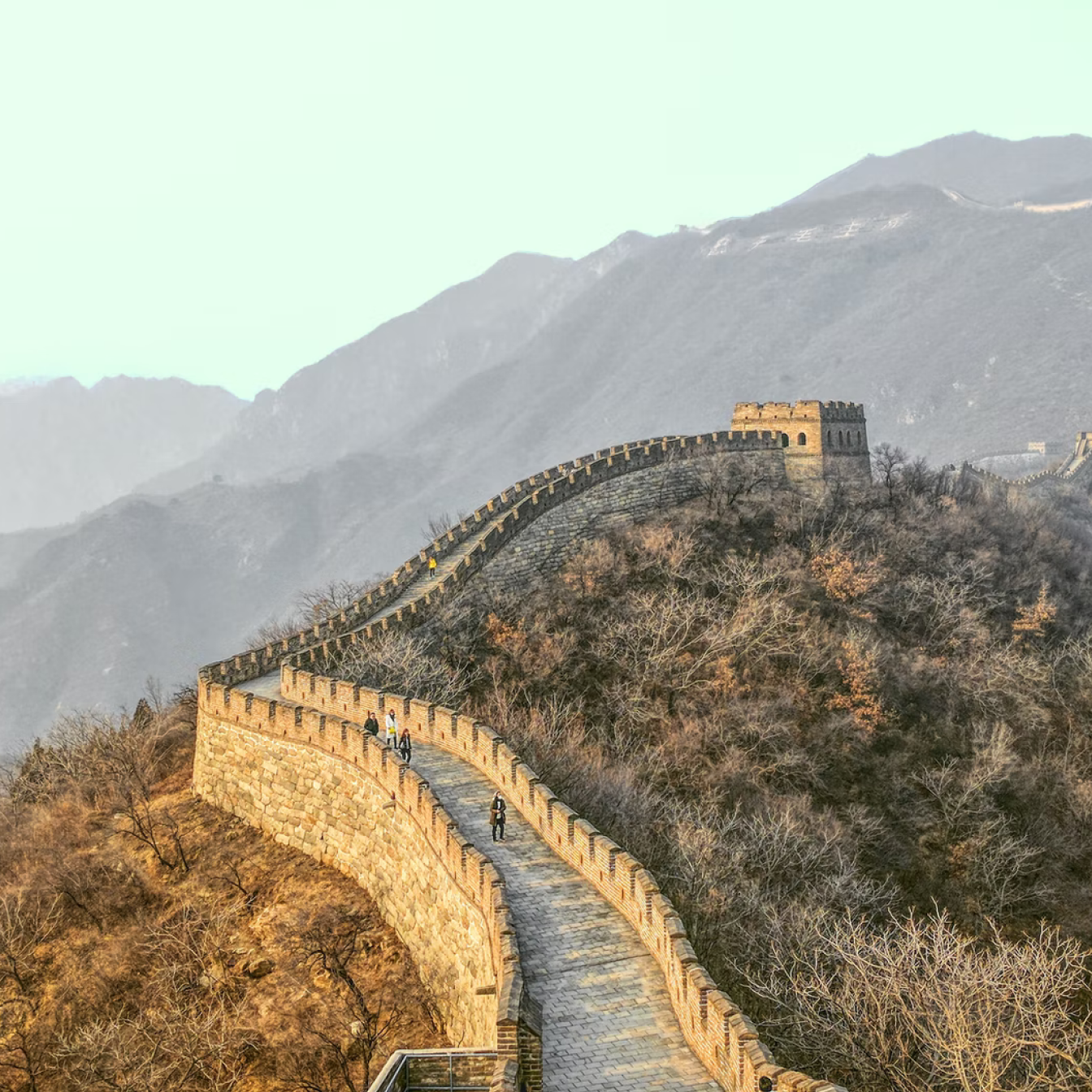 The Qatar - China 2016 Year of Culture was inaugurated with an impressive Jiang'nan style show organised by Qatar Museums and the Zhejiang Department of Culture. A particular highlight of Qatar - China 2016 was the Chinese Festival at the Islamic Museum of Art Park, featuring Chinese markets, food stalls, a tea house, performances, children's activities and more. From China's ancient heritage to the country's modern art scene, museums and galleries in Doha showcased a range of cultural and artistic exhibitions. Treasures of China at the Museum of Islamic Art invited audiences to travel through time, shining a light on Chinese history and civilization. Photography exhibition "Cultures from different angles" showed the work of four Chinese and two Qatari photographers, who travelled to one another's home nations on a two-week expedition to understand and visually communicate a way of life different to their own. Qatar museums also supported two young people from Qatar to run the Great Wall Marathon - one of the most spectacular adventure marathon challenges in the world.
Qatar - China 2016 Opening Ceremony
/editions/qatar-china/events/qatar-china-2016-opening-ceremony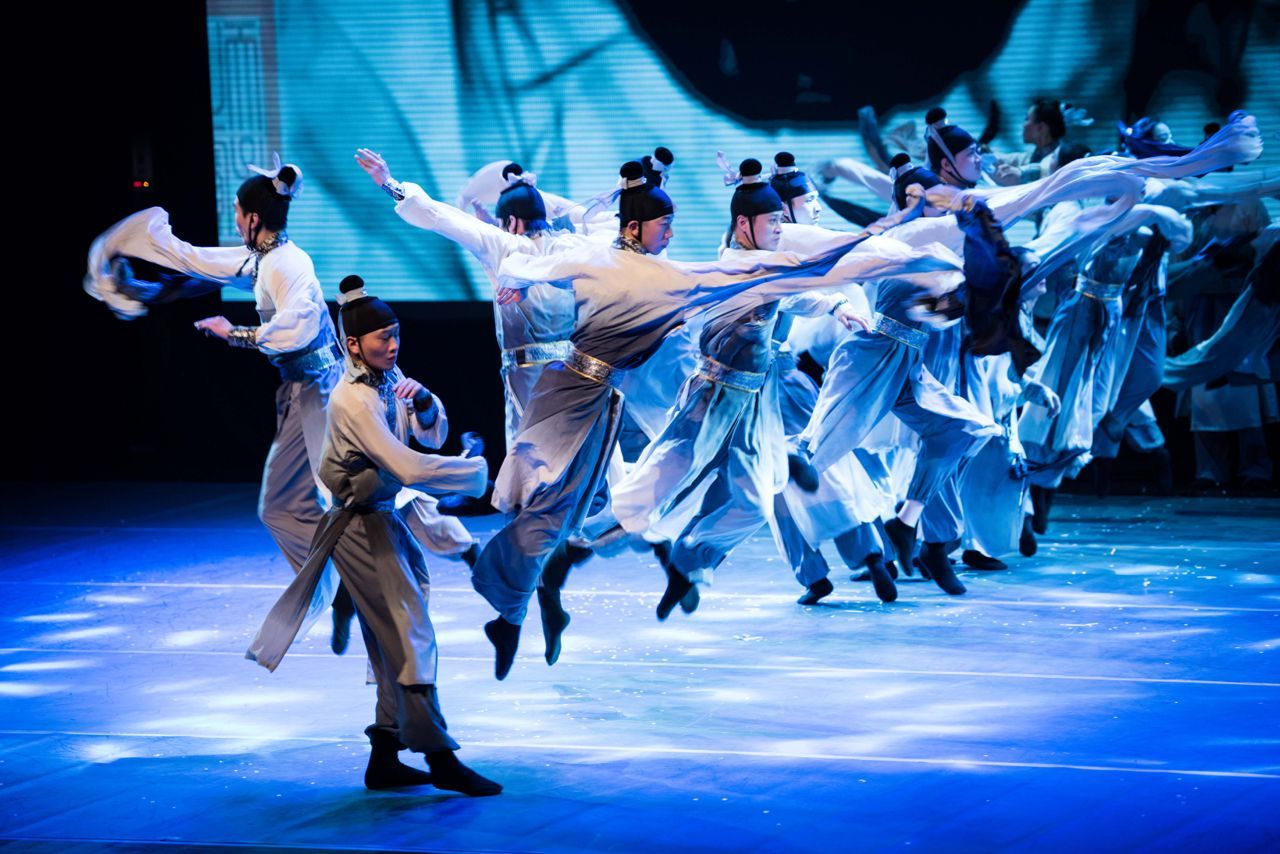 A Year of Cultural Experiences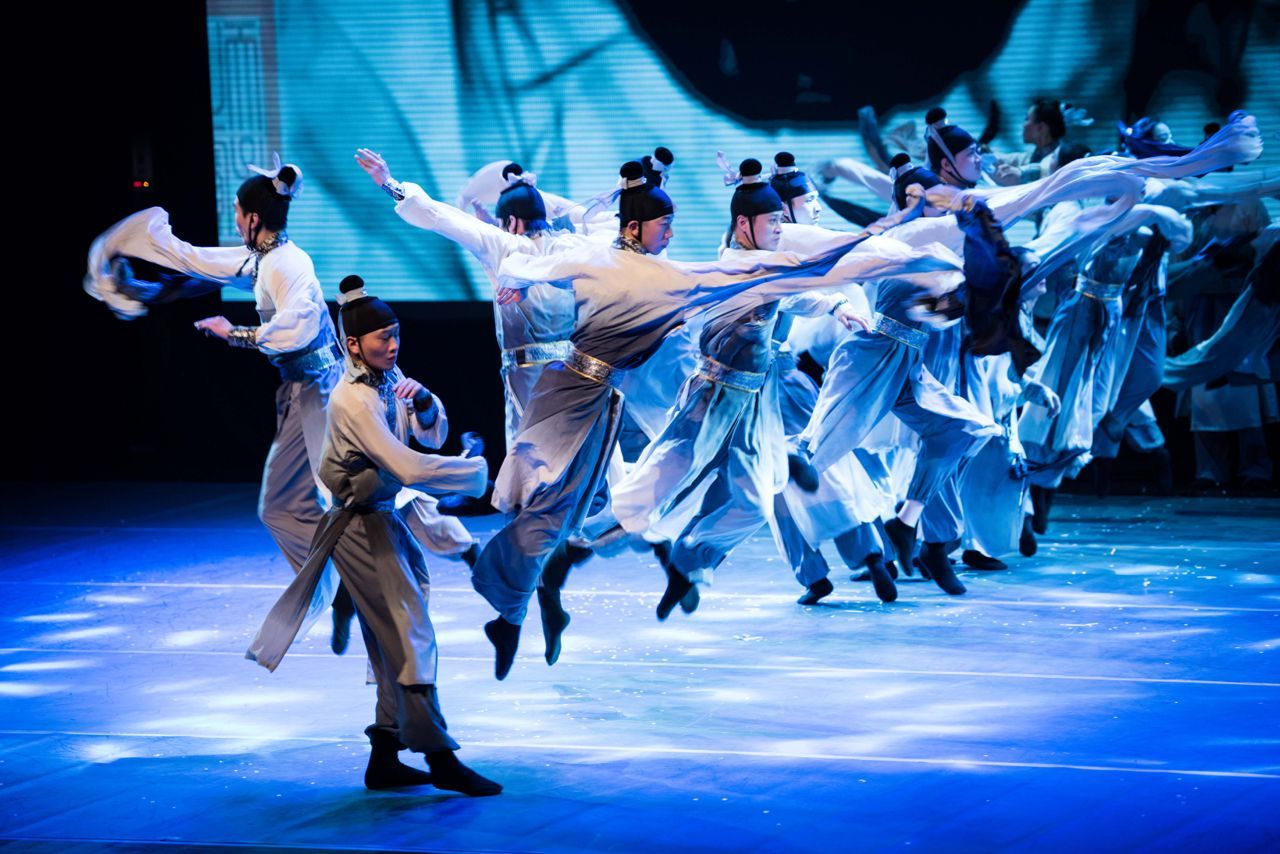 Qatar - China 2016 Opening Ceremony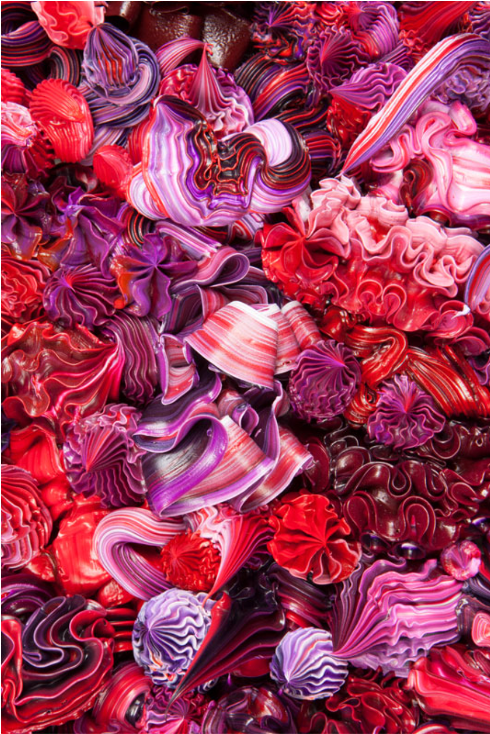 What About the Art - Contemporary Art from China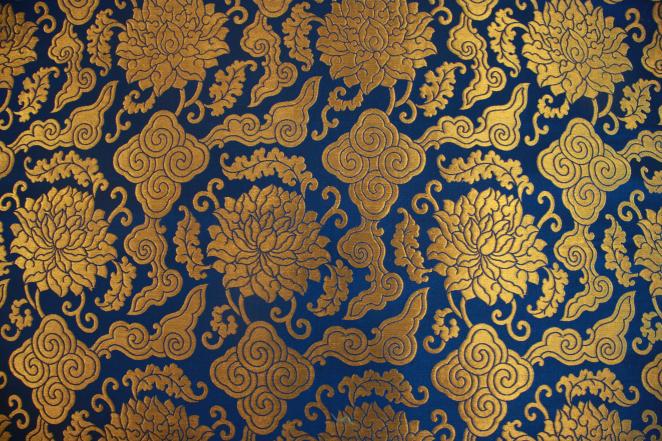 Silks From The Silk Road - Chinese Art of Silk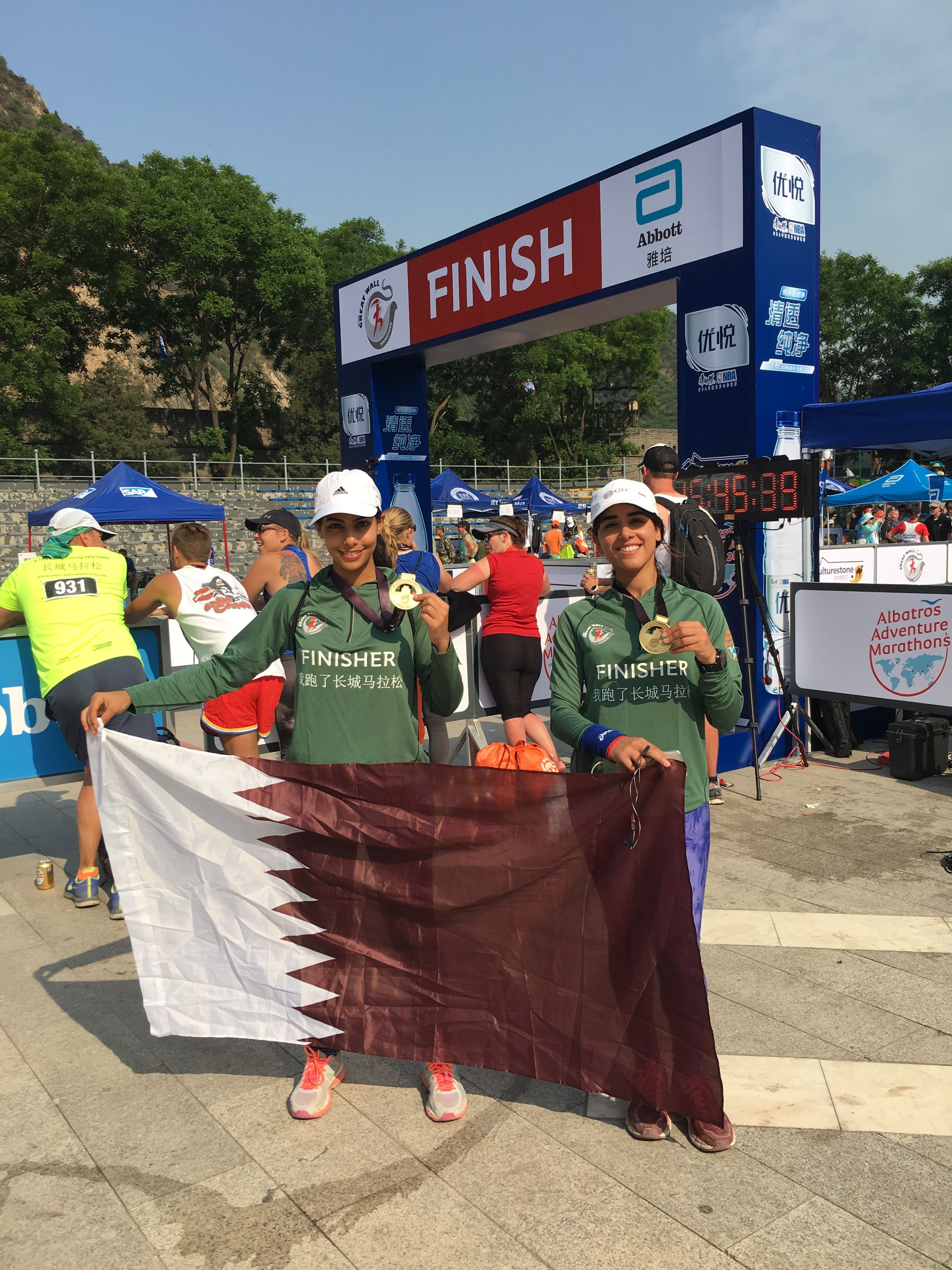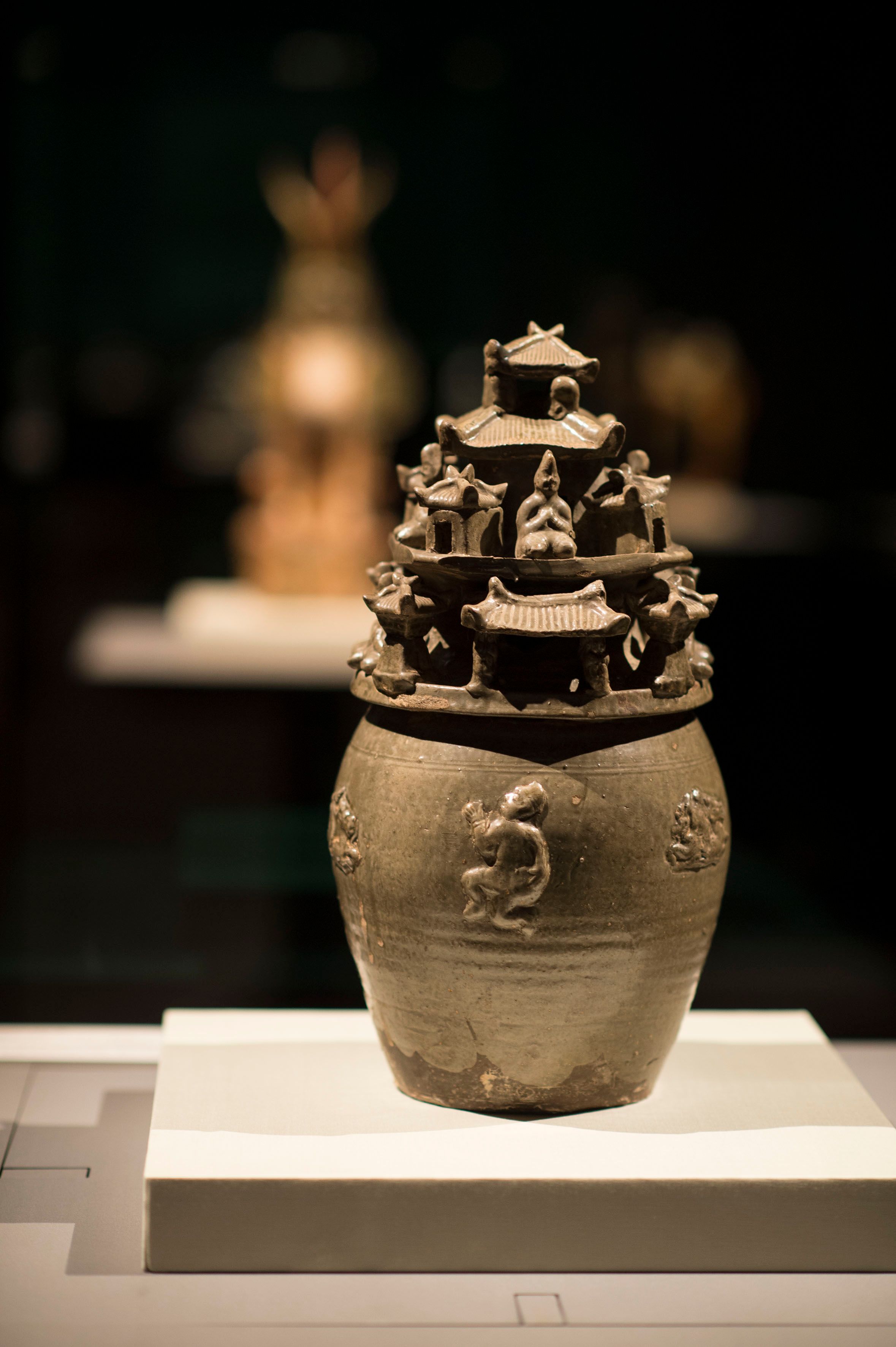 Treasures of China
2016/09/07
Museum of Islamic Art (MIA)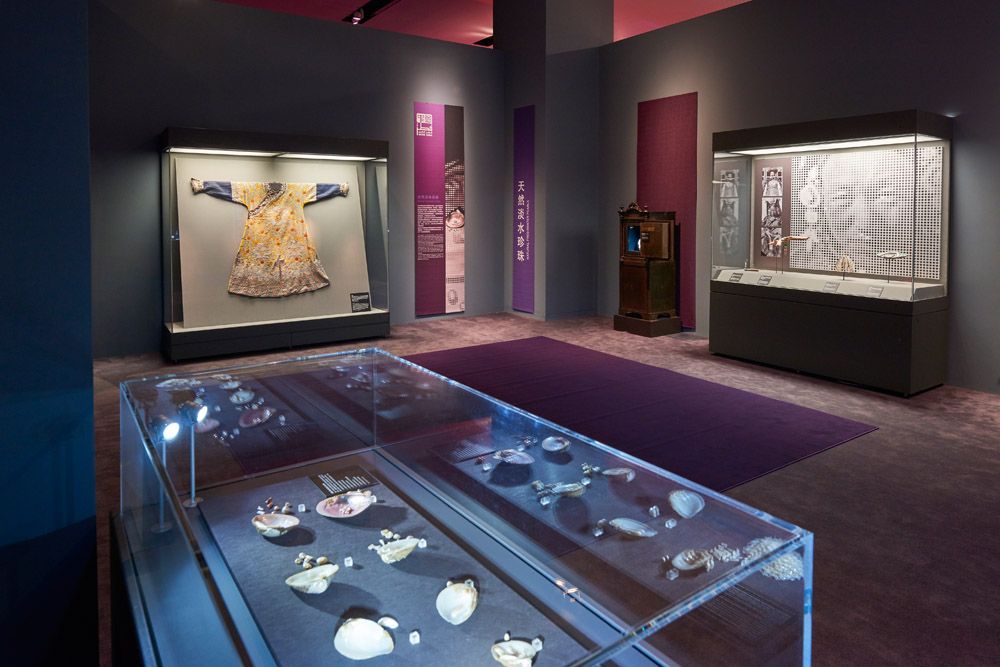 Pearls: Treasures from the Seas and the Rivers
2016/09/27
National Museum of China, Beijing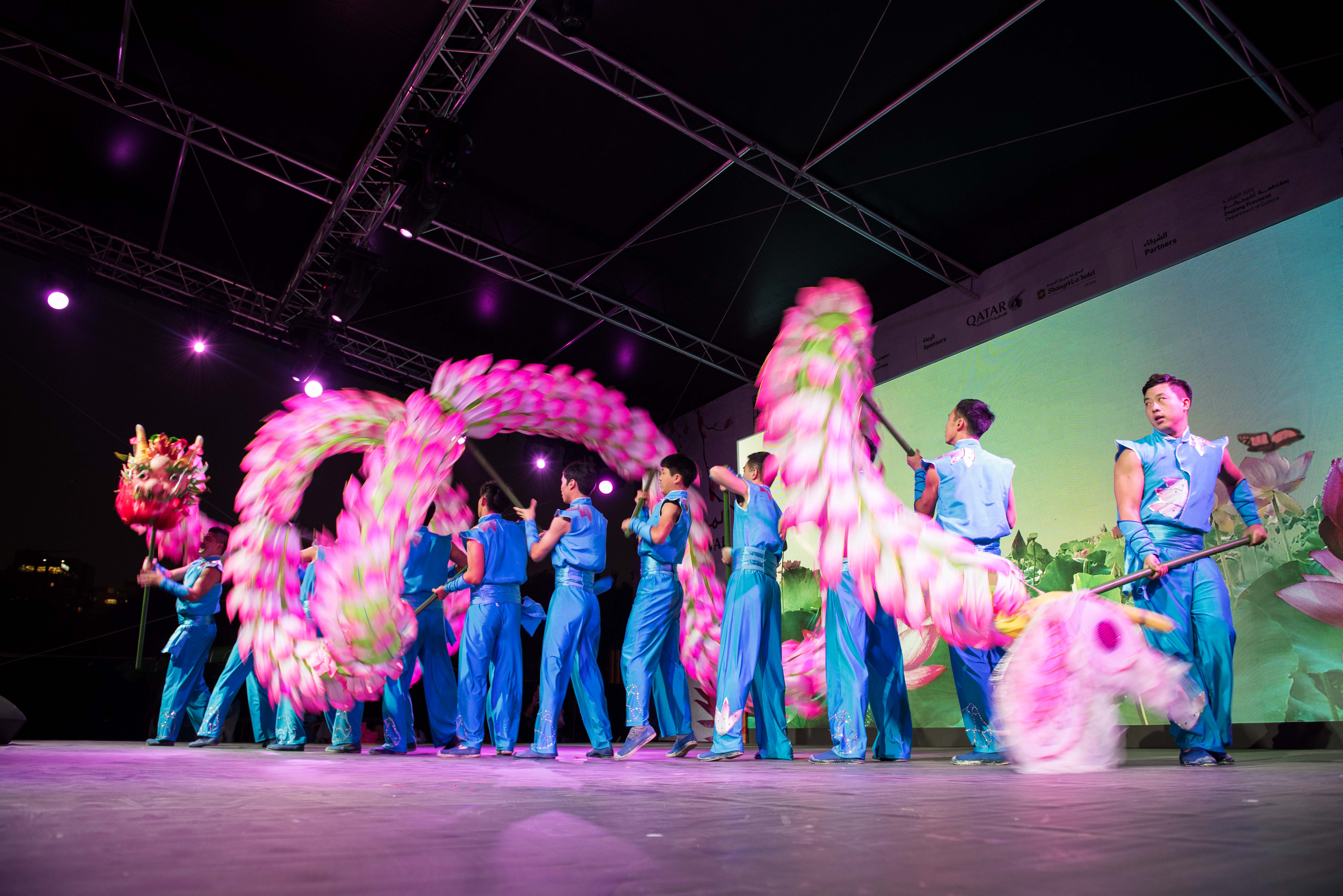 The Chinese Festival
2016/11/02
Museum of Islamic Art (MIA) Cultures from Different Angles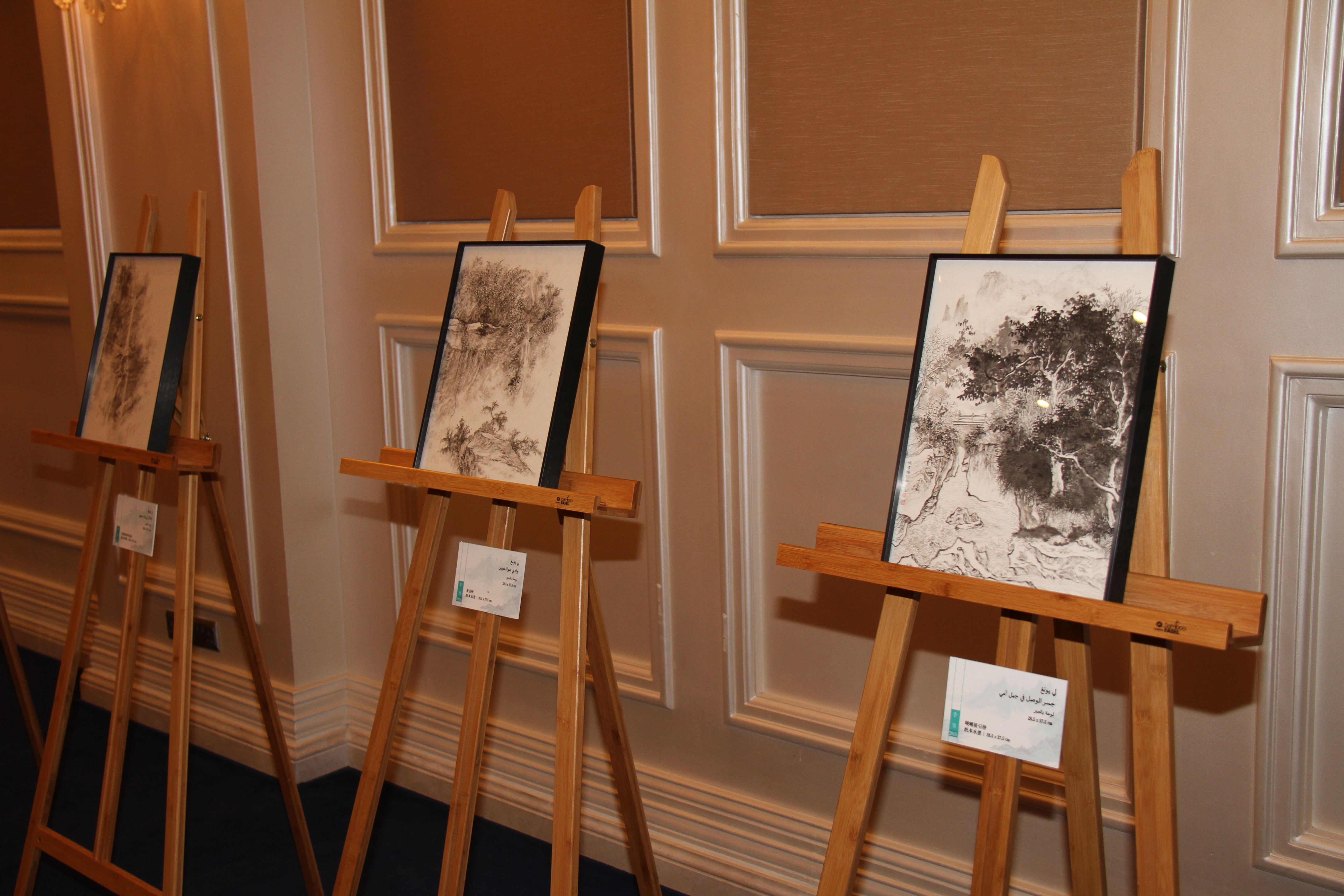 Contemporary Chinese Painting and Arabic Calligraphy Exhibition