Years of Culture Legacy
A legacy of greater understanding and worldwide friendships.
The first Year of Culture, Qatar-Japan 2012 laid the foundation for over a decade of new ideas and collaborations. Since then we have built successful cultural partnerships with the Uk, Brazil, Turkey, China, Germany, Russia, India, France and the USA.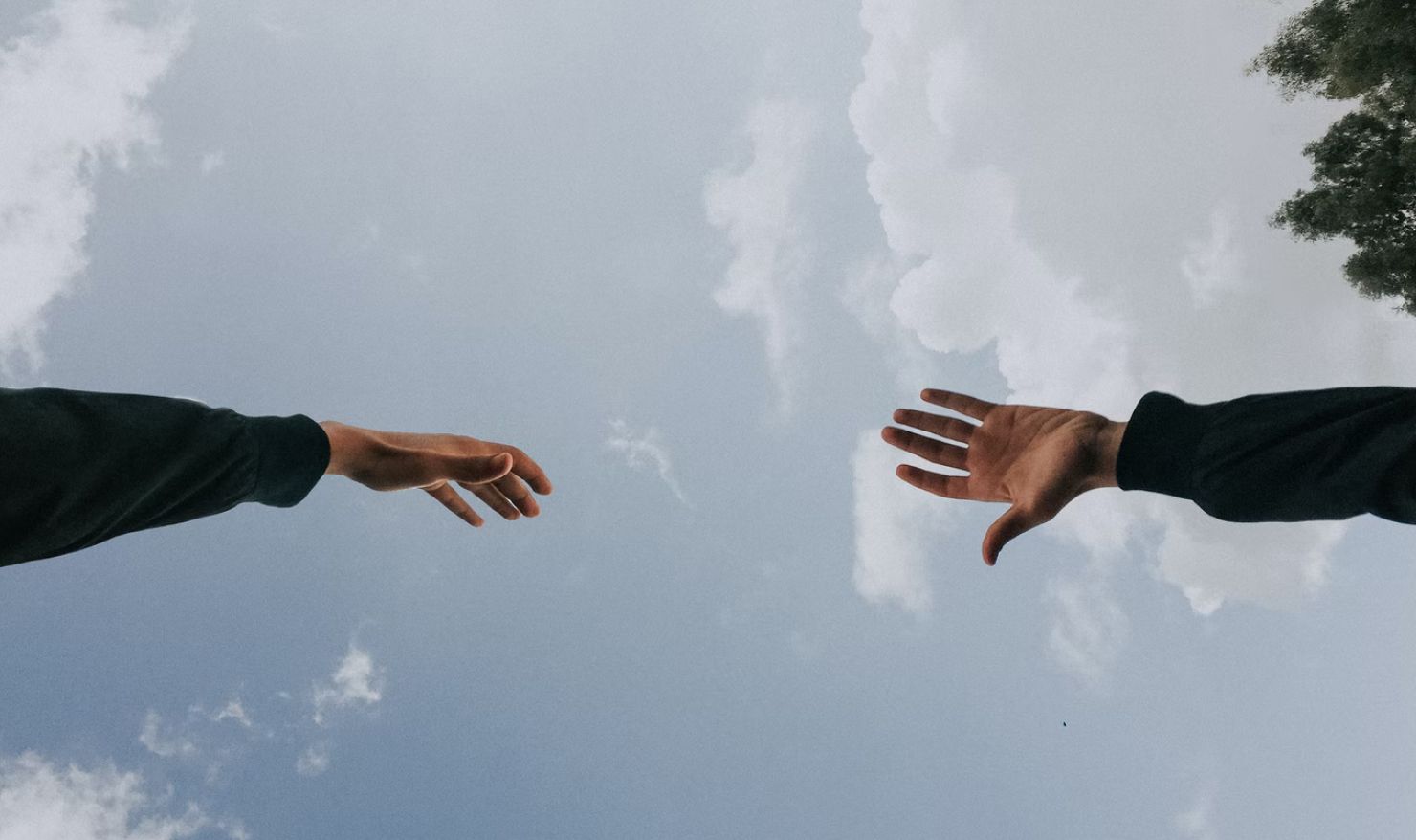 Where it all began
Looking Upwards and Outwards
Years of Culture was born from the leadership of Qatar Museums (QM) Chairperson Her Excellency Sheikha Al Mayassa bint Hamad bin Khalifa Al Thani, establishing year-long programmes of initiatives between two nations, beginning with Qatar-Japan 2012. For over a decade, these specially curated Years of Culture have enabled international collaboration and deepened ties between countries all around the world. Years of Culture is about creating a lifestyle that enhances the quality of our lives by connecting all aspects of life: sports, art, business, health, education and much more. In 2022, for the first time, we're partnering with an entire region - MENASA. Looking back at the achievements of the past decade, we look forward to building and celebrating many more connections in the years to come.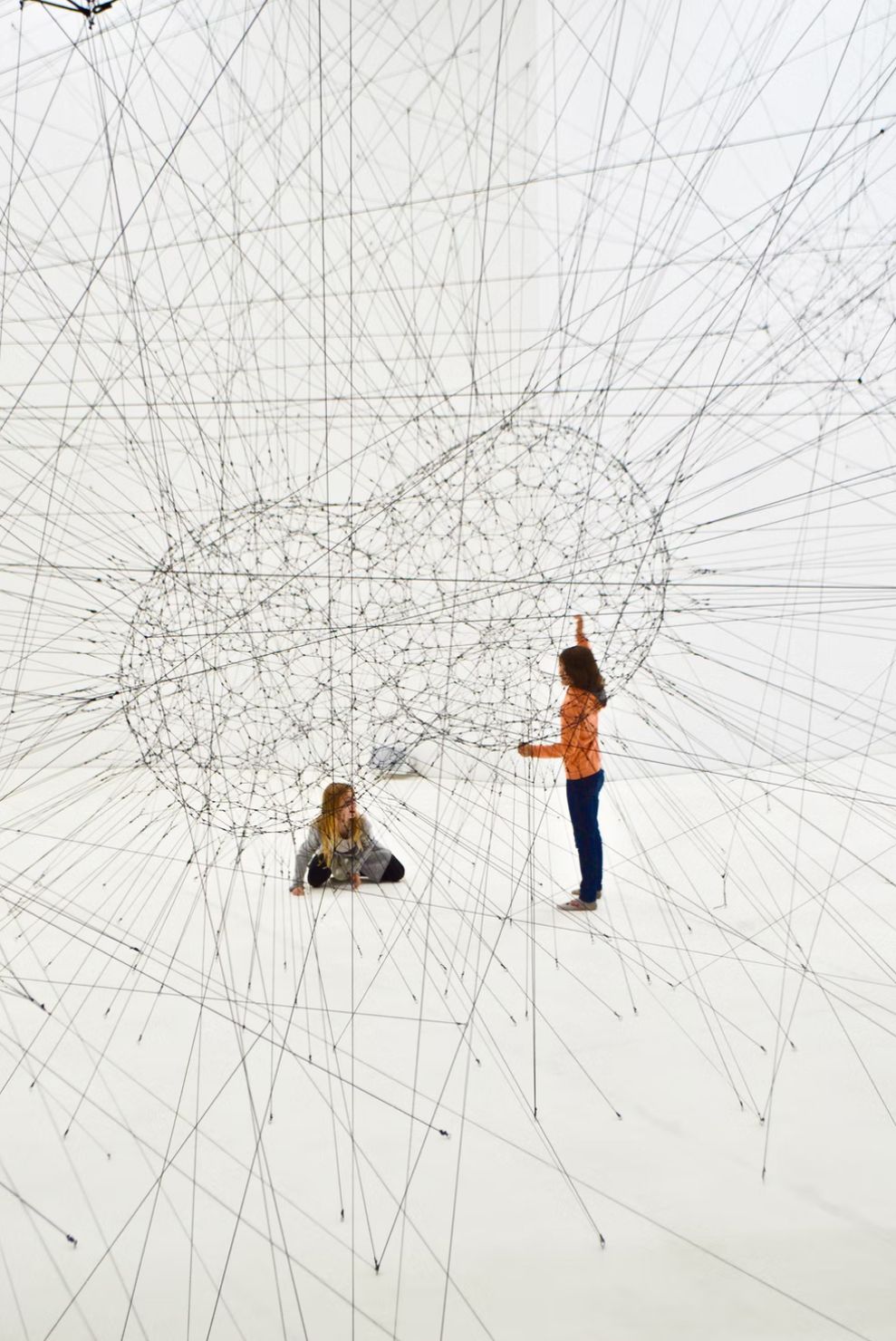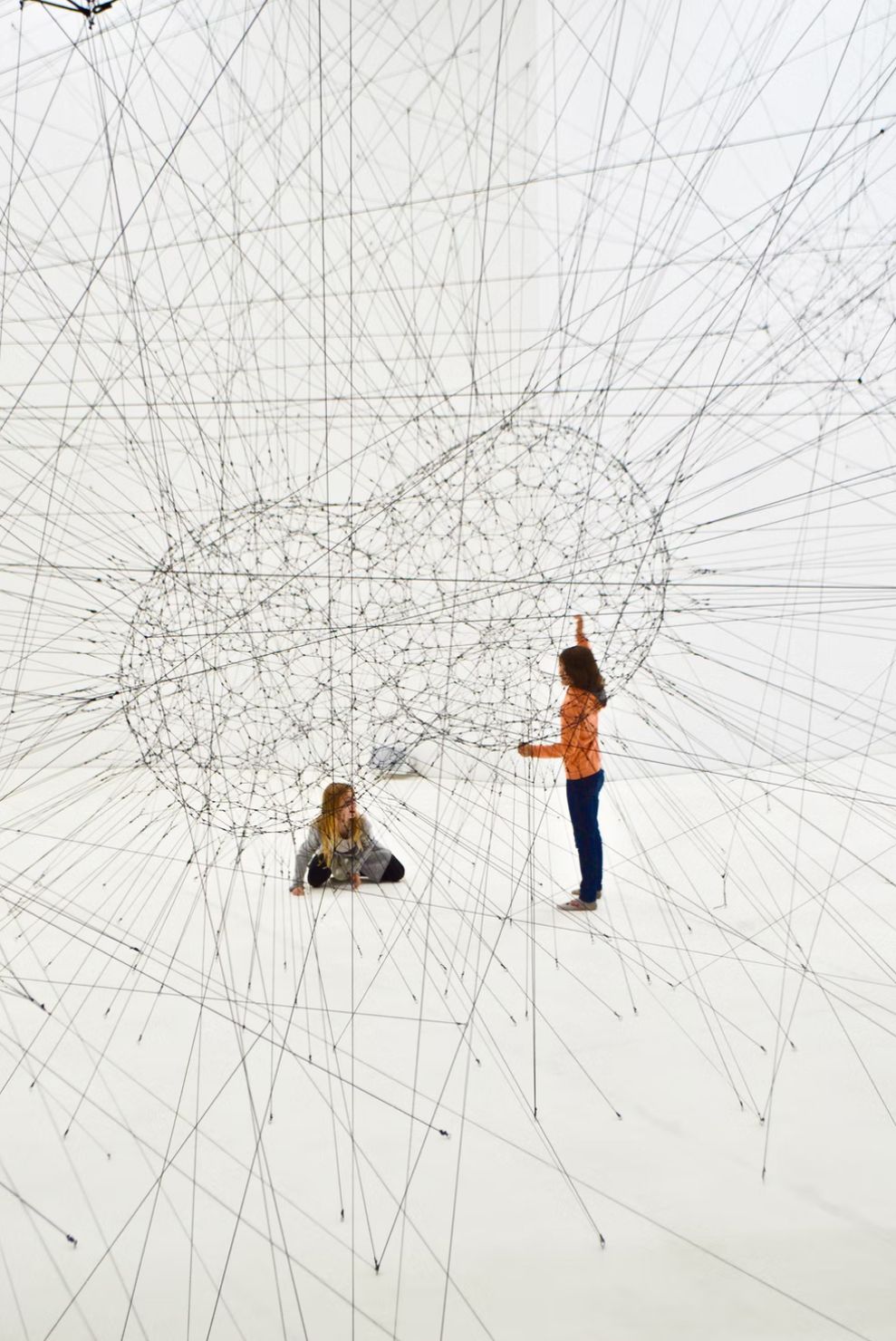 A decade filled with culture
Discover the cultural legacies we have built - laying the foundation for a bright future filled with cultural exchange and friendships across the world.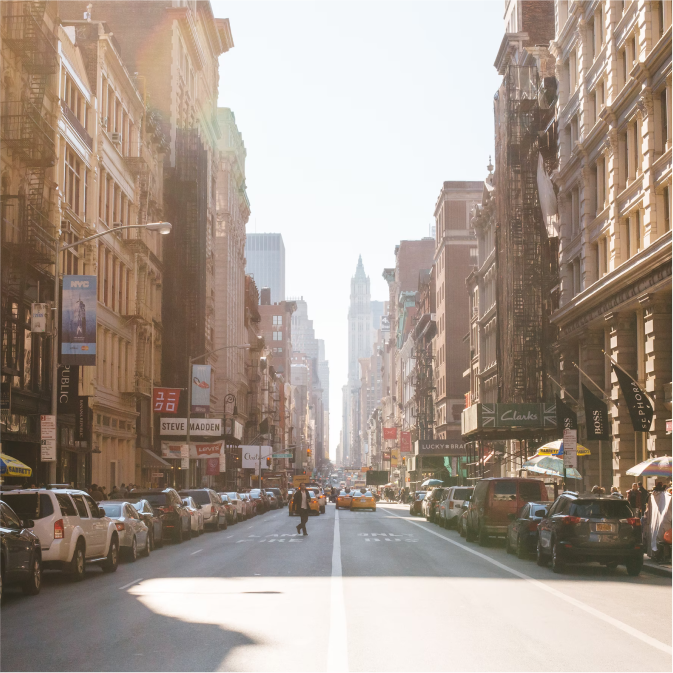 Qatar - USA 2021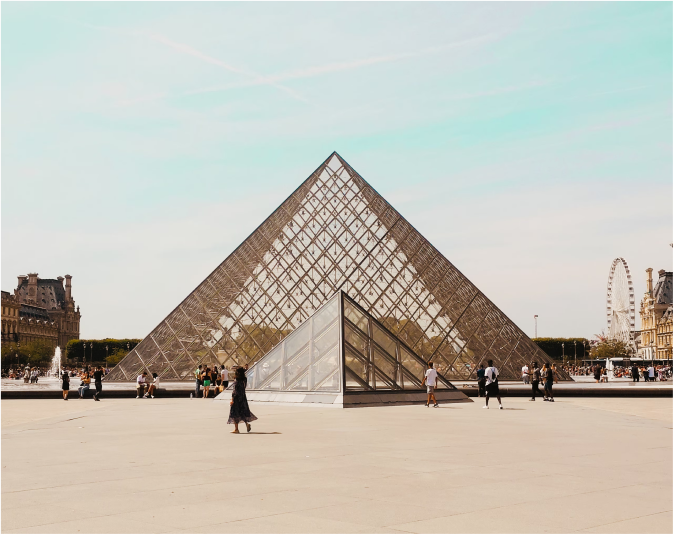 Qatar - France 2020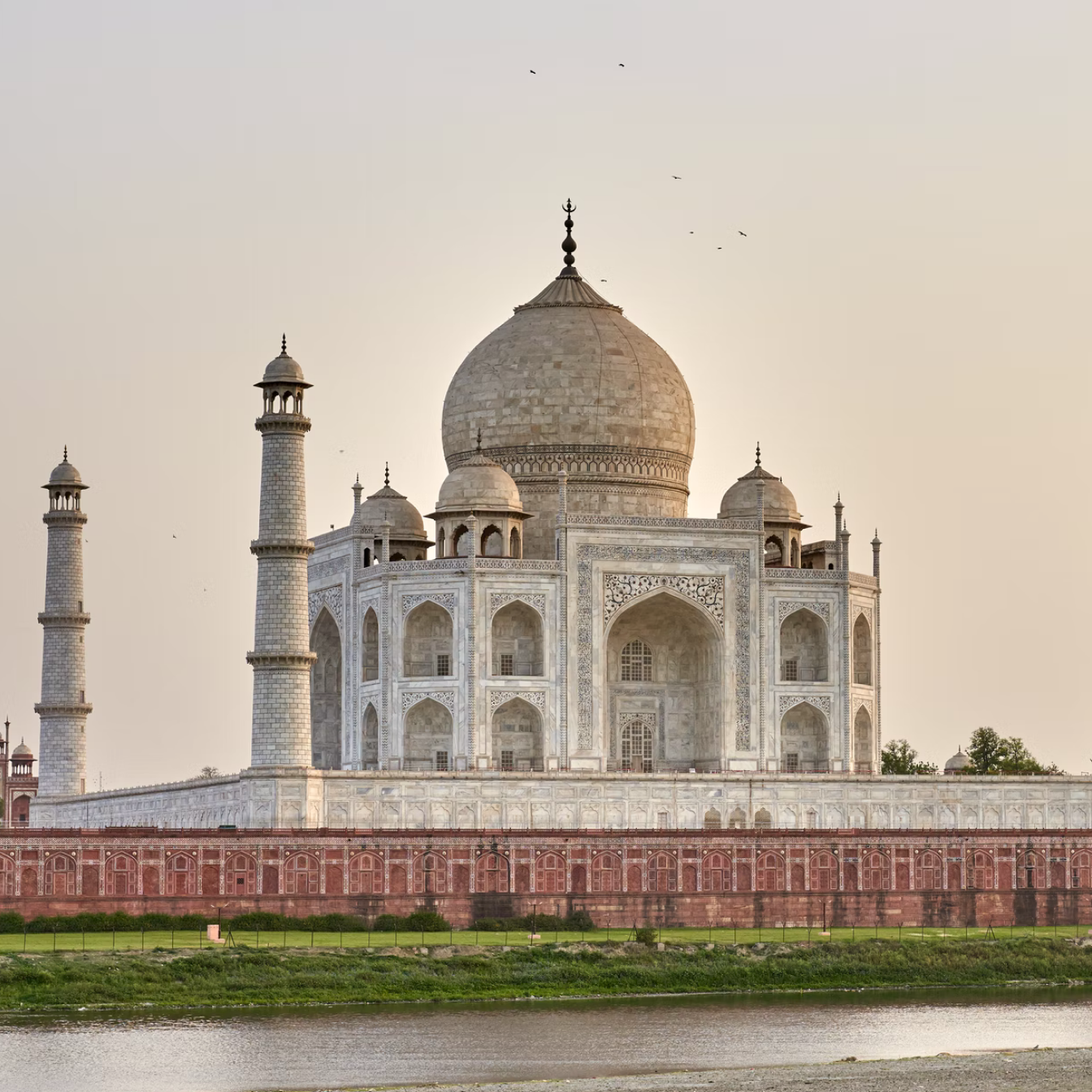 Qatar - India 2019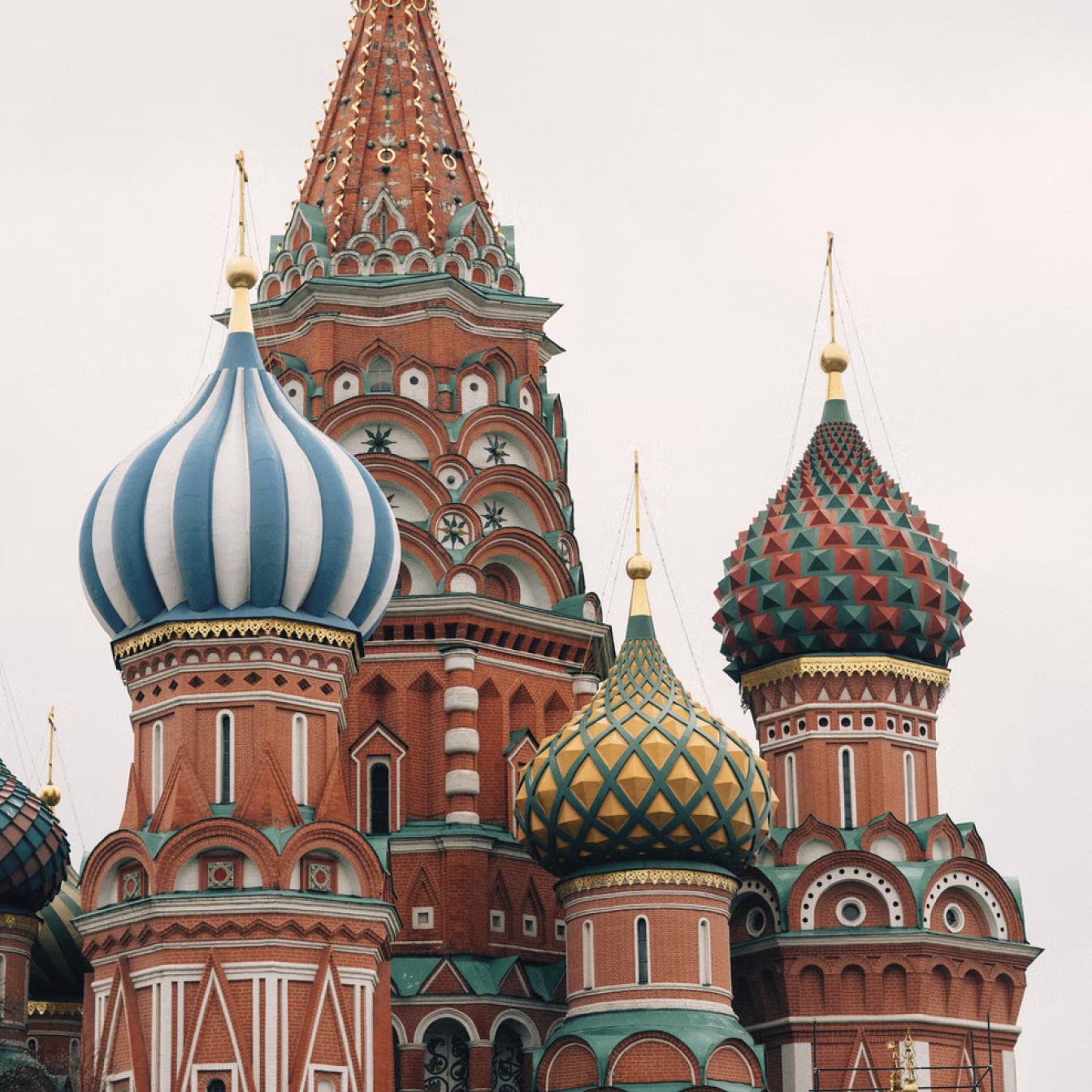 Qatar - Russia 2018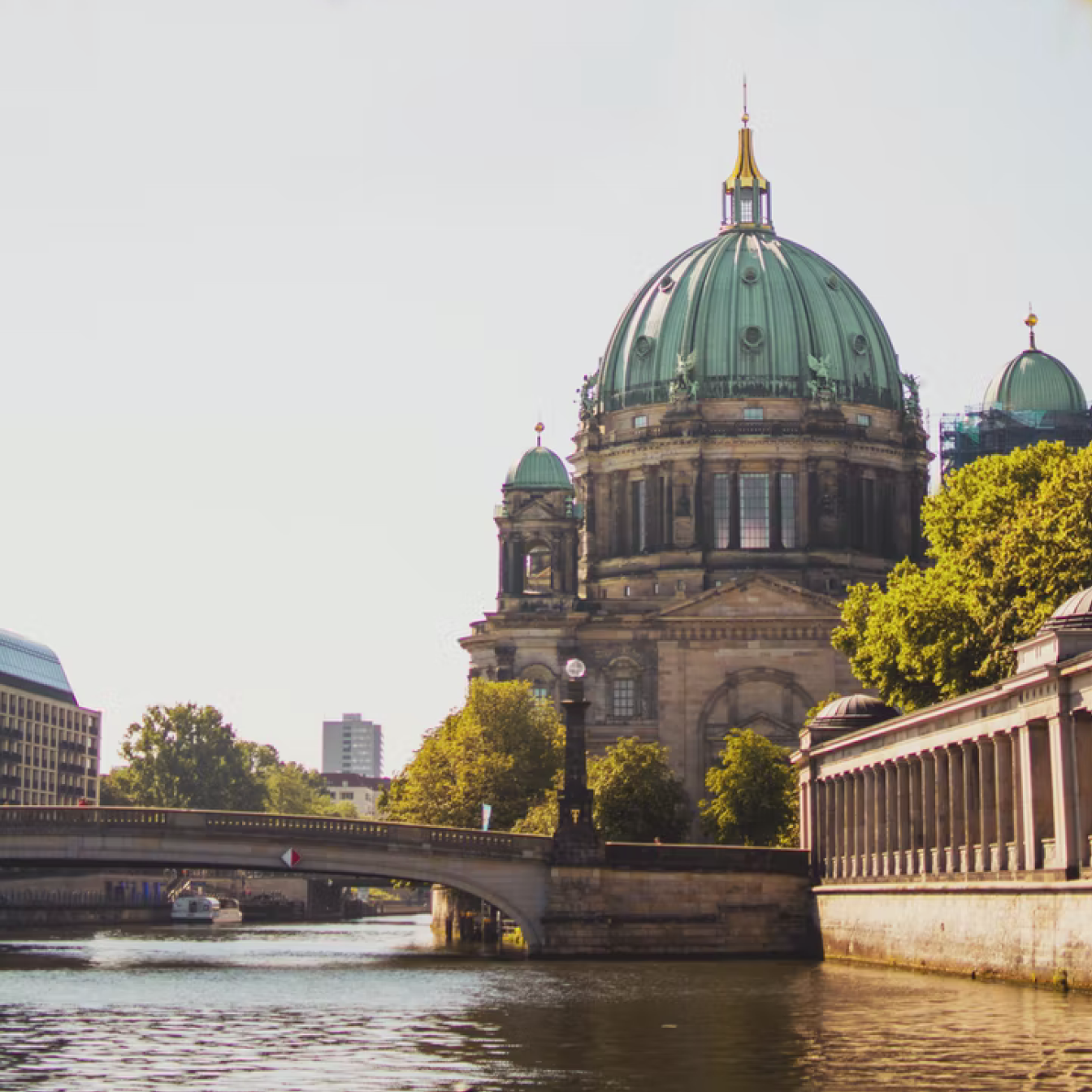 Qatar - Germany 2017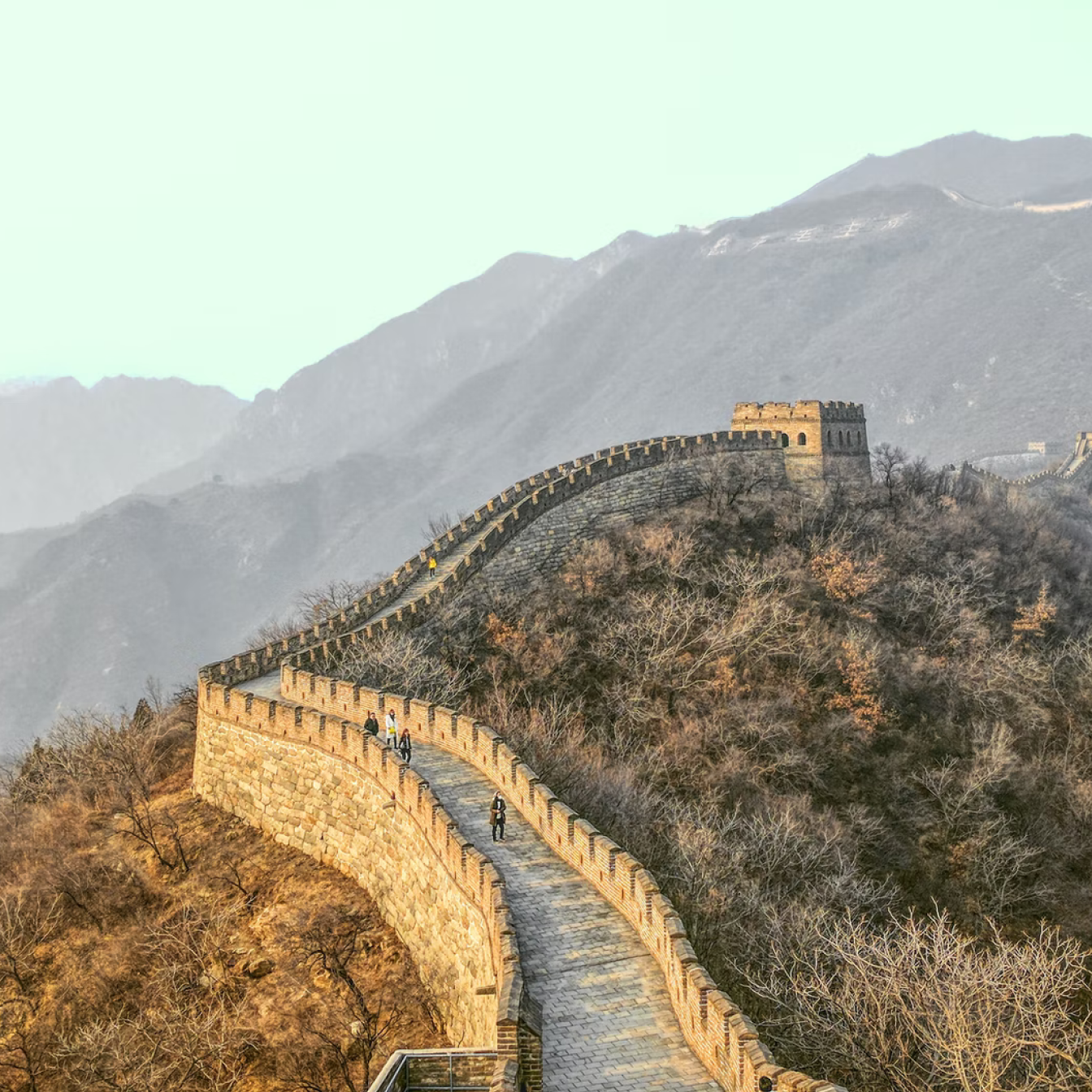 Qatar - China 2016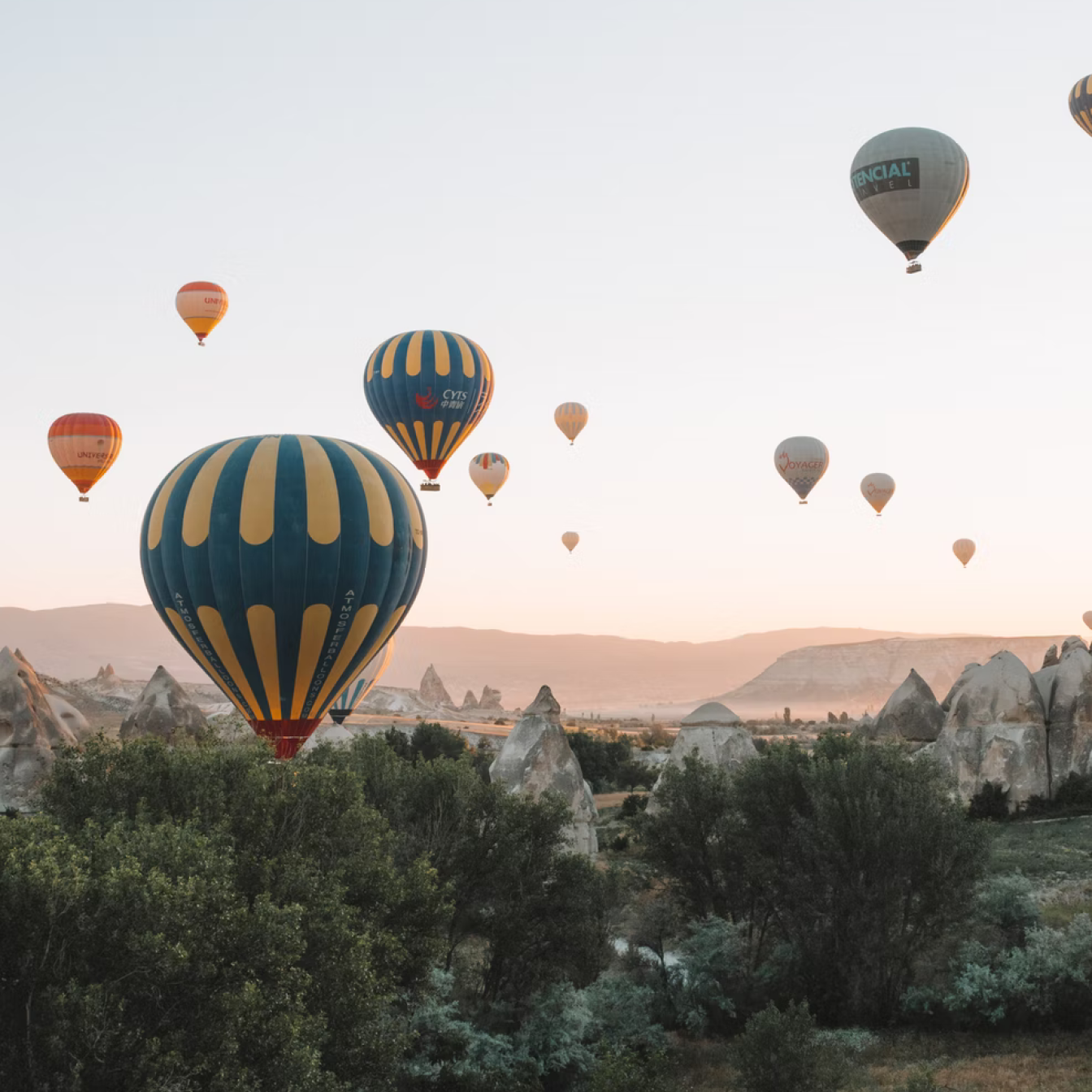 Qatar - Turkey 2015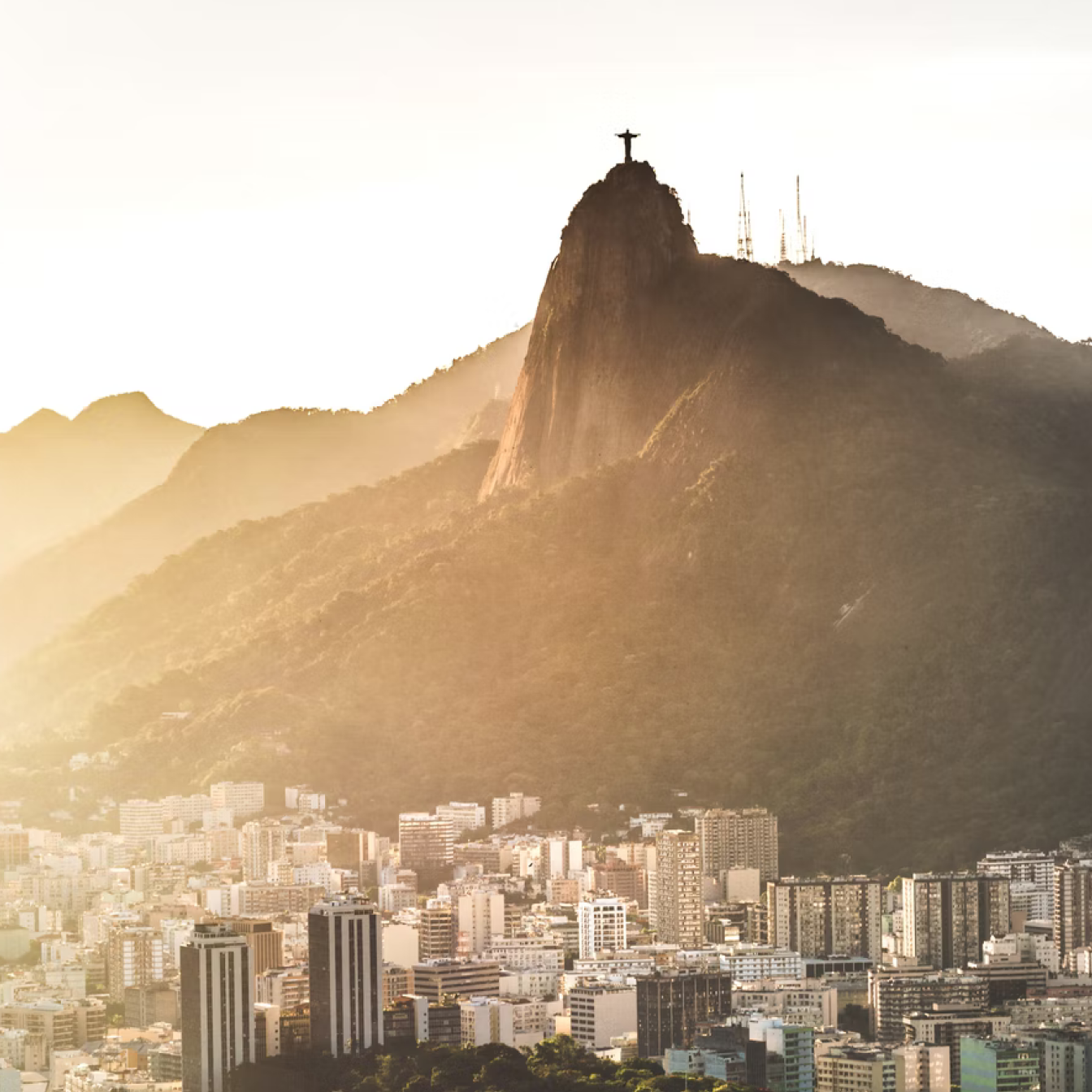 Qatar - Brazil 2014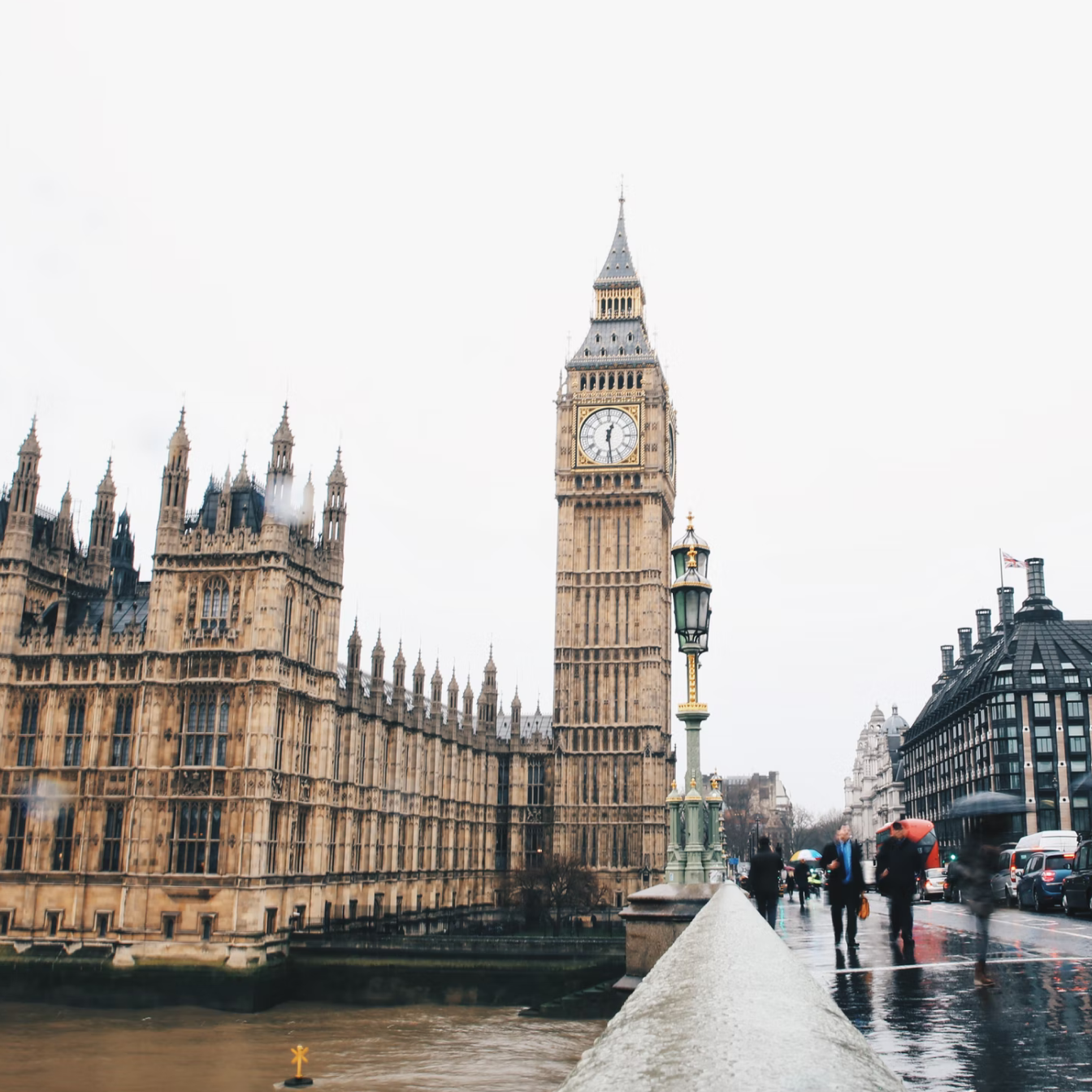 Qatar - Uk 2013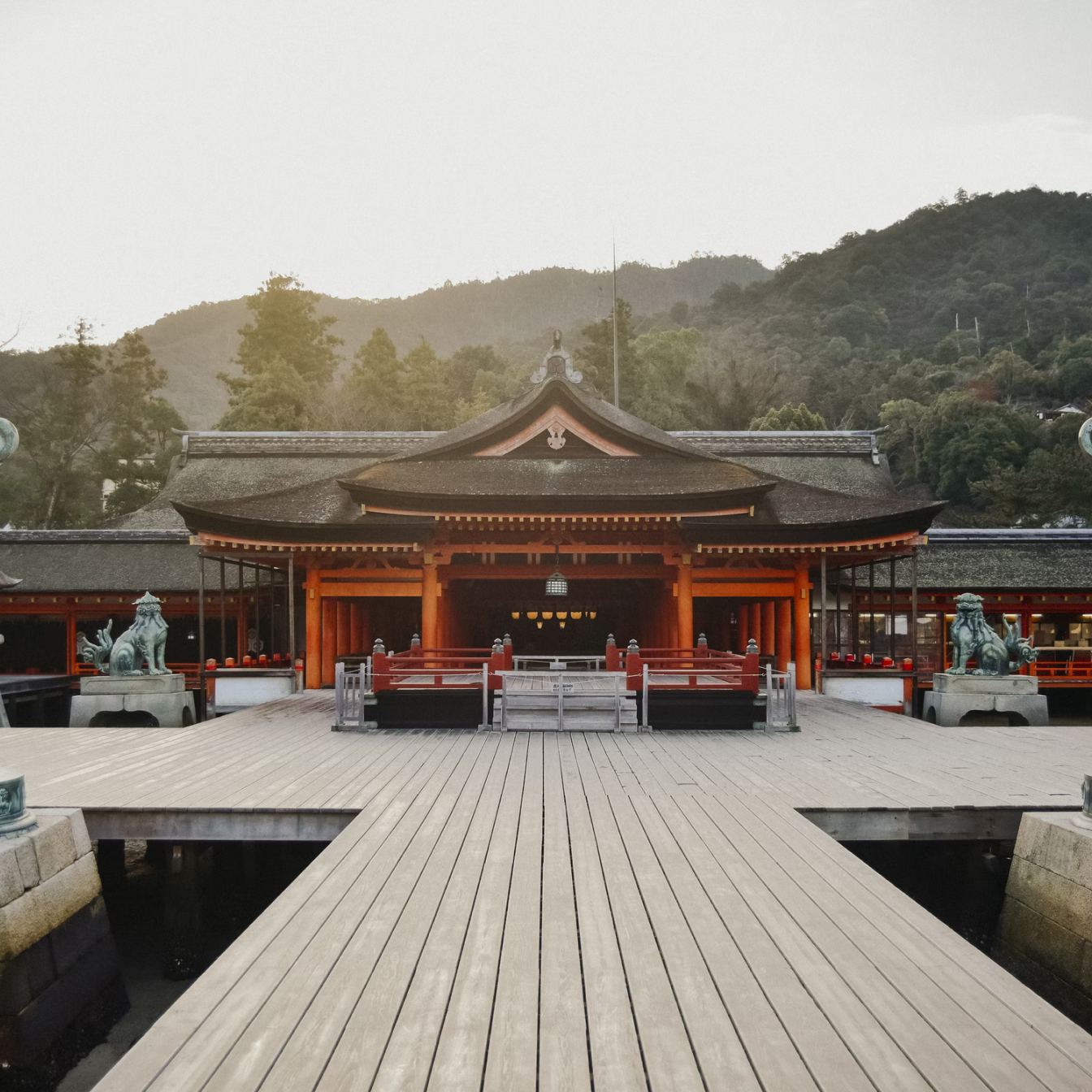 Qatar - Japan 2012
A decade goes by quickly when you're greeting the world.
This is the 10th Year of Culture. So many new ideas and collaborations have been created over the past decade from Qatar-Japan in 2012 until now, when for the first time, we're partnering with an entire region - MENASA. Here's to many more years of connecting with old friends and friends to be.