2023/05/14 - 2023/05/31
Open Call - A Photography Journey Through Indonesia and Qatar
Doha, Qatar & Ternate, Indonesia
Theme: The Fading Traditions of Qatar and Indonesia
As part of the Qatar-Indonesia 2023 Year of Culture, we're looking for the most exciting local photographers from both countries to take part in a cross-cultural creative collaboration.
The chosen photographers will each spend time travelling through Indonesia and Qatar, exploring the fading traditions that are in danger of disappearing with progress and change.
The Years of Culture Photography Journey Through Indonesia and Qatar will also result in a photography book and exhibition at JIPFEST 2023, to showcase the results of the exchange programme.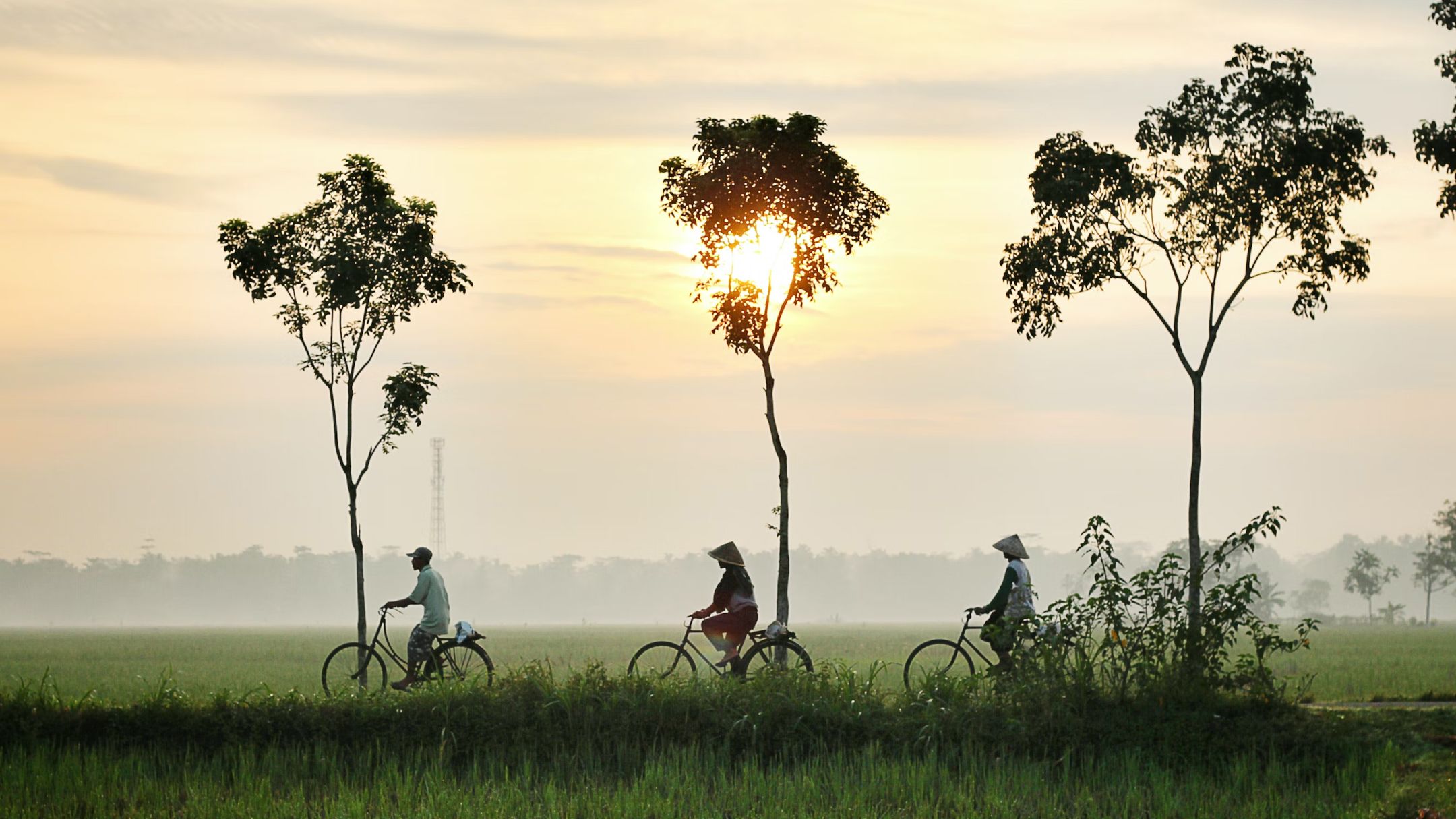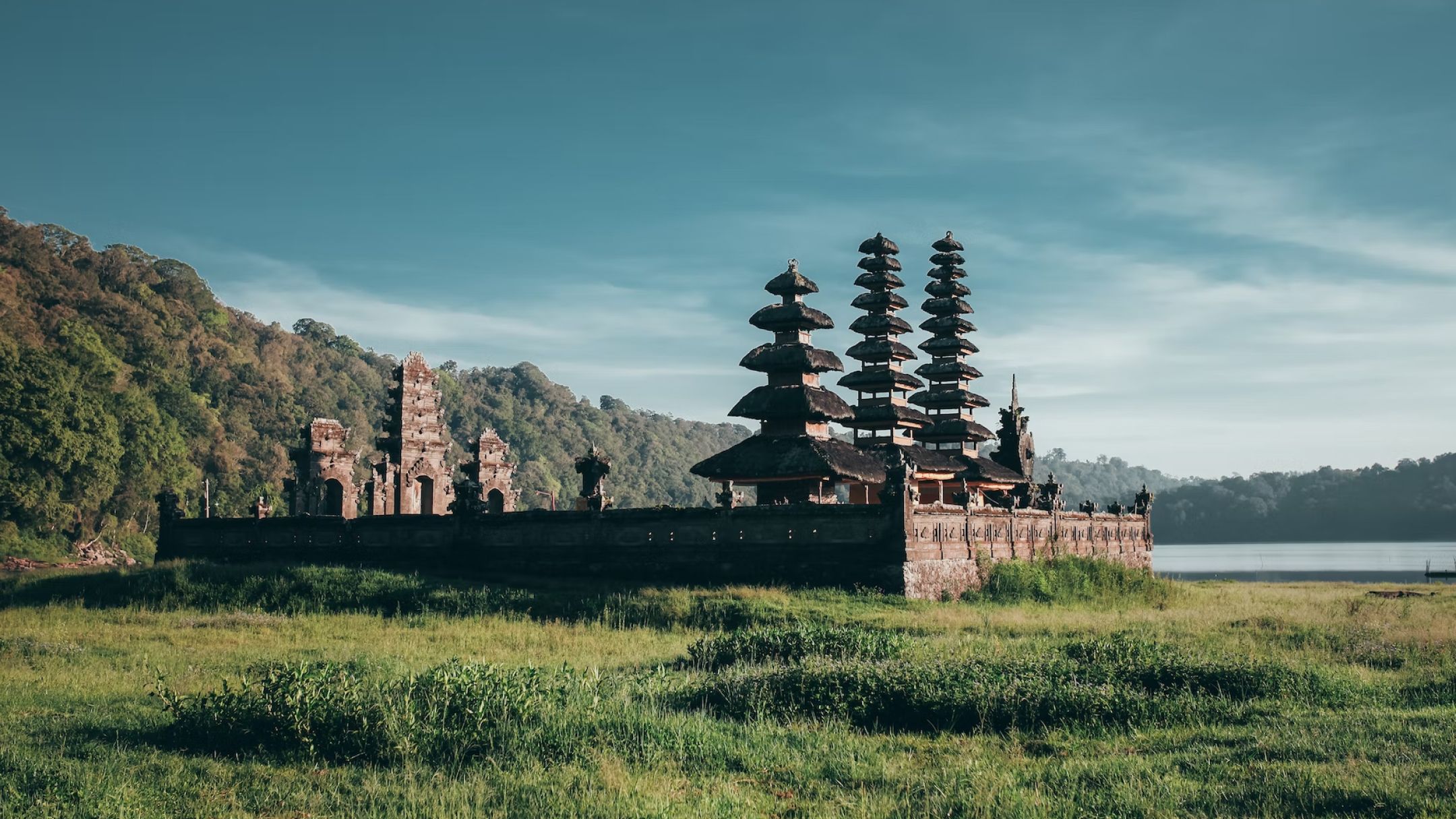 The Years of Culture Photography Exchange is a unique experience that connects people from different cultures and builds international friendships. Each year two photographers from Qatar and two from a partner country have the opportunity to discover each other's countries through photography. Past editions have included photography exchanges with the USA, India, Turkey, China and more.
For the 2023 Years of Culture Photography Journey, 2 Qatari Photographers and 2 Indonesian Photographers will travel to Doha, Qatar and Ternate, Indonesia to explore the theme of "Fading Traditions", shedding light on biodiversity and food security, urbanisation and contemporary futures through the art of photography.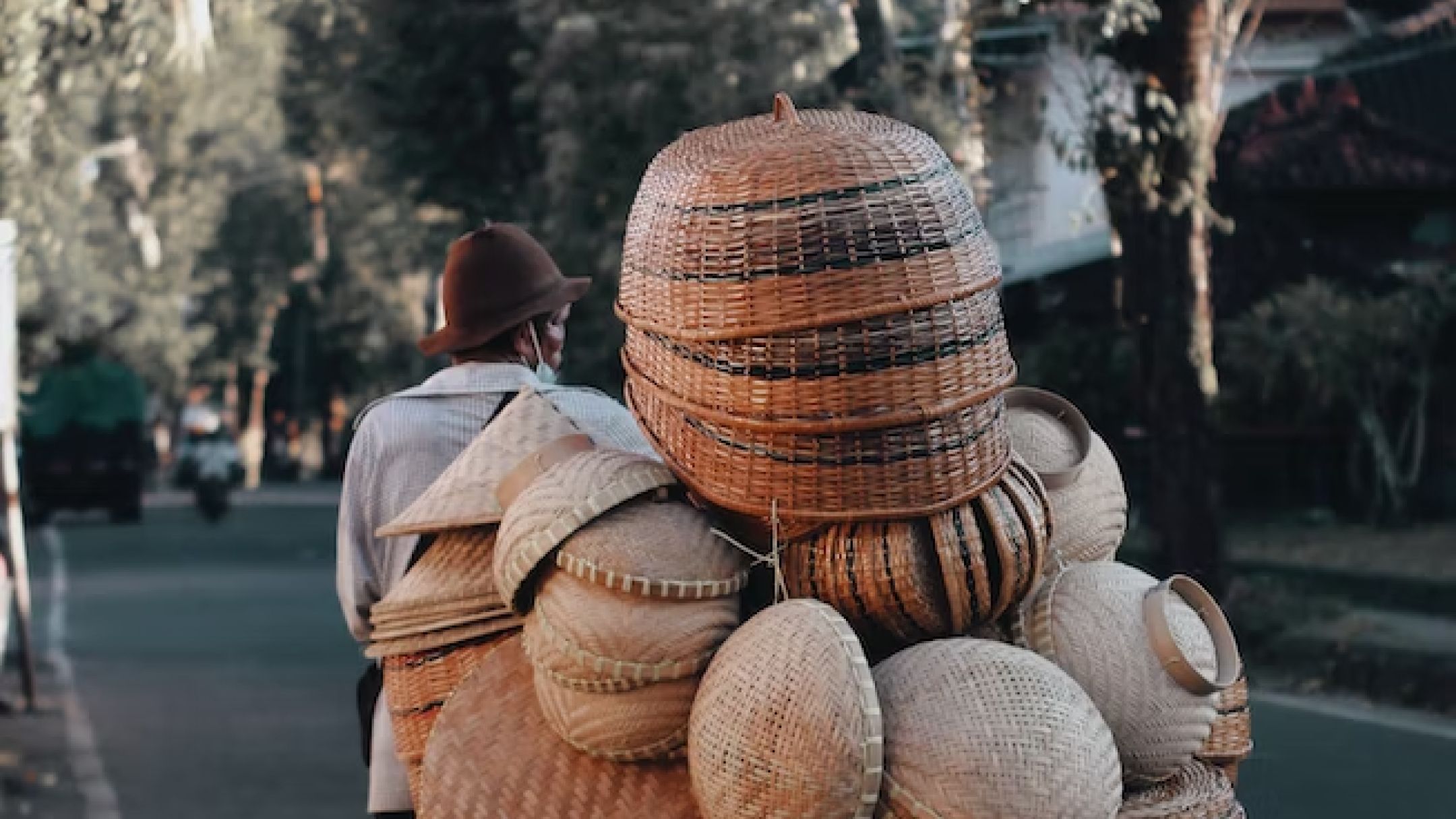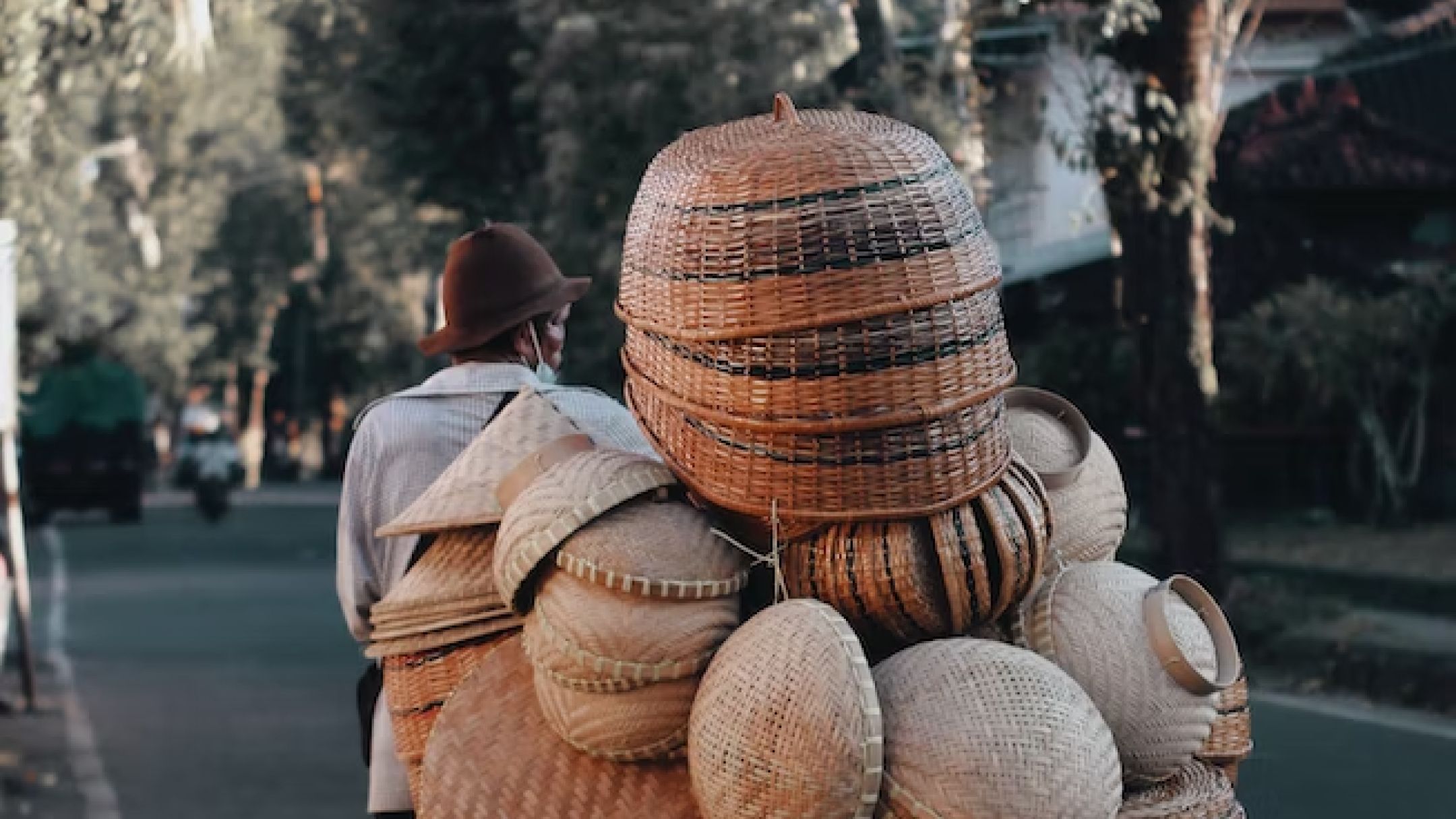 The Qatar-Indonesia 2023 Photography Journey
How To Apply
To have your work considered, please apply here, or by email to yearsofculture.competitions@kennedy.london. To be considered, you must include your full name and email address, 3 photographs, social handle and a link to your portfolio or website.
Eligibility
This residency is open to Qatari photographers based in Qatar and Indonesian photographers based in Indonesia, with a valid passport.
About The Photography Journey
During the Photography Journey programme, the chosen photographers will delve into the environment and livelihood of the people of Ternate, Indonesia and Doha, Qatar and portray local sociocultural issues through images.

Participants will be accompanied by a professional photographer as mentor, and several local guides for each journey. Their work will also be showcased at an exhibition of selected works at JIPFest, and through the development of an independent photo book.
The Photographers
The four successful applicants will be announced end of May. The Indonesian photographers will be selected by a chosen mentor and the Qatari photographers will be selected by Years of Culture
The submission deadline is 31st May 2023. The residency periods will run from 8 - 21st June 2023 in Qatar and 28th June - 11th July 2023 in Indonesia.
Discover Qatar-Indonesia
The Qatar-Indonesia 2023 Year of Culture celebrates the friendship and collaboration between our countries, sharing our heritage, values, traditions and contemporary innovations. When Qatar and Indonesia's cultures come together, a rich past meets a bright future.