We believe when cultures connect, we create beautiful things.
2023/05/23
Hayati - The Qatar Indonesia 2023 Grand Opening
/editions/qatar-indonesia/events/hayati-the-qatar-indonesia-2023-grand-opening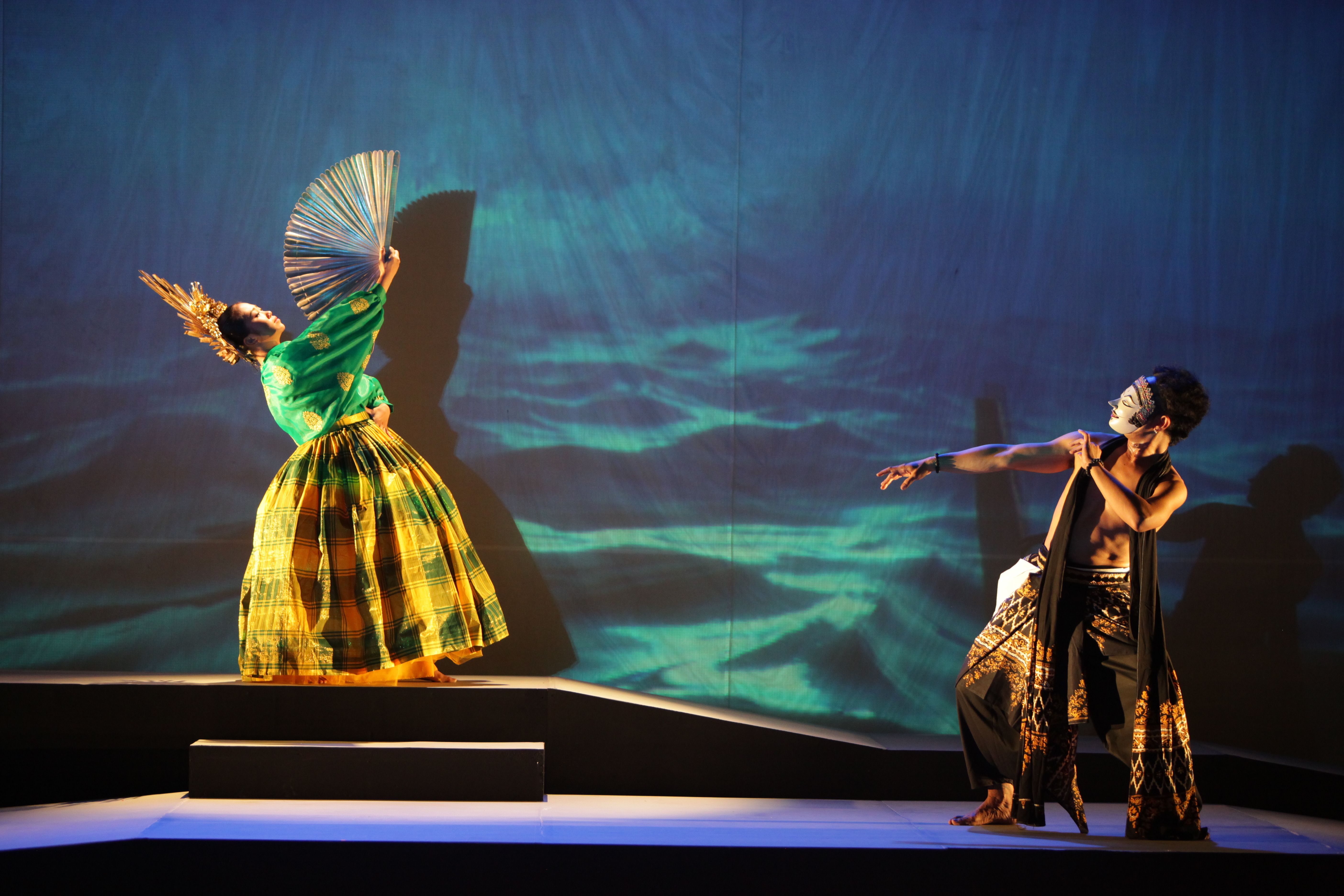 A Photography Journey Through Indonesia and Qatar
As part of the Qatar-Indonesia 2023 Year of Culture, we're looking for the most exciting local photographers from both countries to take part in a cross-cultural creative collaboration.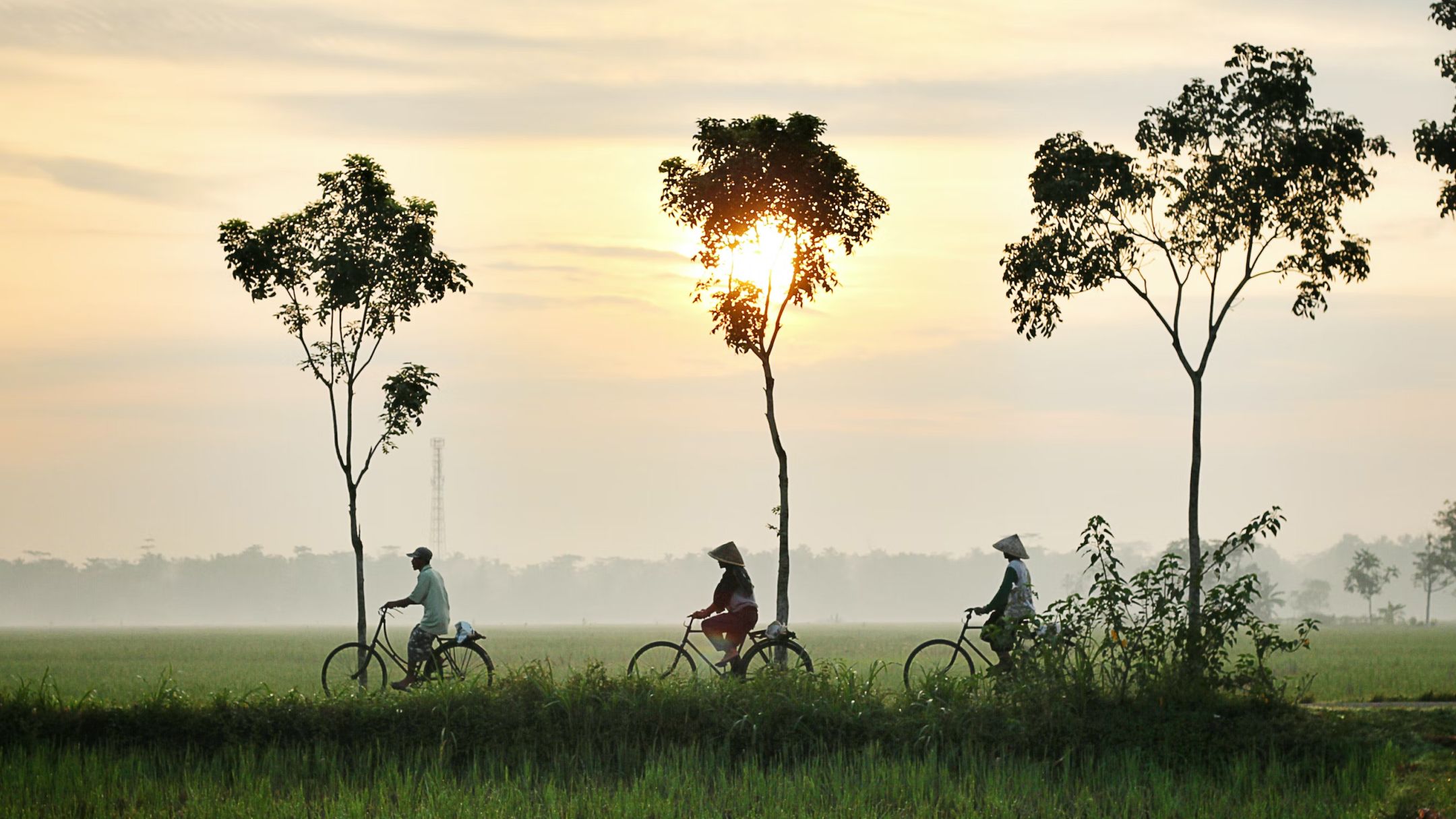 Technology & Sustainability

Museums & Art Exhibitions
Discover Qatar-Indonesia
The Qatar-Indonesia 2023 Year of Culture celebrates the friendship and collaboration between our countries, sharing our heritage, values, traditions and contemporary innovations. When Qatar and Indonesia's cultures come together, a rich past meets a bright future.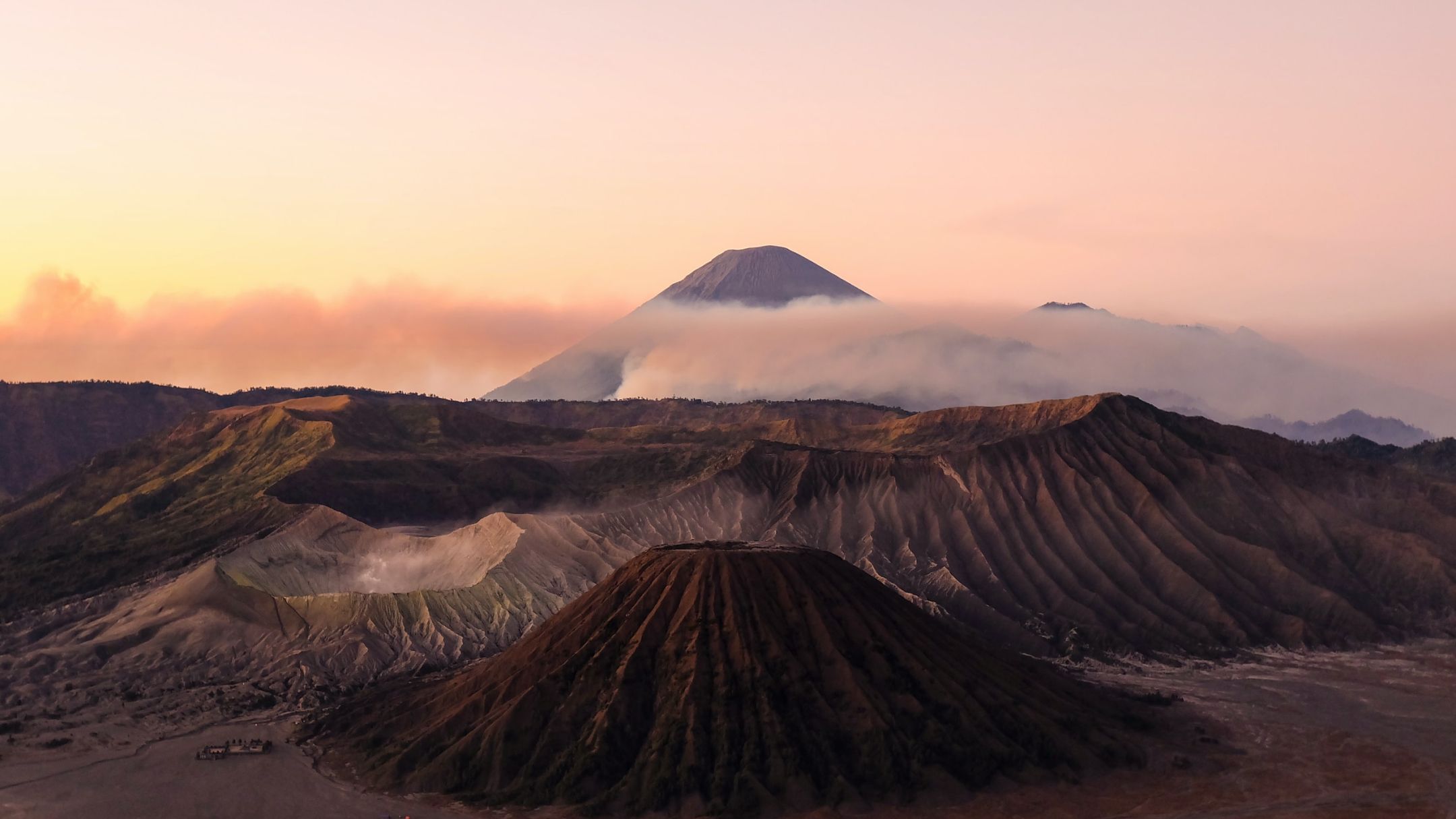 Years of Culture are years of greater understanding and friendship
Years of Culture connects people from all over the world, enhancing our lives by starting conversations and building lasting friendships through sport, the arts, education, innovation, and much more.