We believe when cultures connect, we create beautiful things.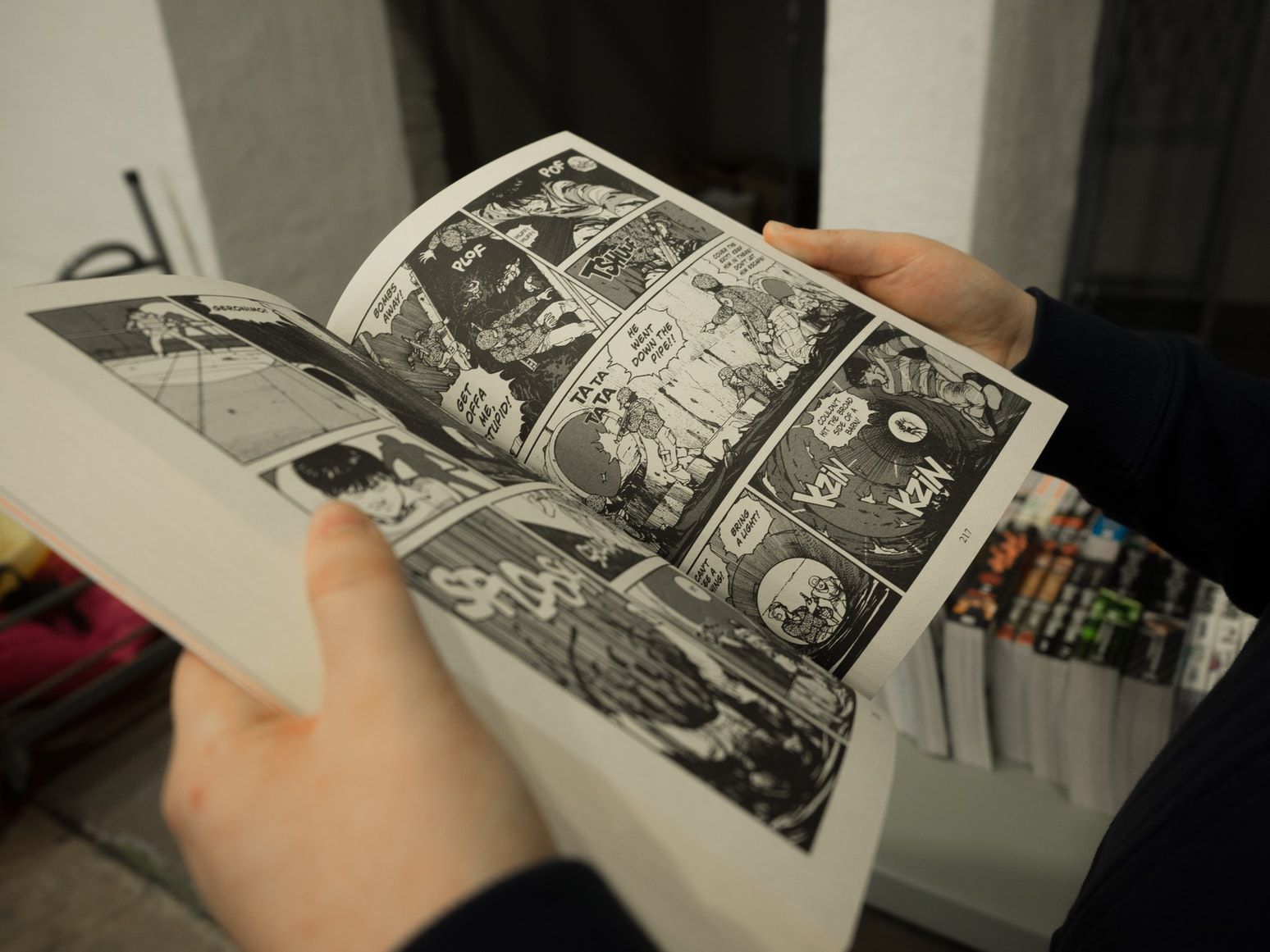 Manga Style! Competition
2022/05/01 - 2022/08/31
Technology & Sustainability

Museums & Art Exhibitions
A decade goes by quickly when you're greeting the world.
This is the 10th Year of Culture. So many new ideas and collaborations have been created over the past decade from Qatar-Japan in 2012 until now, when for the first time, we're partnering with an entire region - MENASA. Here's to many more years of connecting with old friends and friends to be.
Years of Culture are years of greater understanding and friendship
Years of Culture is about creating a lifestyle that enhances the quality of our lives by connecting all aspects of life: sports, art, business, health, education, and much more.