QATAR-USA 2021 Photography Exchange
As part of the Qatar-USA 2021 Year of Culture, photographers Andrew Studer and Khalifa Al Misnad undertook a magnificent journey through the Pacific Northwest, photographing landscapes and documenting their experiences.
The resulting photographs formed a stunning exhibition, Light & Shadow: A Visual Journey Through Oregon, which was exhibited at the Qatar America Institute of Culture in Washington D.C.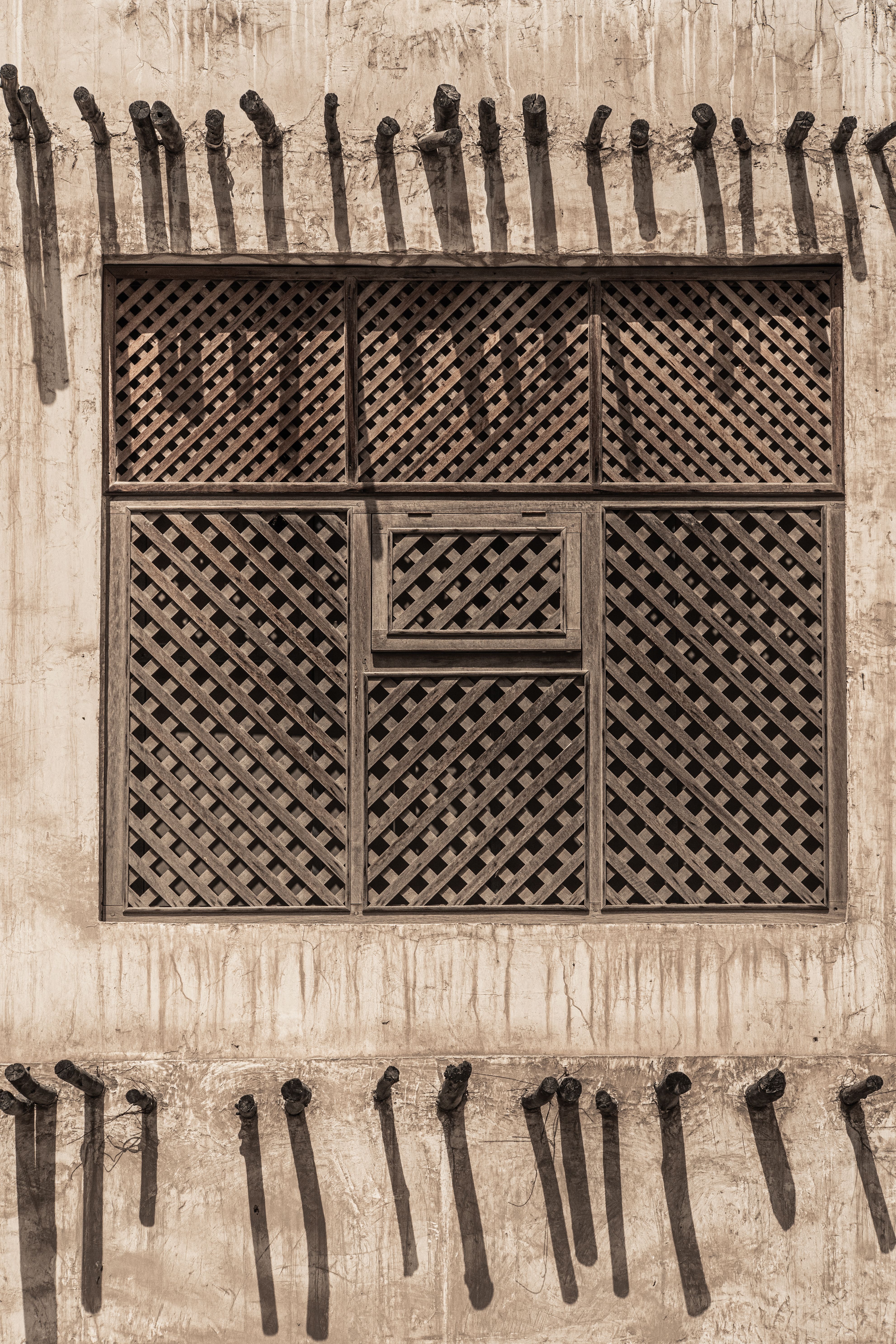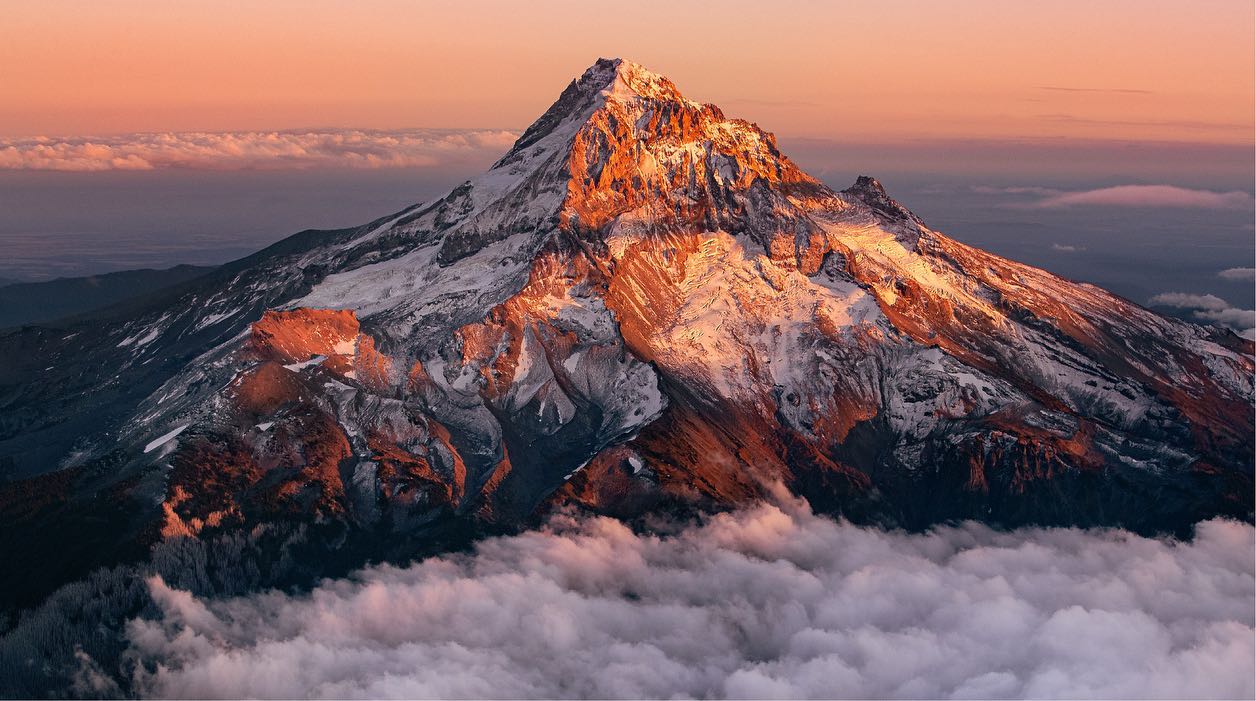 On December 16, 2021, the Qatar America Institute for Culture (QAIC) hosted an opening reception for its two newest exhibitions in partnership with Qatar Museums and its Years of Culture program, Cultural Fusion and Light & Shadow: A Visual Journey Through Oregon.
With both exhibitions open to the public until early 2022, they served as a continuation of the Qatar-USA 2021 Year of Culture initiative, as well as a celebration of the 50th anniversary of diplomatic relations between the United States and Qatar in 2022.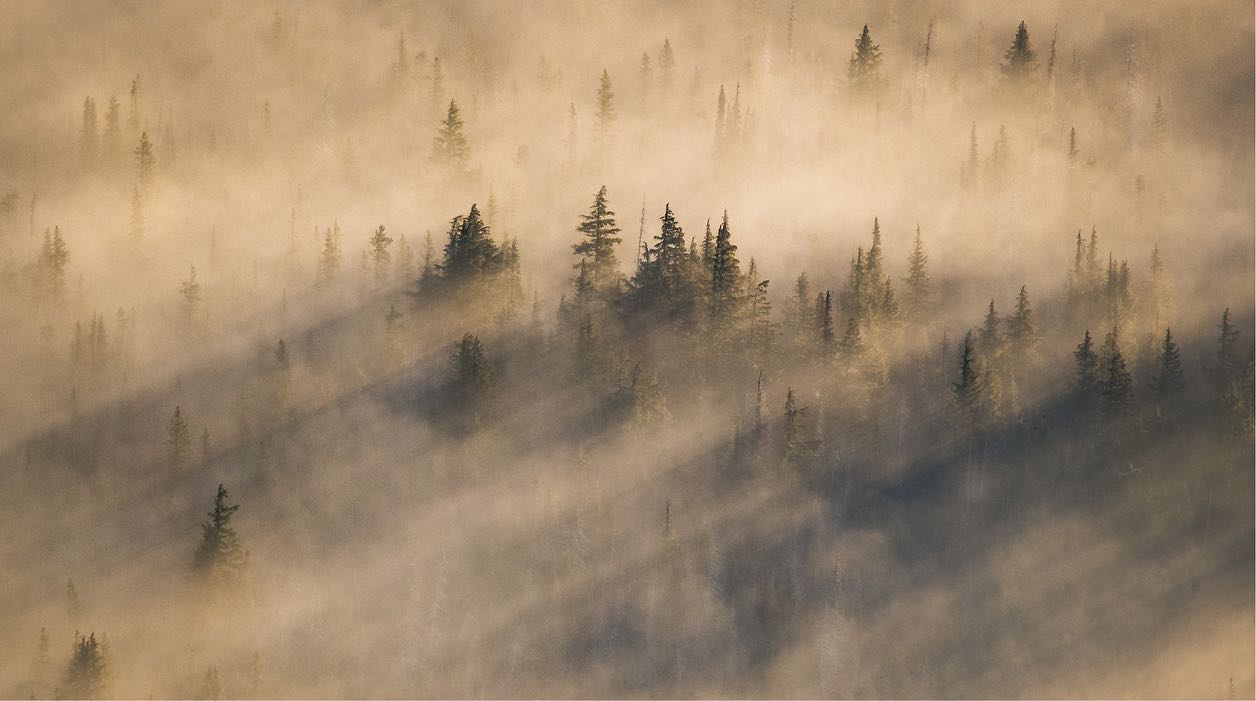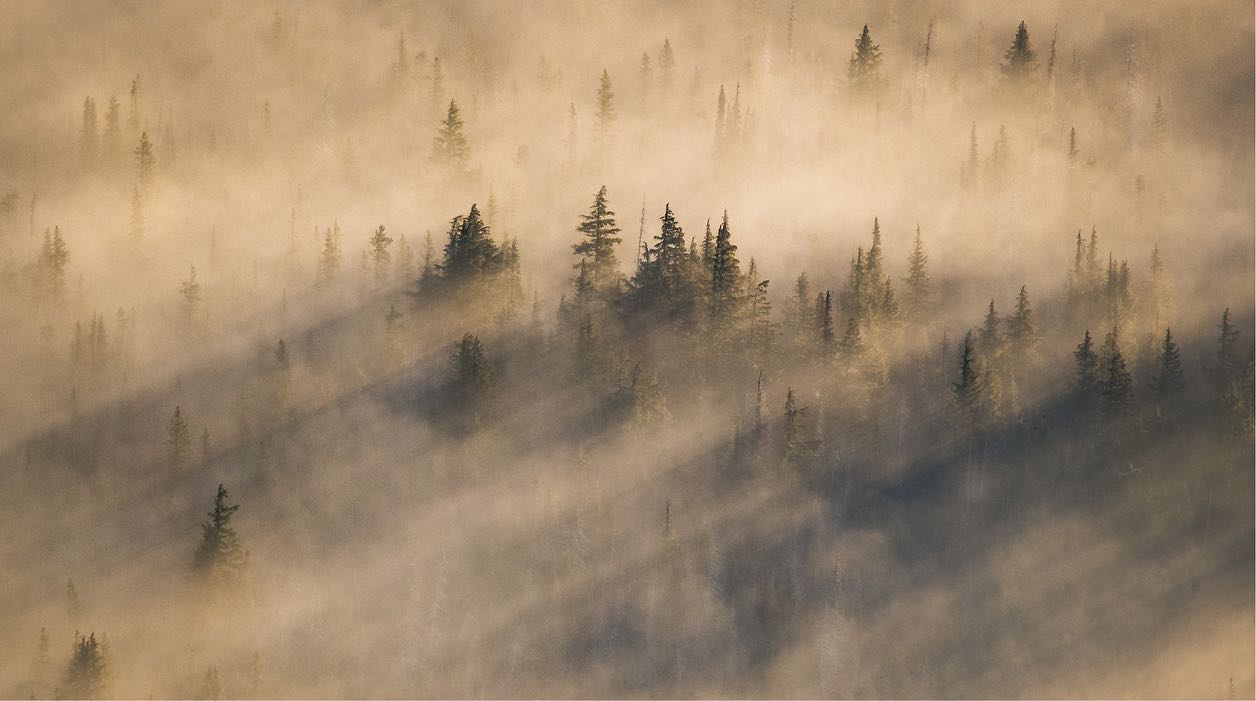 About The Photographers:
Based in Portland, Oregon, Andrew Studer is a talented photographer and videographer with a tremendous passion for the outdoors and documenting the world we live in. His work has been featured in publications such as National Geographic, BBC Earth and more. Khalifa Al-Misnad is an entrepreneur and creative from Doha, Qatar. An engineer and lawyer by training, he is an adventurer at heart and has developed his passion for landscape photography, capturing beautiful moments across continents.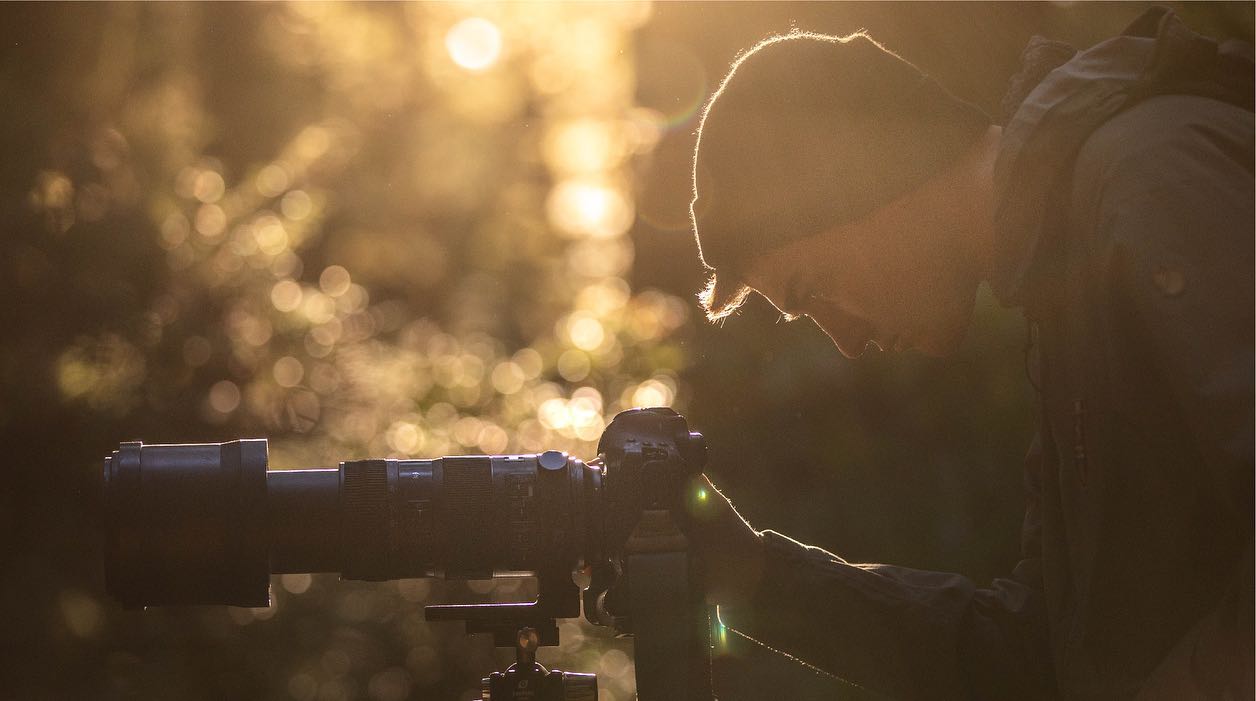 Andrew Studer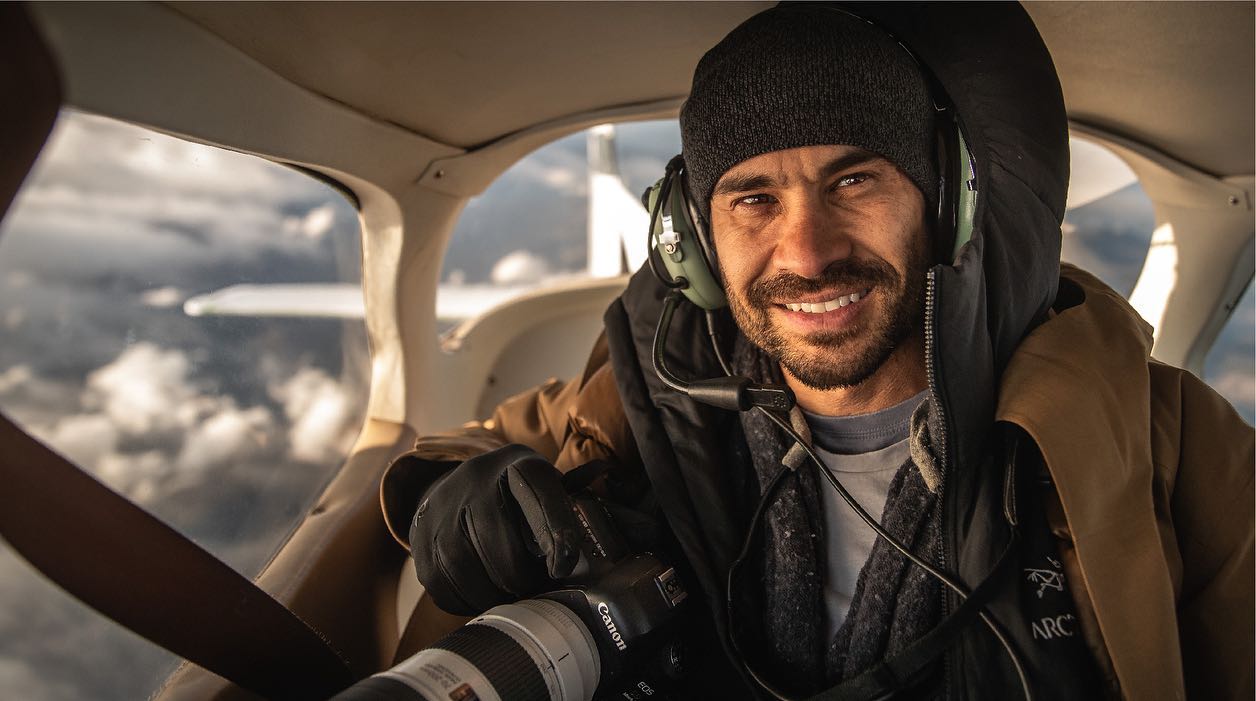 Khalifa Al-Misnad