2016/11/07 - 2017/05/15
Cultures, from Different Angles
Cultures, from Different Angles photography exhibition presented the work of four Chinese and two Qatari photographers, who travelled to each other's respective home nations for a two-week expedition to understand and visually communicate a way of life very different from their own.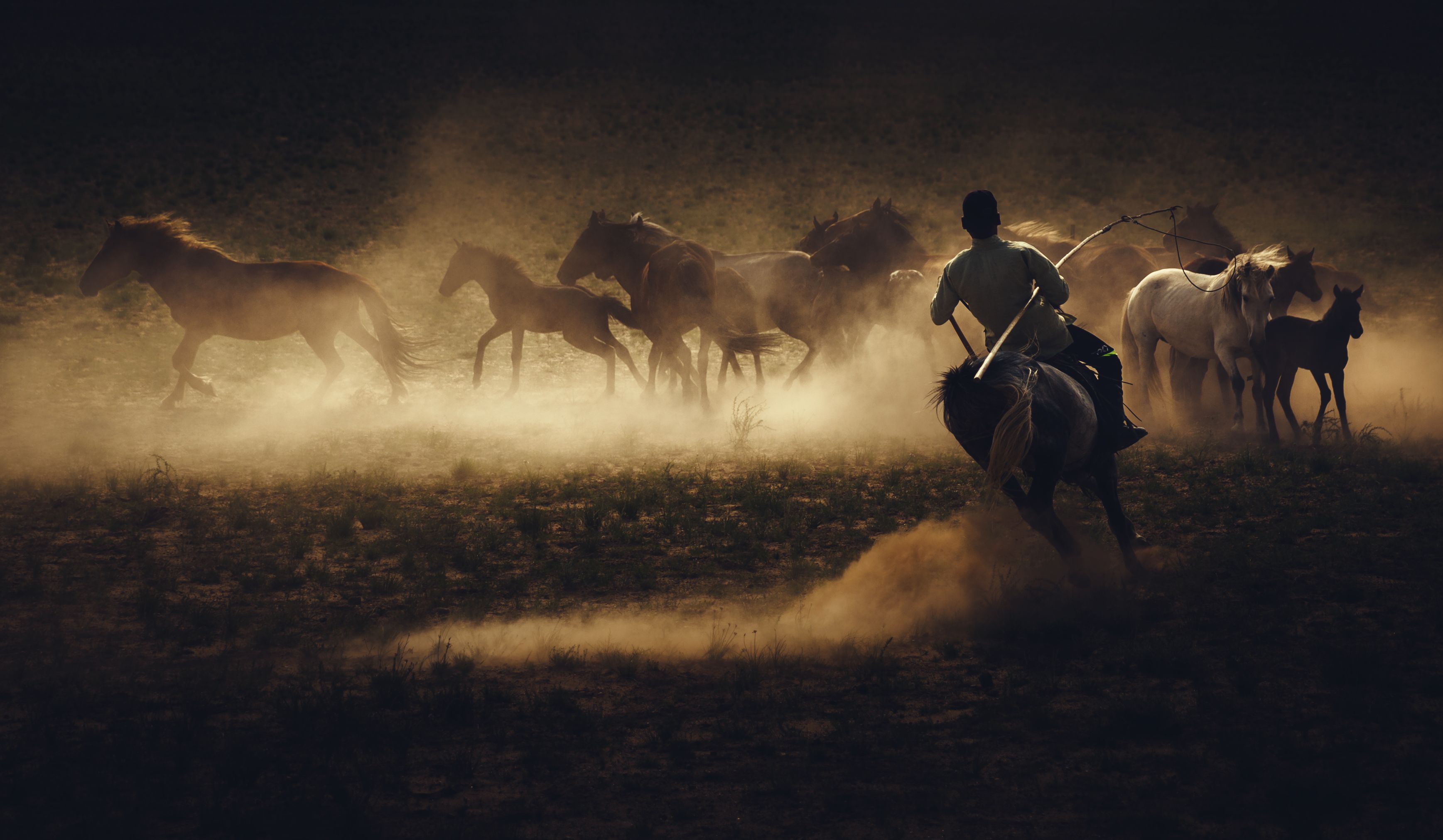 Qatari photographers Ahmed Al Khulaifi and Saeed Al Marri went on a life-changing journey of discovery through the vast grasslands of northern China to the pure waters of the Li River.
The Cultures, from Different Angles exhibition documented this journey, with the photographers capturing their experiences of Chinese culture and traditions through their lenses and engaging in an inspiring artistic exchange.
At the same time, Chinese photographers Bao Lixia, Huang Zuxiang, Liu Zhining and Xu Xinrong travelled across Qatar to experience Qatar's vast desert landscapes, Doha's vibrant cityscapes and architecture and Qatar's deep traditions, customs and hospitality.