Where Cultures Meet - A Photographic Encounter Between Qatar And India
Gallery 18, Katara Cultural Village, Doha, Qatar / India Habitat Centre, New Delhi, India
1st – 31st December 2019 in Qatar / 17th December 2019 – 12th January 2020 in India

To celebrate the Qatar-India 2019 Year of Culture, two sets of photographers from Qatar and India participated in a photography exchange project to connect with people from different cultures, culminating in an exhibition titled "Where Cultures Meet" at Katara Cultural Village.
Qatari photographers Aisha Mubarak Al Sadah and Hamad Eid Al Shamari journeyed across the Himalayan region of Ladakh in northern India, capturing their experiences and the unique landscapes, sights and traditions they witnessed.
Indian Photographers Salim Abdulla and Ajeesh Puthiyadath are both based in Qatar and were selected from a locally held photographic competition to participate in the exhibition.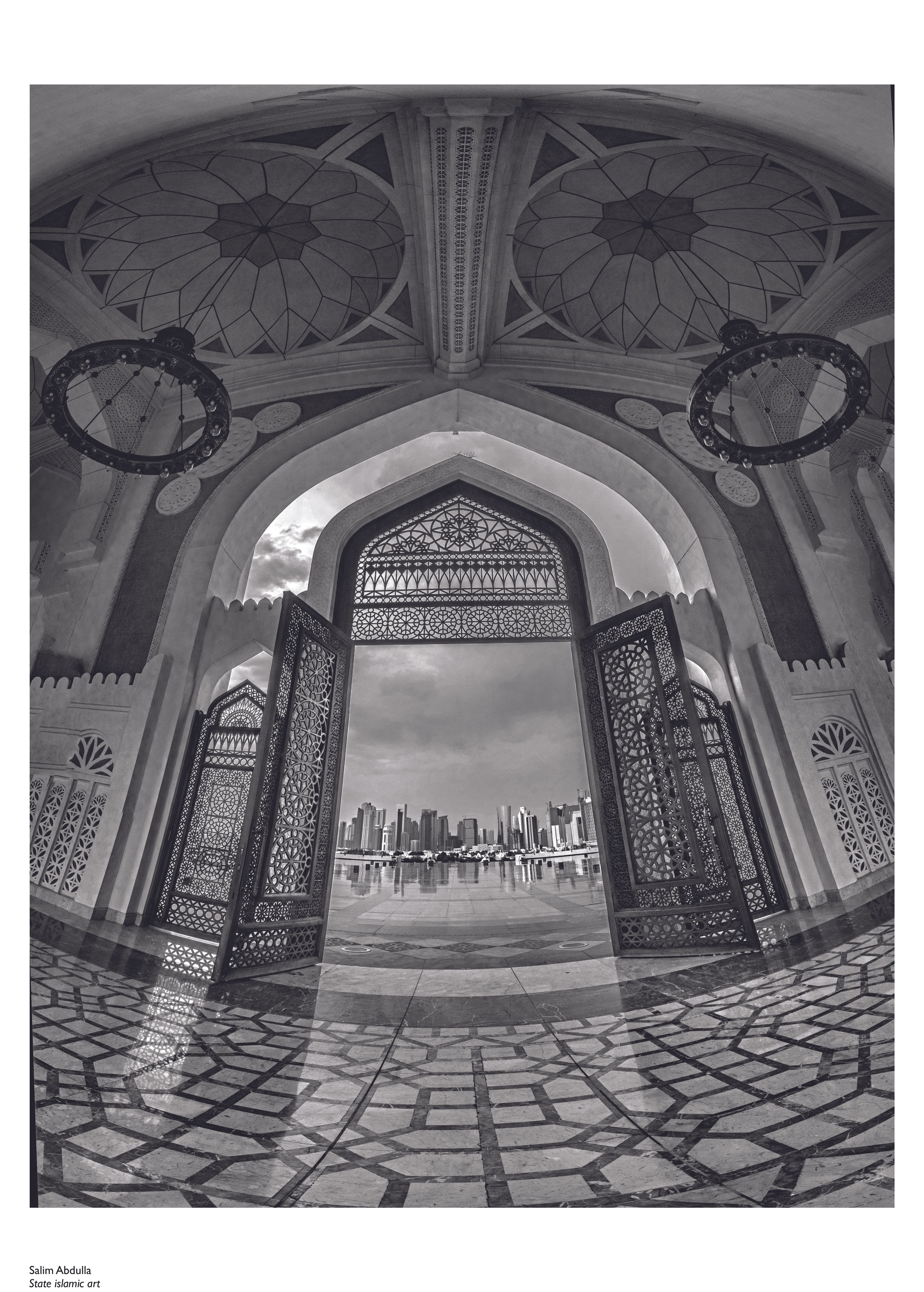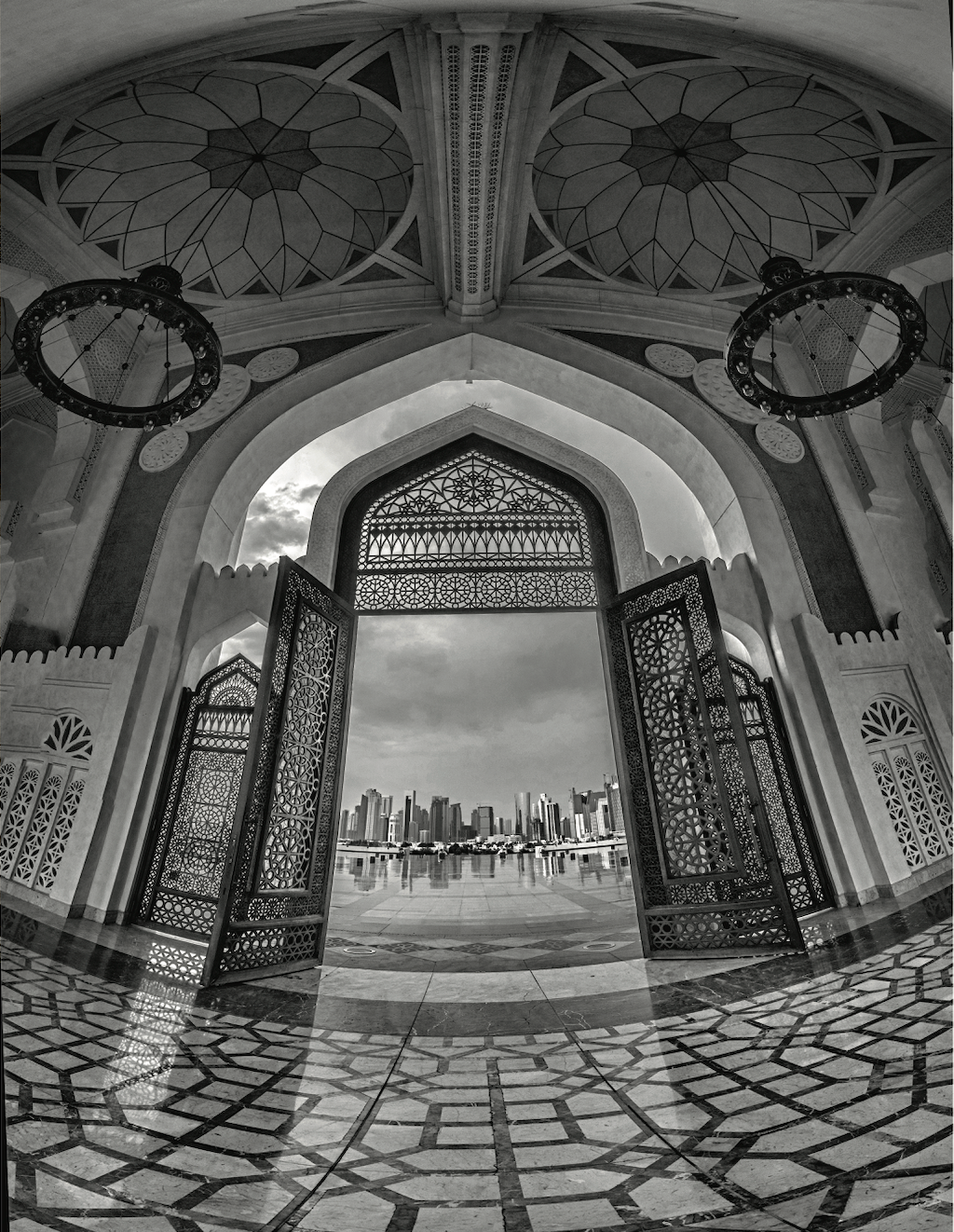 Salim Abdulla, State Islamic Art
Aisha Al Sabah, Village over the Mountains