2015/09/01 - 2015/09/30
Artistic Journeys - New Angles - New Perspectives
Artistic Journeys: New Angles; New Perspectives was a photography exhibition during the Qatar-Turkey 2015 Year of Culture organised in collaboration with the Qatari and Turkish Ministries of Culture, the Qatar Photographic Society and See My Culture.
The exhibition showcased the photographic work of 4 Qatari and Turkish photographers: Sara Al Obaidly, Saleh Al Marri, Ali Muhammet Bayraktariglu and Hasan Yelken.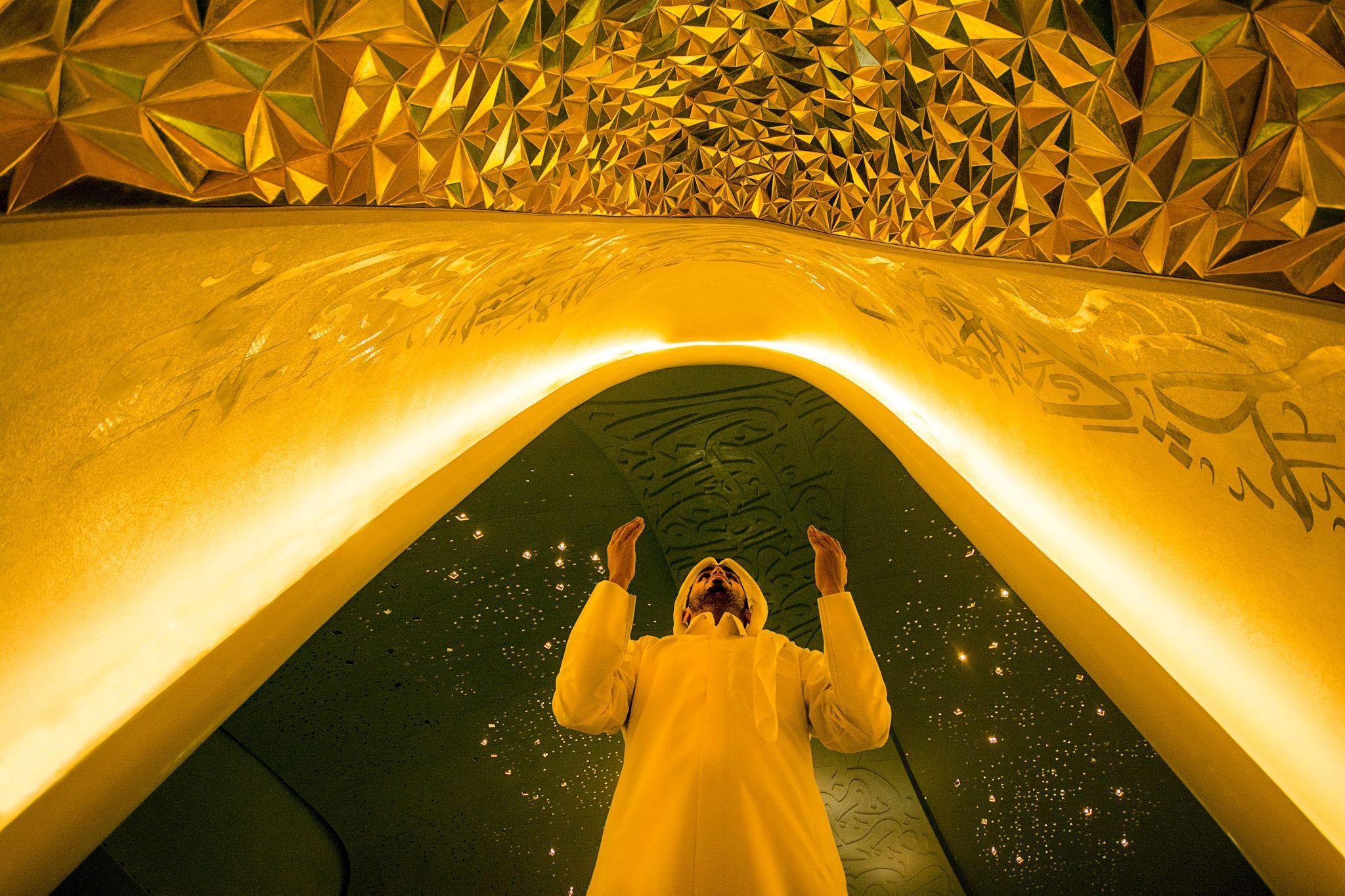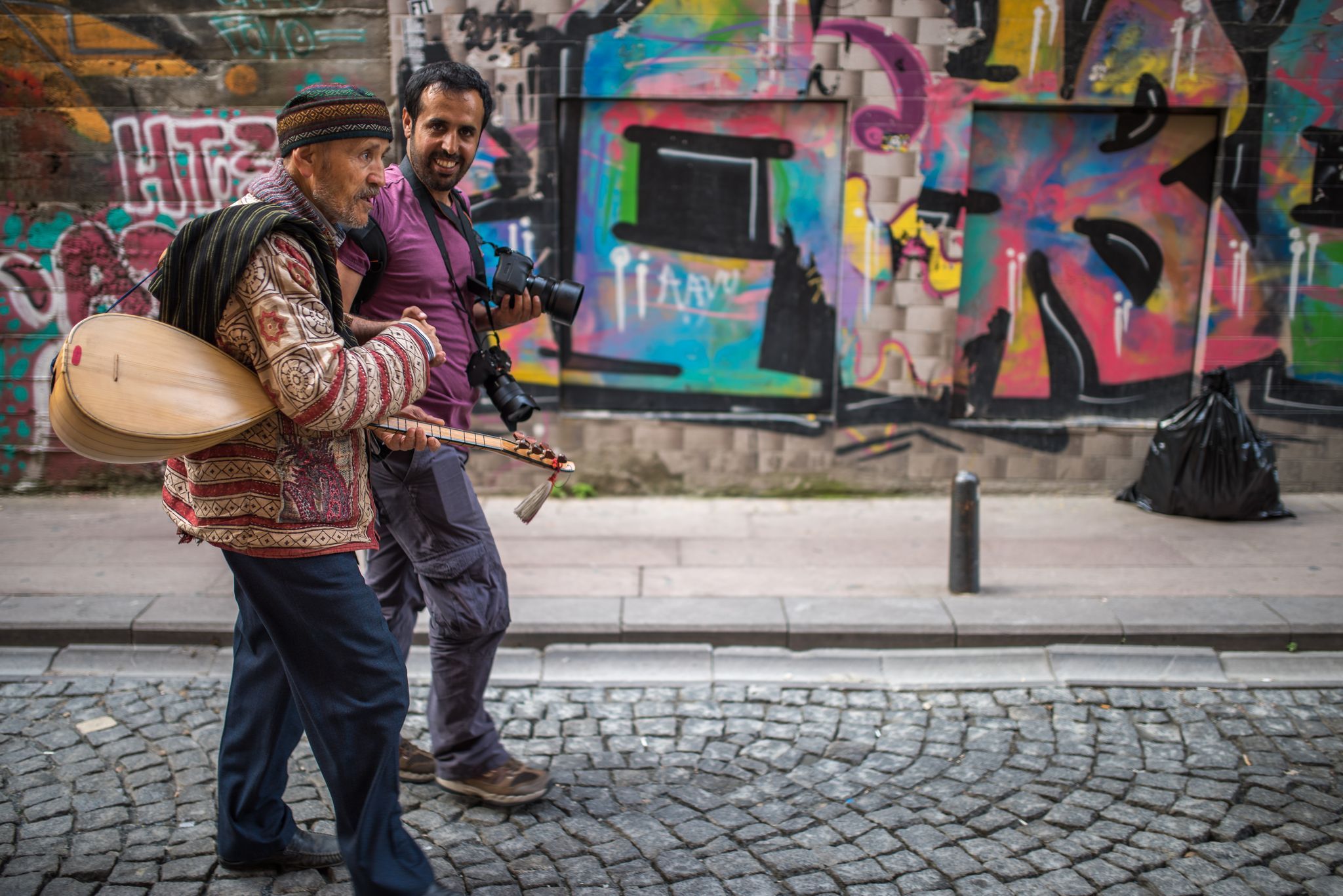 Two Qatari photographers embarked on a two-week expedition across Turkey to photograph its landscapes, people, food, culture, and tourist attractions, aiming to capture the essence of Turkey from a Qatari perspective.
In exchange, two Turkish photographers were invited to journey across the Arabian Peninsula to experience Qatar through Turkish eyes.
The photographers were encouraged to interact with local people, learn from them and document their experiences. The exhibition showcased the best photographs taken during both trips at Building 18, Katara.