2022/10/01 - 2023/04/01
World of Football
3-2-1 Qatar Olympic and Sports Museum
In 2022 Qatar hosts the FIFA World Cup Qatar 2022™—the first time the world's biggest football tournament will be hosted in the Middle East. The Qatar Olympic and Sports Museum's World of Football exhibition celebrates this historic occasion.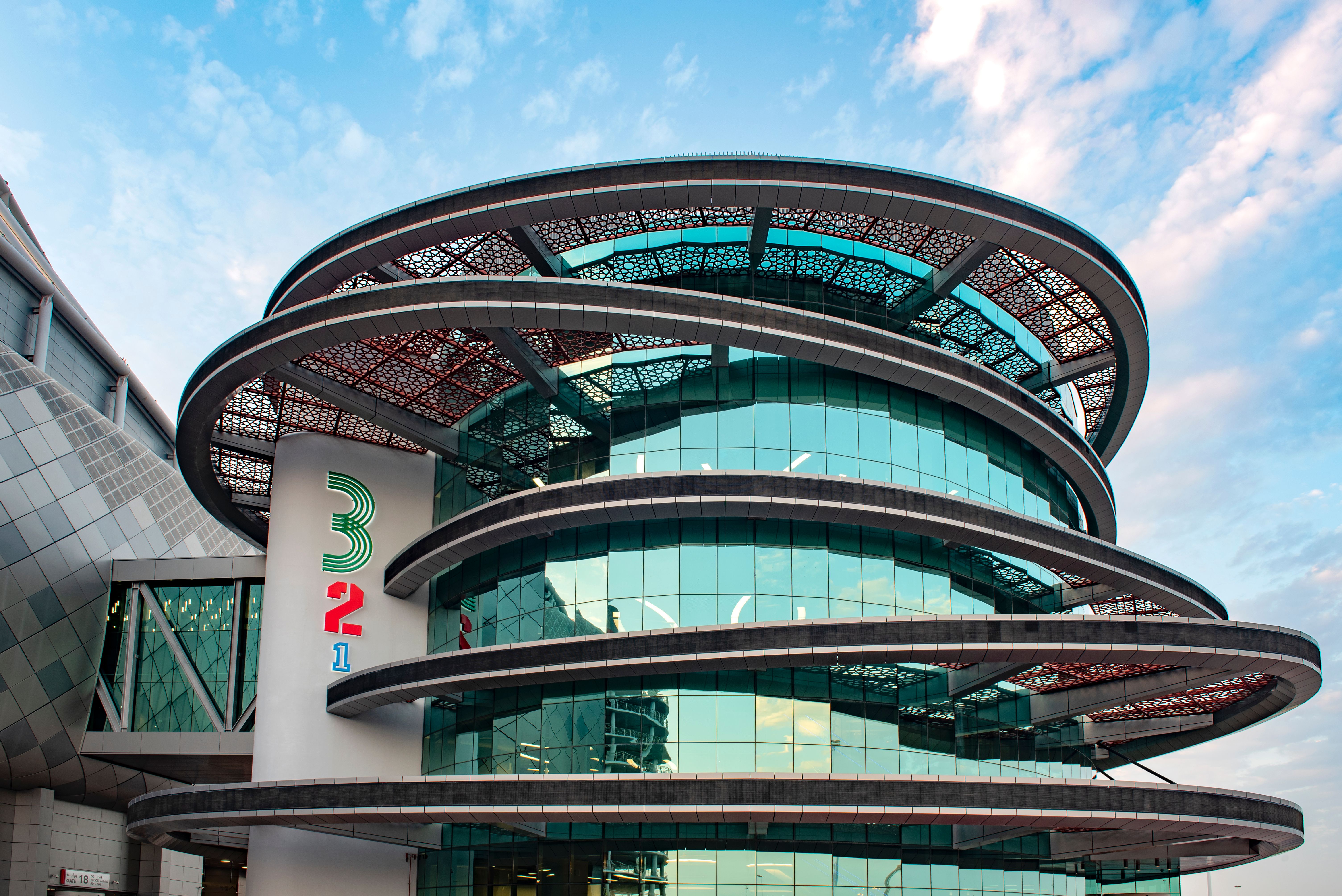 And like a football match itself, it is displayed over two halves. The first half—Football for All, All for Football—examines the universal and global appeal of football; the beautiful game that is played, watched, and enjoyed by millions regardless of age, gender, nationality or socioeconomic status. The second half—The Road to Doha—follows the long journey to Qatar 2022, from the first FIFA World Cup matches in Uruguay in 1930, to the final at the Lusail Stadium on 18 December 2022. Visitors to the exhibition can relive memories of some of the greatest World Cup moments of the past, get behind the scenes of Qatar's successful bid to welcome the world, and see the country's plans. The final FIFA Making Memories section will grow during the exhibition, as objects and artefacts are added to celebrate and record historic milestones as teams make new World Cup history at Qatar 2022. The exhibition is supported by FIFA Museum, Supreme Committee for Delivery & Legacy, National Football Museum (UK), Musée National du Sport (France), and Qatar Football Association.
Discover Qatar-Indonesia
The Qatar-Indonesia 2023 Year of Culture celebrates the friendship and collaboration between our countries, sharing our heritage, values, traditions and contemporary innovations. When Qatar and Indonesia's cultures come together, a rich past meets a bright future.