2023/04/01 - 2023/06/30
The Qatar-Indonesia Abaya Project
In celebration of the 2023 Year of Culture, The Qatar-Indonesia Abaya Project is a unique collaboration that will marry the Abaya, a traditional Qatari and Indonesian garment and Batik, the traditional Indonesian method of pattern-making using wax.
This unique project will culminate in the creation of a very special Abaya to be worn by HE Sheikha Al-Mayassa bint Hamad bin Khalifa Al Thani. Years of Culture will commission a Qatari fashion designer to travel to Indonesia to learn about Indonesian textiles, craftsmanship and design culture.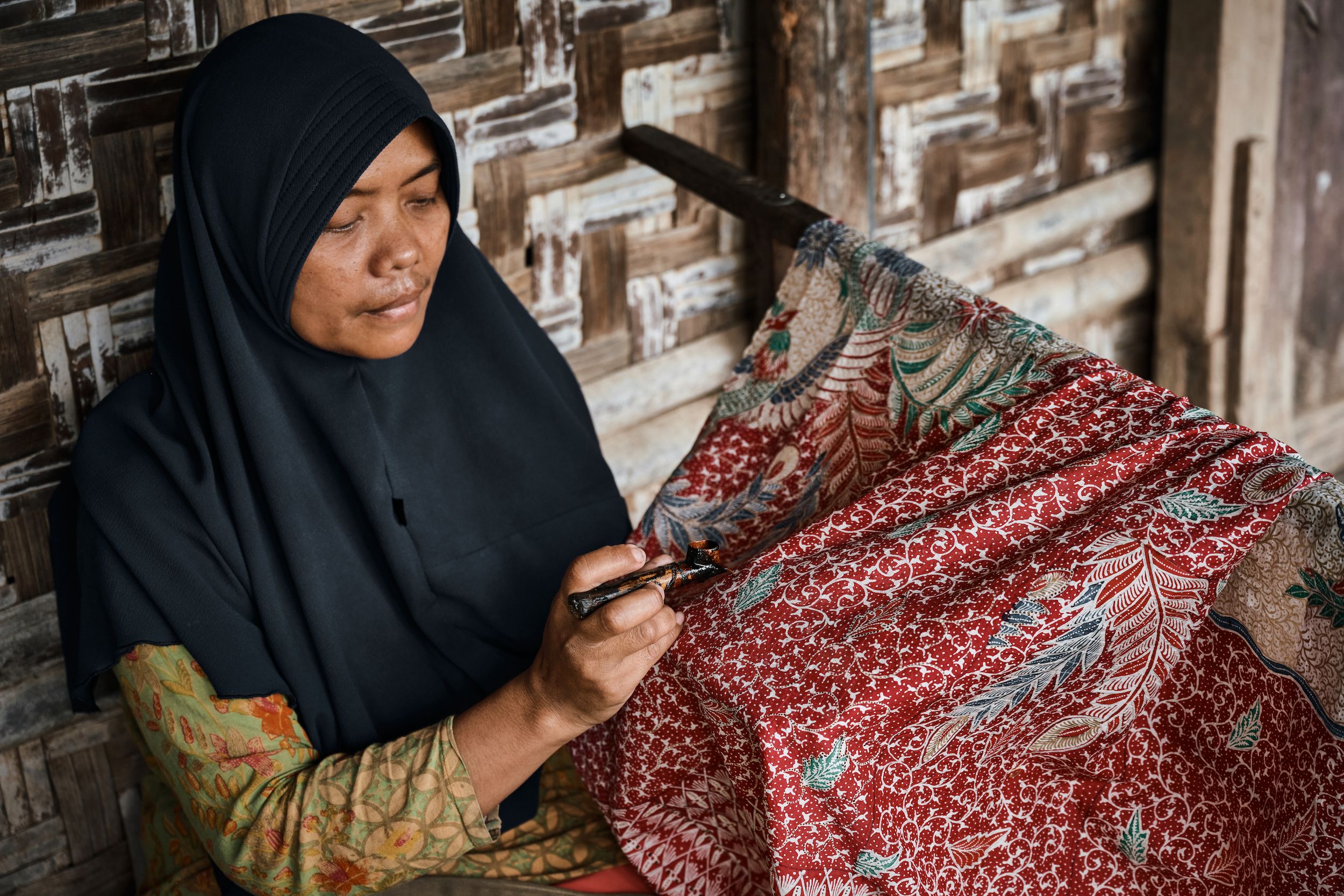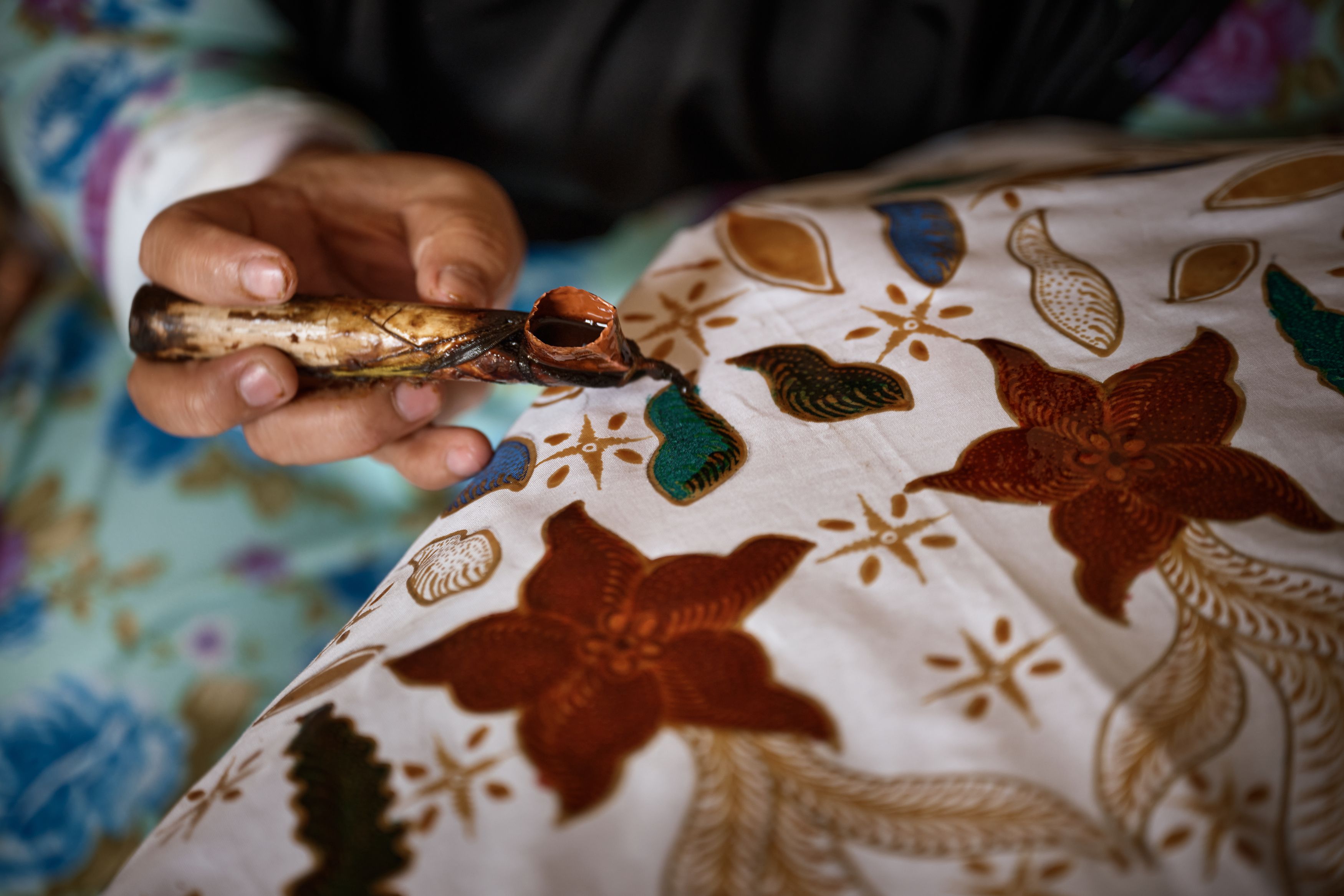 Later this year, there will be an exhibition highlighting the process and inspiration behind the finished garment, which will be on display at the National Gallery of Indonesia and the Indonesian Contemporary Art and Design (ICAD) during Jakarta Fashion Week.
The cross-cultural Abaya will also be showcased at M7 in Doha as part of the legacy of the Qatar-Indonesia 2023 Year of Culture.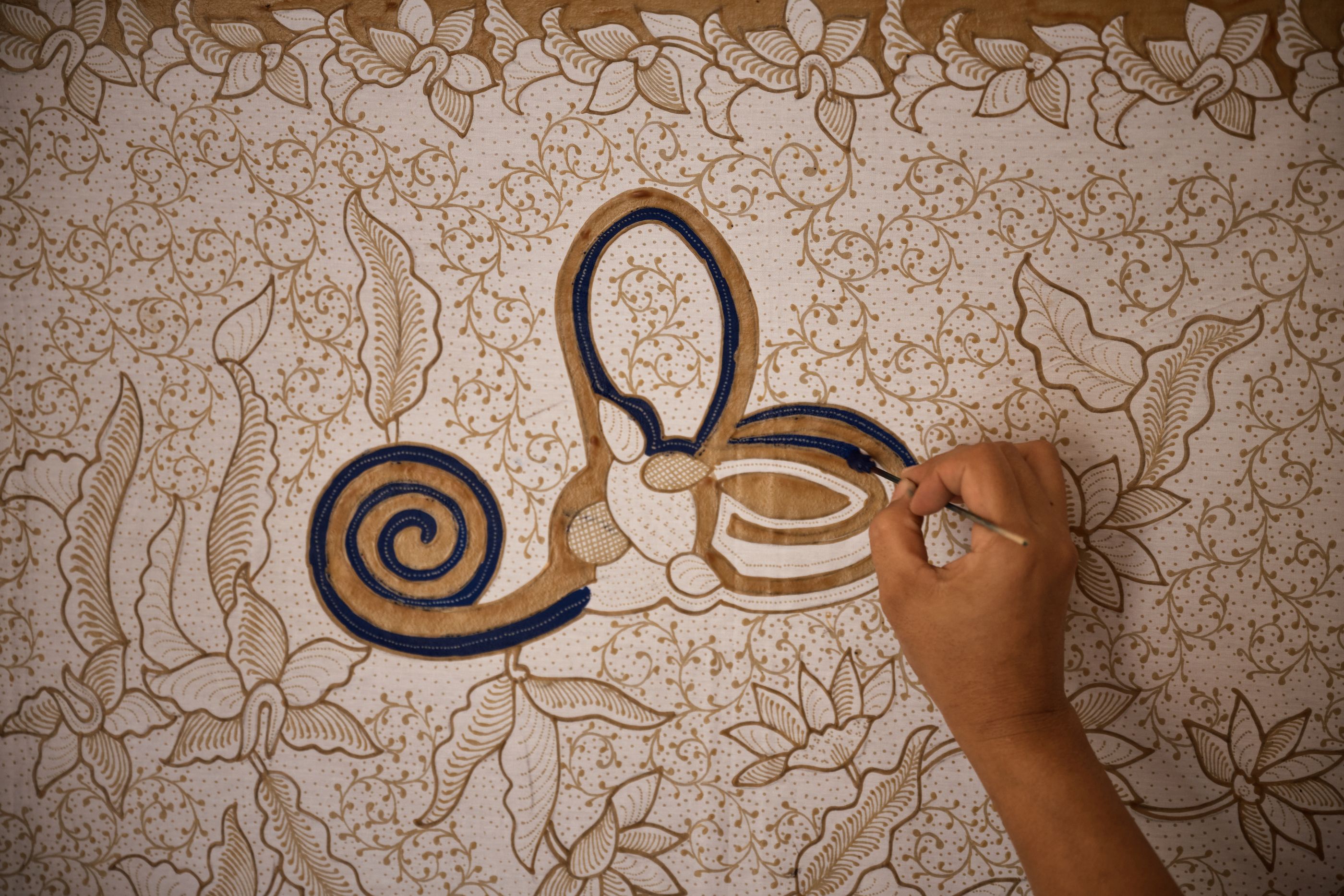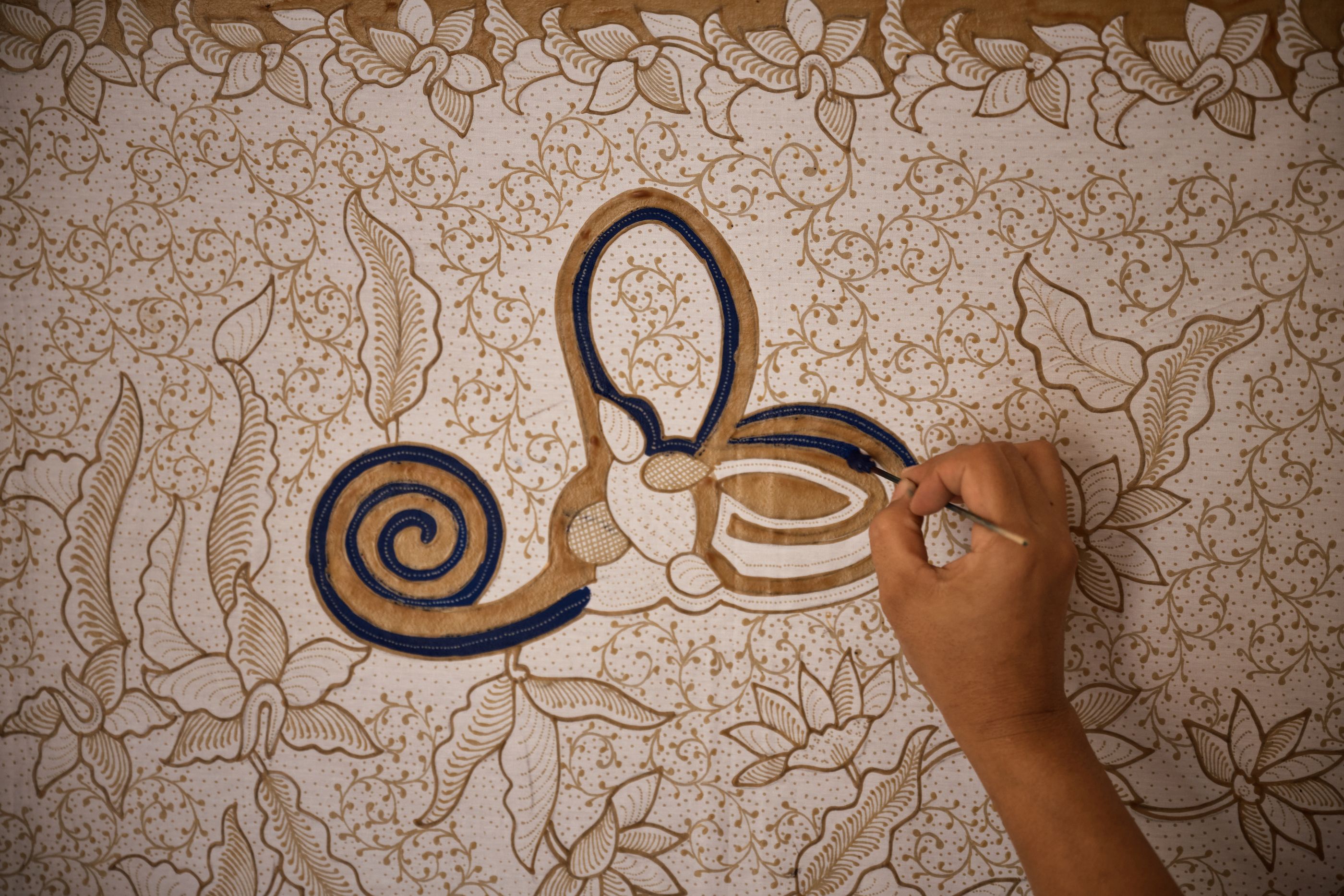 Meet The Pattern Design Team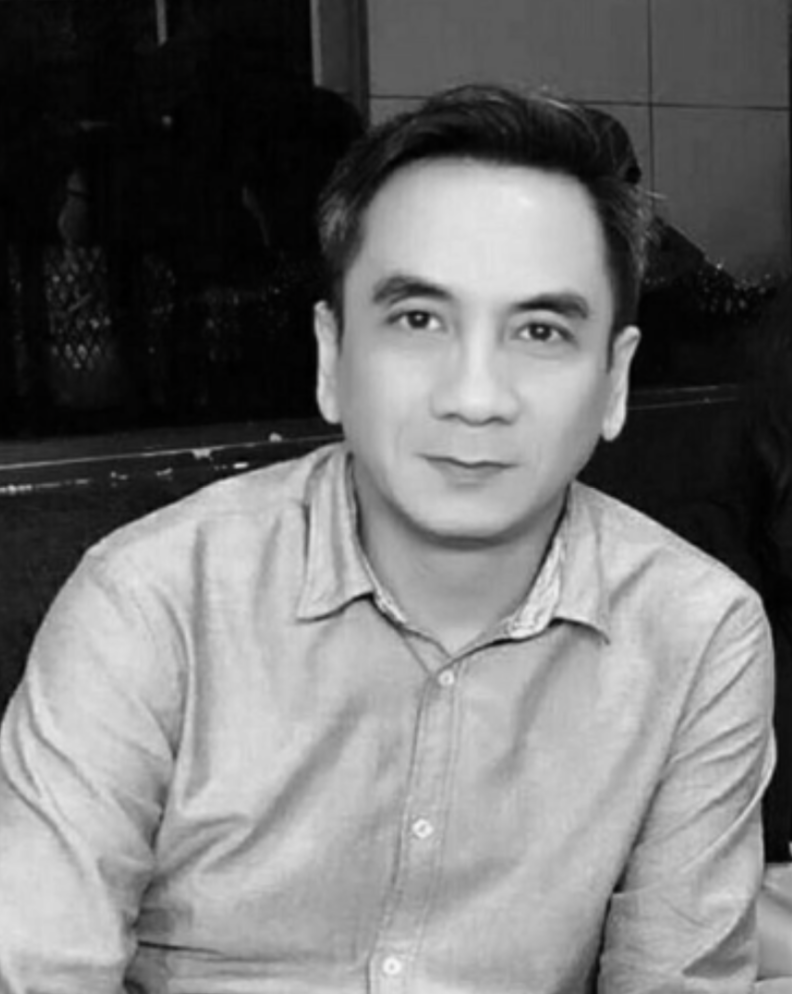 Sany Mirzan
Batik Pattern Design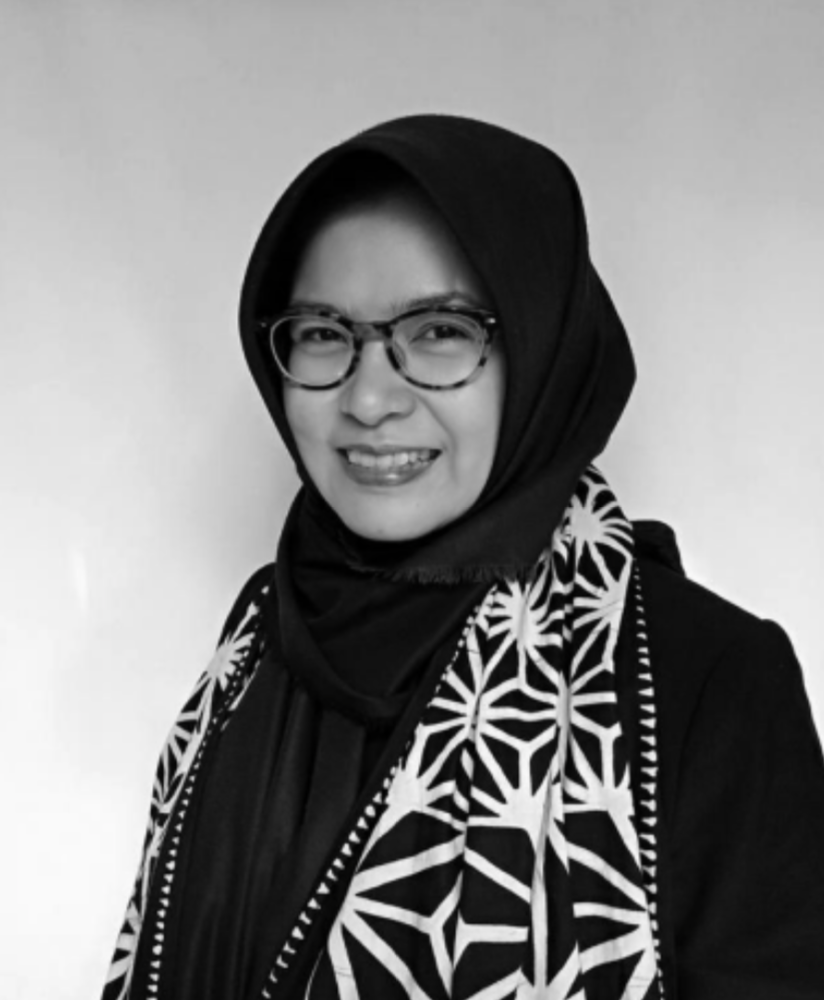 Sylvie Arizkiany Salim
Islamic Pattern Design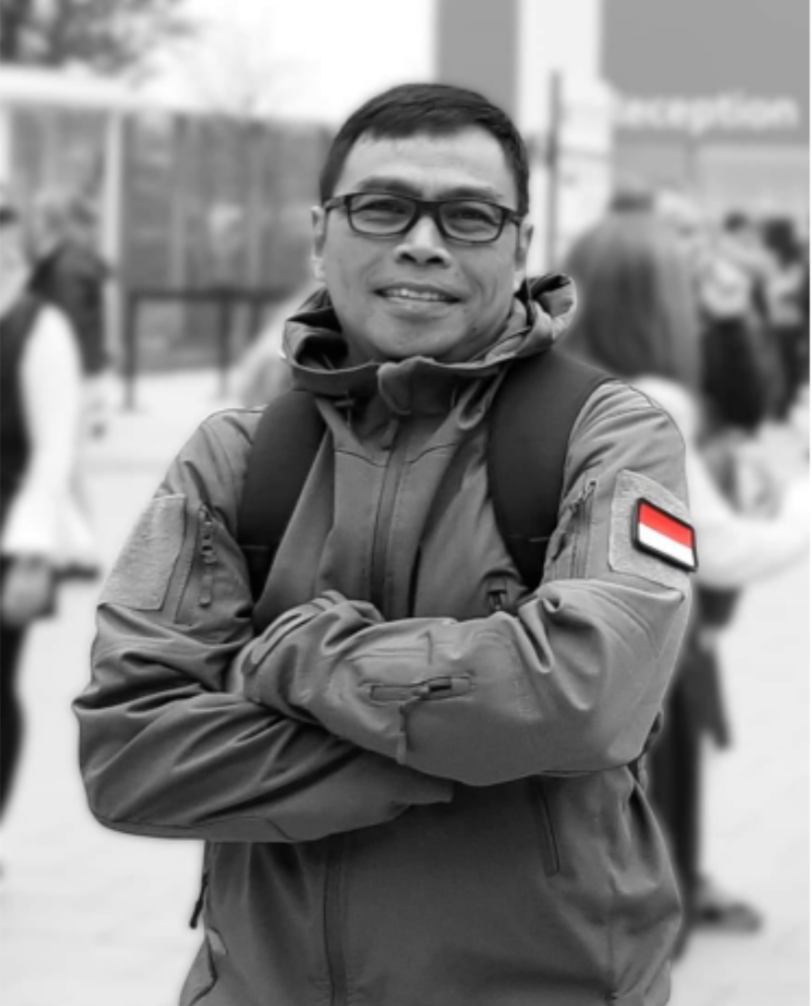 Harry Purwanto
Graphic Design, Artistic Direction & Curation
Discover Qatar-Indonesia
The Qatar-Indonesia 2023 Year of Culture celebrates the friendship and collaboration between our countries, sharing our heritage, values, traditions and contemporary innovations. When Qatar and Indonesia's cultures come together, a rich past meets a bright future.