2022/10/28 - 2023/04/01
Forever Valentino Exhibition
On the occasion of Qatar Creates 2022, Maison Valentino will pay homage to its founder with an exhibition curated by Massimiliano Gioni and Alexander Fury. Forever Valentino will be Maison Valentino's largest show to date and its first presentation in the Middle East.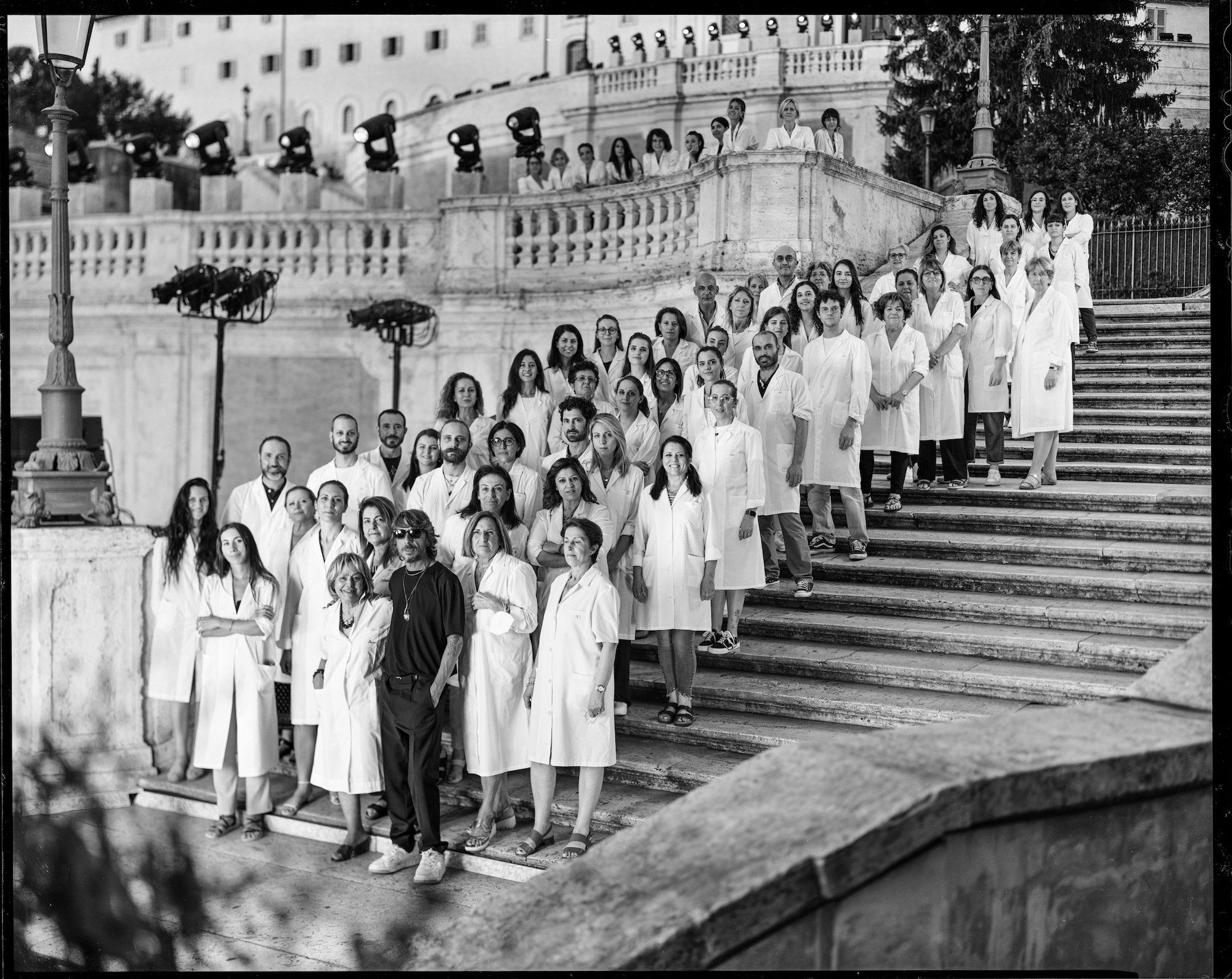 Coinciding with Valentino Garavani's 90th birthday and the unveiling of the Valentino Autumn/Winter 2022 Haute Couture collection in the heart of Rome, the exhibition is conceived as a vast panoramic view of the history of the Maison, embedded in scenography evoking the Eternal City, which has been Valentino's home since its foundation in 1959.
Featuring over 200 Valentino Haute Couture pieces and pret-à-porter outfits — presented on mannequins by La Rosa —accompanied by accessories and fashion objects displayed in an immersive scenography, the exhibition weaves a richly textured image of the city of Rome inlaid with private memories and precious discoveries from the Maison's six decades-long history, including rarely seen ensembles designed for the likes of Elizabeth Taylor, Jacqueline Kennedy and, more recently, Zendaya, along with stunning creations and virtuosic examples of Valentino's legendary cult of excellence.
Discover Qatar-Indonesia
The Qatar-Indonesia 2023 Year of Culture celebrates the friendship and collaboration between our countries, sharing our heritage, values, traditions and contemporary innovations. When Qatar and Indonesia's cultures come together, a rich past meets a bright future.