2023/05/22
Hayati - The Qatar Indonesia 2023 Grand Opening Invitation-Only
The grand opening of the Qatar-Indonesia 2023 Year of Culture will welcome esteemed guests and important dignitaries to an invitation-only performance of HAYATI: Panji Searching for the Essence of Love at Katara Opera House in Doha on 22nd May 2023.
Guests will enjoy the inaugural production of Hayati, a musical performance of the Indonesian folklore stories, commissioned by HE Sheikha Al Mayassa as part of the 2023 Indonesian Year of Culture. Director Rama Soeprapto and his theatre company were invited to develop a musical telling the Indonesian folklore stories, featuring traditional Indonesian crafts, musical instruments, masks and dance. Performances for members of the public will take place during the days that follow.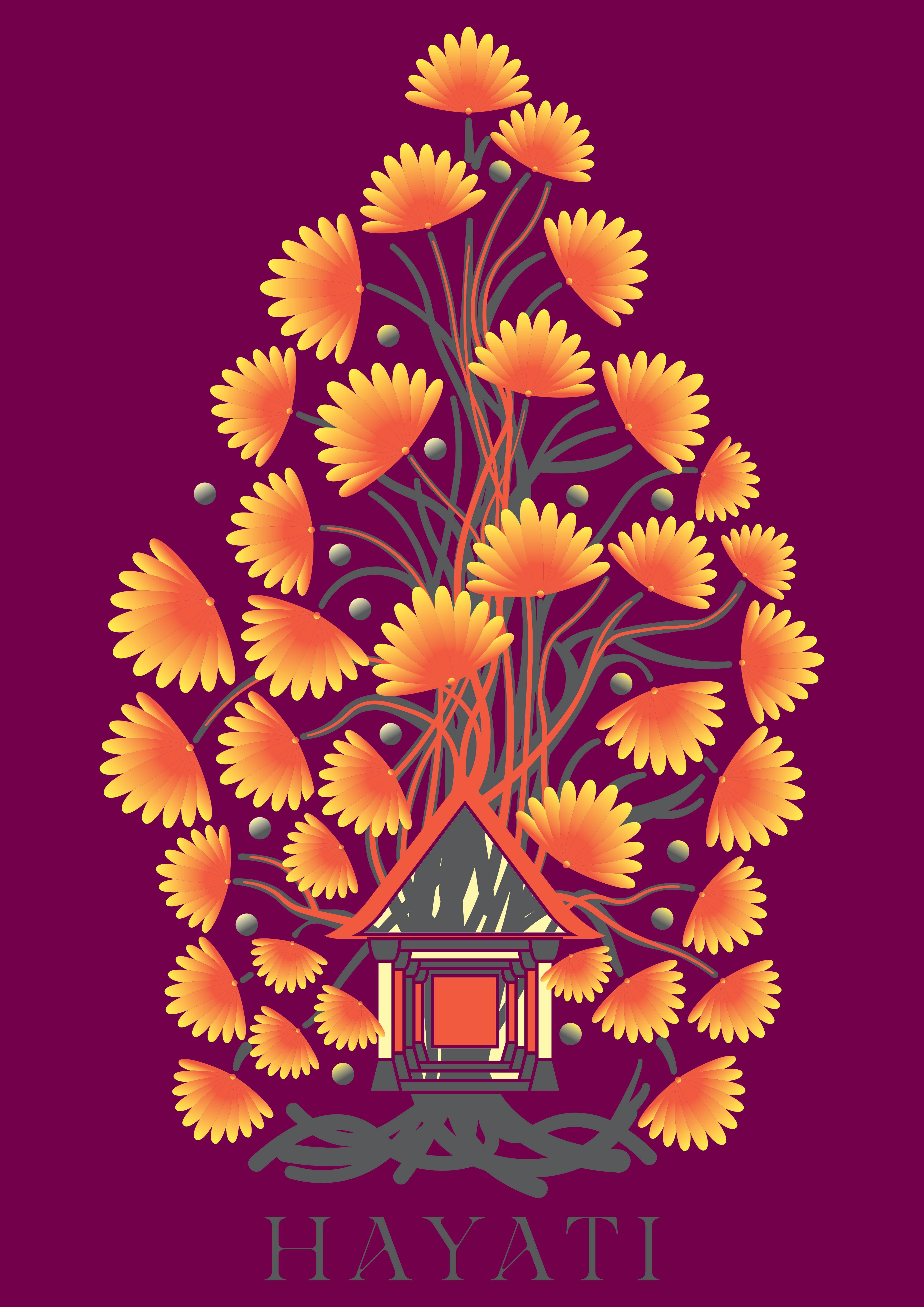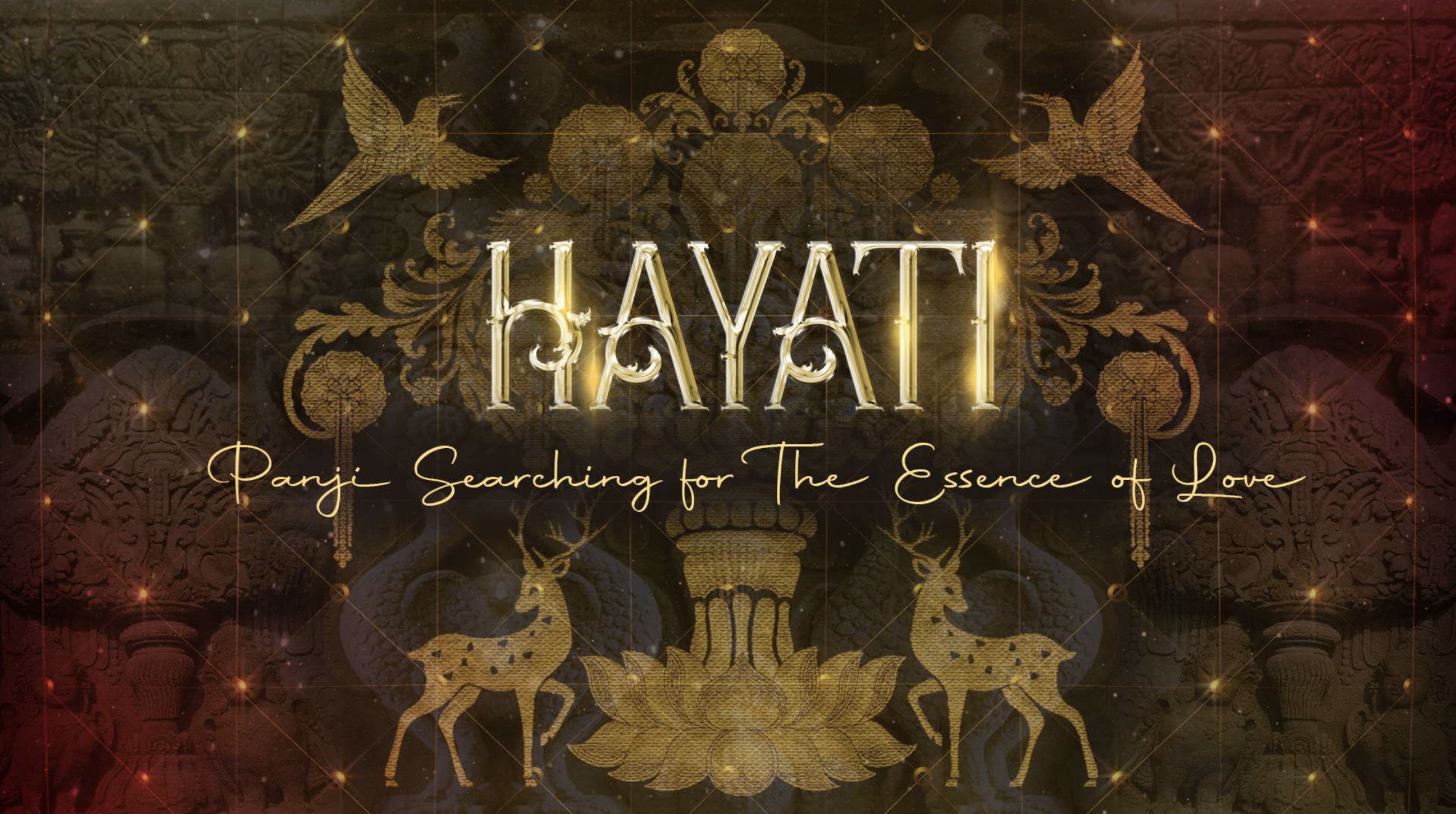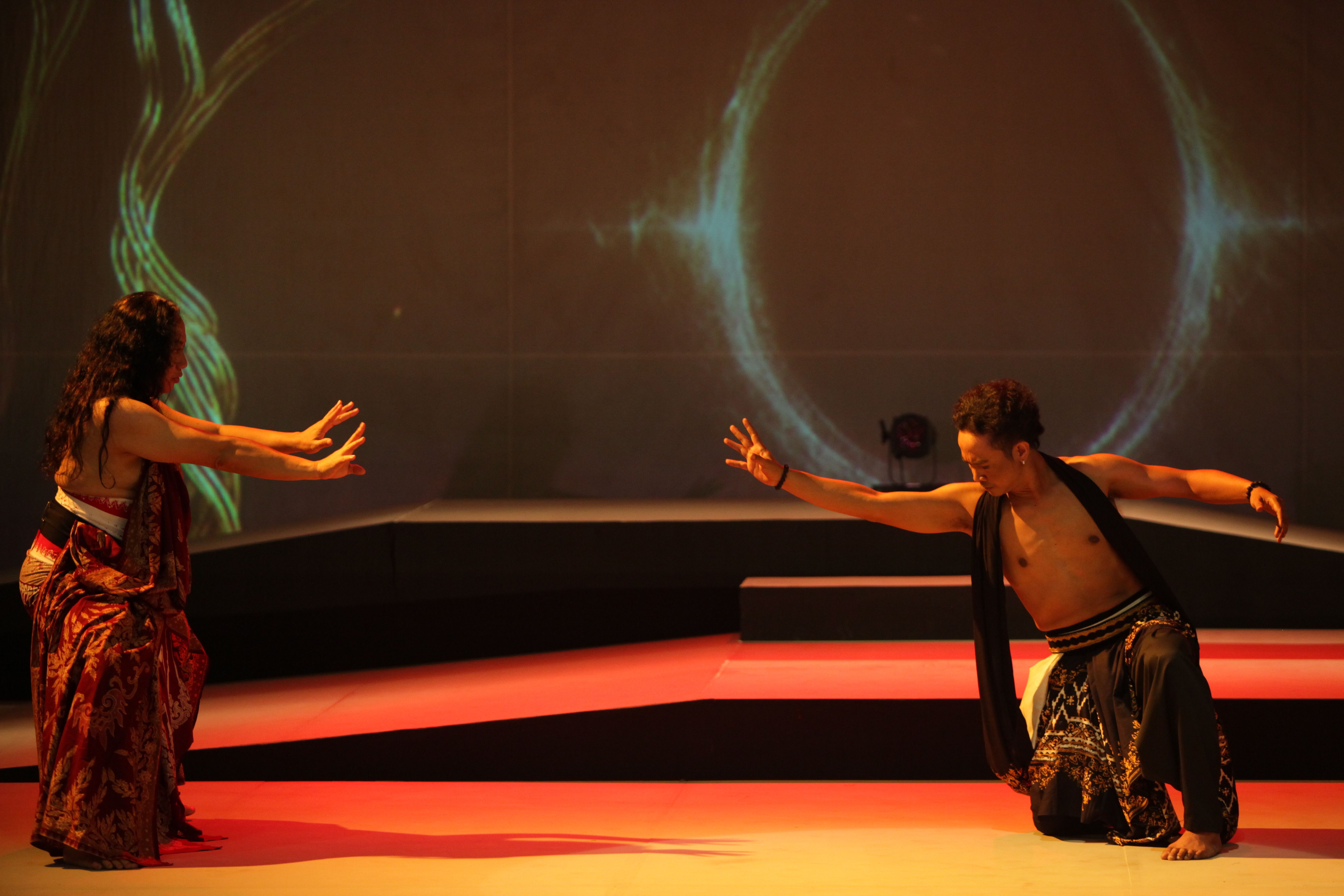 With Many Thanks to Our Partners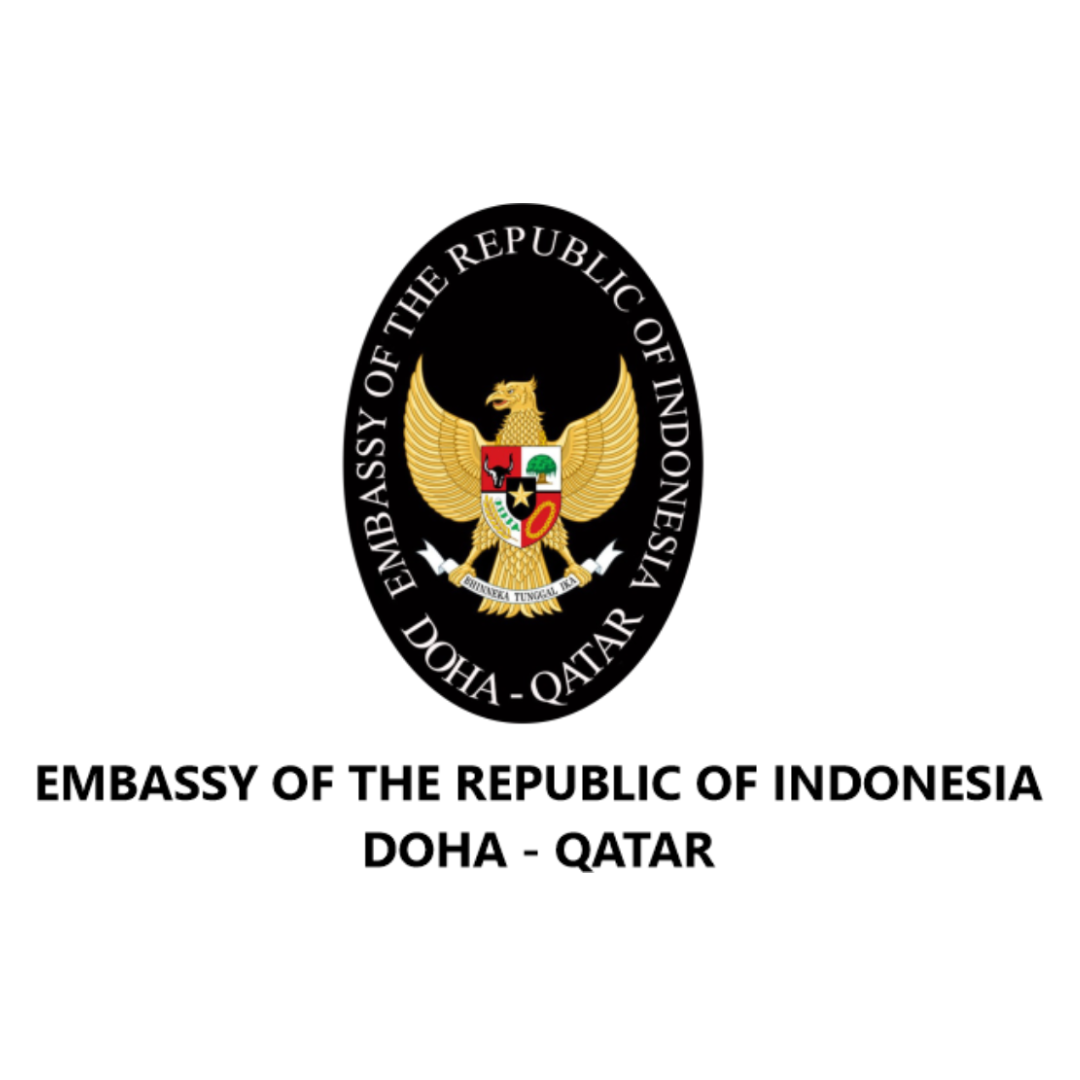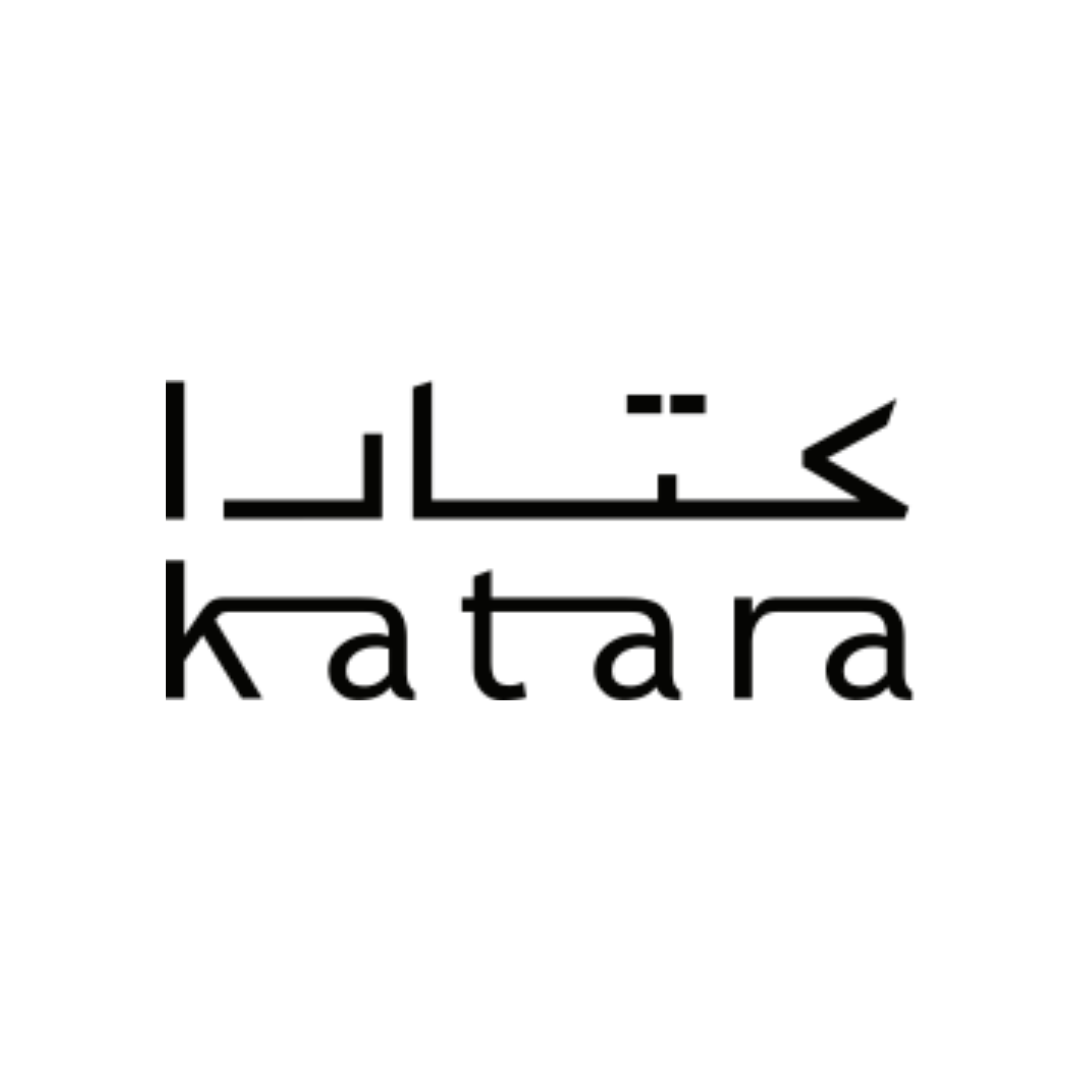 Discover Qatar-Indonesia
The Qatar-Indonesia 2023 Year of Culture celebrates the friendship and collaboration between our countries, sharing our heritage, values, traditions and contemporary innovations. When Qatar and Indonesia's cultures come together, a rich past meets a bright future.