الذكرى السنوية العاشرة
عندما تحيّي العالم من حولك، تمرّ السنوات العشر بلمح البصر.
تحتفل الأعوام الثقافية بعامها العاشر من التواجد معًا، والتعلم معًا، والاستمتاع معًا - ليس هناك ما يفوق هذا الشعور، وليس هناك سبيل أفضل للمضي قدمًا.
الأعوام الثقافية واقعٌ يعود فضله إلى الجهات الراعية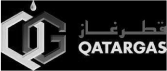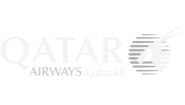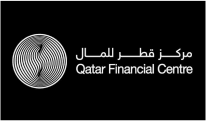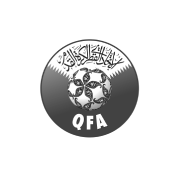 Al Jazeera Network
Al Noor Institute for the Blind
Al-sadd Sports Club
Aspire Academy
Bartlett School of Architecture, UCL
BBC
BBC Symphony Orchestra
Bloomsbury Qatar Foundation Publishing
Blrds Eye View Film Festival
British Centre for literacy Translation
The British Council
British Embassy, Doha
British Film Institute
The British Museum
Cadogan Hall
الأعوام الثقافية مناسباتٌ تحتفي بزيادة التفاهم والصداقة
منذ انطلاقتها في العام 2012، شكّلت الأعوام الثقافية جسرًا بين المجتمعات في شتى أنحاء العالم وشعب قطر للاحتفاء بأوجه التشابه والاختلاف الثقافي من خلال برنامج للفنون والتراث والرياضة والعلوم والأنشطة التعليمية وغيرها الكثير.