2022/10/19 - 2023/03/19
Experience Al Jazeera
"Experience Al Jazeera" captures how Al Jazeera Media Network, over the past 25 years, has grown from a single pioneering TV channel to a global media phenomenon.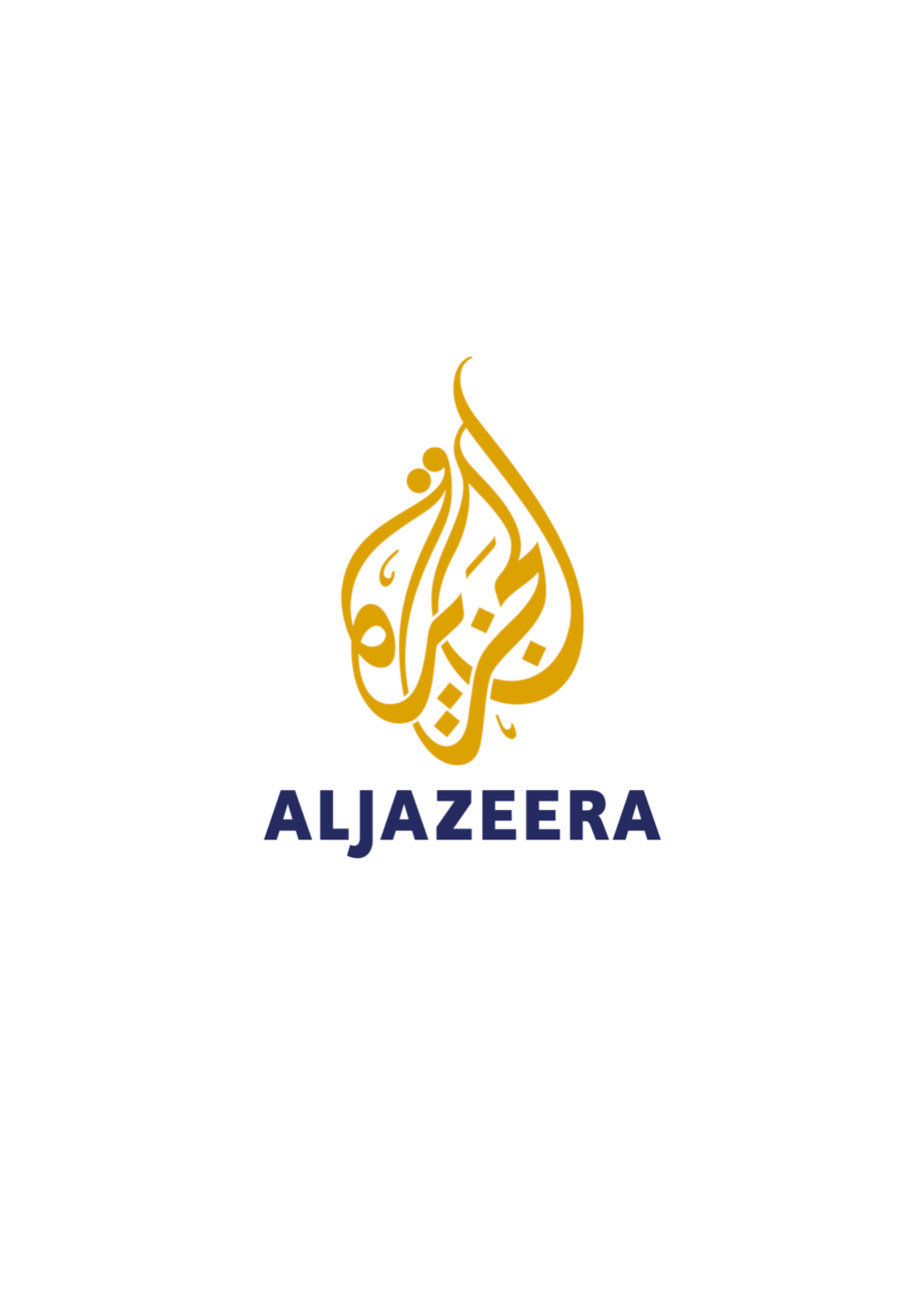 The exhibition explores the meteoric trajectory of Al Jazeera, its emphasis on the human story, its founding values, editorial integrity, creative processes, and the technologies involved in the creation of award-winning content in multiple formats across a range of platforms. The Al Jazeera exhibition also includes interactive exhibits, such as a 'Studio Experience', where visitors can experience the Al Jazeera studio setting first-hand, and an 'Al Jazeera Immersive' section, which explores the use of virtual and augmented reality storytelling techniques in broadcasting. The "Experience Al Jazeera" exhibit illustrates the Network's commitment to professionalism, independent journalism in the pursuit of the truth to inform and inspire its audiences globally. 
Discover Qatar-Indonesia
The Qatar-Indonesia 2023 Year of Culture celebrates the friendship and collaboration between our countries, sharing our heritage, values, traditions and contemporary innovations. When Qatar and Indonesia's cultures come together, a rich past meets a bright future.