2022/10/24 - 2023/04/01
Lusail Museum - Tales of a Connected World
Qatar Museums (QM) will present a special exhibition at Al Riwaq Gallery that introduces a new museum designed by Herzog & de Meuron currently under development in Lusail.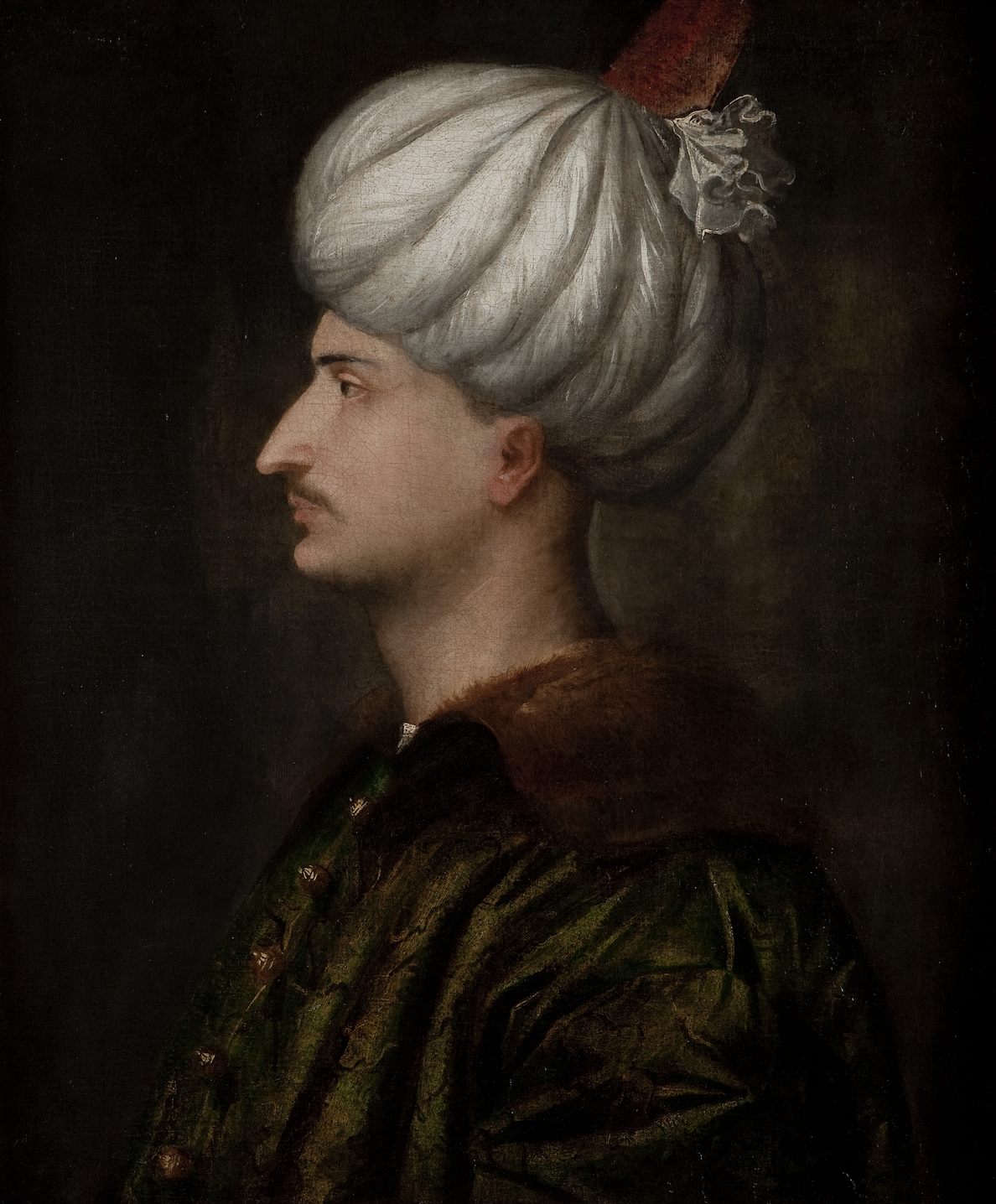 The new museum will draw on its world-class collection of Orientalist art, archaeological artefacts, and media from prehistoric times to the 21st century to create a new, enlightened, and constructive way of looking at the world to understand who we are, where come from, and where we are going. The exhibition, anchored in Lusail, home of Sheikh Jassim bin Mohammed bin Thani, founder of Qatar, will explore moments of encounter and the vast networks across the Indian Ocean World which make connections possible. The exhibition is curated by Dr. Xavier Dectot, Director of the Lusail Museum, with Kholood Al Fahad, Curator; Monira Al Khayarin, Researcher, Dr. Sophie Bostock, Curator of Drawings, and Dr. Giles Hudson, Curator of Photographs. The exhibition is designed in collaboration with museum specialists Studio Adrien Gardère and Barker Langham.
Discover Qatar-Indonesia
The Qatar-Indonesia 2023 Year of Culture celebrates the friendship and collaboration between our countries, sharing our heritage, values, traditions and contemporary innovations. When Qatar and Indonesia's cultures come together, a rich past meets a bright future.