2023/03/30 - 2023/03/02
IFTAR Nights in Doha - Indonesian Culinary Experiences
Sultan's Tent at W Hotel & Jiwan by Alain Ducasse at the National Museum of Qatar
The Qatar Indonesia 2023 Year of Culture will celebrate Indonesian cuisine through unique culinary experiences at prestigious locations in Doha including Jiwan by Alain Ducasse at the National Museum of Qatar, and the Sultan's Tent Ramadan experience at the W Hotel to share all IFTAR nights in brotherhood.
These experiences during the holy month of Ramadan are organised in partnership with Javara, an Indonesia-based company dedicated to sustaining forgotten food biodiversity heritage and will allow people from both countries to discover new dishes and flavours.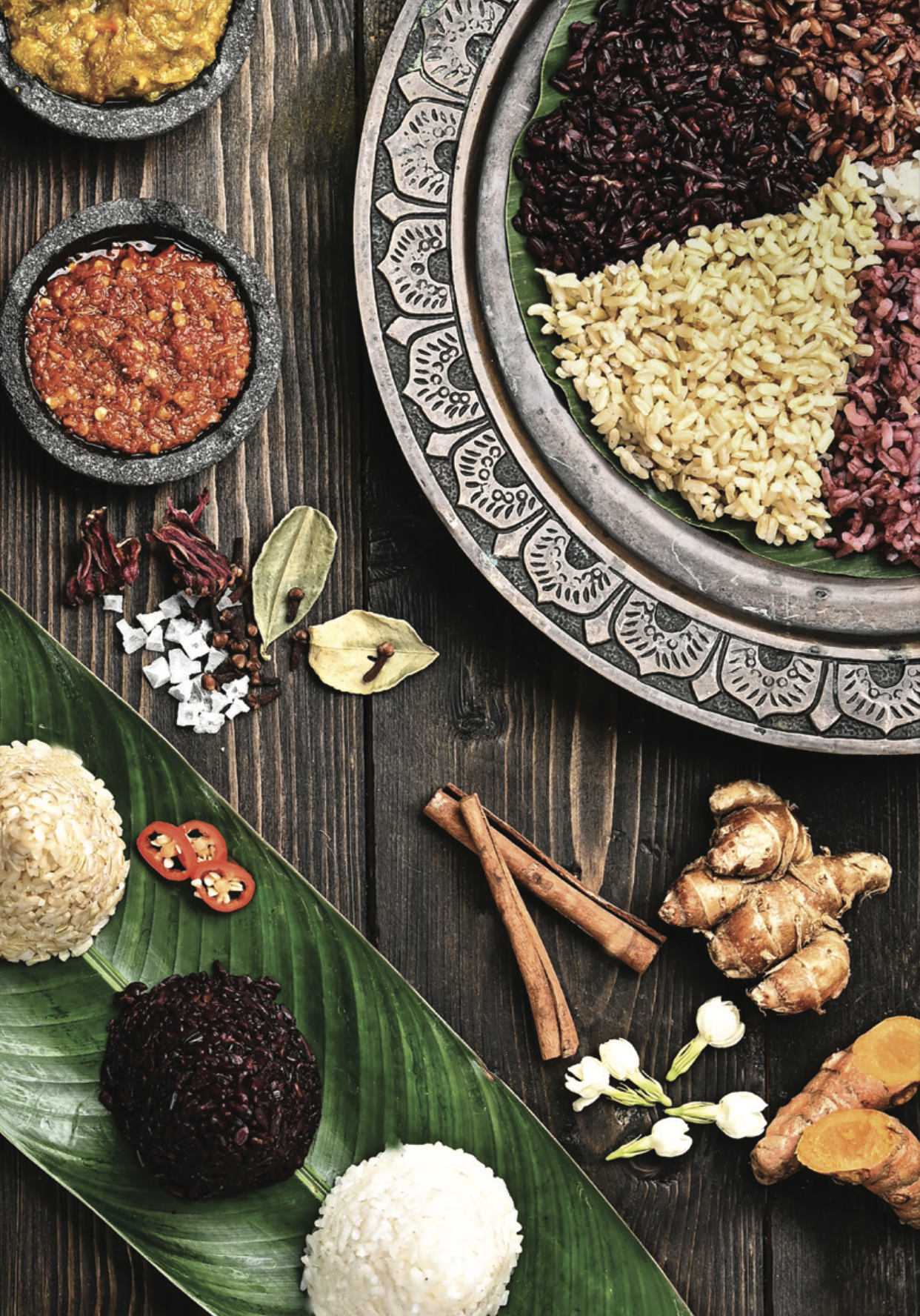 Jiwan by Alain Ducasse, is an immersive restaurant at the National Museum of Qatar that takes you on a sensory journey through Qatar's rich culture and unique landscape. A special five-course dinner menu merging flavours from Qatar and Indonesia will be added to the Jiwan Restaurant dinner service. The local community is welcome to enjoy the Qatari Indonesian fusion meal by making a reservation through the Jiwan restaurant.
Years of Culture will also collaborate with the W Hotel in Doha to present an Indonesian menu during the last two weeks of Ramadan at The Sultan's Tent. The Javara and W Doha chefs worked closely together to bring the Indonesian Ramadan experience to Qatar. W Doha will also display artworks and crafts made by artisans in Indonesia.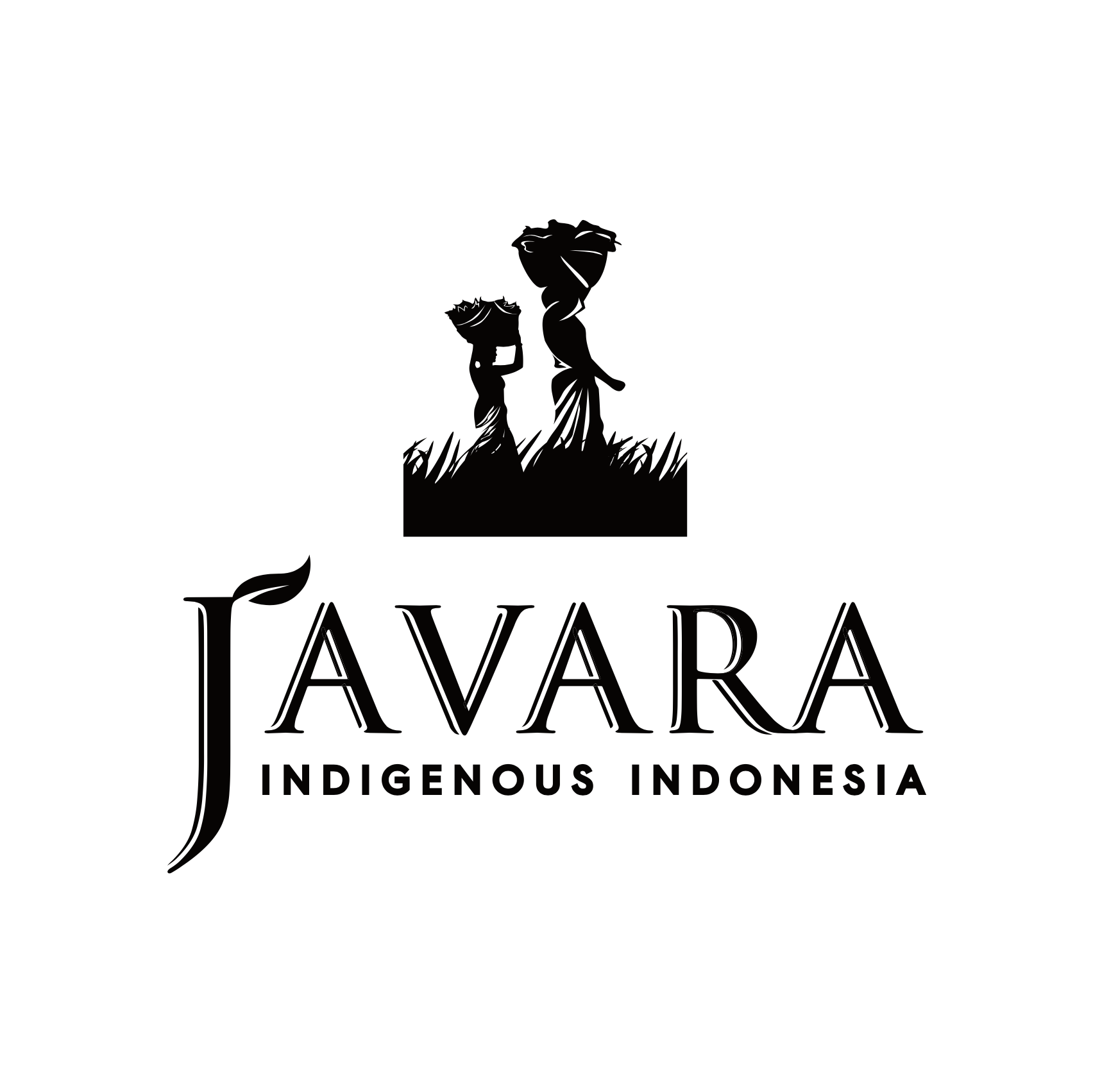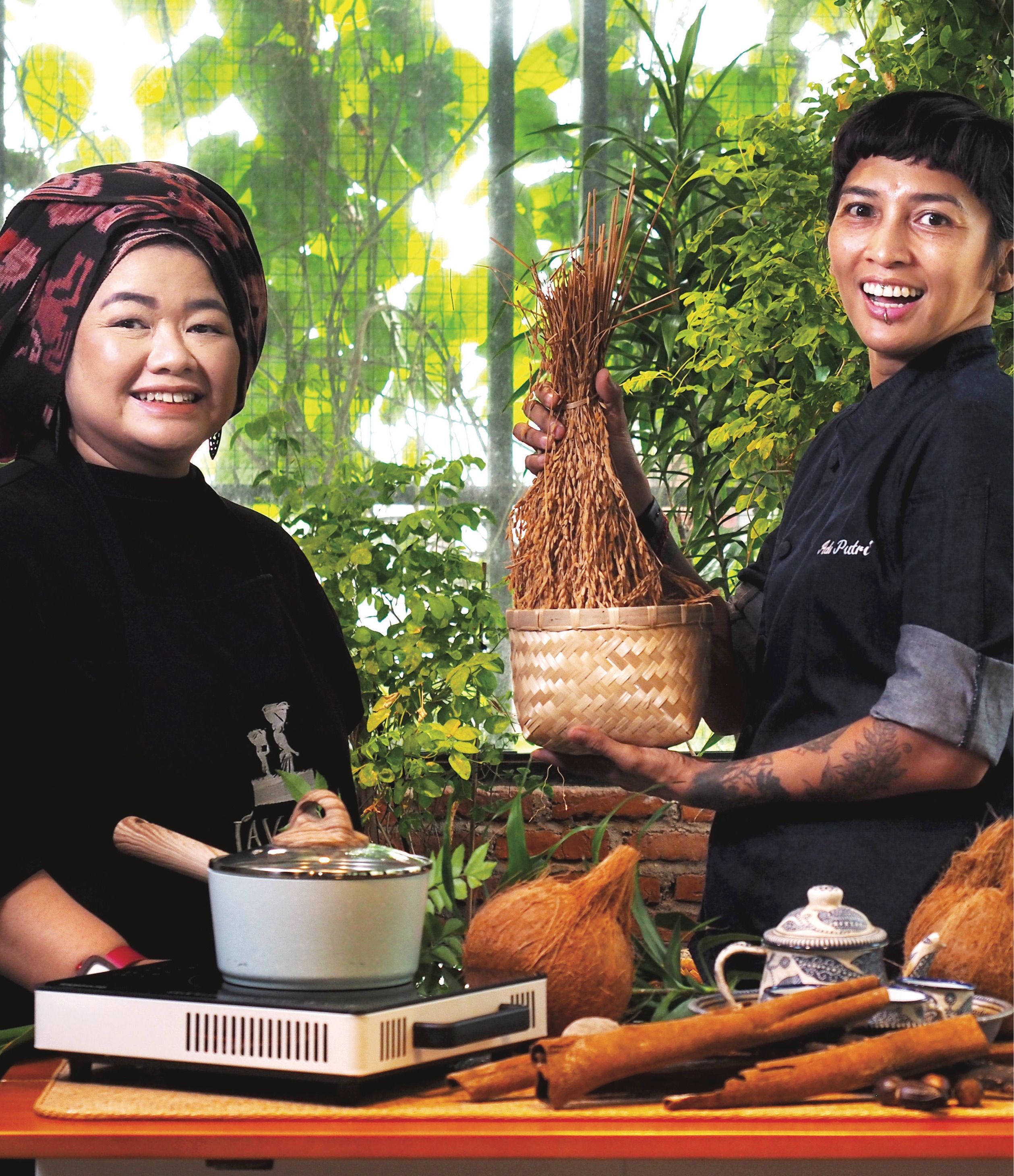 In Partnership with Javara
These exceptional culinary experiences are organised in collaboration with Indonesia-based Javara, an award-winning social company founded by former lawyer Helianti Hilman.
Through partnerships with farmers, foragers, fishers, and food artisans, Javara offers a wide range of the finest natural, organic, and artisanal food products from across the Indonesian archipelago.