2023/03/11 - 2023/03/21
Qatar International Food Festival 2023
Lusail Boulevard
Free with Registration. Duration: 11 March – 21 March Hours: Weekdays 16:00 –23:00 Weekends 16:00 – 1:00
The 2023 Qatar International Food Festival - a wealth of cuisine, people, and culture - will be held in Lusail Boulevard from Saturday 11th March to Tuesday 21st March. This grand event is adorned by locals and internationals alike.
An occasion as global as this demands a monumental stage - what could be greater than the heart of Lusail city, Lusail Boulevard? Located just outside Doha, the nation's capital, Lusail is adorned with the latest architectural innovations, enriched by sunlight, and cherished by everyone. With public transportation, car services, and plenty of public parking, you will be able to see it all.
That said, every great event has to have a theme. This year's choice of cultural cuisine will highlight Indonesia. Showcasing over 90 vendors, not only will the festival cover the vast, delicious details of traditionally authentic Indonesian food, but modern innovations and cultural fusions as well. So you can be sure that every dish and beverage - savoury or sweet - will keep you wanting more.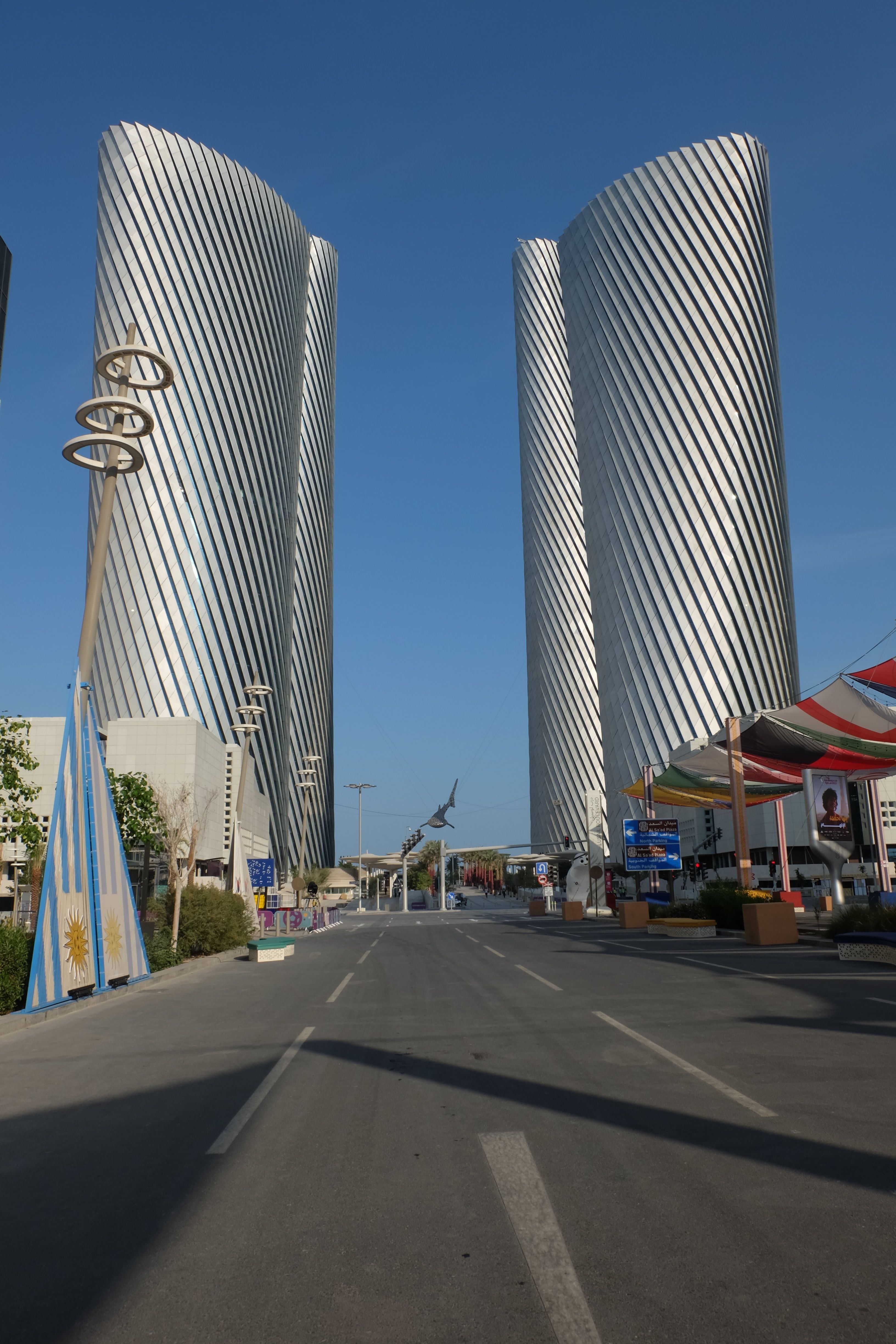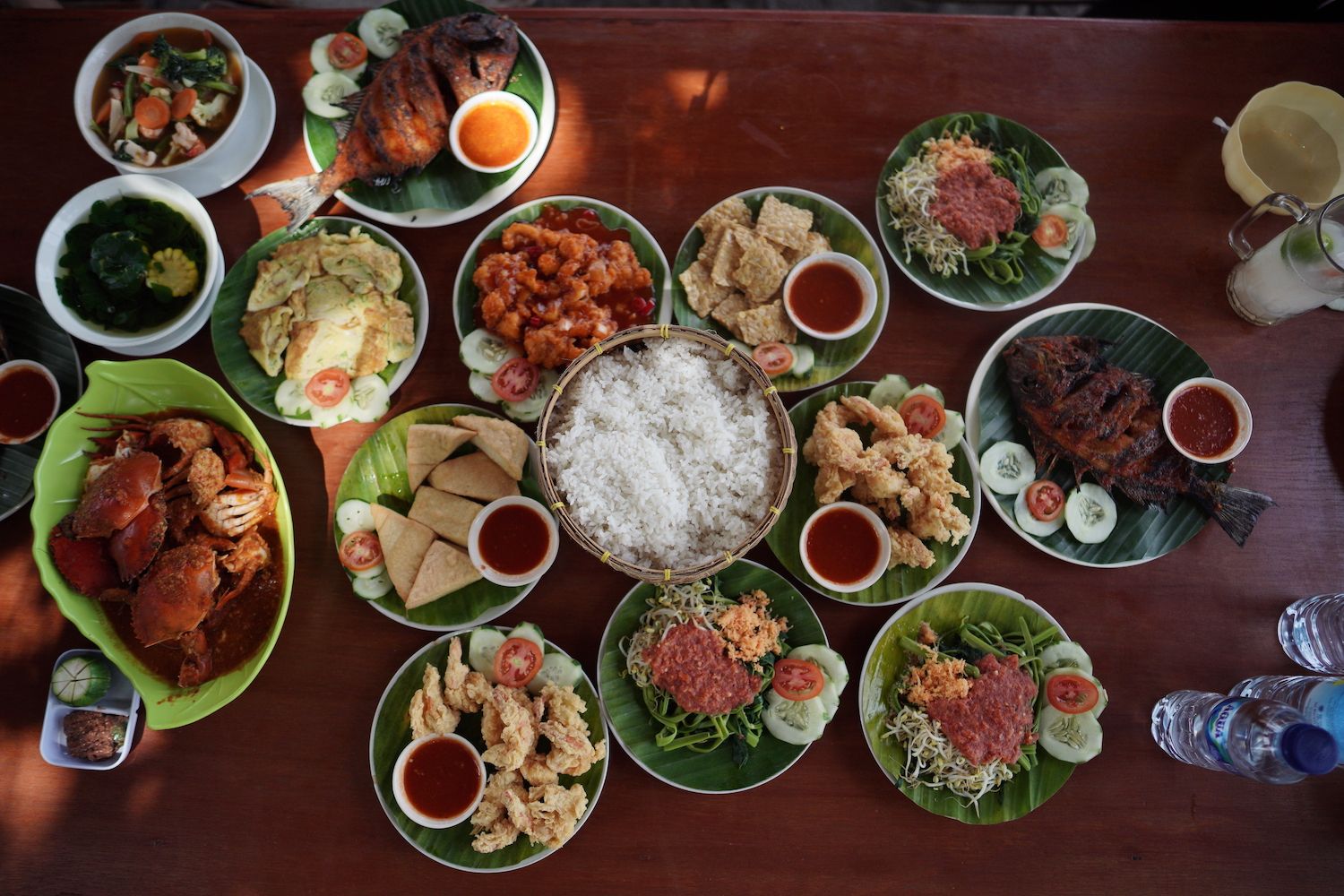 Vegan?
Great! There will be plenty of vegan vendors dedicated to serving you. Of course, with an experience this grand, it's important to make it as memorable as possible. To keep you hungry, all of these dishes will be accompanied by entertainment. The festival will include fireworks, roaming acts, an ice rink, theatres, workshops, adventures for kids and more.
Looking for a top-tier event?
Not only can you eat food by world-renowned chefs, but you can be taught by them too. A truly unique experience on a global, regional, and local level welcomes you to engage and enjoy yourself in a uniquely memorable experience. While Qatar may not have the biggest footprint, it has a big impact - Qatar's International Food Festival of 2023 will be an event like no other.