2023/06/07 - 2023/06/07
CultuRide Indonesia 2023
As part of the Qatar-Indonesia Year of Culture, CultuRide 2023 will see 100 Qatari and Indonesian cyclists participate in a spectacular tour cycling race in Central Java. The inclusive sports event will welcome professional athletes, para-cyclists and cycling enthusiasts from both countries to experience one of the most stunning routes in the world.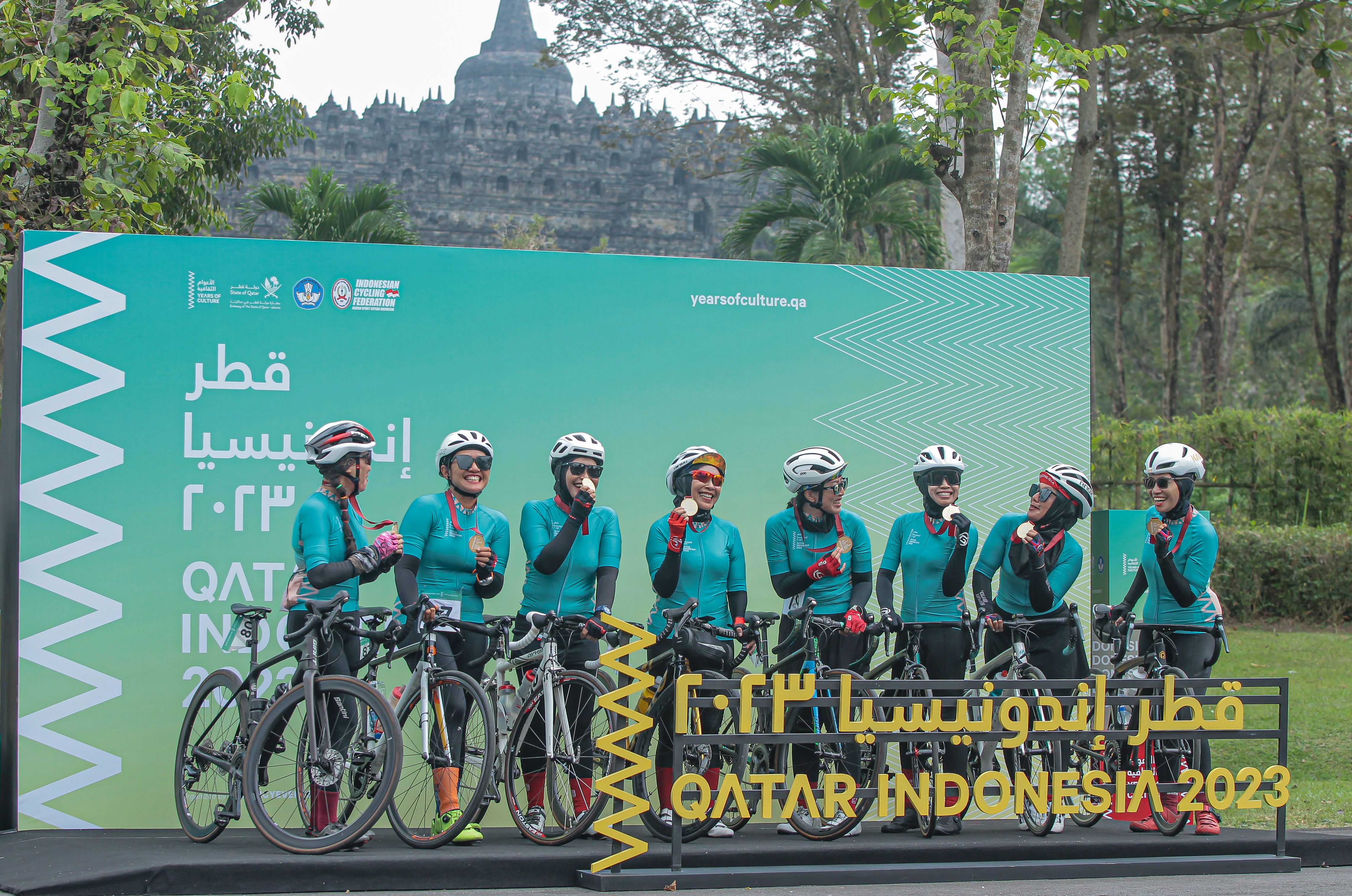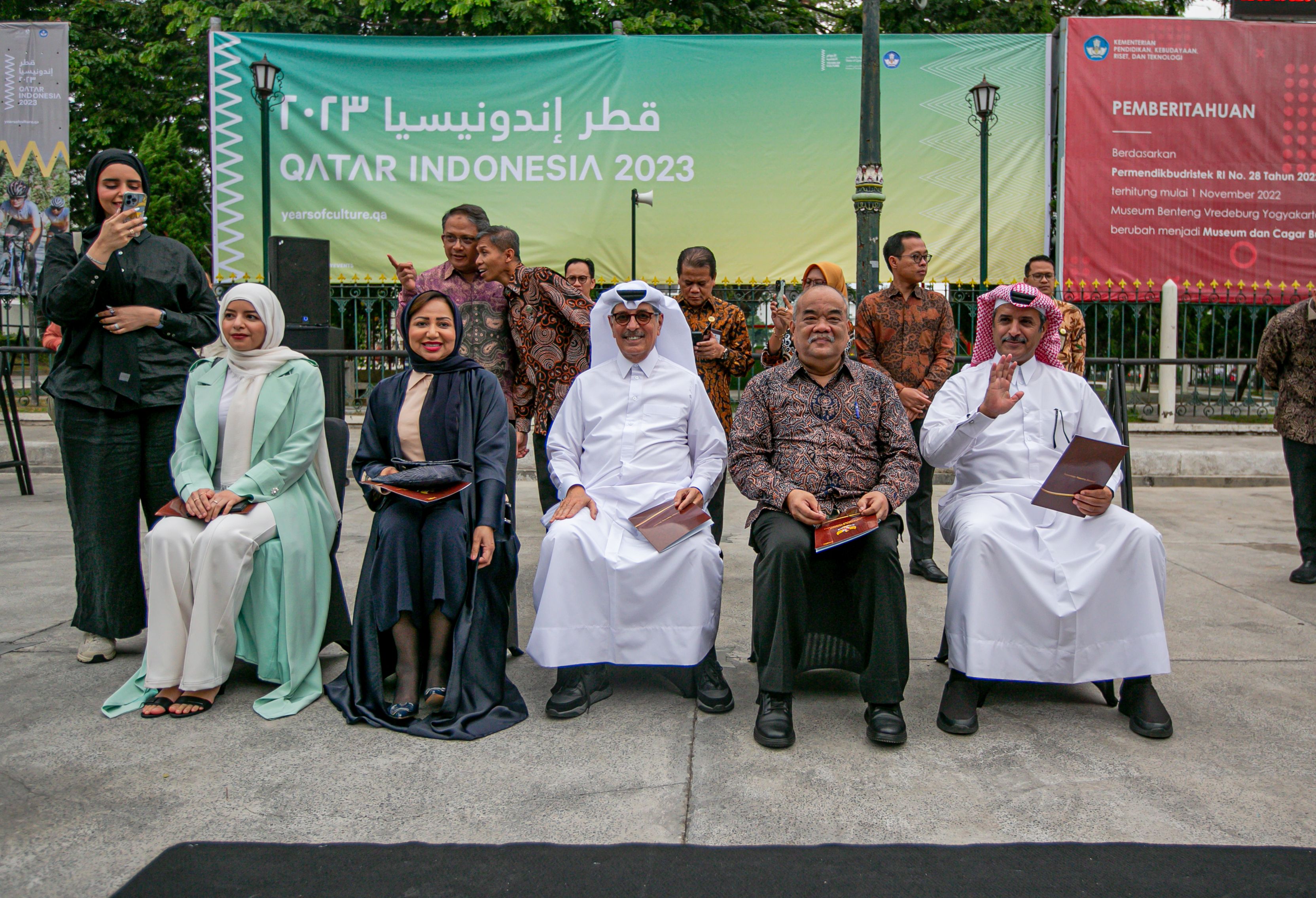 Celebrated Qatari entrepreneur and athlete Ali Bin Towar al-Kuwari has been appointed the official Ambassador for the CultuRide tour, which will begin at Vredeburg Fort in Yogyakarta. Over the course of the one-day event, participants will traverse incredible landscapes and visit breathtaking historic sites and cultural destinations on two wheels. After cycling the 93km route, the CultuRide participants will end their journey at Borobudur, the largest Buddhist temple complex in the world.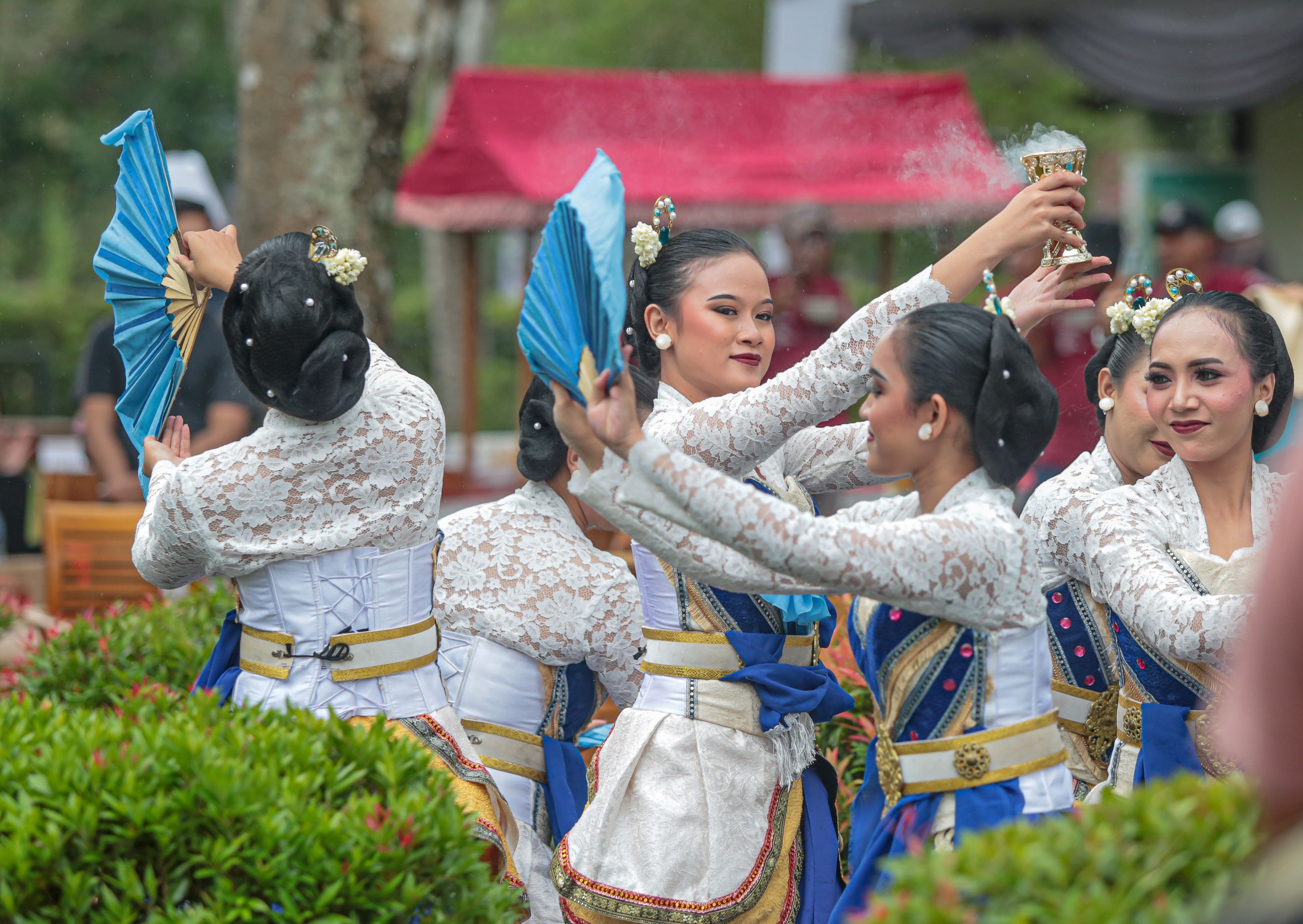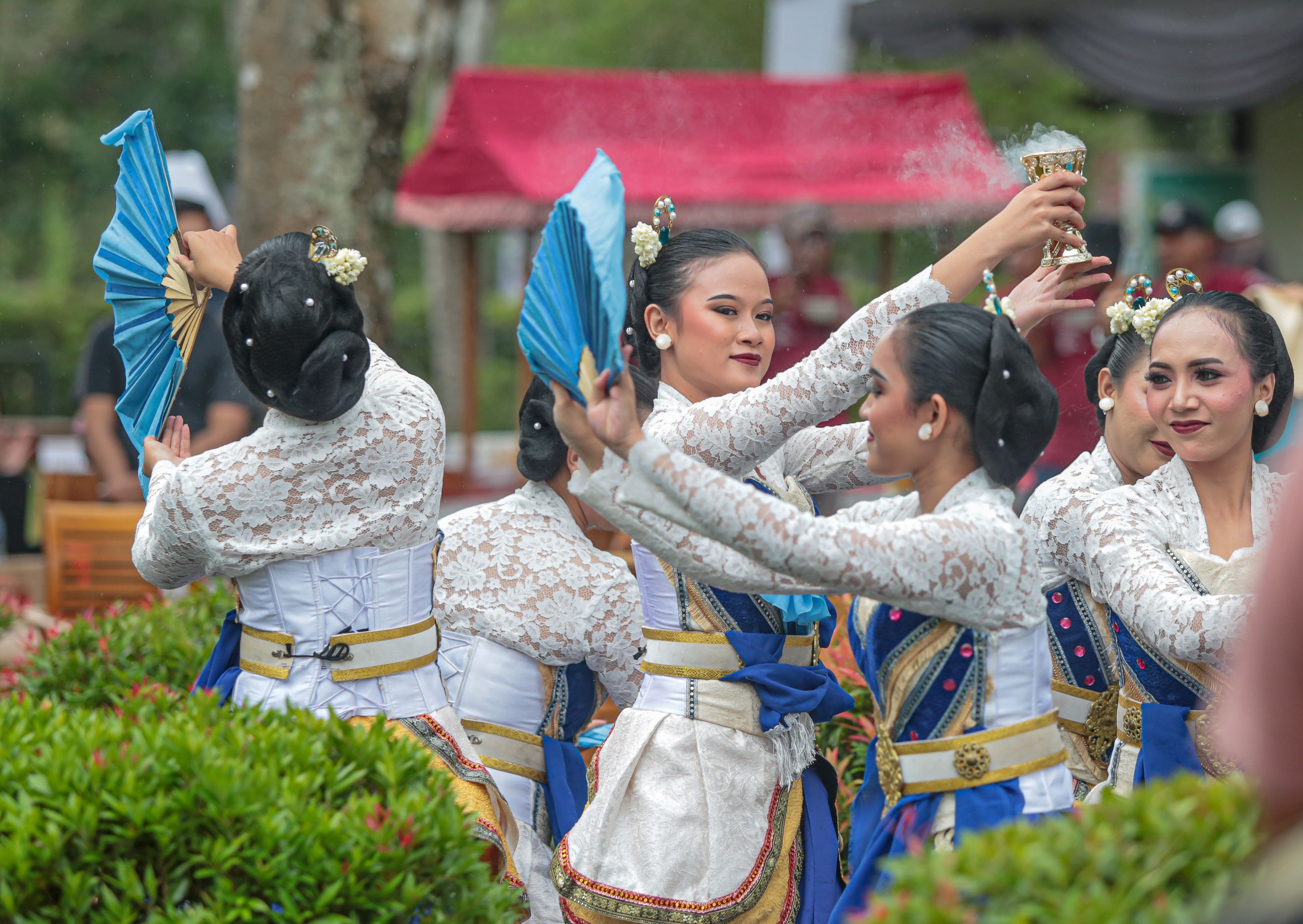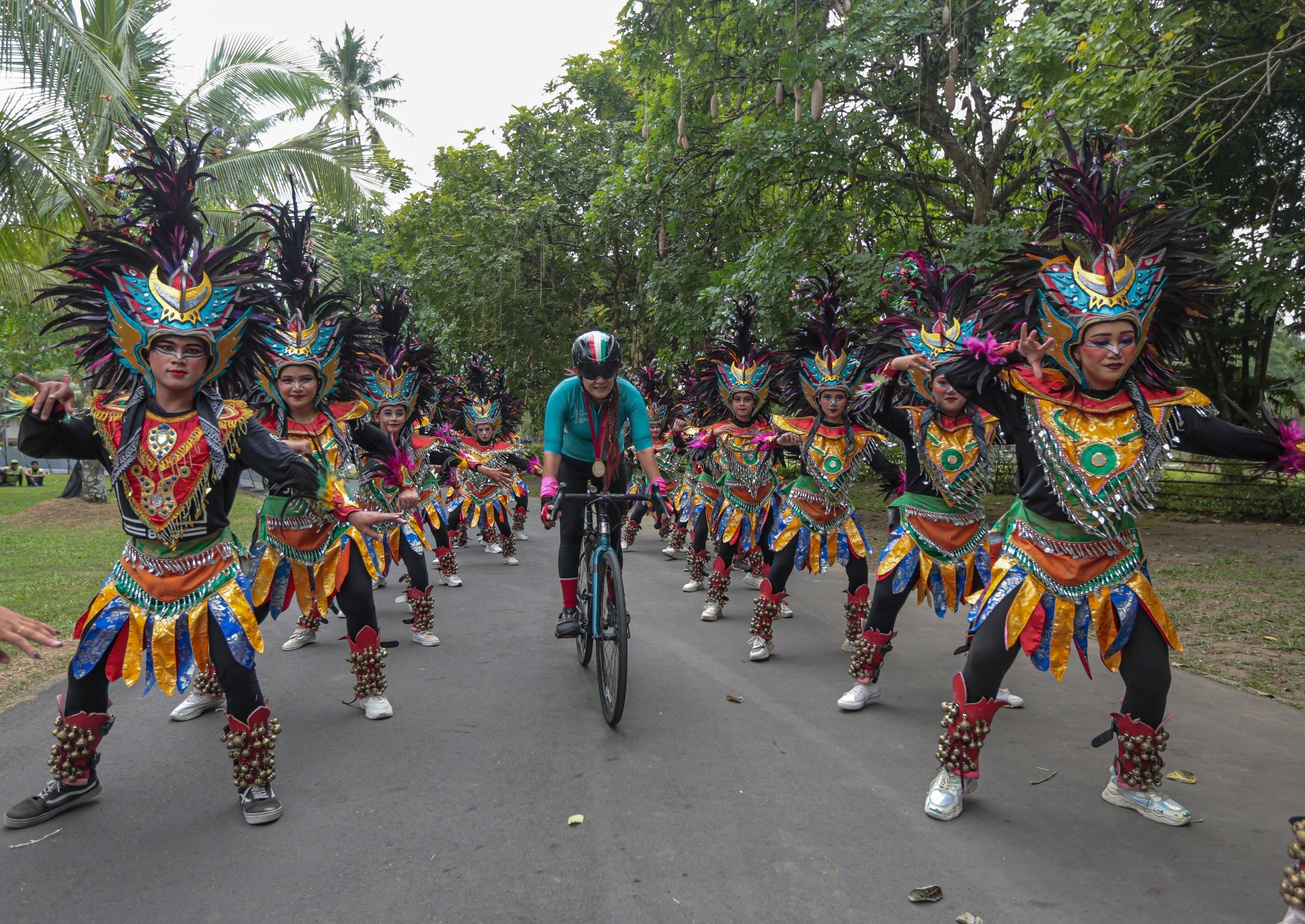 Discover Qatar-Indonesia
The Qatar-Indonesia 2023 Year of Culture celebrates the friendship and collaboration between our countries, sharing our heritage, values, traditions and contemporary innovations. When Qatar and Indonesia's cultures come together, a rich past meets a bright future.