Majaz - Contemporary Art Qatar
2022/09/16 - 2023/02/25
Majaz - Contemporary Art Qatar
Part of Qatar-MENASA 2022 Year of Culture
The Fire Station: Artist in Residence will celebrate young local and regional talent in Majaz: Contemporary Art Qatar, on view from September 16, 2022, through February 25, 2023. The Artist in Residence Alumni Exhibition will celebrate five years of the Artist in Residence (AIR) programme at the Fire Station and the flourishing art scene in Qatar.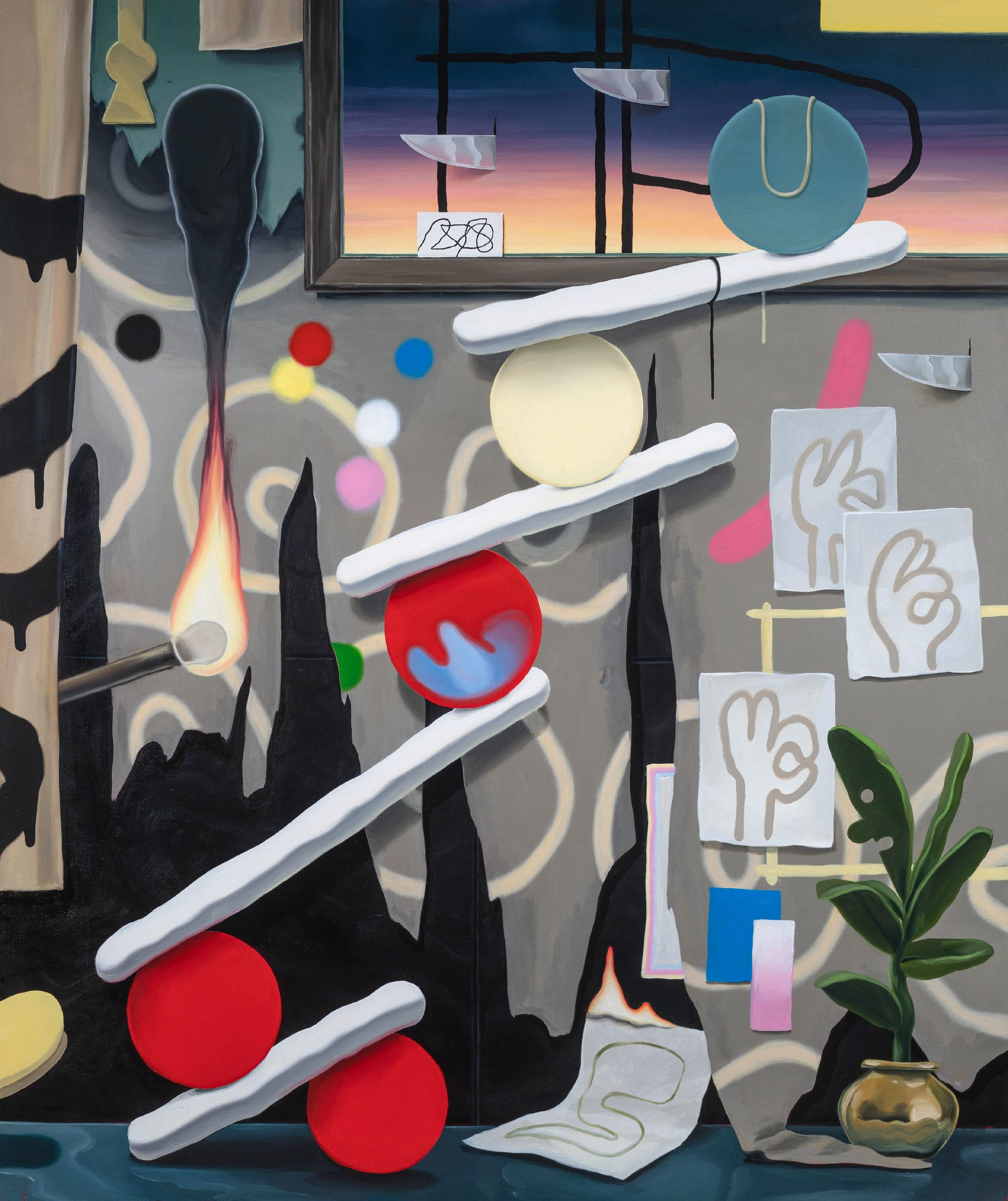 In January 2021, the Fire Station invited 14 AIR alumni to participate in a six-month-long programme to develop new works for this exhibition. An additional 25 AIR alumni will be featured in the exhibition, where they will showcase works in a variety of disciplines including painting, sculpture, and new media, and explore different perspectives and reflections to unveil personal, cultural, and global concepts. The works will be displayed in dialogue with each other highlighting elements of storytelling.  The exhibition is curated by Saida Al Khulaifi Acting Head of Residency Programs and Amal Zeyad Ali, Exhibitions Coordinator at the Fire Station.
A decade goes by quickly when you're greeting the world.
This is the 10th Year of Culture. So many new ideas and collaborations have been created over the past decade from Qatar-Japan in 2012 until now, when for the first time, we're partnering with an entire region - MENASA. Here's to many more years of connecting with old friends and friends to be.